When we landed to Capetown we rent a car and drove up to Stellenbosch for one night. Very relaxing and nice place! The wineyard Kleine Salze was just next to our hotel so we went there to have some winetasting. It was excellent!
Once again I apologize for not been updating the blog but it´s been hard to find internet that works here. 
STELLENBOSCH SOUTH AFRICA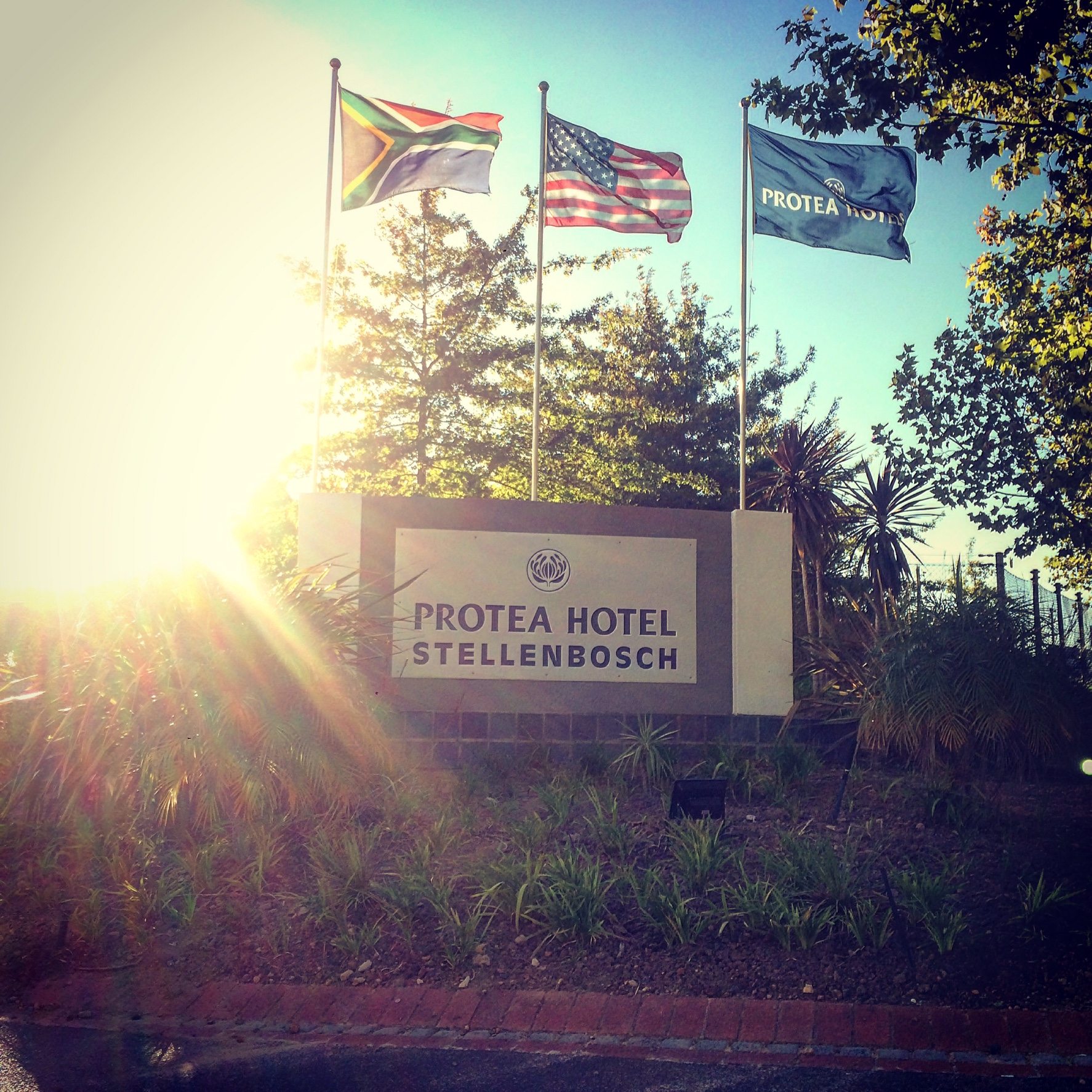 Have you been in Stellenbosch, which view yard did you like?
Have a safe flight!
/ Charlotte