2017 has been a year of both good and less good things for me. Much has happened, both positive things but most negative things unfortunately. It has been the heaviest year in my whole life and I welcome 2018 with open arms! When I travel, that's when my thoughts, ideas and suggestions are becoming live. It was so Readyfortakeoff was born, from an idea while traveling and now, new ideas for the future are being created.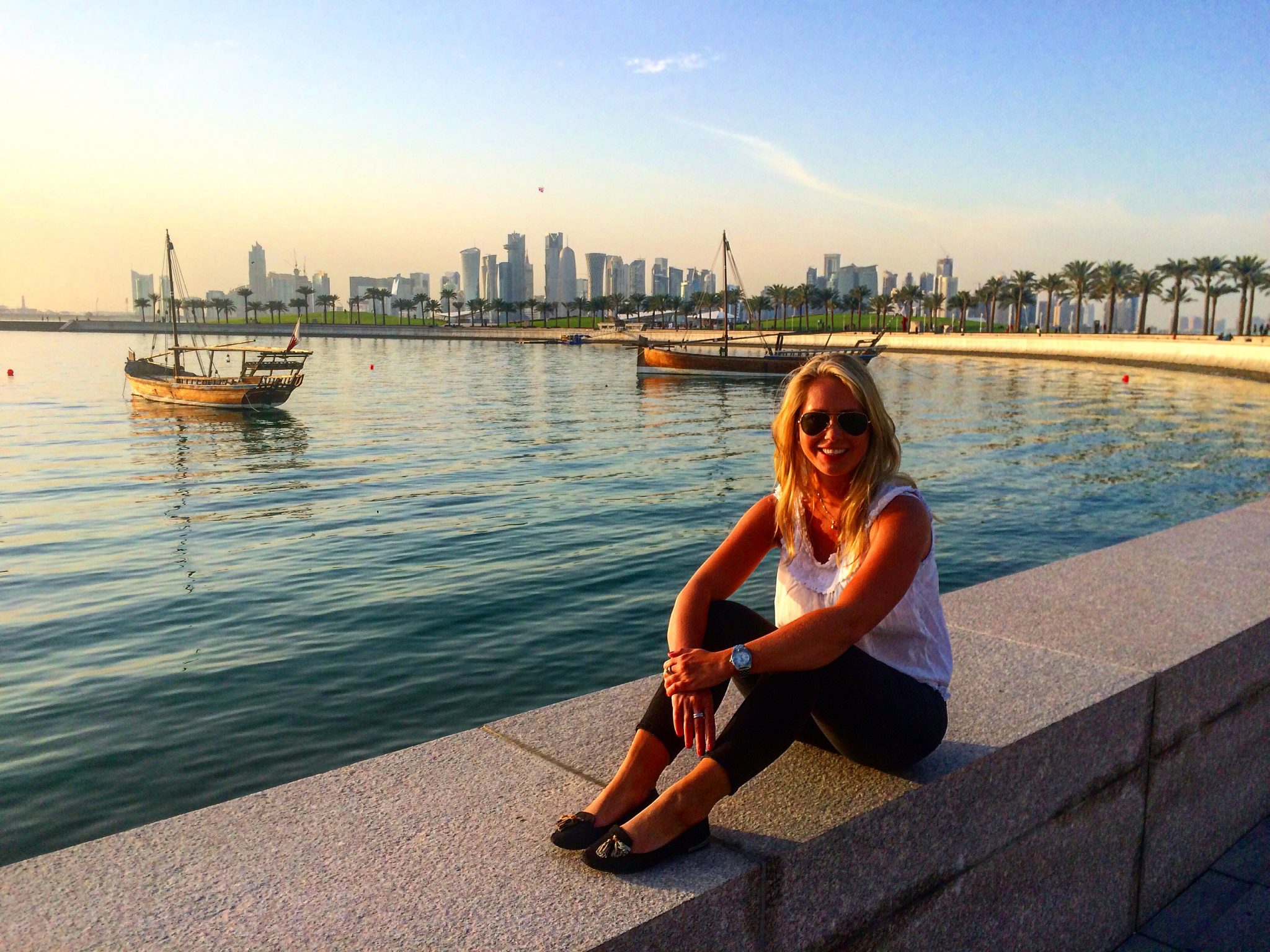 SUMMARY OF 2017- SOMETIMES LIFE IS NOT THAT PERFECT
First of all, 2017 has been an eventful year in every way, not least my travels. I have written a travel summary of all the trips I managed to do while I was full time employed. It became 18 destinations in total. I have probably never traveled so much throughout my life, privately, while having a full time job besides. But it's also what made me struggle with life, because traveling has made me happy and lucky. It's been through my travels I've found energy and joy to continue with life at home.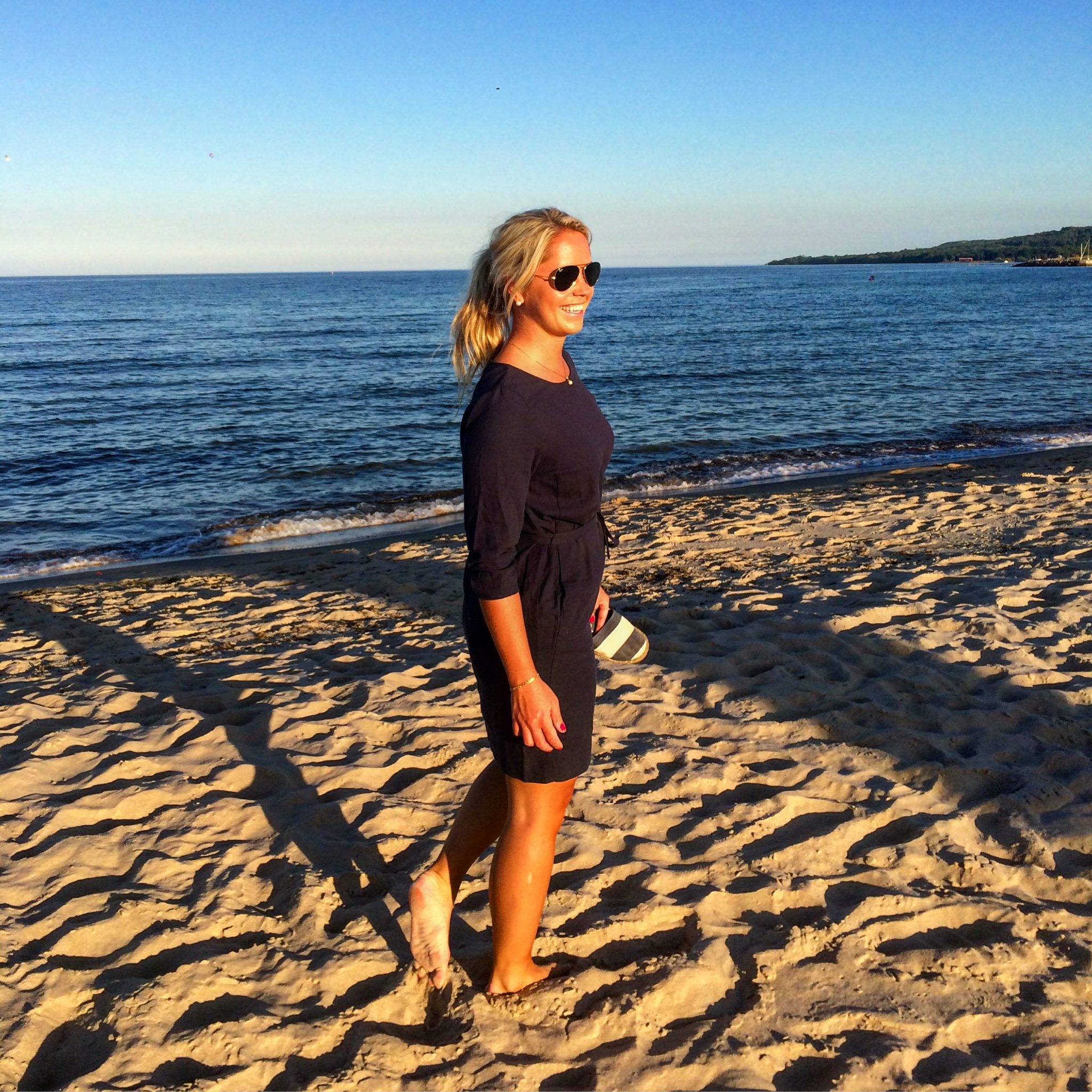 The beginning of 2017
I started the year by going to Zanzibar on my own to reload and upload new energy for my new job I started in mid of January. The day before I started my new job, I find out a private thing within the family that has taken place and which is very sad. I never managed to think so much about it, I started the new job that meant full speed from day one. I've started new jobs before, but this was beyond the usual. It went months without me going to the toilet or drink a glas of water during office time, it was full speed day and night, morning as evening.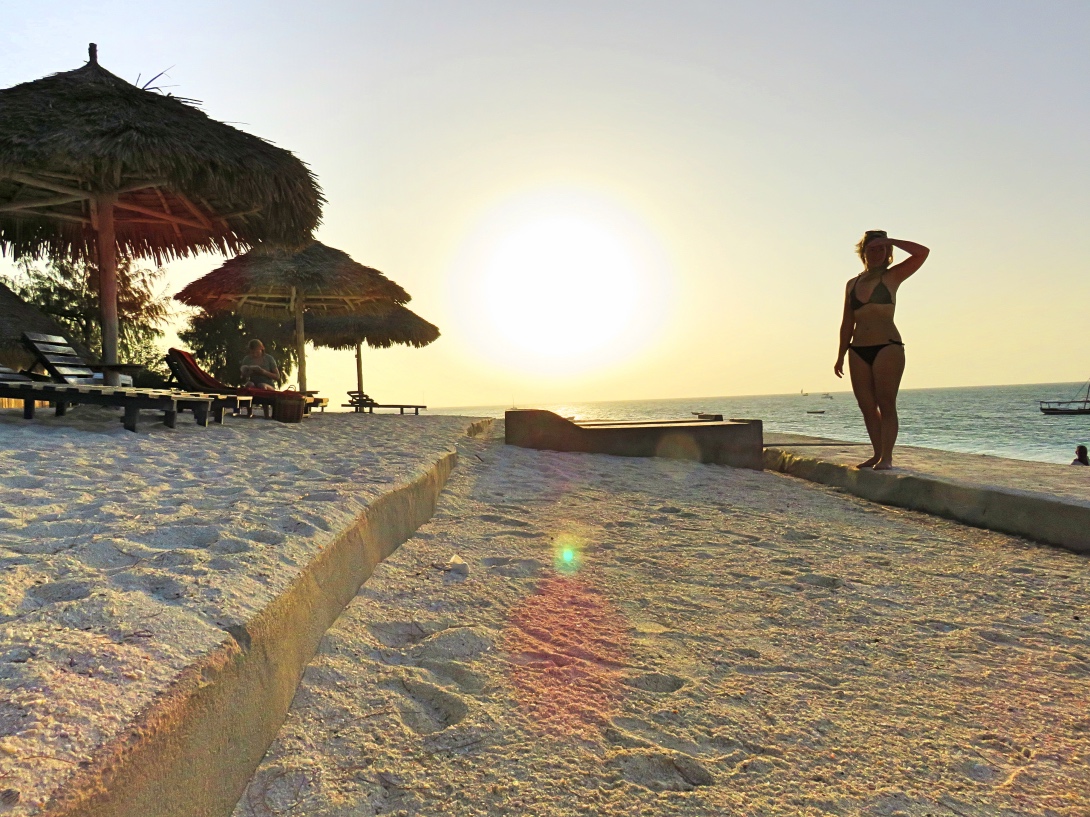 I worked without even processing the grief I felt since before. Everything went on and on and at the same time I had a relationship that required my attention and a travel blog I wanted to develop. I felt an inner stress to deal with everything, giving everyone as much attention and not least doing good at work. Because that was my source of income, I have to take care of it. I had a 6-month test period that reminded me daily about how important it is to perform to show my feet off so they want to keep me.
Just before summer, I felt some tendencies that the body began to say stop. However, I ignored it, although my surroundings prompted me several times to calm down. There was no peace in my world. The stress became so apparent that it was disturbing everything in my everyday life, my job, my love relationship, my family situation, my body, my friends and the blog – the only thing I loved to work with.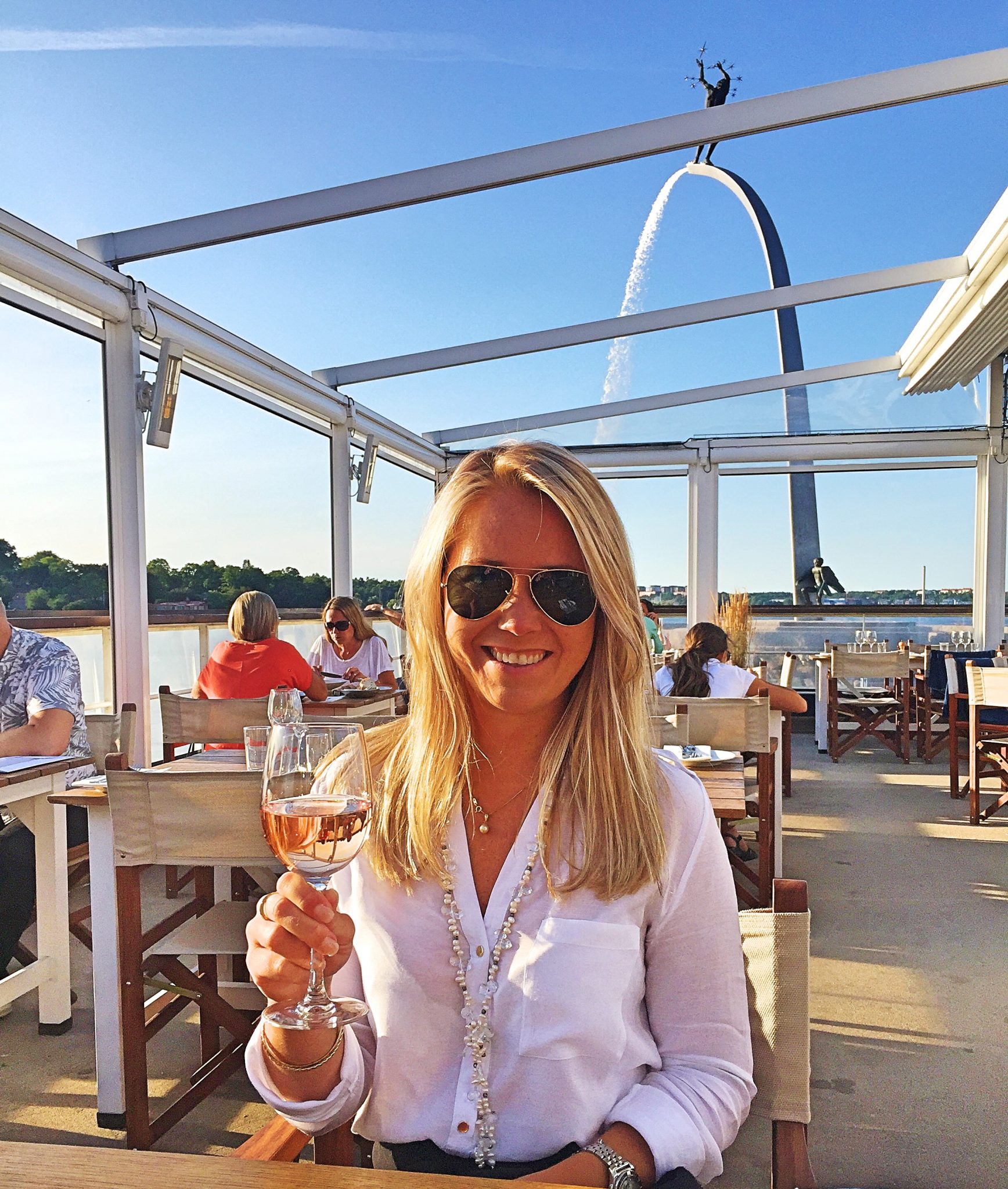 Summer = Vacation
Summer came and it was time for vacation but I couldn´t relax, it was constantly planning for travels, something I could sit for hours and days to plan because it  was so fun! This was my world and it was the best world, I was happy here.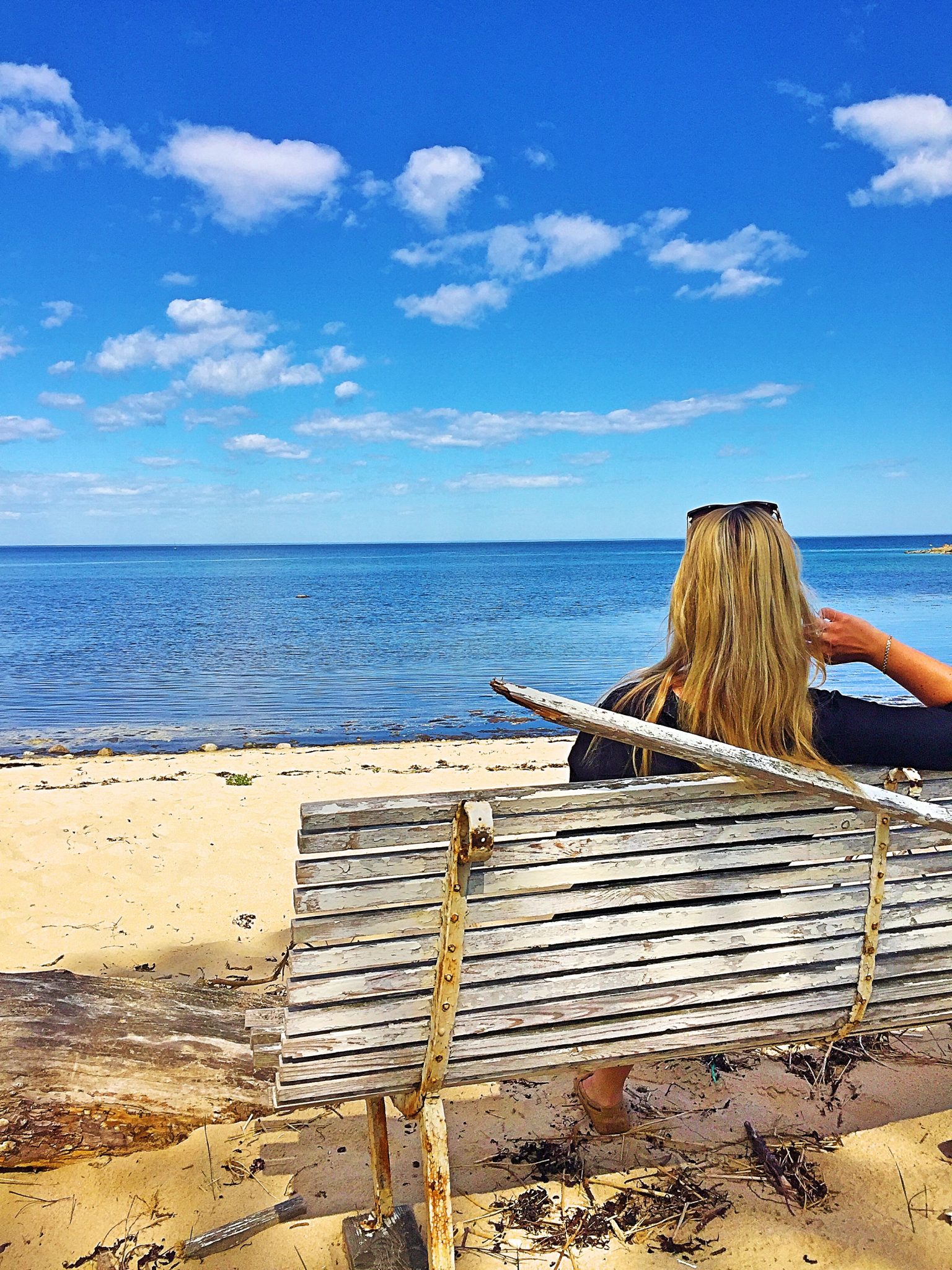 August came and at the personal stage it meant crayfish parties, weddings, birthday parties, babyshowers, yes there was something all the time, every weekend and I felt I had to be everywhere, otherwise I was a bad friend and girlfriend. This in addition to my job where I was going to cover up for my boss in August, which meant more or less double workload for my part.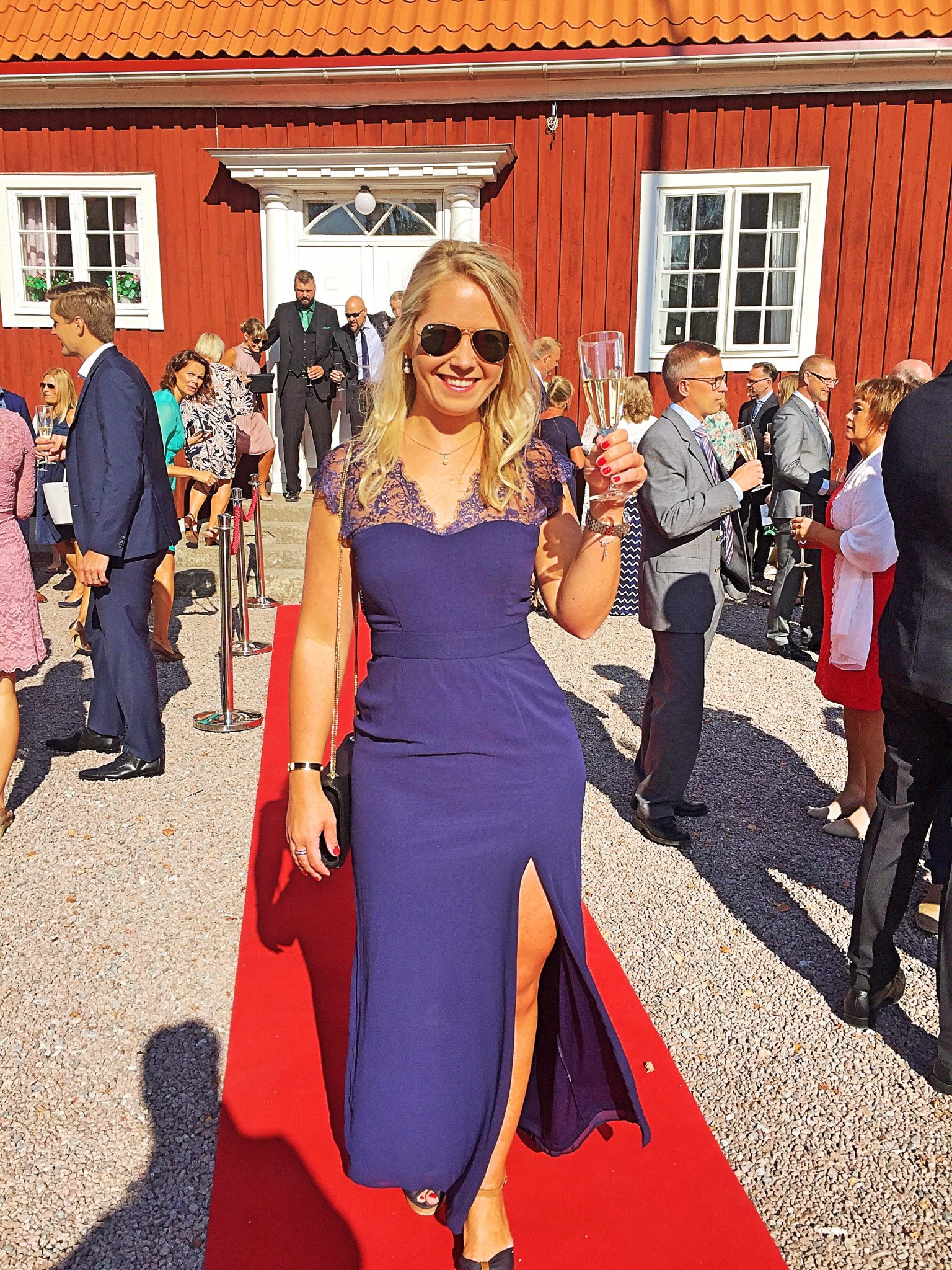 The Crash
At the end of August, I crashed into the wall straight away when I felt the same tendencies and my body said stop. One day, just like that! I remember it so well and I try to work with this feeling to get over the worst, even today. A feeling that no one else understands if you haven´t been in the same situation. Everything just got too much and I was totally stressed and fatigued. Occasionally I got sick and the doctor told me to stay home for a while.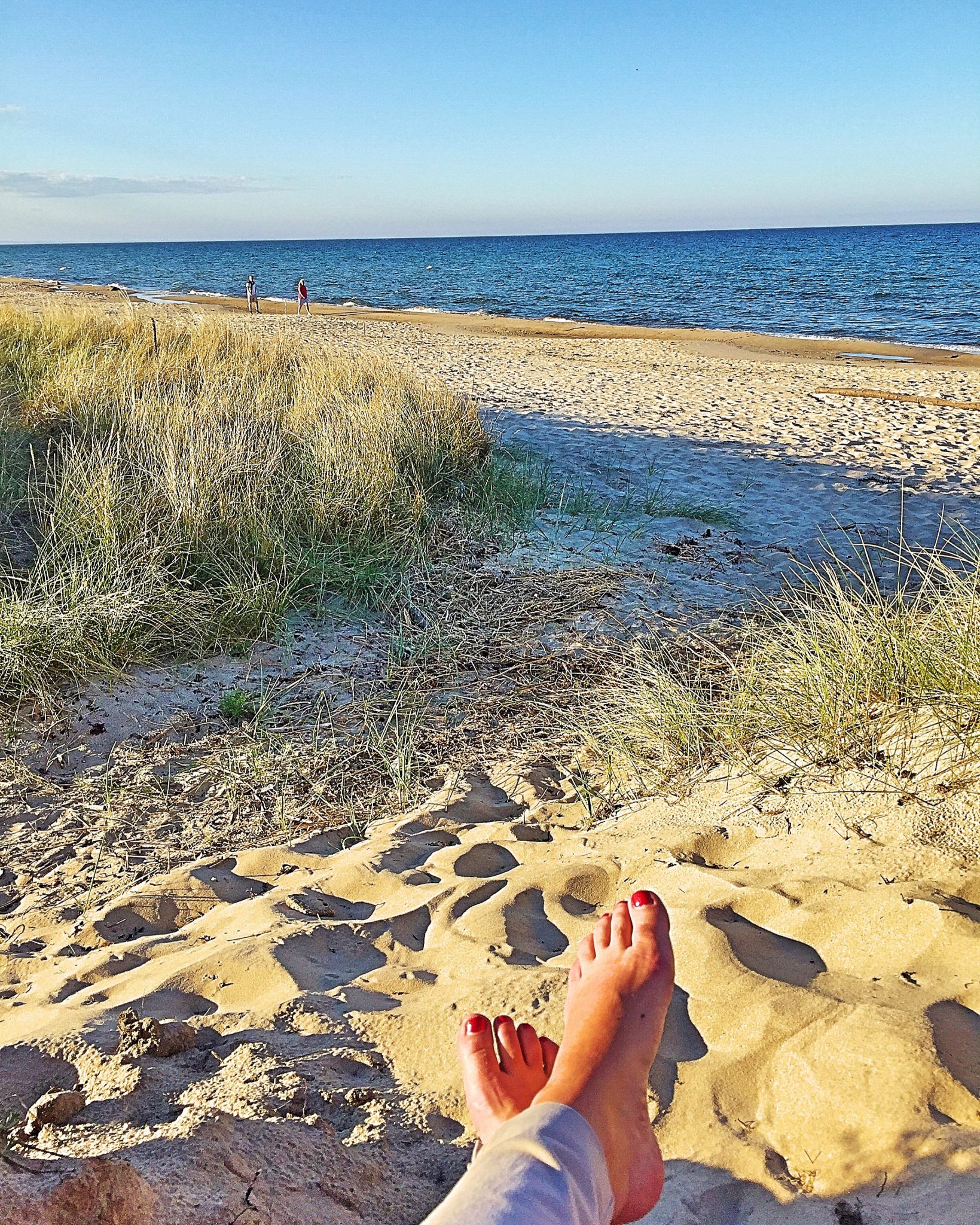 After two months of sick leave with a lot of reflection, thoughts and vigilance, I resigned from my well paid full-time job. It was not worth to feel like this. I realized how important my health is and it is the number one thing I prioritize higher than a well-paid job. It was not an easy decision but it felt right! I wanted to do what makes me happy and what I'm passionate about, and that is traveling and blogging about my travels, preferably on full time.
My own company!
I have met many travel bloggers who have invested in making their travel blog to companies during the year. So why wouldn´t I be able to do the same? In spite of this, I began to dig deeper into this, I heard among other Swedish travel bloggers, investigating what it meant to run a company and what kind of business form that suited me. Thanks to Jennifer Sandström who "held my hand" to implement this, I'm incredibly grateful for your help! 🙂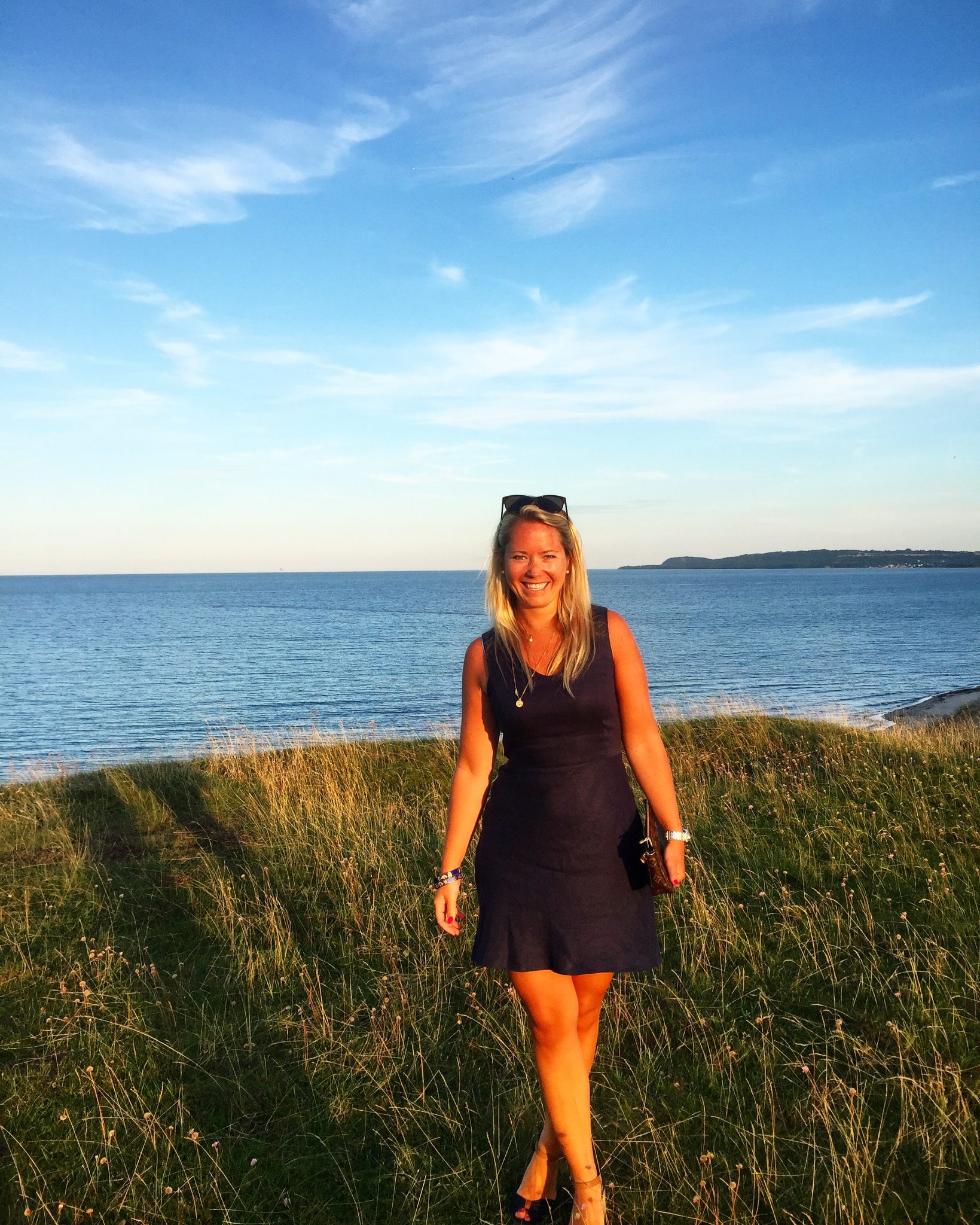 However, the blog has not received the attention it deserved during the past year. It has suffered most, but now I want to give it 110% and make it really, really awesome! This was a step in the right direction for what I want to do and work on for full time. A dream is now fulfilled, now it's time to work hard to keep it up and to let it be something! I read what it's like to be self-employed, did budgets, wrote business plans, had fun meetings, planned for next year, made other plans for the future and in particular, put myself into how it is to run companies, something that I thought was incredibly fun and suddenly got energy after months of fatigue. I have several projects that are at rest right now because I chose to travel but eventually I will tell you all what is going on.
Traveling Full – Time
I finished my employment right before Christmas because of my notice period and the following day I travelled  for an indefinite period. Certainly the best decision I've ever taken! Right now, I need to be all by myself and find peace again and focus on what makes me happy. Now I have a baby in the form of my business company that I will take care of and do all I can to make it grow!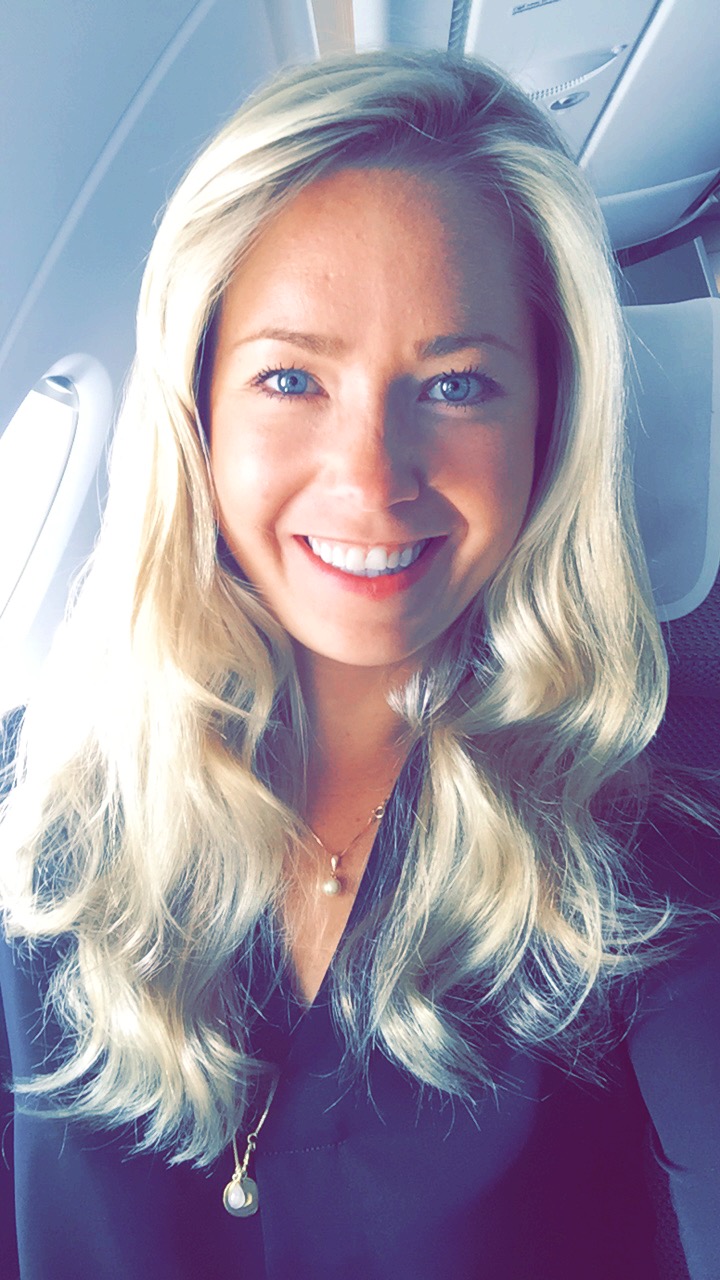 Sickness, stress, broken heart and grief throughout the year are what I can sum up 2017 in words with. The worst year in my life, despite the brightness of my own company. It´s hard for me to let go of things and none of what happened in 2017 have I been able to drop completely to move on, not yet. There has been too much of everything until now, but I'm working to accept that life means changes, that´s how it is.
Looking forward 2018
I can only welcome 2018 with open arms and hope that this will be my year where I will find the joy of life again. Out with the old one and in with the new one. At the same time, I'm afraid of what 2018 will offer and what will happen. It is with both excitement and fear I enter the new year.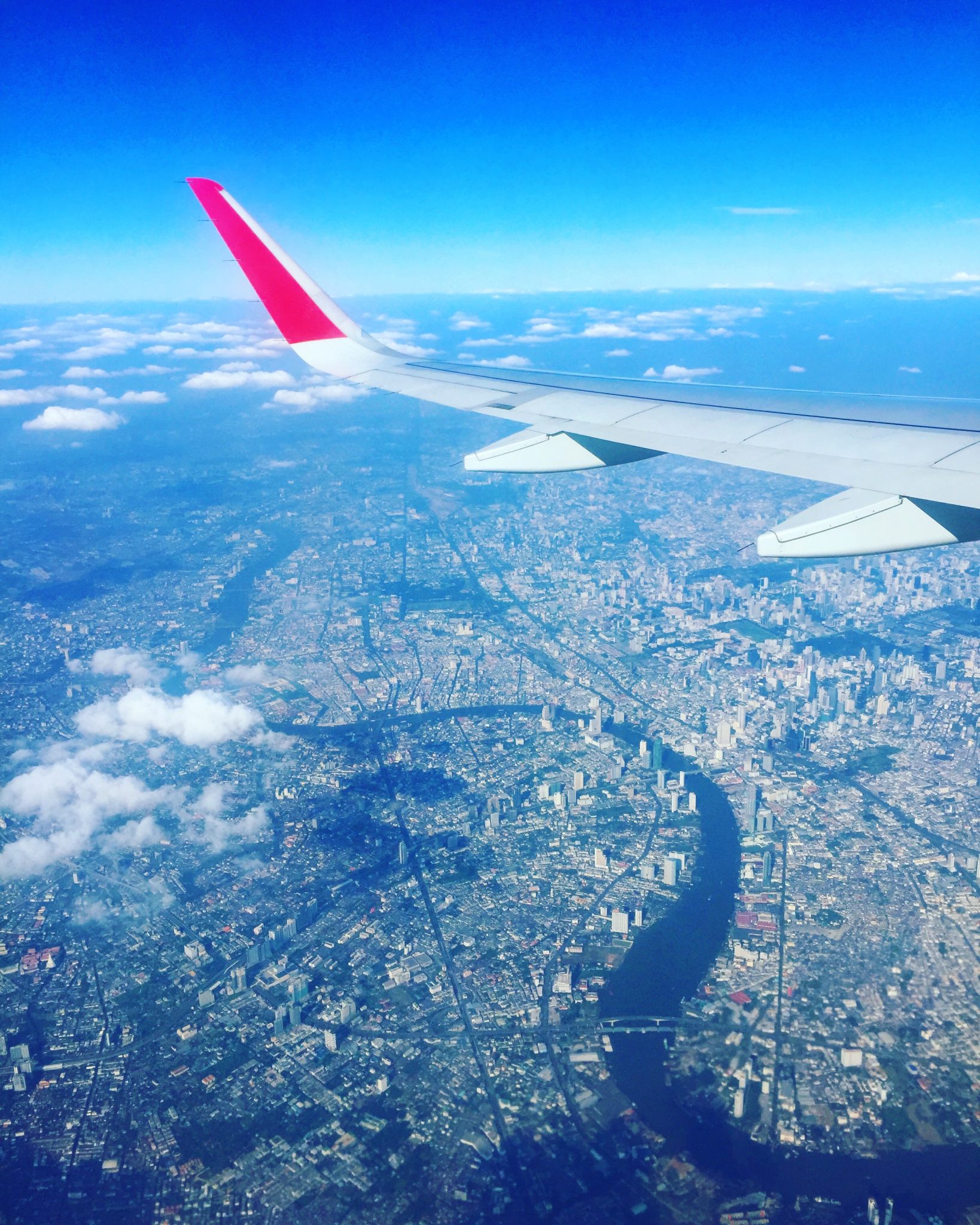 2018 – You're More Than Welcome!
HAPPY TRAVELS!
//Charlotte