The summer in Stockholm is really wonderful and incredibly hot this year! It was a long time ago we had this kind of summer heat with over 30 degrees every day for several weeks without rain. I have chosen to stay home in Stockholm during the summer and chose a really good weather for that. Therefore, I thought I would give you some tips on what you can do in Stockholm if you are here for example a weekend and the sun is shining.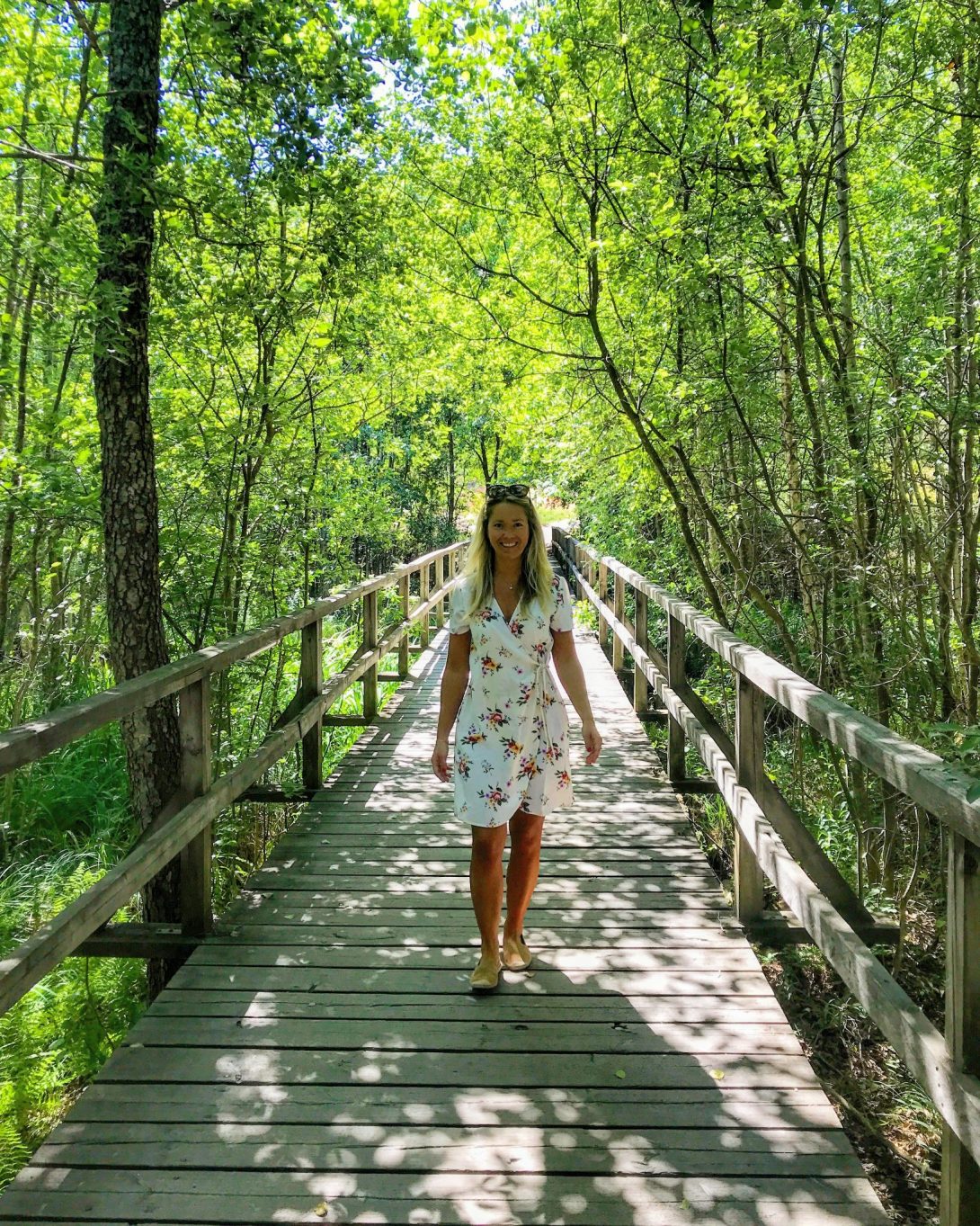 What to See and Do During a Summer Weekend in Stockholm, Sweden
Here comes some pictures and tips on what I do when I visiting my lovely city during summer time. This is only few tips what you can do, a real travel guide for Stockholm with come soon! 🙂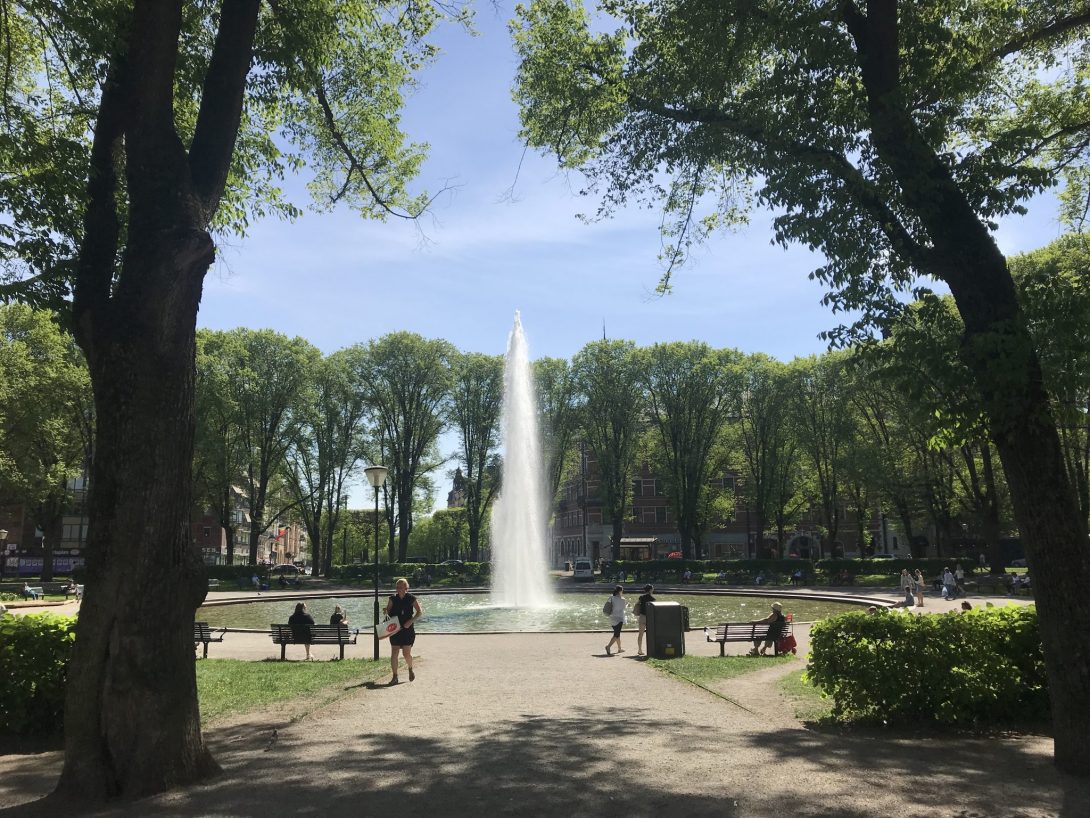 Karlaplan
If you want a good walk, I would start from Karlaplan and the fountain that is there and then walk down along Narvavägen towards Djurgården. During summer time the Karlafontain is incredibly beautiful with all its greenery, it's worth a stop to have a look at it 🙂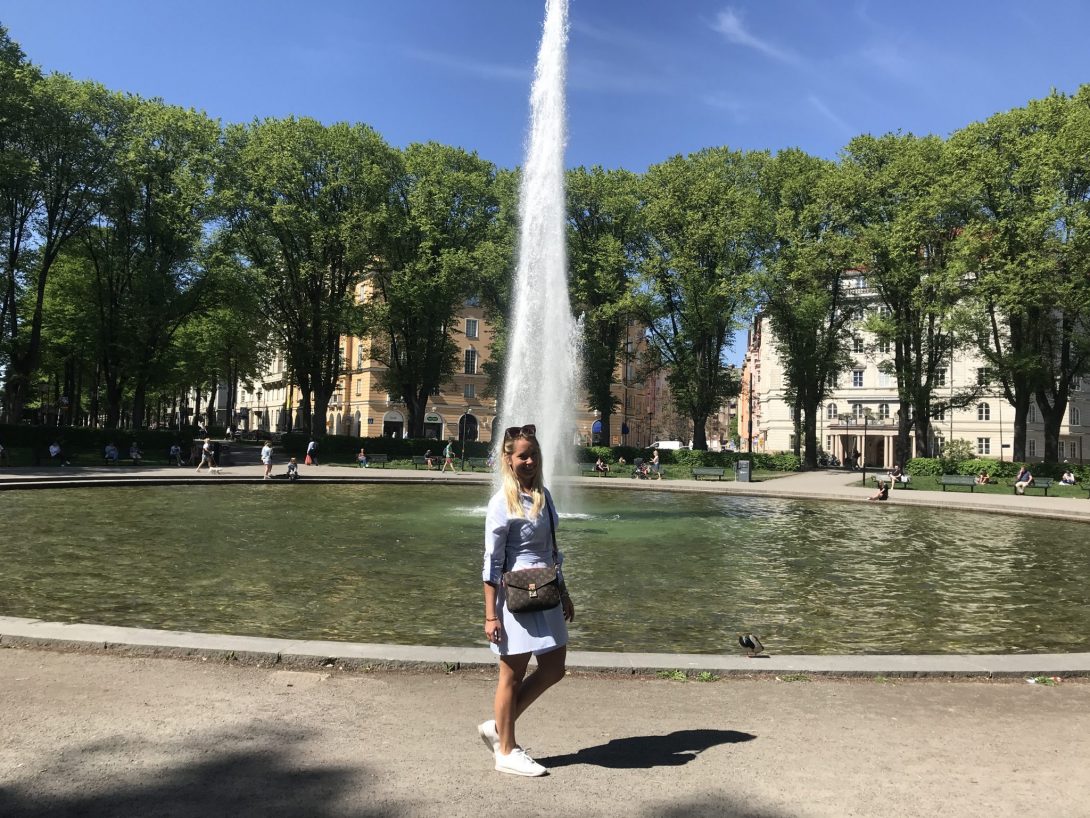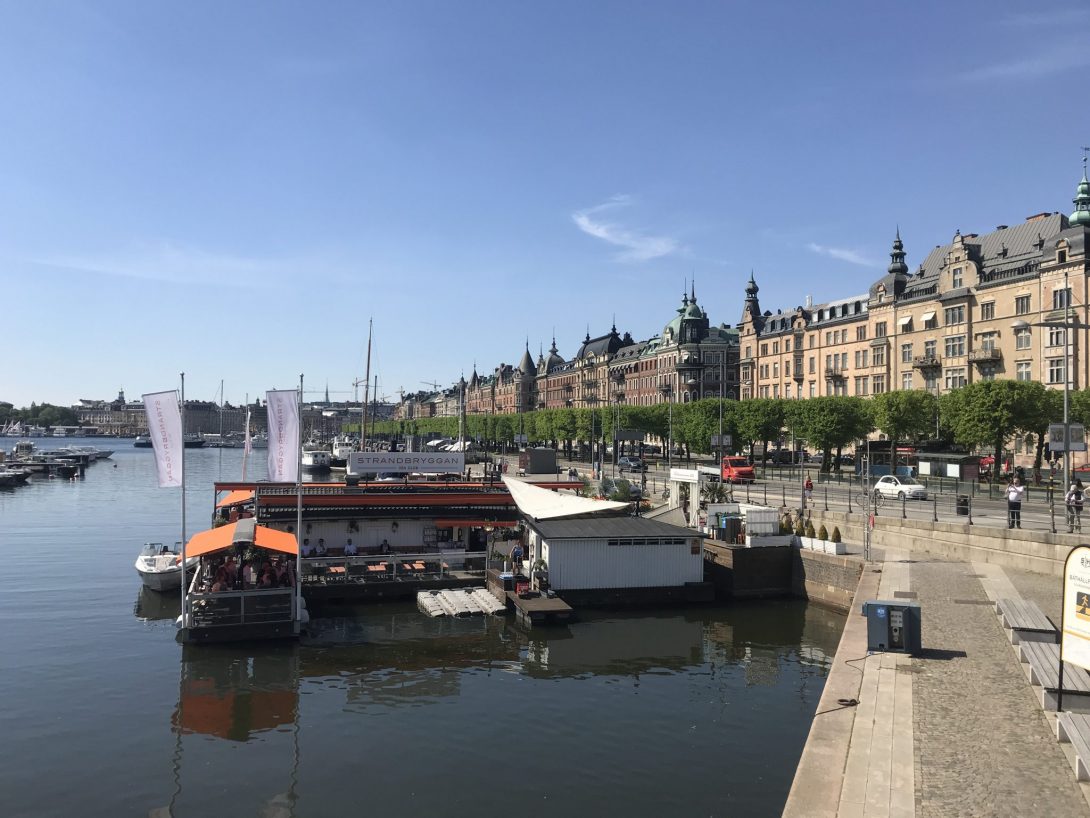 Strandvägen
If you continue Narvavägen down you will reach Strandvägen and the Djurgårdsbridge. I think it is nice to walk over to Djurgården and walk Djurgården around which is about 5 kilometers, otherwise you can walk along the water at Strandvägen, which is a good walk that as well!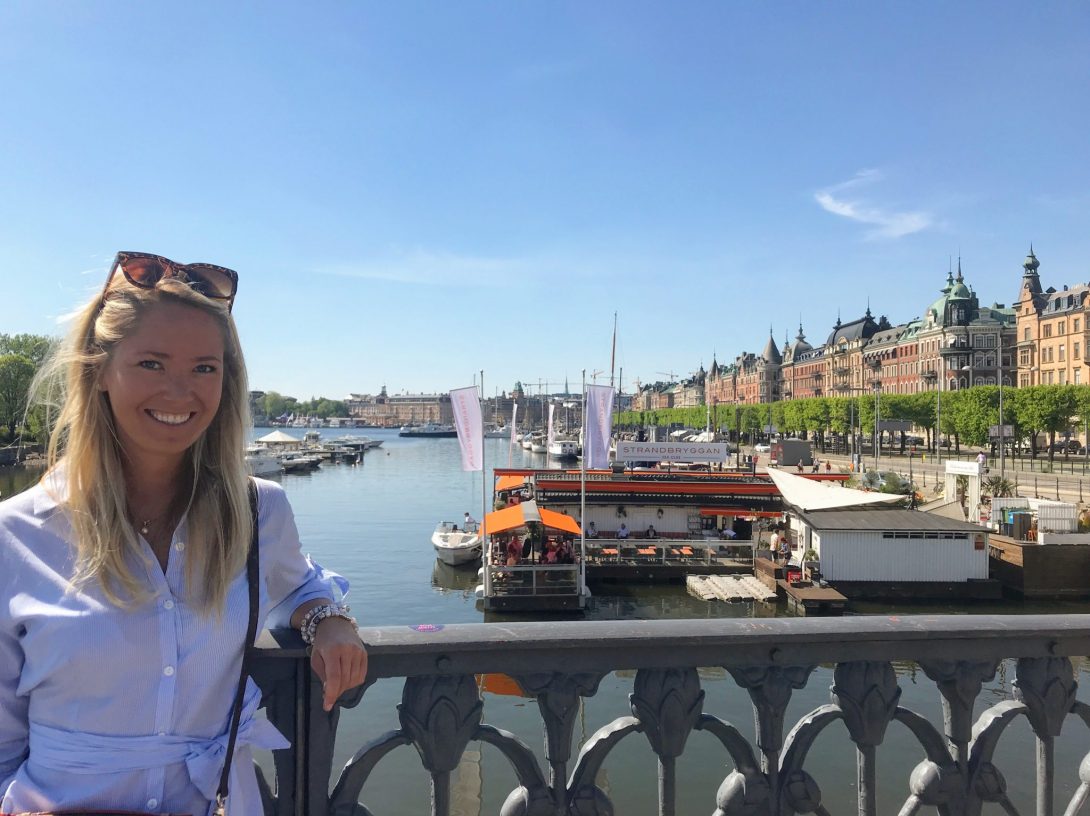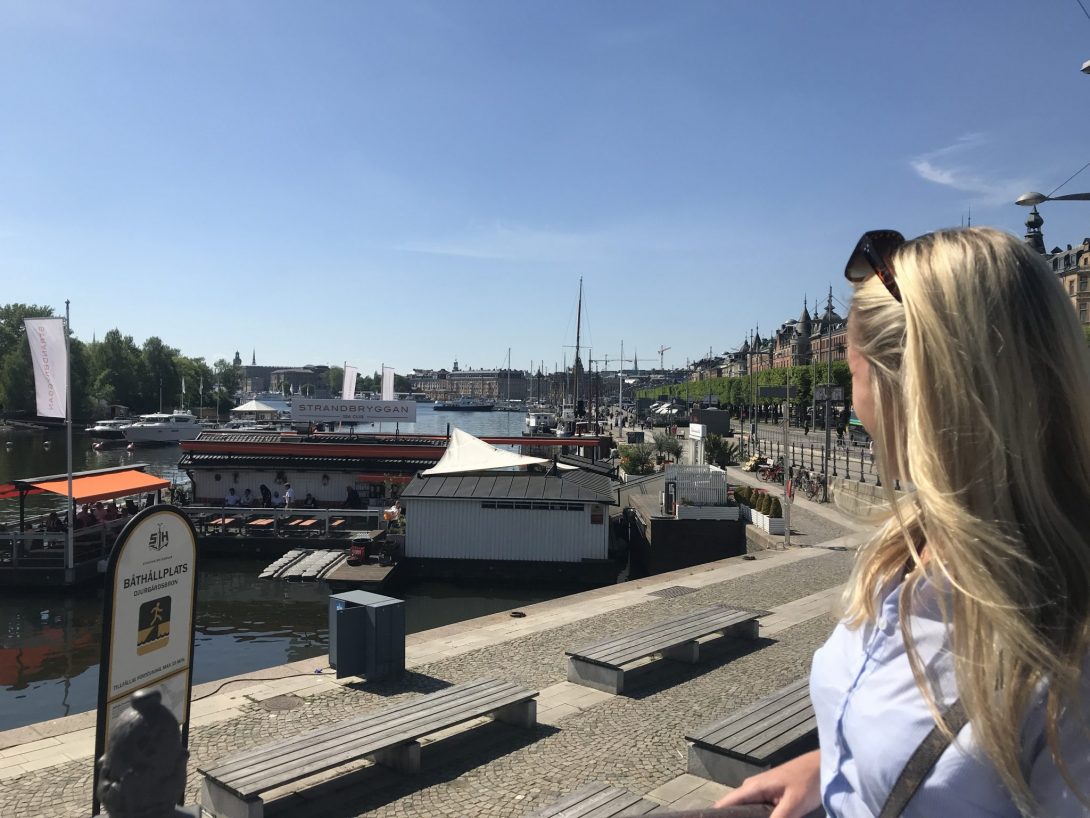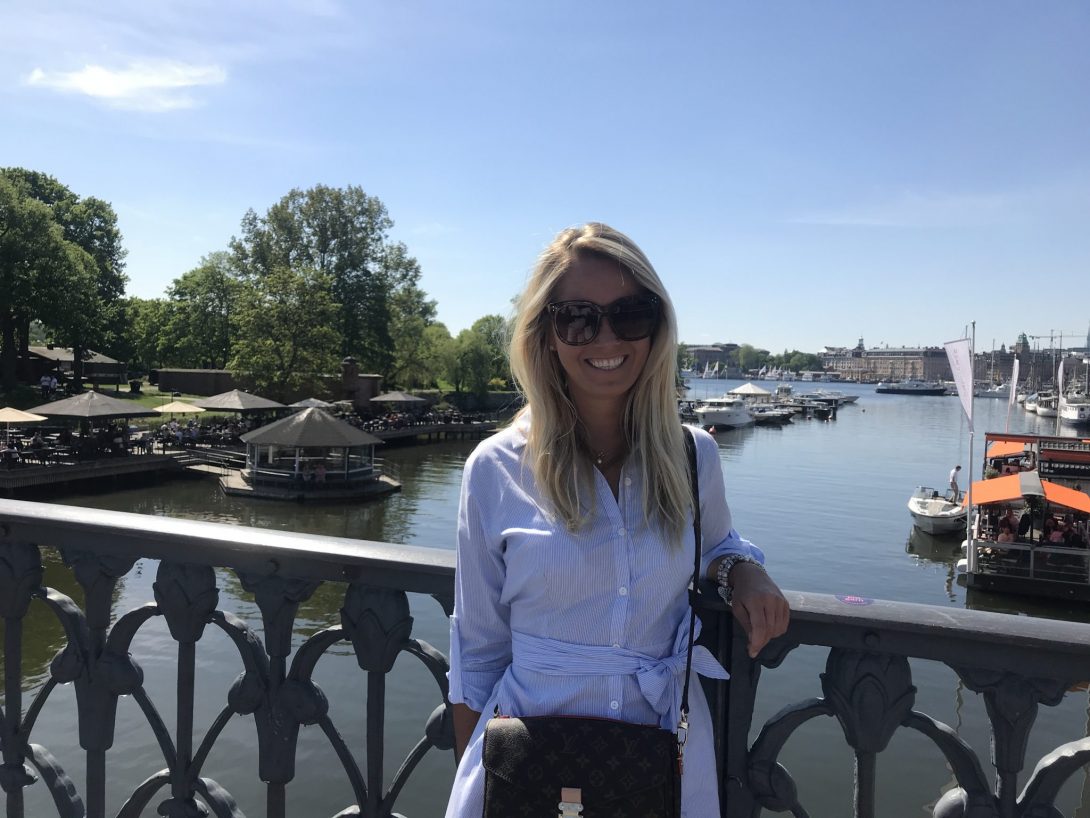 Djurgården
If you choose to cross the Djurgårdsbridge and walking around the Djurgården Canal, you will pass by a coffee shop that I love and can strongly recommend to stop by for a coffee. The name is called Systrarna Helin.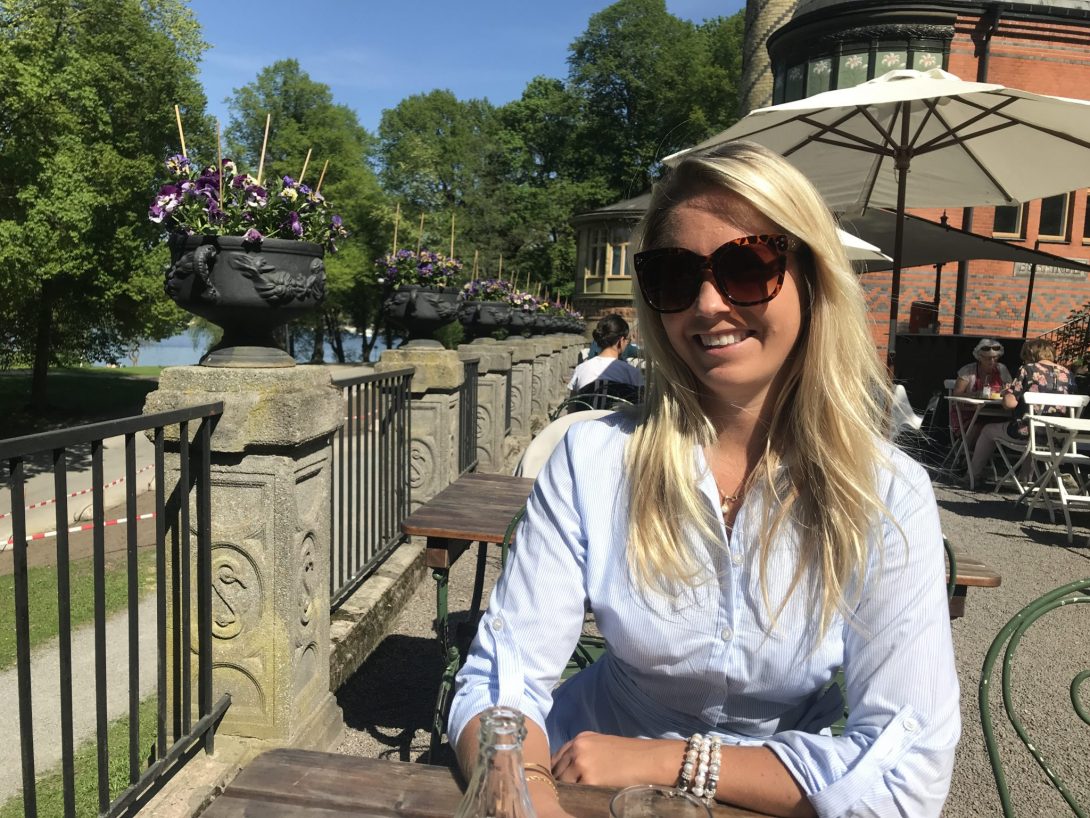 If you choose to walk on Strandvägen it will looks like this: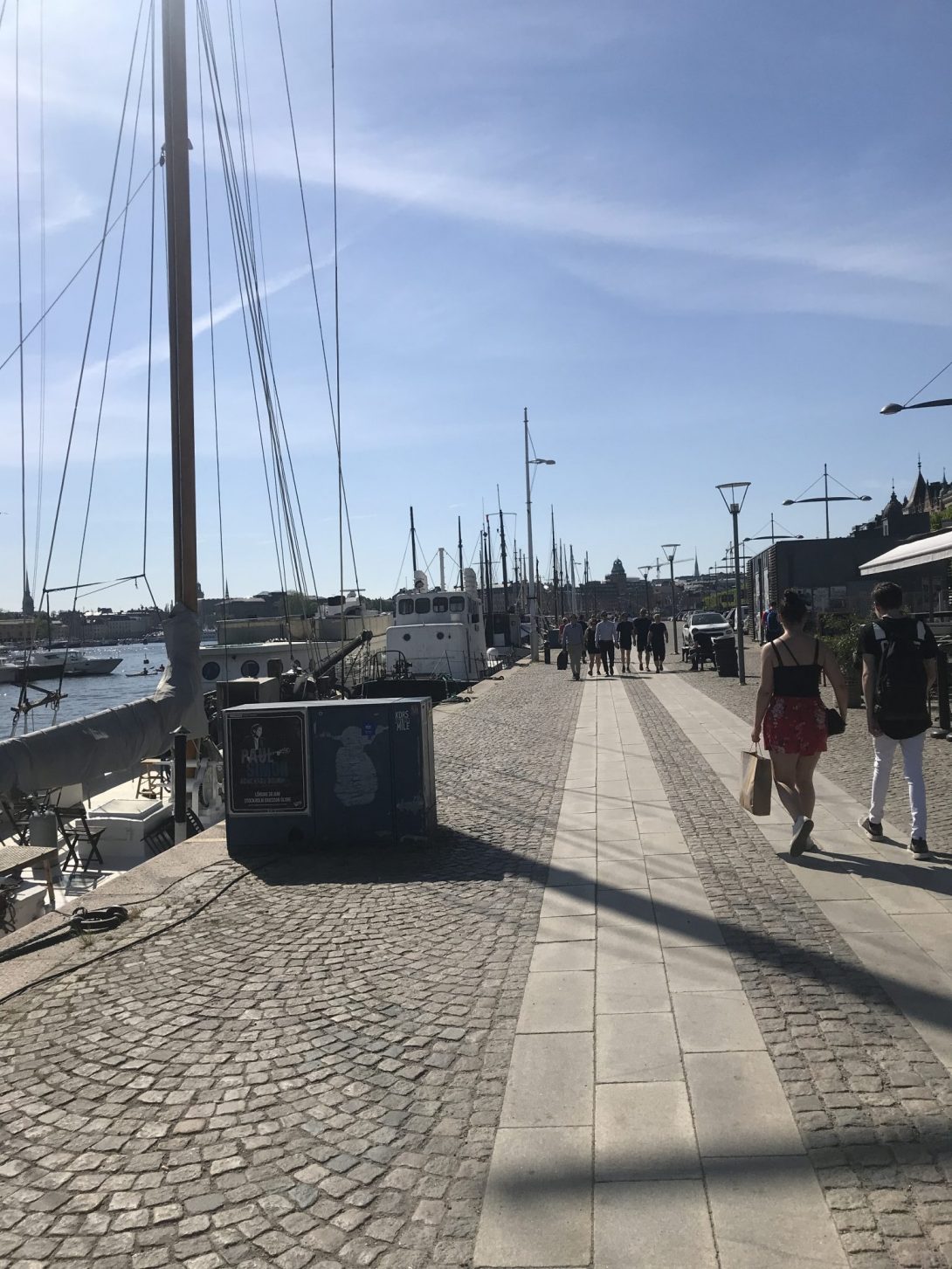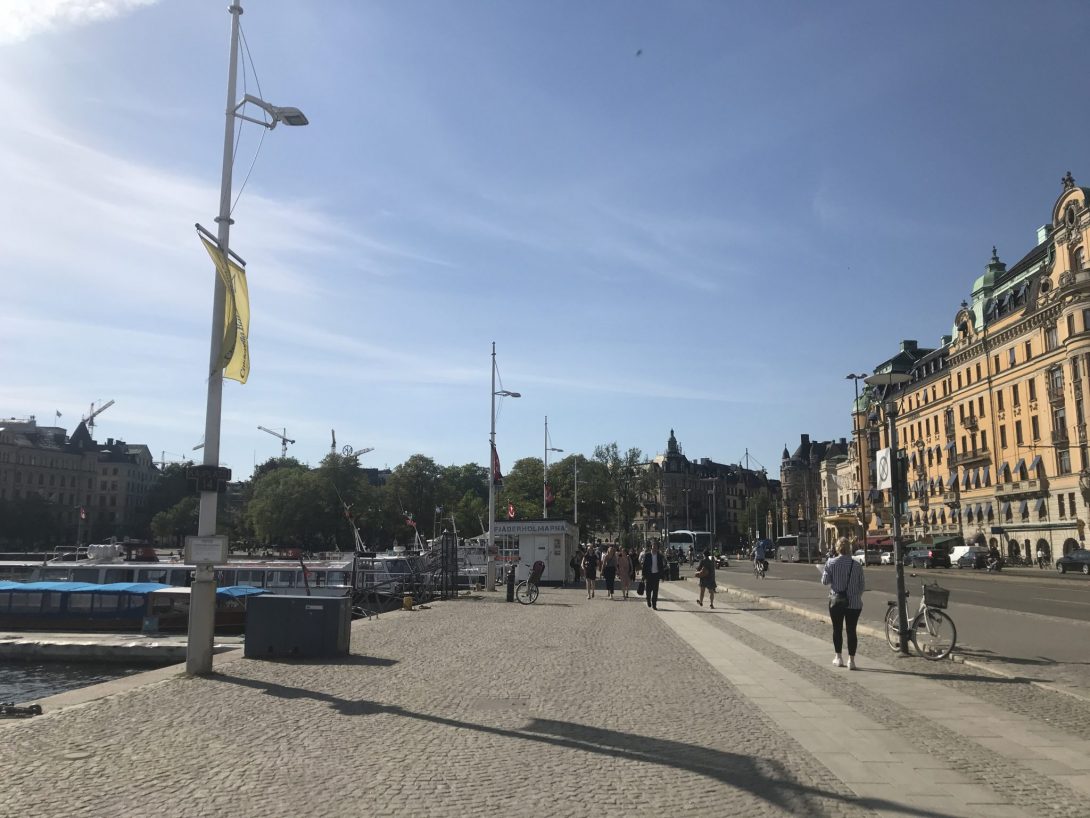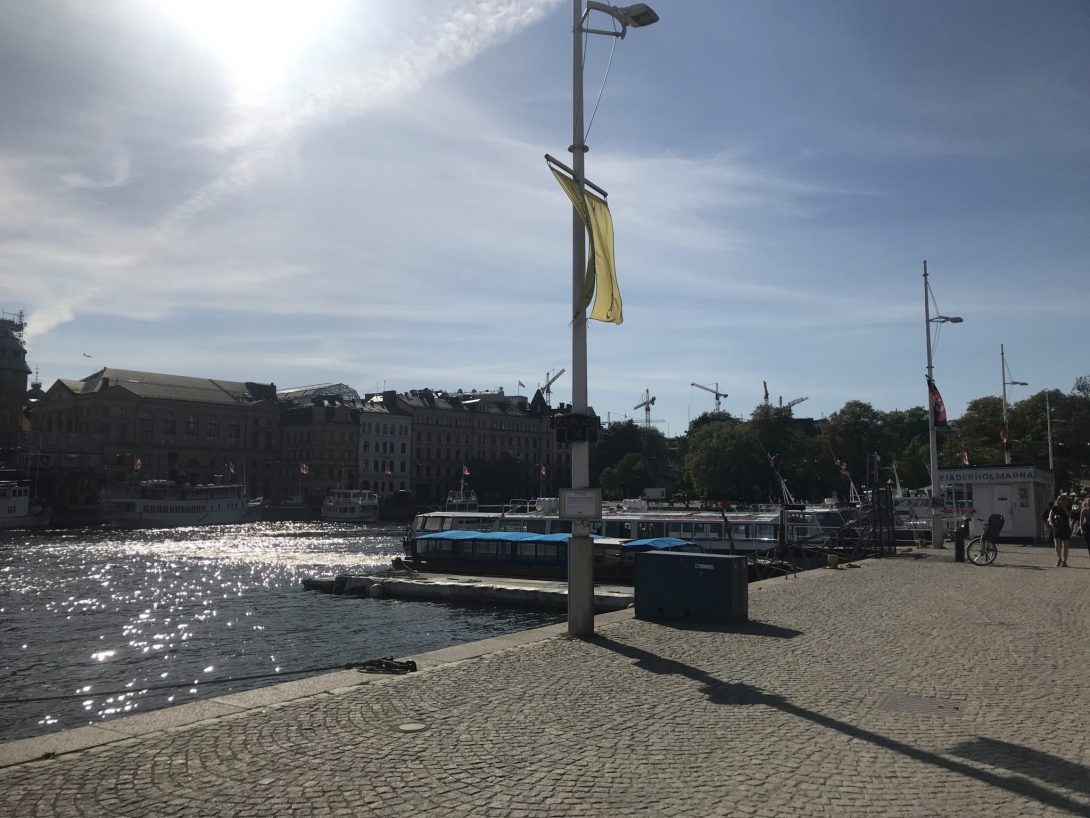 When you walk here you will find a lot of restaurants and coffee shops as well, it´s worth a drink or a glas of wine when it´s so hot! 😉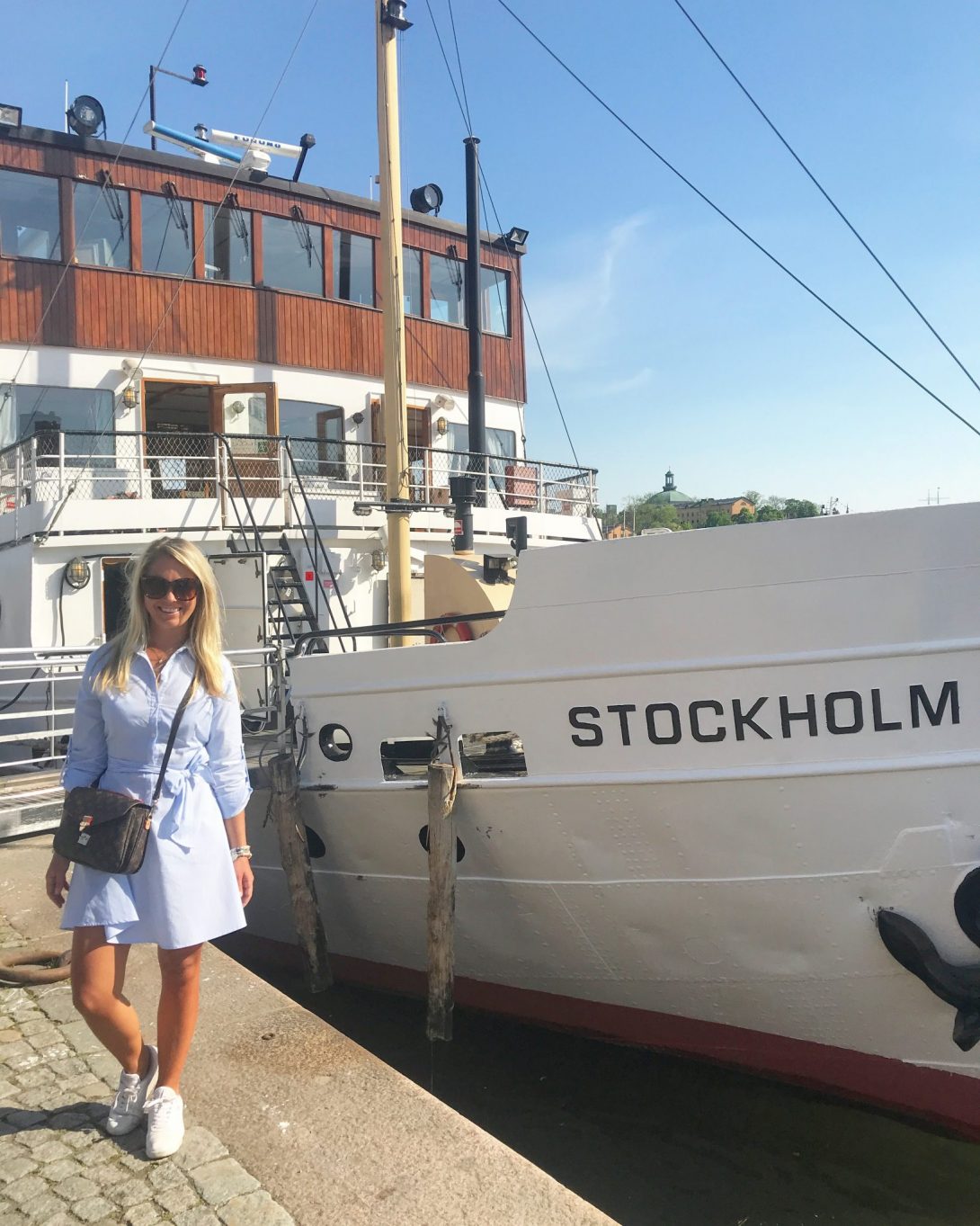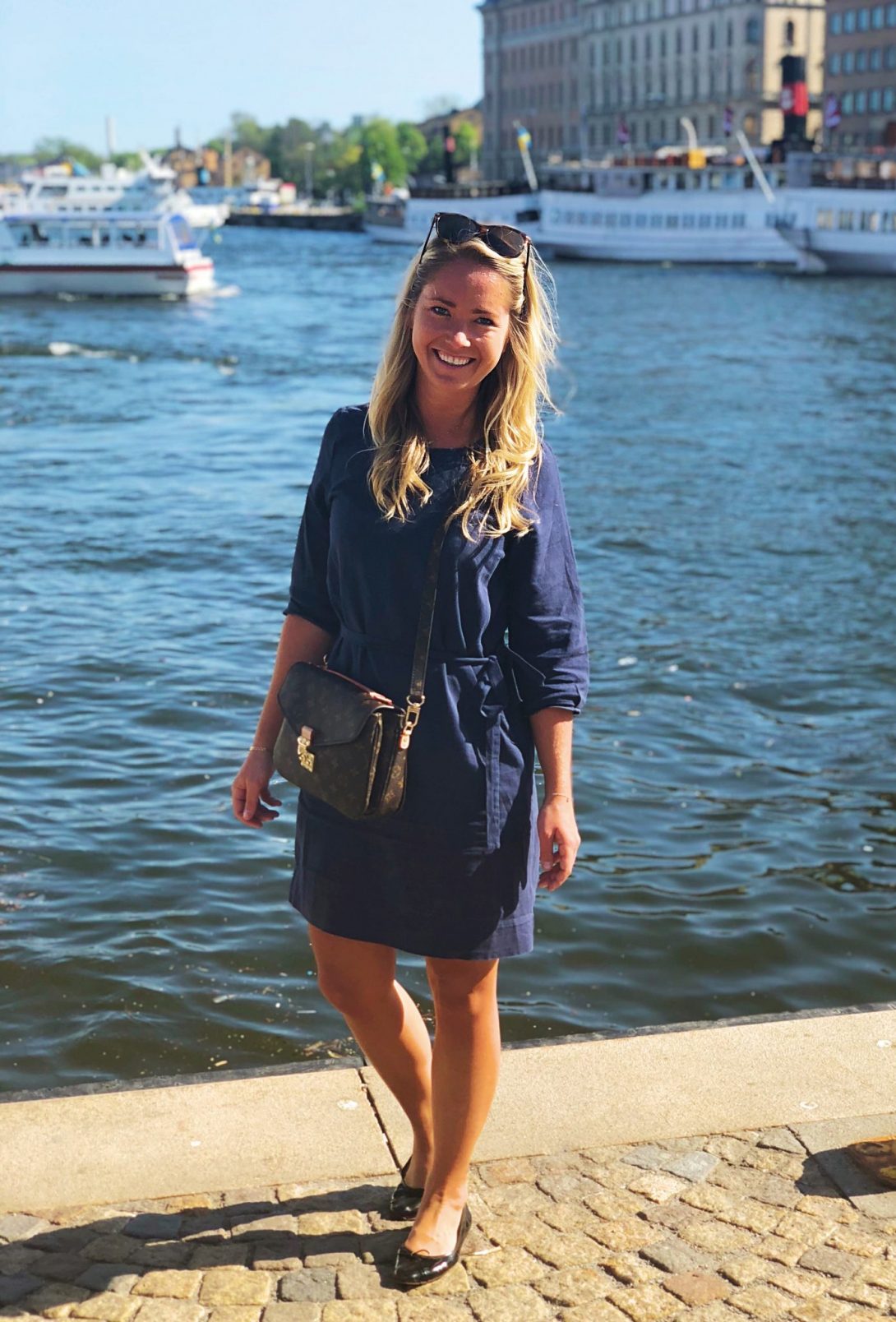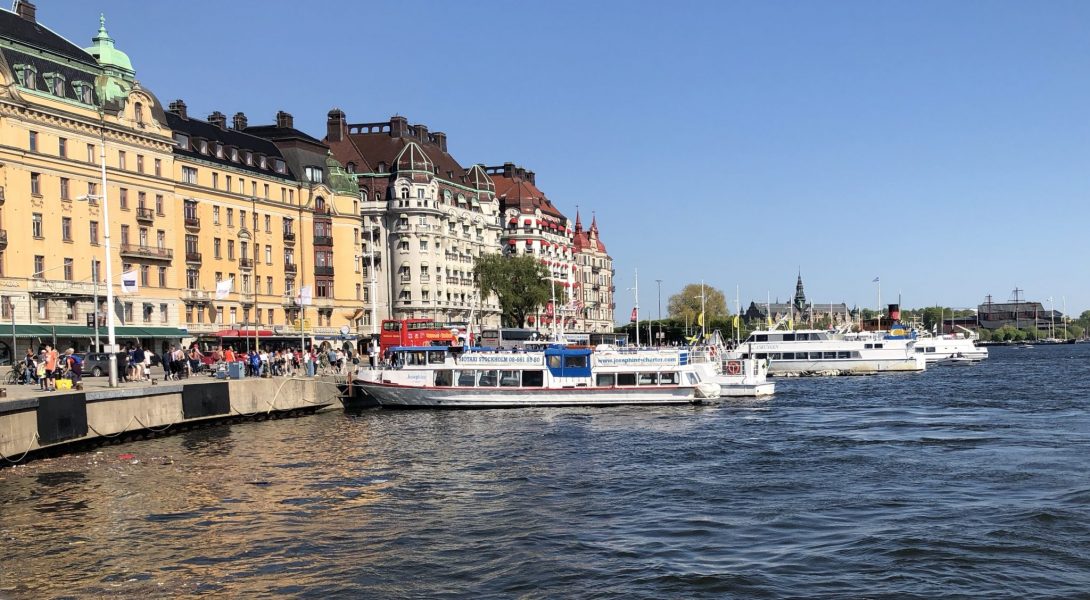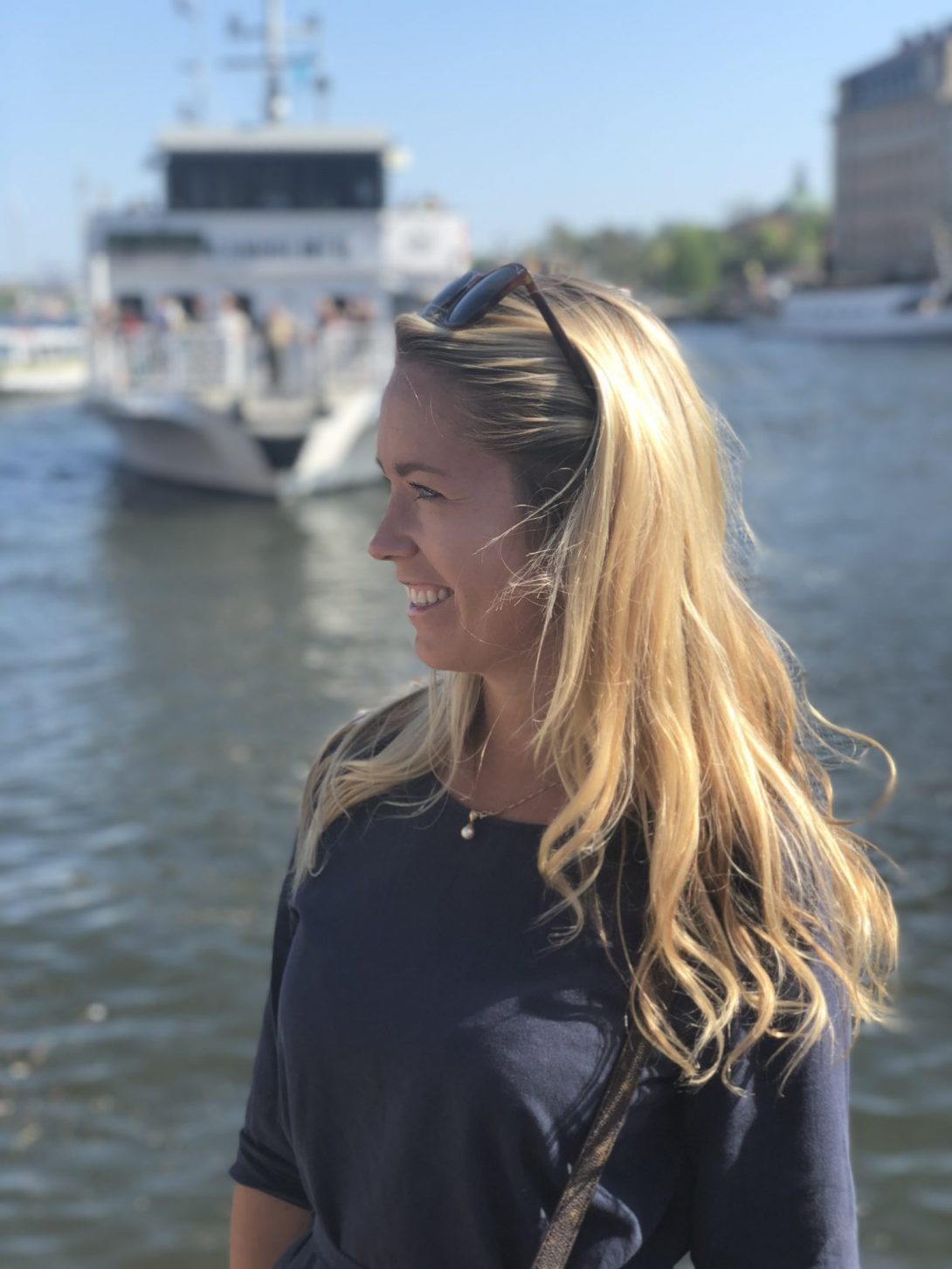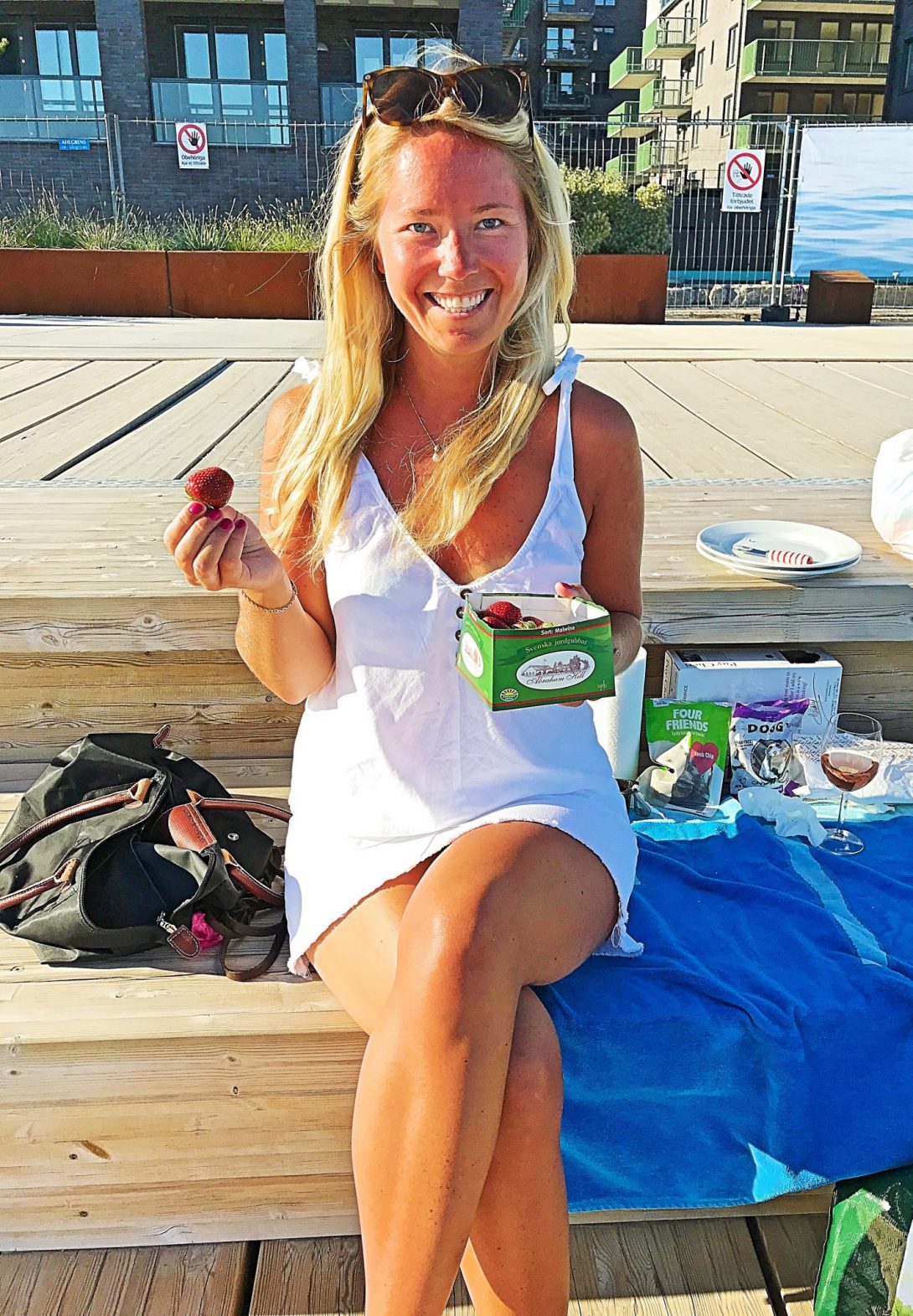 Go by boat
If there is something you should do in Stockholm during summer time, it is to go by a boat to either Fjäderholmarna or with a Vaxholm boat to Vaxholm or why not take the Cinderella boat to Sandhamn which is incredibly cozy!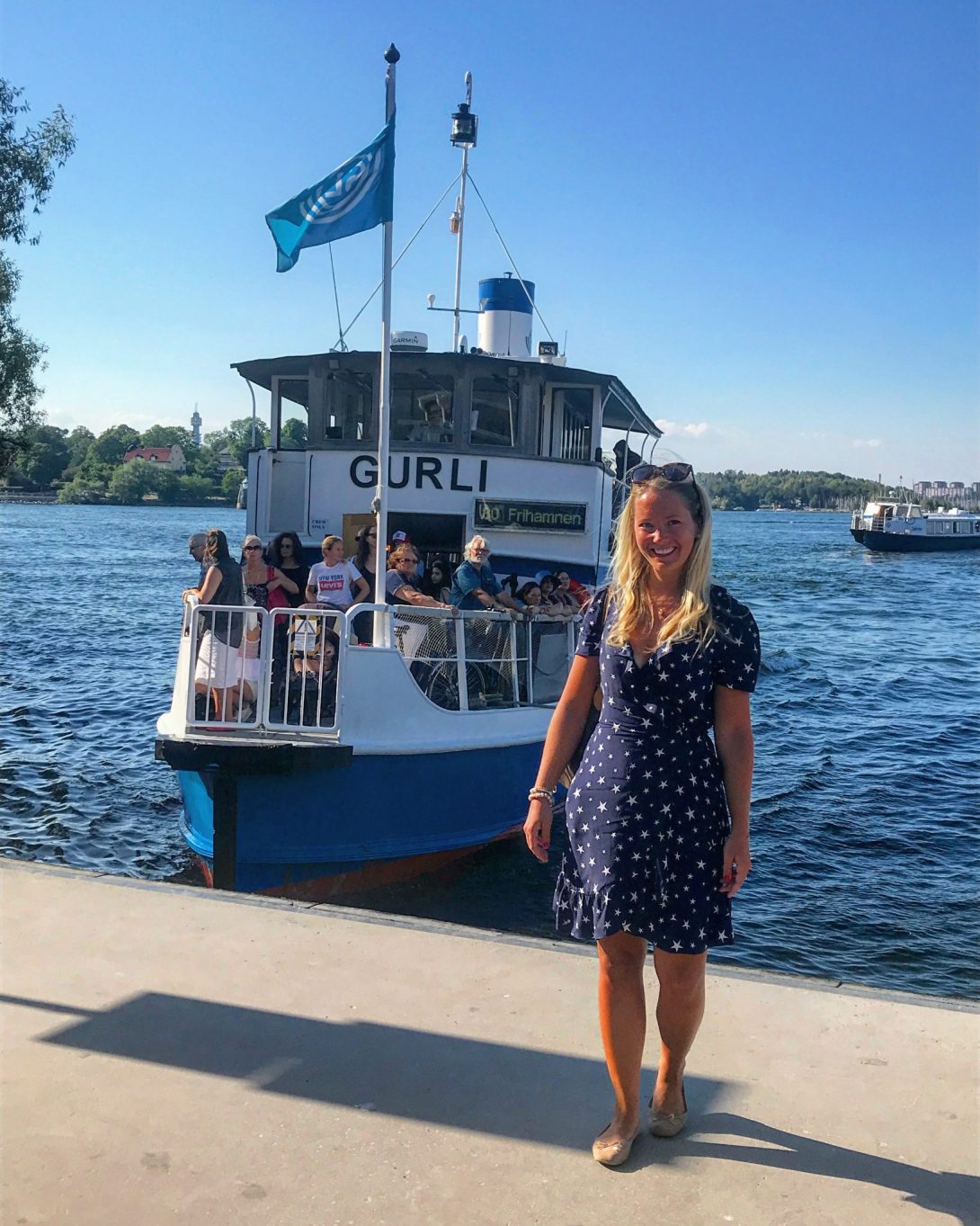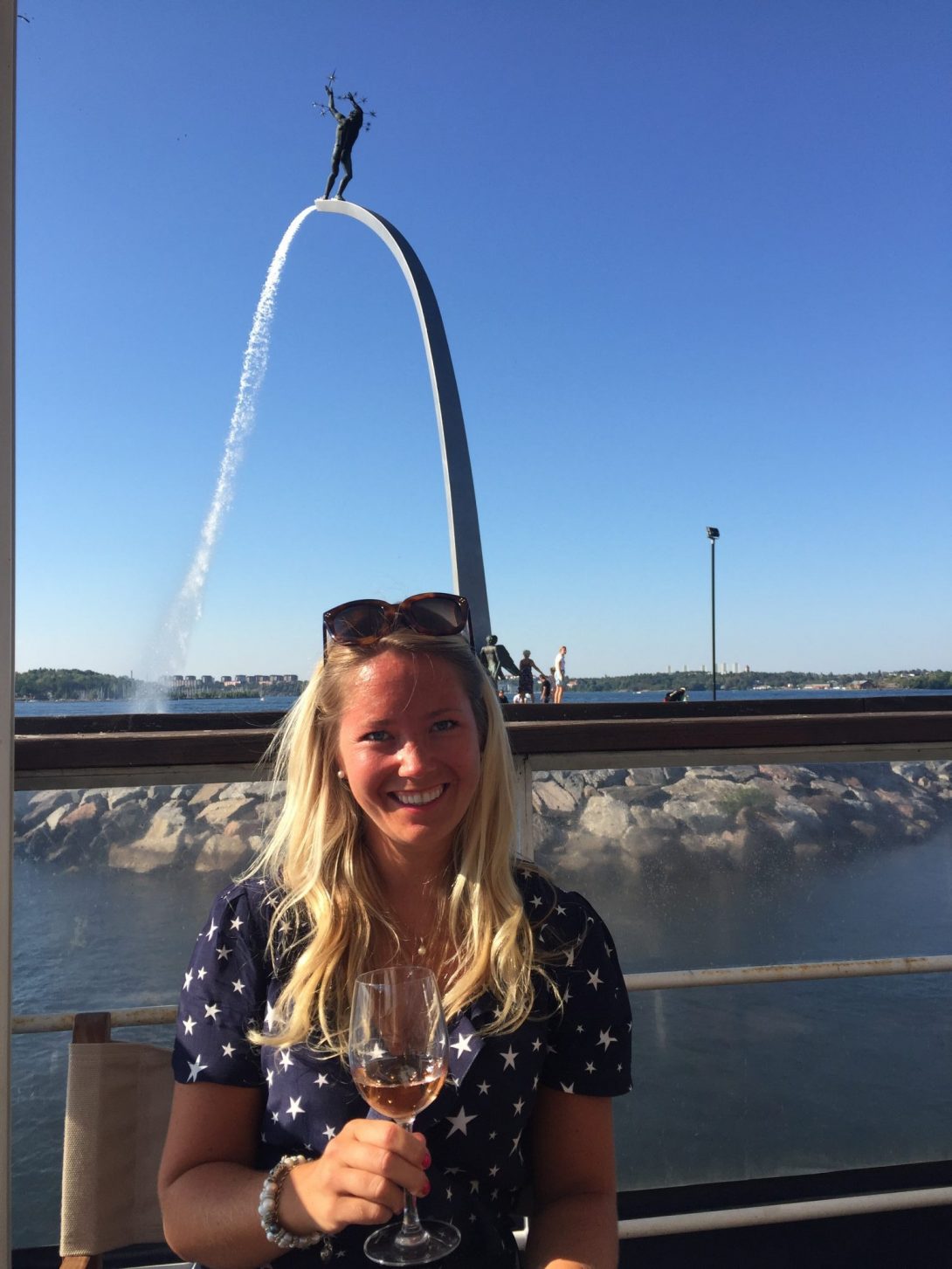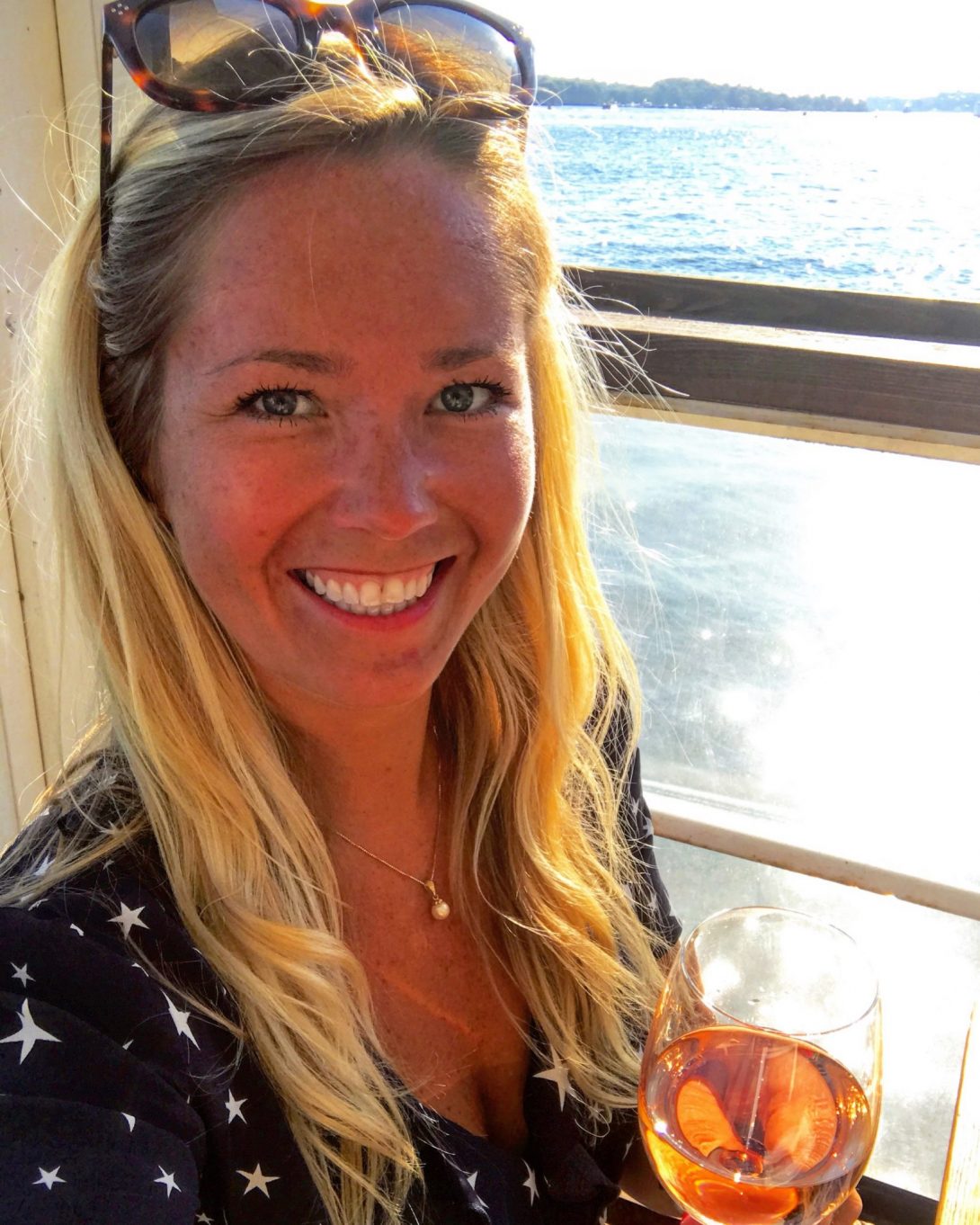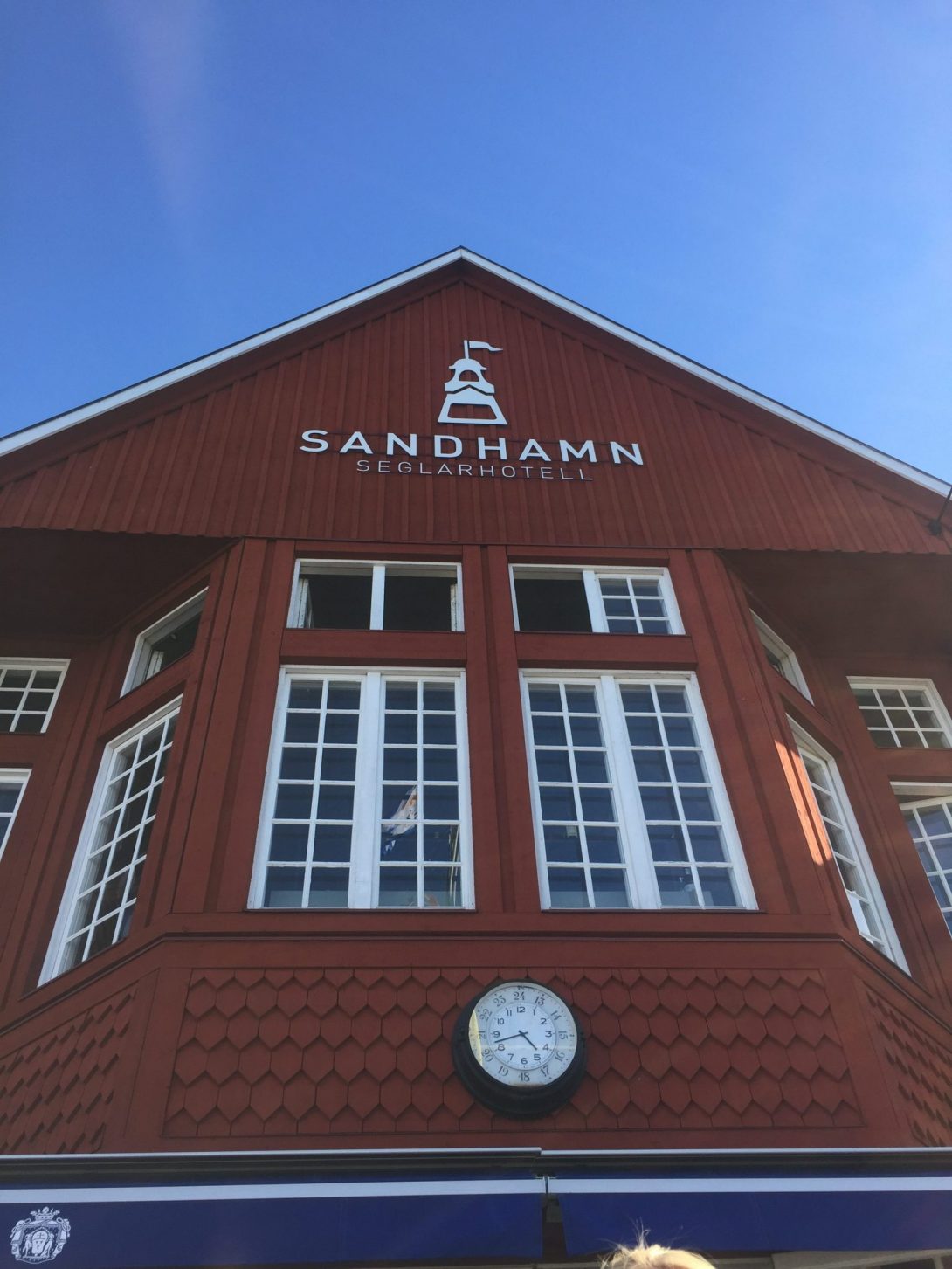 Restaurant tips!
In the end of Strandvägen (or beginning, depending on from where you are coming) there is 2 of my favorite restaurants located here, called Strandvägen 1 and Milles. They have fantastic food you just have to try out for lunch or dinner! 🙂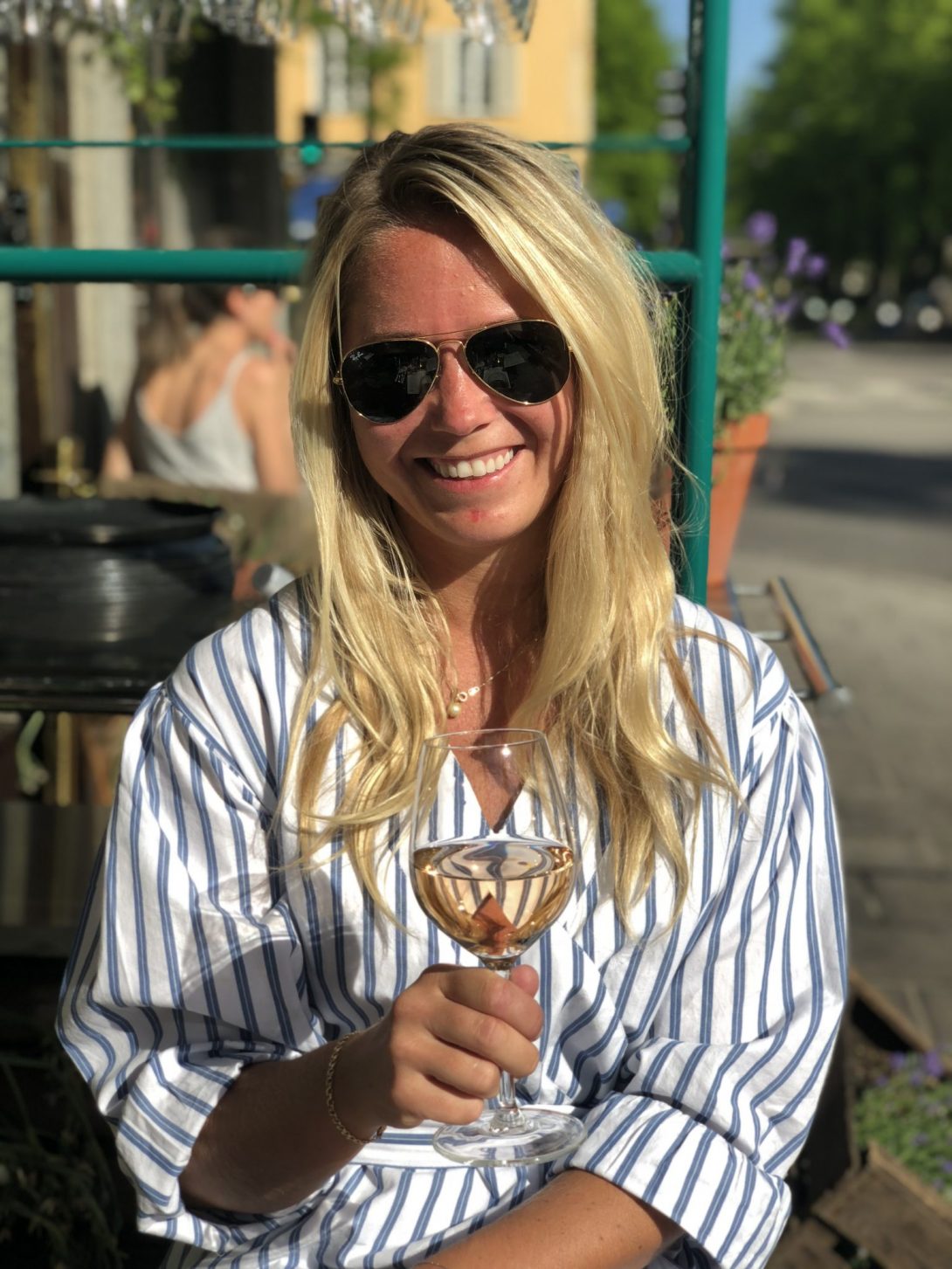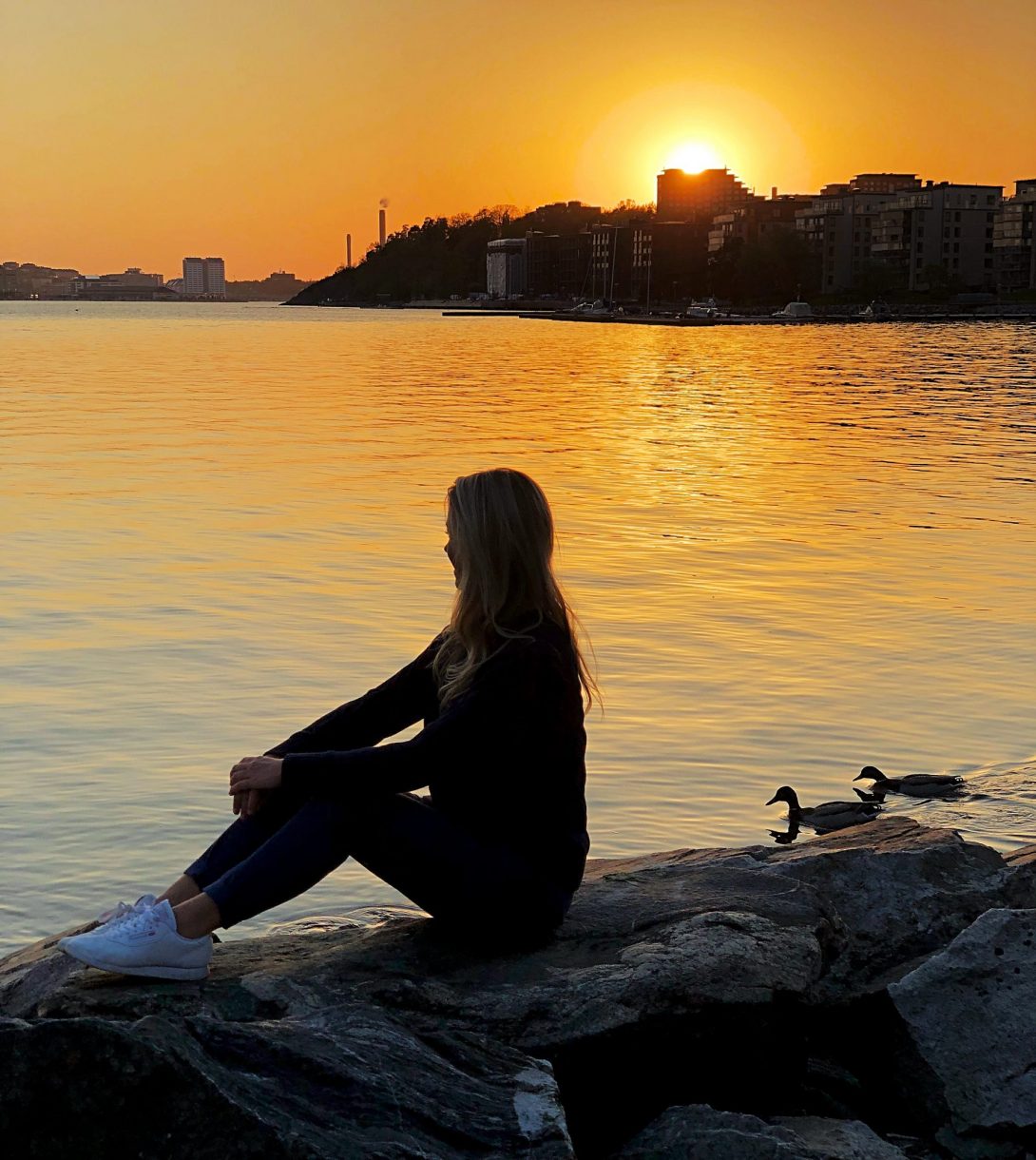 Sunset
End your day by watching the sunset from the water. One tips is to watch it from Lidingö, a small island just outside Stockholm city, it´s very close! From there you will have a magic sunset like this one!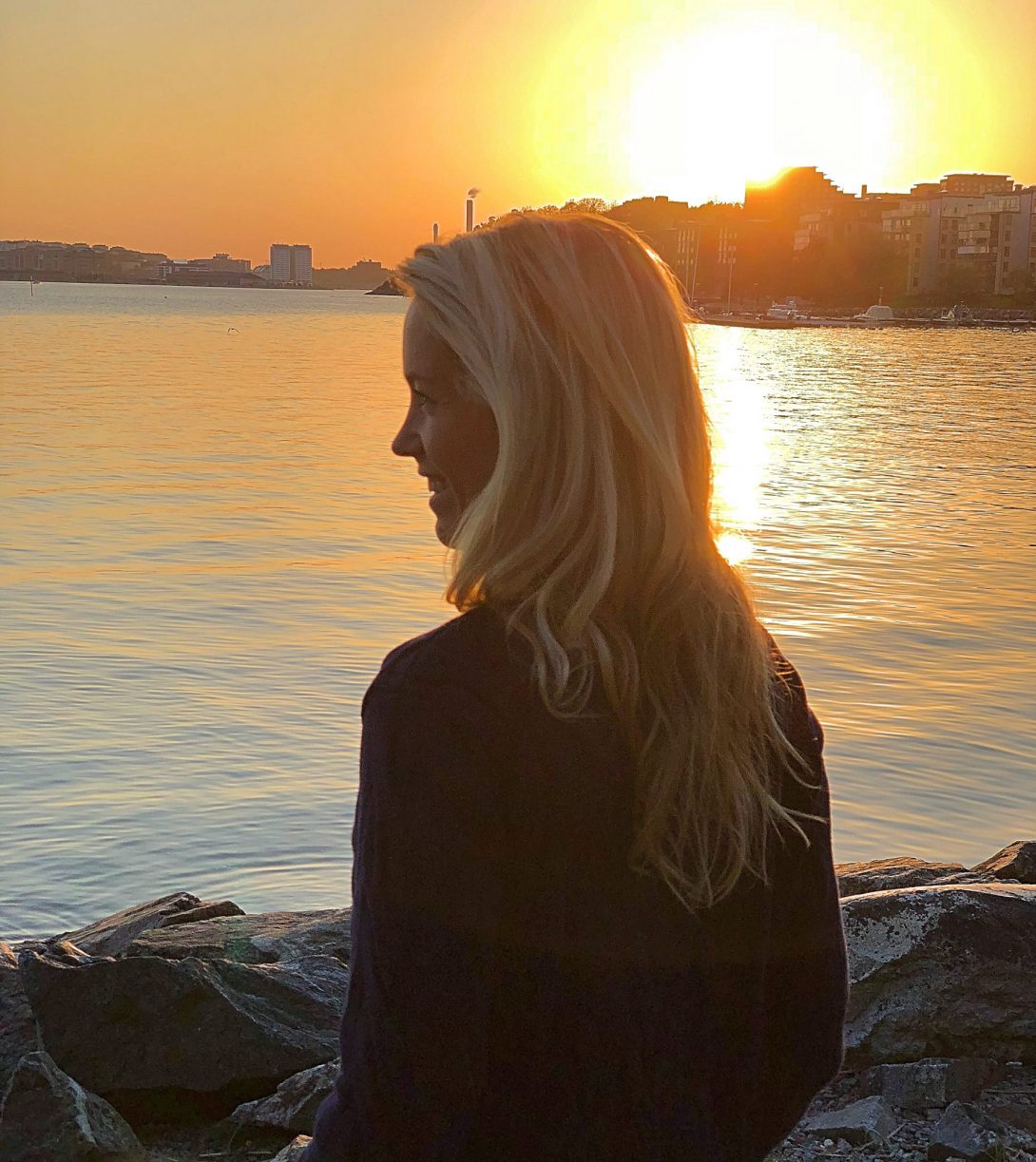 You can follow my adventures on Instagram here, Facebook here, Bloglovin here or via Youtube here 🙂
Happy Travels!
// Charlotte