Senare på kvällen åkte vi ner till sydspetsen på Manhattan och till Battery Park där alla svenskar som bor i New York firar midsommar. Och vi var inte ensamma! Wow vad mycket folk! Så roligt och annorlunda att vara med om! Klockan 17 på eftermiddagen började kalaset och vi kom runt 19 tiden och det var massor med folk! Det fanns både mat och ölstånd, liveband som spelade klassiska midsommar låtar samt en midsommarstång att dansa kring för den som ville 🙂
MIDSOMMAR I BATTERY PARK NEW YORK
Hur mycket som folk helst!
Underbart väder, varmt och skönt!
Jag firar midsommar med Freedom Tower i bakgrunden, det är inte illa! 😉
Därefter fortsatte vi till The Standard Hotell och deras rooftop bar Le Bain, vilket häftig och vacker utsikt vi fick härifrån. Tänk på att komma i tid, det är lång kö och väldigt trångt häruppe!
Vackrare solnedgång över en storstad får man leta efter!
Jag skymtar Freedom Tower nere vid World Trade Center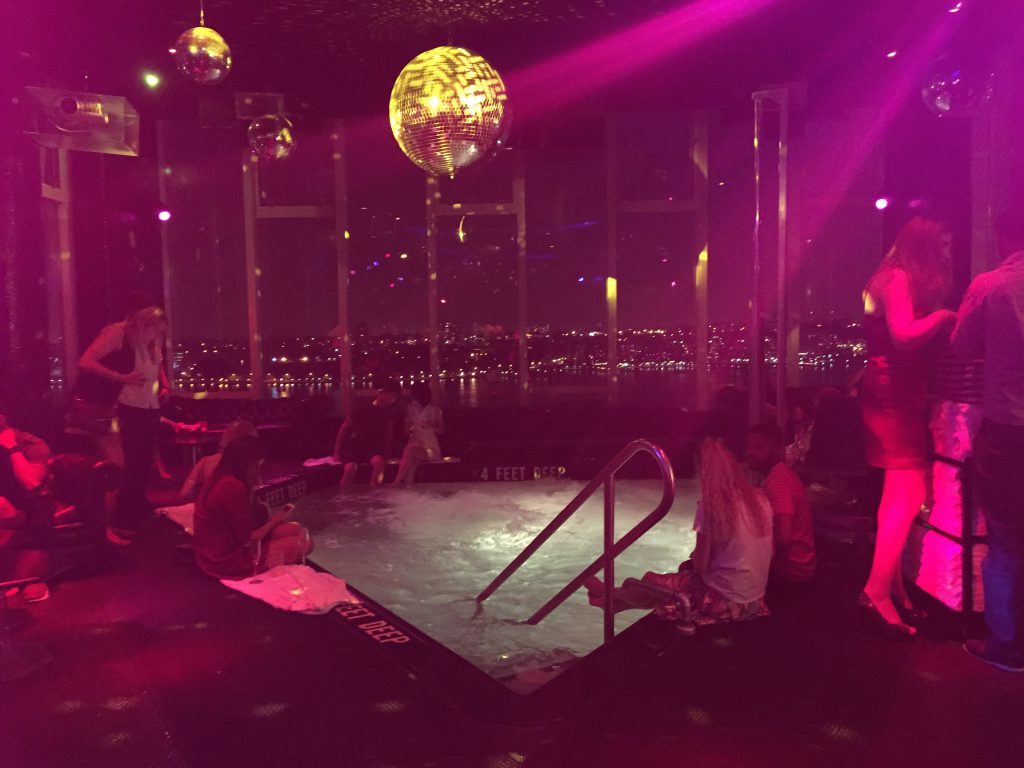 Inne på Le Bain har de en jacuzzi där folk faktiskt badade!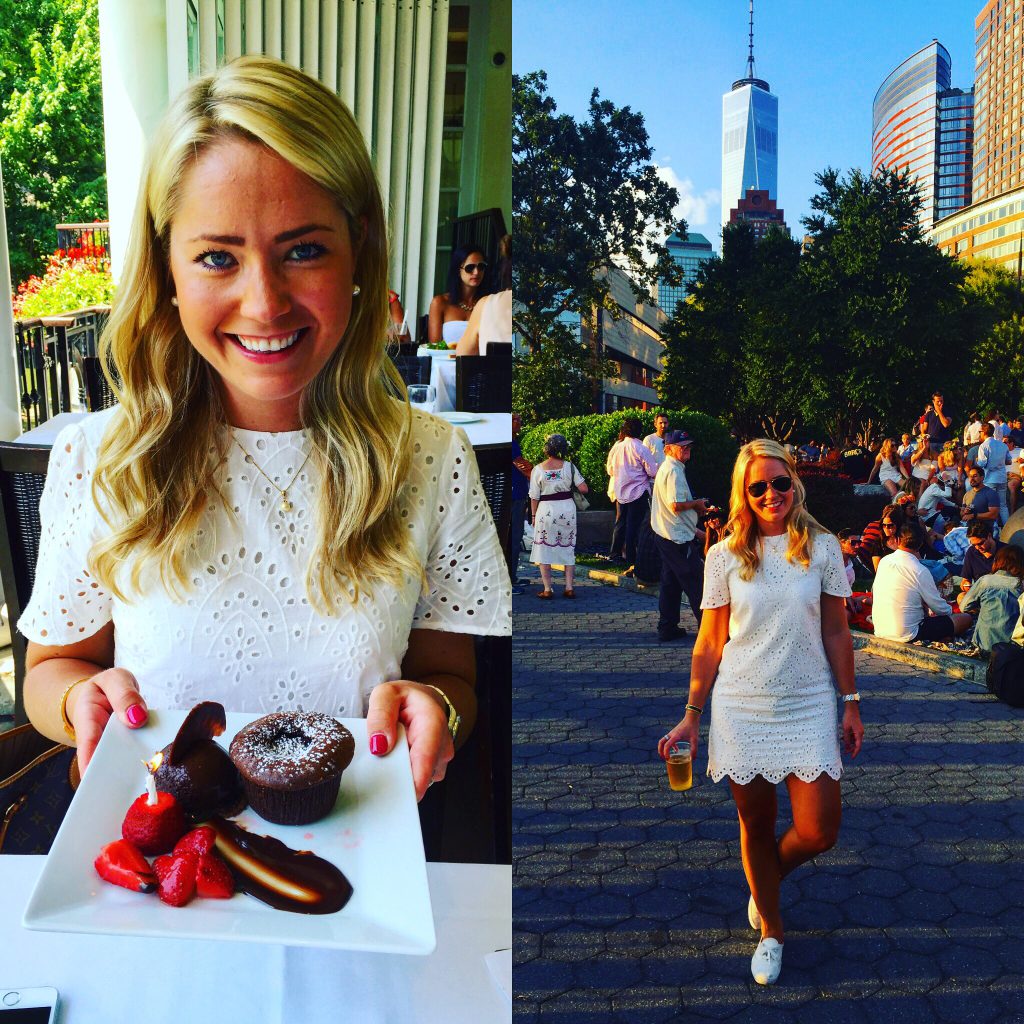 Efter födelsedagsmiddagen på The Standard Hotell var jag mer än nöjd över min födelsedag! Att fylla 30 var inte så farligt ändå 😉
Tack till alla er som gratulerat mig på olika sätt den här dagen!!!
Flyg försiktigt!
/ Charlotte