I often get the question who does take pictures of me when I travel by myself. Do I ask others if they can take pictures of me or do I have a special camera for that? How big is my camera equipment and do I use my mobile phone? These are some of the questions I get most. I would say it's not hard, it´s all about right equipments. With this blogpost today I will tell you how I take my pictures when I traveling solo 🙂
HOW I TAKE PICTURES WHEN TRAVELING SOLO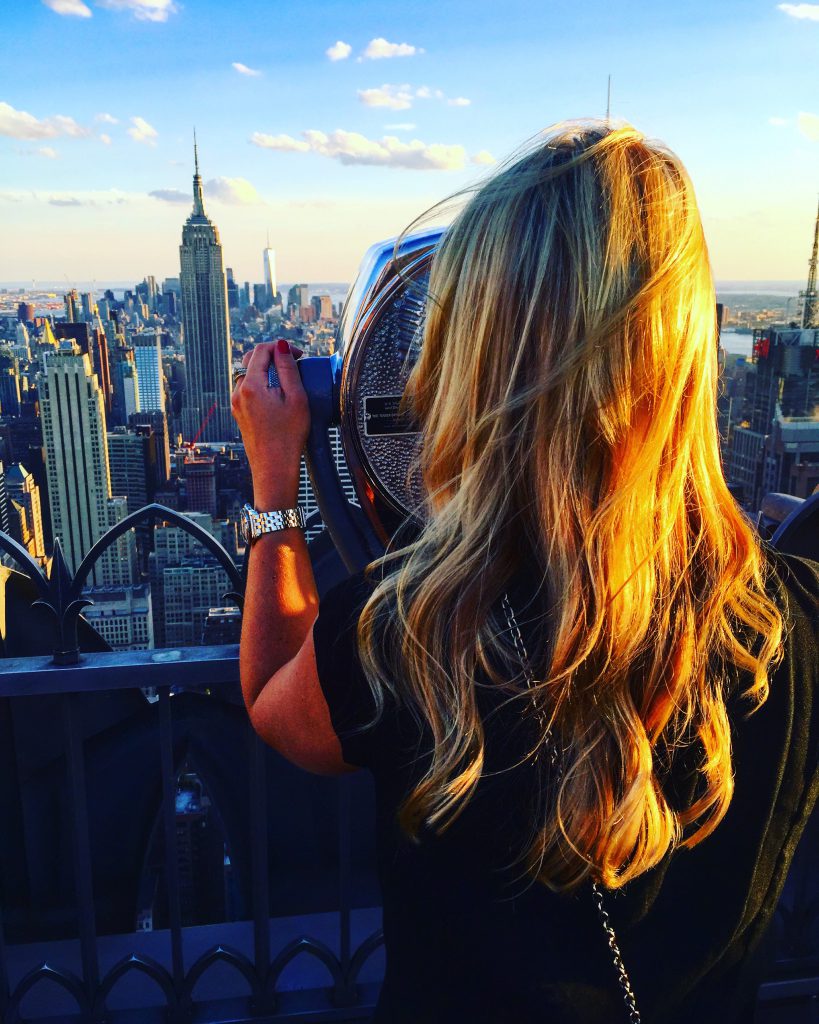 I have always had an interest in photography. Even since I was a little girl I had  many one- time cameras over the years. I also went to a photo course in high school and learned a lot about it. Then came the mini system cameras and the iPhone that made my interest take pictures even bigger. When the camera came on iPhone so you could start taking selfies, it was a real happiness!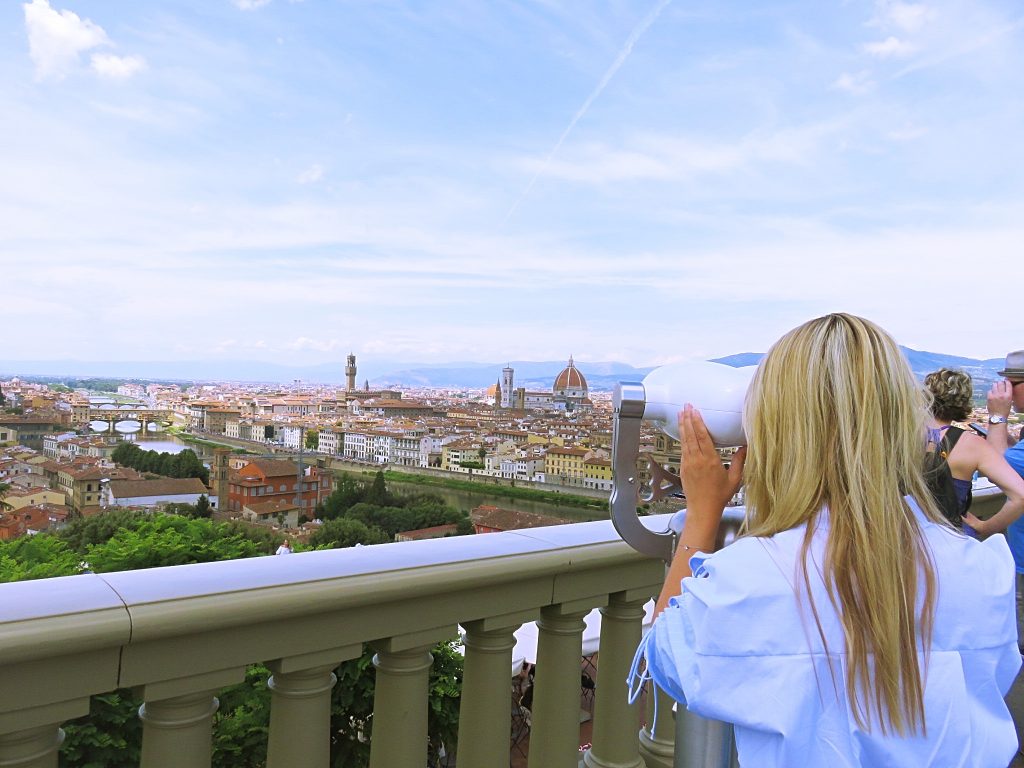 MY GEAR
But how do I take pictures of myself? As a relatively new travel blogger, I started with my mobile camera, different Iphones, which interrupted each other. Over the years, I have acquired more and more equipment to become an even better photographer, and with that said I have not spent too much money on this. Personally, I think it's expensive with cameras so that's why I try to think smart.
I would like to have as little equipment as possible with me, as it's heavy to bring all the equipments with me when I travel. At the same time, I want equipment that is best tested and gives good pictures. I have some requirements for a system camera but in the end it's about how much you use your things versus what they cost.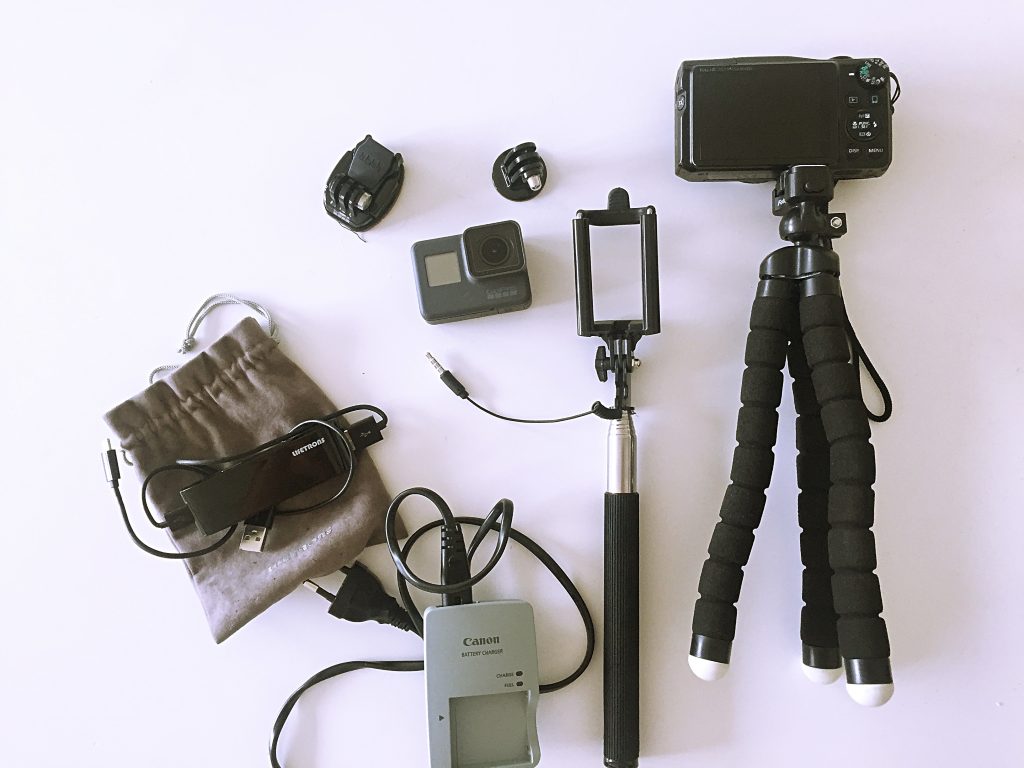 Equipment I use
Iphone 6s
Canon SX710HS
GoPro Hero 5
Tripod
Selfiestick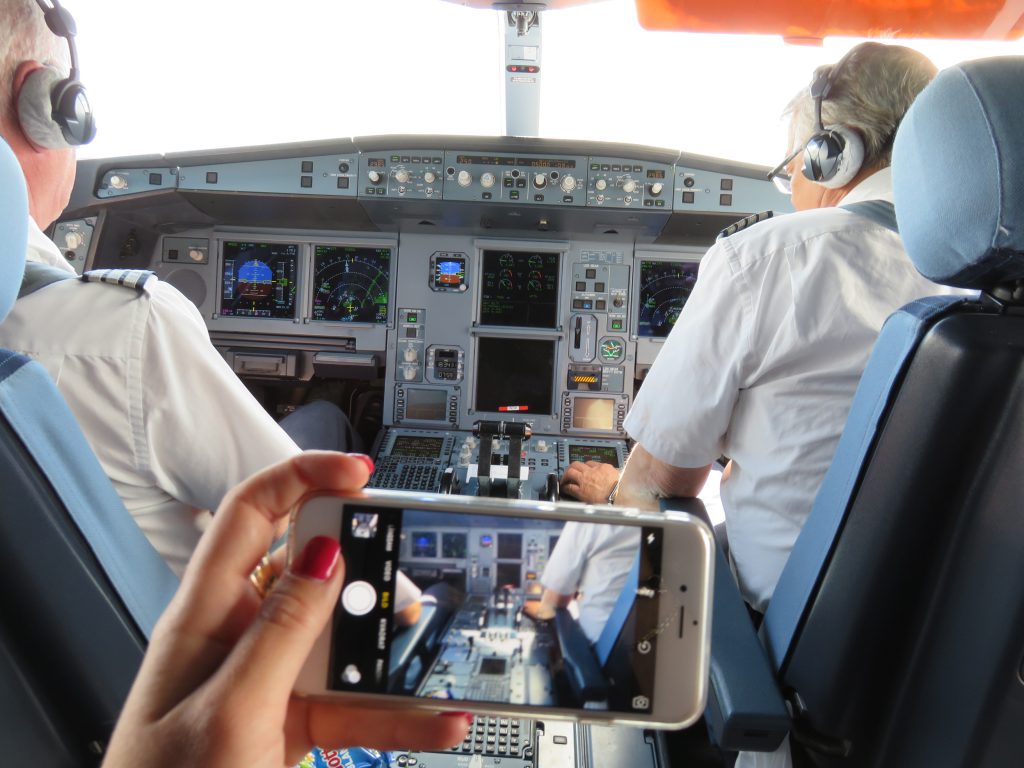 1). iPhone 6S
I'm definitely using my mobile phone, an Iphone 6S at the moment very, very much. I think it takes surprisingly good pictures actually and with a selfiestick, it will be much more fun photos! 🙂 It works well for the purposes I'm looking for but thinking about getting an Iphone 7 soon, as I heard that it takes considerably better pictures! Personally, I think the phone works very well to photograph with.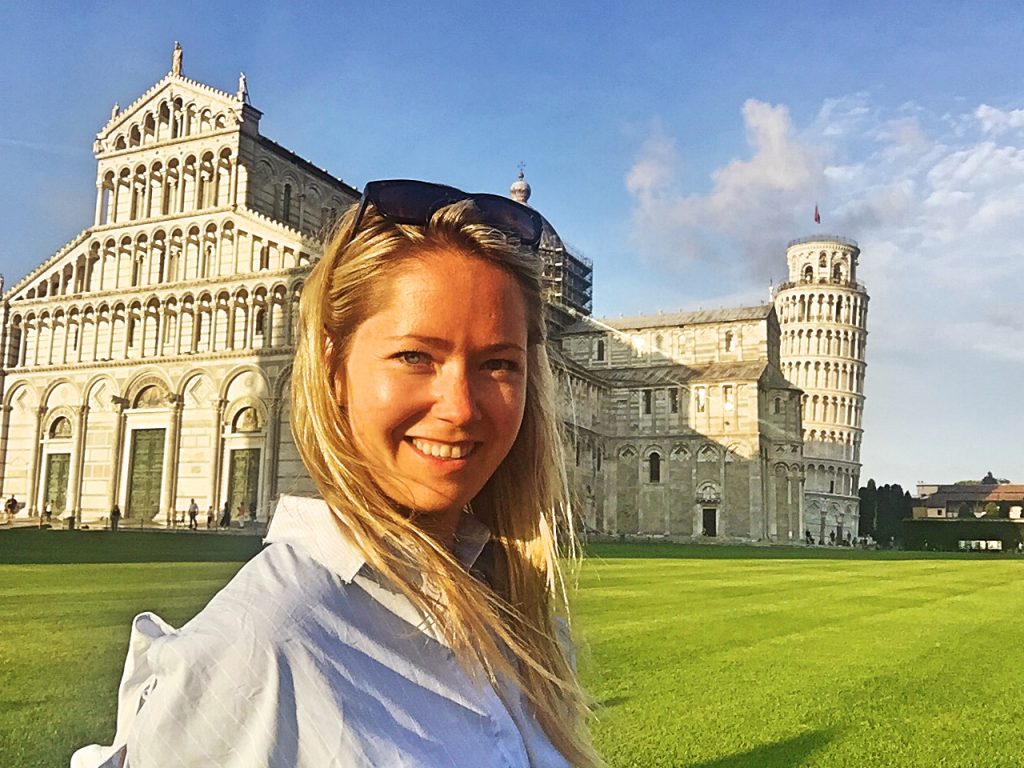 With some help from a selfiestick that I recently acquired, it feels like a new world just opened. Now I don´t have to stretch my arm as far as I can to take a selfie. Instead, I put my iPhone on the selfiestick and can regulate it how far I want it, supergood. What an invention! These pictures are taken with my selfiestick 🙂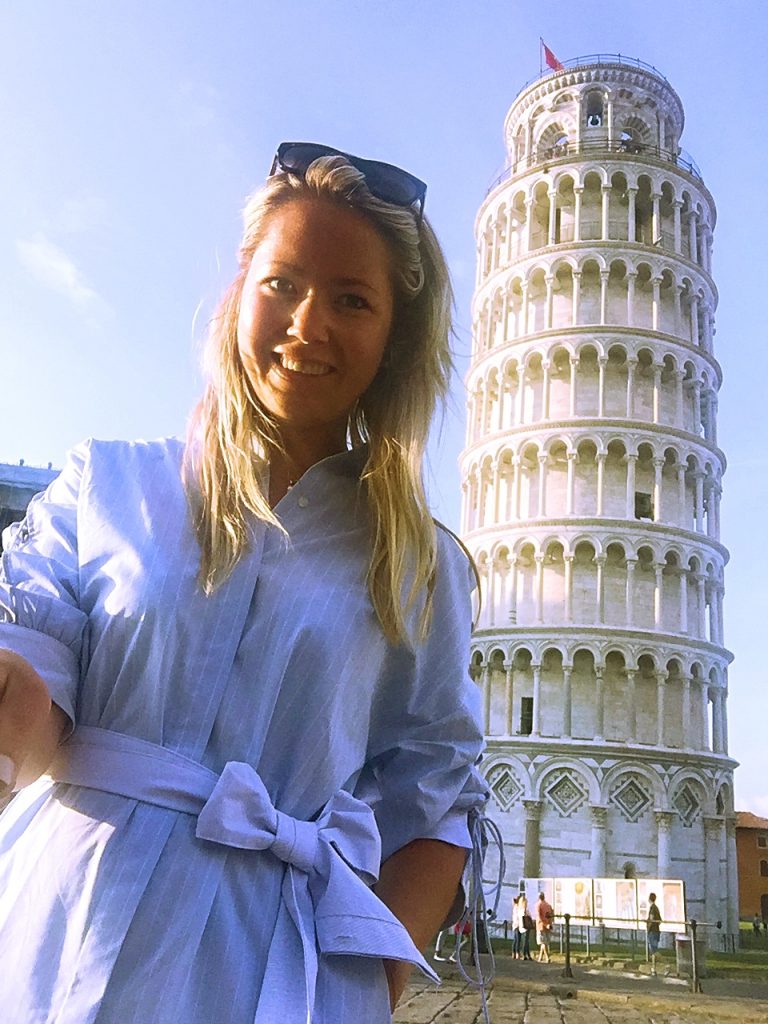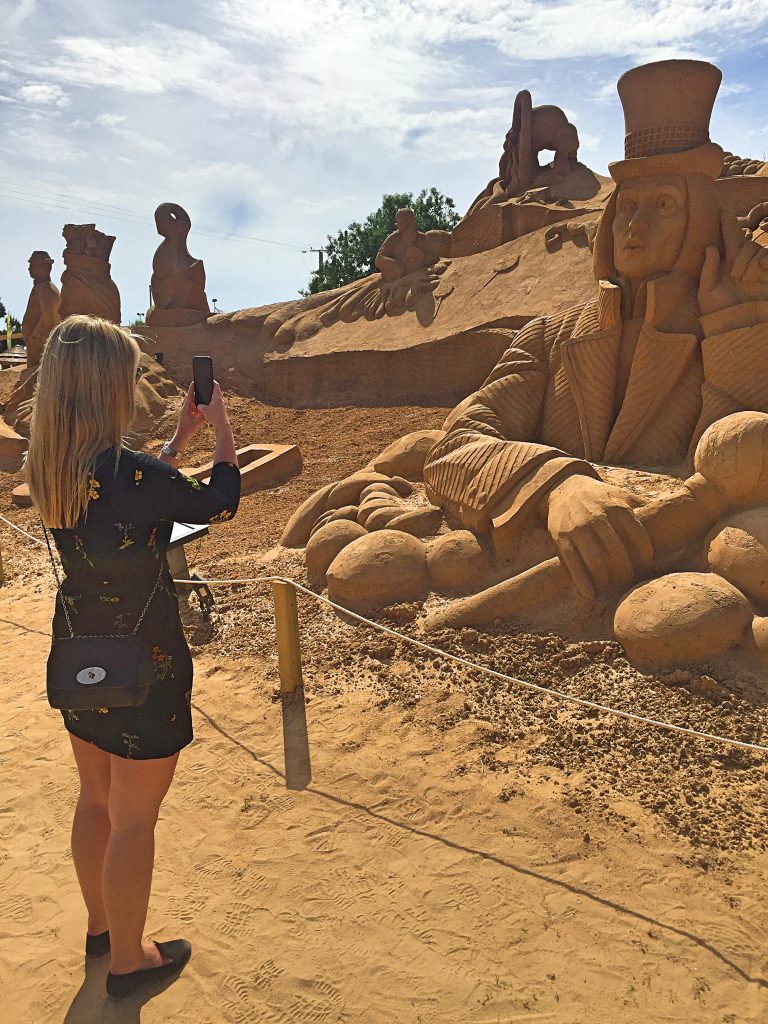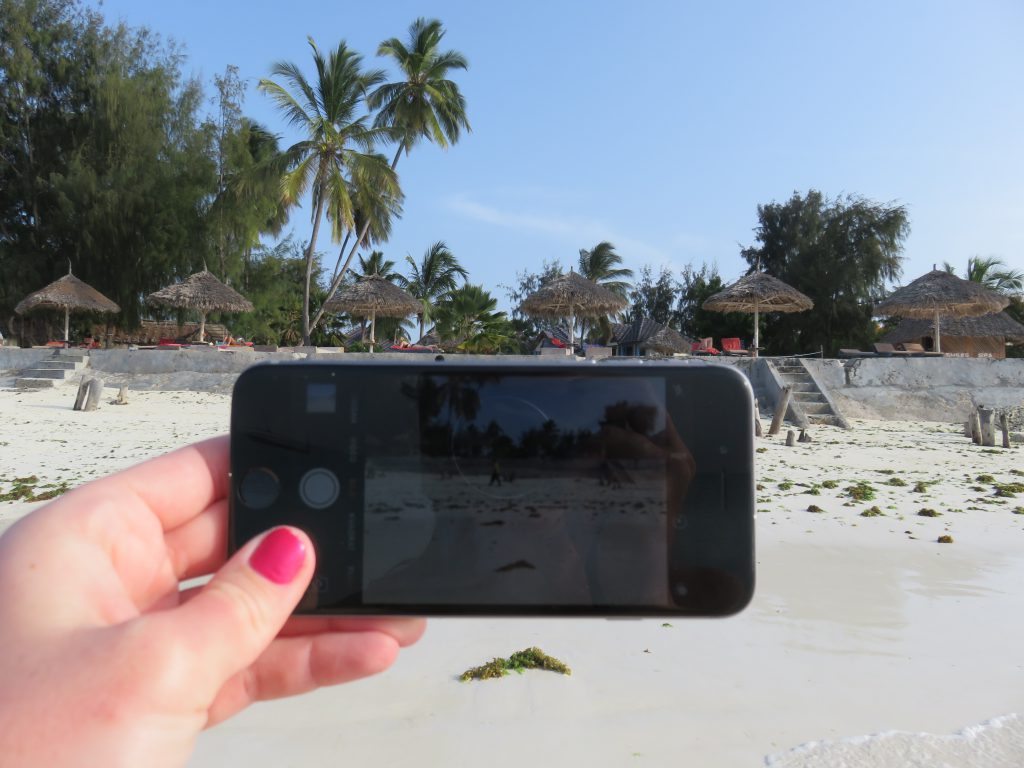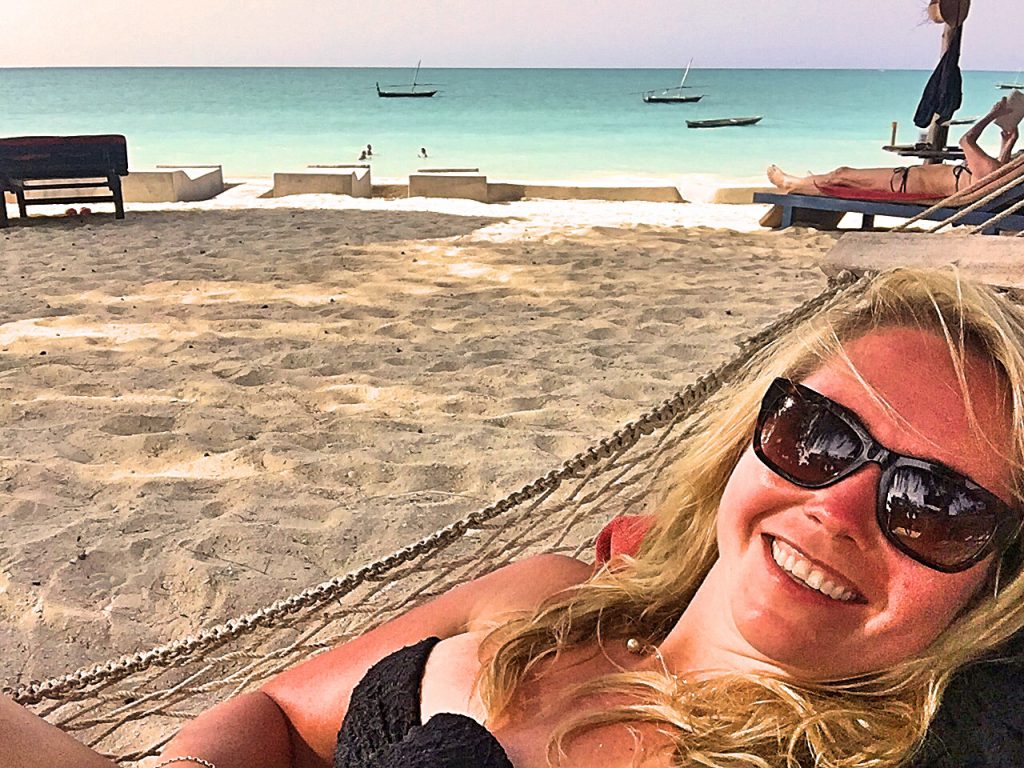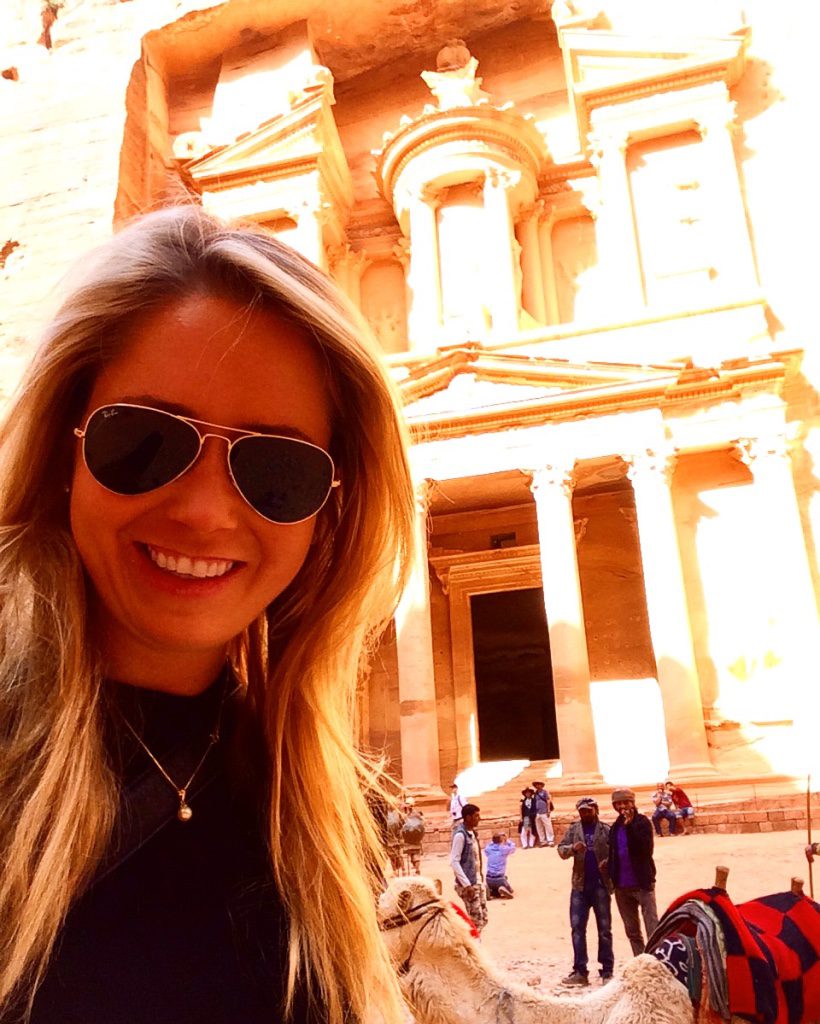 2). Canon XS710HS 
This compact system camera is something I use more and more for each trip I do. There are pros and cons of everything, so even camera equipments. I love this because it´s small but can do so incredibly much. There are almost too many settings, but everything is about how much time you spend on learning your camera. If you know how to handle your camera inside and outside, you can take incredibly cool pictures, and then I don´t need a really complicated system camera that weighs 10 kg. But it's up to everyone what they want and want to spend money on. For me, this camera works very well and I can highly recommend it!
What I love with this camera is that it has wifi that allows me to transfer the pictures I take with the camera directly to my mobile phone and thus pictures are better than I get with my phone.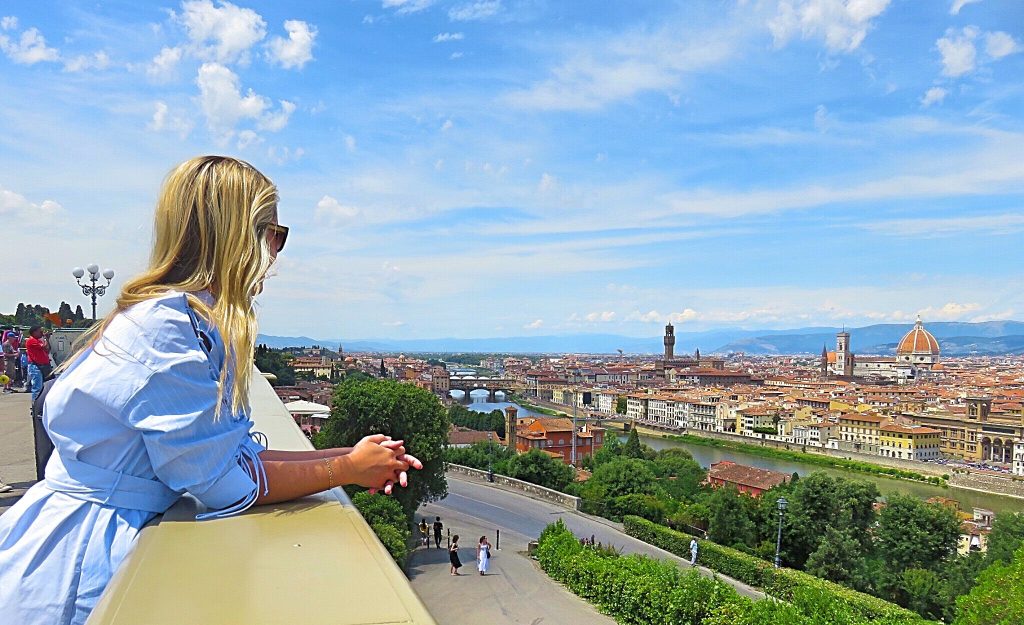 The key here is that I am also using a Tripod for my system camera. Thanks to this tripod, I have taken incredible pictures when people have asked me how I managed that specific picture. Everything is thanks to the tripod.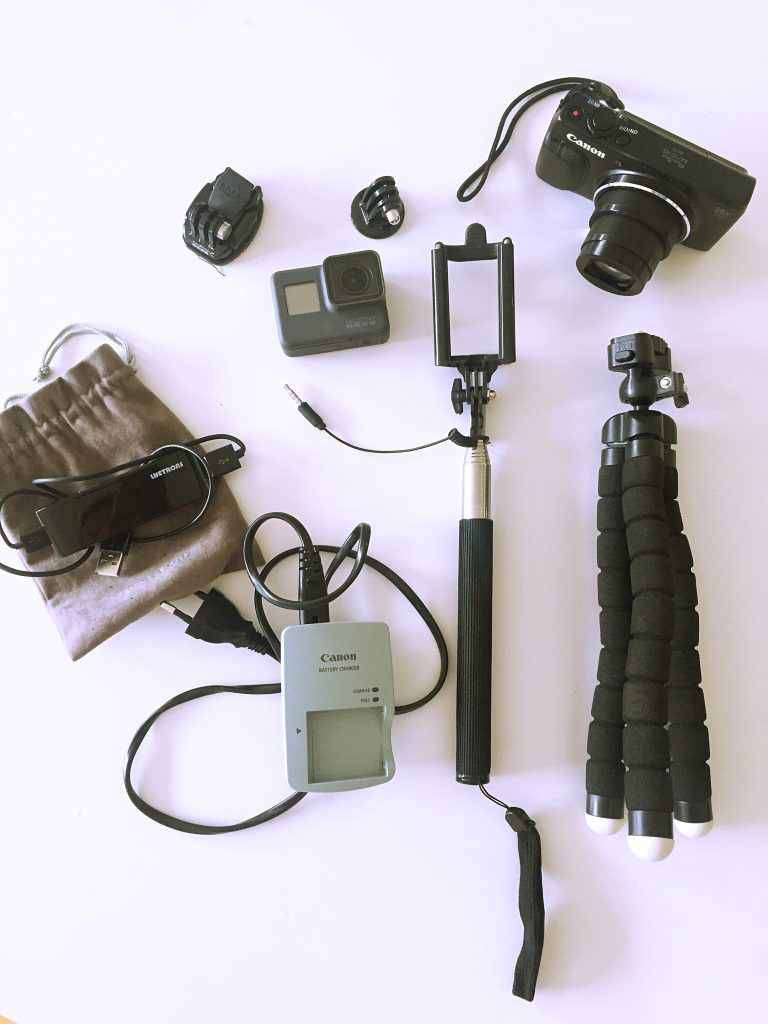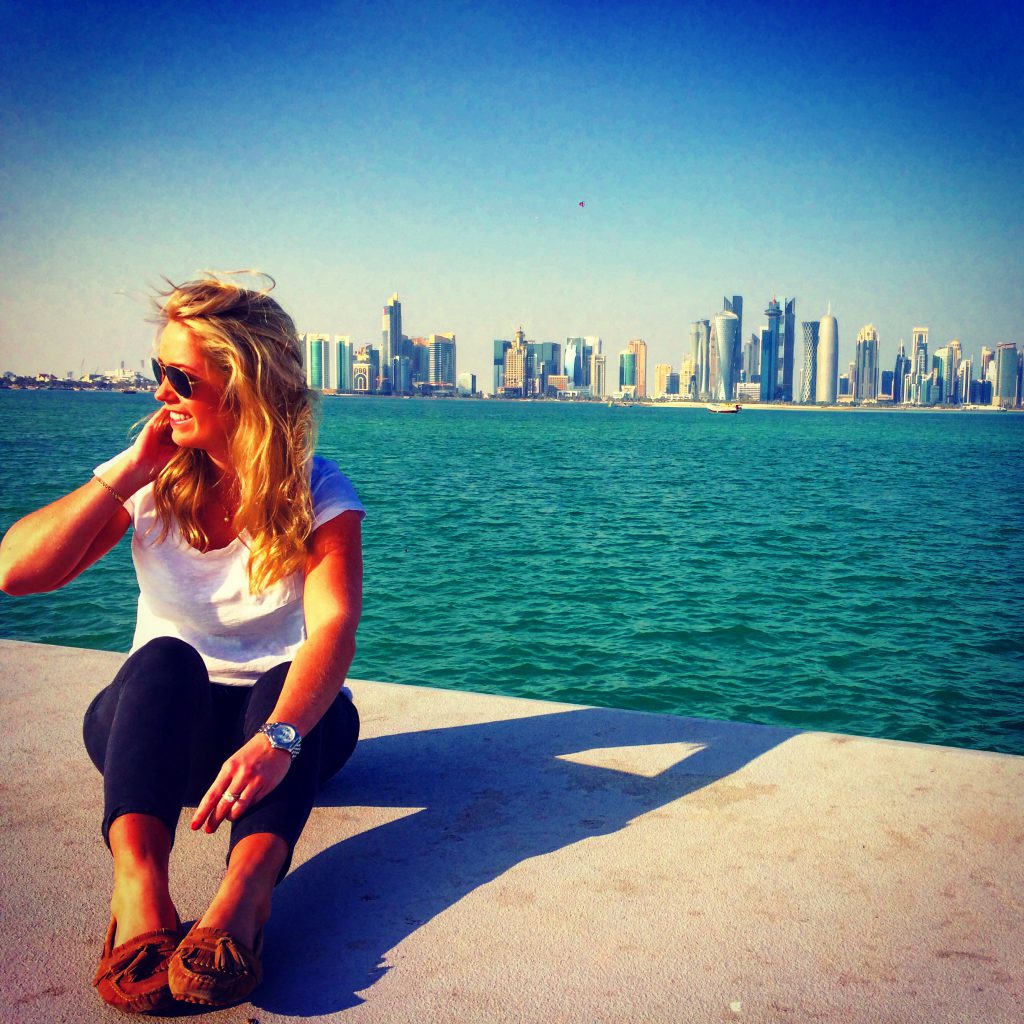 WHERE TO PUT THE CAMERA
The tricky thing is to find a place or some space you can put the tripod on. You need to be a little crazy to see what opportunities you have in front of you. I have set the tripod on benches, pool edges, in the middle of the beach, rocks, stones, yes everywhere I can find a place. As the tripod can be bent, you can do much with it in different ways and angles. The pictures above and below have I taken with my tripod.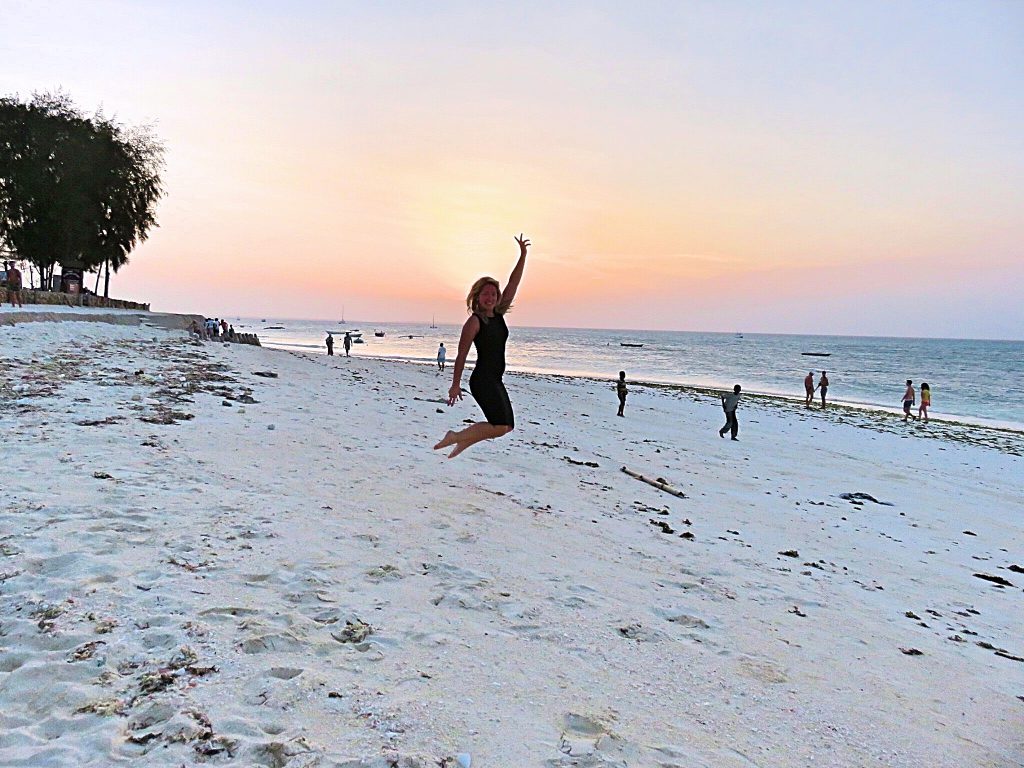 As I said, it's only a matter of having the imagination where you can put the tripod so you can get the best pictures! 😀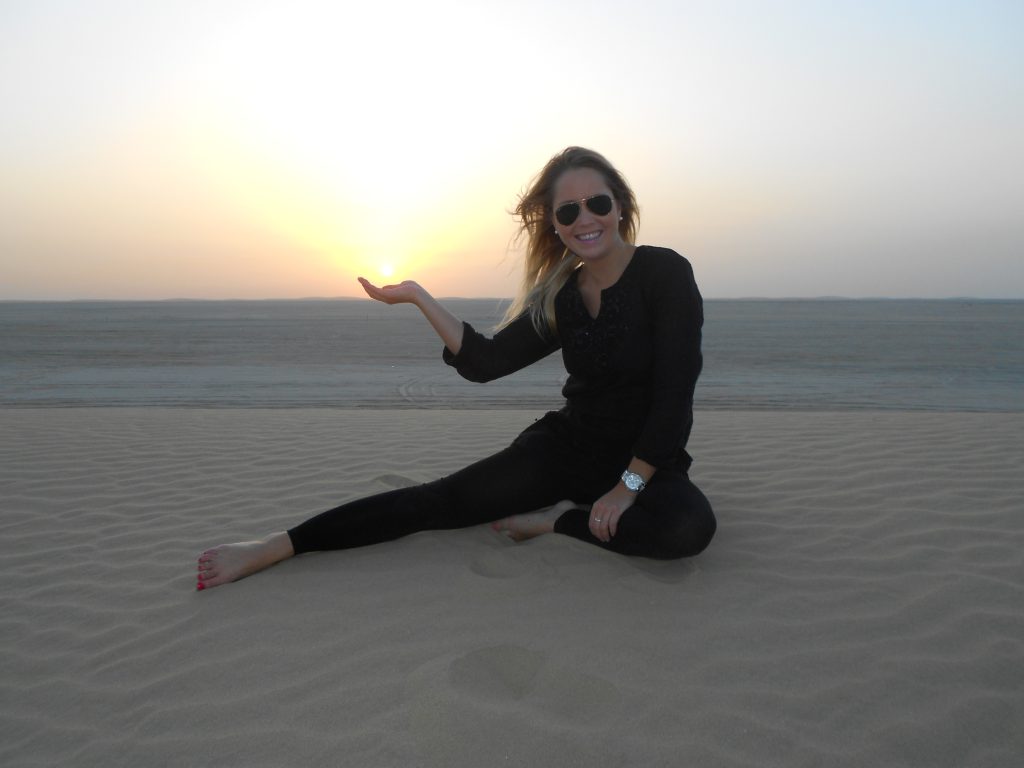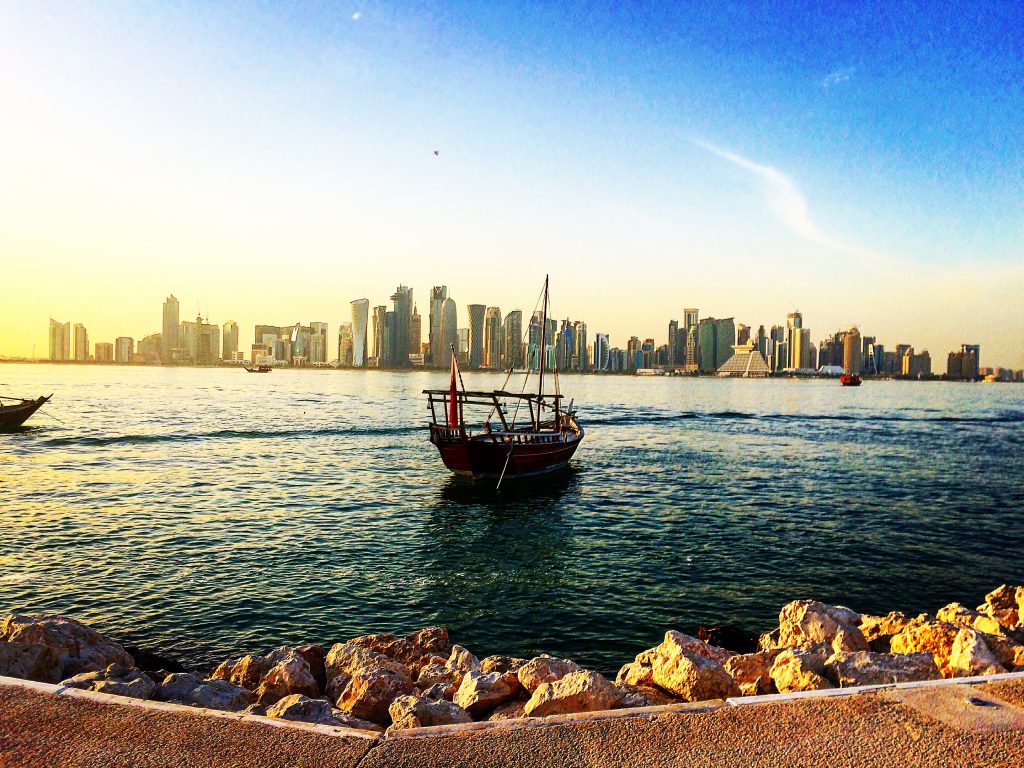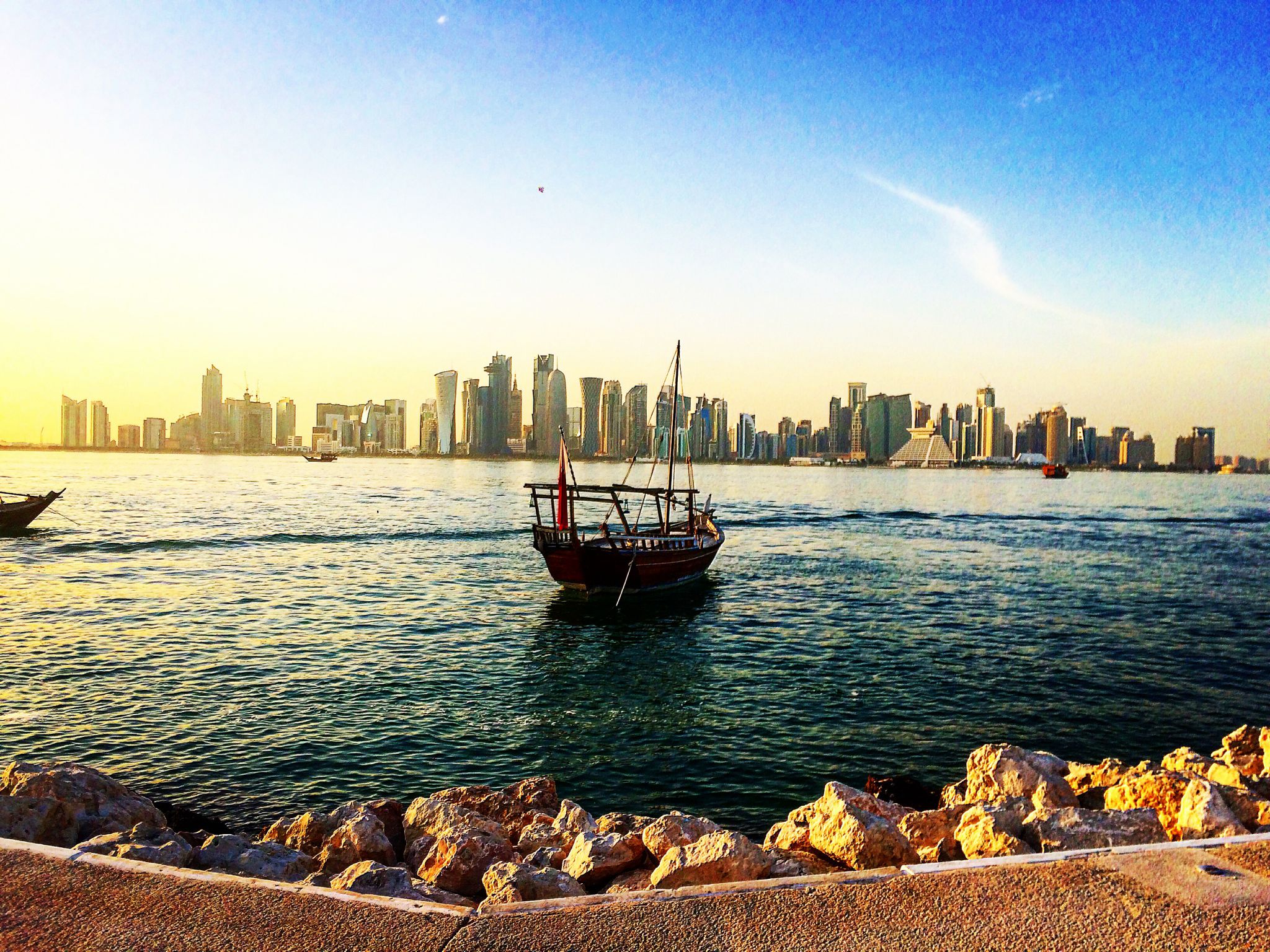 3). GoPro Hero 5 Black 
My latest addition to the photo family is the latest version of GoPro camera. It is water resistant, has touch screen and is voice-controlled. How awesome isn´t that! With the help of this GoPro, I can also get awesome angles on the pictures, which a system camera also can do, I think of the fisheye effect, among other things, but this one is so small and easy to carry that it fit into your pocket which I like! 🙂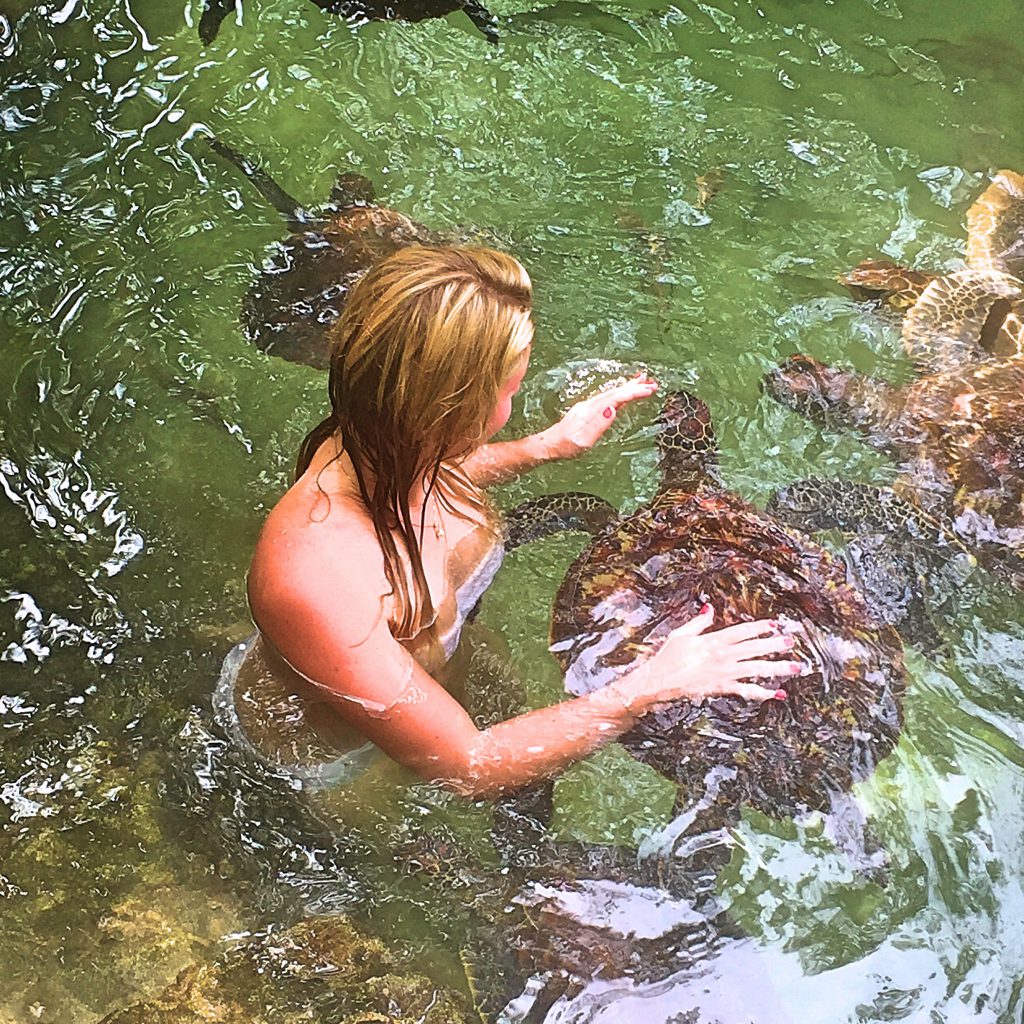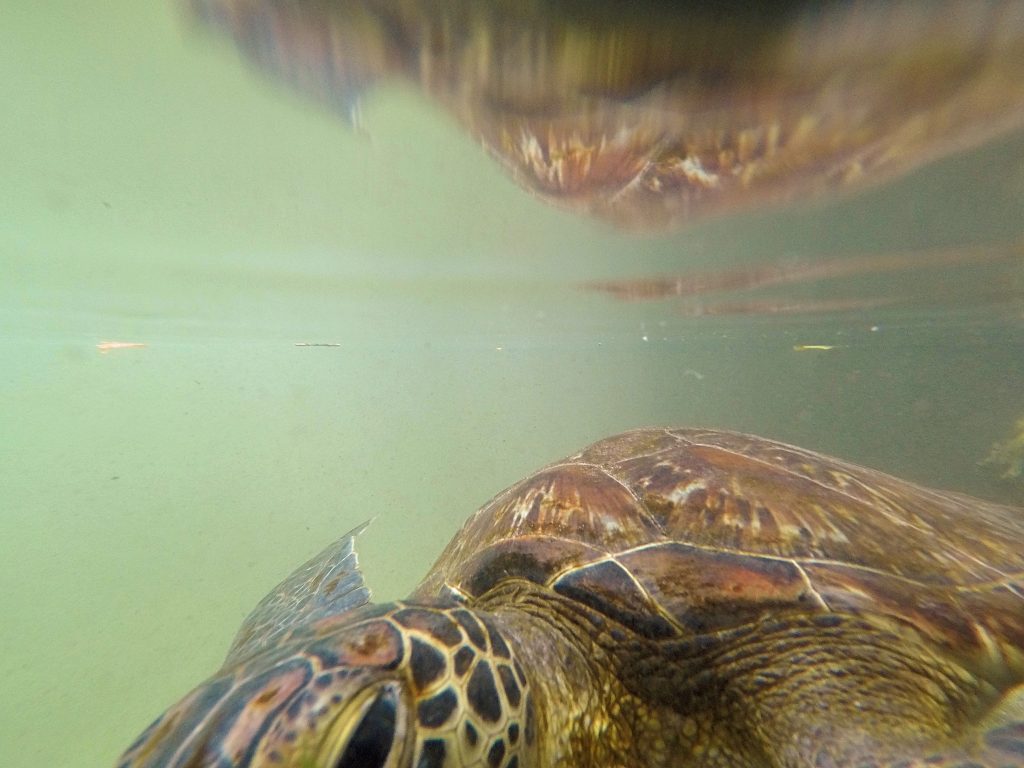 These images are all taken with GoPro Hero 5.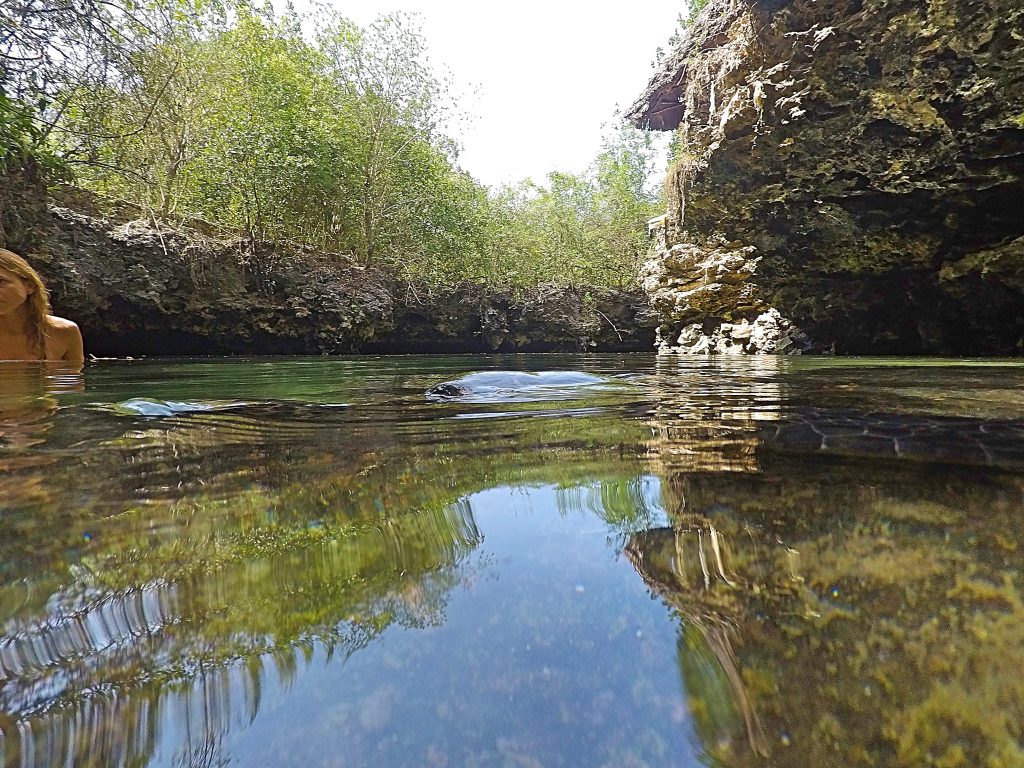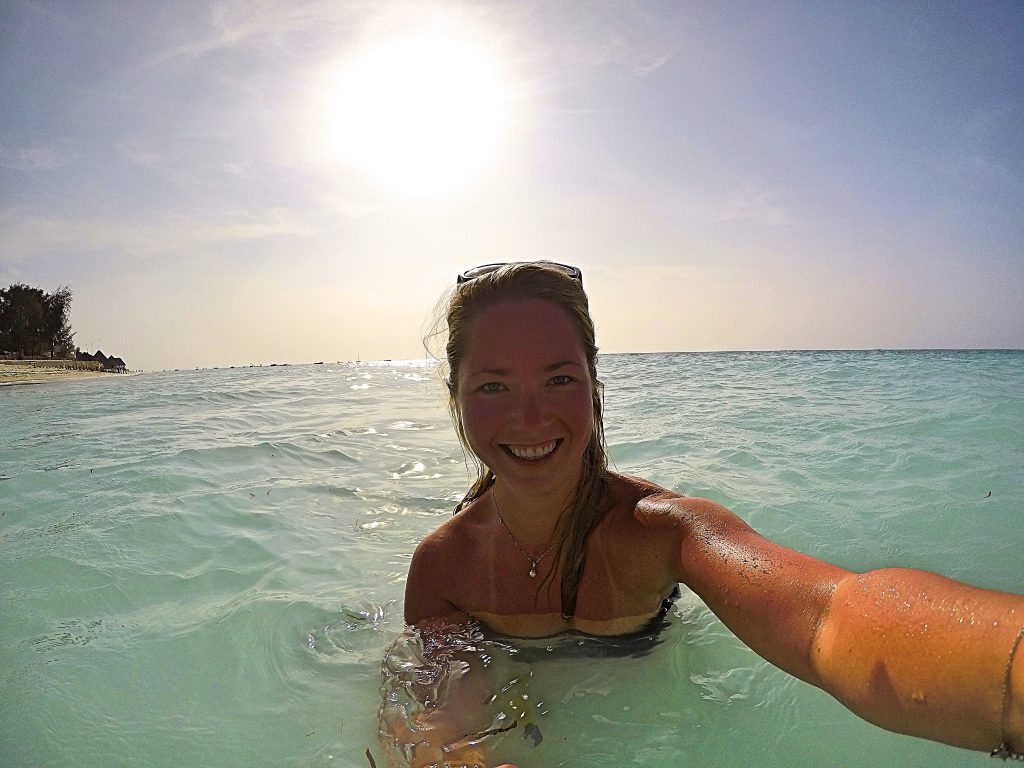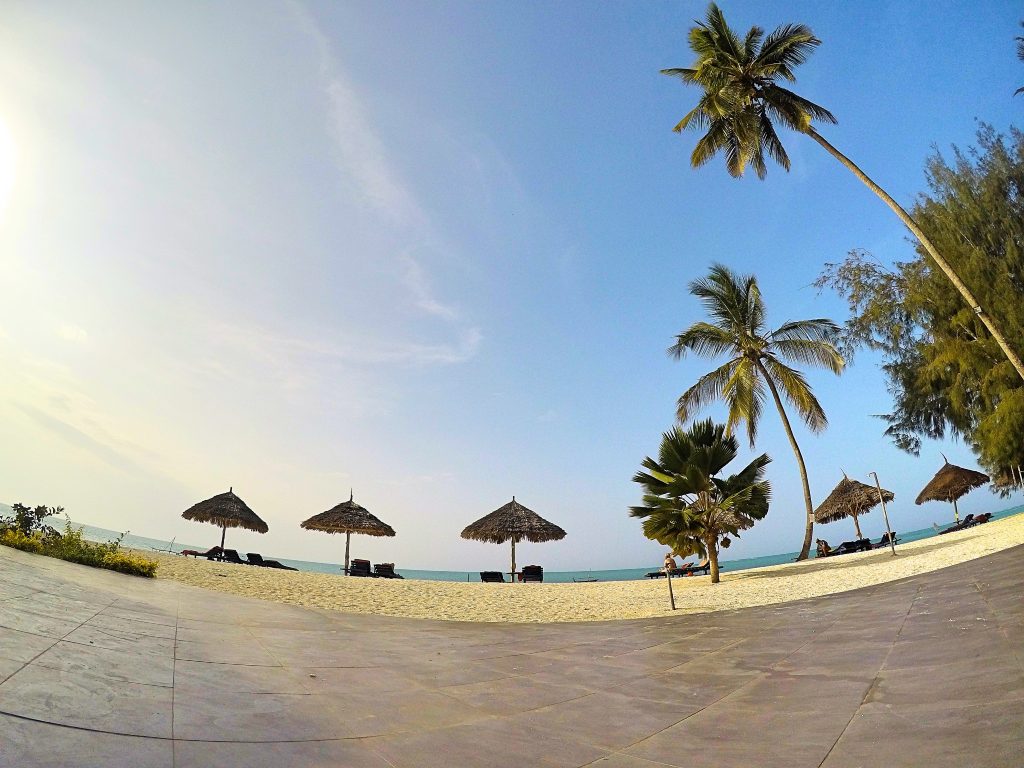 4). Ask others to take pictures of me
Yes, I am asking unknown people to take a picture of me on some occasions. Many people are usually kind and ask if they can take a photo when they see how I'm struggling with my selfiestick or set up the tripod. But usually the picture doesn´t really turn out as I want.
I have learned that the key is to instruct the person who takes the photo of me. How to stand, what angle I want the picture and how many photos he or she needs to take. I also get the impression that I might want to look away or go for a walk, etc. Just the instructions take a few minutes to go through and sometimes I'd rather get my pictures faster myself 🙂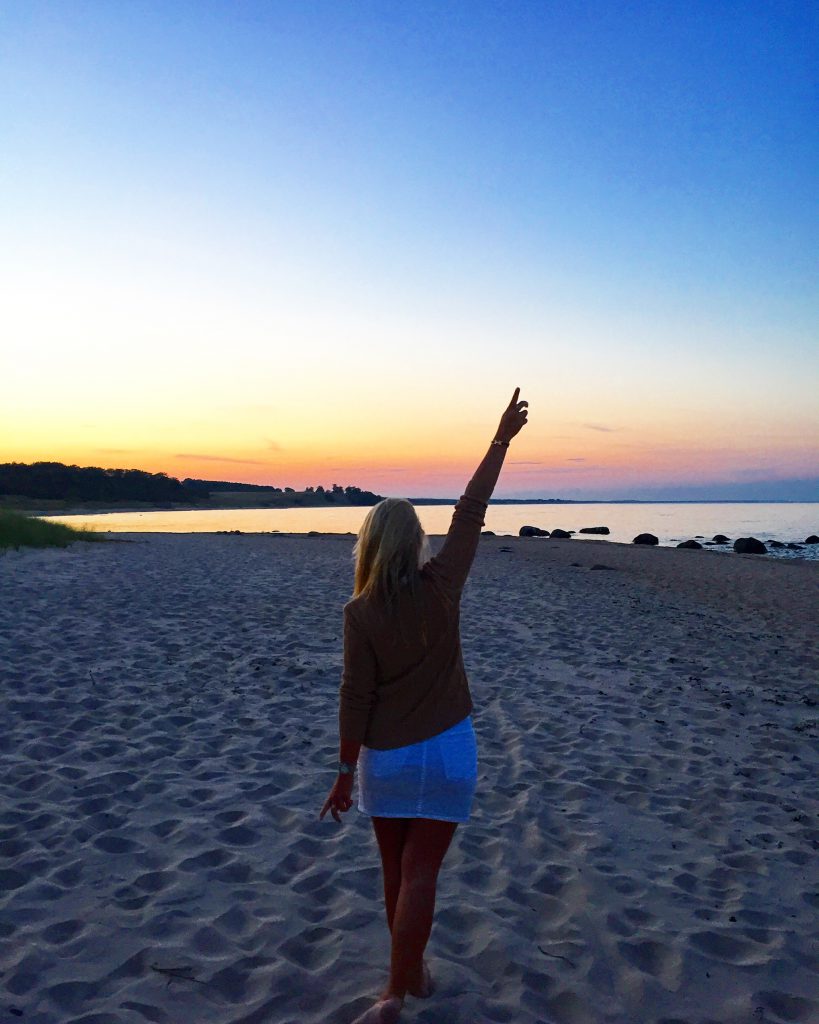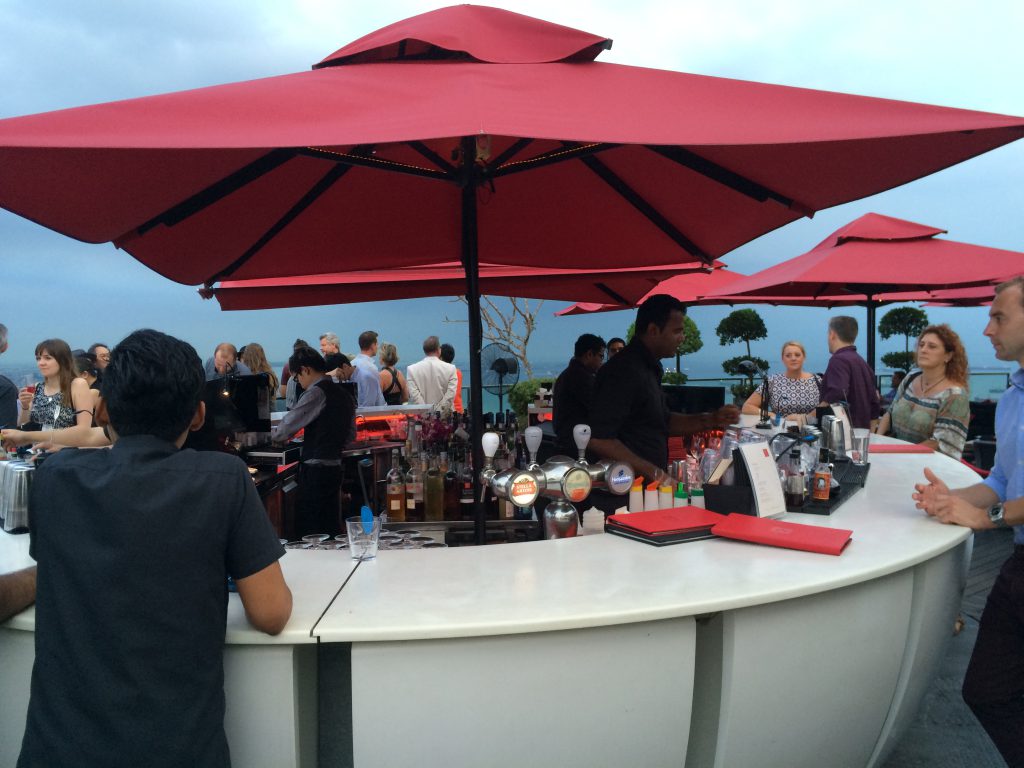 PEOPLE STARE AT ME
This time in Singapore I putted up my tripod on the bar. I can say that I got many strange looks but also many who asked if they would take a photo of me instead. I declined at the beginning because I still thought it was a bit of a charm to get the picture in this way 😉 And yes, I am ashamed at the beginning when people look strange at me but I can say that you get used to it at last 😉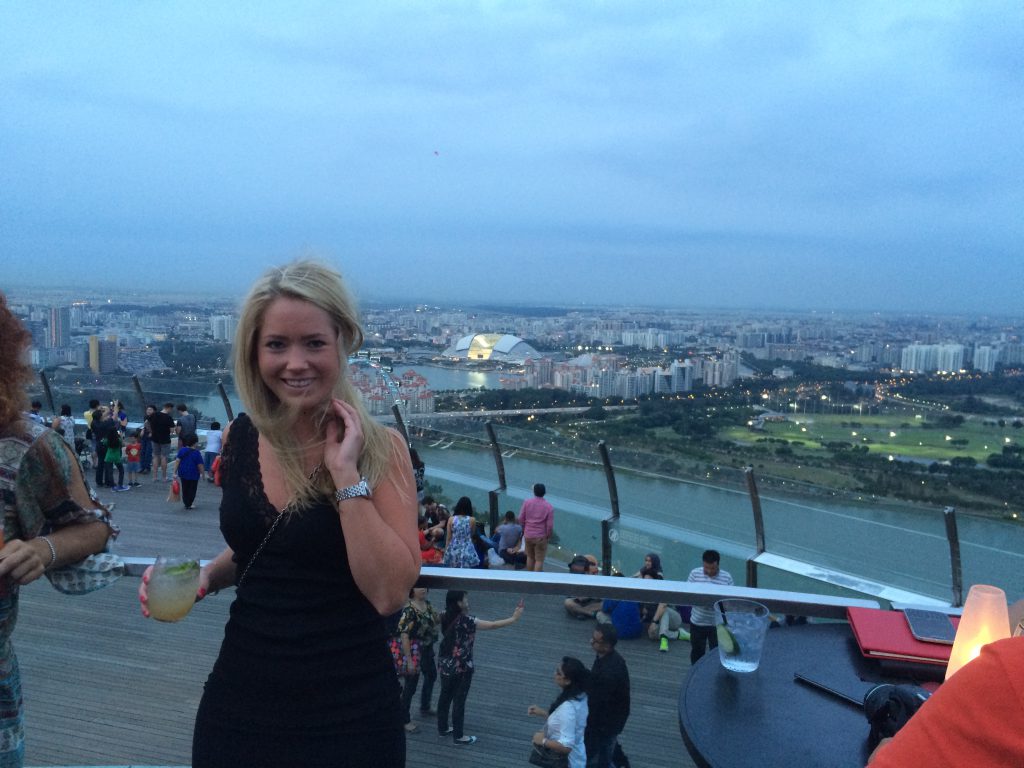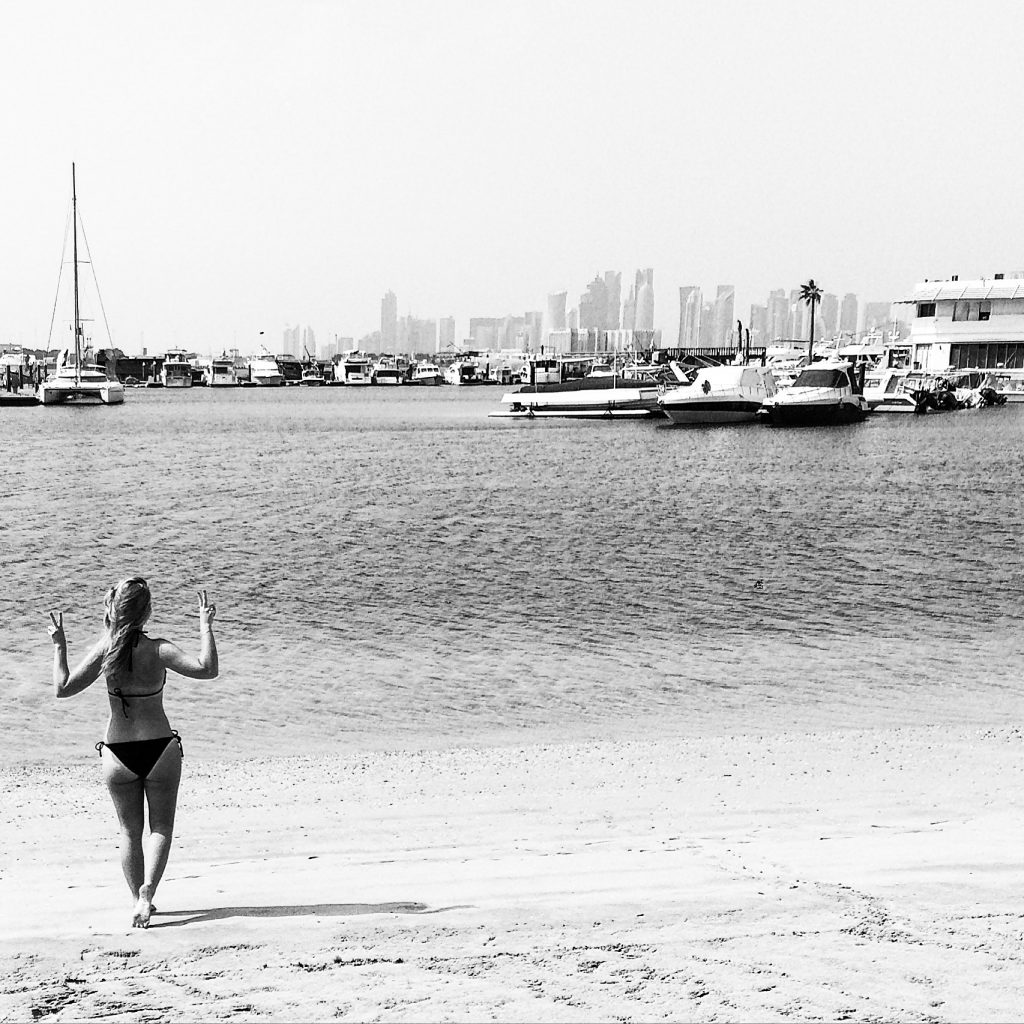 Tips!
Don´t forget to bring batteries, camera chargers, and mobile chargers. Batteries are getting empty fast when shooting a lot! 😀
I always have an extra rechargeable battery for my phone, without that I wouldn´t have been able to go through many trips.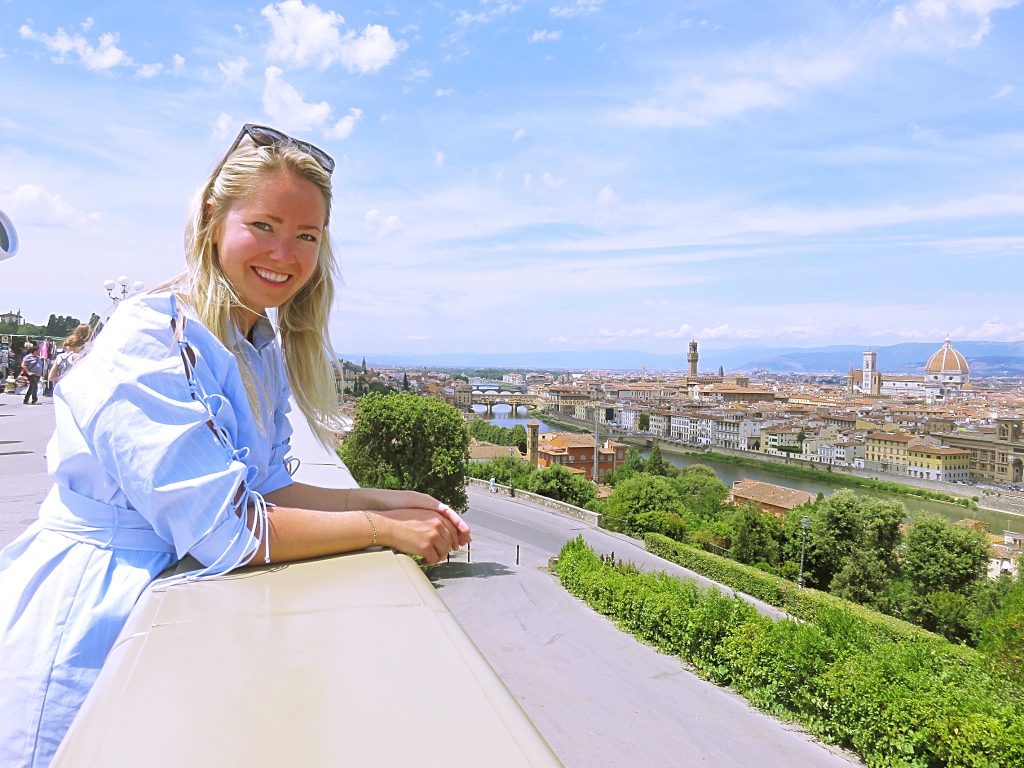 How do you usually take your photos while traveling by yourself? Is there anything you can learn me about?
Check out some interesting information on travel gear here.
Have a nice trip!
/Charlotte