A lot of things has happen to me during this year, few positive things but a lot of sad things unfortunately. I have been working full time at a company that has been very tough since I started there. At the same time I´ve tried to maintenance my travelblog Readyfortakeoff besides my full time job, which has resulted that my job has taken over my life and all my energy so unfortunately Readyfortakeoff has been suffered because of that.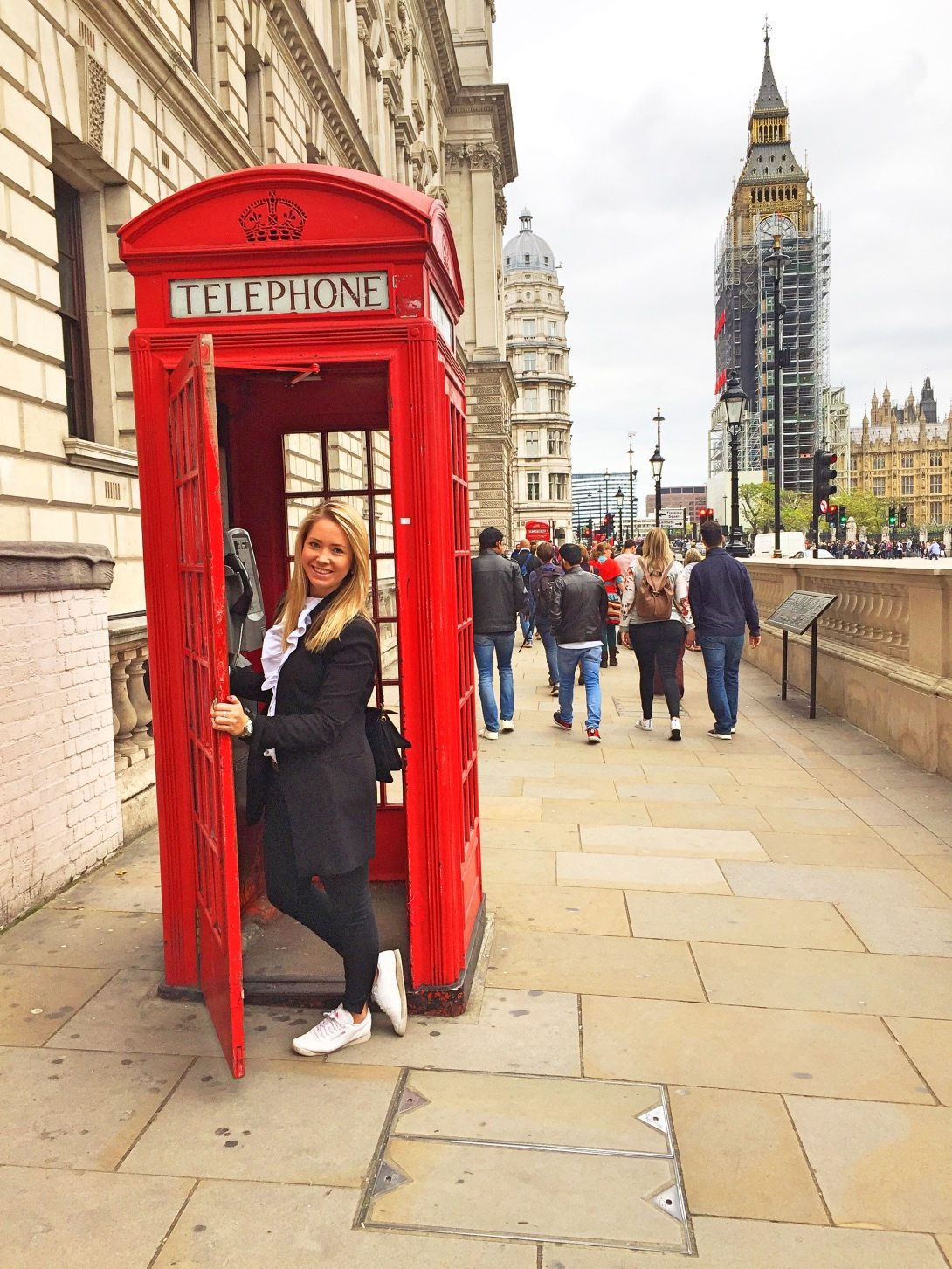 My Future with Readyfortakeoff
At earlier companies I have managed to combine a full-time job with my travel blog besides, but unfortunately it has not been the same at this company. I wish I had invested more in my travel blog during this year so it would have become something bigger than it is today. But one step at the time…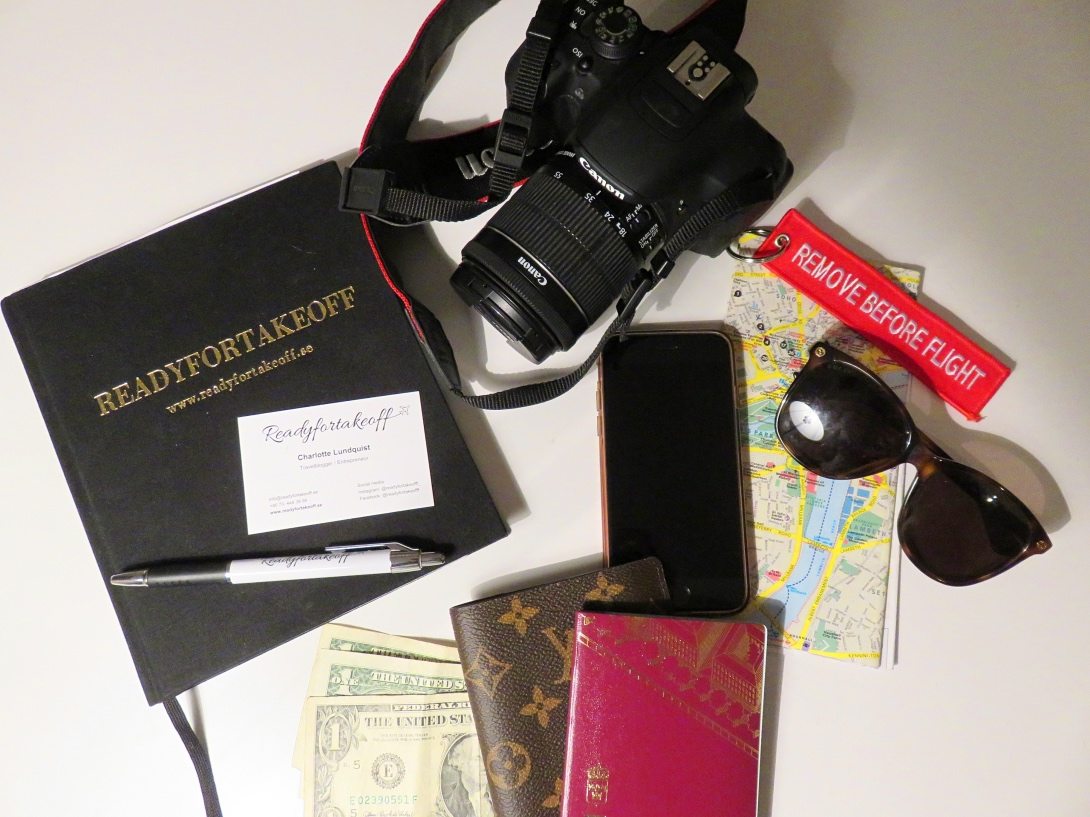 Status now?
Therefore, after many thoughts, I have chosen to follow my dream instead and work full time with Readyfortakeoff. During this autumn I´ve been very stressed at my job and I have now realized that my health is more important than a job. What do I want to do, what do I feel, how do I become happy again? My fatigue has been so bad that my brain wants to do so much more but my body has been completely exhausted and says no to everything, it has been so frustrating! Slowly I have now begun to coming back to who I am but I still have a long way to go.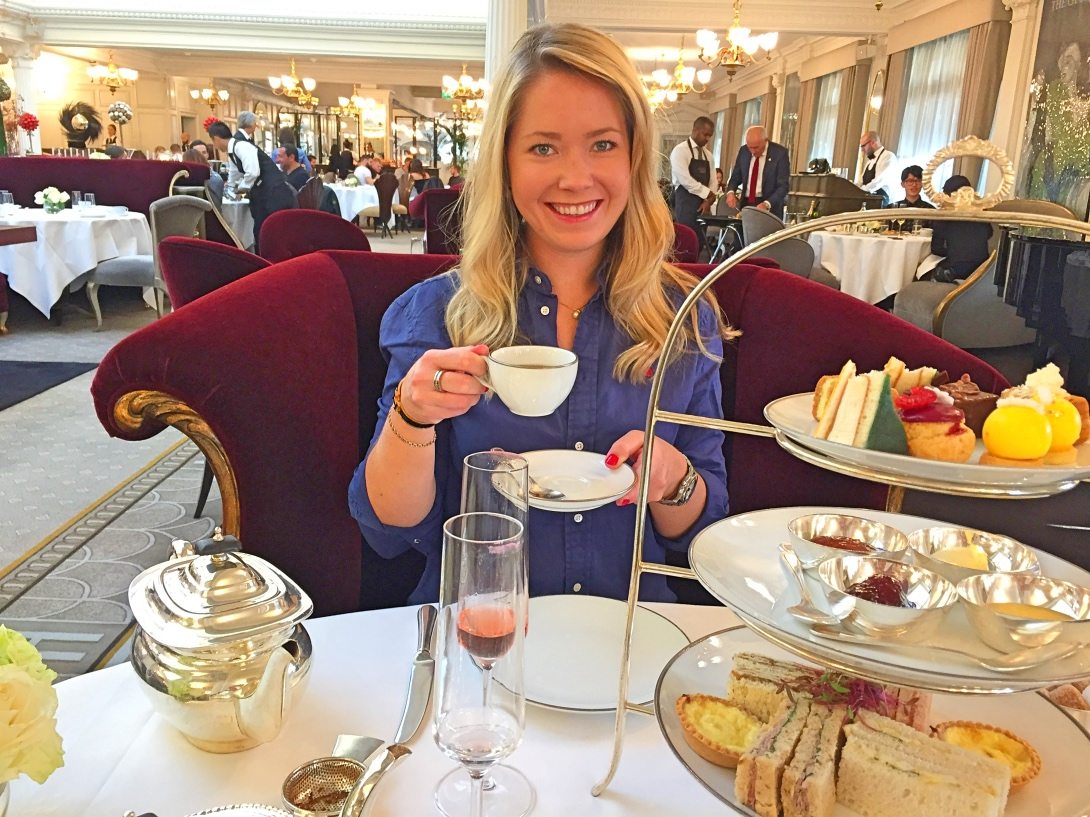 I been thinking a lot of my decision during this months and for the first time in my life I have resigned from my full time job and will do something I´ve never been doing before. I will run my own business!! 🙂 It feels amazing having Readyfortakeoff as my own company and to focus on what I´m passionate about and what makes me happy. That´s for sure traveling and blogging! 🙂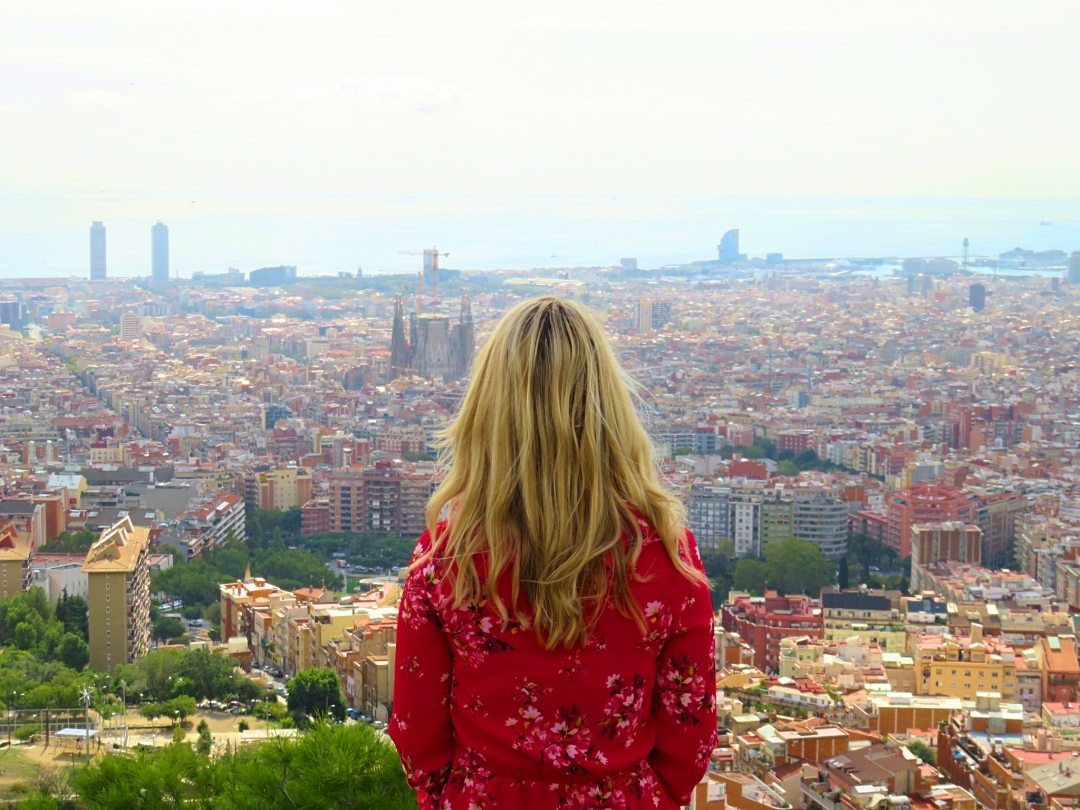 The Future:
I will finish my full-time job just before Christmas, which is soon (!) and then I will be on my own feet. I´m gonna work with all my heart to make Readyfortakeoff to become something big and be my own entrepreneur. This is really scary but at the same time it feels amazing to do something I love!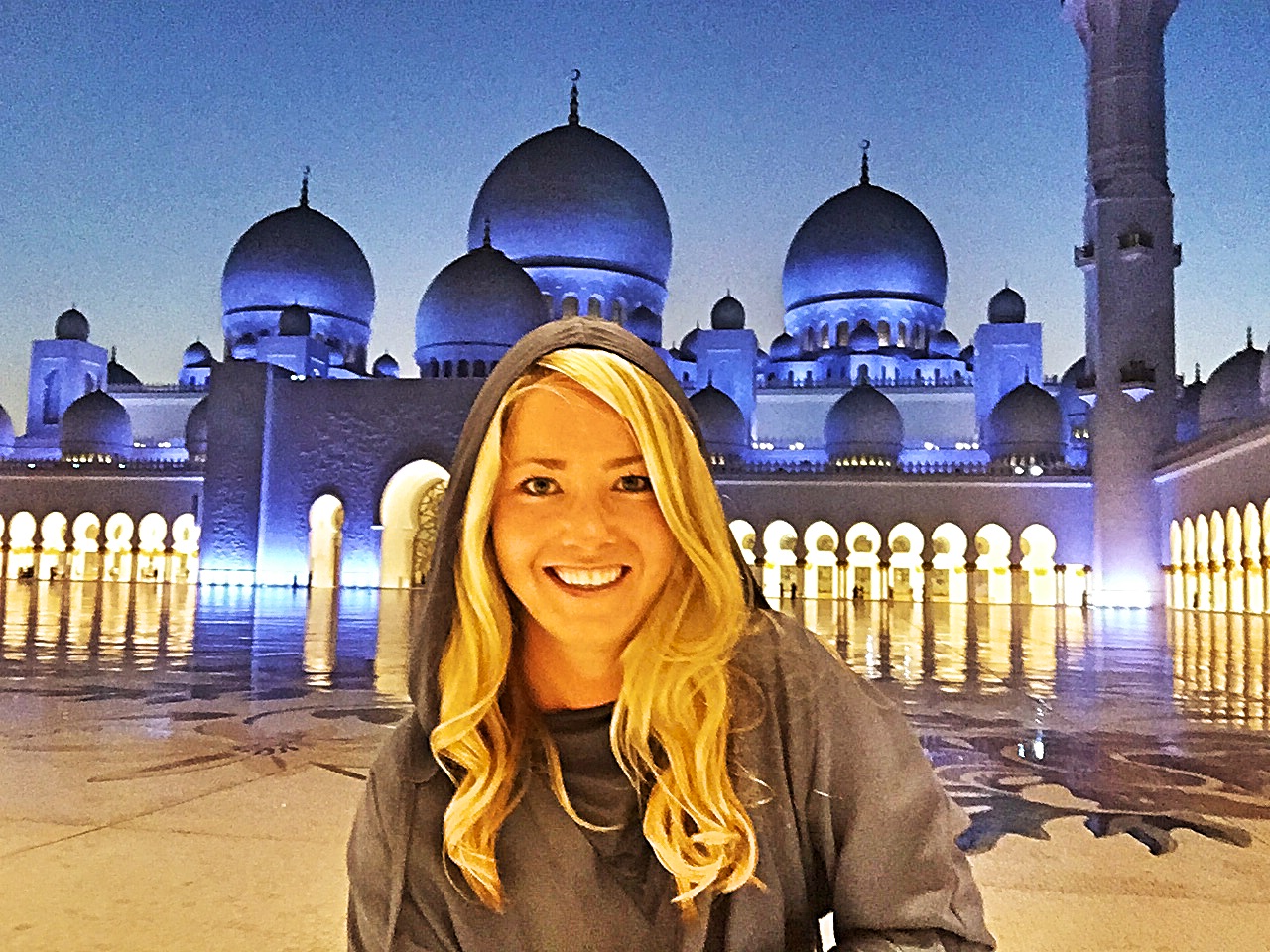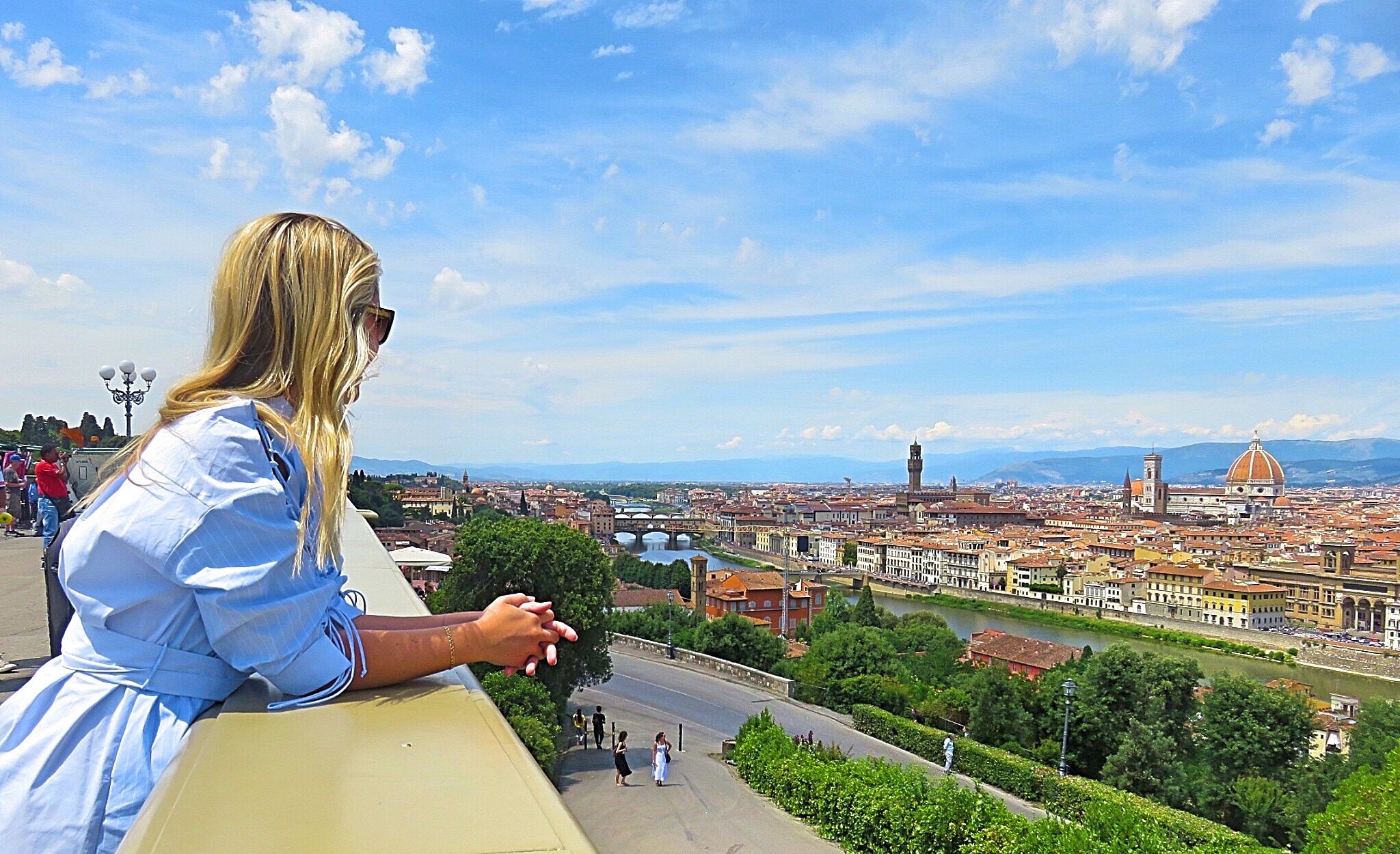 I have no idea how the future will look like, but if I dare to do this I know I won´t regret it later. Then it´s better to to take the chance to realize my dream, and if it´s not working out the way I want, I can always search for a job here in Stockholm again. But I will give this a chance! 🙂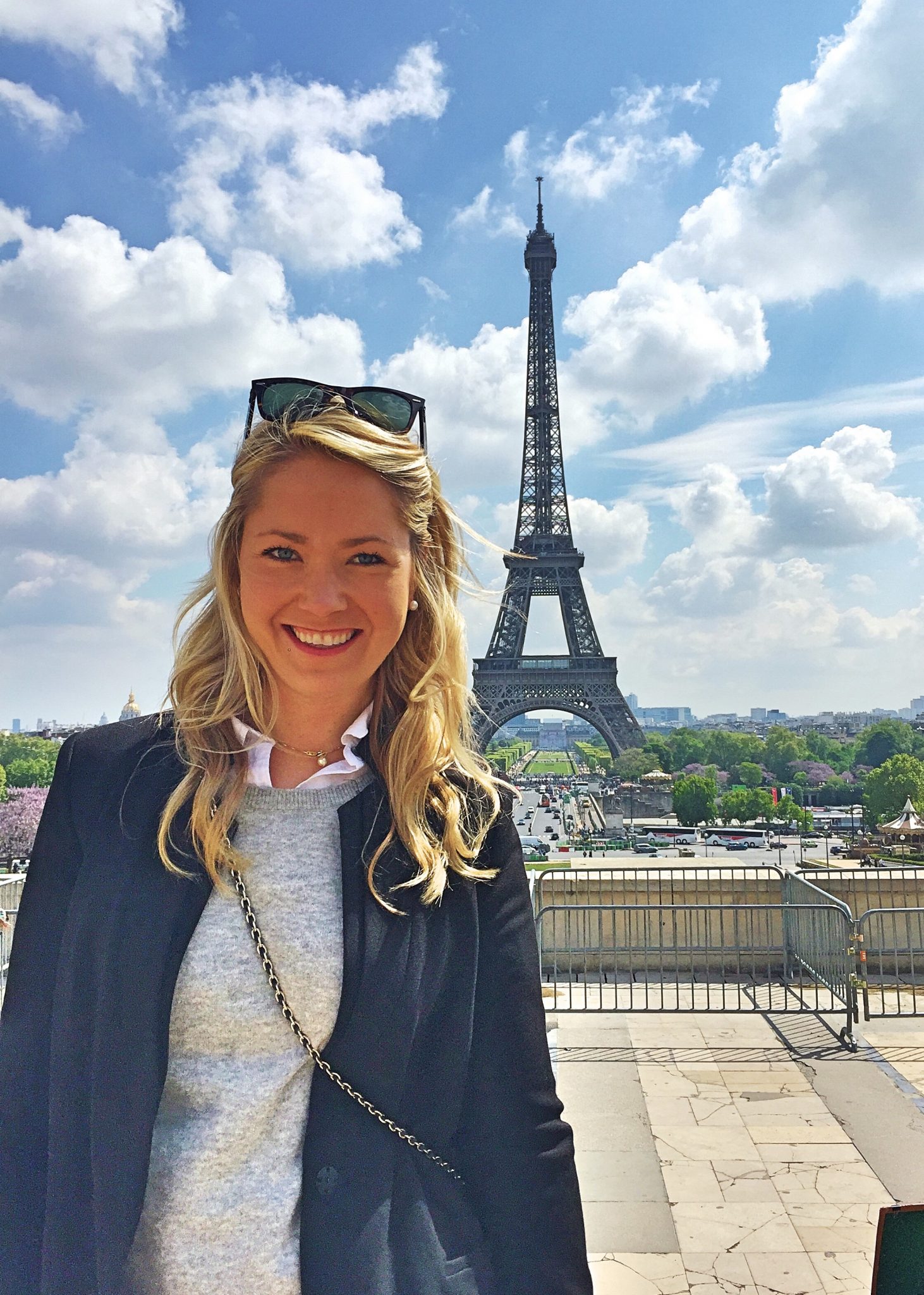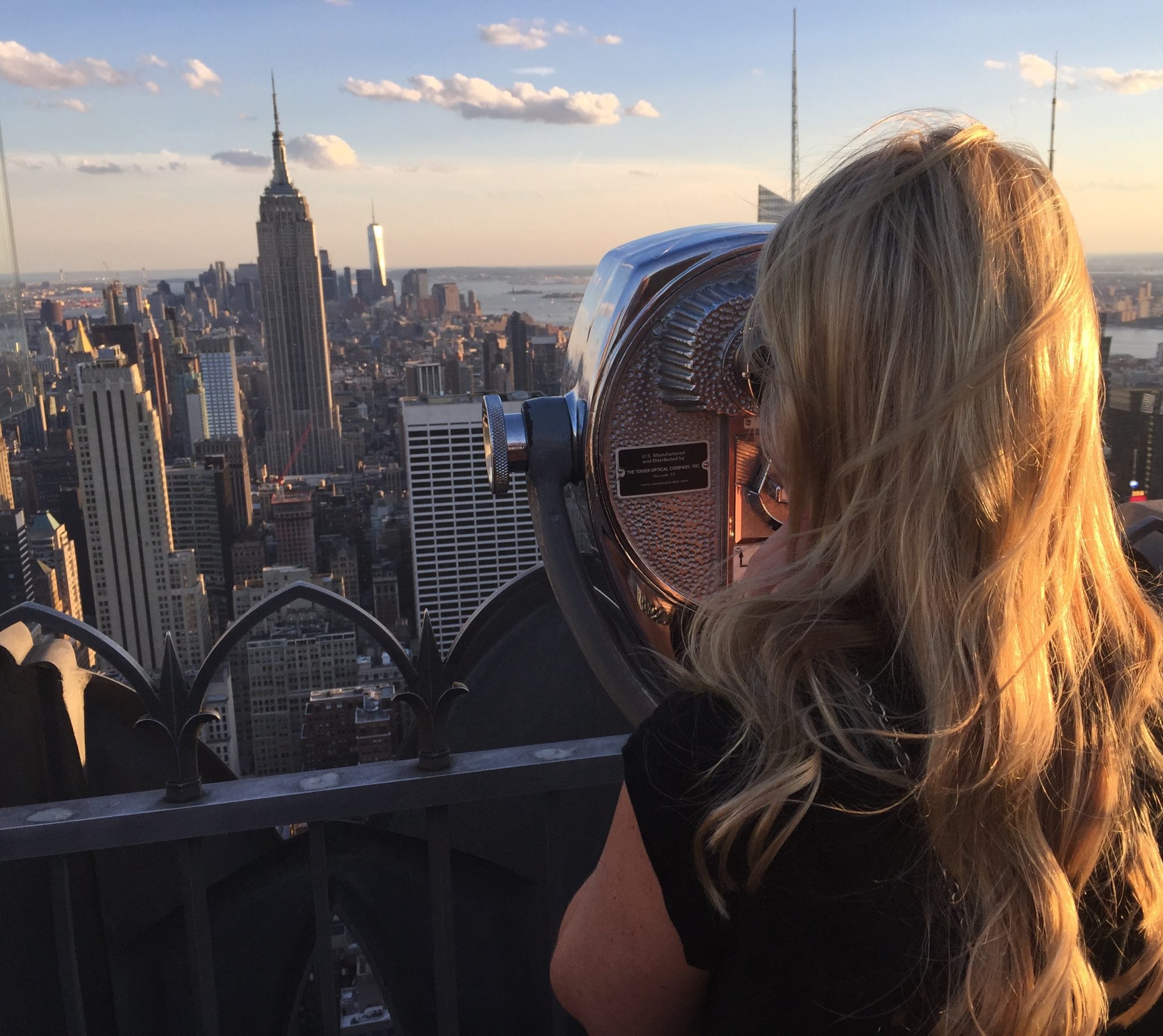 Have I done the right thing?
Having convinced both friends and my family what I want to do and what I want to invest in, the thoughts have hited me after my resignation: What have I done, is this the right thing to do? Before I resigned, I felt so confident and convinced that I will handle this, but then I start thinking and wondering if I dare to leave a permanent job with a high salary? Yes, because of my health! It has been an important lesson for me that I want to do things that makes me happy!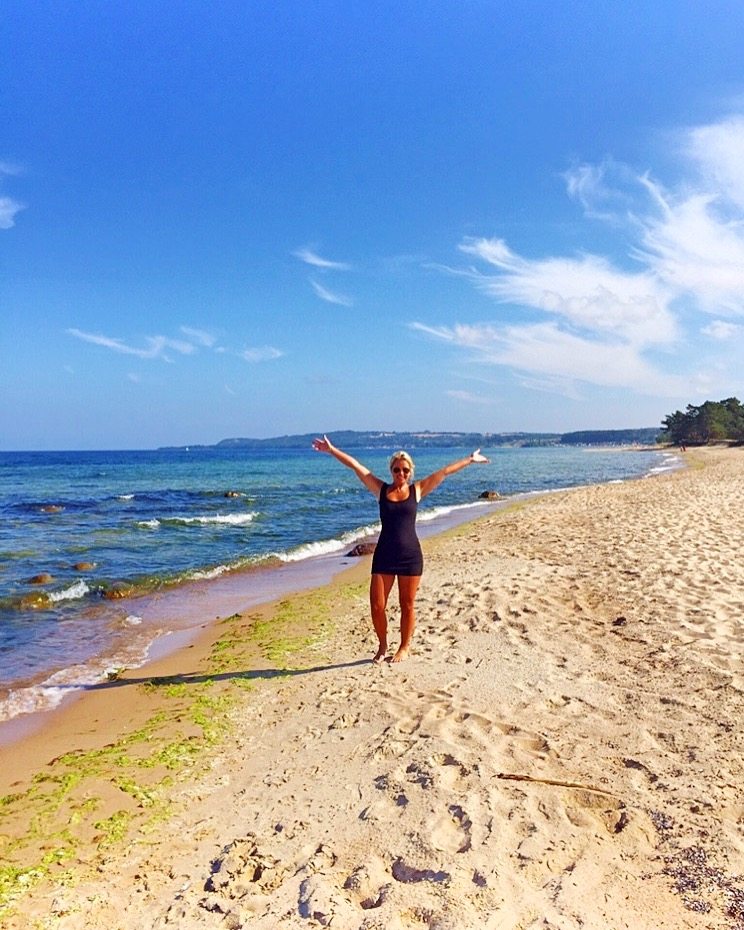 I'll do things that makes me happy and I want to find myself again, back to the person I was before I crashed. Therefore, I will travel for an indefinite time starting at the new year as a solo female traveler. Where I will travel is not completely planned yet but I have an overall plan for countries I want to visit. I will take it country by country. Scary? Absolutely!! But it feels very exciting at the same time! 😀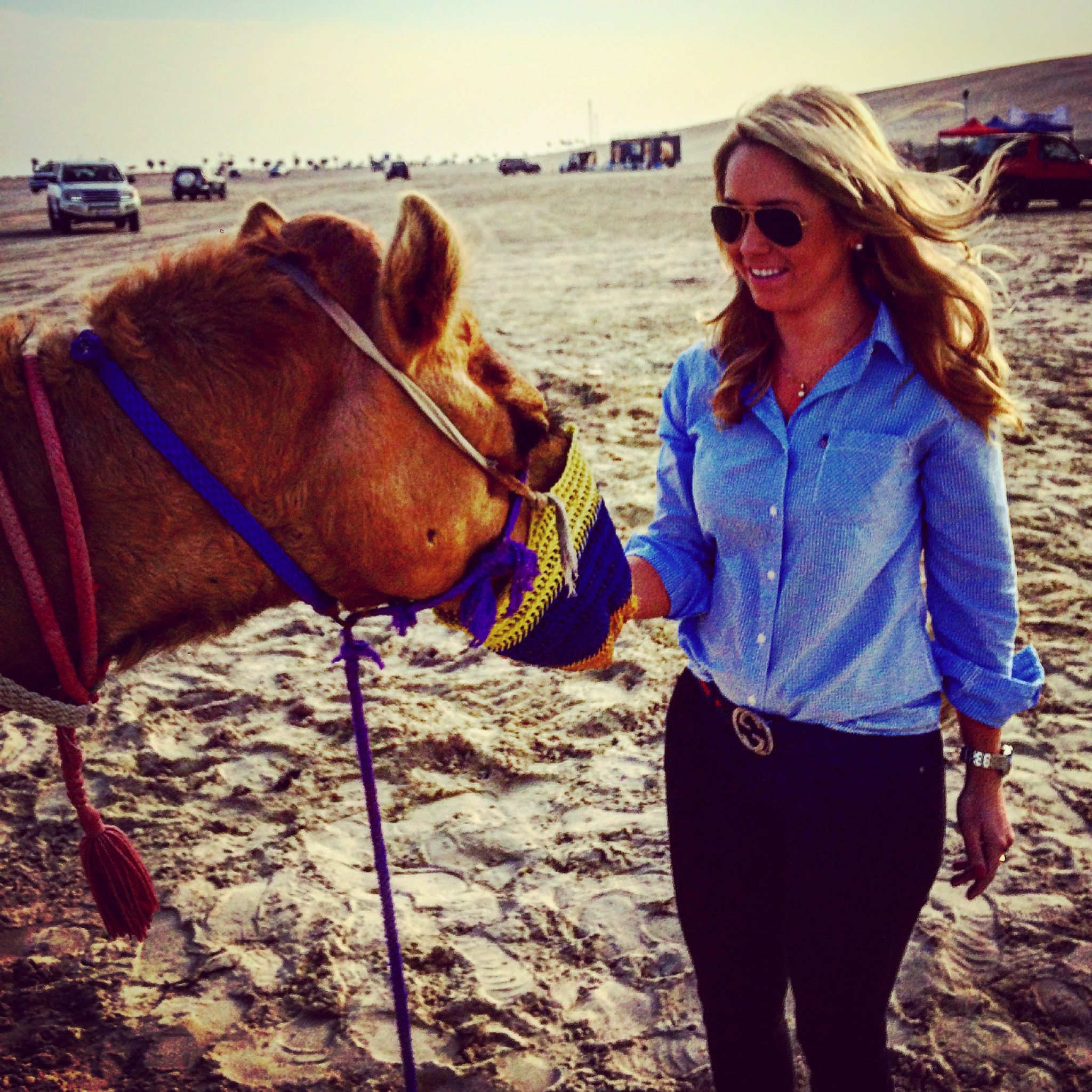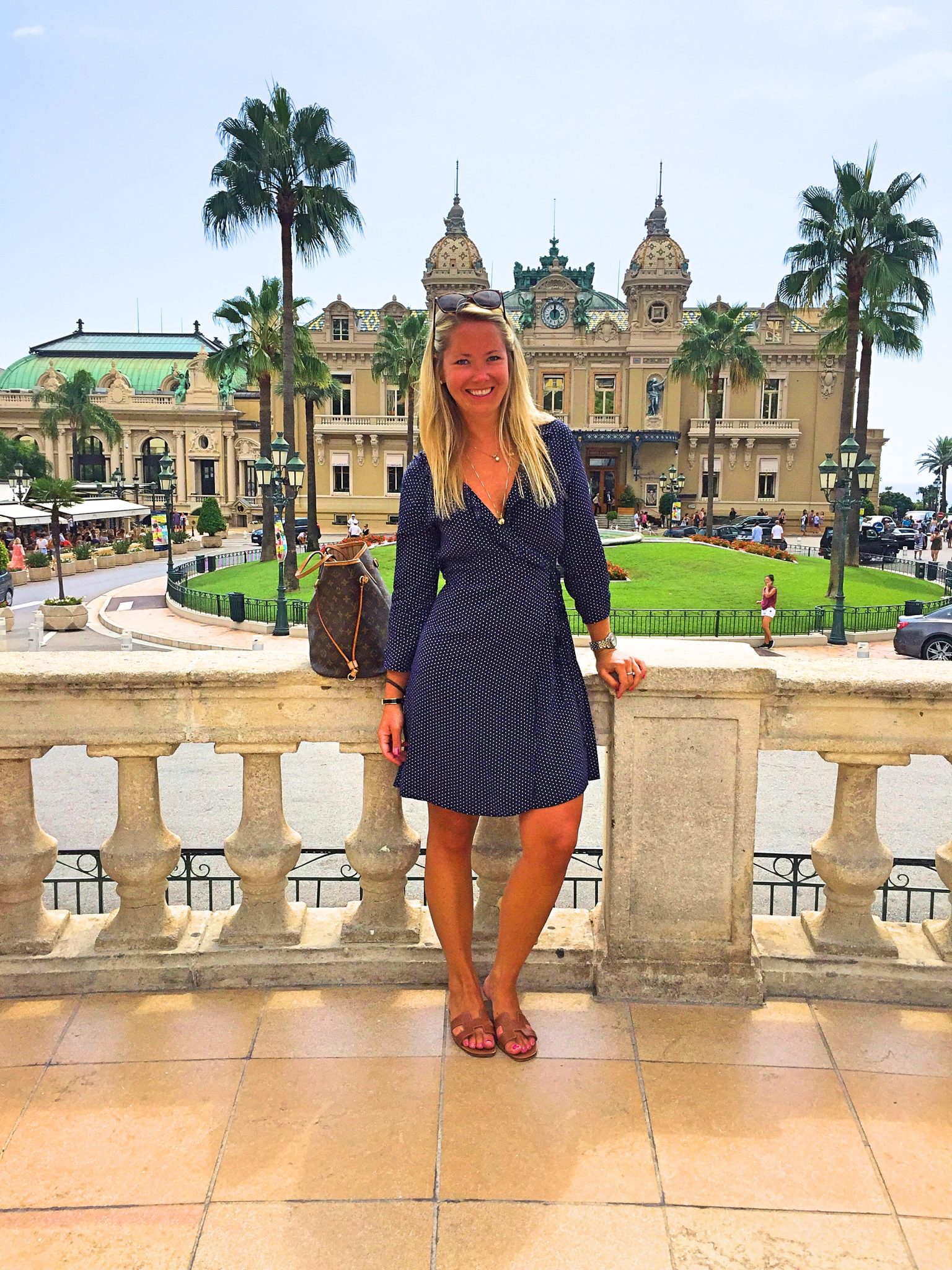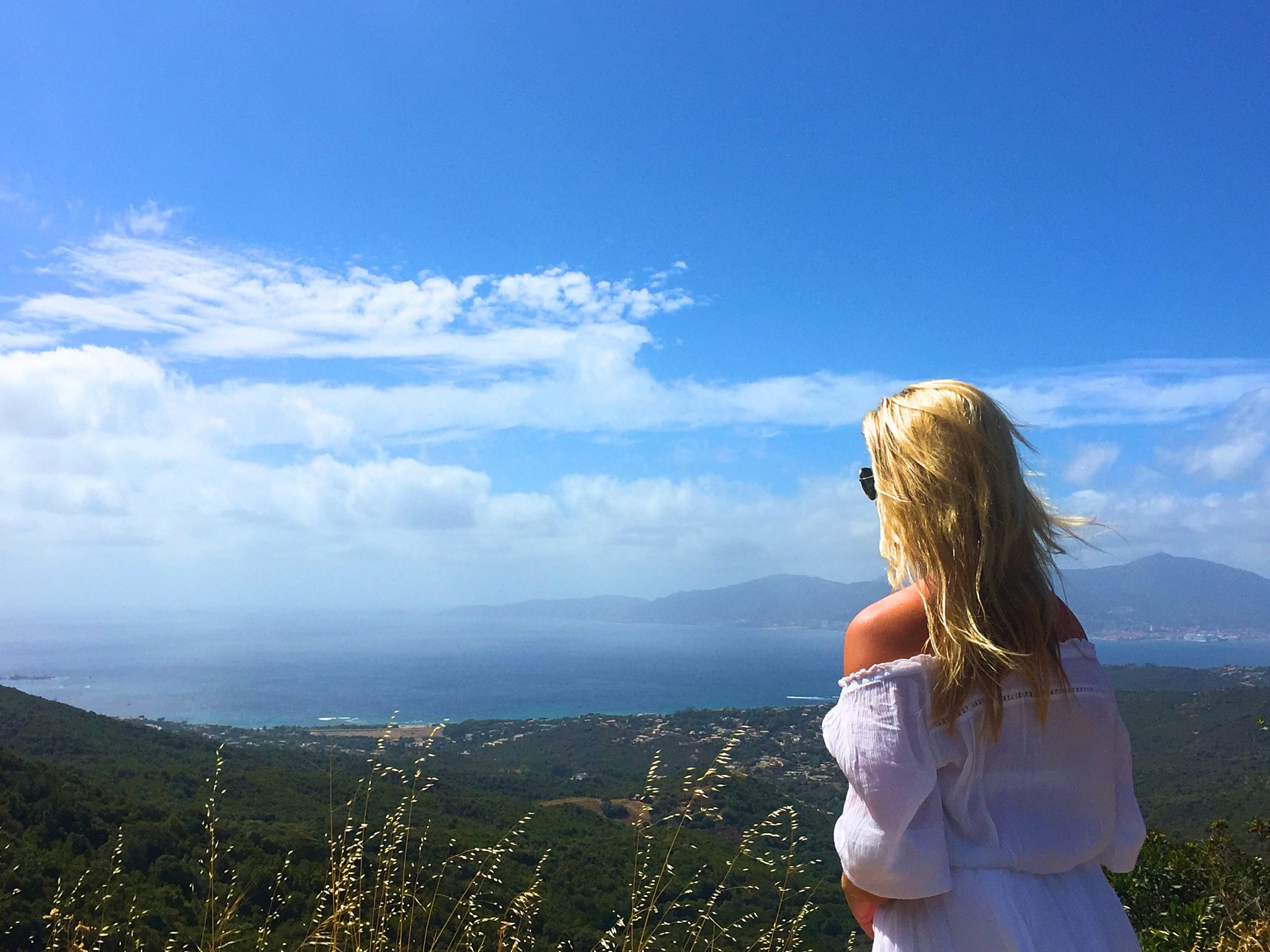 Does this sound weird? Yes, maybe, but I have the attitude of EVERYTHING HAS A SOLUTION! 🙂 Obviously, this frightens me a lot, because I have never quit a job before I had another job but now it felt so right and I want to give this a try. Who knows where this can lead to, now I have my doors open 🙂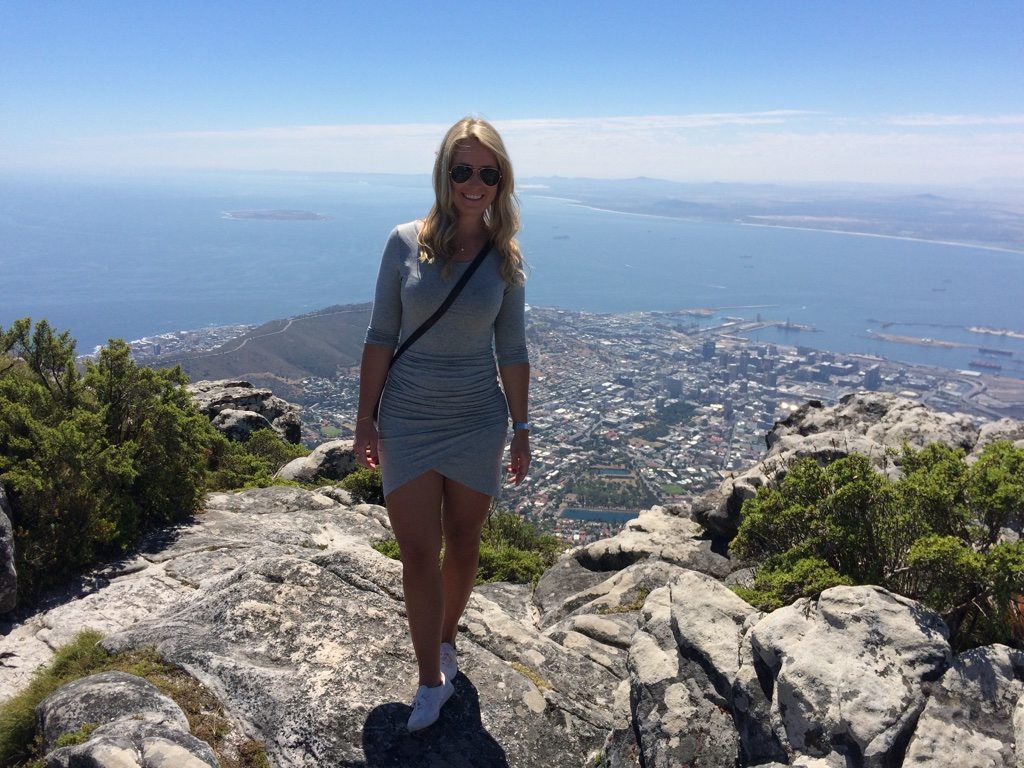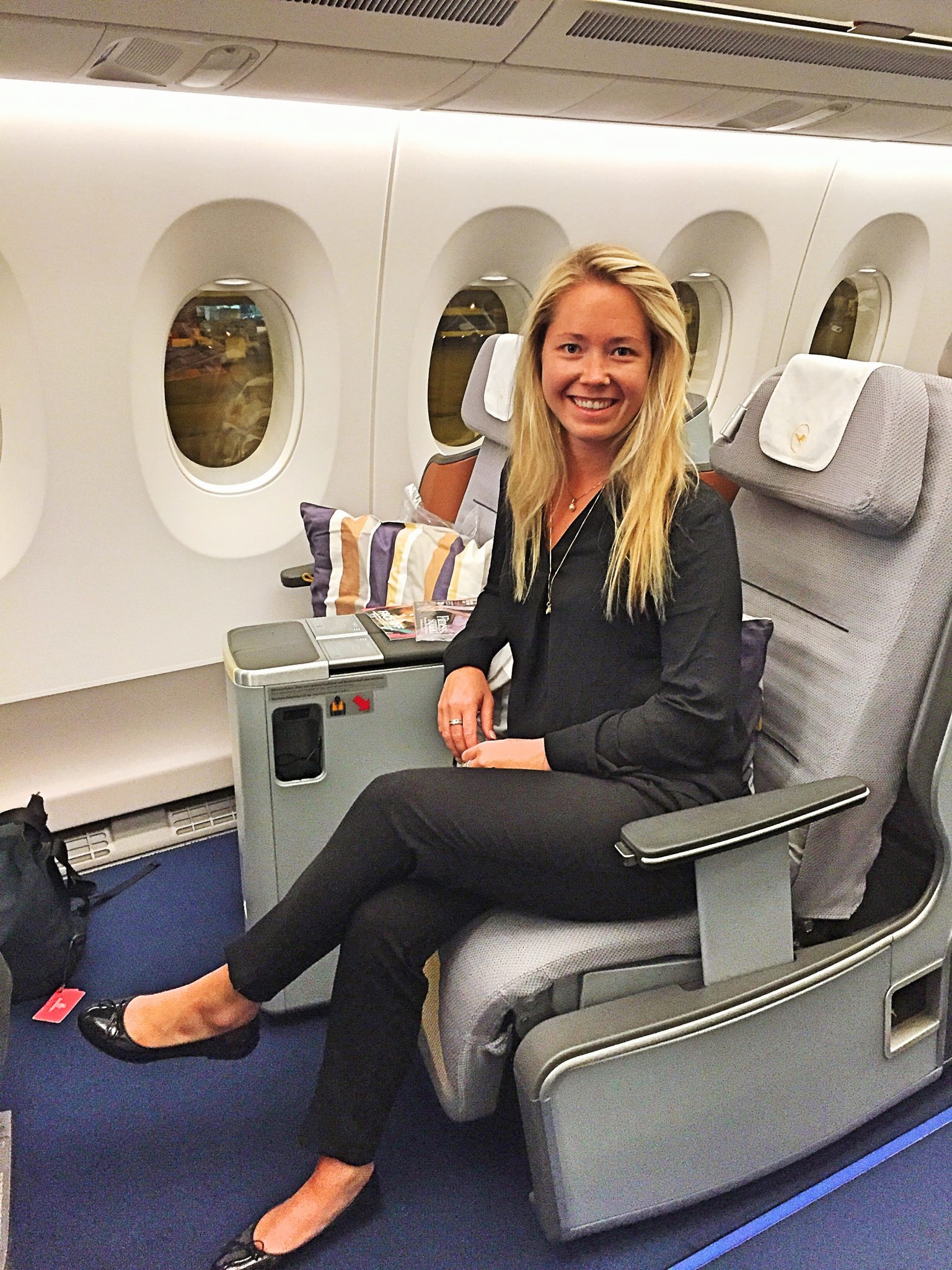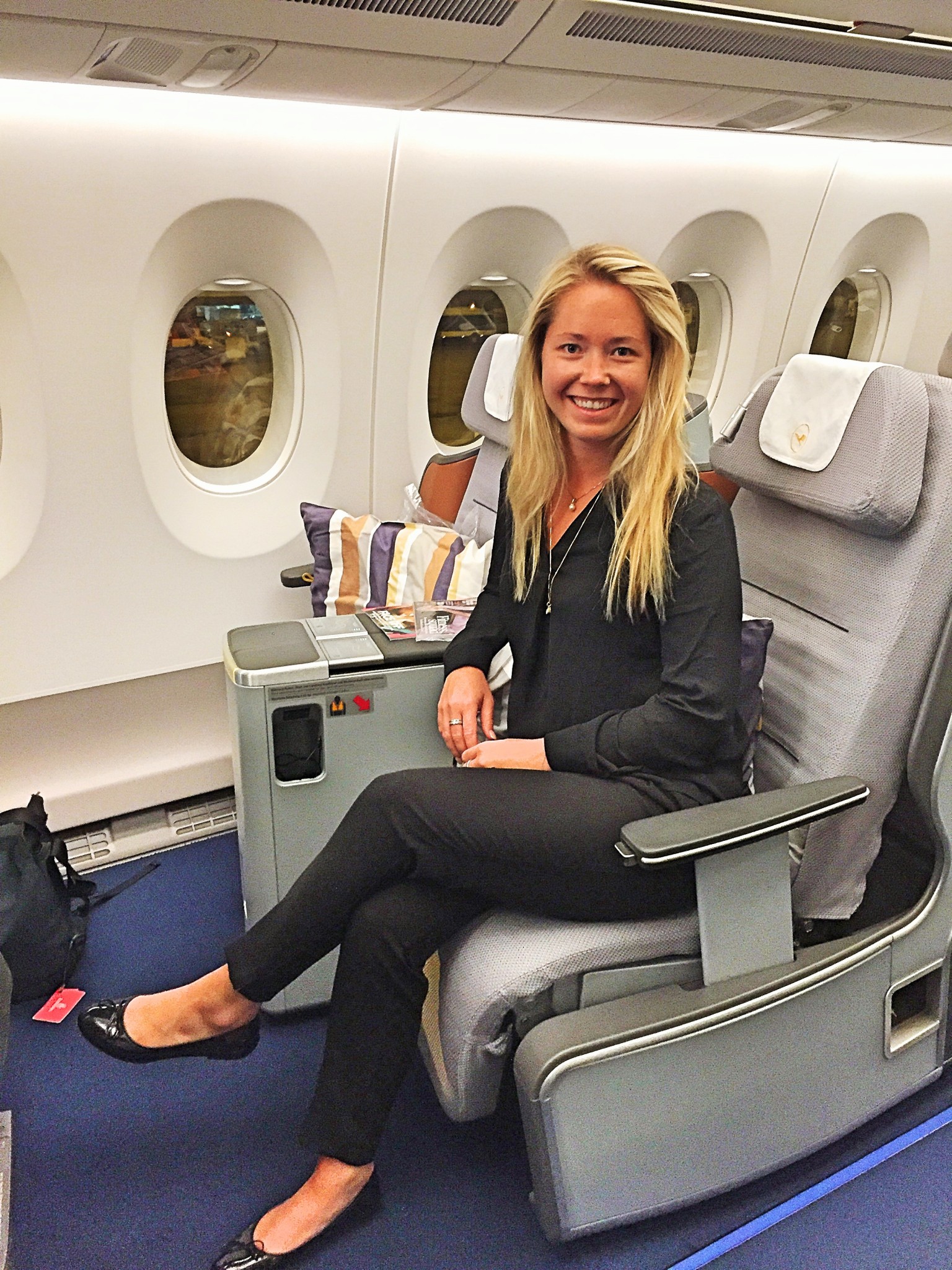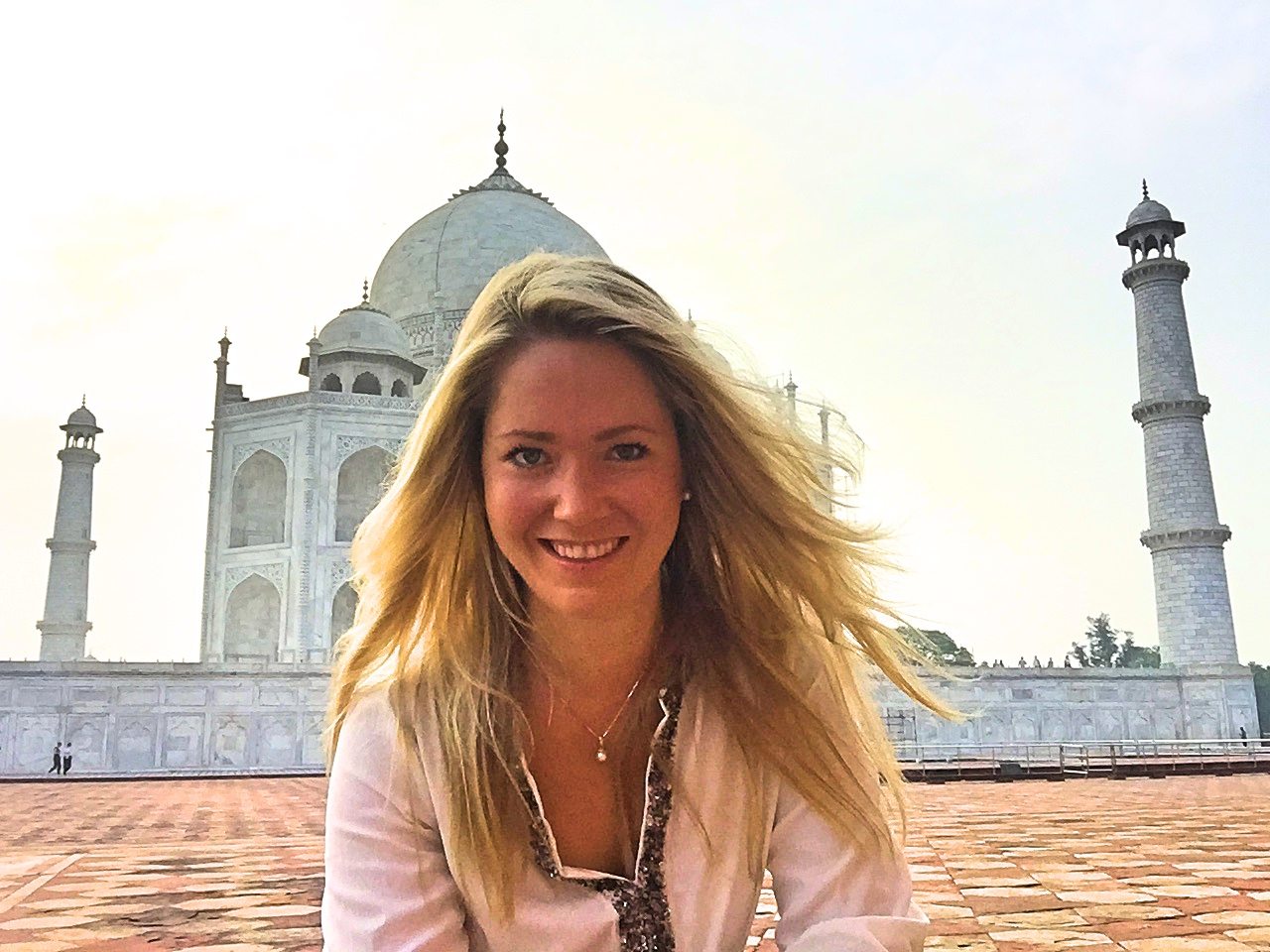 Have you made your dream to a reality, tell me! 🙂
You can read more about about me and my personal blogposts here. Follow me on Instagram here and Facebook here or why not at Bloglovin here if you want to get updates about new blogpost in the future 🙂
I´m ready for takeoff, are you! 😀
//Charlotte