Now when the beautiful autumn has taken over Stockholm. I was thinking about how wonderful it would be to stroll around in Central Park in New York. Throwback Thursday on a beautiful autumn day. Below is a taste of what I did when I visited New York this summer. Hope you get inspiration for your trip to New York one day.
THROWBACK THURSDAY: NEW YORK, NEW YORK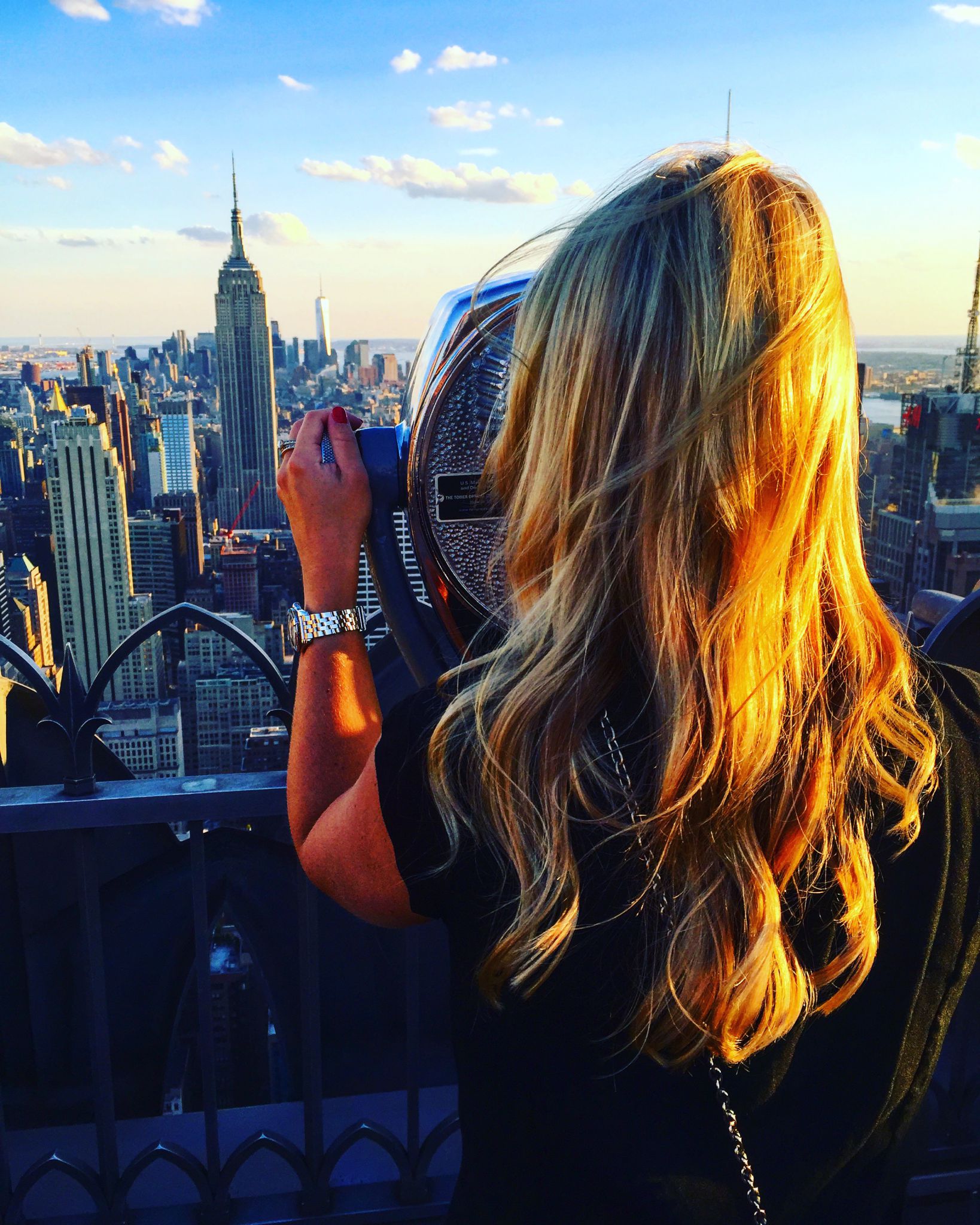 It made me think about when I was in New York few months ago, over Swedish midsummer 2016 and I turned 30 years. Here is my Throwback: 
That´s why I made this "Throwback Thursday post" about NEW YORK! 
Where I celebrated my birthday at The Boathouse in New York, which I strongly recommend to enjoy a lunch in the middle of Central Park.
Here you can read my Top 3 Rooftop Bars I recommend to visit when you are in New York!
You can read more about my trip to New York on my other posts in Travelguides. Have you ever been to New York, what did you think about The Big Apple?
Have a safe flight!
/ Charlotte