Now when the beautiful autumn has taken over Stockholm, I was thinking about how wonderful it would be to stroll around in Central Park in New York, a beautiful autumn day. Below is a taste of what I did when I visited New York this summer. Hope you get inspiration for your trip to New York one day. 
NEW YORK, NEW YORK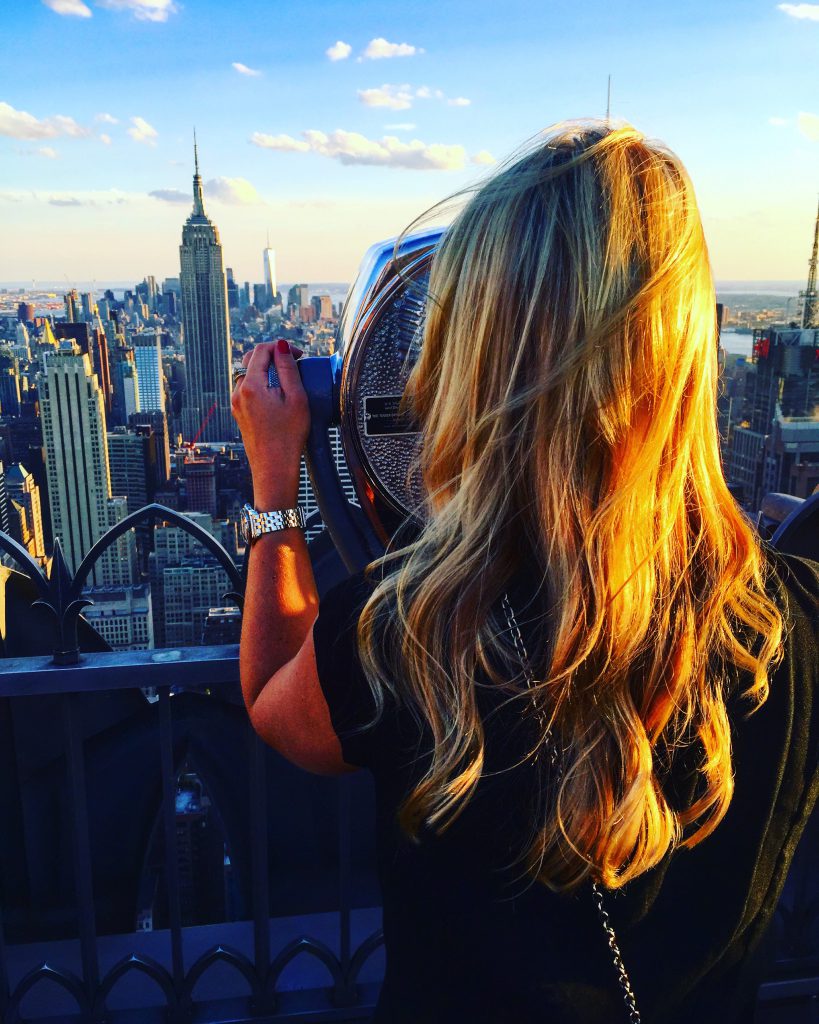 It made me think about when I was in New York few months ago, over Swedish midsummer 2016 and I turned 30 years. Here is my Throwback: 
That´s why I made this "Throwback Thursday post" about NEW YORK! 
Where I celebrated my birthday at The Boathouse in New York, which I strongly recommend to enjoy a lunch in the middle of Central Park.
Here you can read my Top 3 Rooftop Bars I recommend to visit when you are in New York!
You can read more about my trip to New York and find a lot of pictures from there under the file "Cityguides" and then "New York". Have you ever been to New York, what did you think about The Big Apple?
Have a safe flight!
/ Charlotte