Skytrax, the air consulting company, appoints each year the world's best and worst airlines. As I am a positive traveler, I look rather just the Top 10 best airlines to travel with when I travel. I have worked as a cabin crew for Qatar Airways for nearly 3 years and at "my time" Qatar Airways was ranked as the top 1 for several years in a row. Now, 2016 Qatar Airways is ranked at place No. 2 where Emirates managed to overtake them.
TOP 10 WORLD´S BEST AIRLINES

Emirates is ranked as 2016's best airline in the world! From Stockholm, Arlanda, they fly directly to Dubai, UAE and the flight takes about 6 hours.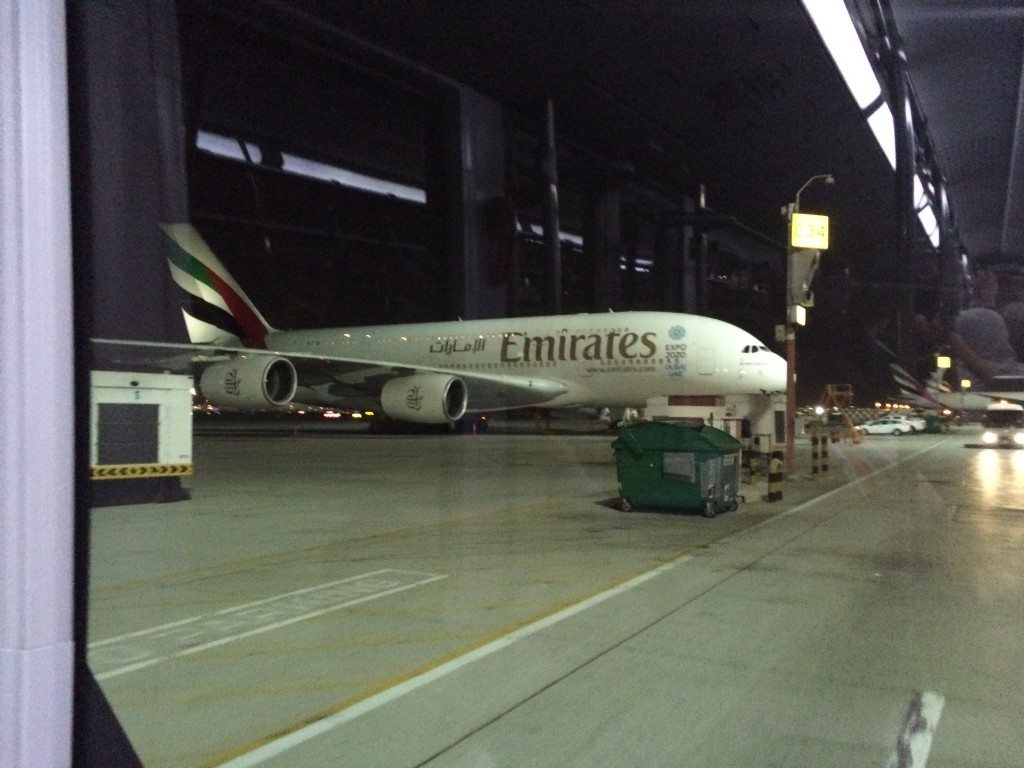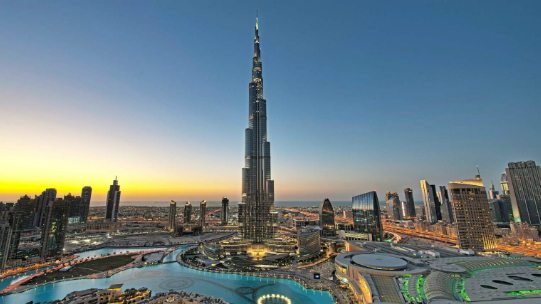 I have traveled with 6 of the airlines mentioned in this top 10 list, and I actually agree with Skytraxt that Emirates is the top No. 1! 🙂
TOP 10 WORLD´S BEST AIRLINES:
1. Emirates
2. Qatar Airways
3. Singapore Airlines
4. Cathay Pacific
5. ANA (All Nippon Airways)
6. Etihad Airways
7. Turkish Airlines
8. EVA Air
9. Qantas Airways
10. Lufthansa
Source: Skytrax 2016 World Airline Awards. Full post about the best and worst airlines can be found here: Top 10 World's Best Airlines
1. Emirates (I have flown with)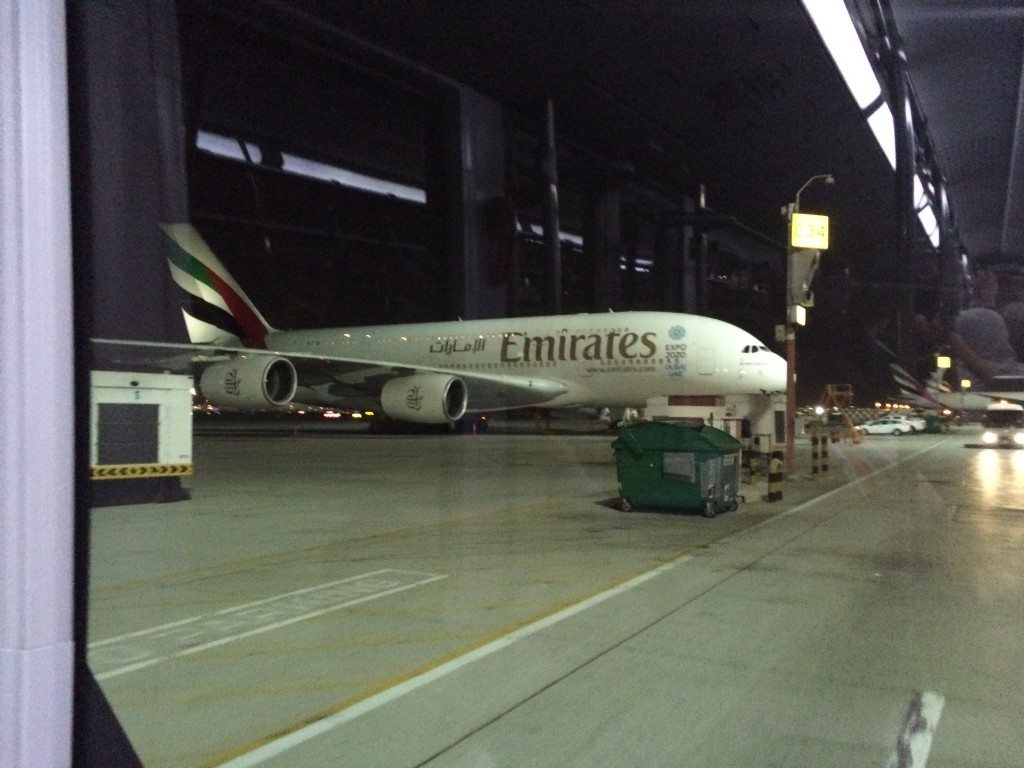 5. ANA (All Nippon Airways)
10. Lufthansa (I have flown with)
Which airline is the best you've traveled with?
Have a safe flight!
/Charlotte