Happy New Year! I start the year by traveling from Thailand to Cambodia on January 1, 2018. I chose to go this date to get a stamp in my passport with exactly the date January 1. I know it sounds very foolish but I'm a real travelgeek 😉 This will be a very good start of the new year to visit Angkor Wat, something that has been on my bucket list for a very long time.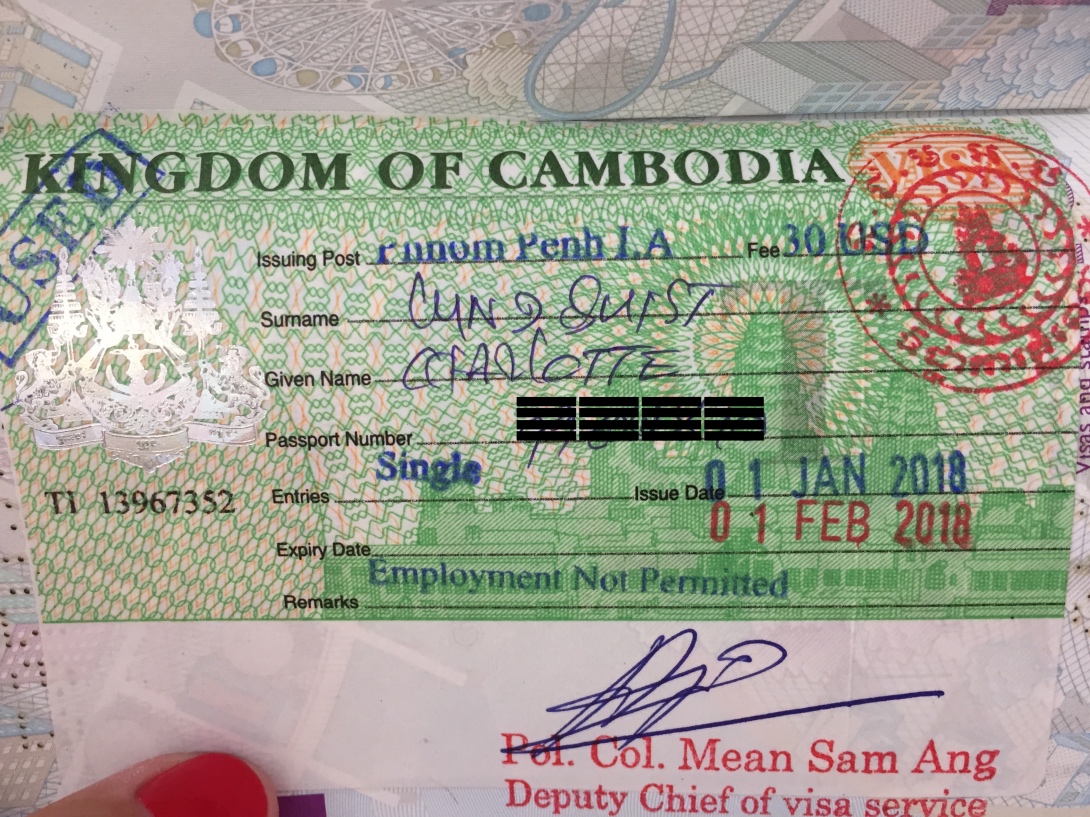 My Travel Plans for 2018 – Where Will I Travel
Three trips are booked for 2018, Mexico, Hong Kong and Los Angeles. However, I'm not worried about what travels it will be in 2018. 2017 worked out very well with 18 destinations for me, 10 of them were new and none of them I had booked when I entered January 2017. Which destinations and other travel experiences I did during the year, can you read more about in this post.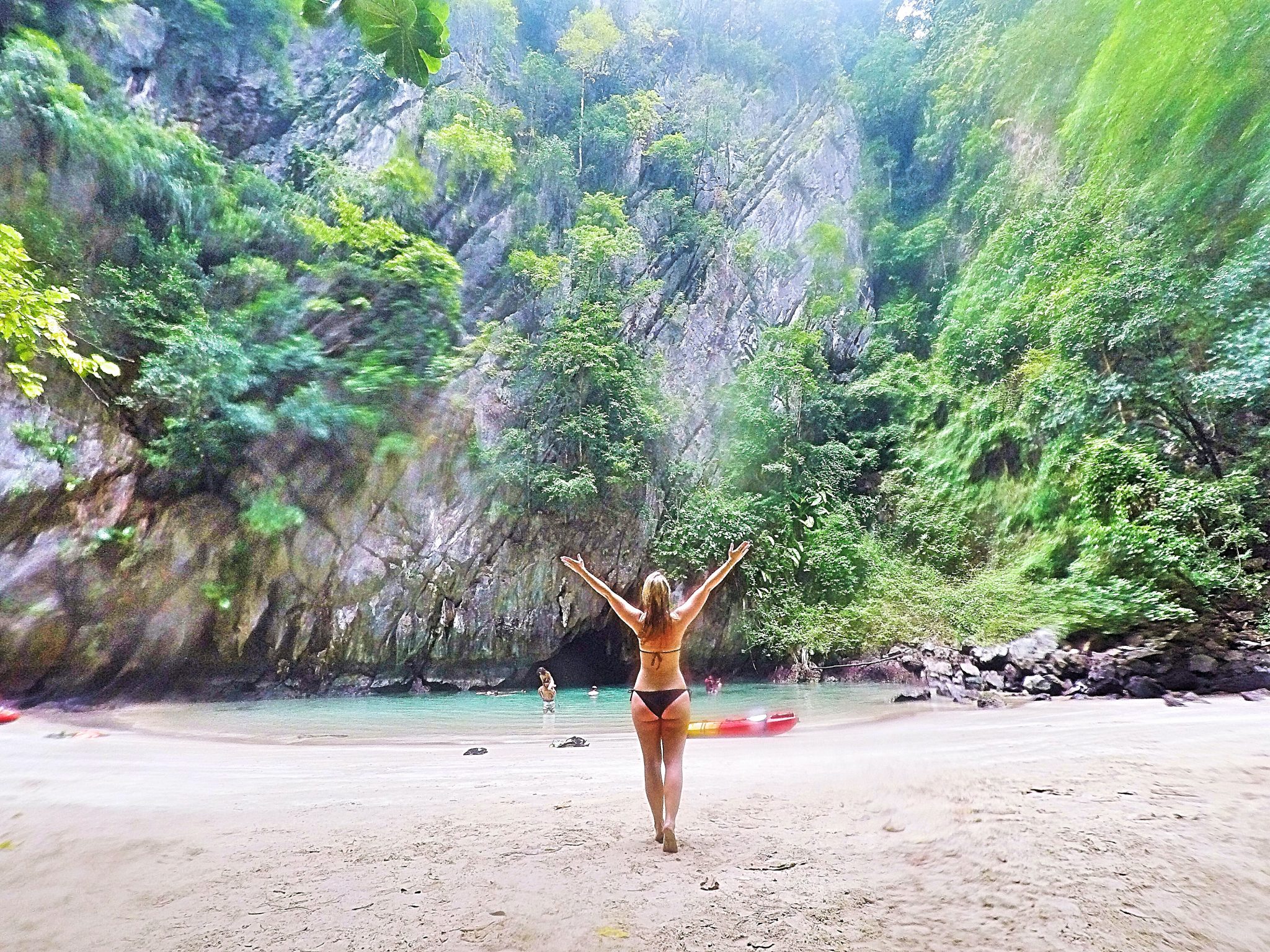 Just because I haven't booked so many trips, it doesn't mean that I have an overall plan on which countries and destinations I'm planning to visit. Now that I travel alone as a full-time travel blogger, there is a freedom for me that I love and which suits me very well! It also allows me to go whenever I want and for as long or short as I want and if I find a good offer or good airline tickets within a short period of time, I can take it, which is very liberating and flexible for me.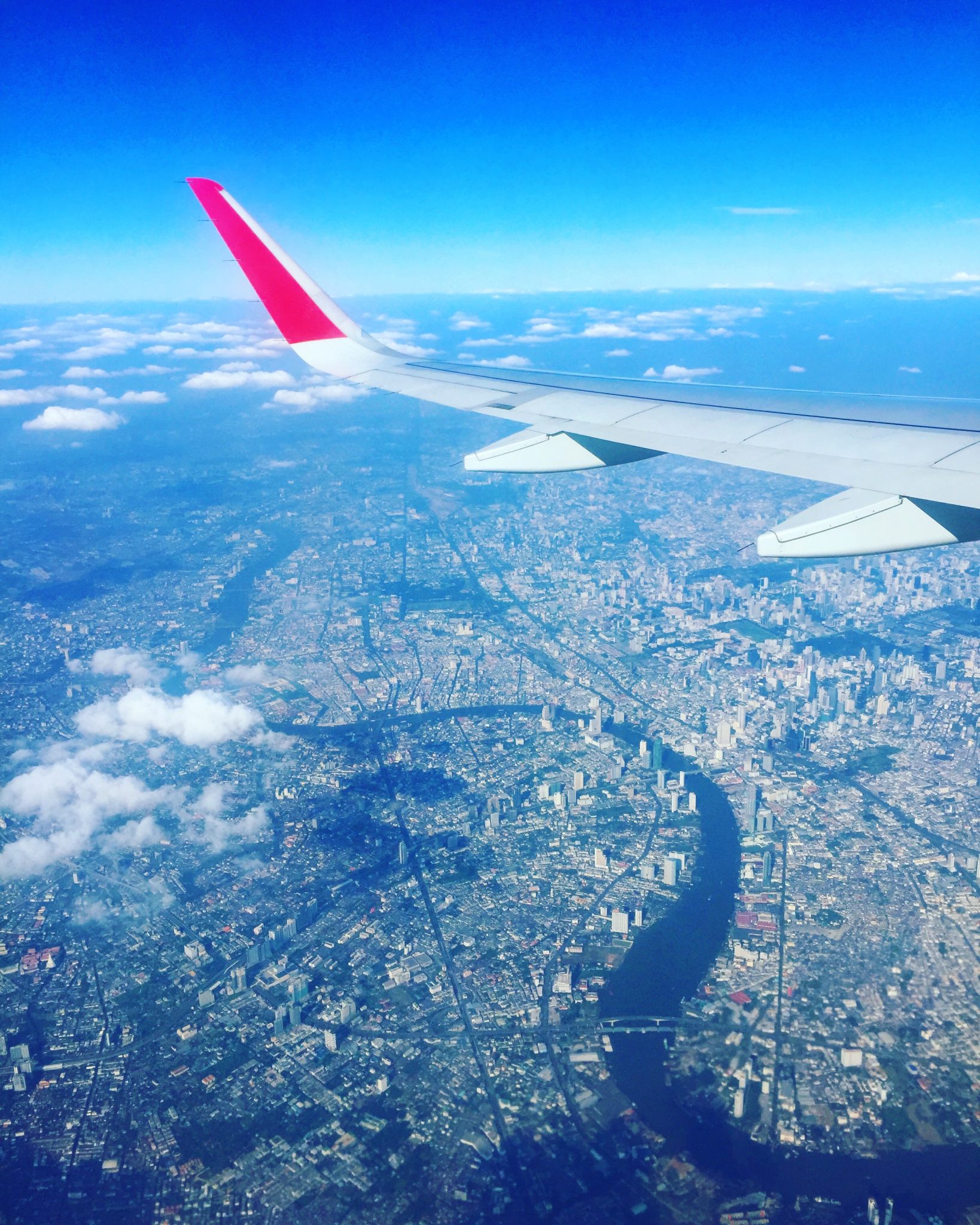 To start with
In mid January, I have to go home for a couple of days to Stockholm for an exciting event, but I will not be long before I go to Mexico for 2 weeks to experience Chitchen Itza and the whole Mexico coast with Cozumel, Cancun, Playa del Carmen and Tulum. This is a trip I wanted to do for several years and I have tried to get travel company with me, without any results, so I decided to do this trip on my own!
When I come back we are in February month and I want to travel to both Aruba, Dominican Republic and Cape Verde. However, I'm heading for the Philippines in february due to I didn´t go there over New Year, hence my body couldn´t make it and I needed peace and quiet that time. The Philippines is a country I want to do properly and travel around in Palawan, Bohol and Boracay so it will be 2 weeks there and  then travel to Bali and stay there for a while. In other words, Aruba, Dominican Republic and Cape Verde may wait until March.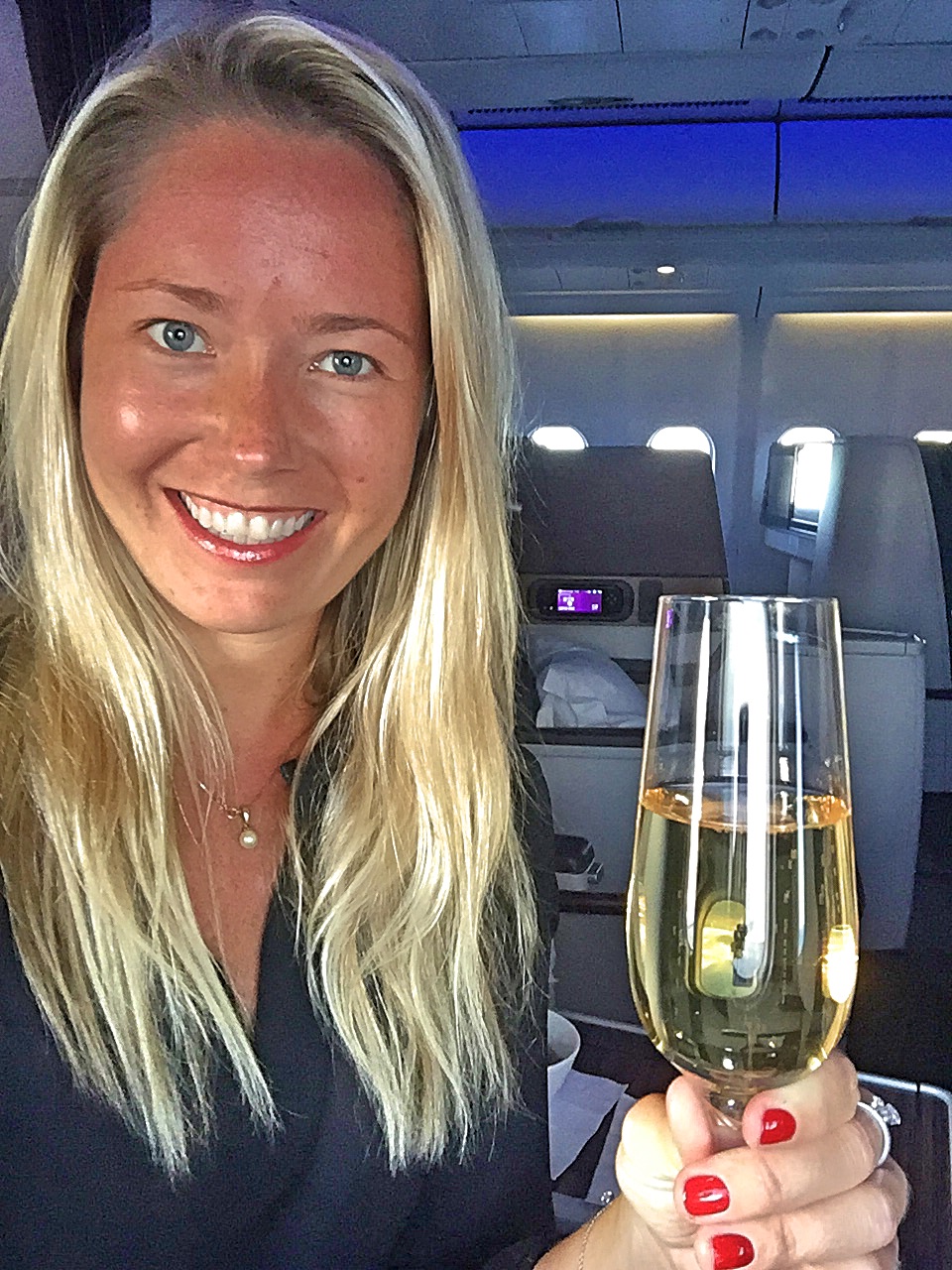 Spring time
During Easter, Macchu Picchu is about to get explored. It´s only an overall plan right now but yet another wonder to visit.
In May I´m looking forward to discover some European Cities I haven´t visited yet, such as Prague, Malta or Lisbon.
In early June, I´m going to Los Angeles for 1 week over Sweden's National Day. Even though I've been there before, it's always nice to come to Los Angeles, it's a special and lovely atmosphere that I like there.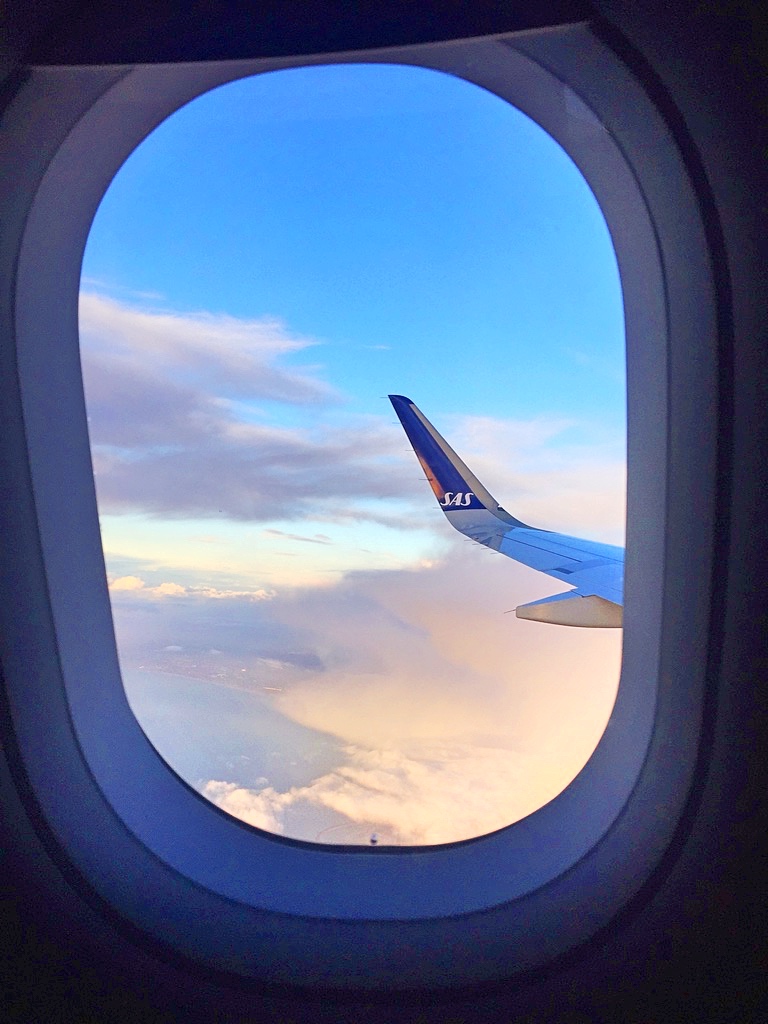 Summer
Over midsummer, it´s my birthday as usual and as you may know I don´t like to be at home. Therefore, Hong Kong is booked with SAS through American Express Eurobonus points where I travel two people but only pay points for one person in Business Class going and coming back. Whoever goes with me will you find out when the time is approaching 😉
This is how my first halv of the new year looks like regarding traveling, I haven´t planned longer than this, but I want to take it as it comes. Now that I am a self-employed person, I have more freedom to decide where I want to go and for how long, as long as my company makes money for travels, I am happy 😉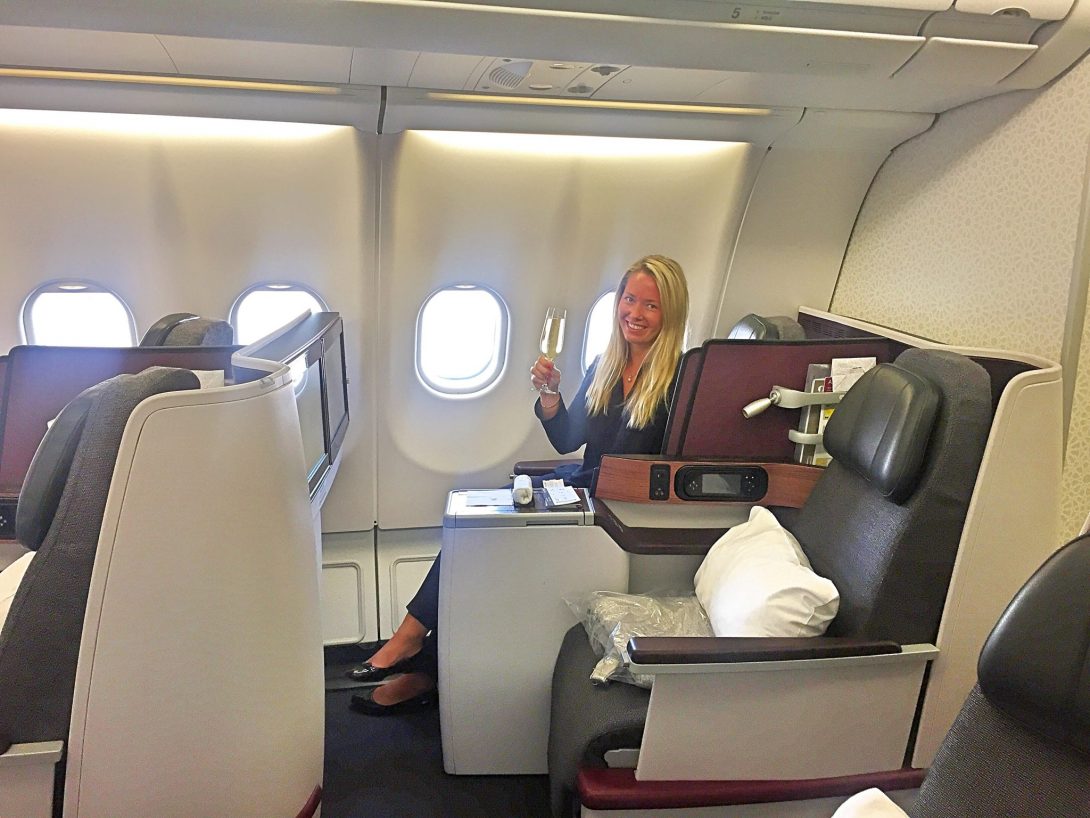 Have you booked any trip, where will you travel this year?
Follow my travels on Instagram here, Facebook here or Bloglovin here 🙂
Happy Travels!
// Charlotte