My Travel Year of 2016 – Where in The World Have I Been
To travel is to live! 2016 is coming to an end and it´s the perfect time to look back on those trips I implemented during the year. It has been a lot of trips and adventures for me and I wanna share them with you. Hopefully you get inspiration to travel to anyone of this destinations yourself 🙂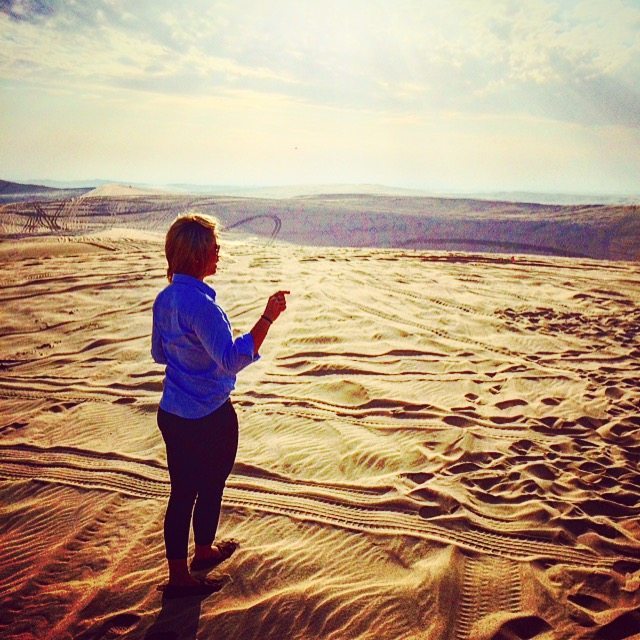 Here comes all my travels I did during 2016!
January 2016 – Doha
I spent Christmas and New Year with some friends that lives in Doha, Qatar. Since I have lived here myself I always visit friends who still lives here and hanging out with them. At this time of the year the temperature is like Swedish summer. Around 20 degrees so a sweater and long pants is good to wear. To start the New Year abroad is something me and my family have always done and I want to continue that tradition.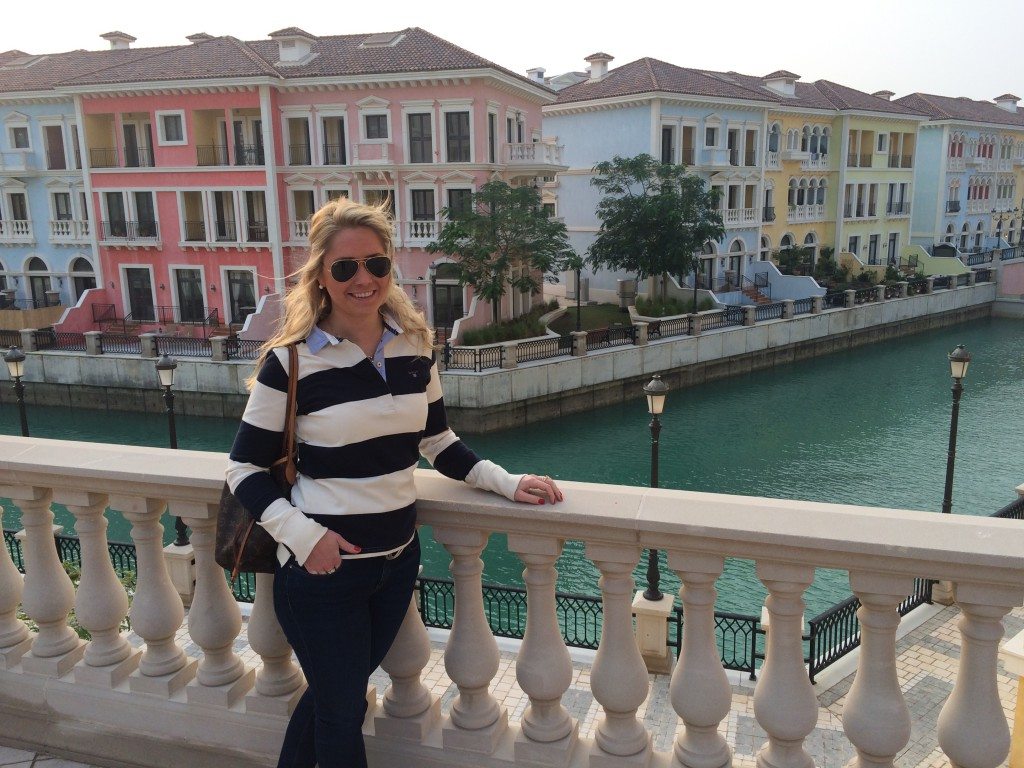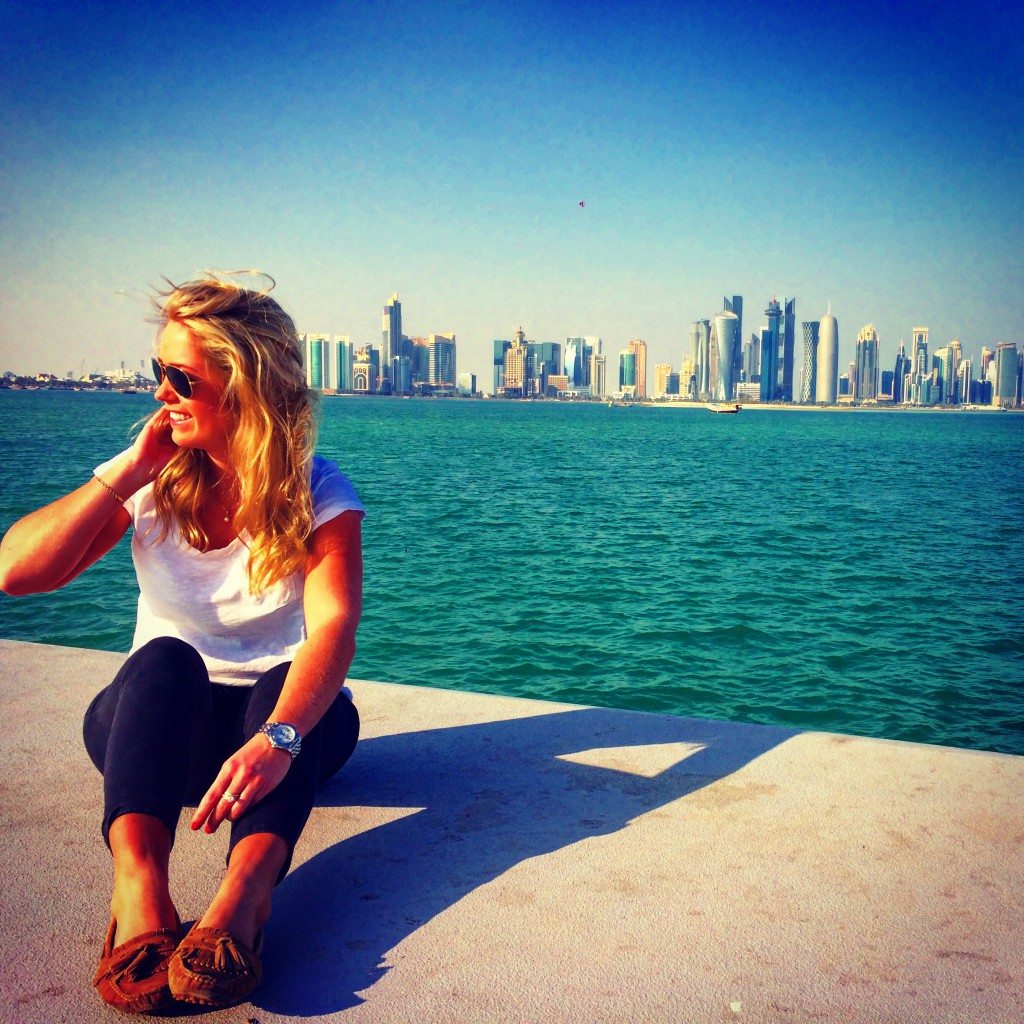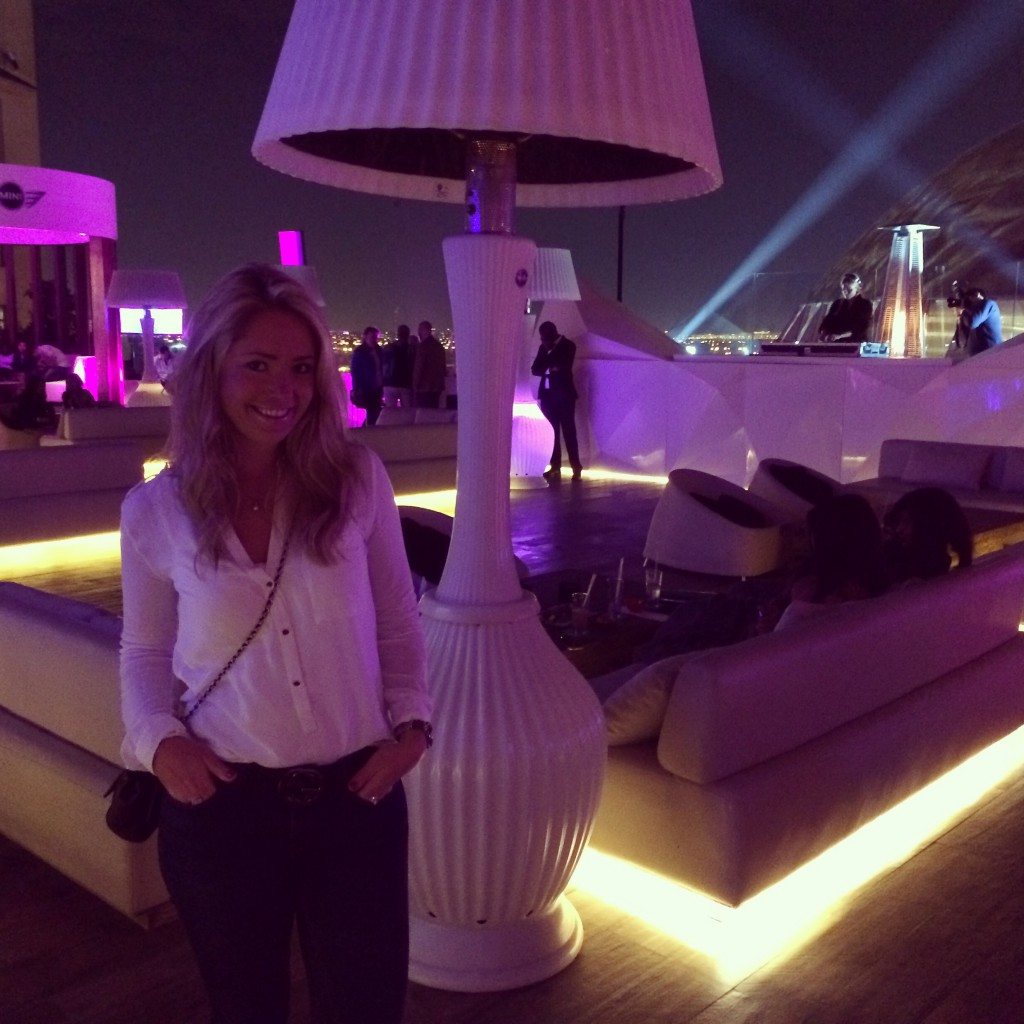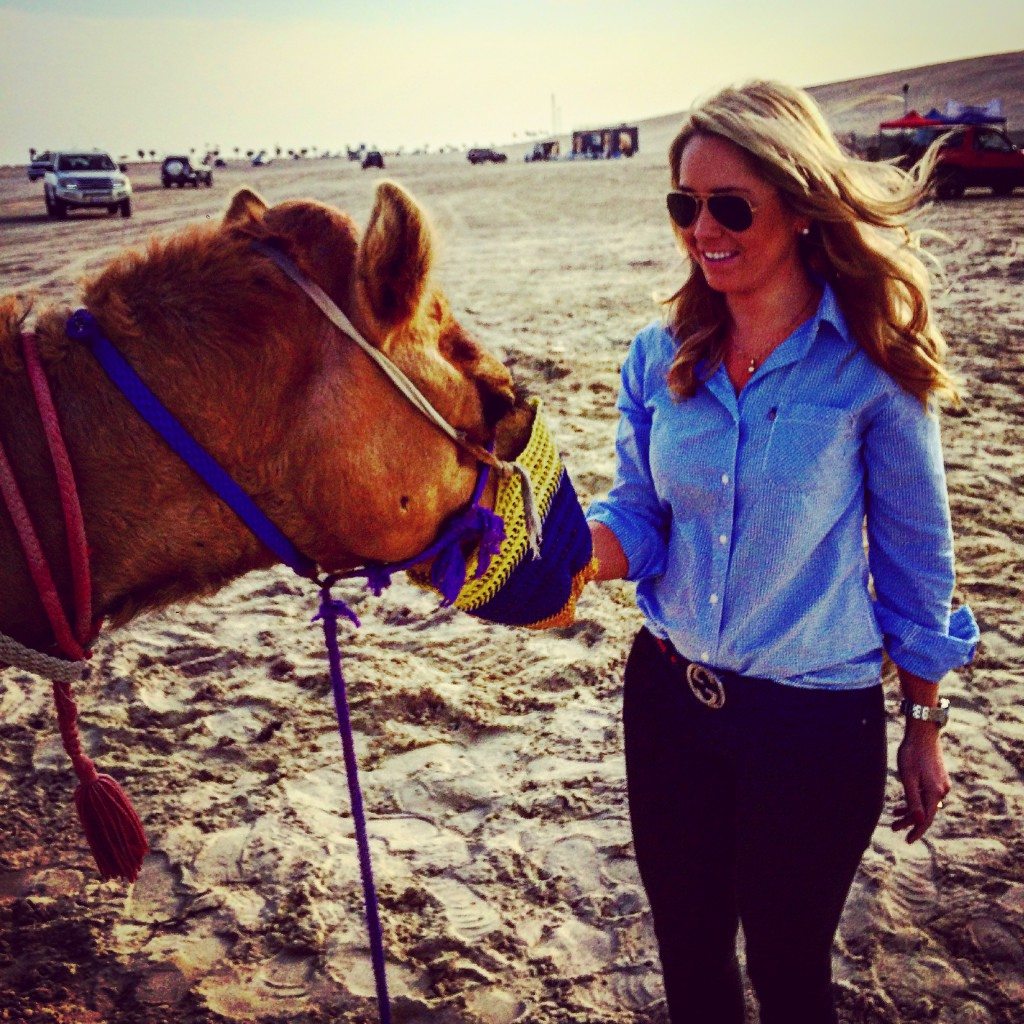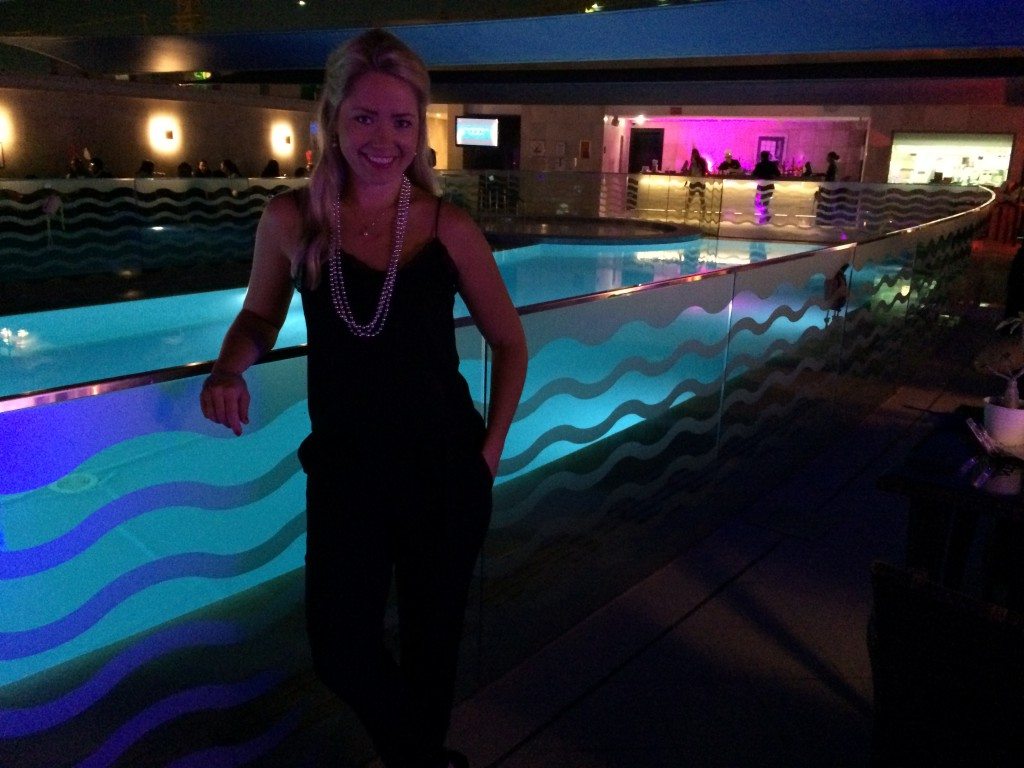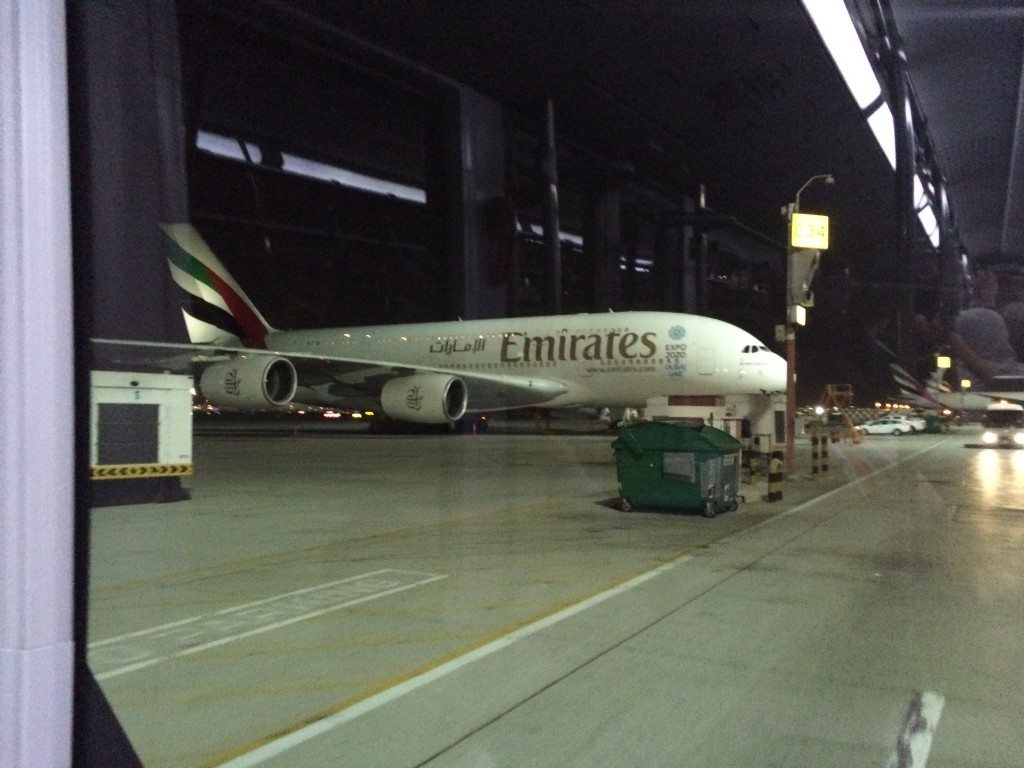 This time I flew with Emirates via Dubai to Doha and even with them on my way back home. It was my first time flying with Emirates and they were really really good! You can read more about my Flight review with Emirates here.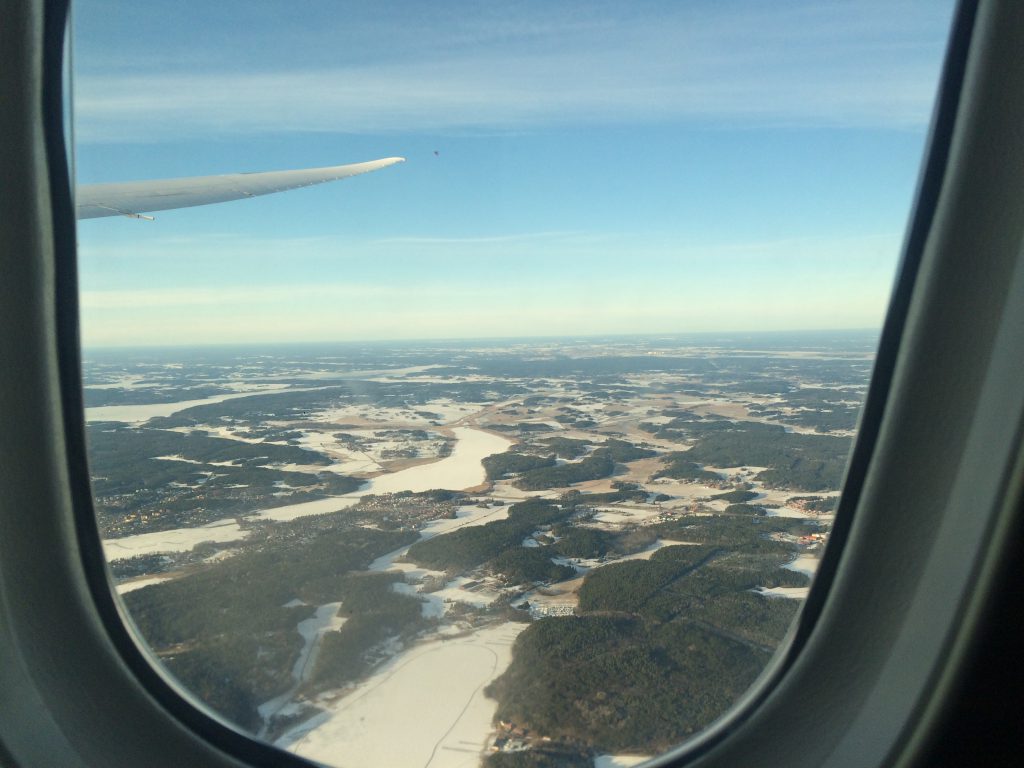 February 2016 – Doha
In late February I made a little stop in Doha again. I was on my way to South Africa and stayed here for a few days to visit friends before I flew to Cape Town. It was the perfect temperature during the day and I went to the beach. However, the water was quite cold so there was no swimming in the sea this time.

March 2016 – South Africa
I went from Doha to Munich to fly Lufthansa's Business Class from there to Cape Town. I know, a detour, but to me it´s fine to do that 🙂 I spent 10 days in South Africa and went to Stellenbosch, Franschhoek, Cape Town and Sanbona safari. I have been to South Africa before and absolutely love this country! I can imagine going back here several times and go on even more vineyards and discover even more safari tours. The Big 5 is the coolest thing I've seen! More about my South Africa trip can you read here.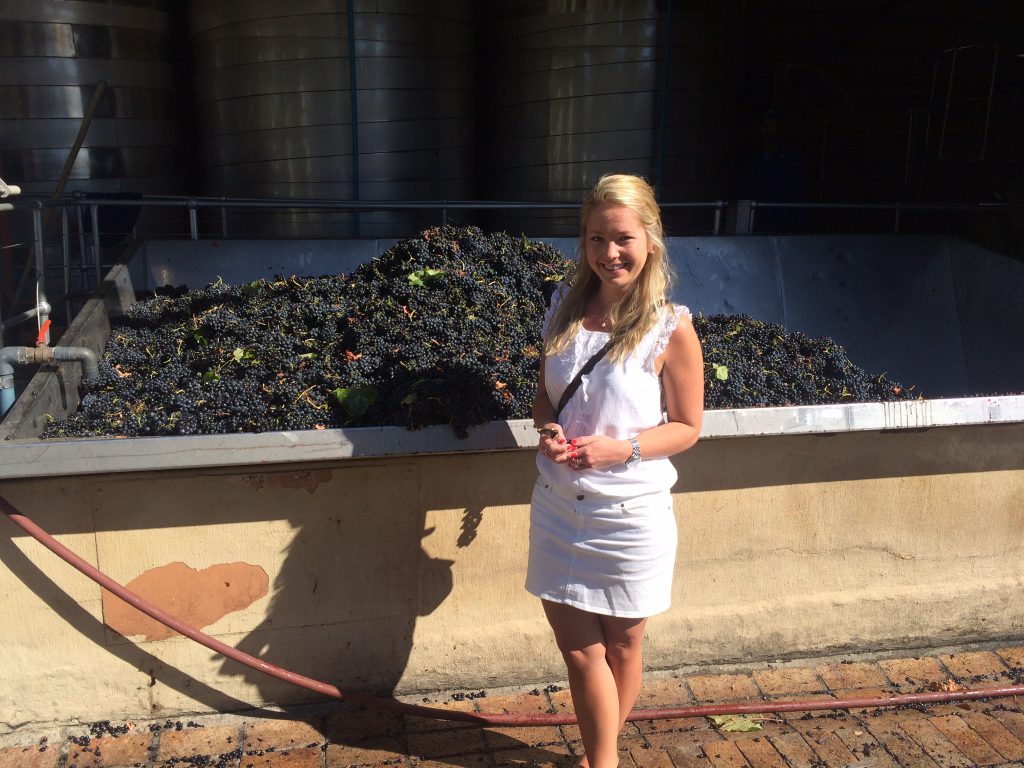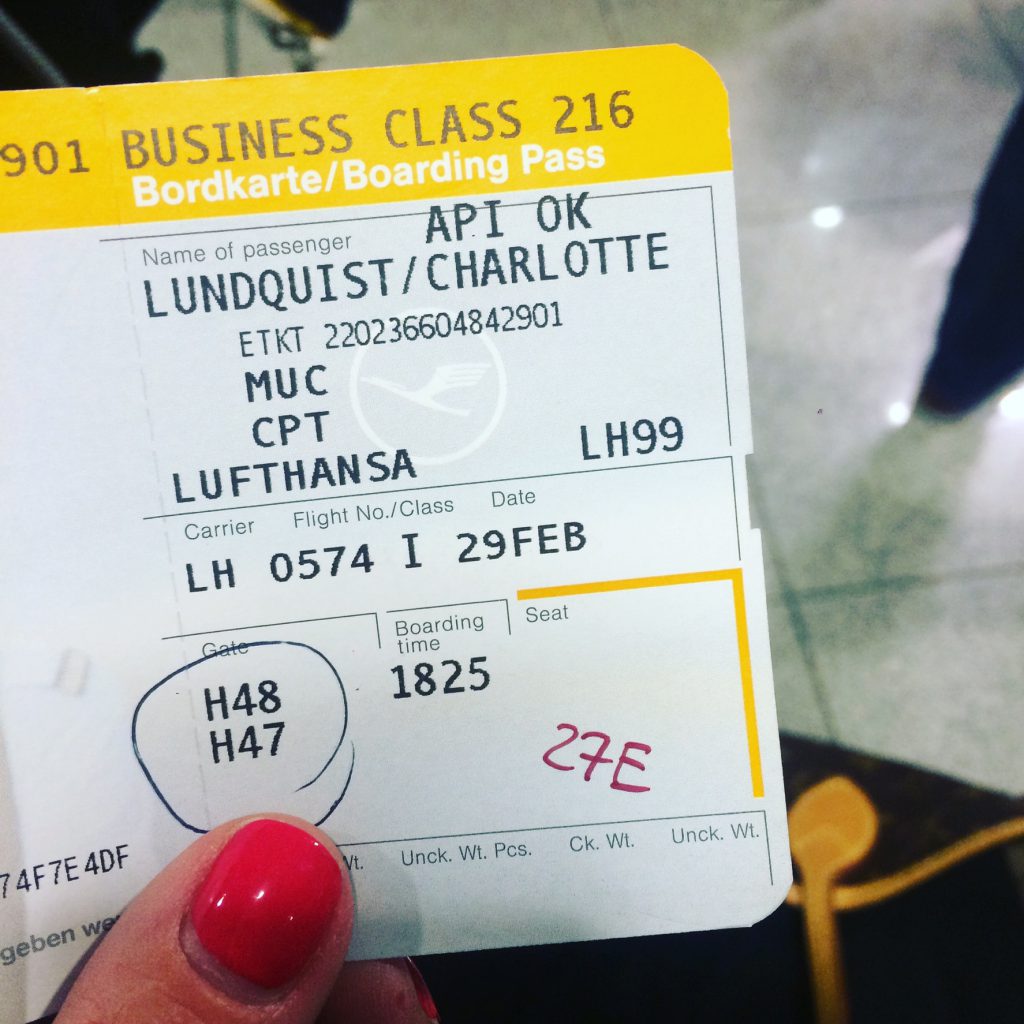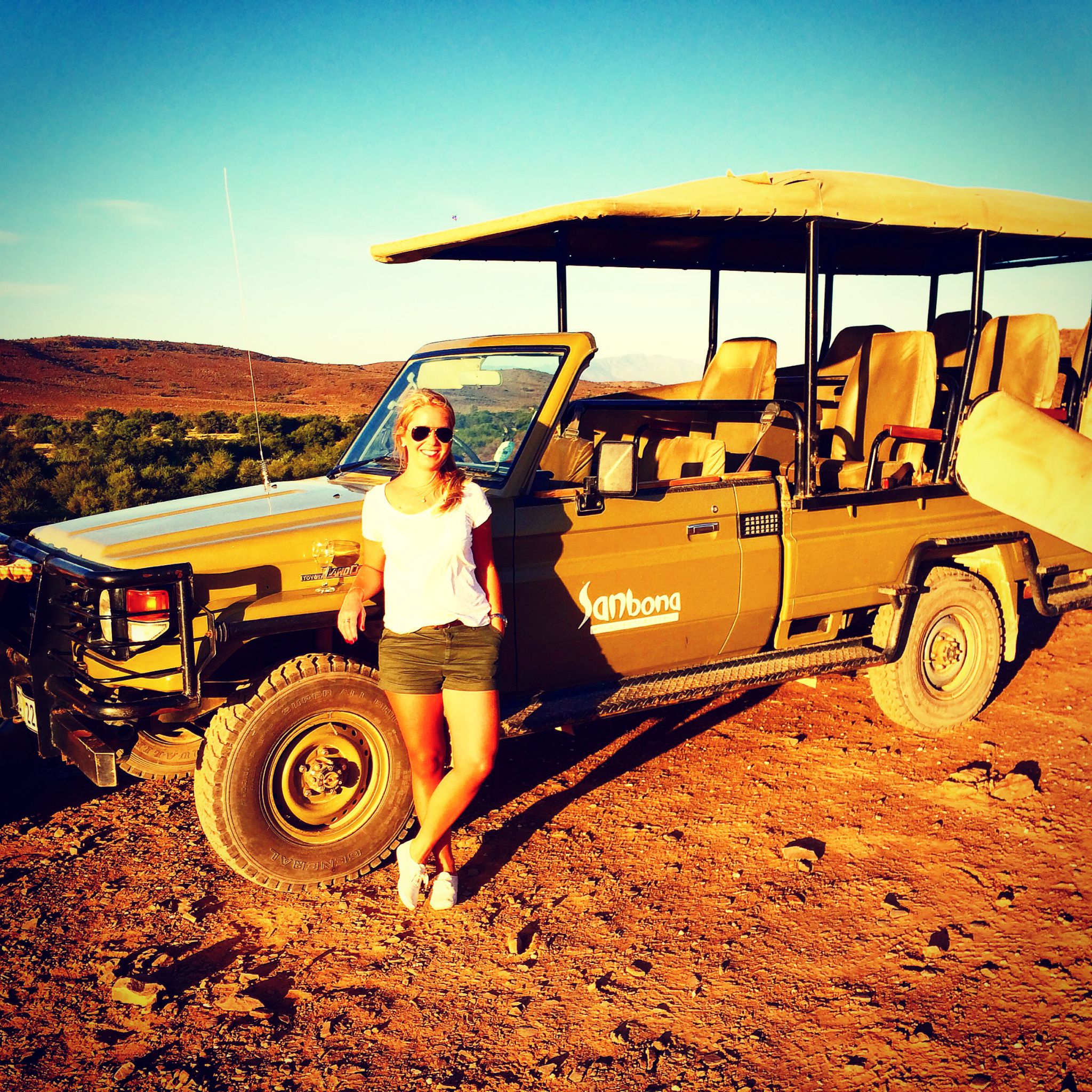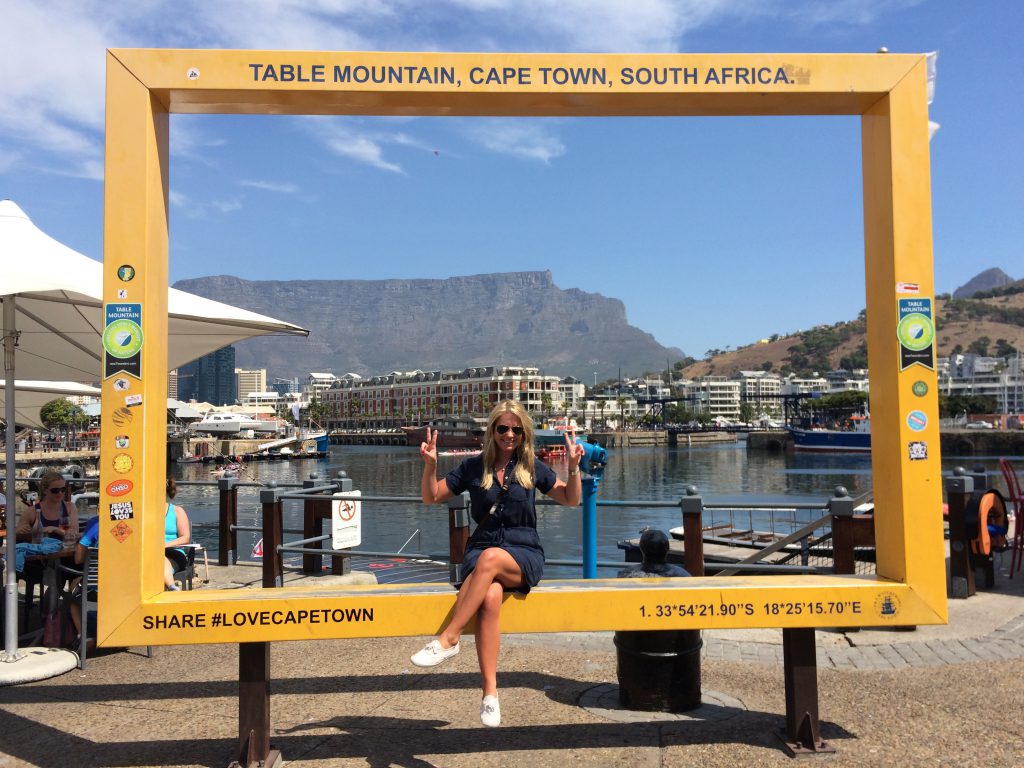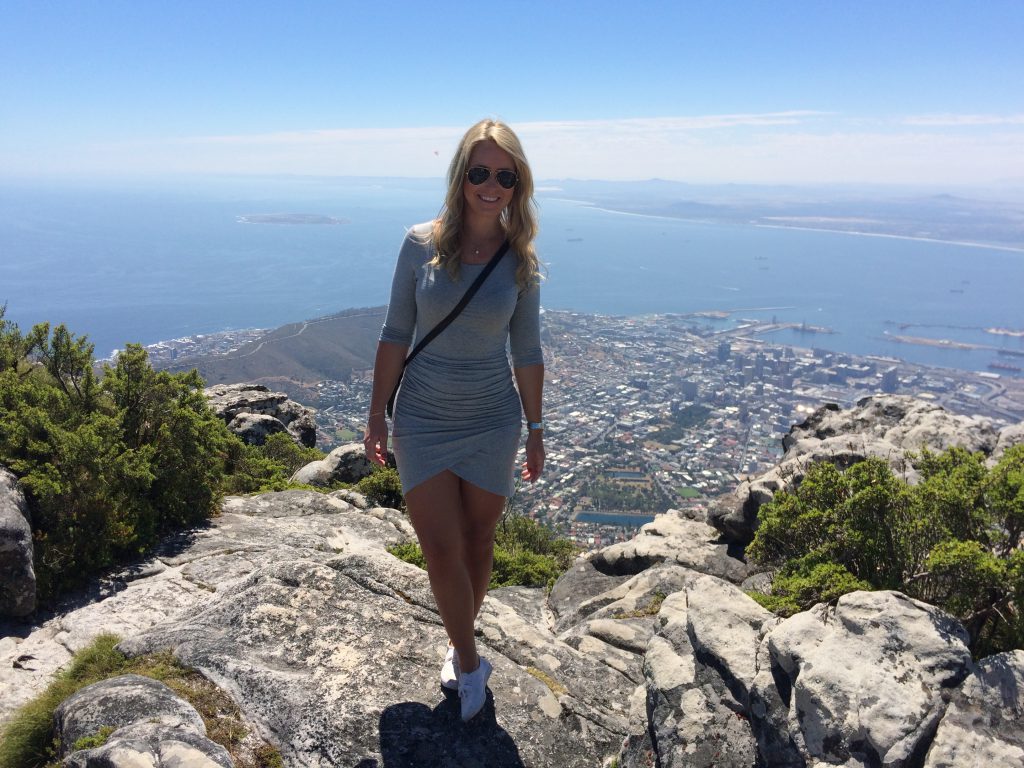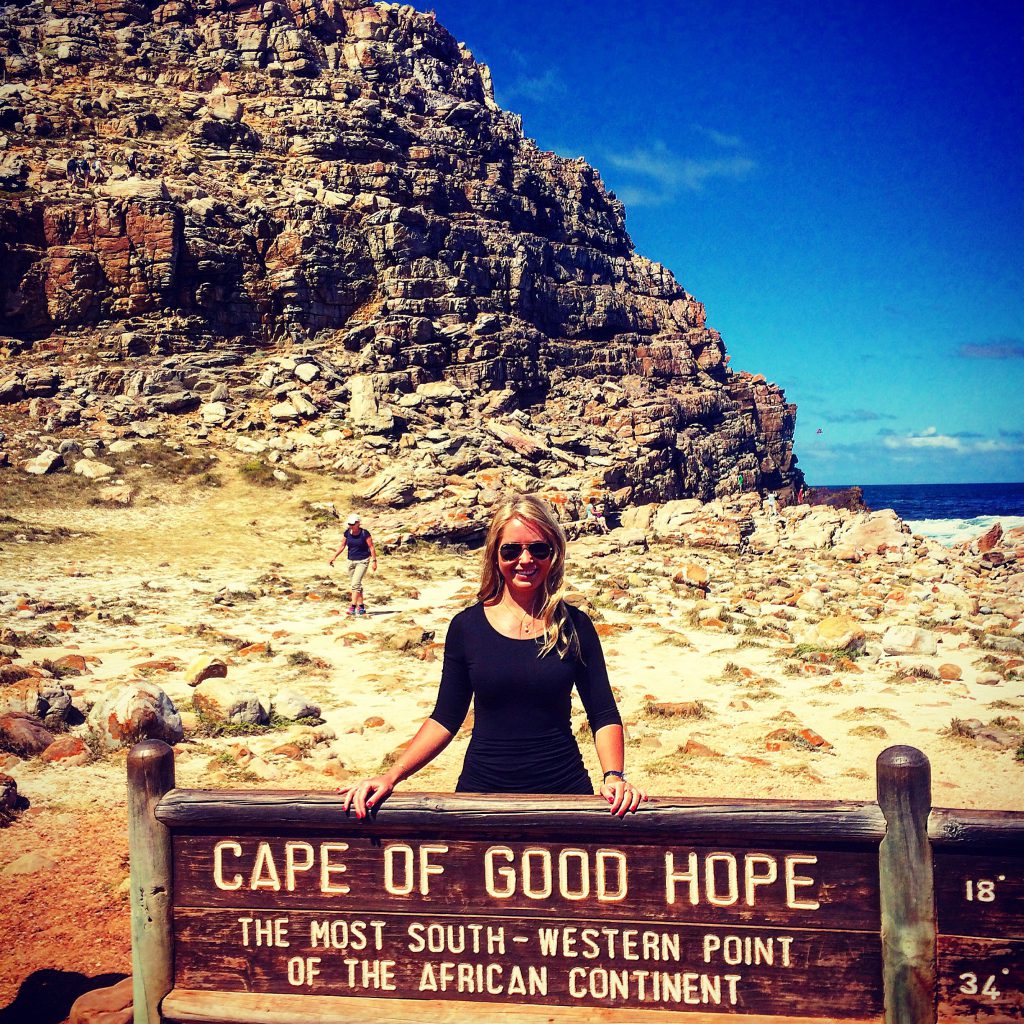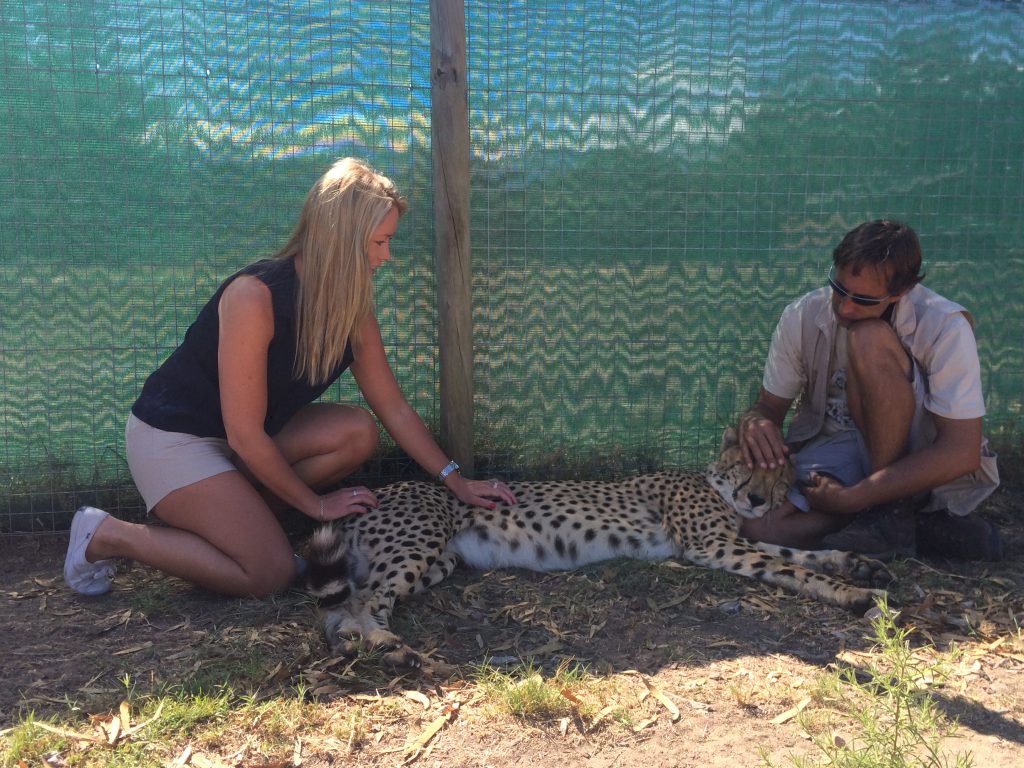 March 2016- Doha
Flew with Qatar Airways from Cape Town to Doha for a short stopover to visit a friend for a quick visit one day before going back home to Stockholm. In March, the temperature is at its best, not too cold and not too hot. If you are going here any time, come in March-April.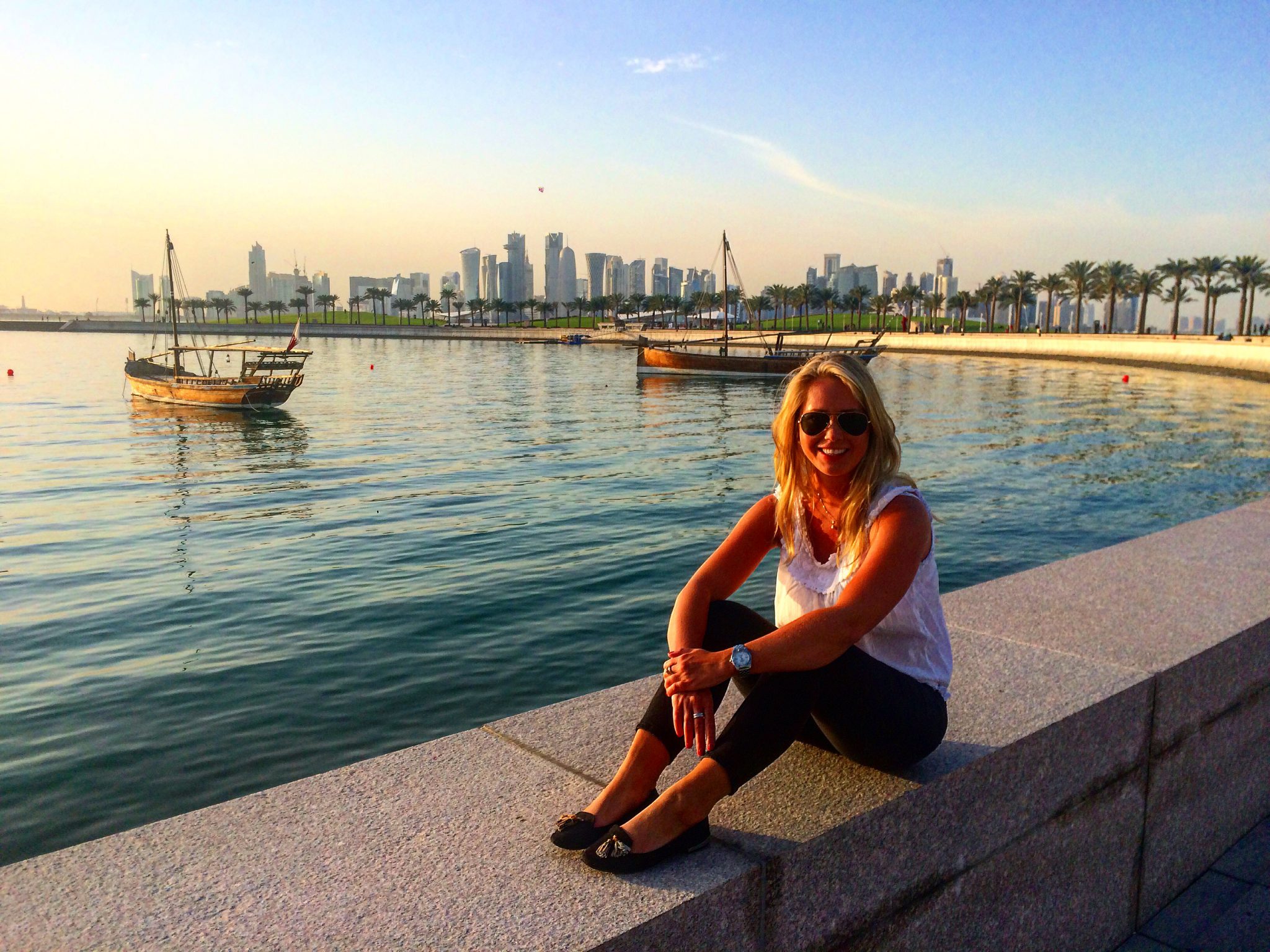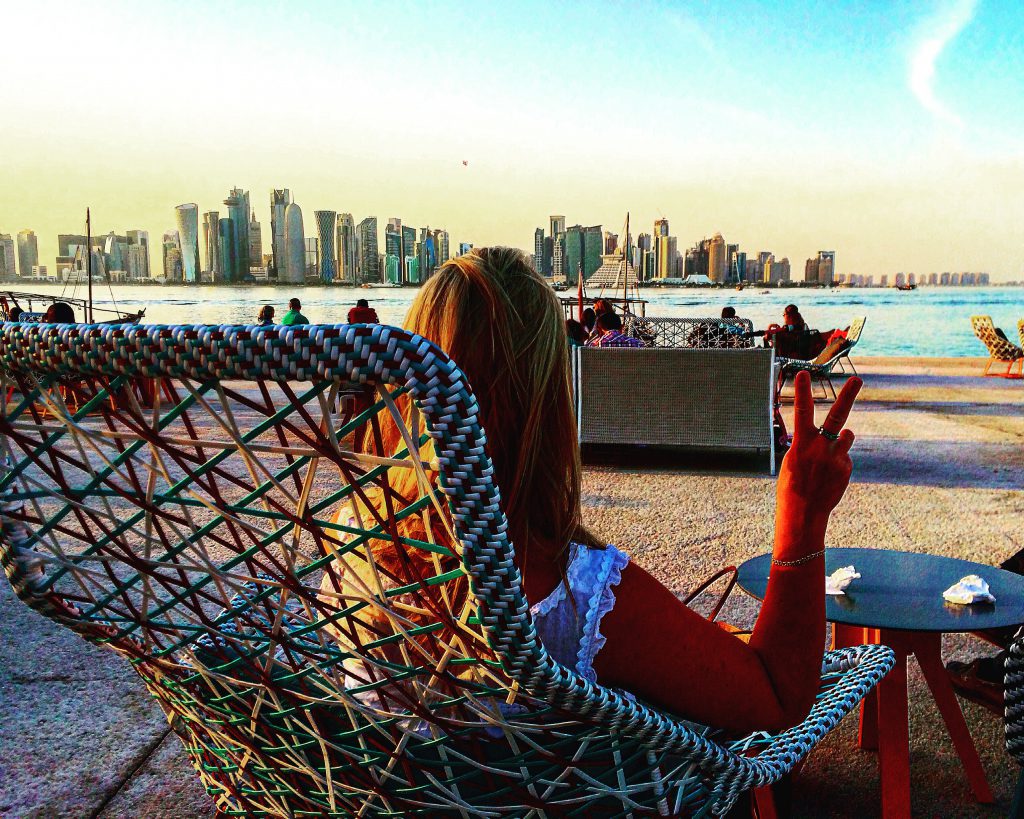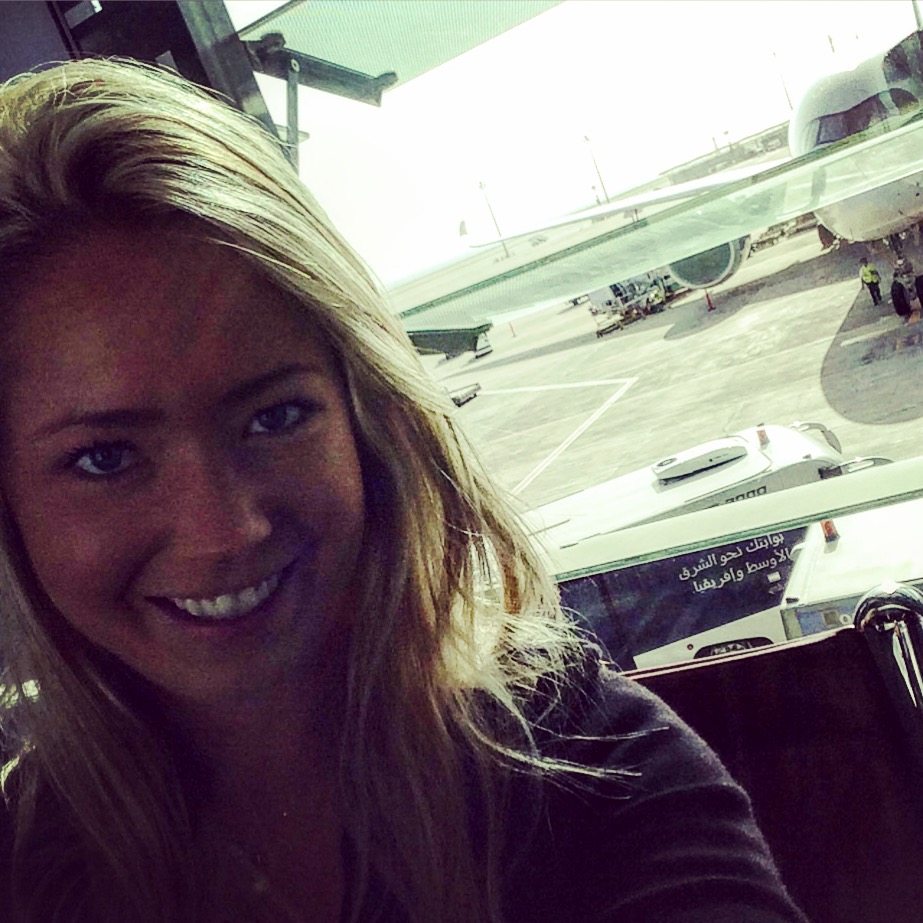 The flight to Stockholm was fully booked but it didn't do anything, I had to fly two new aircraft in the same day!! First from Doha with Qatar Airways Airbus 350 to Munich and then continue with Lufthansa's new Airbus 320 Neo to Stockholm! What a joy it was! You can read more about my experience with Lufthansa here.
March 2016- Singapore 
Next trip went to Singapore with Qatar Airways from Stockholm to Doha and then directly from Doha to Singapore with their new Airbus 350. My ex boyfriend is a pilot for the airline and flew this particular aircraft so I took the opportunity to go with him to Singapore when he was stationed a few weeks there. You can read more about my flights with Qatar Airways here.
Do you want to get tips and inspiration on what to do in Singapore, you will find my posts from Singapore here.
March 2016- Bangkok
From Singapore, I decided to go straight over to Bangkok and meet up with my new travel companion. I was boarding Thai Airways jumbo when after several hours it got technical problems and we were switched to Singapore Airlines instead. It was messy but very well managed by Singapore Airlines ground staff!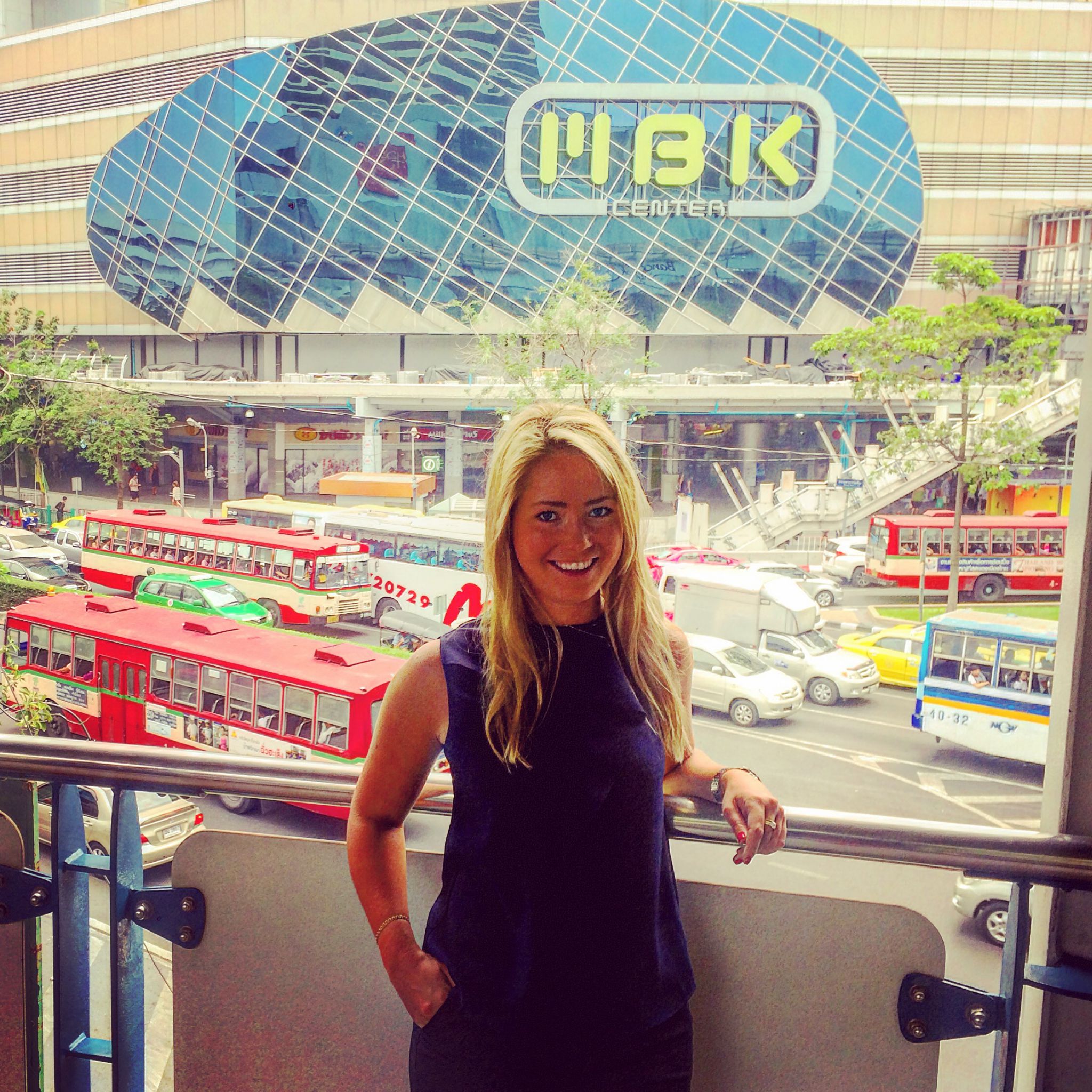 More about my Bangkok trip can you find here.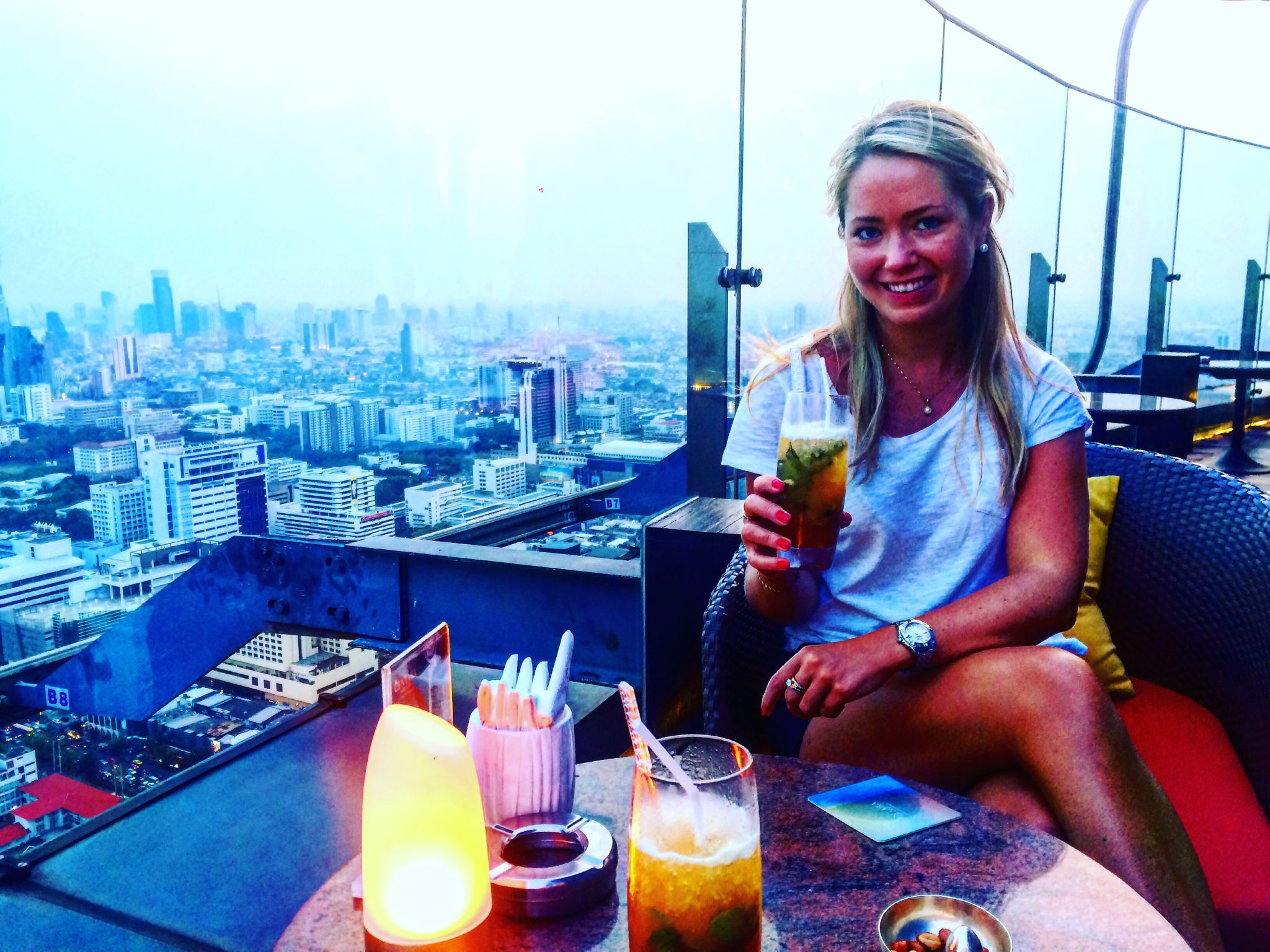 April 106- Kuala Lumpur
From Bangkok we flew straight to Kuala Lumpur to stay there for 4 days and discover the city. I wanted to see Petronas Towers and Batu Caves that has been to my Bucket list.
May 2016- Jordan
Something definitely been on my bucketlist long is one of the world's seven wonders, namely Petra in Jordan. You can find my Bucketlist of the 7 wonders of the world here. As I've dreamed of going here and I finally got the opportunity to do it!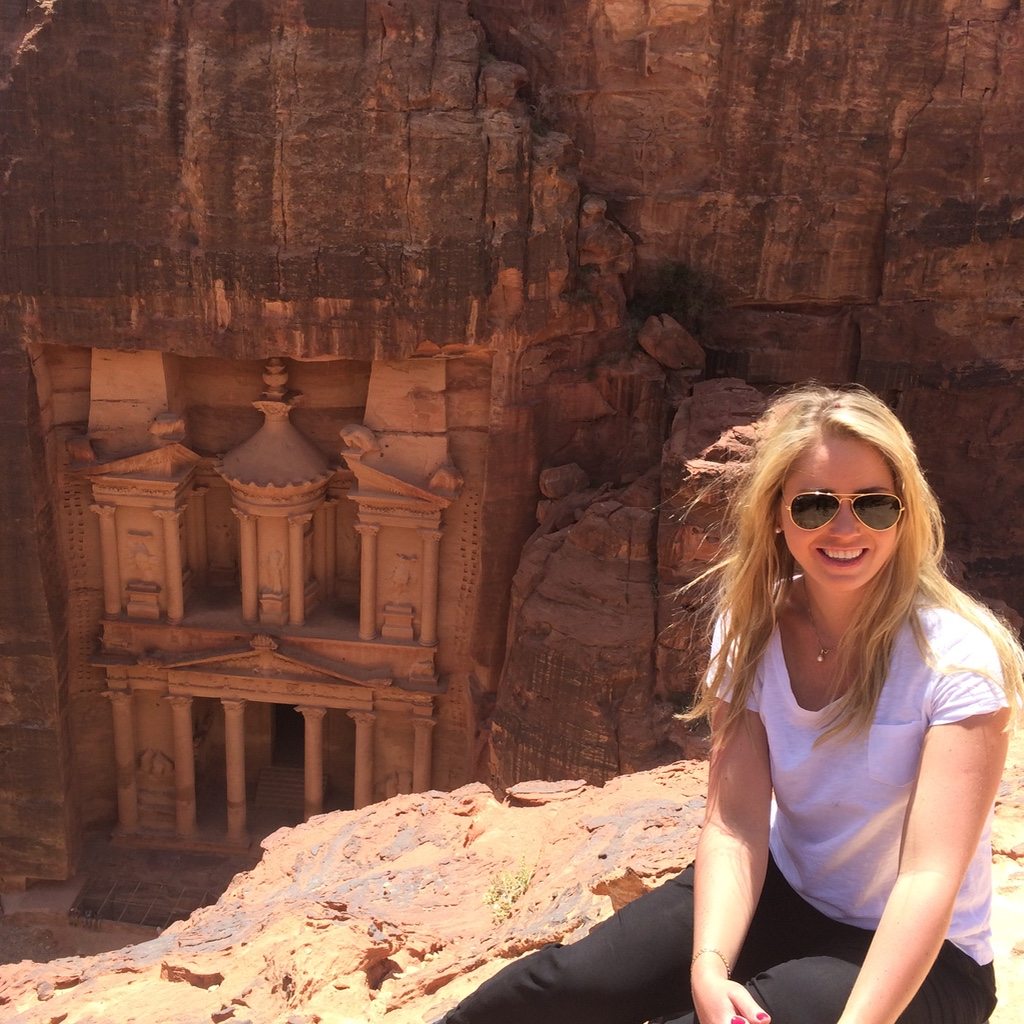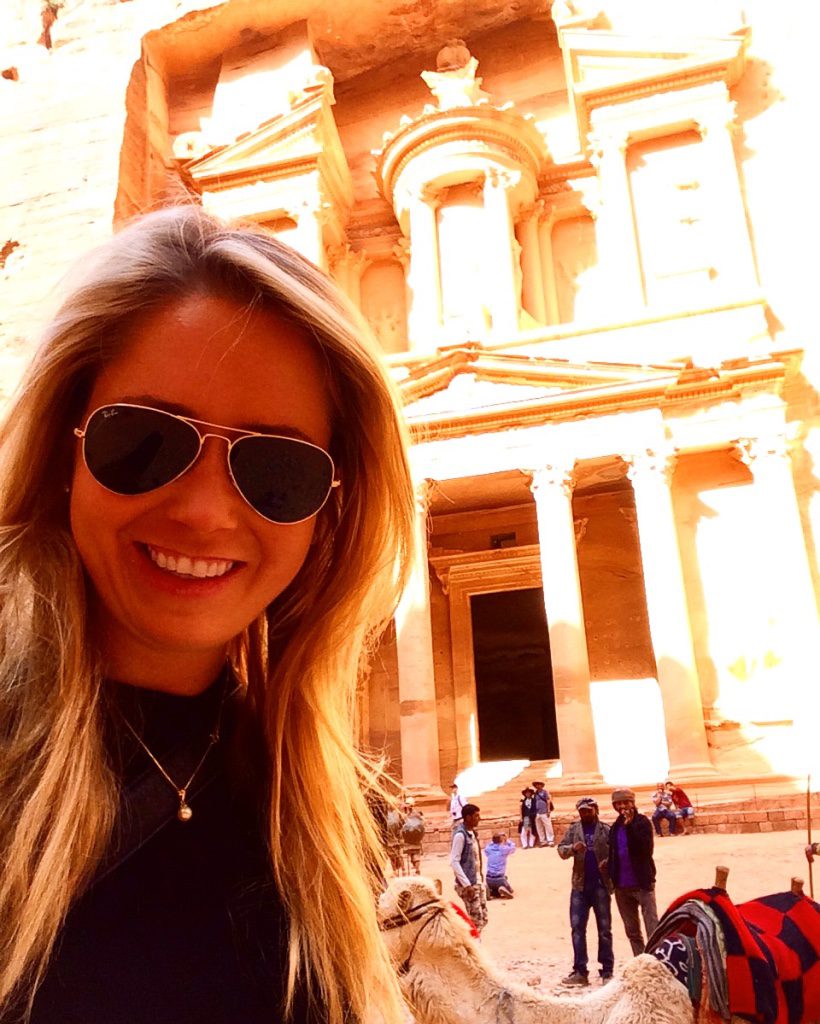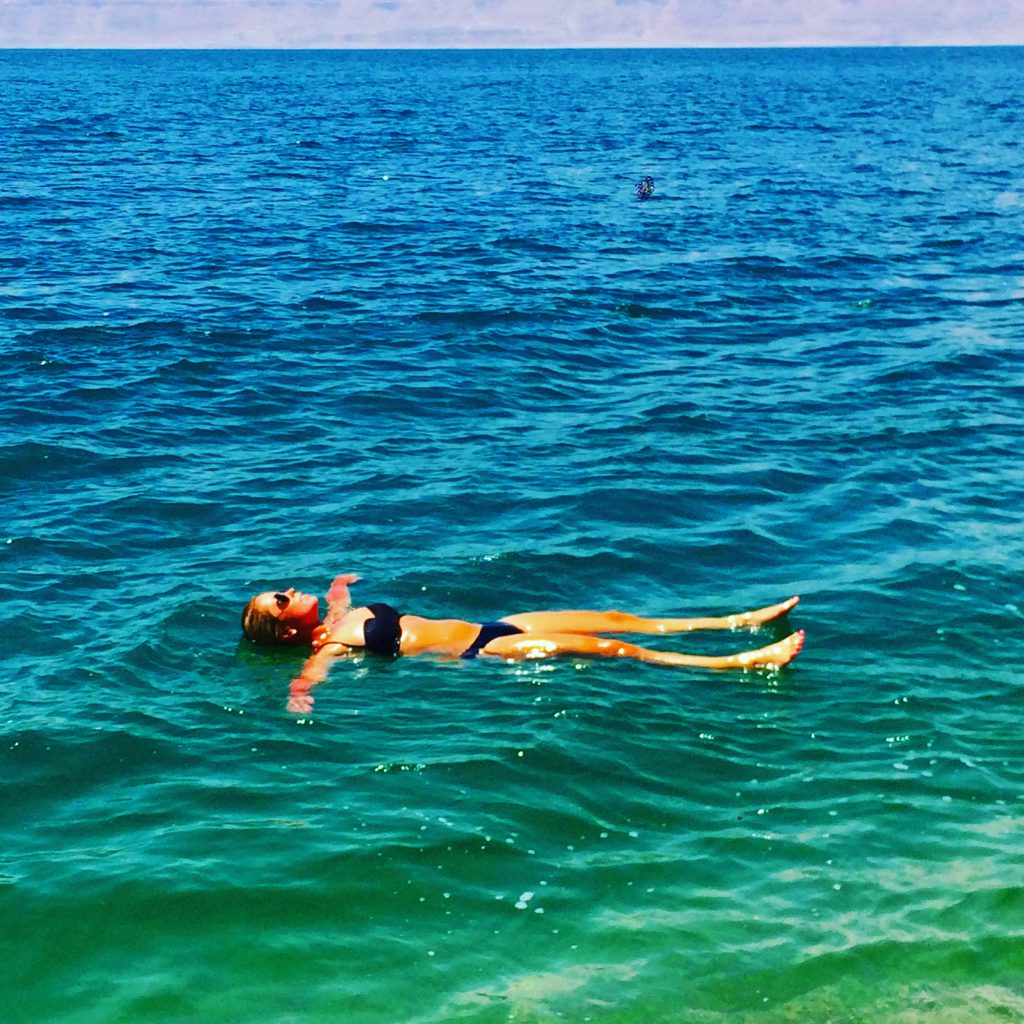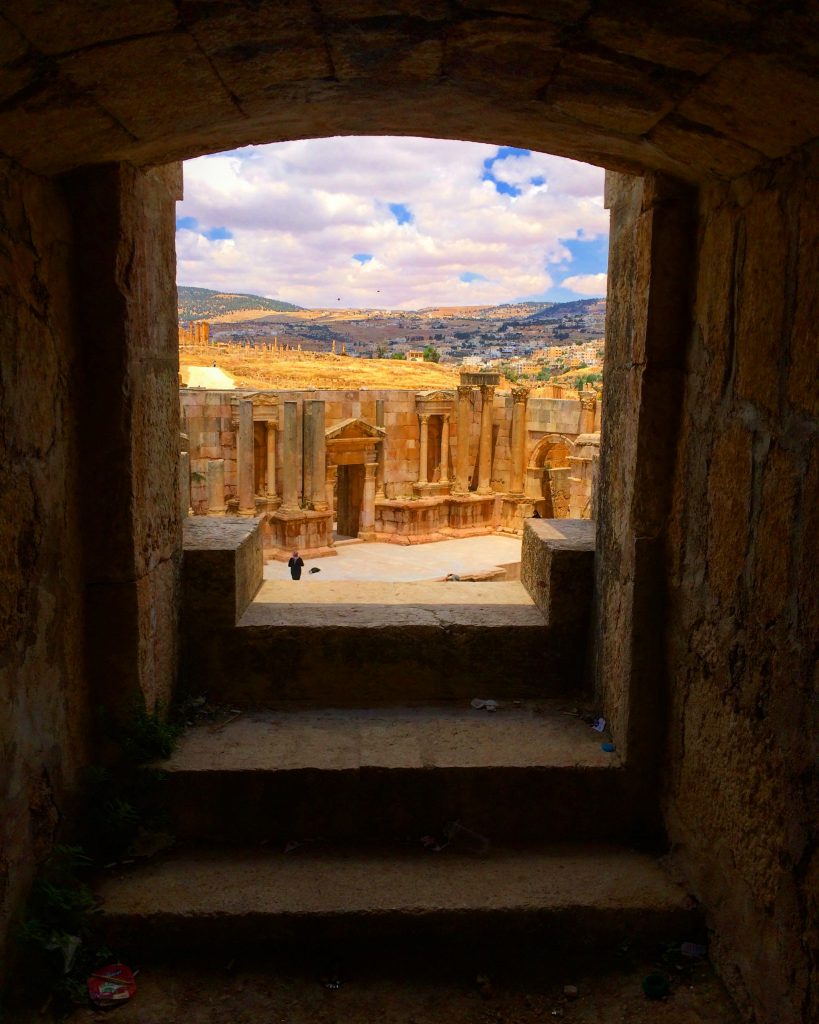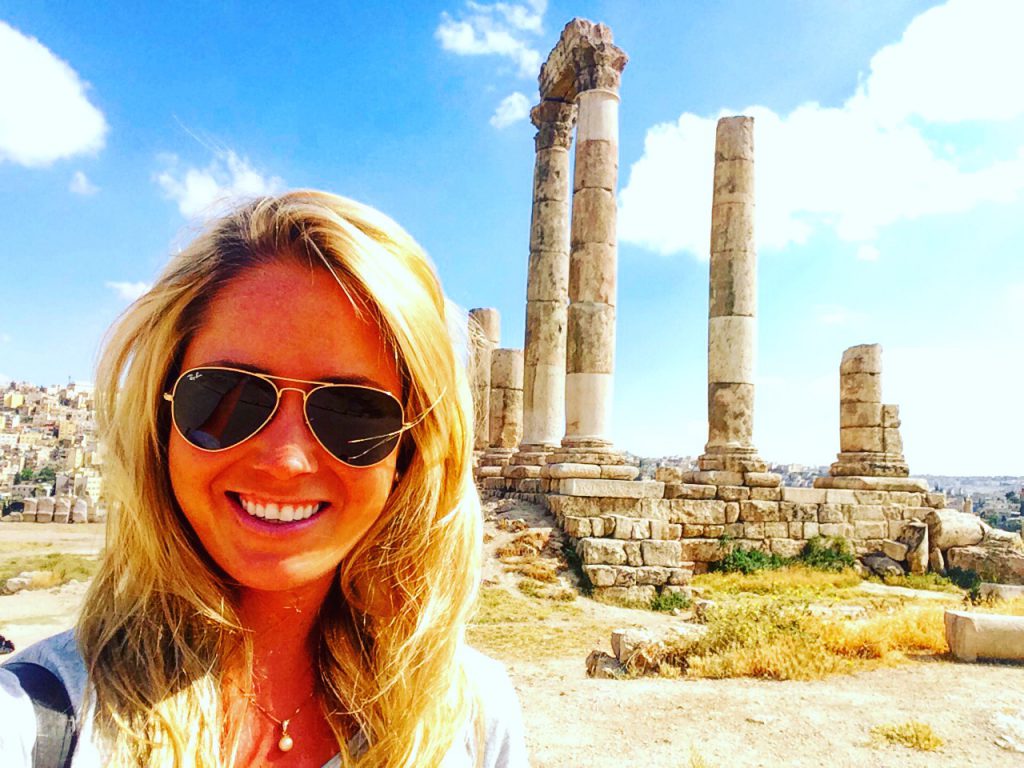 You can read more about my trip to Petra, Amman and Dead Sea here. You can also find my Top 10 Sightseeing Tips for Jordan.
June 2016- Doha
Over Sweden's National Day, I went to visit both my boyfriend and friends in Doha, Qatar a few days to enjoy the warm weather. And hot, yes it can be said that it was! 🙂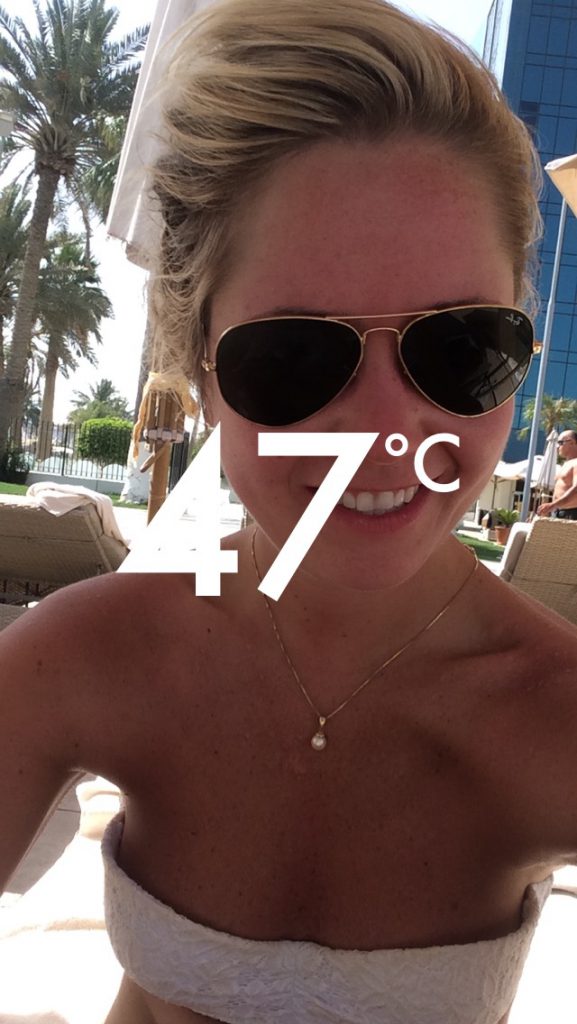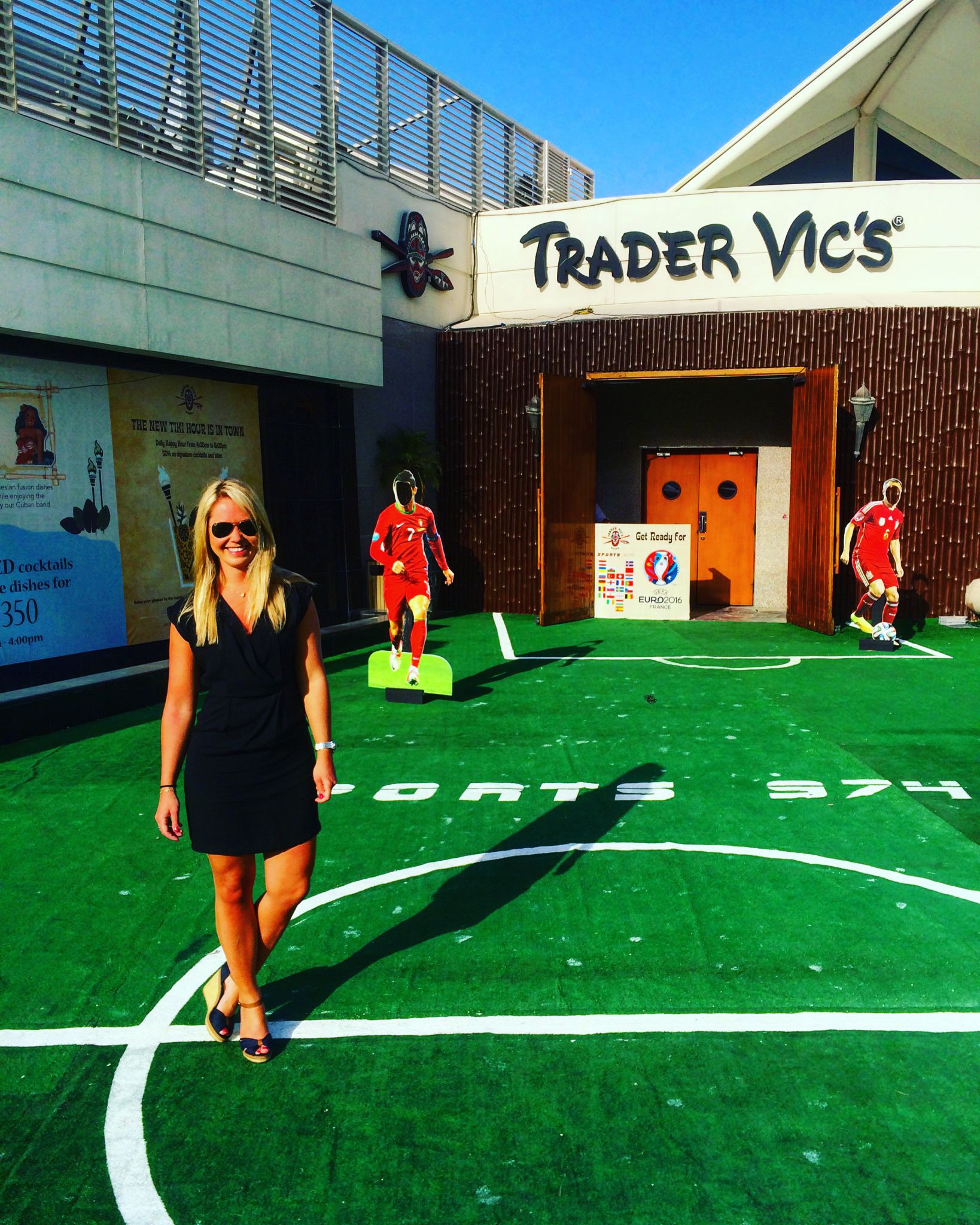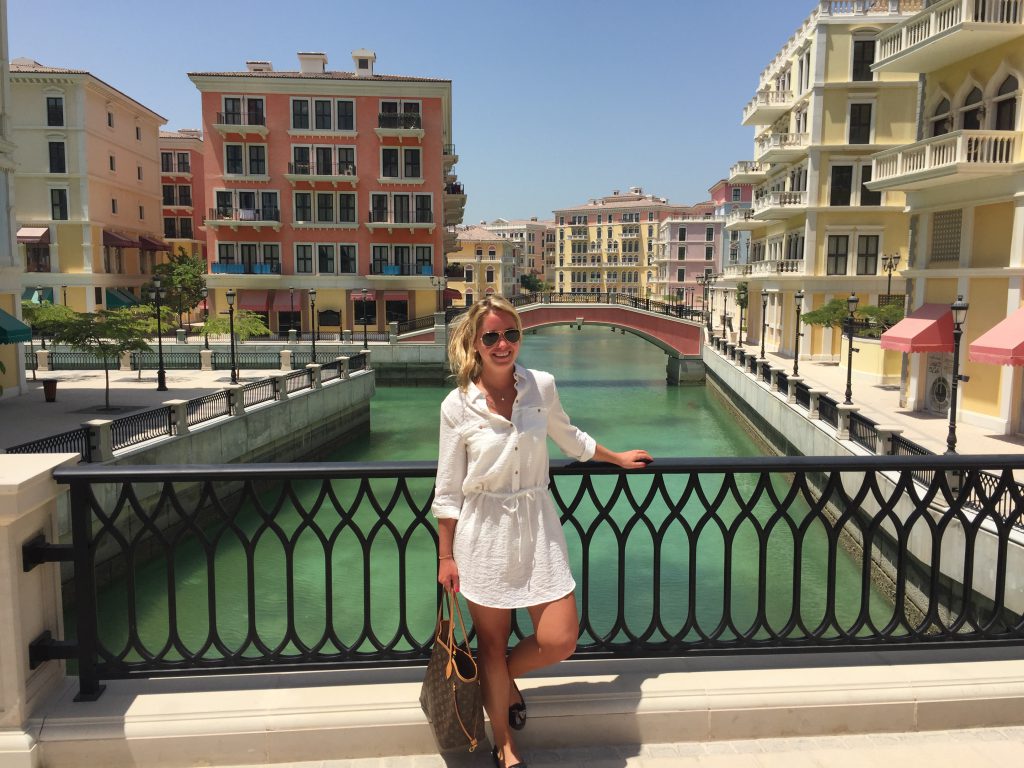 June 2016- New York
The day I didn't want to come, come to the end. Midsummer Eve and my birthday. I turned 30 years and I celebrated my birthday in New York! Couldn't really celebrated in a better city and I was so pleased! The best gift was to sit in the cockpit in the landing to New York and see Manhattan from above. I got happy tears 🙂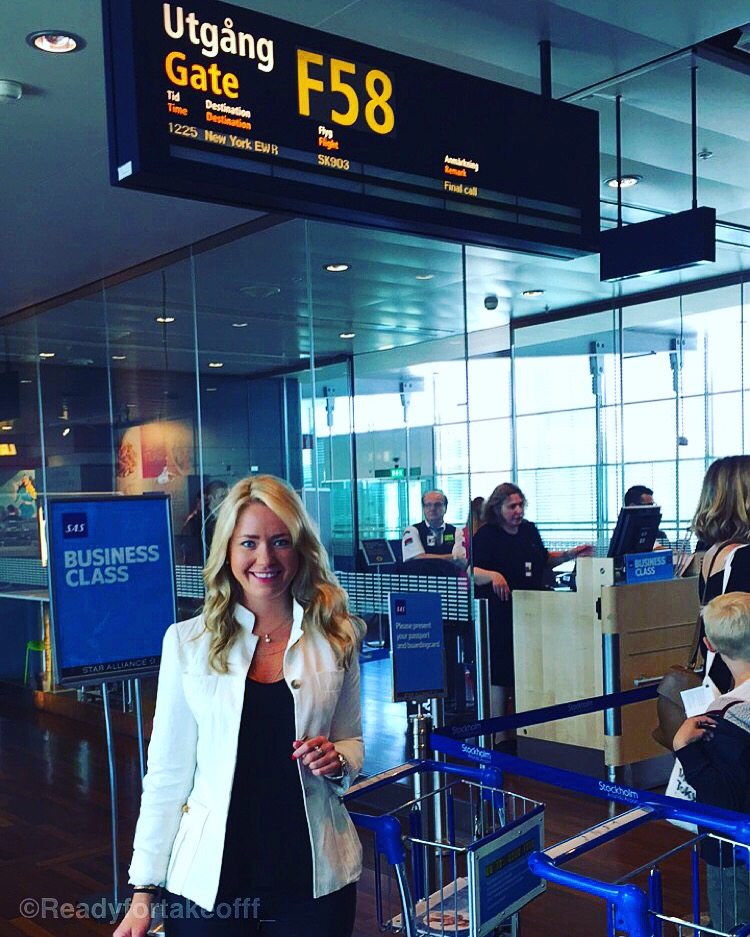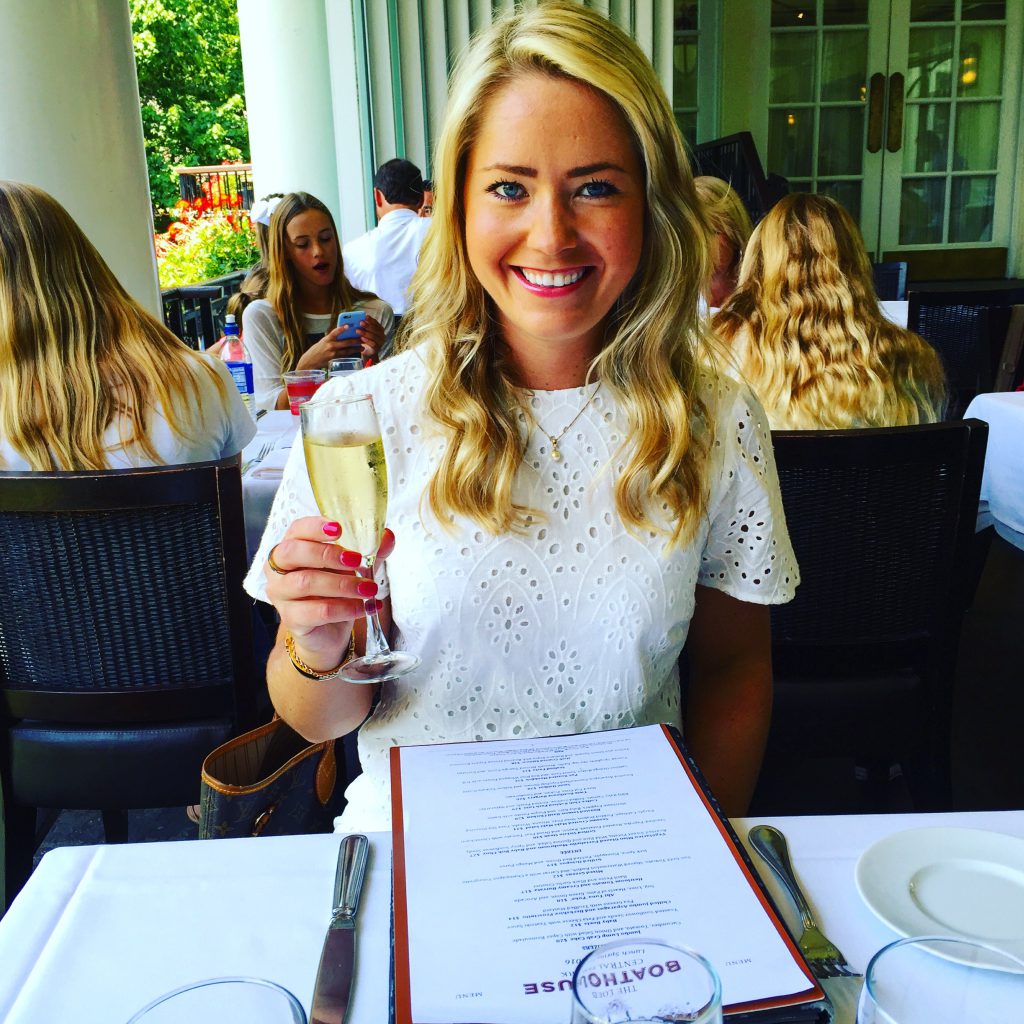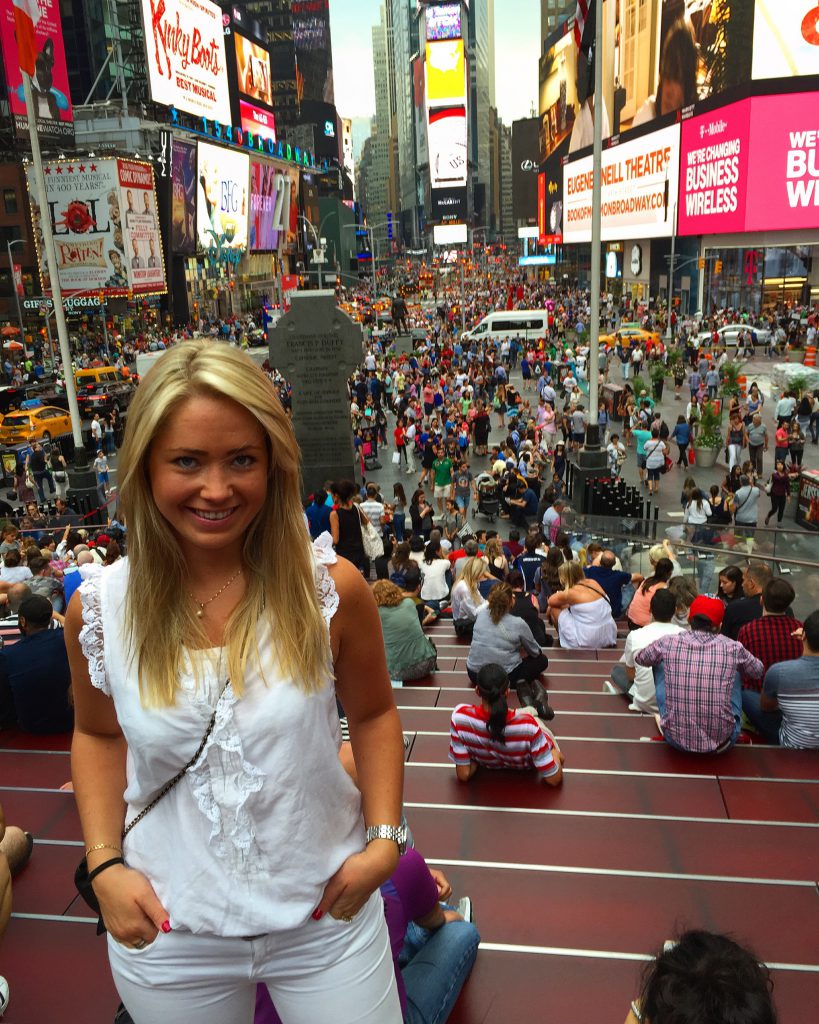 July 2016- Mallorca
In July I flew to Mallorca for 1 week and enjoyed the sun, sea and good food.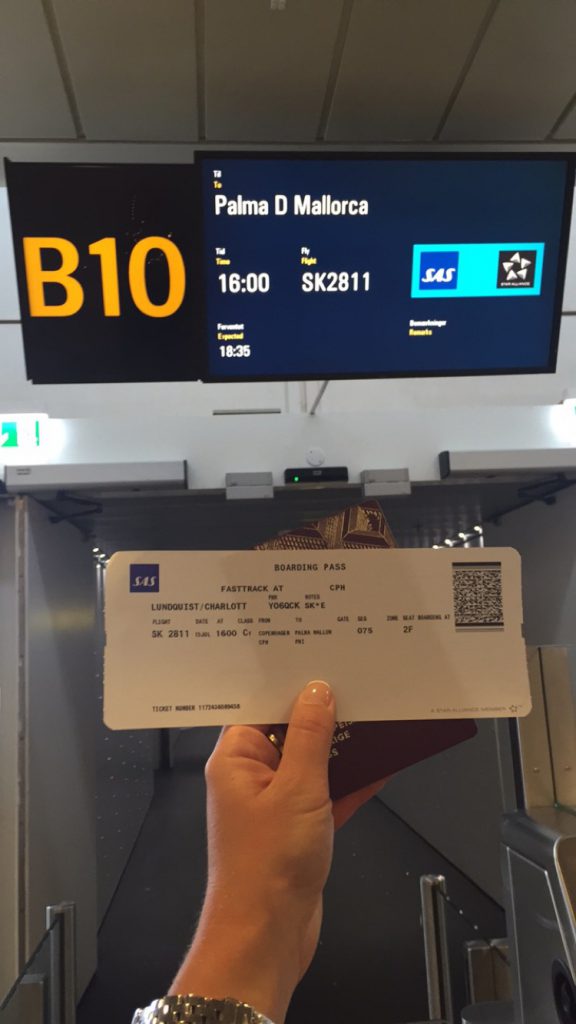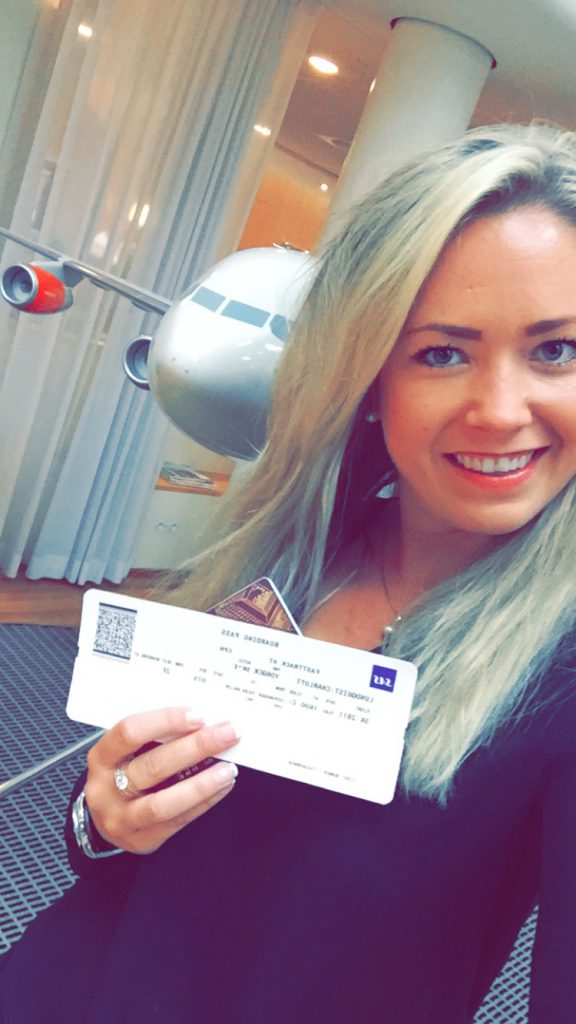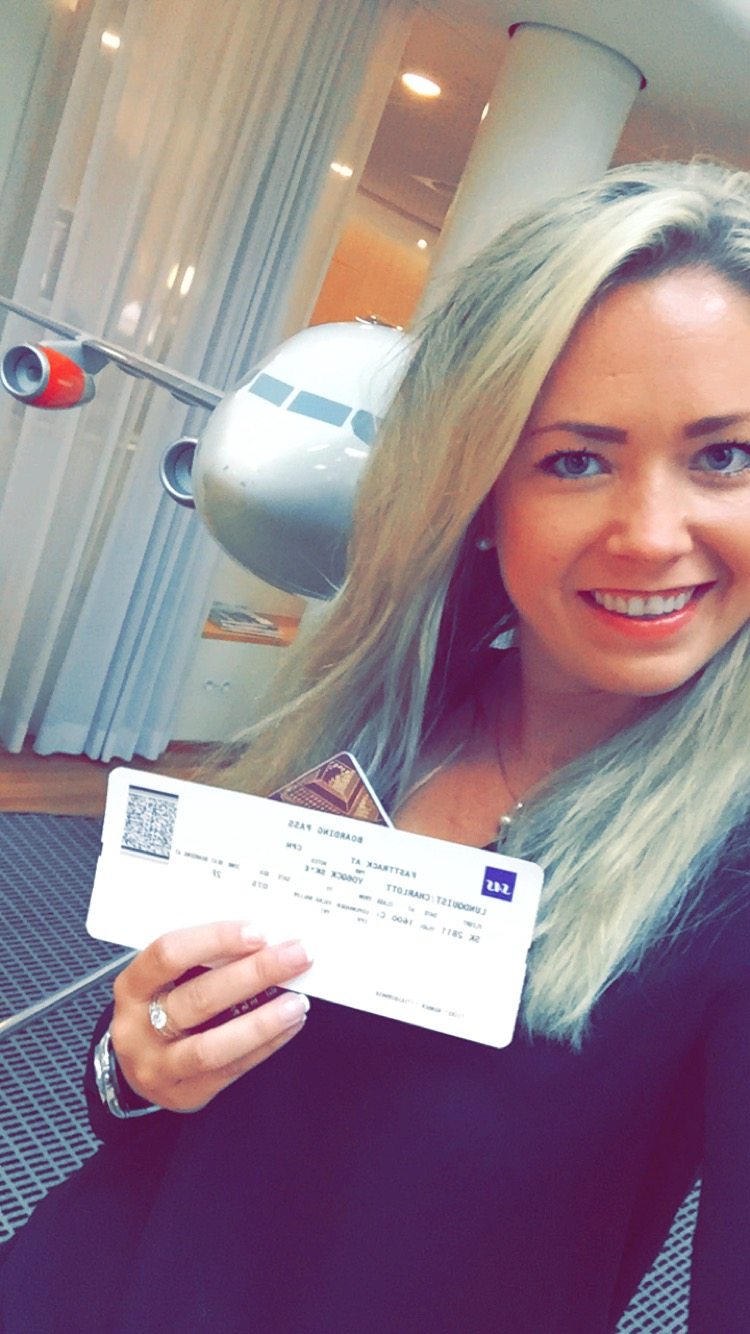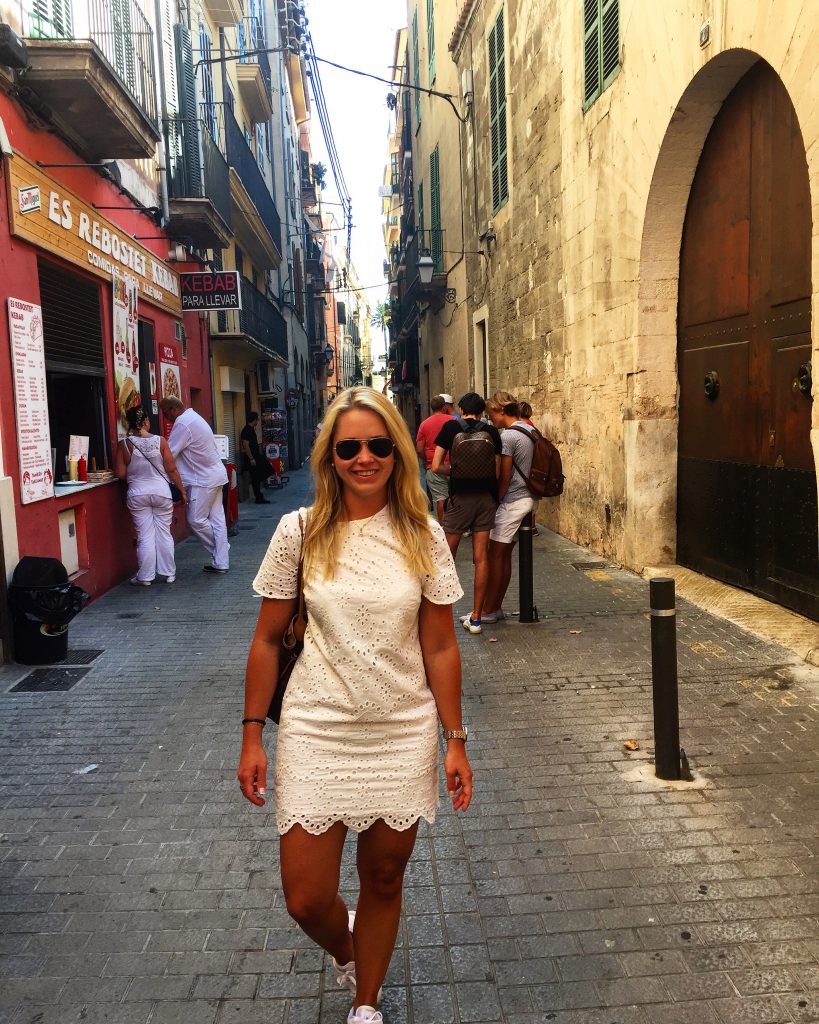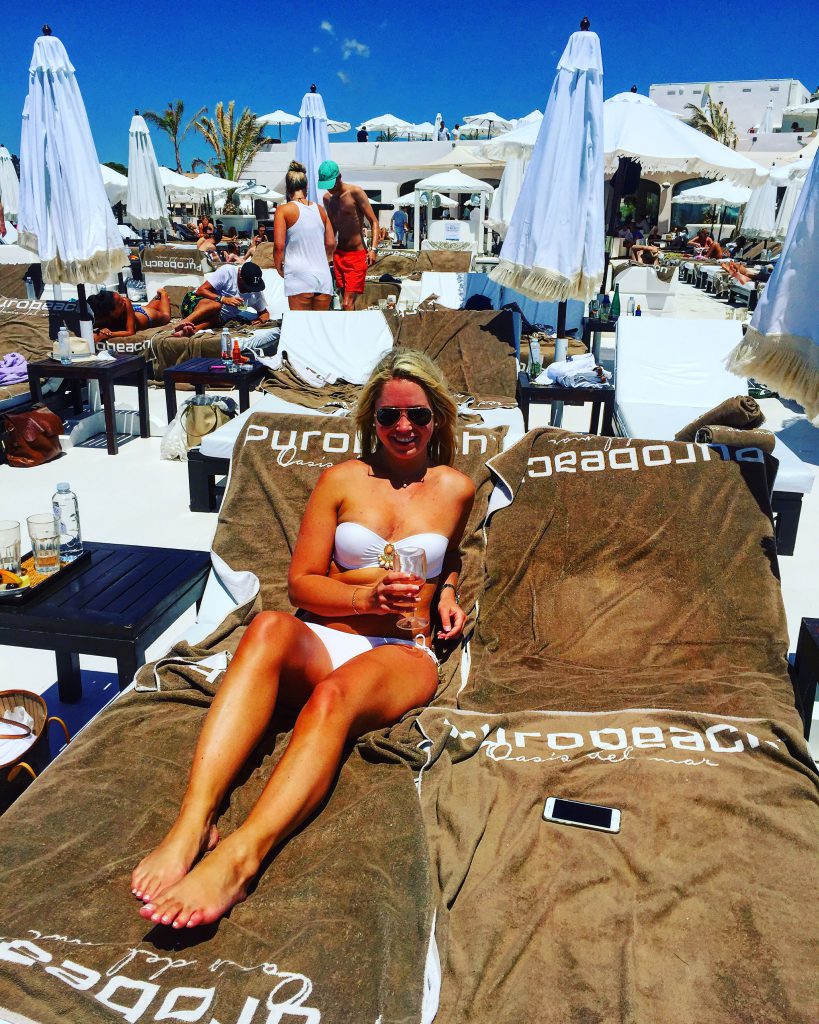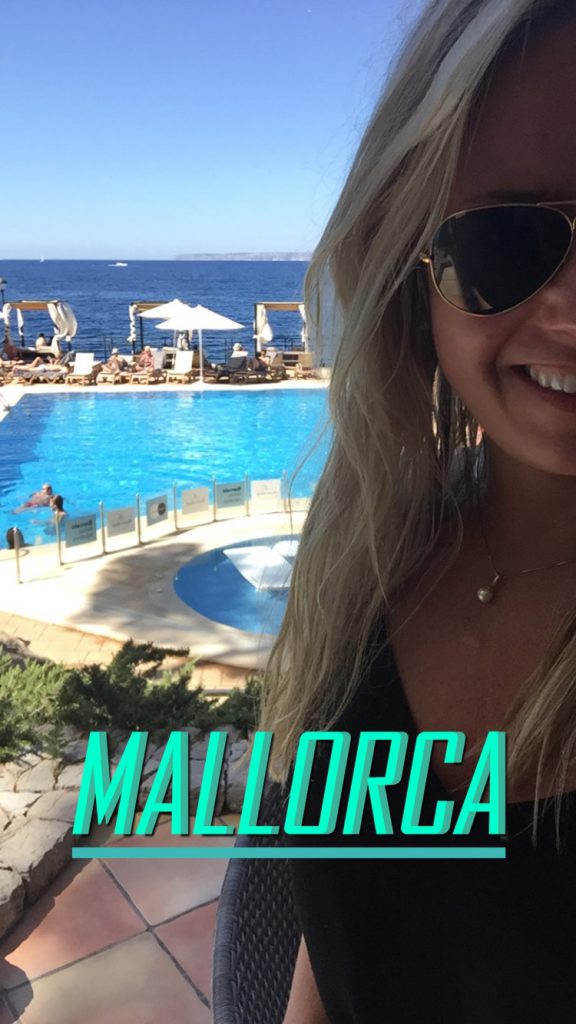 July 2016- Sweden
I enjoyed also the Swedish summer at its very best, both in Skåne but also in the Stockholm archipelago.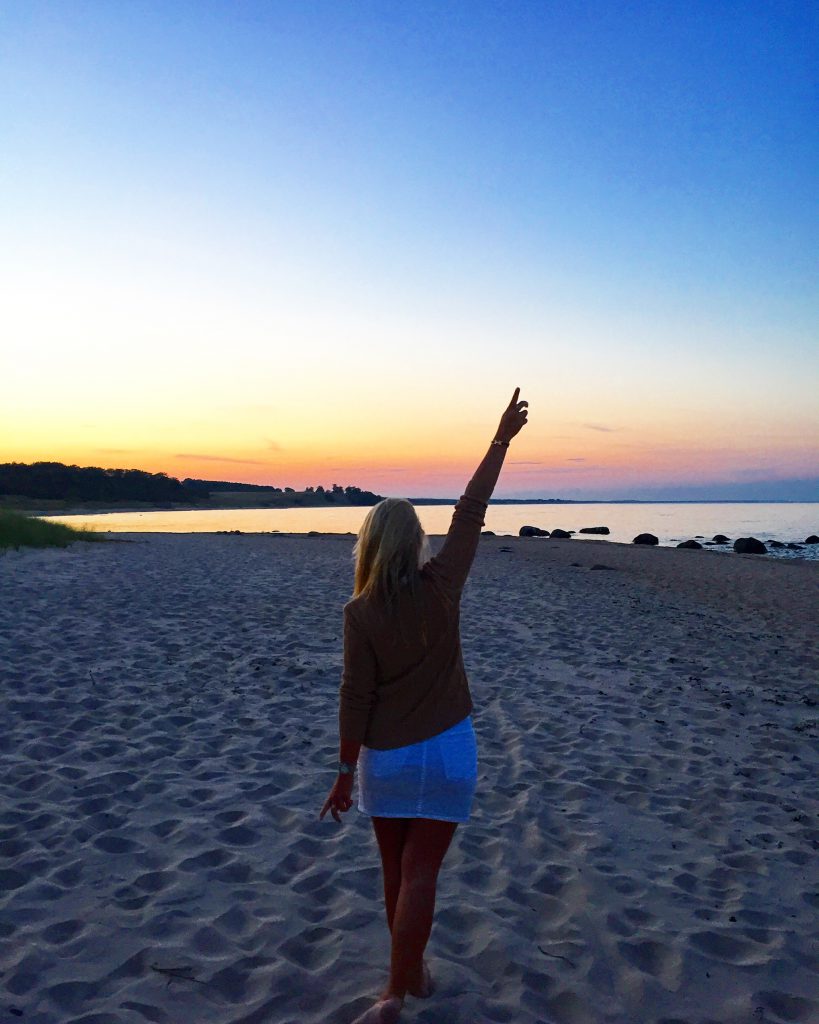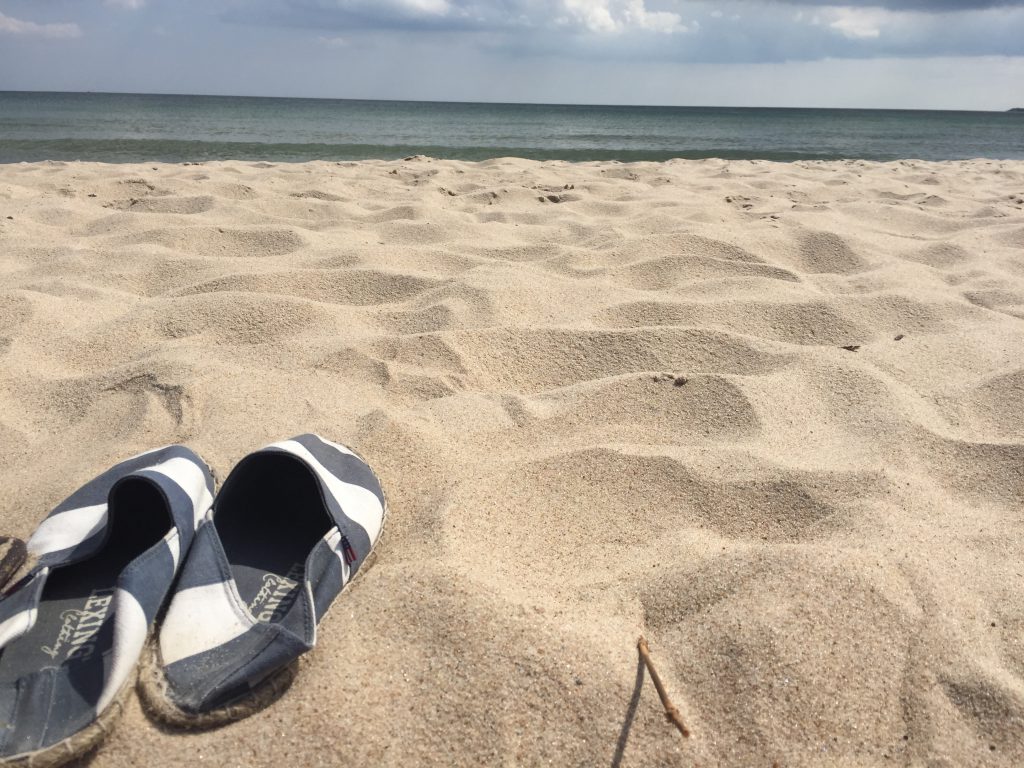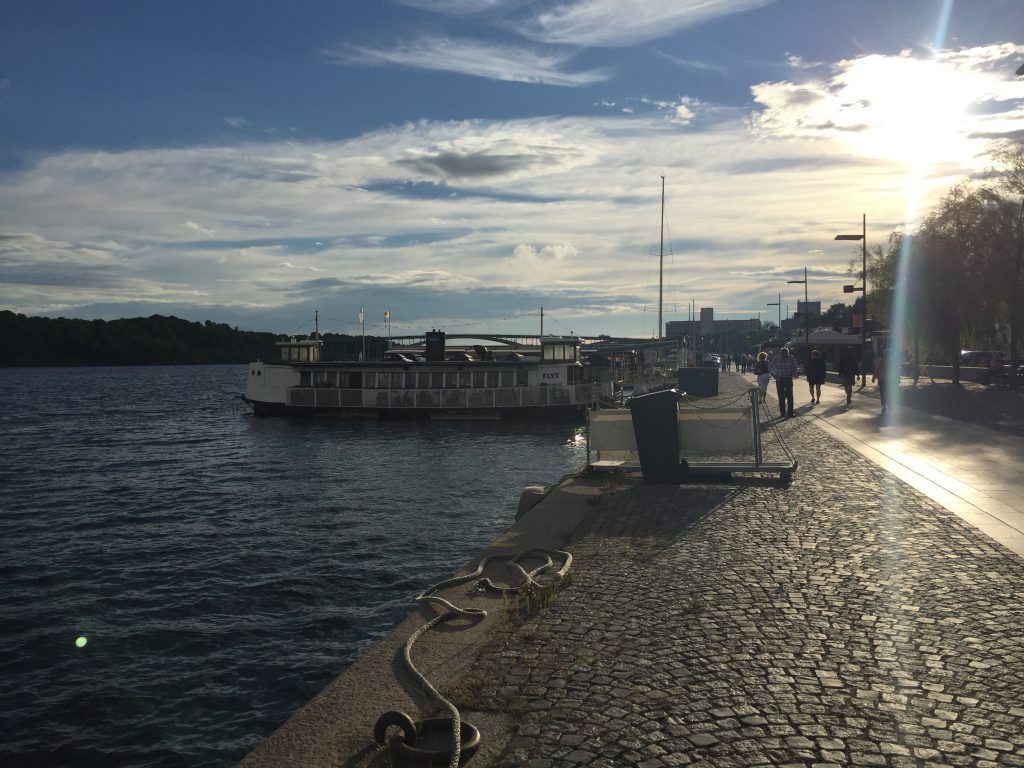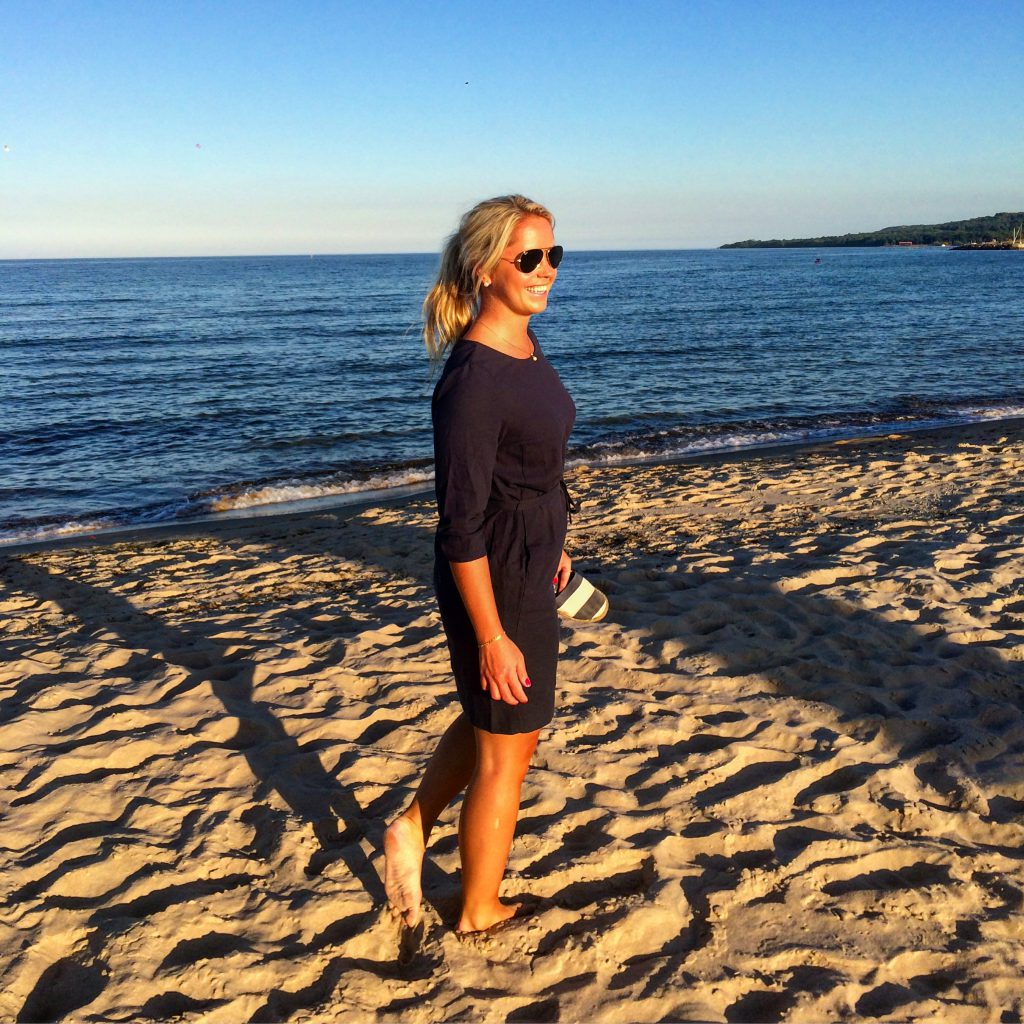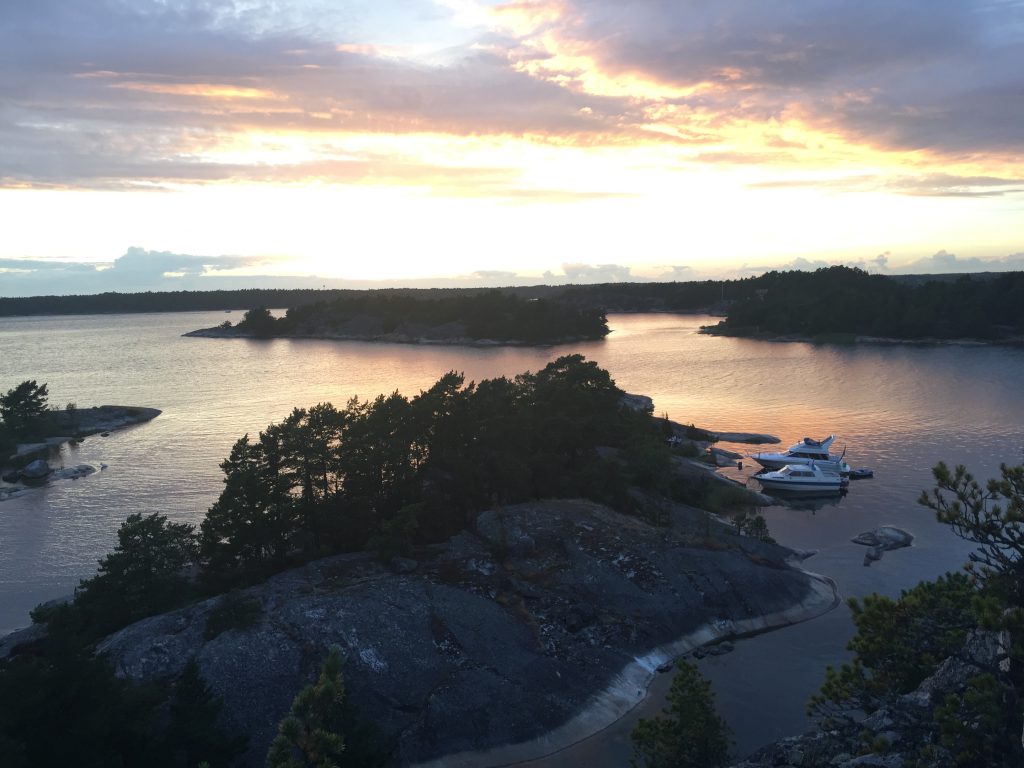 August 2016- Doha
I round off my vacation to go to Doha back and enjoy the warm weather for a week, yes the heat of 41 degrees! I have no problem whatsoever with this heat, I think it's really nice, strange as it sounds! 🙂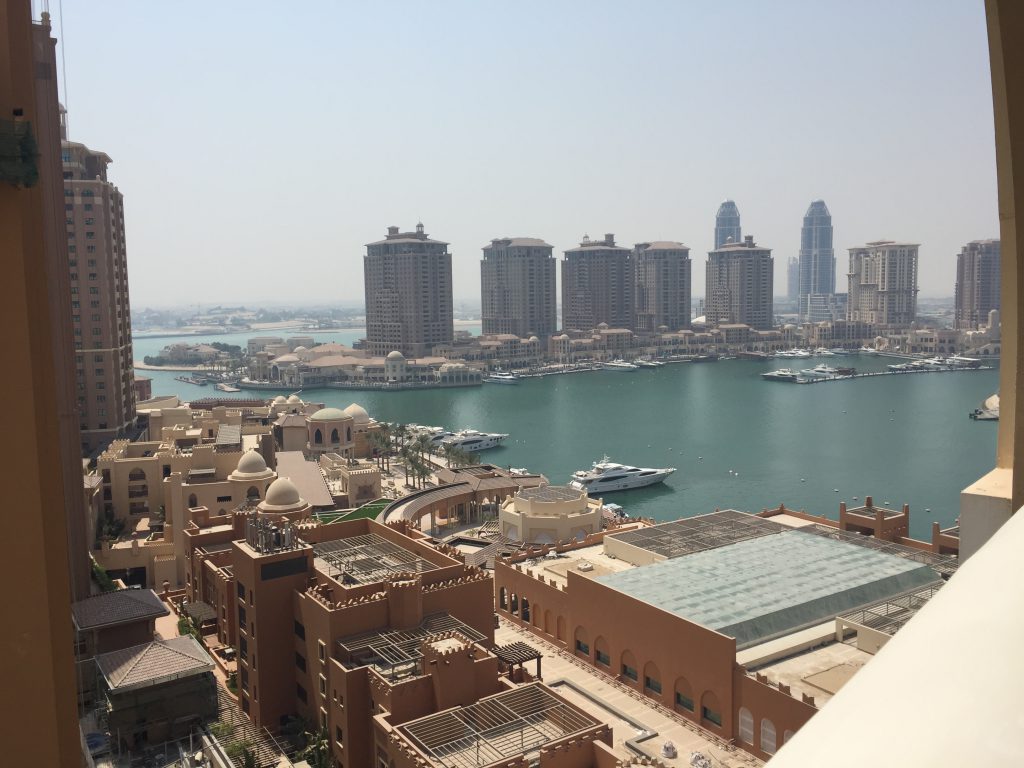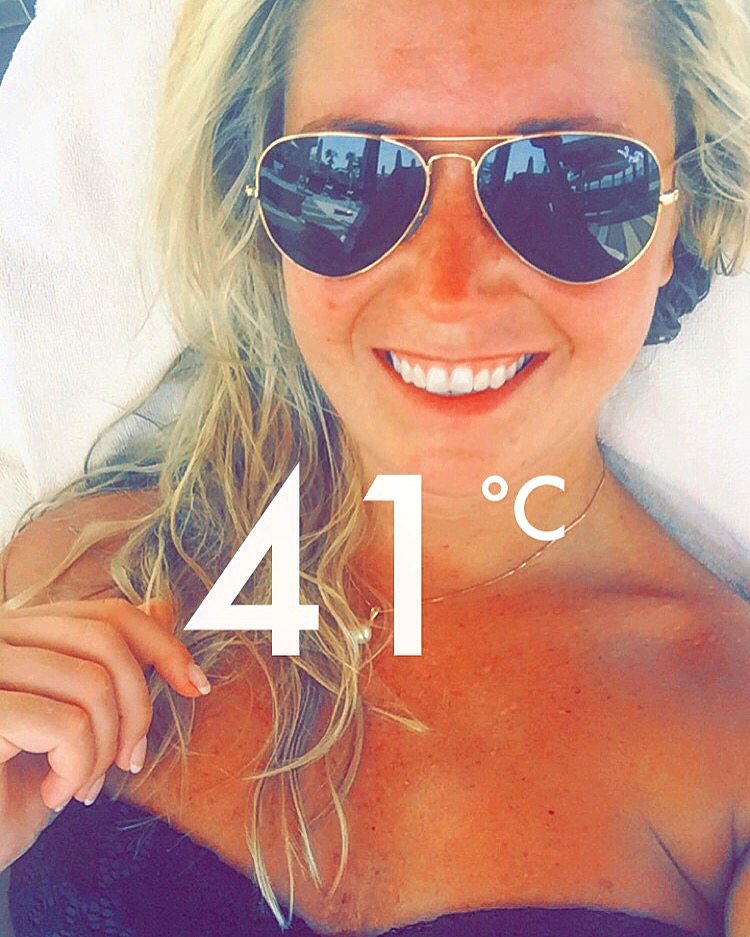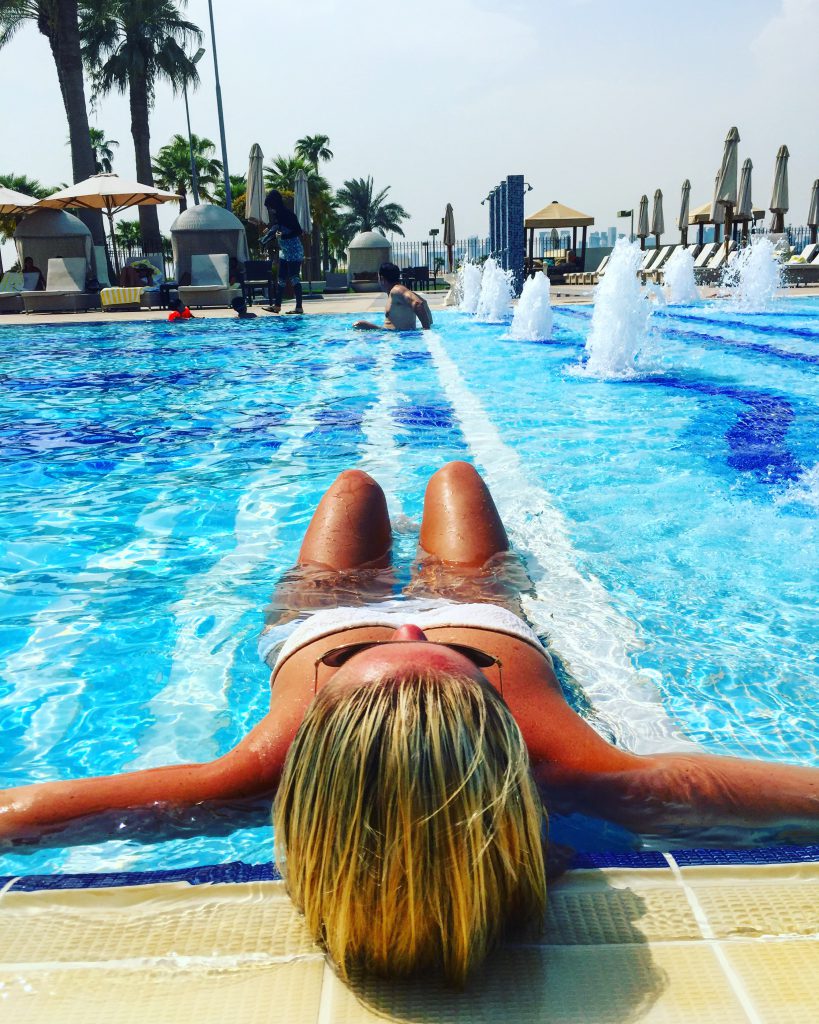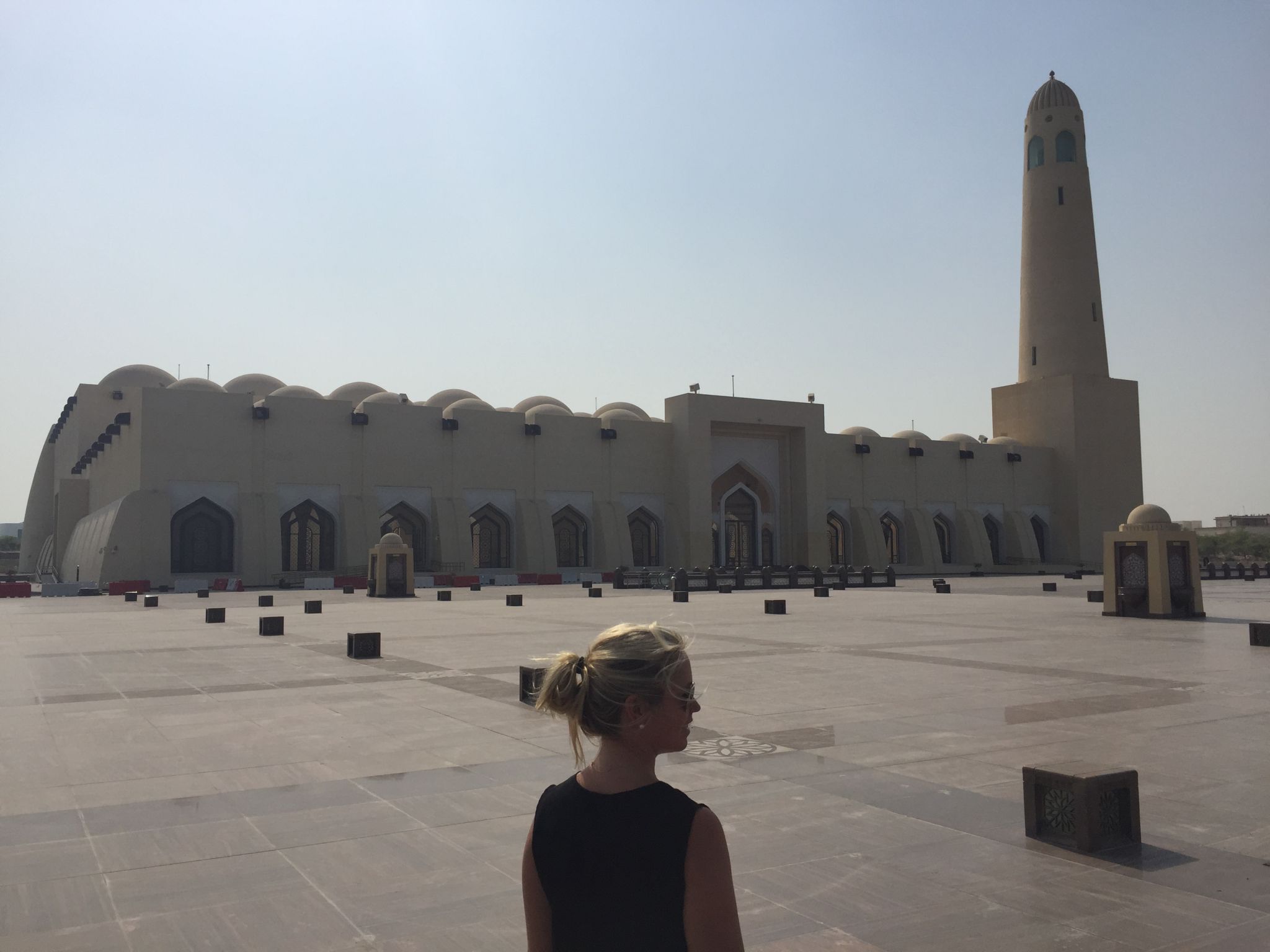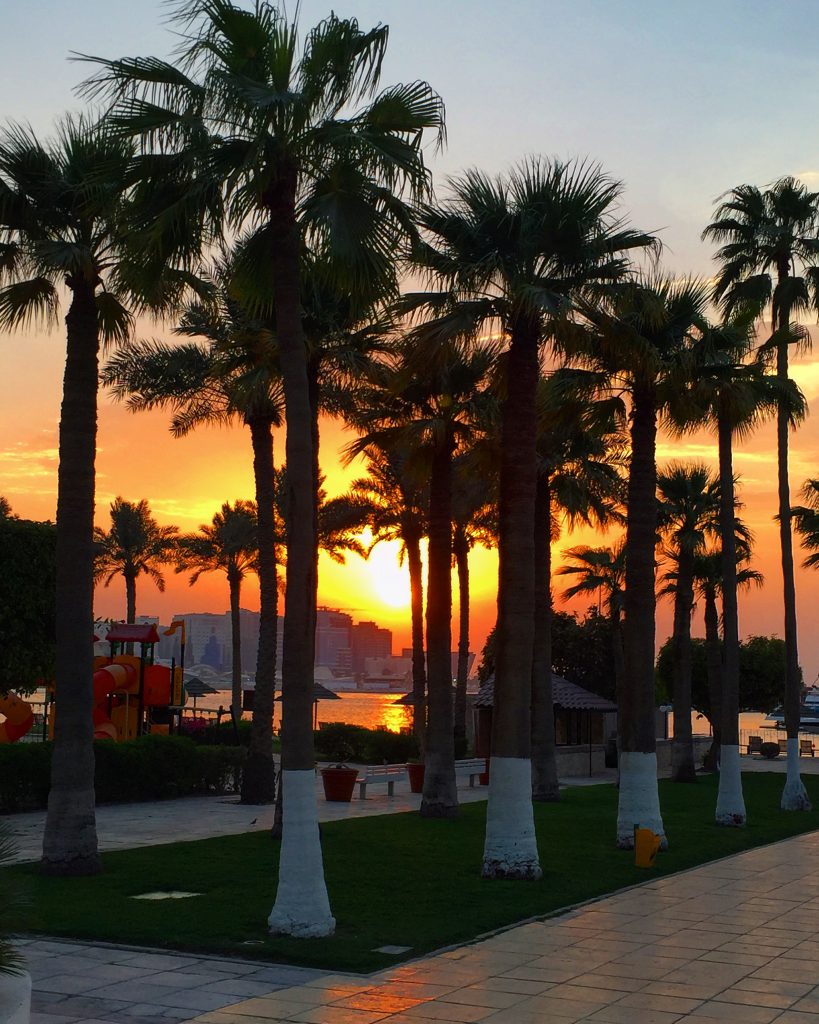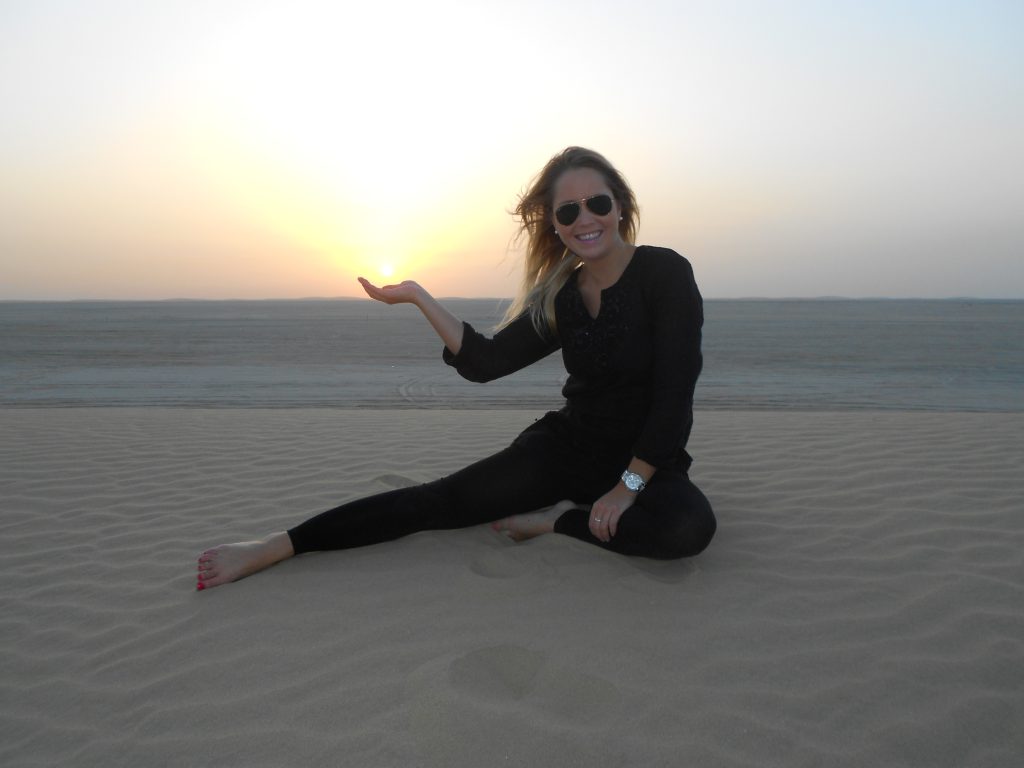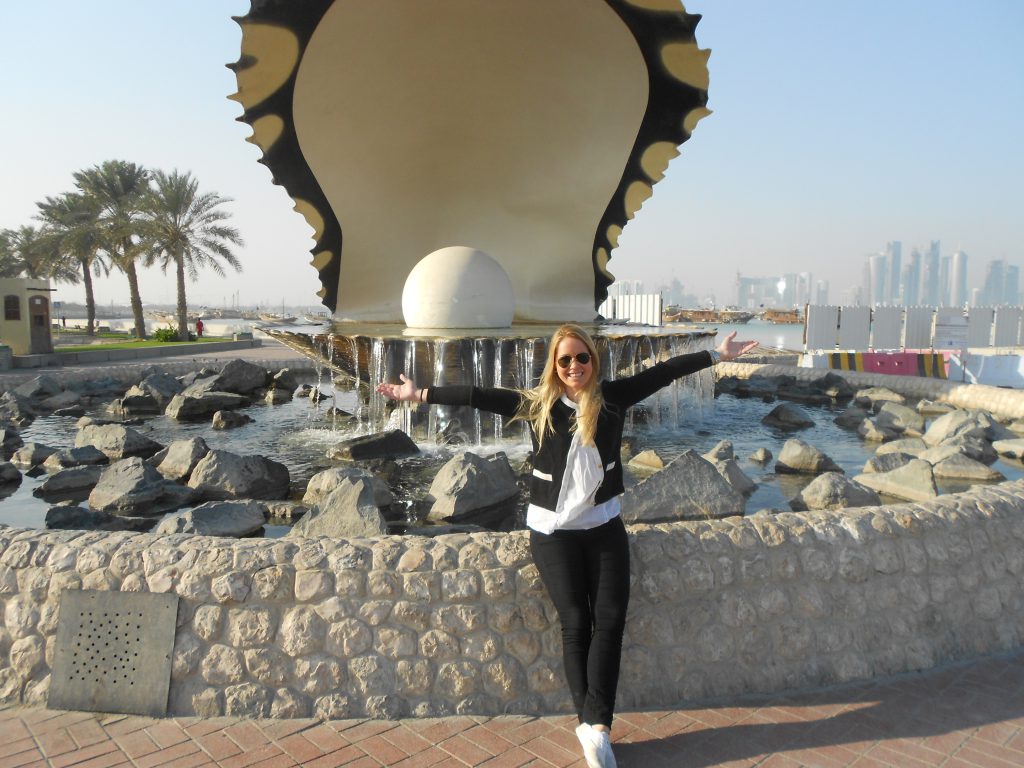 November 2016- Hamburg
Together with Nordic TB and Hamburg Tourism I had the honor to go to Hamburg last weekend of November and visit the Christmas markets. Here you can read my Topp 10 Sightseeing Tips to Hamburg!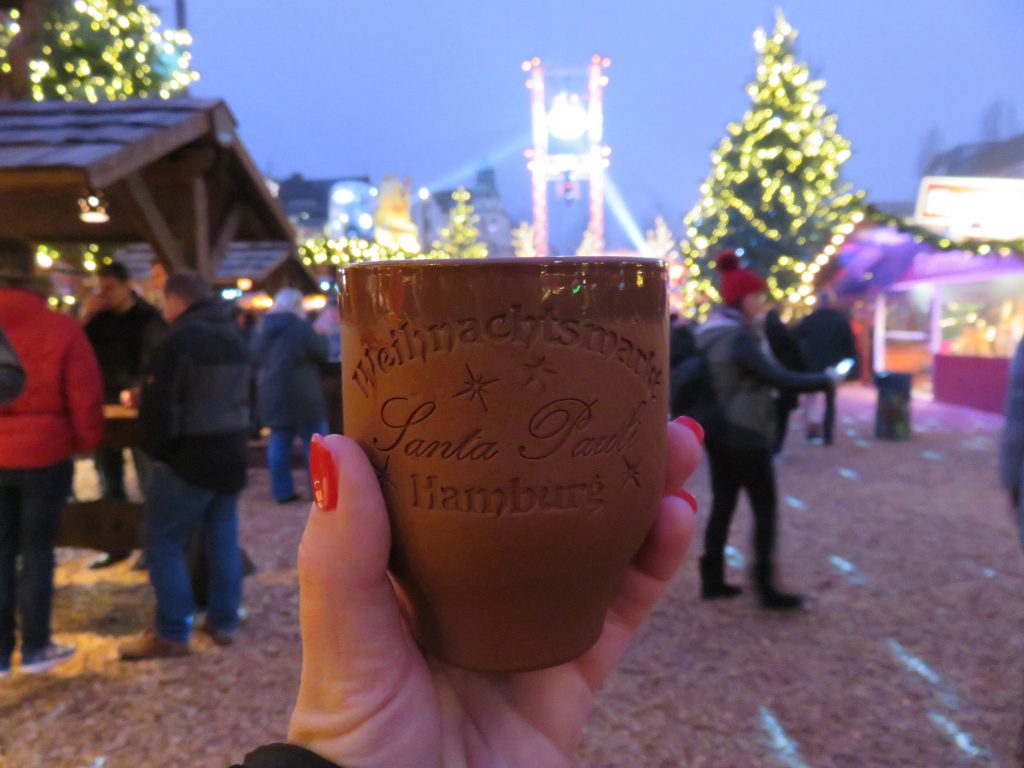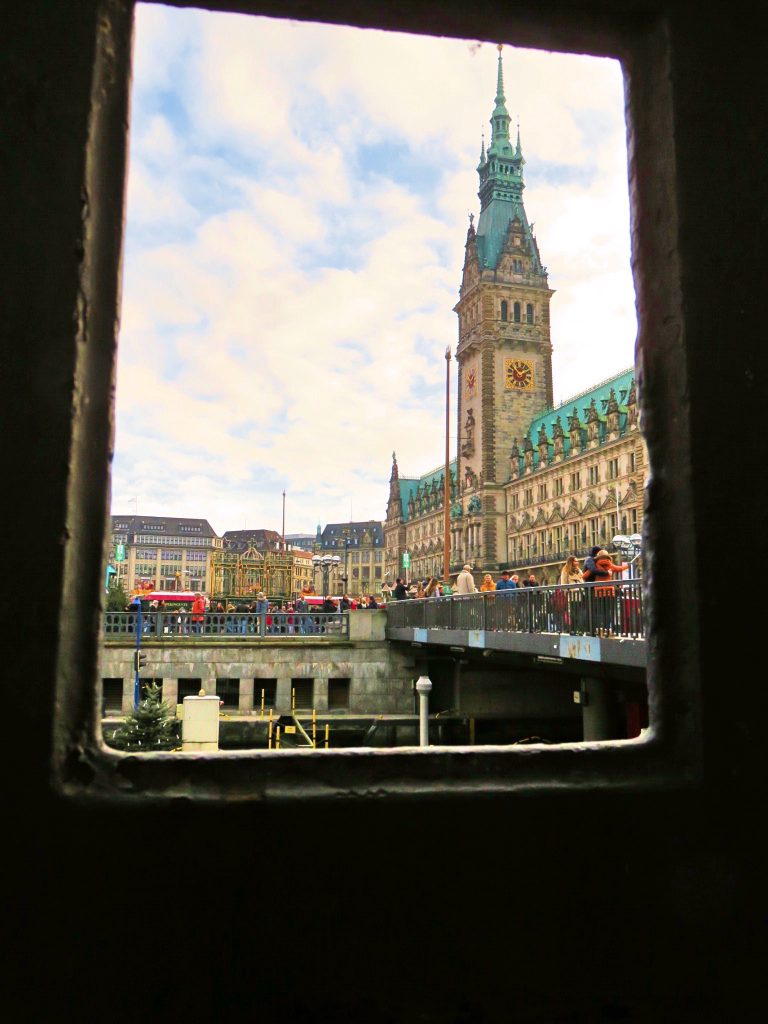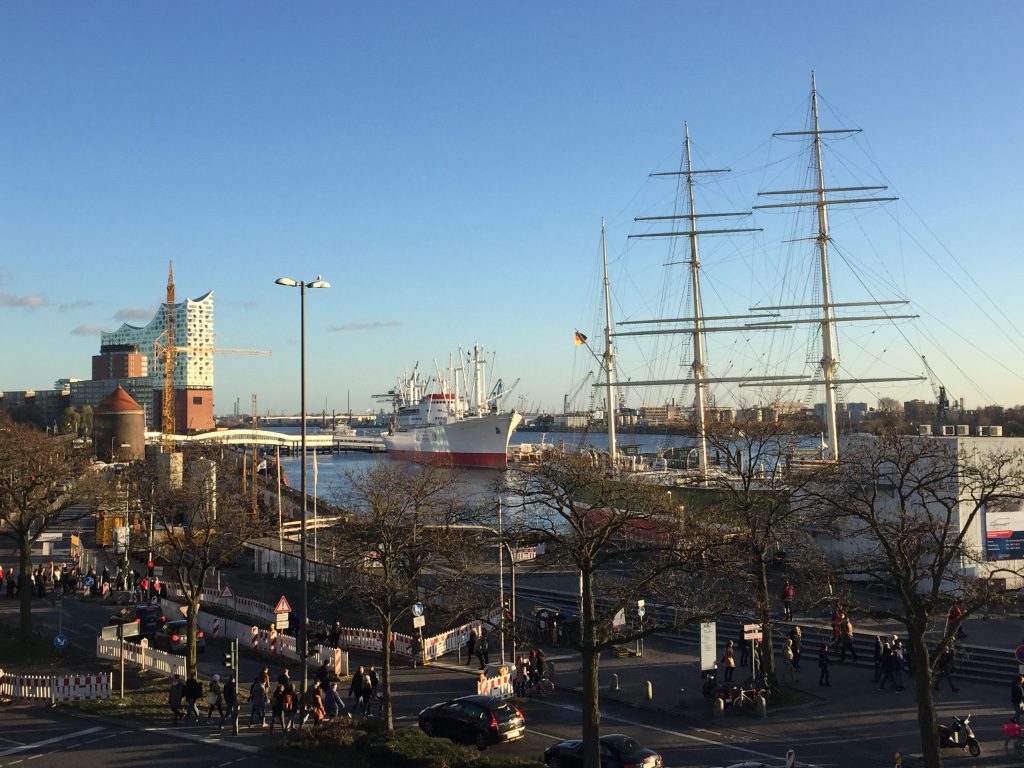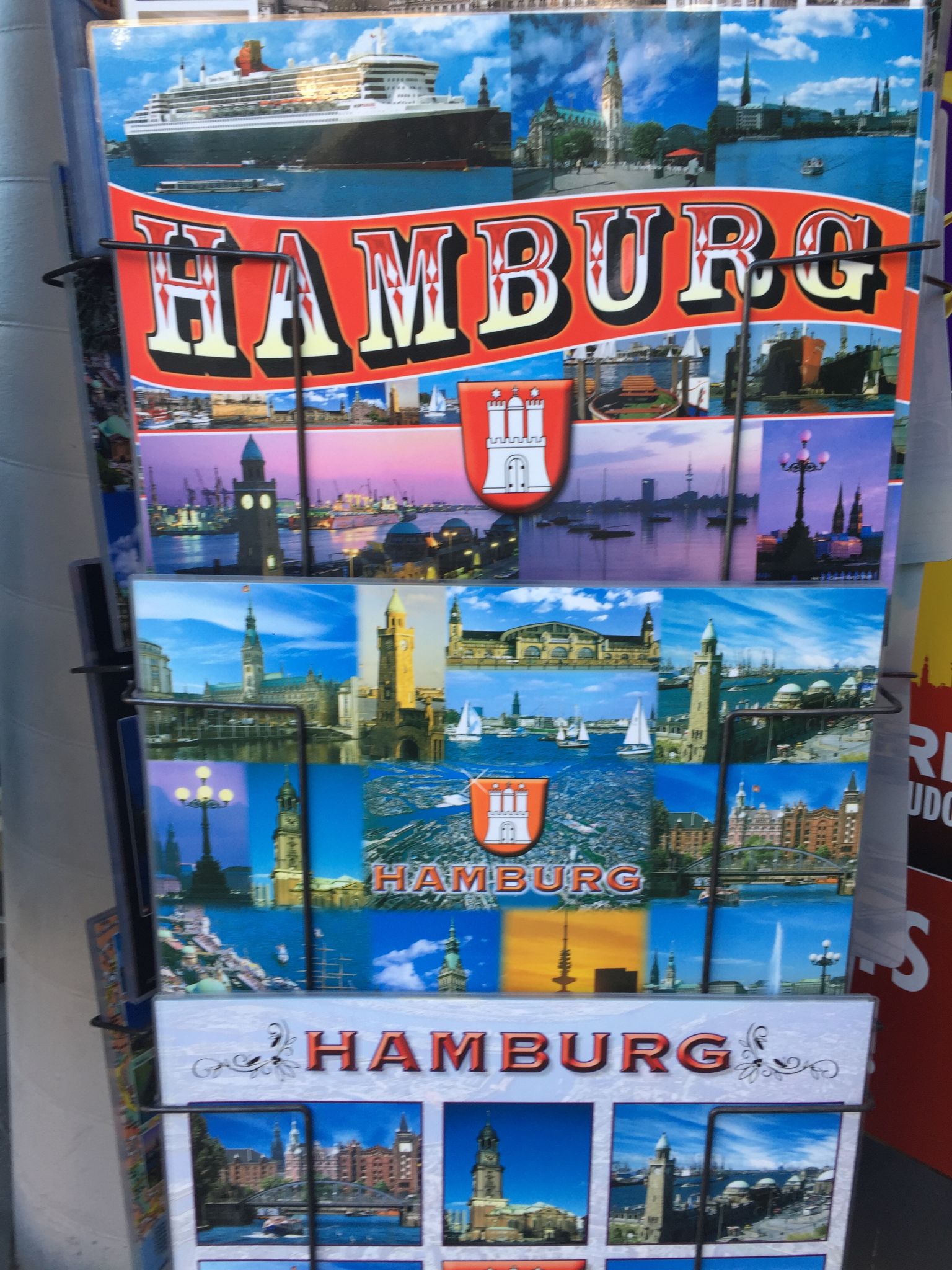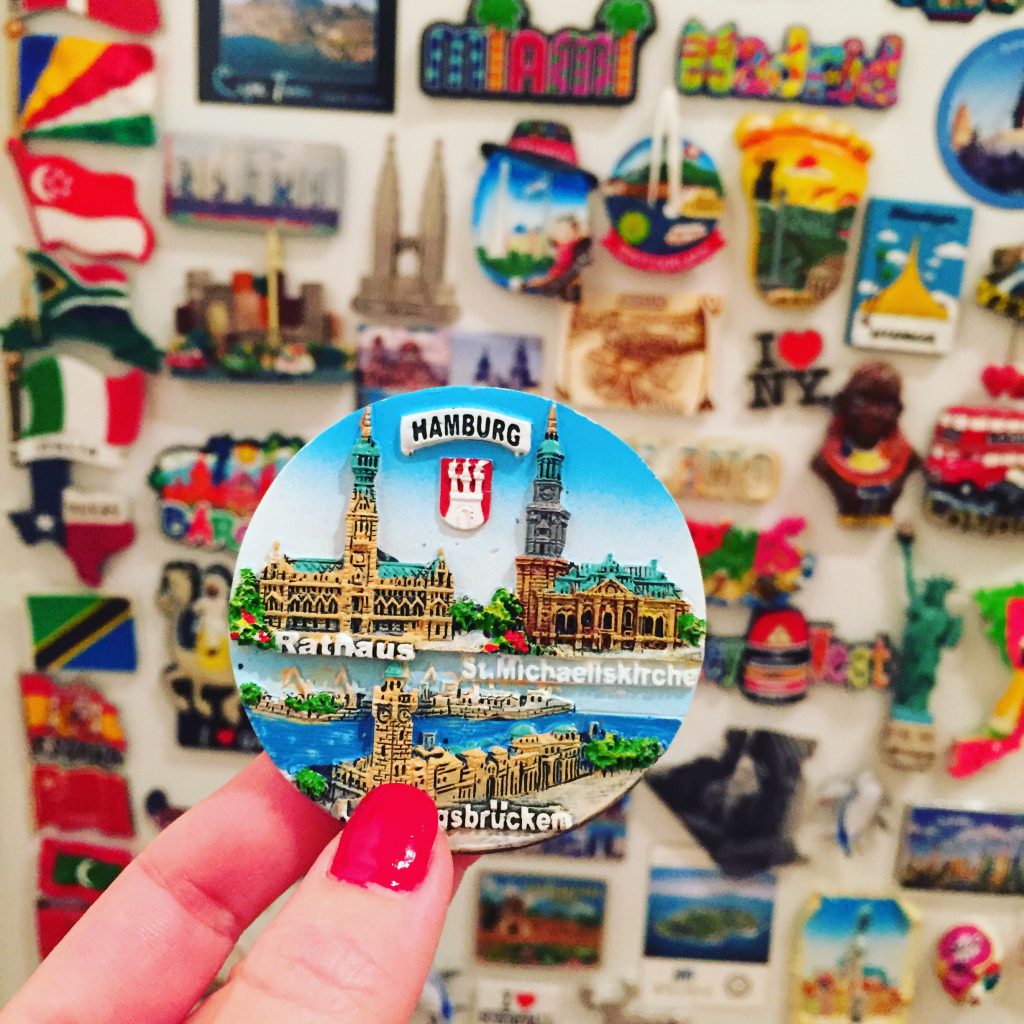 With this magnet, it will be the last city to put up on my fridge for this year! My best trip ever went to South Africa, it´s something that I can really recommend to everyone, regardless of age! Now I look forward to what 2017 has to offer for travels, I'm planning it right now! 😉
What was your travel highlights for 2016?
Happy Travels!
// Charlotte