I have been traveling for three months now and absolutely love it! I have experienced a lot during these months and time has really flown away. But it's also important to stop and reflect over how I feel and melt all the impressions I've been through. Therefore, I have chosen to fly home to Stockholm for few days, partly to recover but also to plan for my next trip.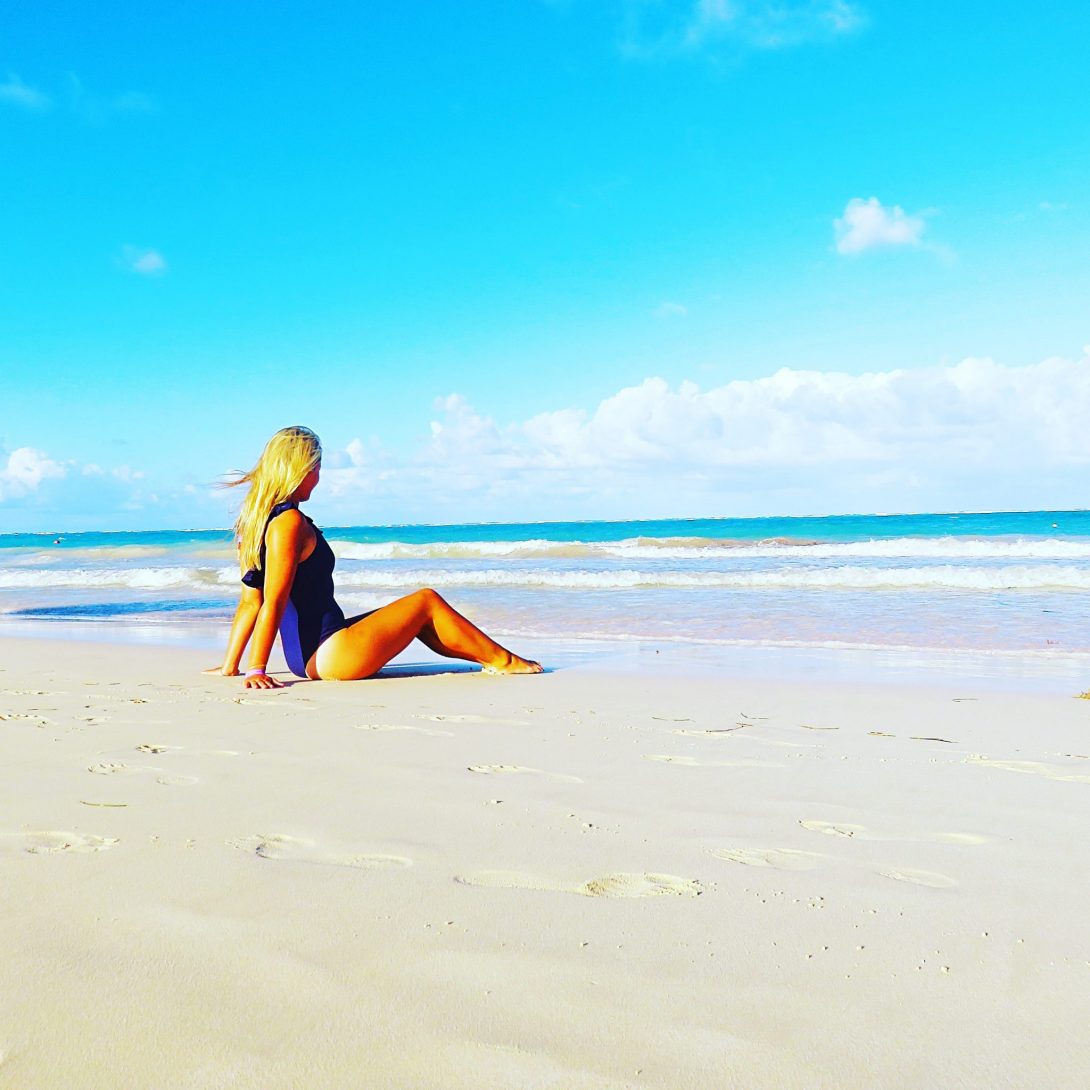 HOW IT WORKS TO TRAVEL WITH FATIGUE SYNDROME
For those who don´t know, I burnt out myself after last summer and after a lot of thinking I resigned from my well paid full-time job to to what I love and have passion for instead – traveling! You can read the blogpost about my decision here 🙂
I got sick of fatigue syndrome and that is not fun to deal with. Unfortunately, it has affected me a lot and still does. Having the opportunity to travel as much as I have done now has made me feel better, feeling more sparkling than before, and have also healed some of the wounds I had. Getting environmental change and experiencing things that makes me happy and lucky has actually helped me. But with that said I'm far away from being restored.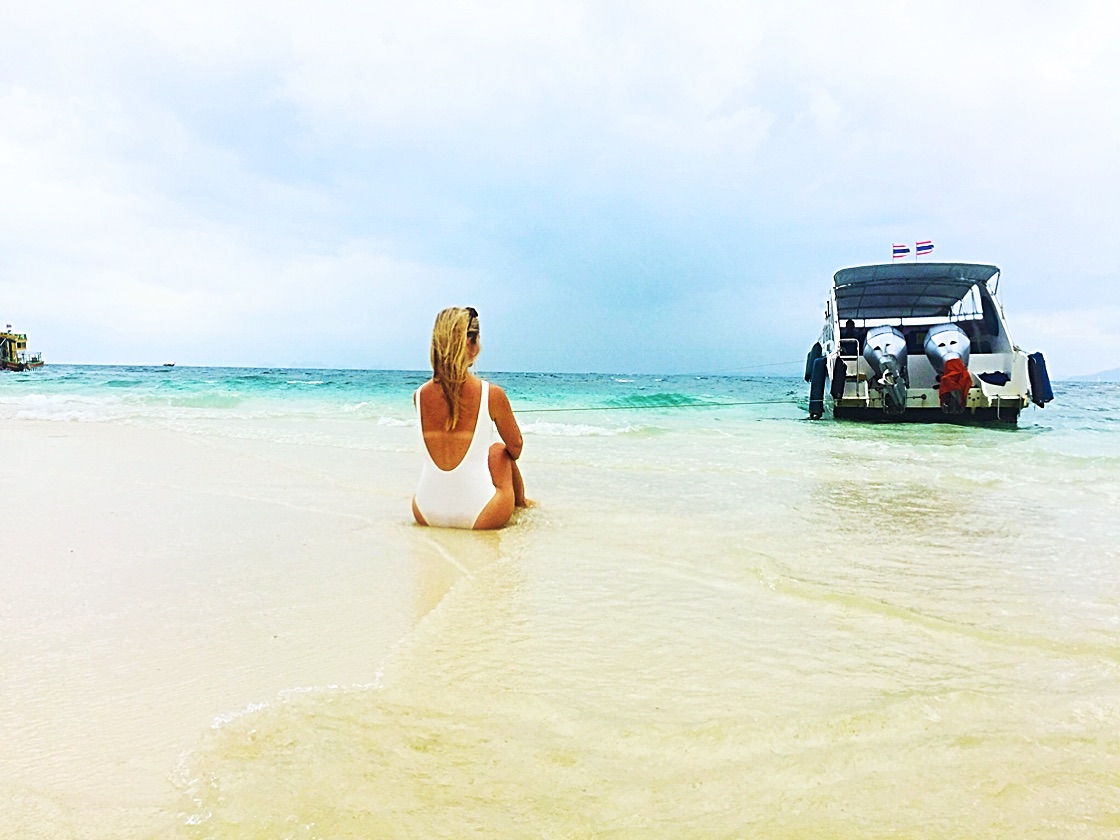 It goes up and down
There have been many days I haven´t had energy to get out of bed and other days where I have so much energy that I don´t know what to do with all energy I got. Some days I have a flow and can write so much about everything and the brain is working hard by itself while other days feels heavy and hard and I feel uncomfortable, sad and powerless. It goes up and down and it's among the hardest with fatigue syndrome. My energy is not there in the same way anymore as I had before. During these months I have canceled flights and destinations I planed to visit because my body said "no- you need to relax" and if there is something I learned, it's listening to my body nowadays.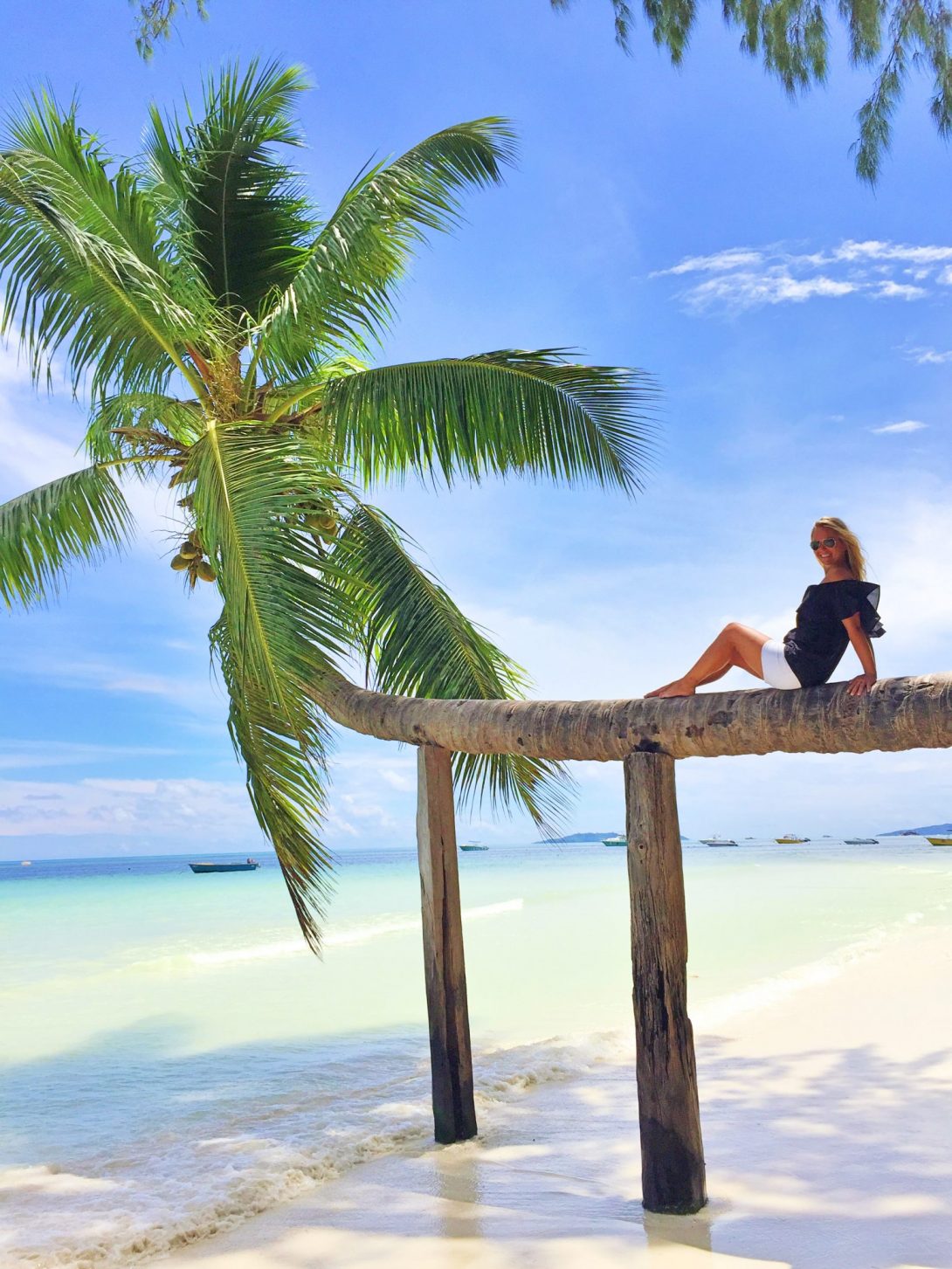 The social life
I totally love to travel but having a fatigue syndrome in the body that is not completely restored is hard and it goes on a day to day basis, which affects my social life. Sometimes I've been surrounded by people who understand me, who don´t require anything from me and that made me happy while other days I've chose to be by myself and had no energy to be social. Then I have been grateful because I have my blog (but no internet) but prepared lots of posts that will come eventually. Just being in a different environment has helped me a lot. The sense of all "must" disappears and I have been able to focus on myself and my well-being.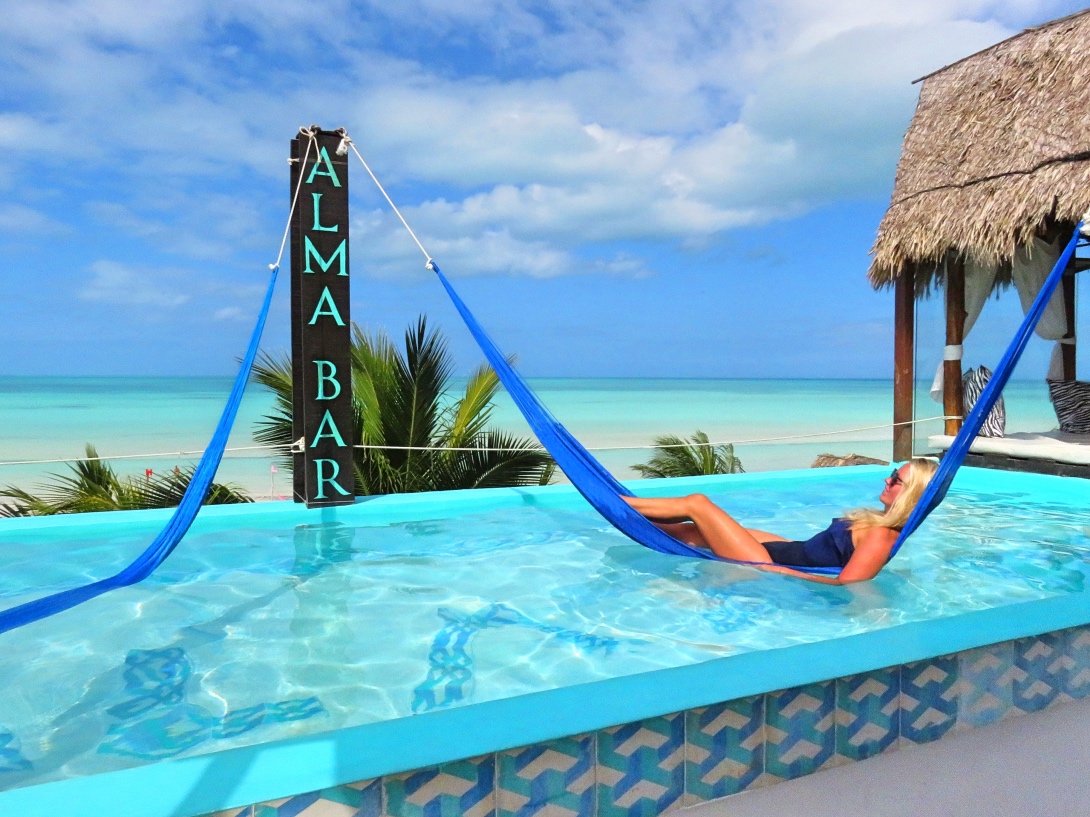 Being creative
When I travel, I get very creative and it's usually during flights or on a airport all my ideas and thoughts are born on what to come next, what destinations I want to visit, what projects I'm going to take on or what ideas I want to keep spinning on. Much is prepared and I will release some news soon!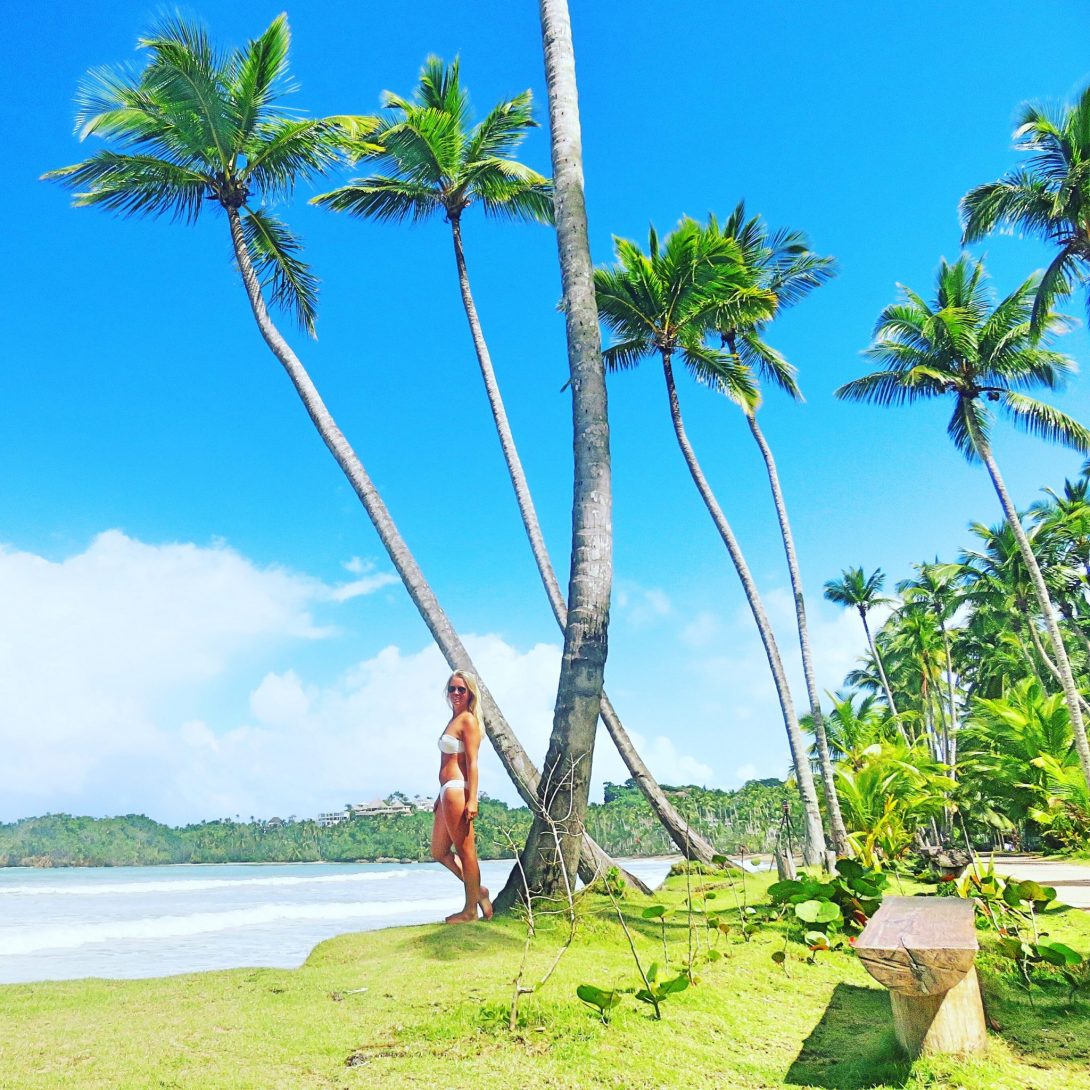 Update of the blog
You probably wonder why I haven´t update the blog during my travels. In many destinations, the internet has been too bad to update the blog, simply as that. It's been hardly possible to update my social channels, but it has been more prioritized than the blog. In addition, I want a quality blog not a quantity blog, so it's important for me that the posts I share with me are of quality, which means it takes longer time to get a good post because I spend a lot of time and love on them.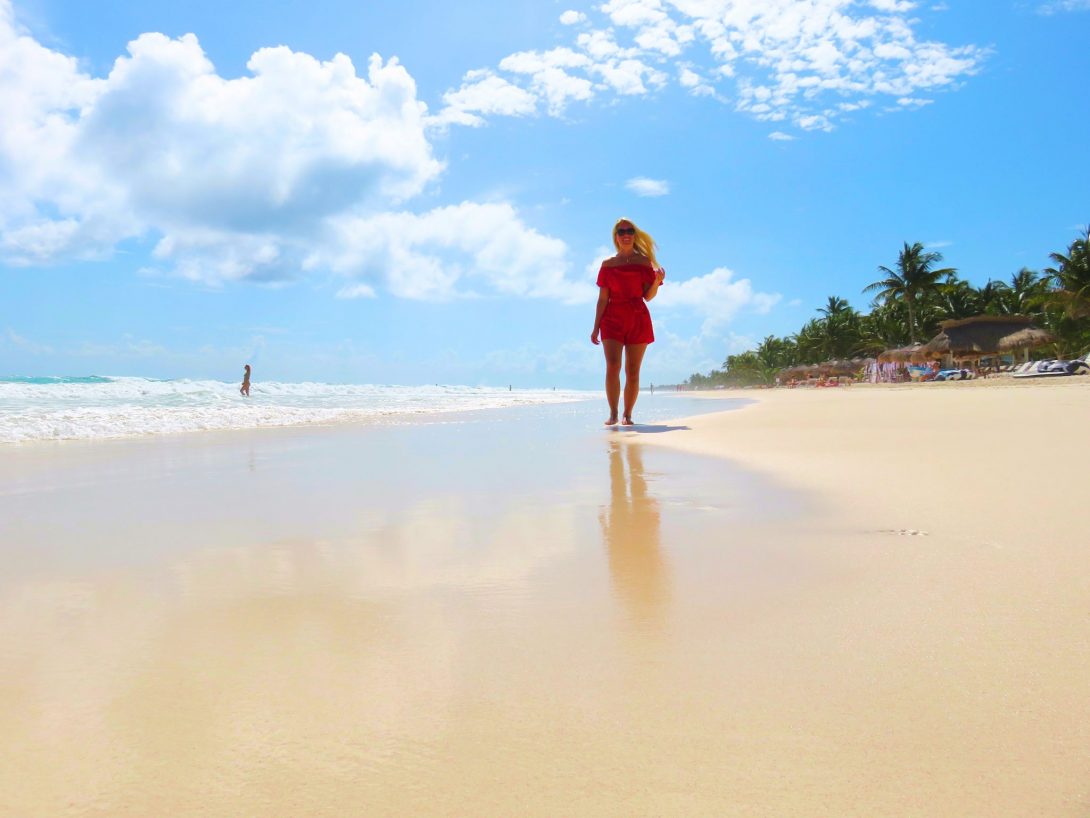 Take a break
Traveling with fatigue syndrome is tough, it doesn't appear on the pictures I put up, you can´t see it but it has been and is still hard some days. I don´t know where these three months have taken place, time has really flown away and everything has gone so fast. Therefore, I need to stop for few days and feel, catch up with all the posts I have to you, that I want to share. What I really know is that, for me, traveling has helped me a lot mentally. I still have a long road in front of me until I'm completely restored and free from fatigue, but I feel much better now than I did half a year ago!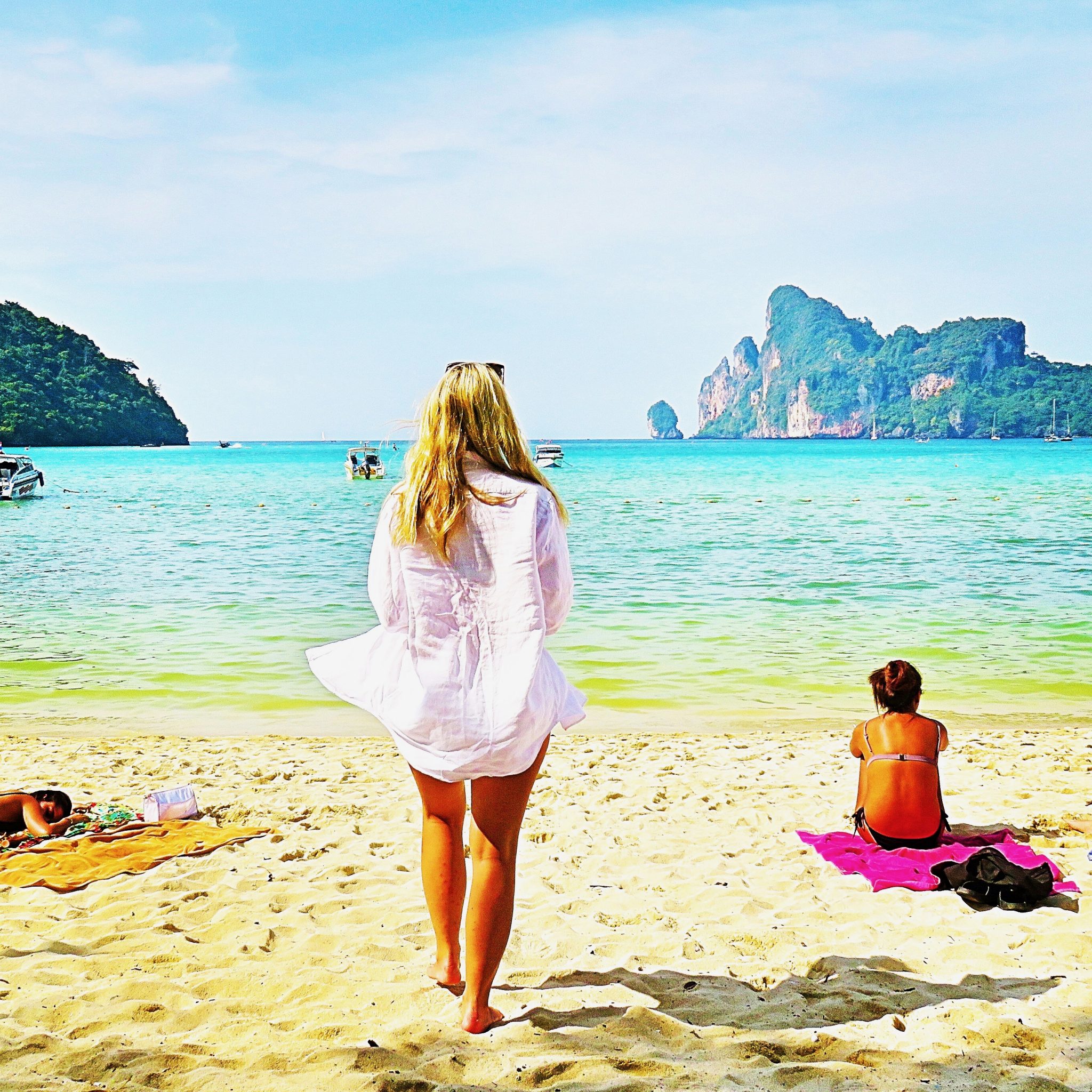 Is it possible to travel with fatigue syndrome?
Yes, you can travel with fatigue syndrome but be prepared for some days to be easier than others and if you are traveling with someone else I hope that person understands what you're going through. As I said, you won´t see it on a person, it´s not visible on the surface. Remember that!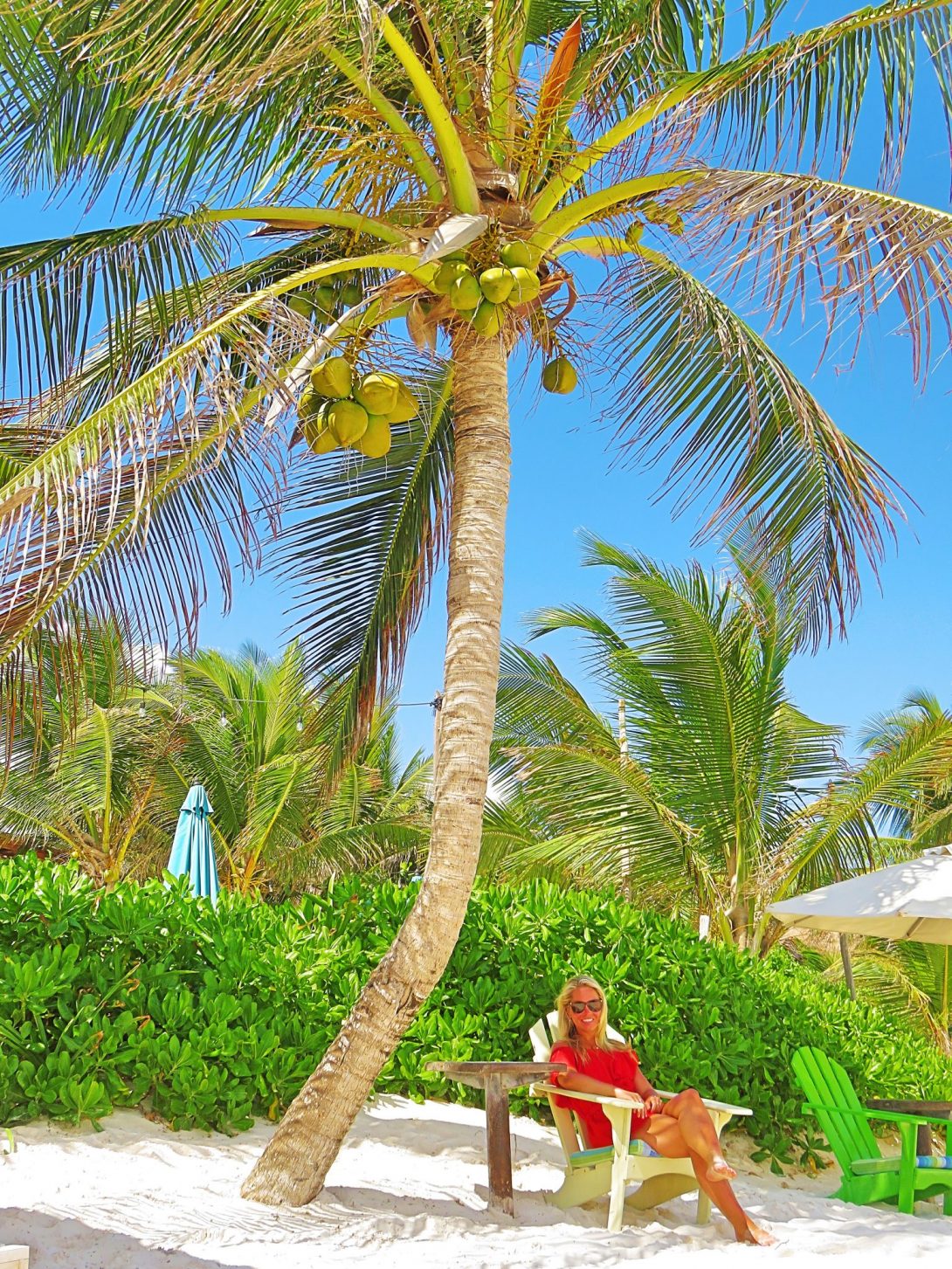 Do you have fatigue syndrome or have had? What helped you to get back to yourself again? I would like to receive all tips I can get! 🙂
Follow my adventures on Instagram here, Facebook here, Bloglovin here and Youtube here 🙂
Happy Travels!
// Charlotte