It´s not easy to pack your stuff. What should I have? What do I need? With this blogpost I have listed my most important things I assume we all need when we travel. 
MY 20 MOST IMPORTANT THINGS YOU NEED TO PACK 
Here is My 20 most important things you need to pack: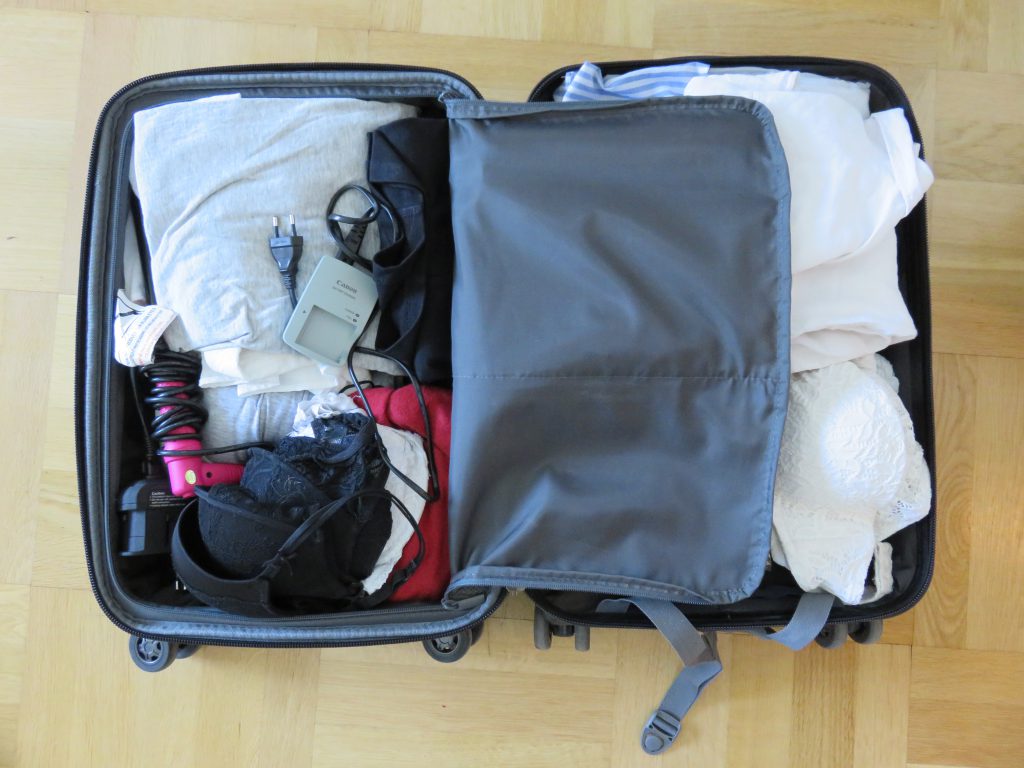 1. Passport

2. Flight tickets/Booking tickets
3. Traveladapter
4. Sunglasses
5. Mobile + charger + earphones
6. Computer + charger
7. Camera + charger
8. Money + credit card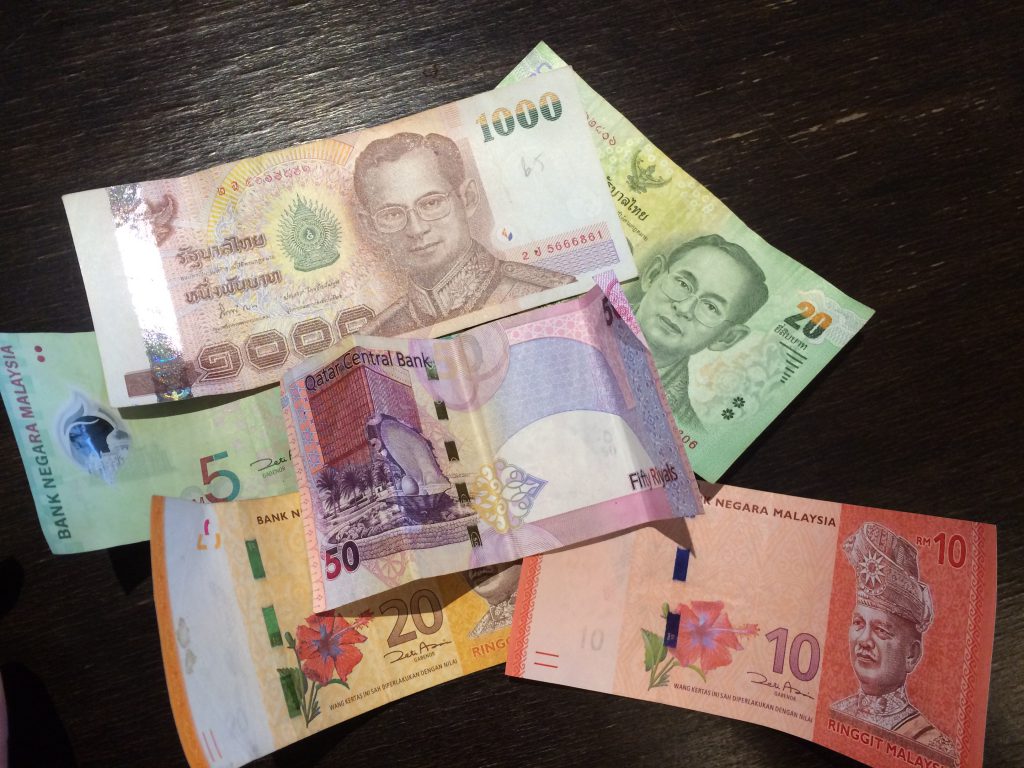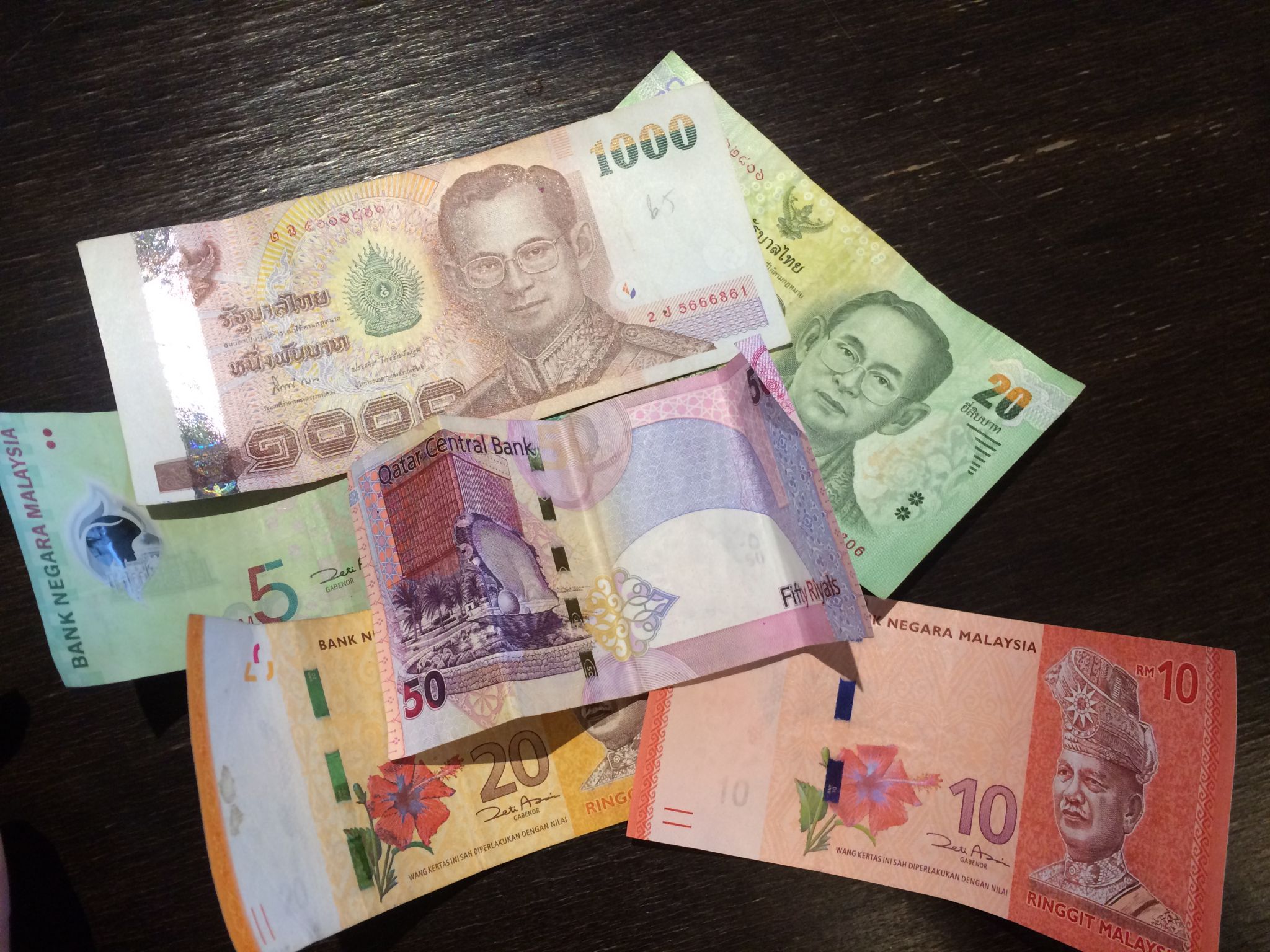 9. Folding knife
10. Toilet bag
11. Toothbrush/Toothpaste
12. Clothes/ swimming suits
13. Comfortable shoes
14. Hairbrush
15. Sunscreen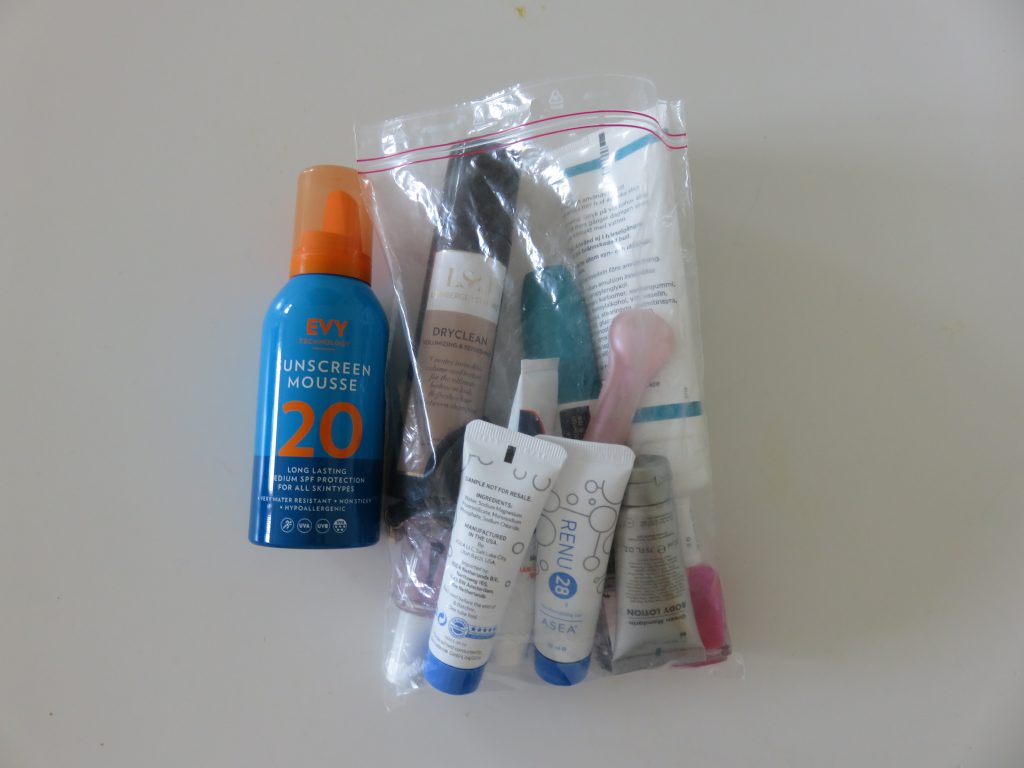 16. Night suit
17. Medications
18. Advil
19. Corkscrew/ Bottleopener
20. Beachbag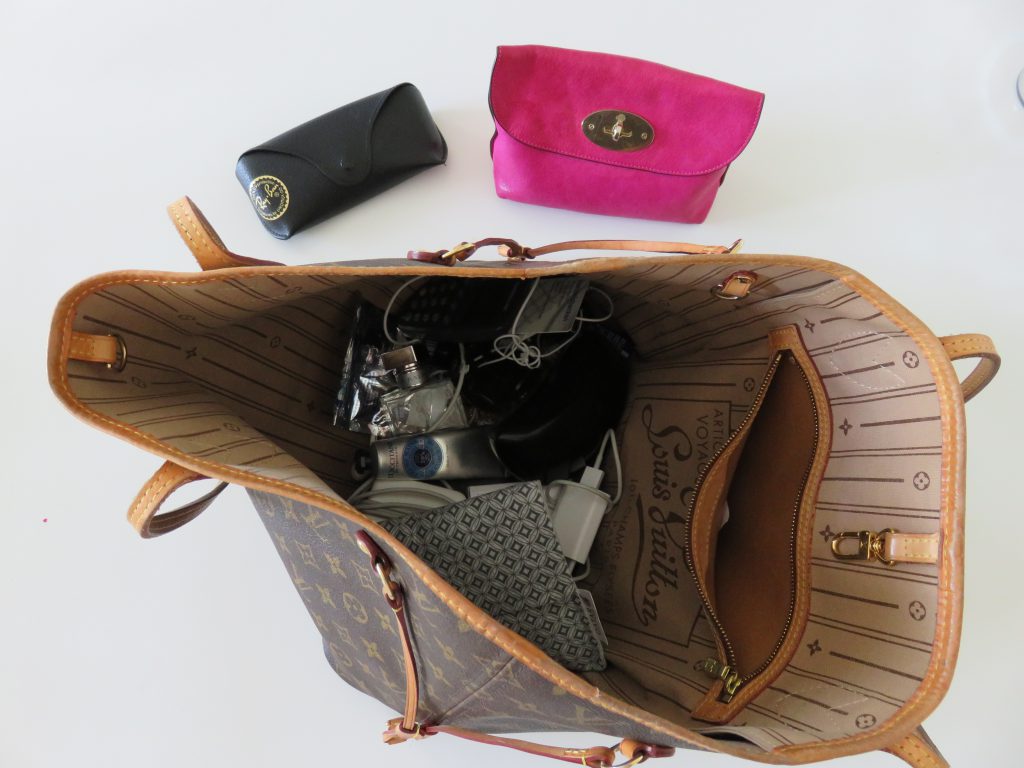 For girls I also want to add these things: 
Dry Shampoo
Hair Spray
Razor
Nail polish
Nail file
Birth control pill
Sanitary protection
Hand cream
Earplugs
Face cream
Hair scrunchy / Hair Clip
Have a safe flight!
/Charlotte