In collaboration with The Collectors Hotel.
Are you looking for an exclusive and personal hotel in the middle of Stockholm City, then Victory Hotel in Old Town is the perfect hotel! The hotel is an attraction in itself, as you will find lots of unique collections of various marine antiques. This is a unique hotel, something out of the ordinary and staying here makes you feel like you are in a museum!
Victory Hotel – An Exclusive Hotel in Old Town, Stockholm
The luxury hotel, Victory Hotel, is part of The Collector's chain of hotels and is located on Lilla Nygatan 5 in the Old Town of Stockholm, and is named after Lord Nelson's ship, which is why this hotel is the collectors hotel's flagship hotel.
Victory Hotel is one of Stockholm's Top 10 best hotels and I understand why. I was completely taken by entering here thanks to the atmosphere and the rooms (!) which are absolutely amazing. You will definitely get this "WOW" feeling as soon as you step in through the hotel door all the way up to your room 🙂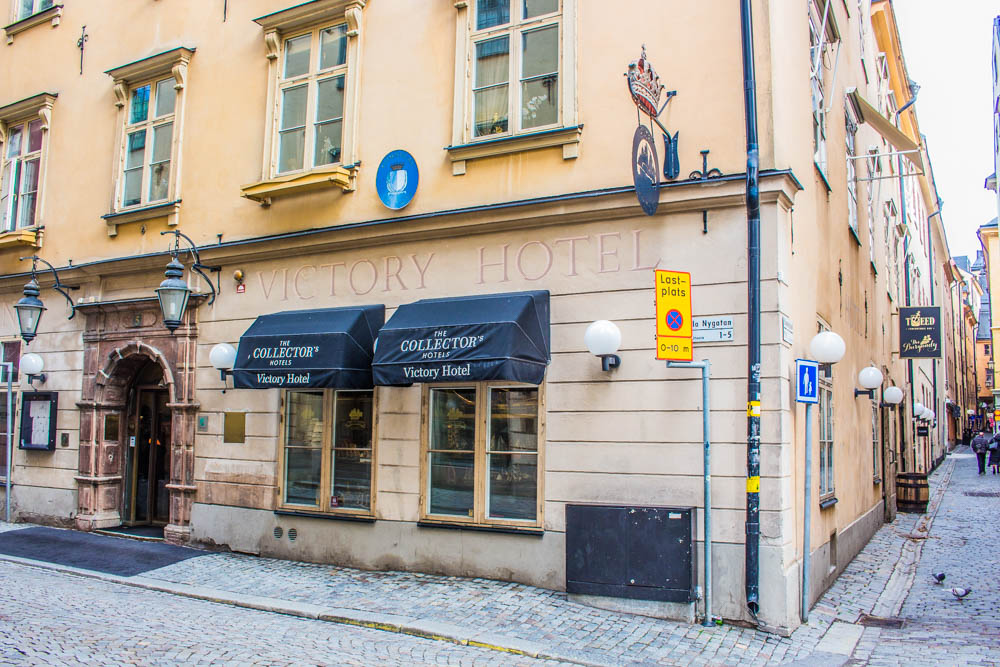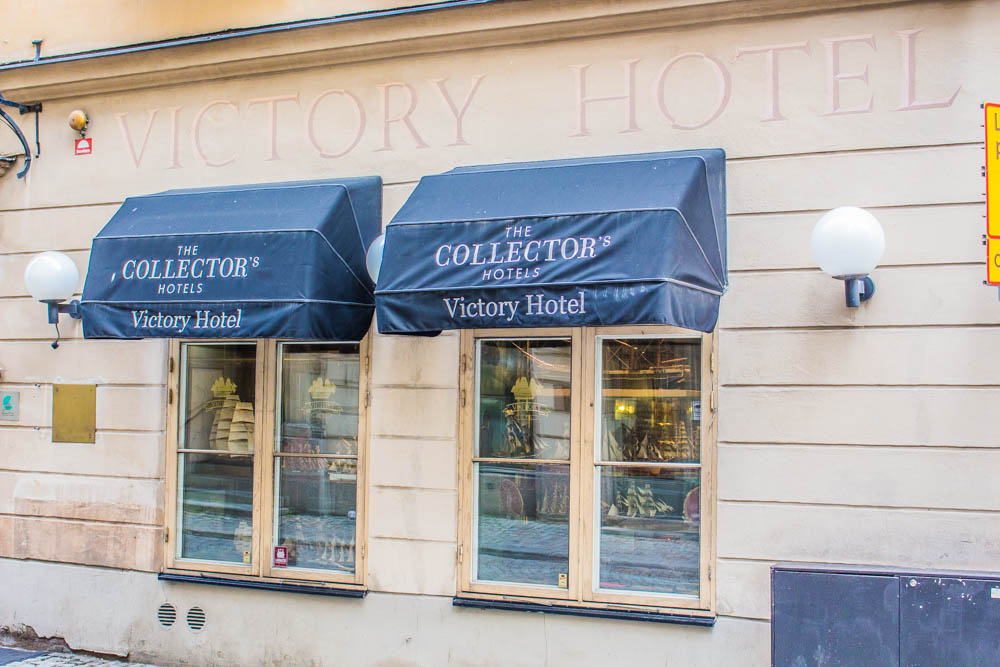 The Reception
I have probably never seen a more beautiful reception desk with so many antique items and special decor. Really cozy and welcoming environment with incredibly friendly staff. Already here it feels like I'm in a museum and not at a hotel 🙂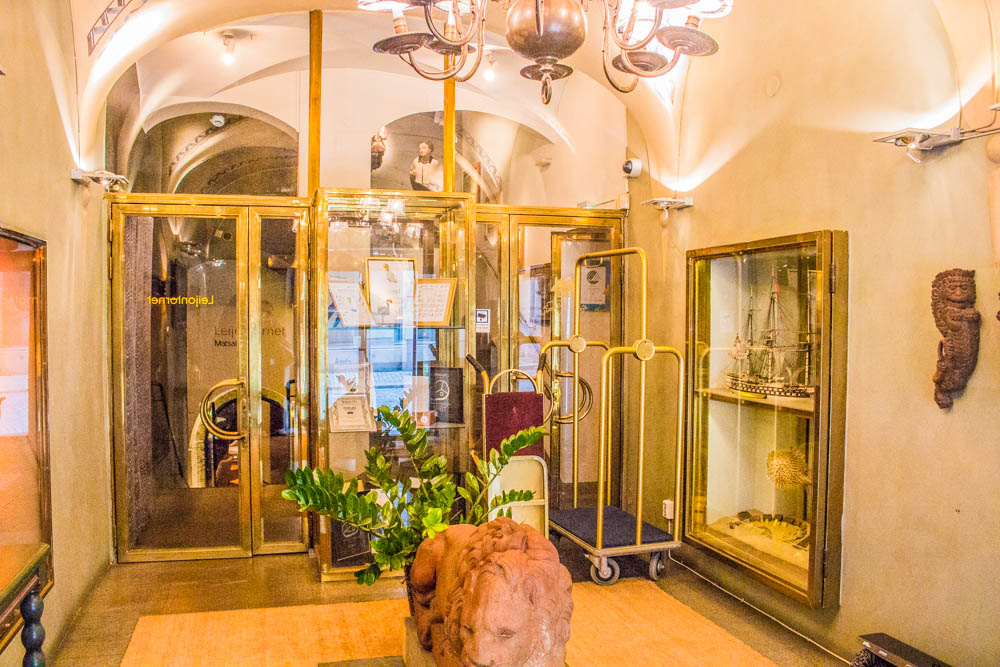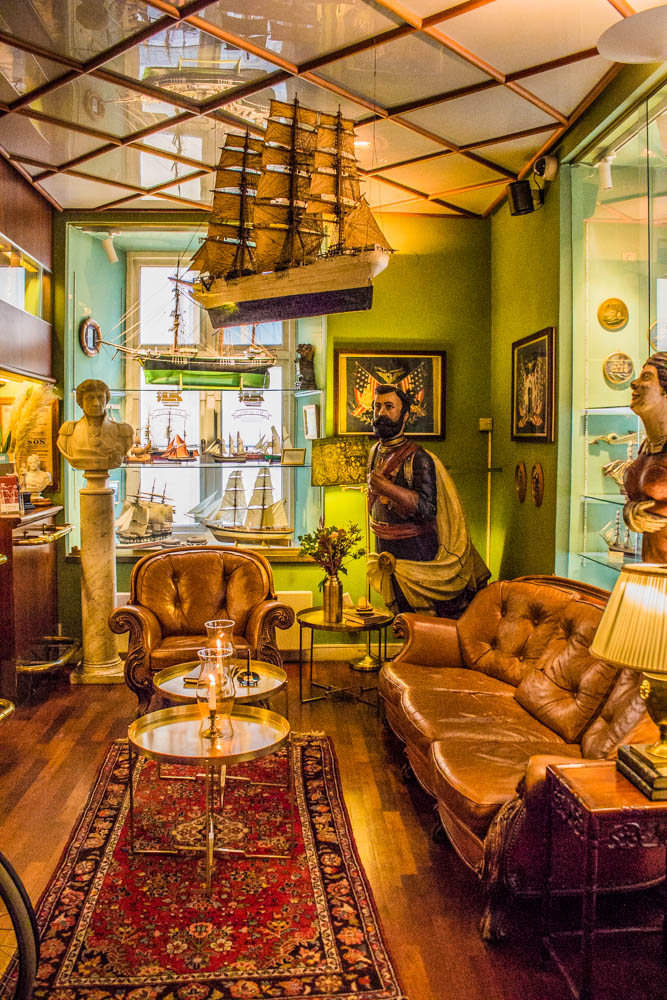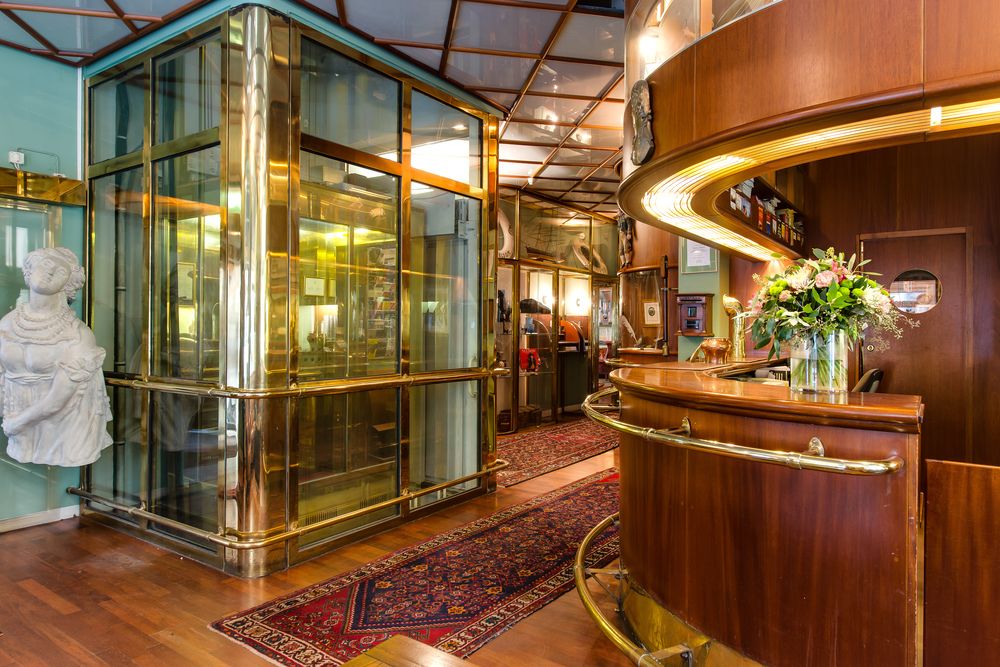 The Rooms
Victory Hotell has 45 rooms in total and I got upgraded to their suite called Captain Johnsson's suite. They have 6 different types of rooms and you can find information about all of them by clicking here. 
Captain Johnsson´s Suite
Captain Johansson's suite is a stunning 18th century suite. It is 56 square meters in size and has a beautiful roof with original paintings from 1642. There is both a giant bedroom with a big bed and a comfortable lounge with dining table, seating area, desk and a small fridge. There is also a safety box, air conditioning, flat screen TV, stereo from B & O and free wireless internet connection. The bathroom includes a large corner jacuzzi, shower, underfloor heating, hairdryer and cozy bathrobes. This room is completely magical and amazing, so different and so awesome at the same time! 🙂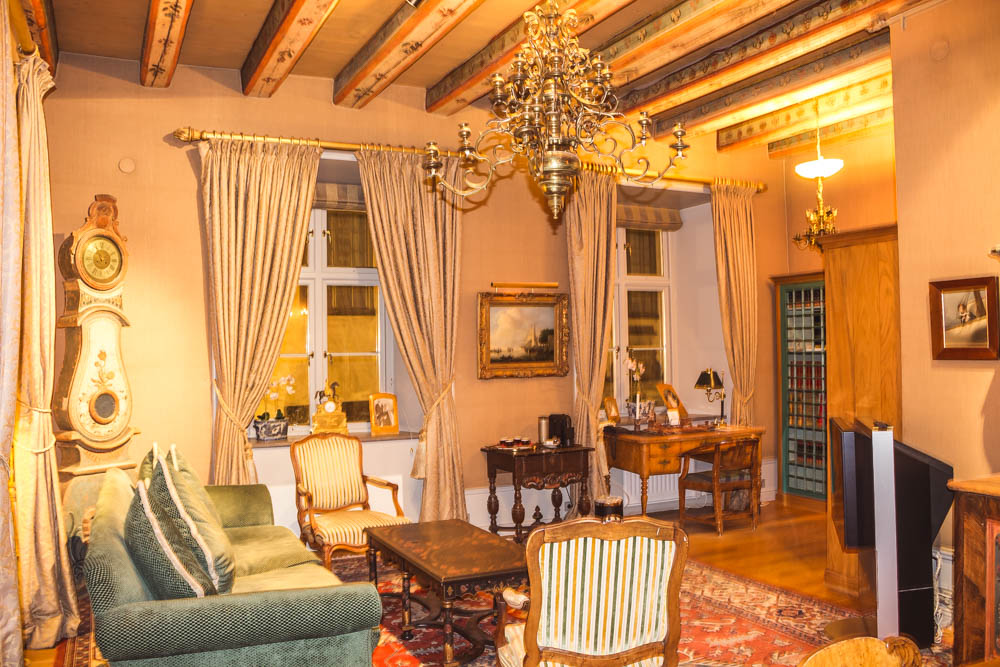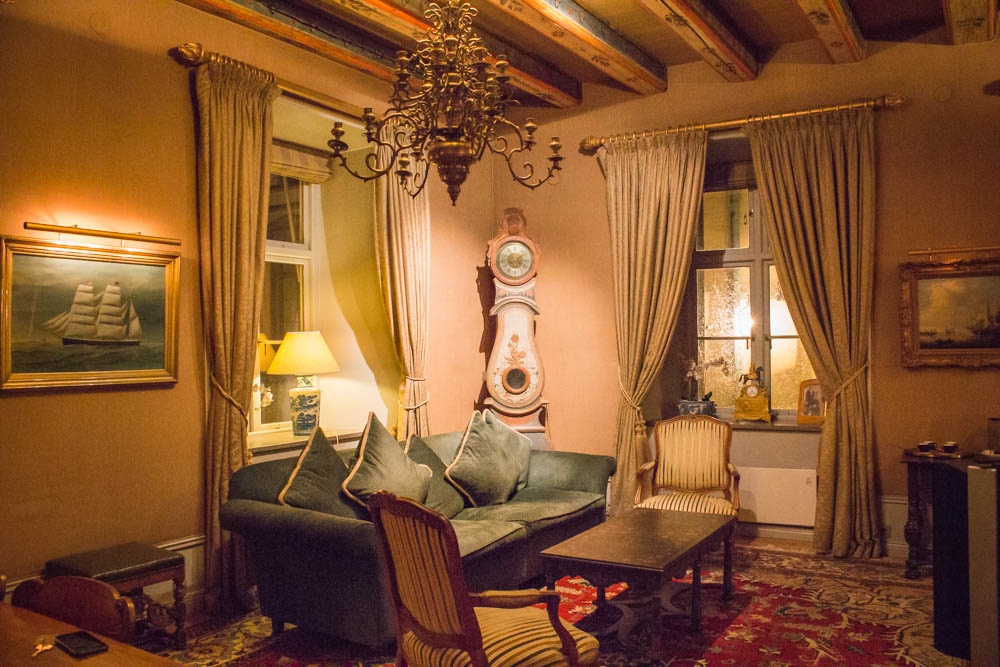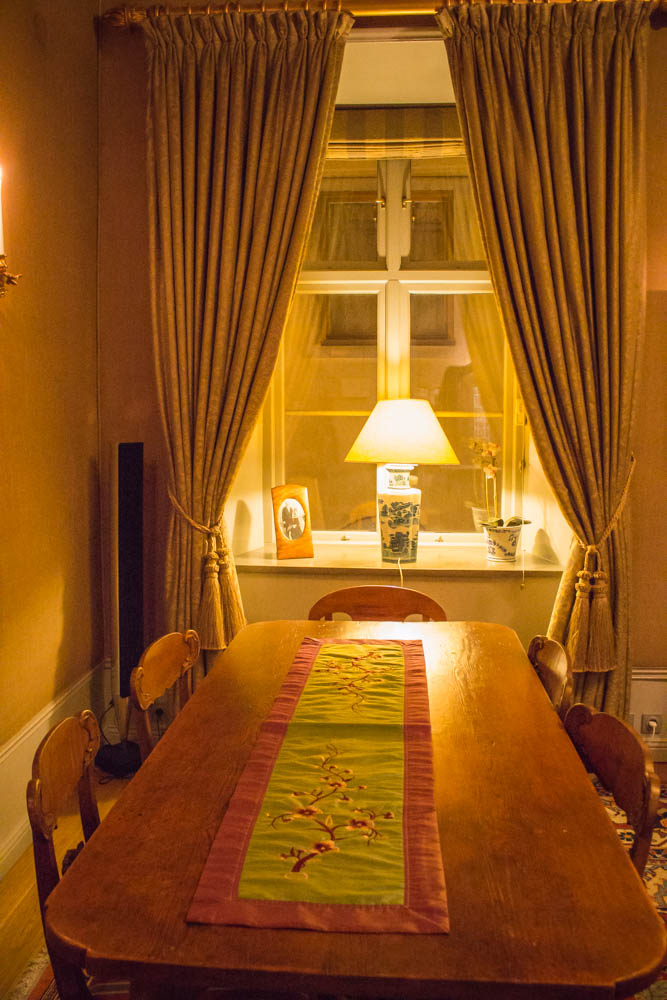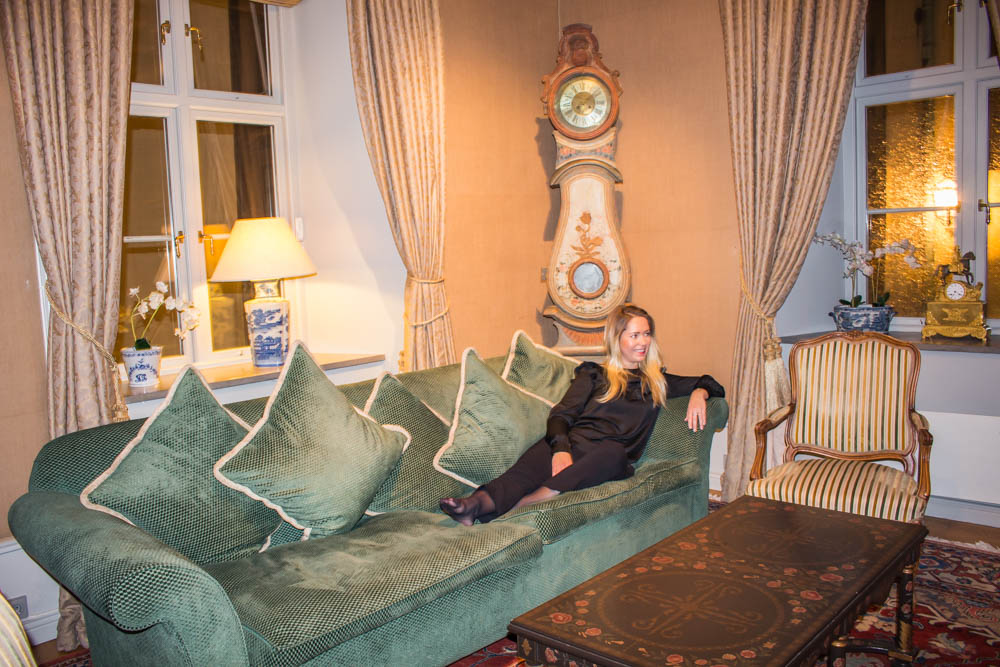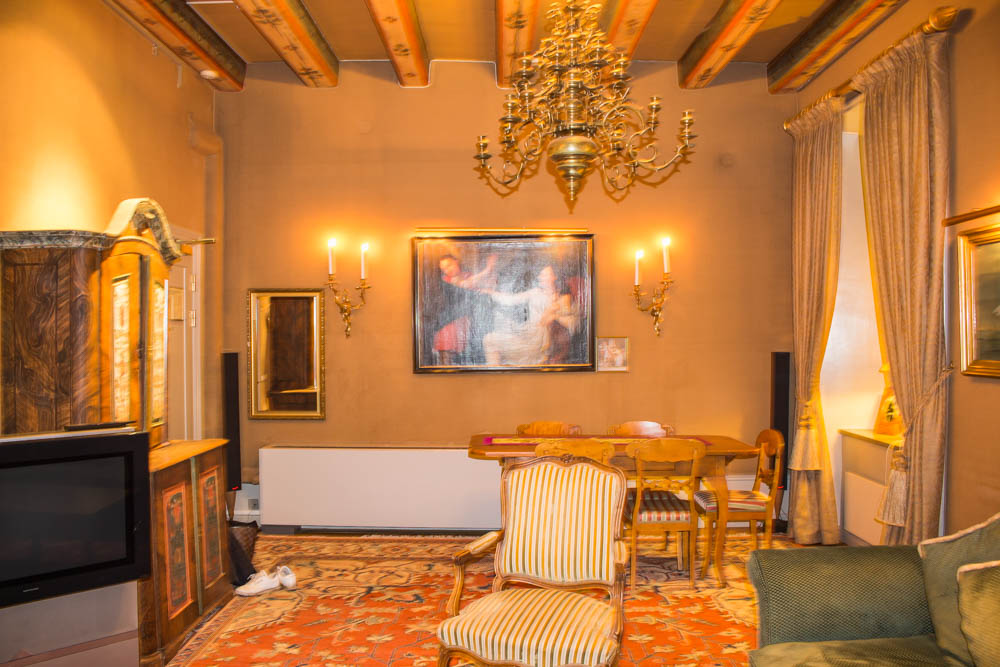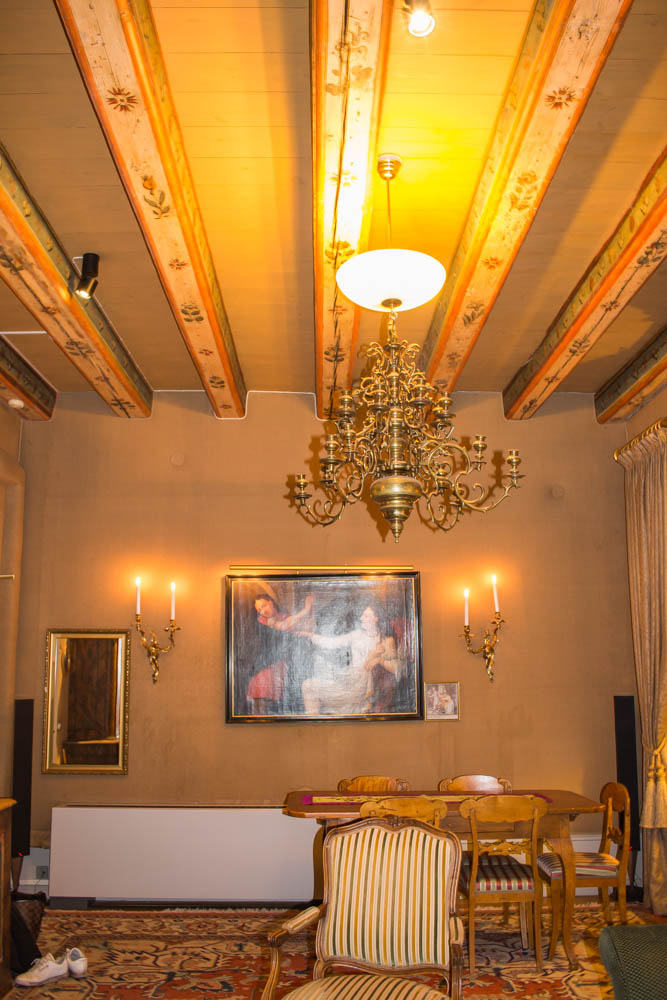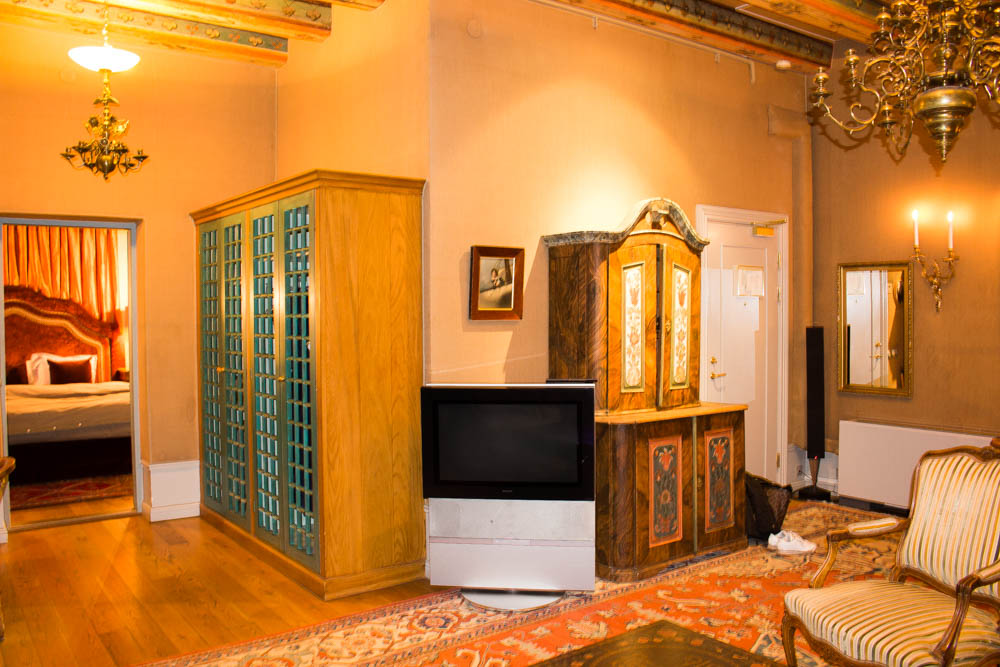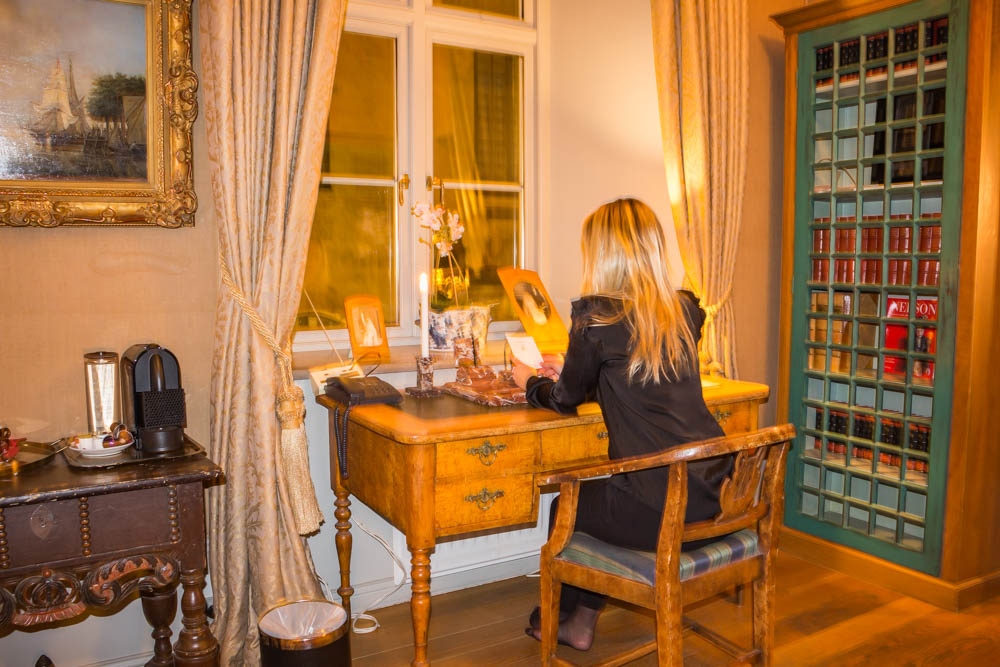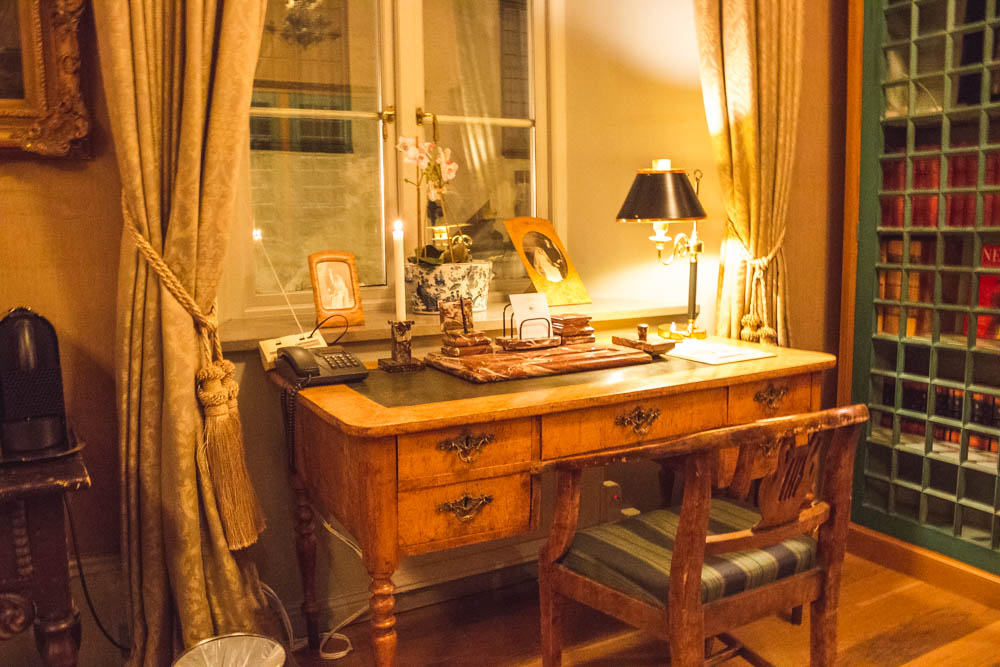 The Bedroom
Have you ever seen a bedroom like this? I haven't, so I was so happy when I saw this huge bed with nice pillows and a big fluffy quilt, something that suits me perfectly! This is really a room for those who want a romantic weekend! 😉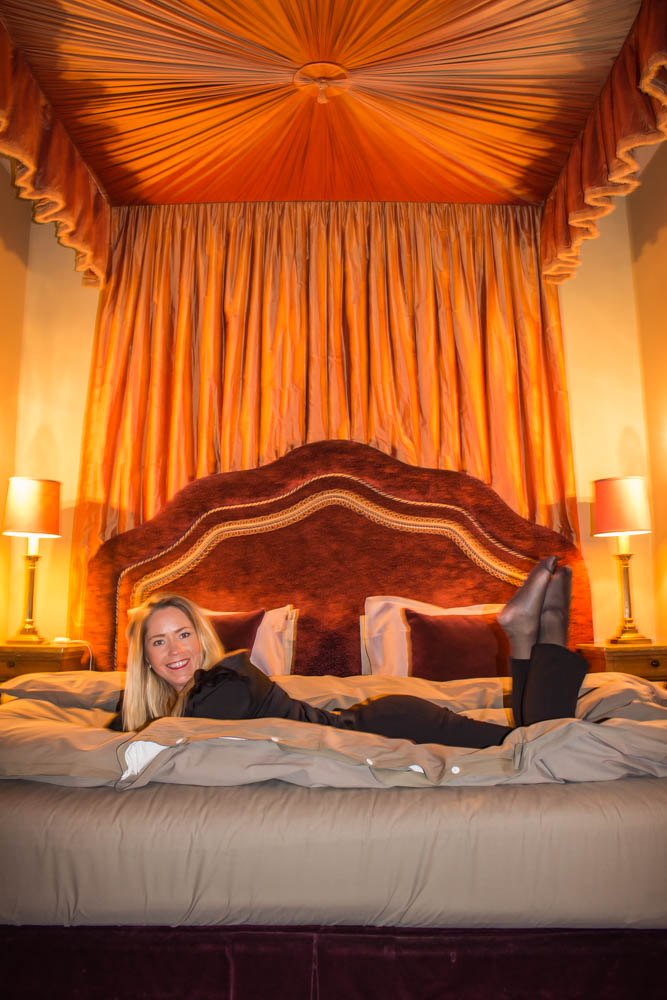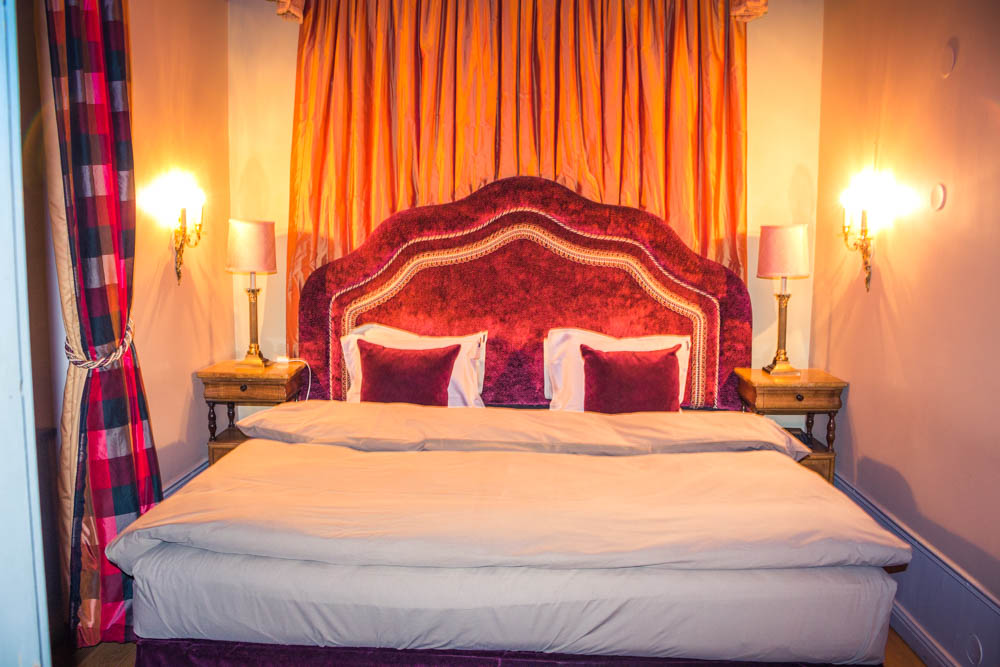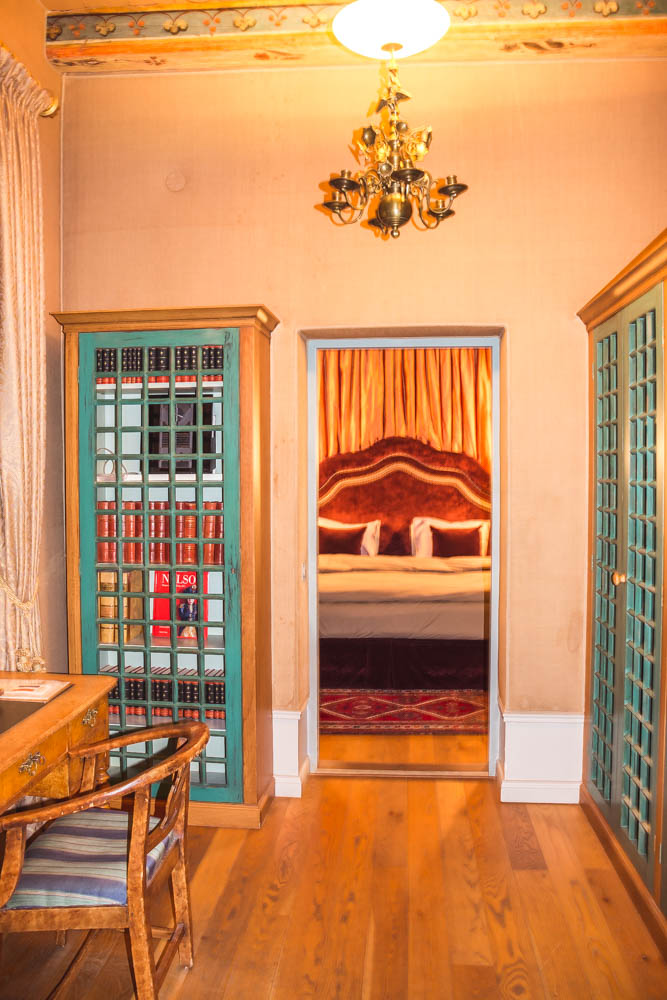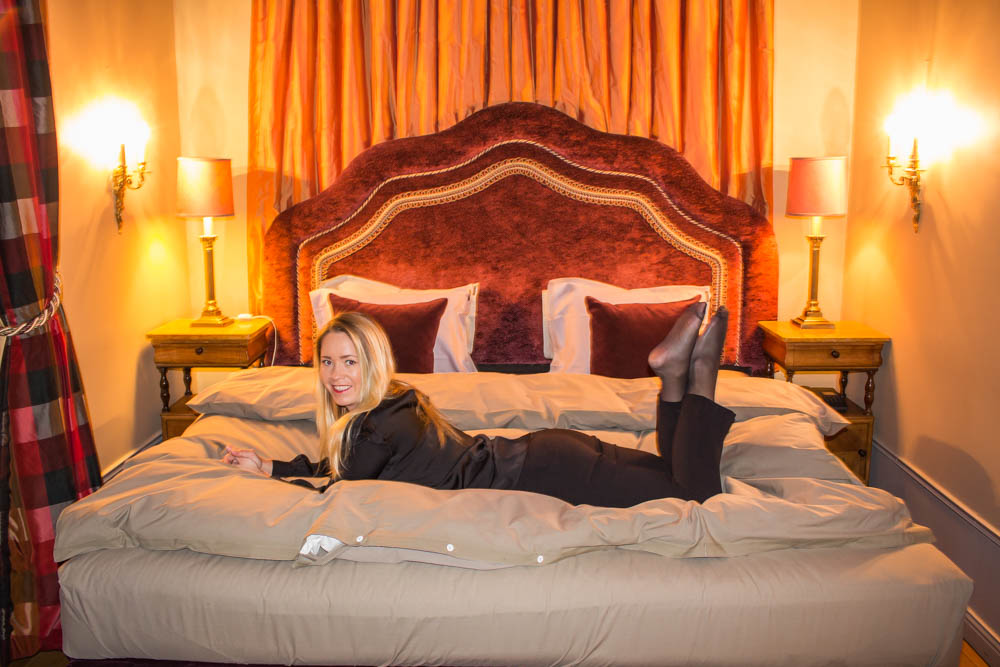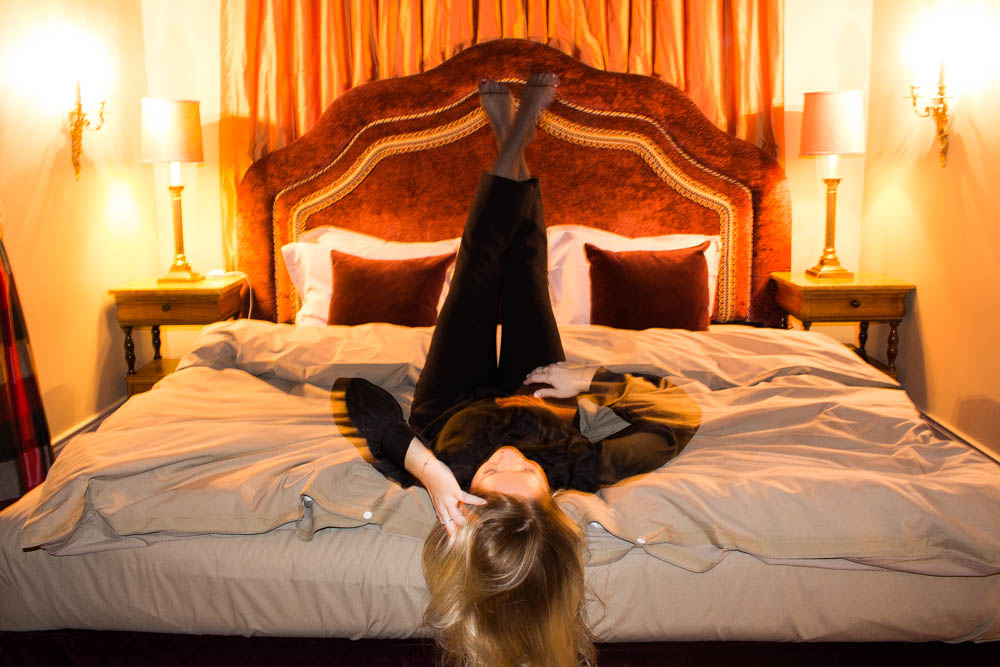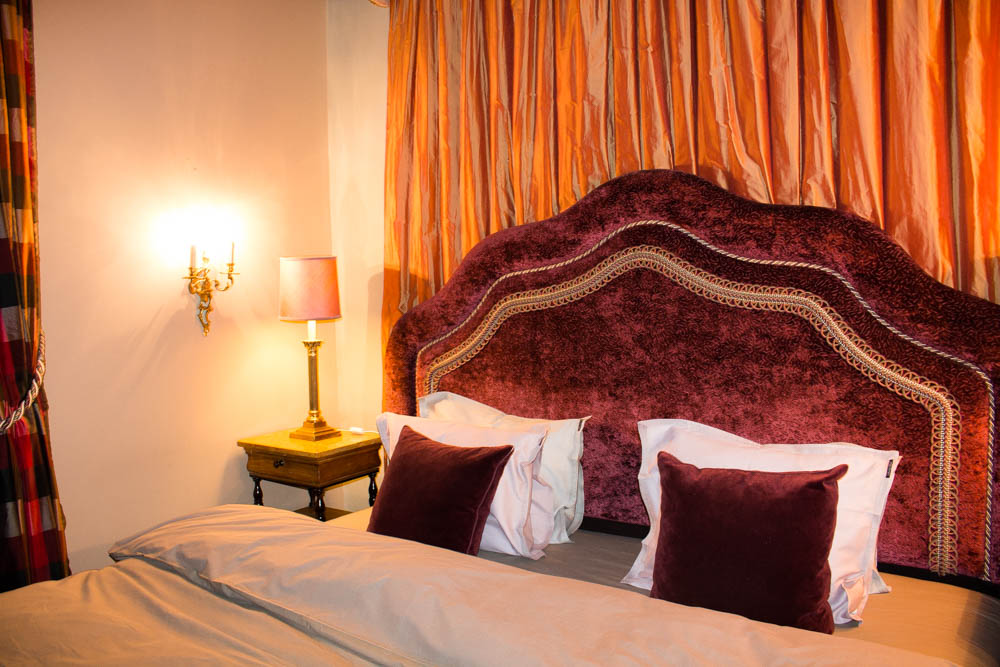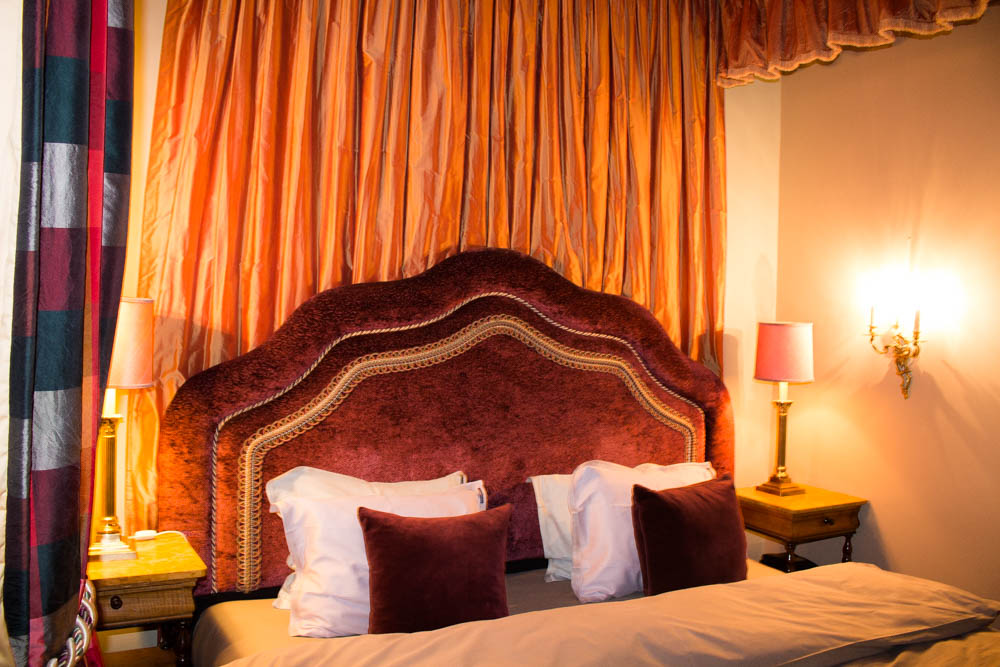 The Bathroom
Not to mention the bathroom which is a real dream bathroom, at least for me! I would like to have such a bathroom in the future, a luxury one that I can spend many hours in.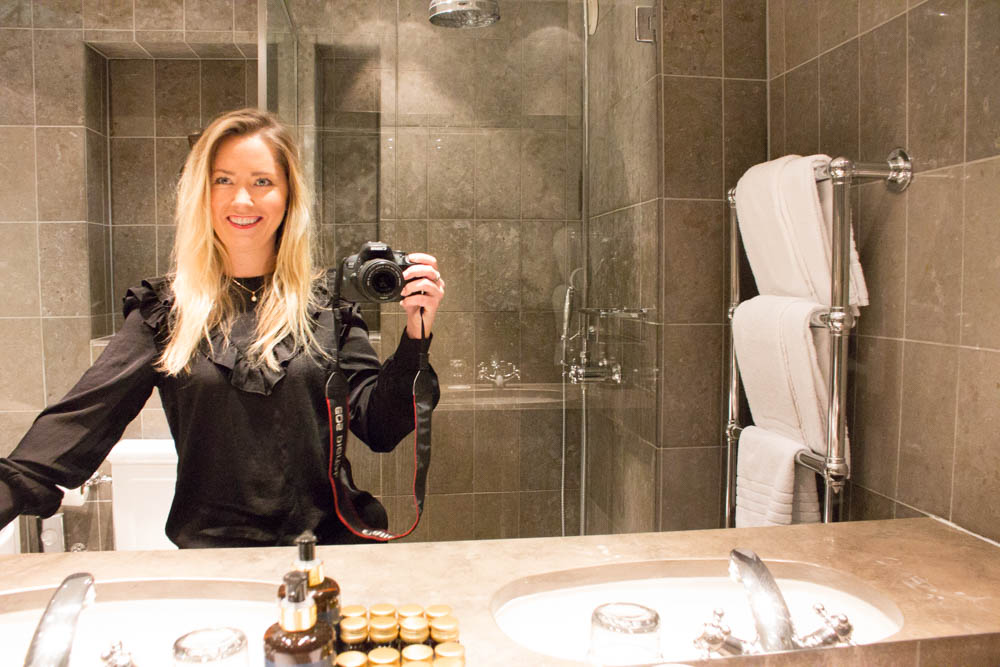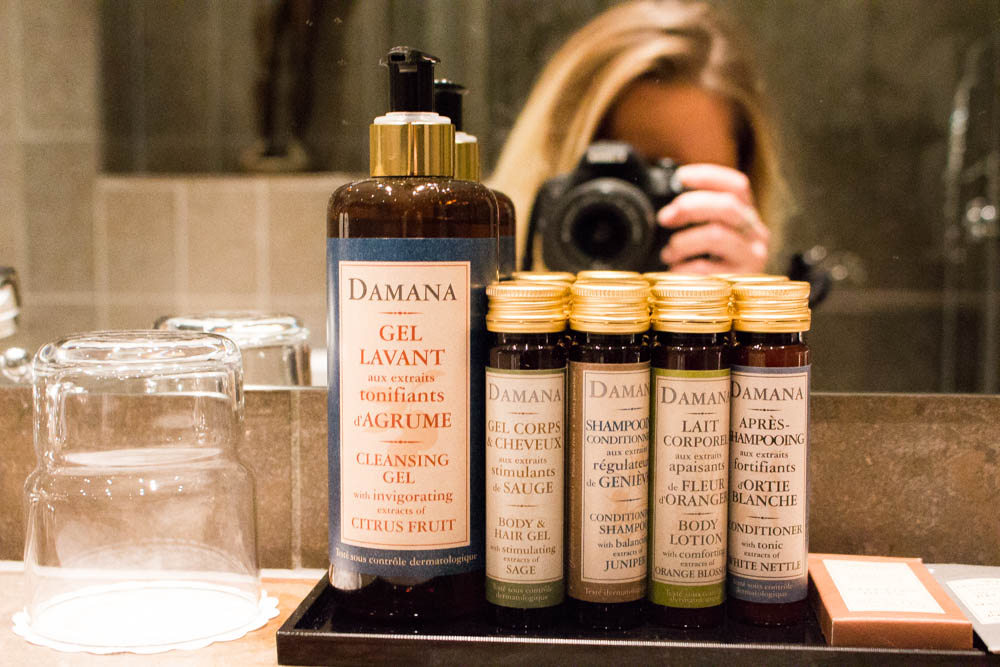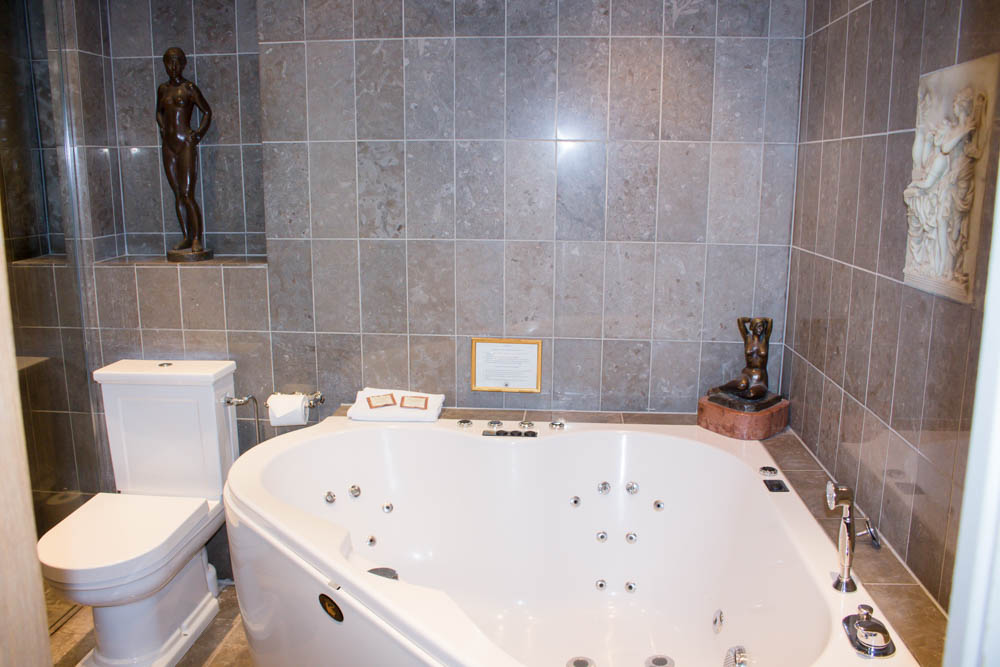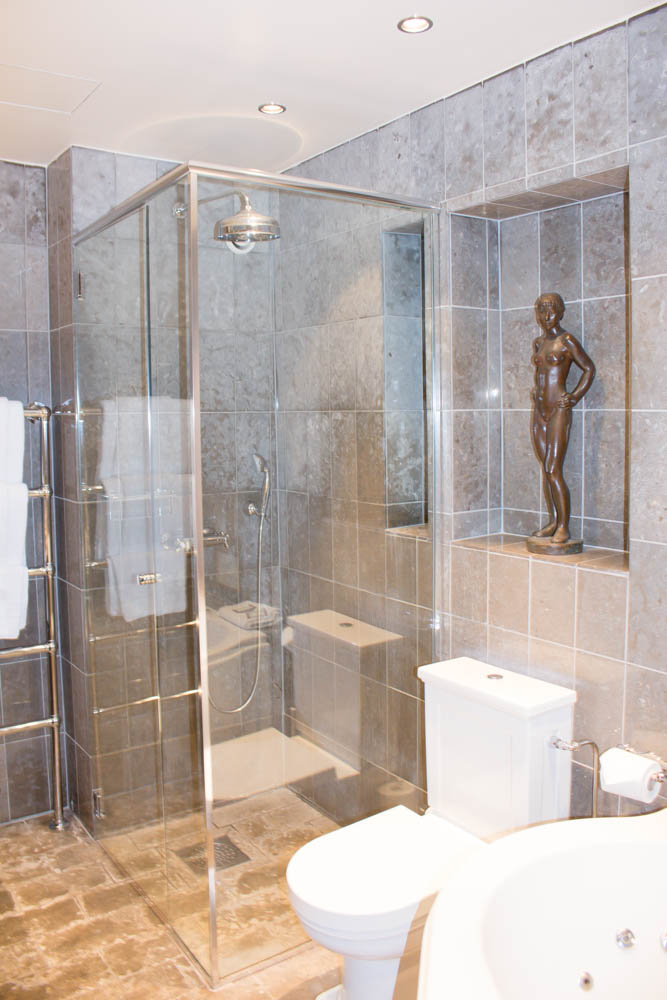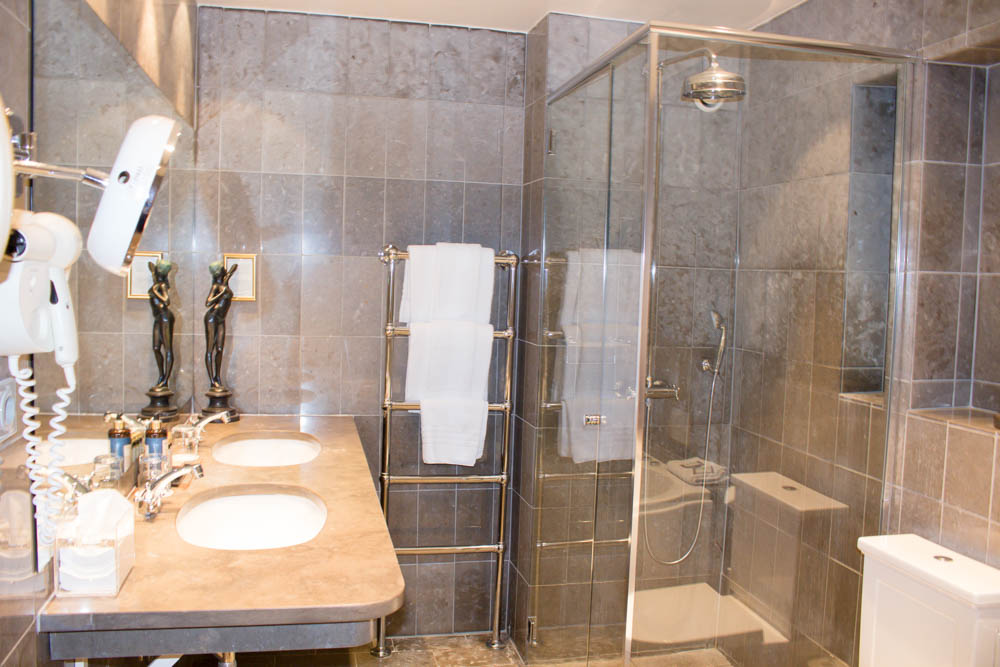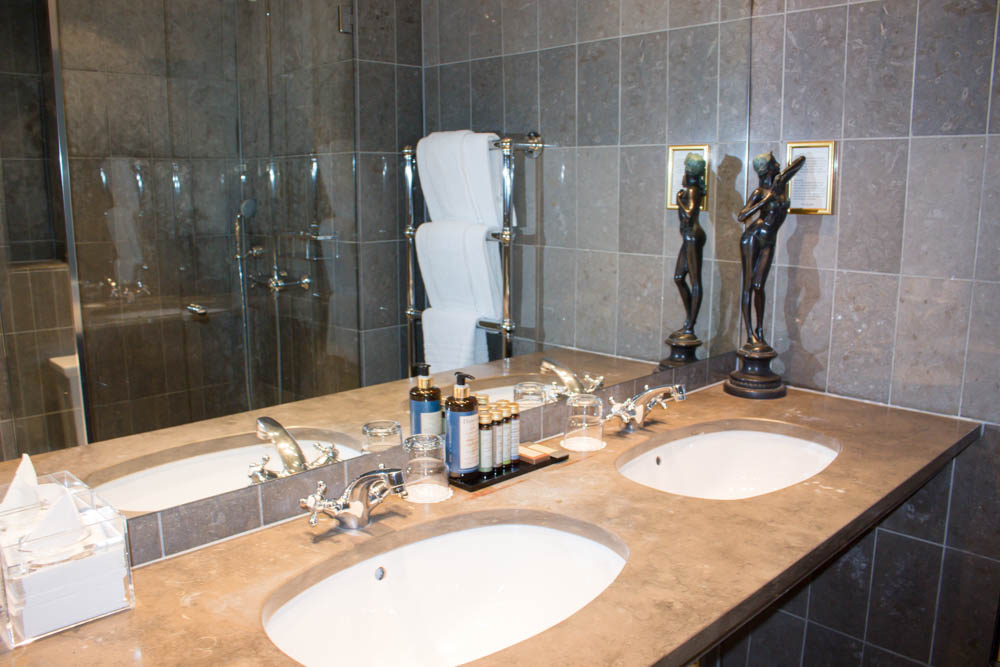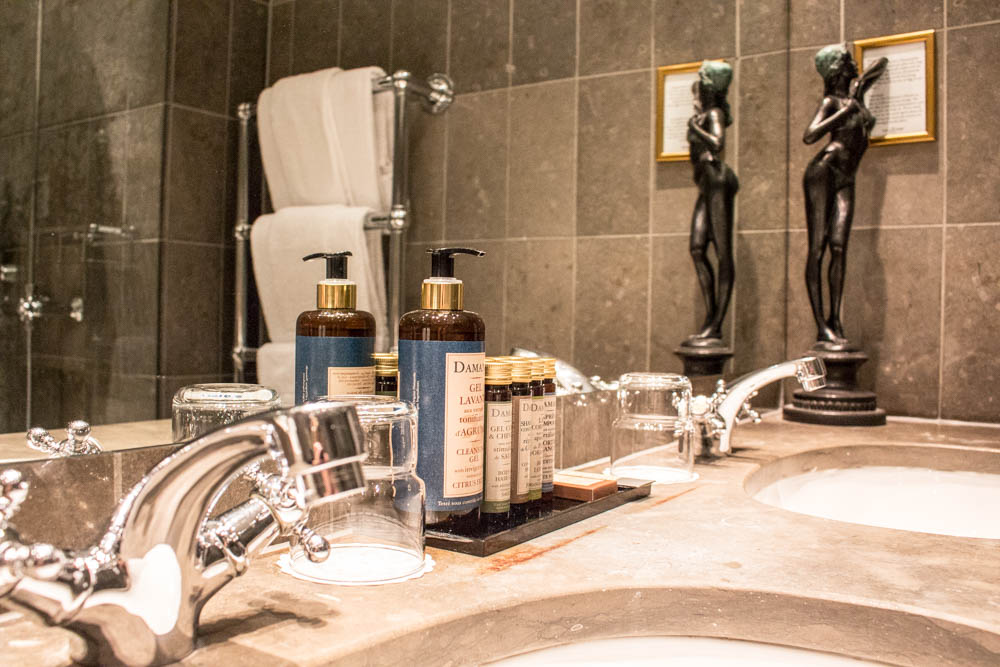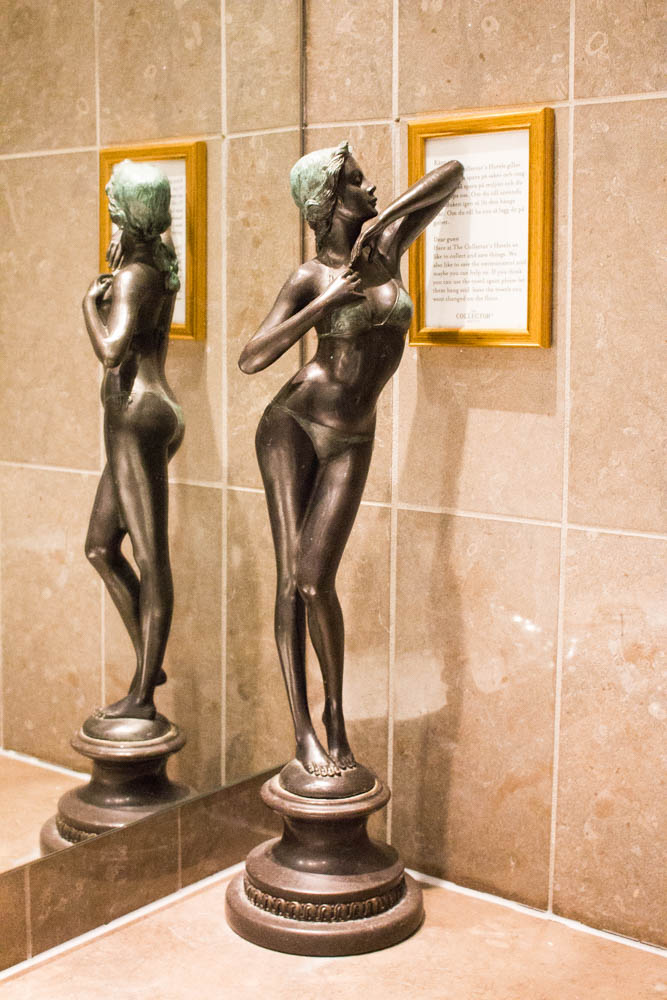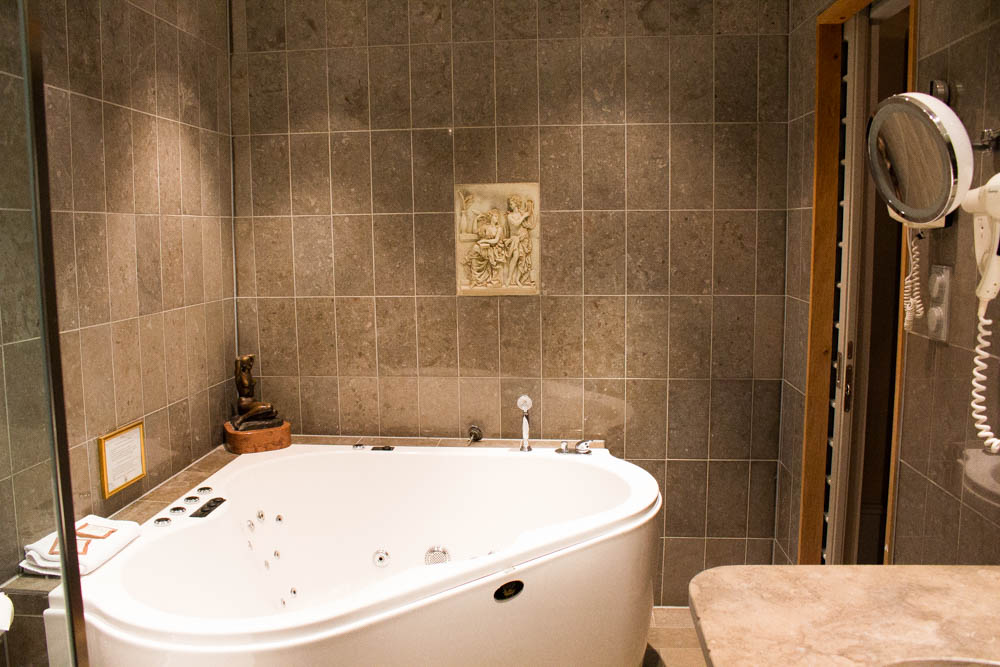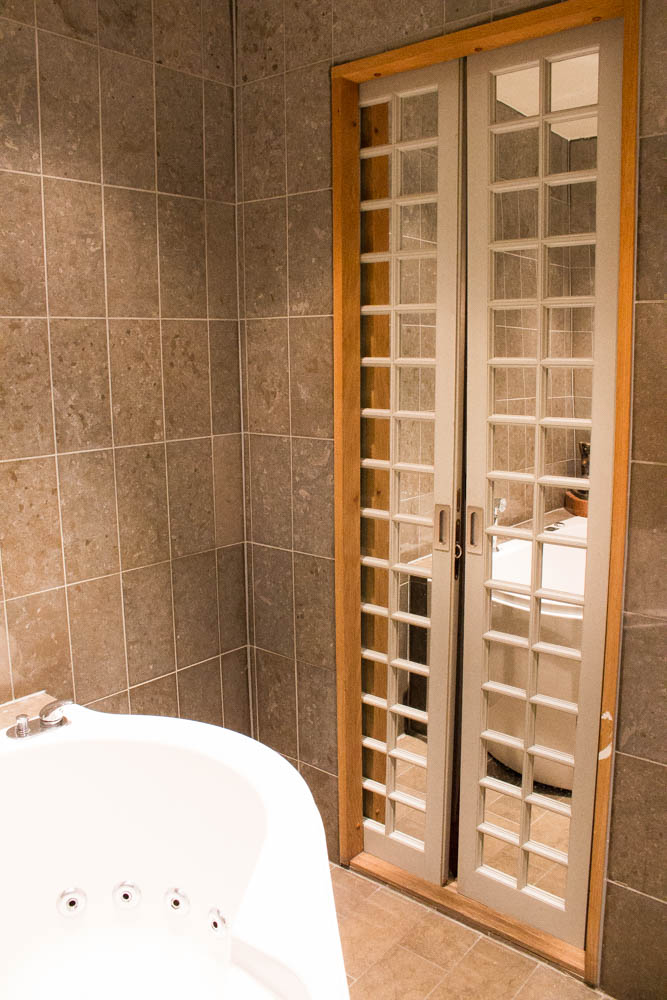 The Price
A single room at Victory hotel costs about 1700 SEK / night while a double room is approximately 2800 SEK / night. The suite I stayed in cost about 4000 SEK / night and breakfast is included no matter what room you book 🙂
By clicking here you will get directly to Victory hotel´s homepage for more information.
The Tweed Bar
Tweed is Victory's most comfortable bar. In this tweed-up comfort lounge, you can sink into well stocked Chesterfield armchairs and devote yourself to a while's alcohol romance. After checking in on Captain Johnsson's suite, I went straight down to the Tweed bar to enjoy a glass of champagne and inshore the after work mood that was going on. The bar is adjacent to the hotel so I didn't have to carry any jacket, which was very nice. I just went from my room directly to the bar without going outside.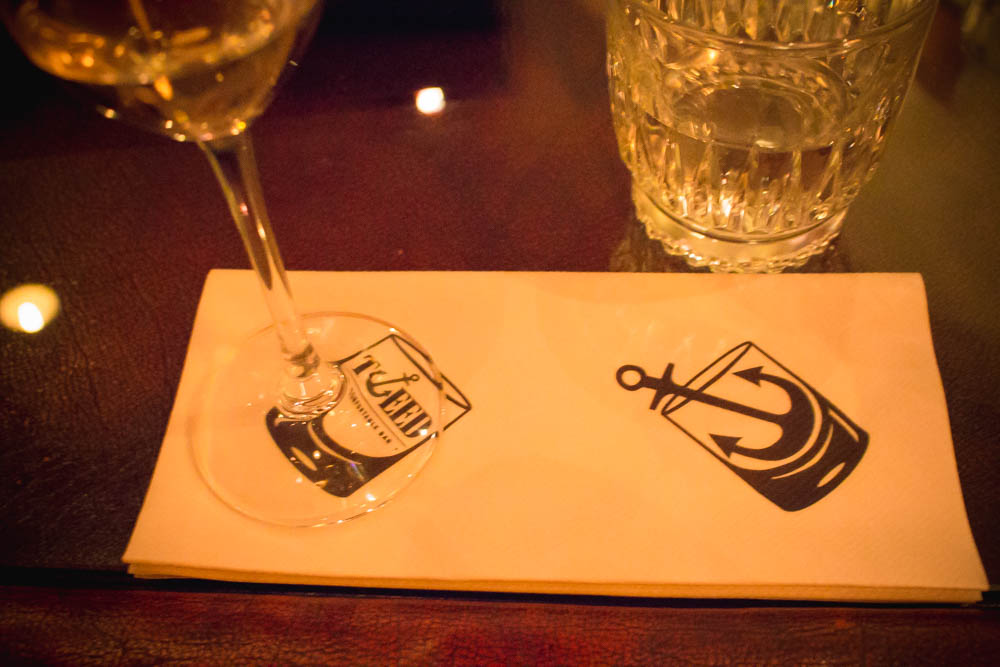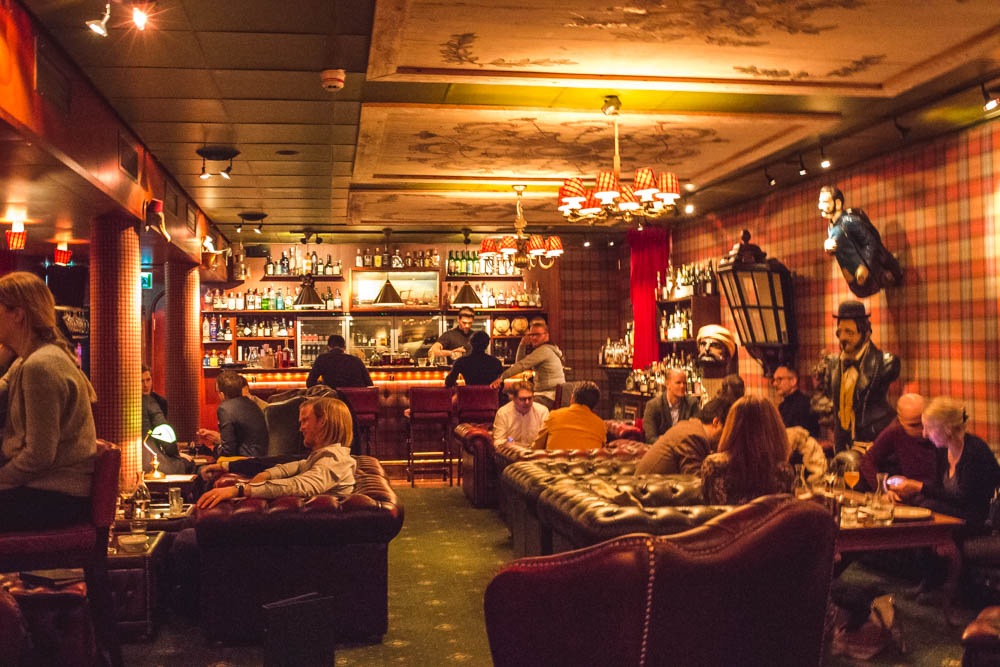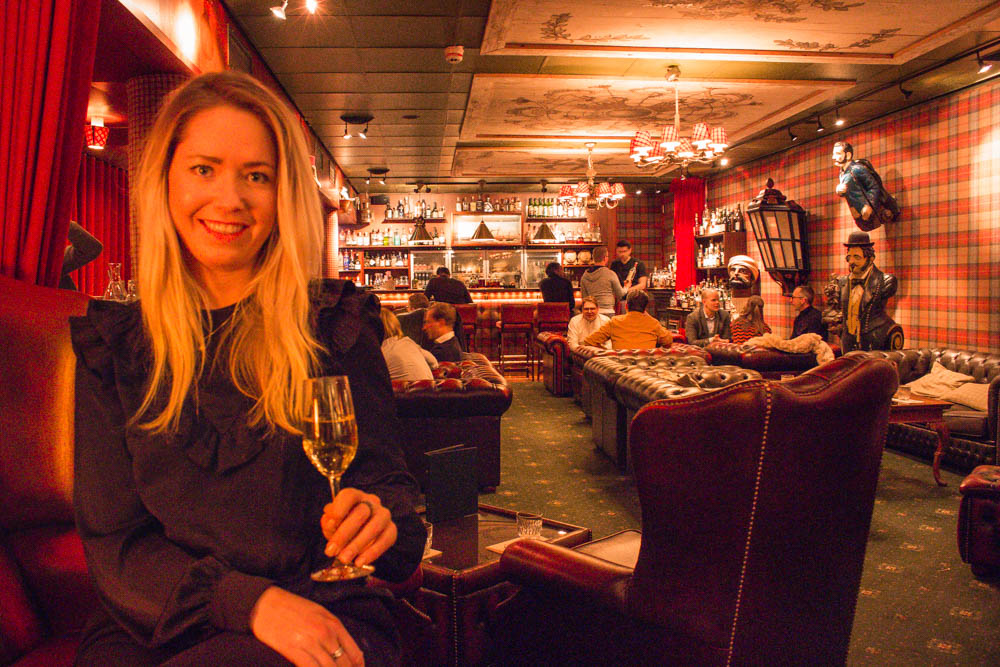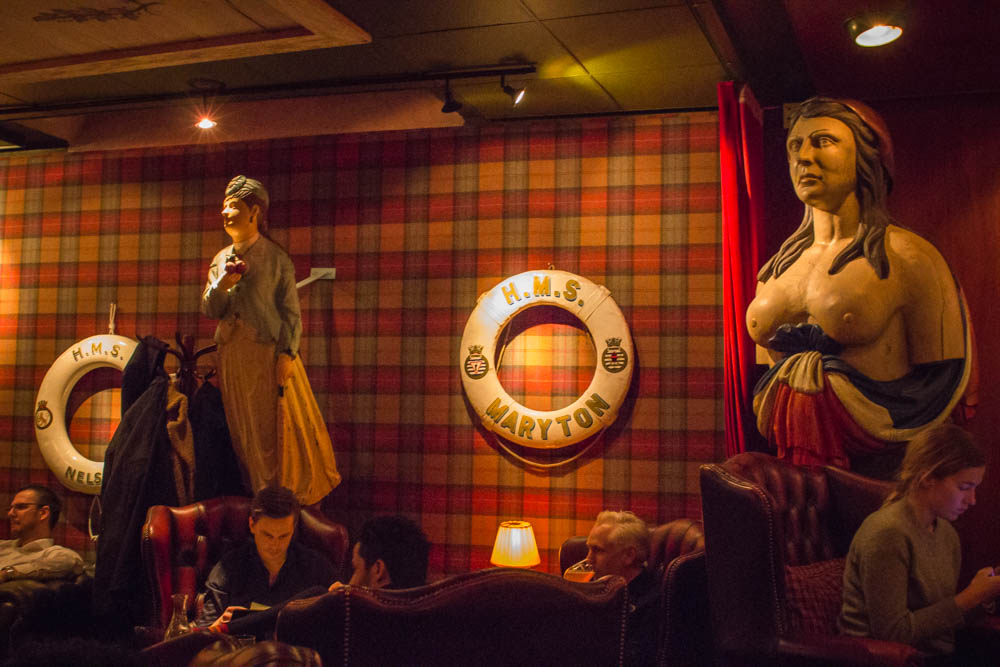 I'm really positively surprised by the Tweedbar, a bar that I have never heard of before but I will definitely come back to and can highly recommend for a after work or a cozy date!
The Restaurant "Djuret" (Animal)
After a glass of champagne in the Tweed bar, it was time for dinner that was taken at the Restaurant Djuret, also located in the hotel downstairs. In other words, I didn't even have to step outside the door to get here, so comfortable!
This restaurant is a restaurant for the discerning. They have exceptionally high standards with a fixed monthly menu by season. Right now is the hunting season, hence we ate moose and french pigeon that was amazingly good! This menu is outstanding and really fabulous! 😀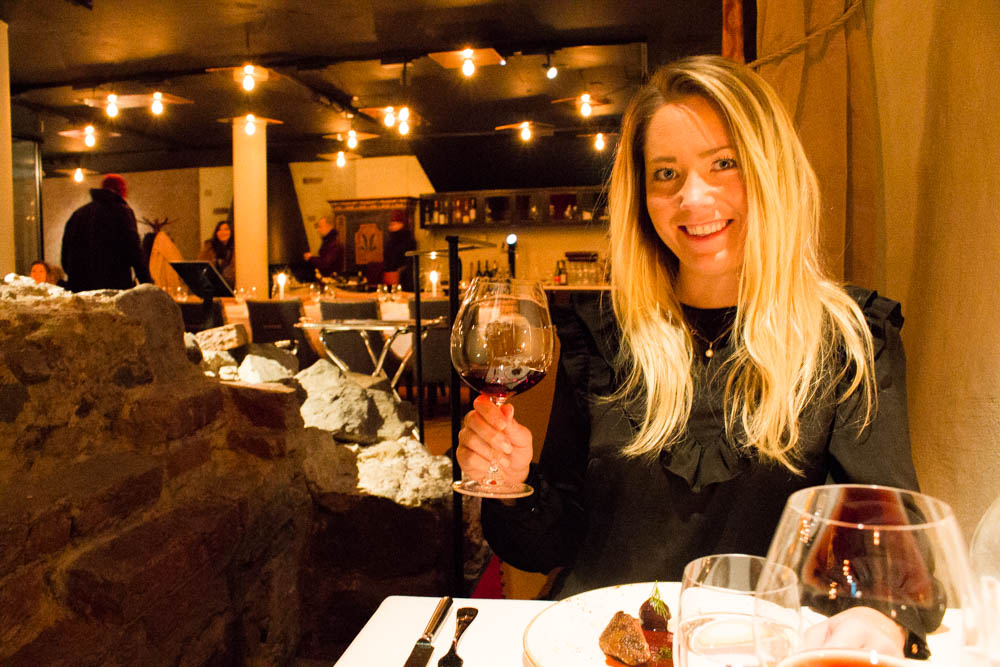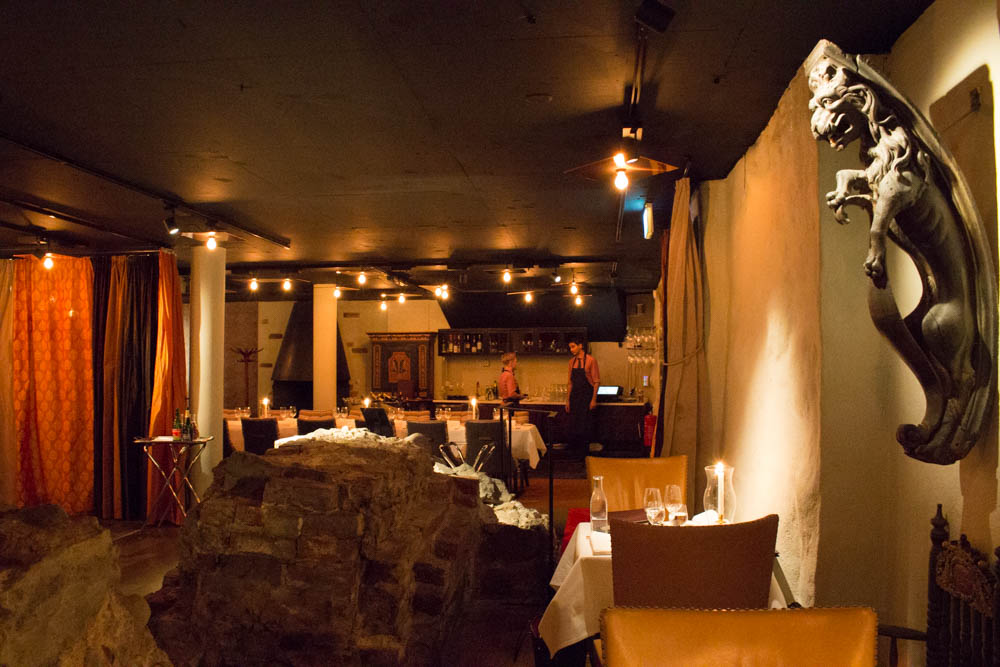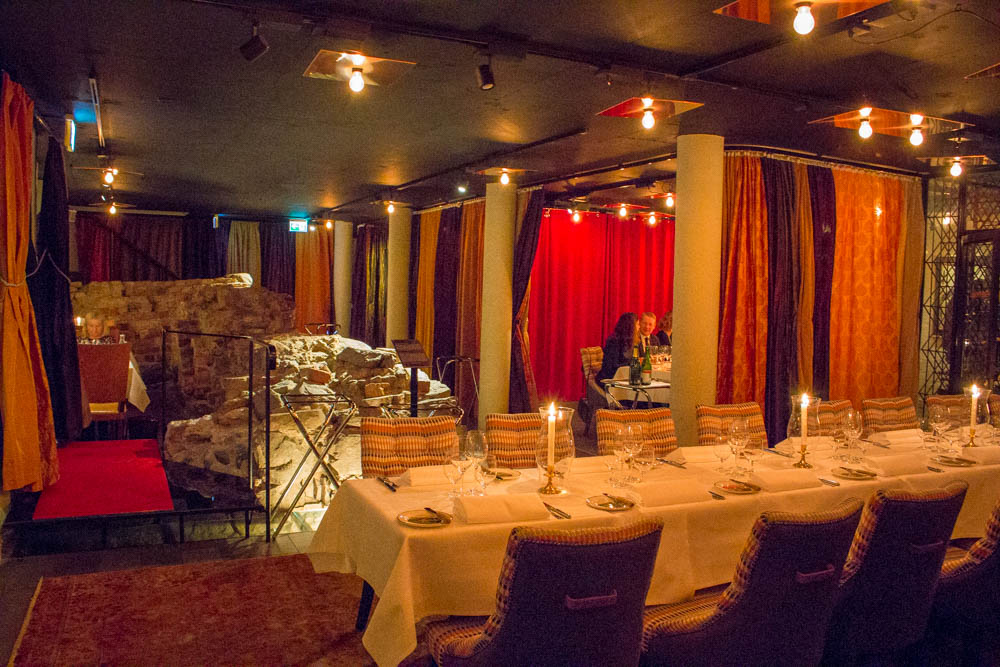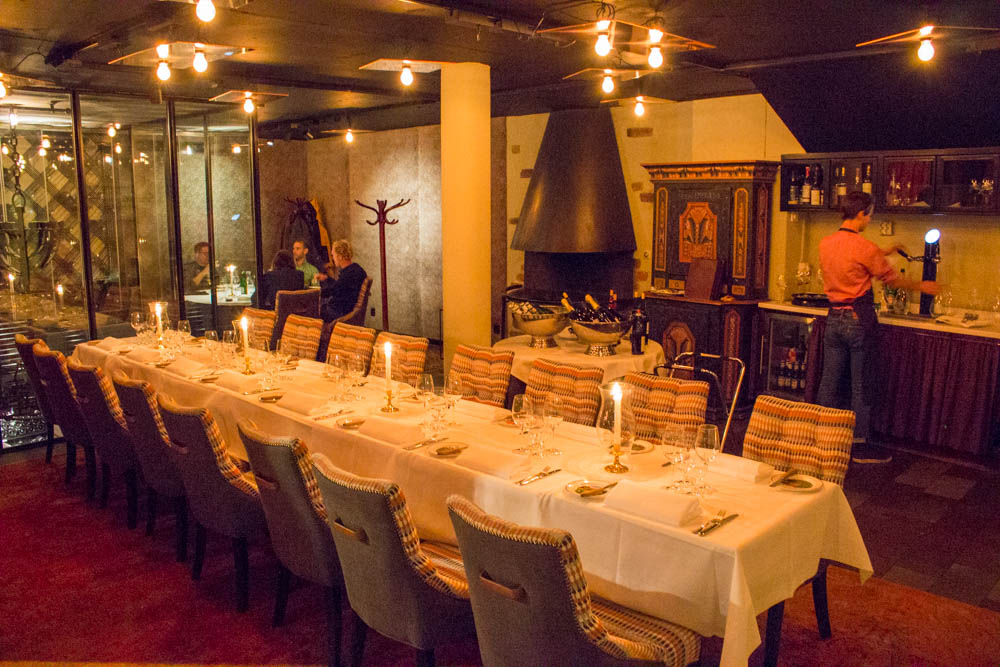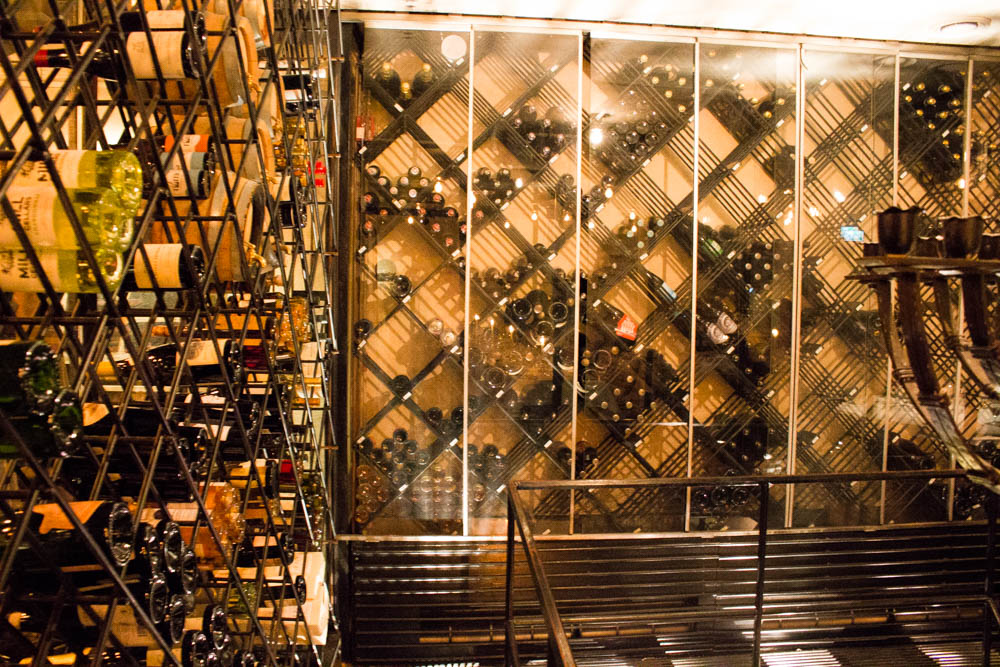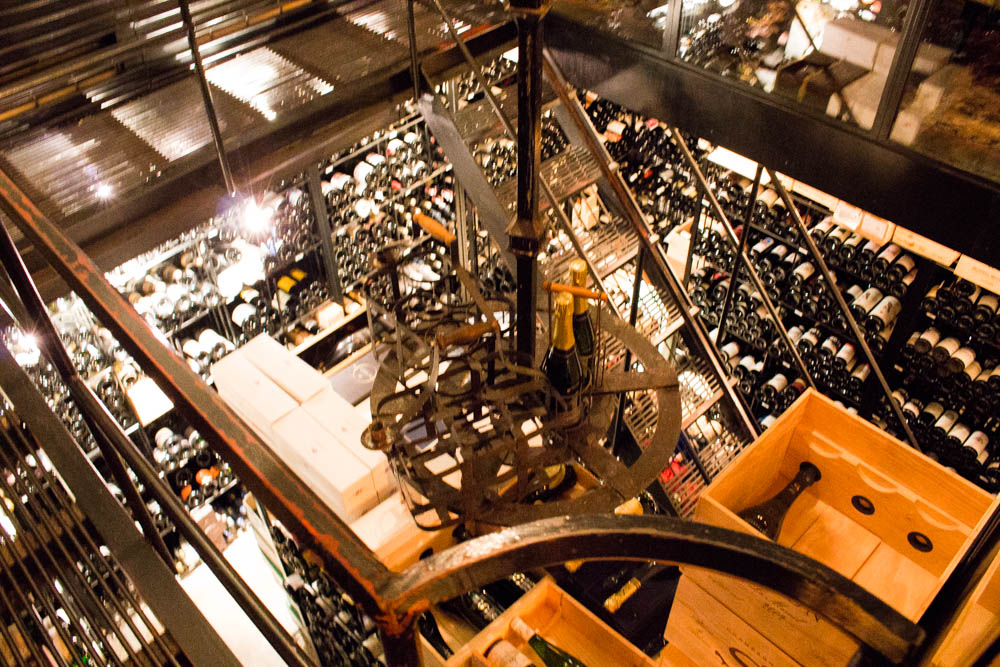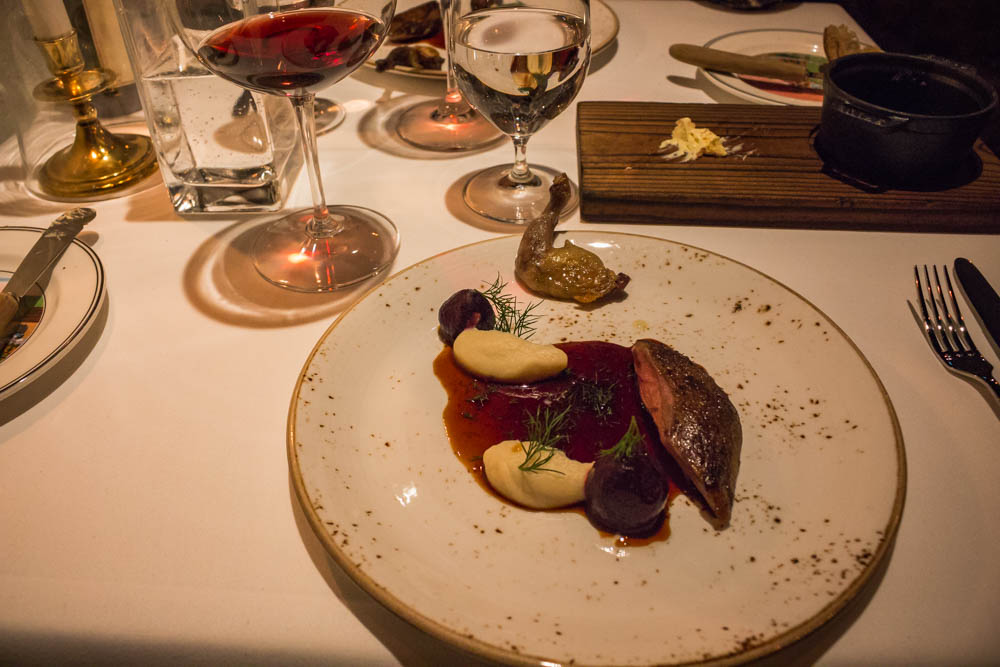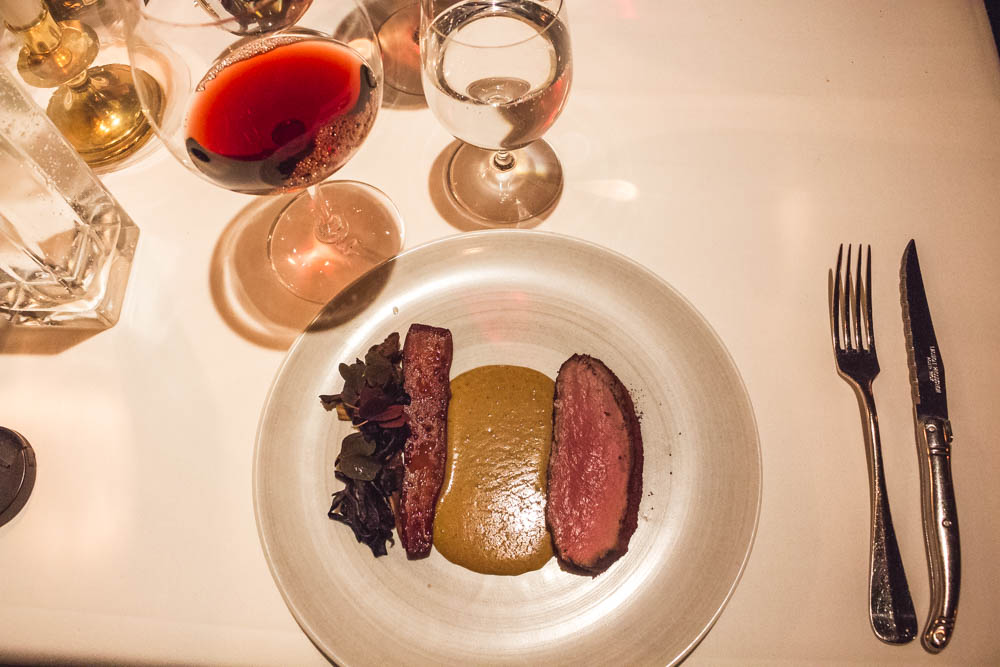 Some final words…
Victory Hotel is truly a first class hotel with a lot of charm in its environment, thanks to the ancient objects and statues that are everywhere. Not to mention the Tweed bar, which gives a real impression of the furnishing with everything from lamps to decorations and its special items. If you want to eat in a luxurious and charming restaurant, I can warmly recommend the Restaurant Djuret, a must for those who are picky 😉 For booking a table and more information about the restaurant, you can click here.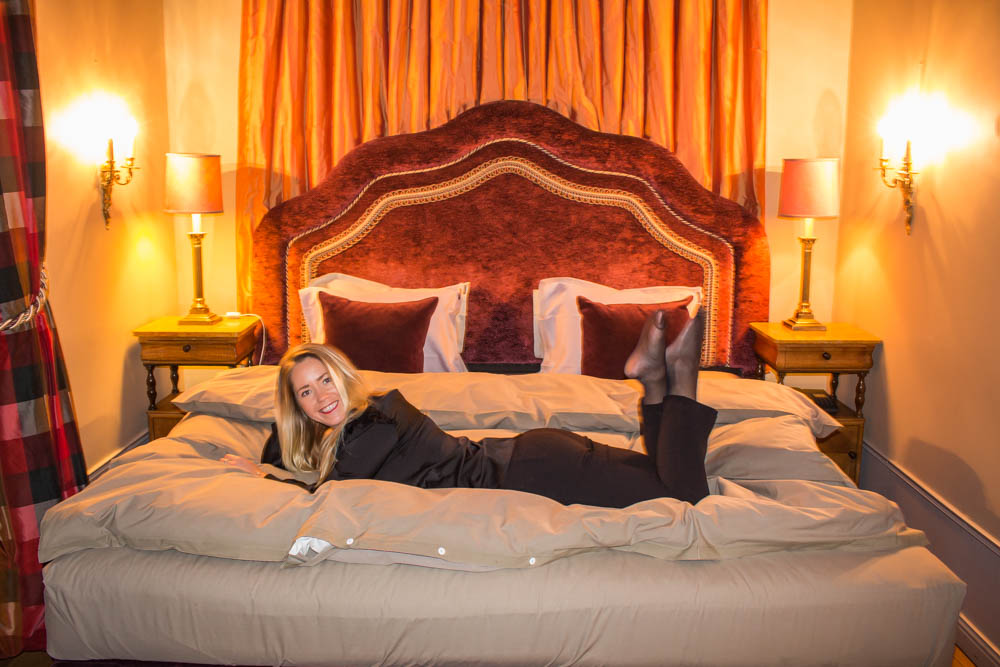 Victory hotel is part of the The Collectors hotel chain, including Lord Nelson hotel and Lady Hamilton hotel. You can read my hotel reviews about Lord Nelson hotel here and about Lady Hamilton hotel here.
Otherwise you can follow my adventures on Instagram here, Facebook here, Bloglovin here or sign up on my Youtube channel here! 🙂
Happy Travels!
// Charlotte