Vacation In Doha, Qatar
I have had a wonderful holiday in Doha, Qatar. There was much emotion that came back after so long but well worth it. I wish I could stay longer, though. 12 days goes quickly when there is a lot of things to do on the agenda.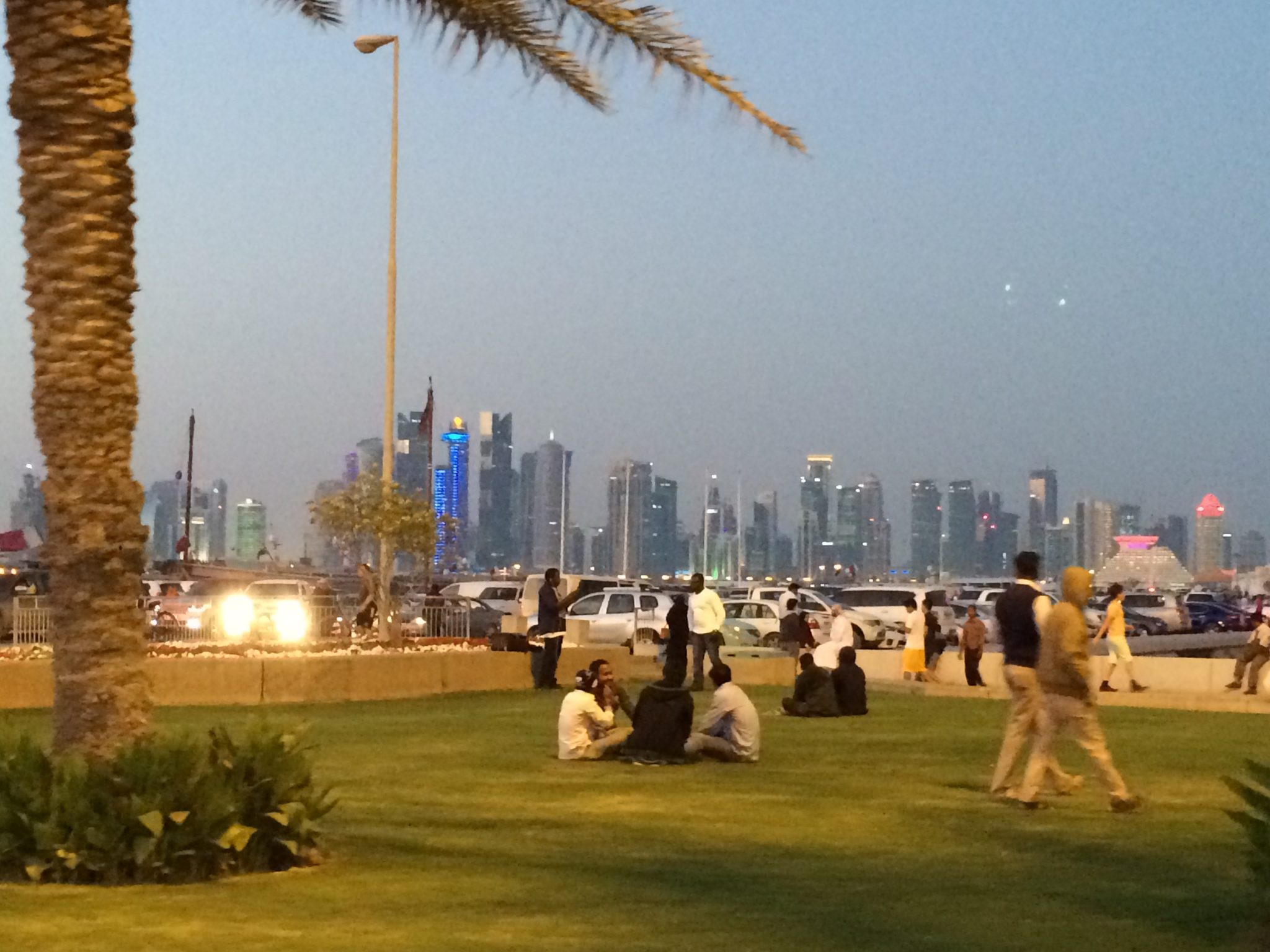 Here are some pictures of how the Doha city looks. I will also post what I have done during my stay, day by day so you can see what you can do and what is in the city. I will even make a Doha Guide to you that you must take with you when you'll get there some day …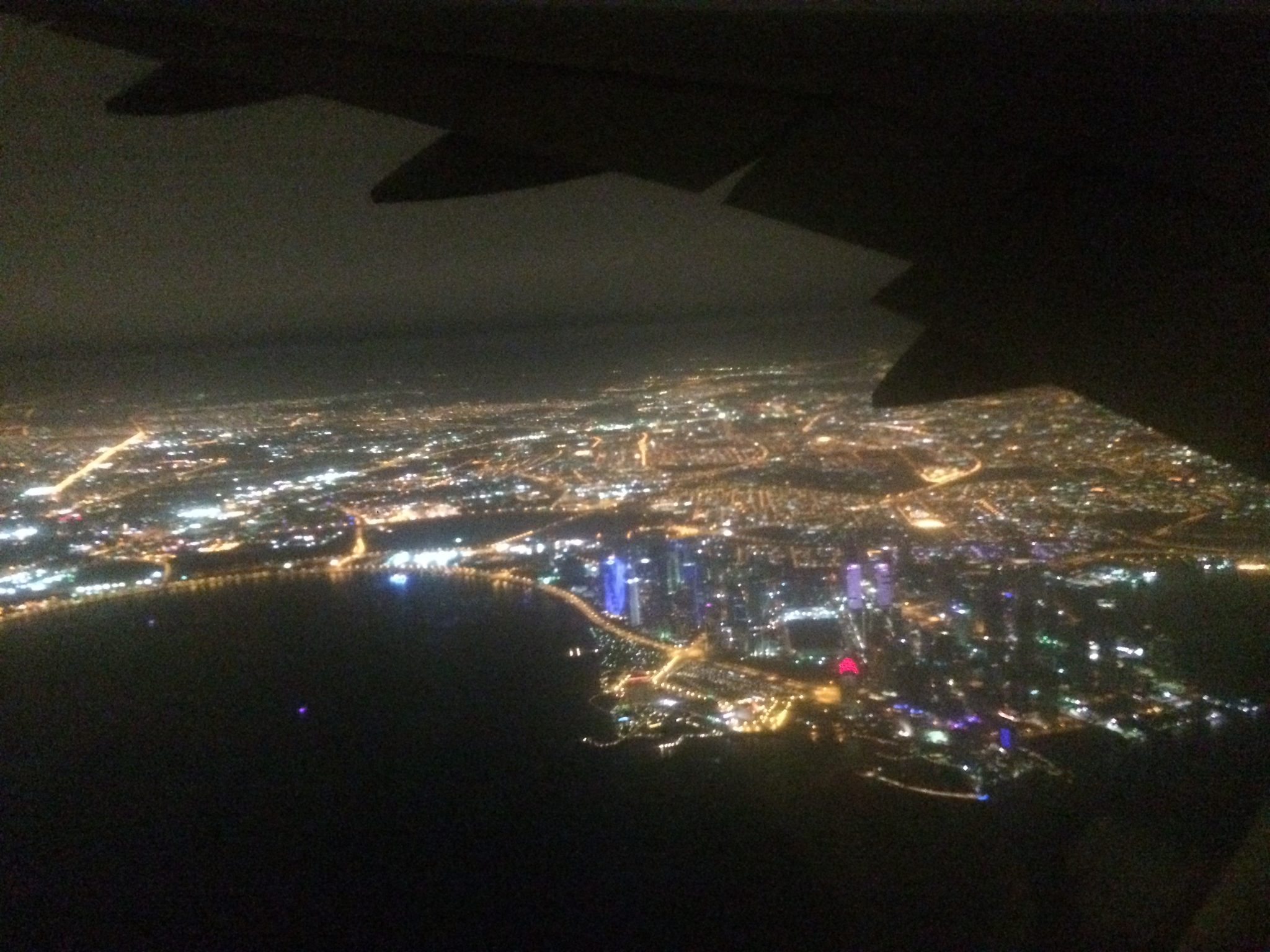 Have you been in Doha, Qatar?
Have a safe flight!
/Charlotte