I have stayed at Marriott Hotell for a couple of days. The hotel is close to the airport and it is a nice hotel. I have been to the beach, swimming and relaxing by the pool. Damn, I missed this weather!
WEEKEND IN DOHA, QATAR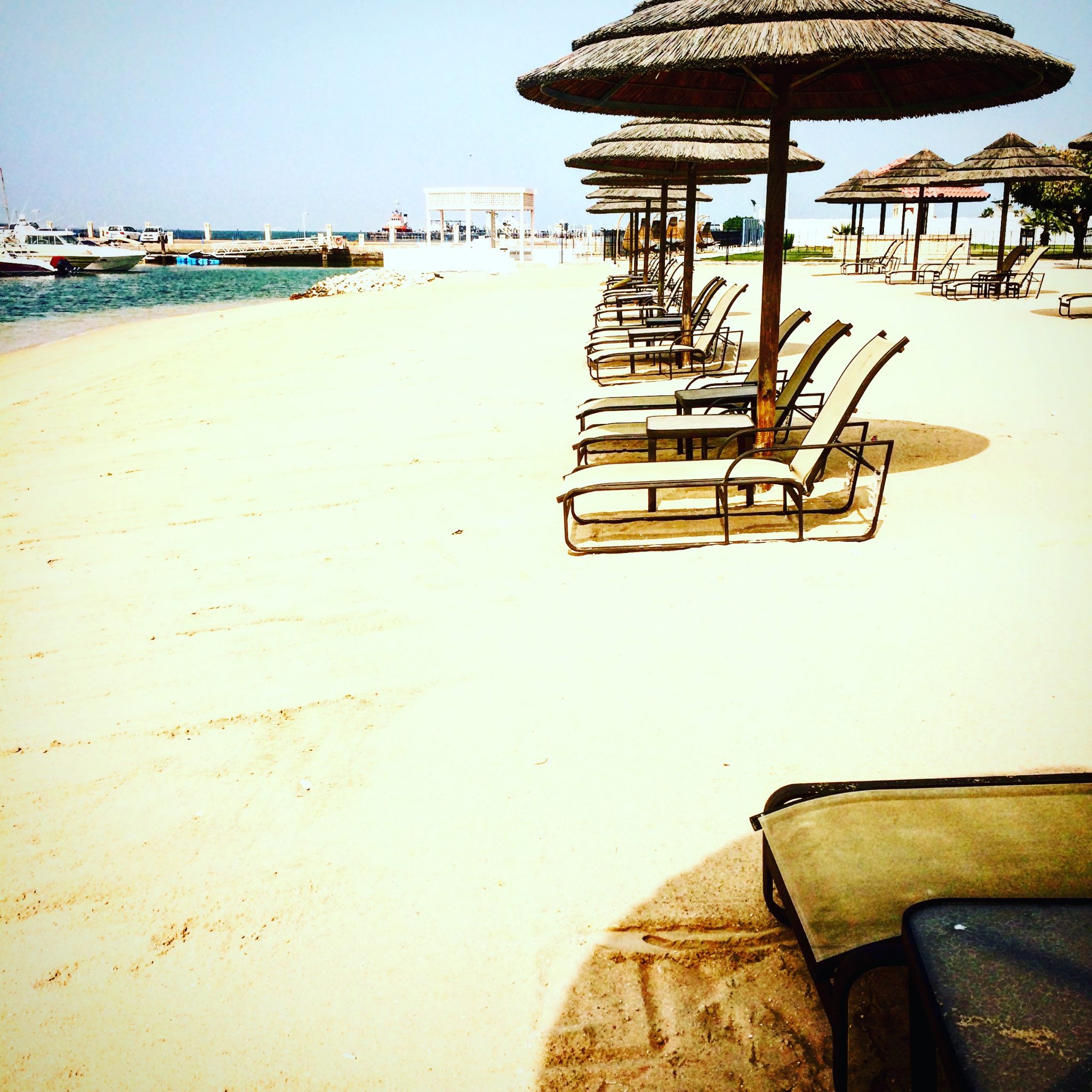 My room in Doha, Thank you!
Next stop –> South Africa!
Have a safe flight!
/Charlotte