I started Readyfortakeoff 1.5 years ago and after that, it has grown more than I could imagine, which I am very happy about. That's why I've also started Readyfortakeoff as my own company, which you can read more about here! 🙂 It's both scary but also very exciting year I've got in front of me. In order to satisfy you readers in the best way while I´m traveling alone as a solo female traveller, I now need your help on the way to get even better! 🙂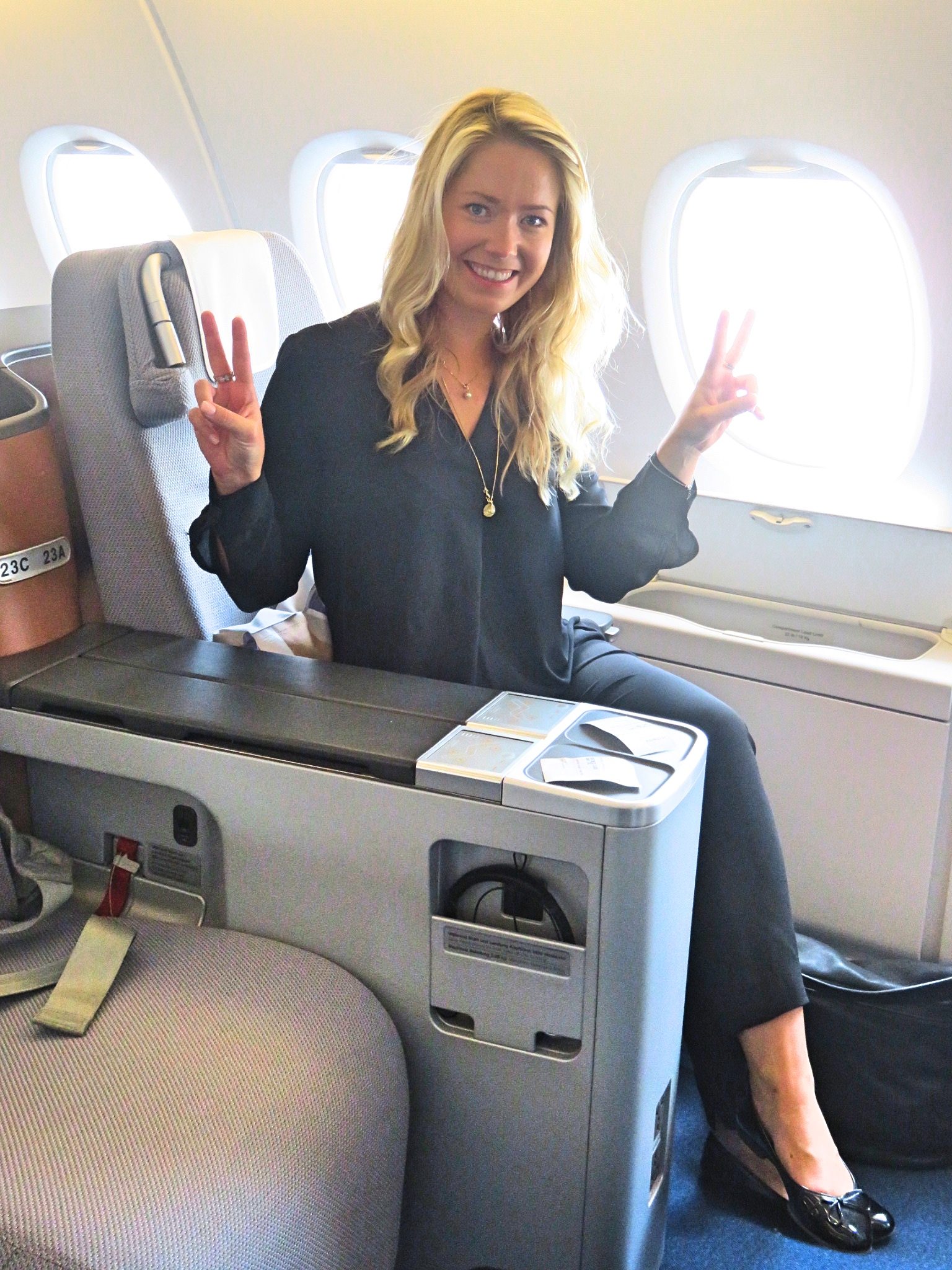 WHAT DO YOU WANT TO READ MORE ABOUT AT READYFORTAKEOFF?
Readyfortakeoff can always be better and that's why I'm writing this post today. I've screwed and changed my posts, created new categories and removed some, everything for you to enjoy reading Readyfortakeoff. Now I open my mind to you readers and ask for your opinions, comments, feedback – both positive and less positive, all in order to make Readyfortakeoff so much better!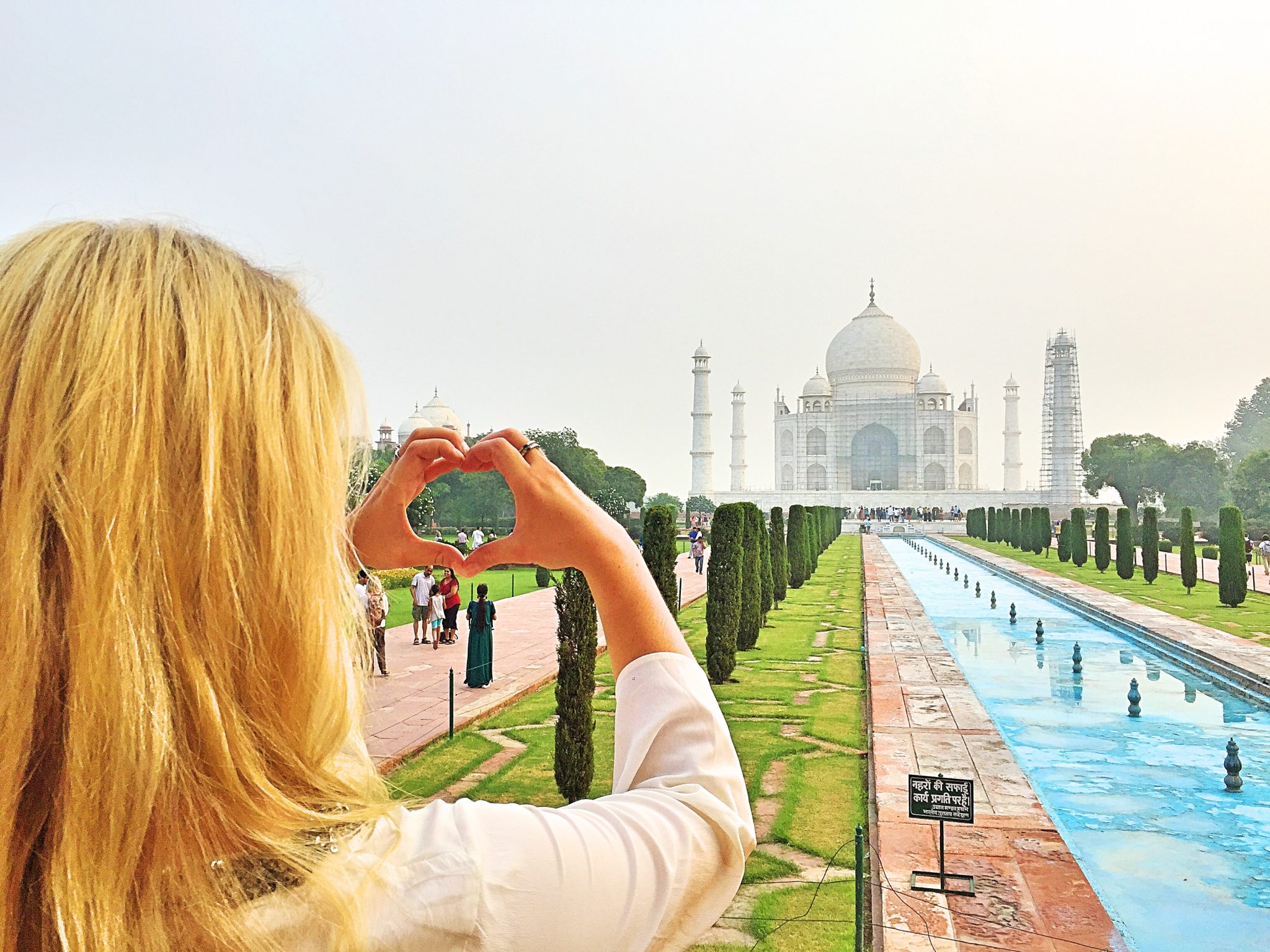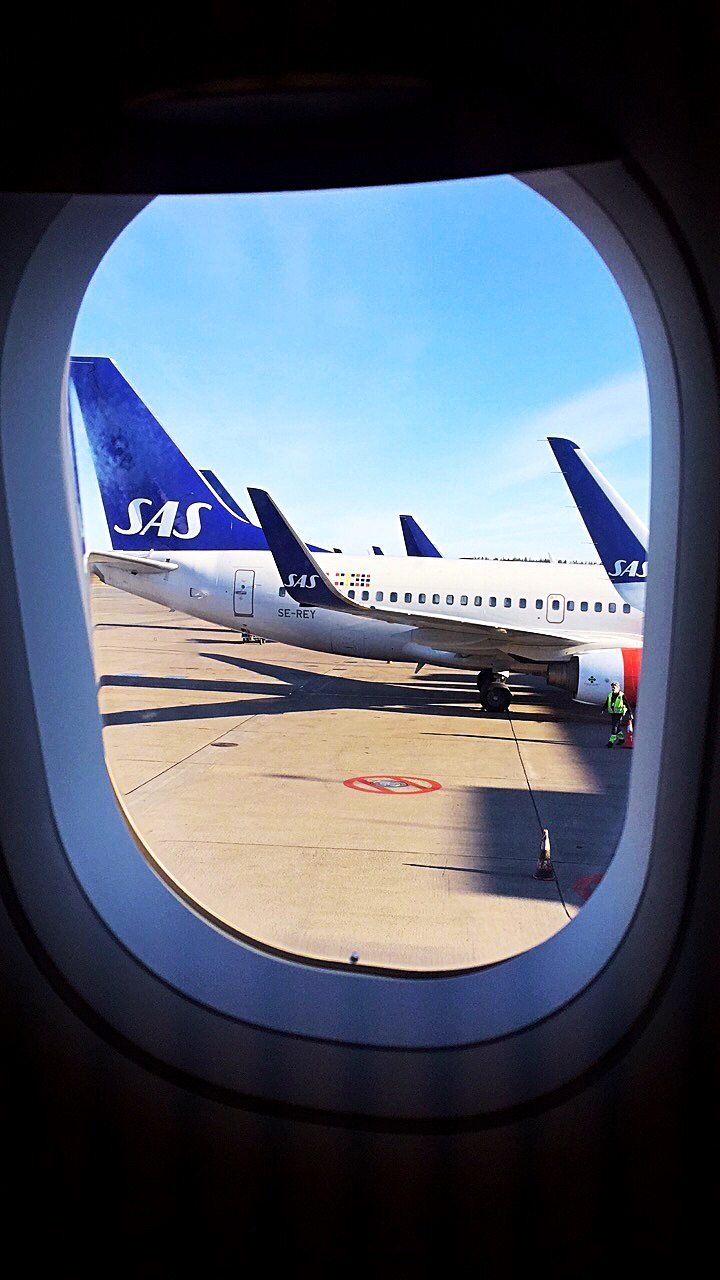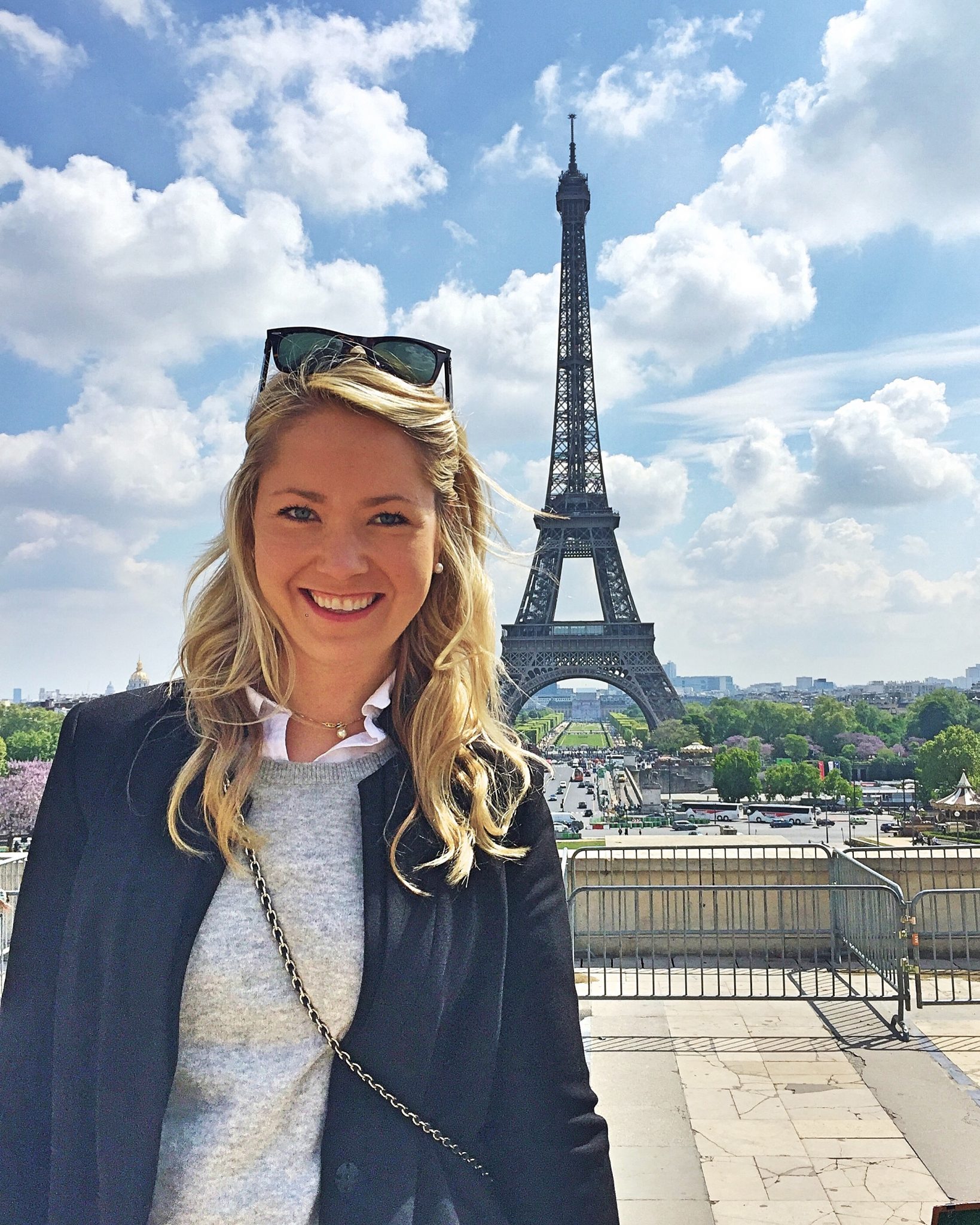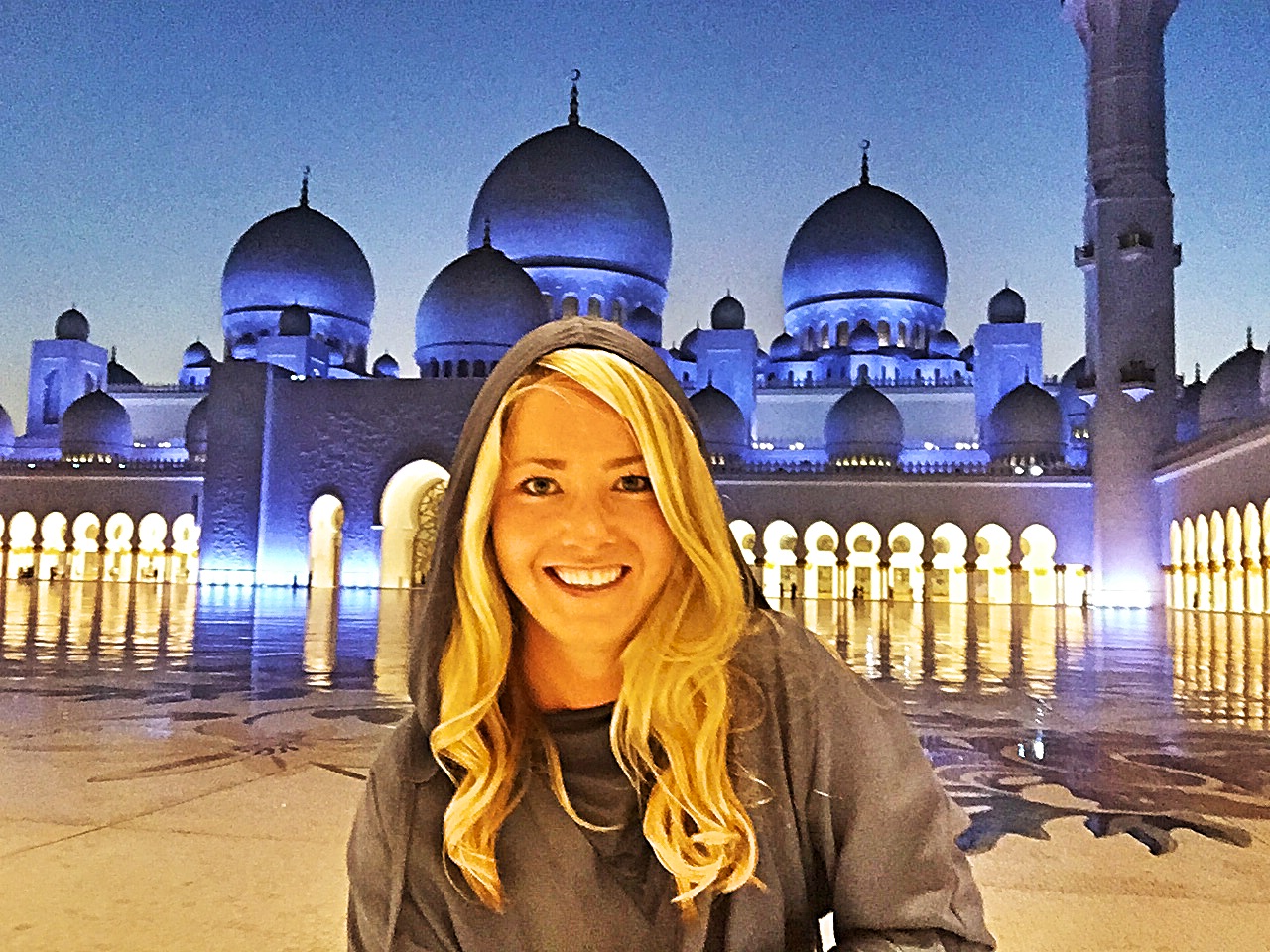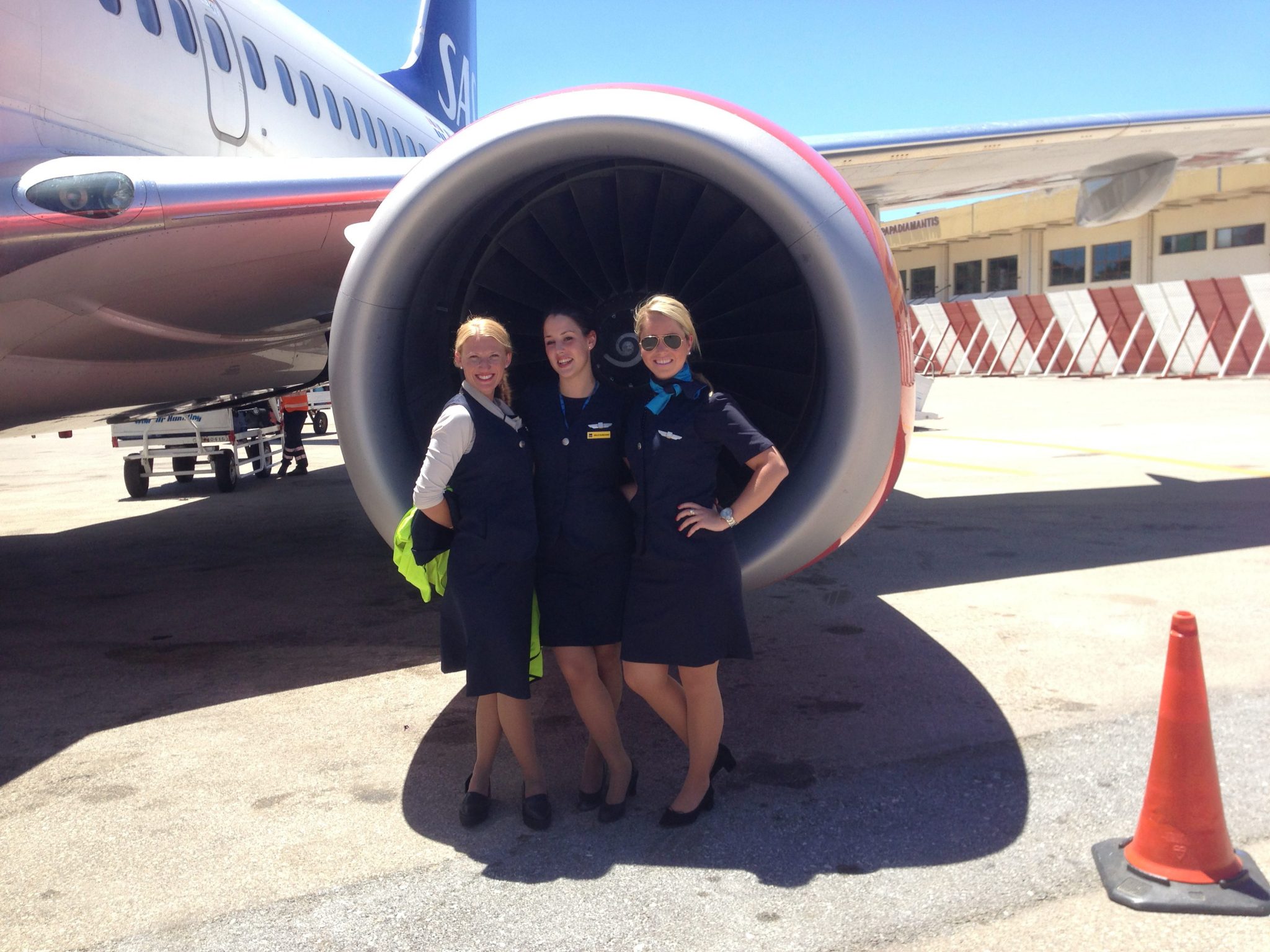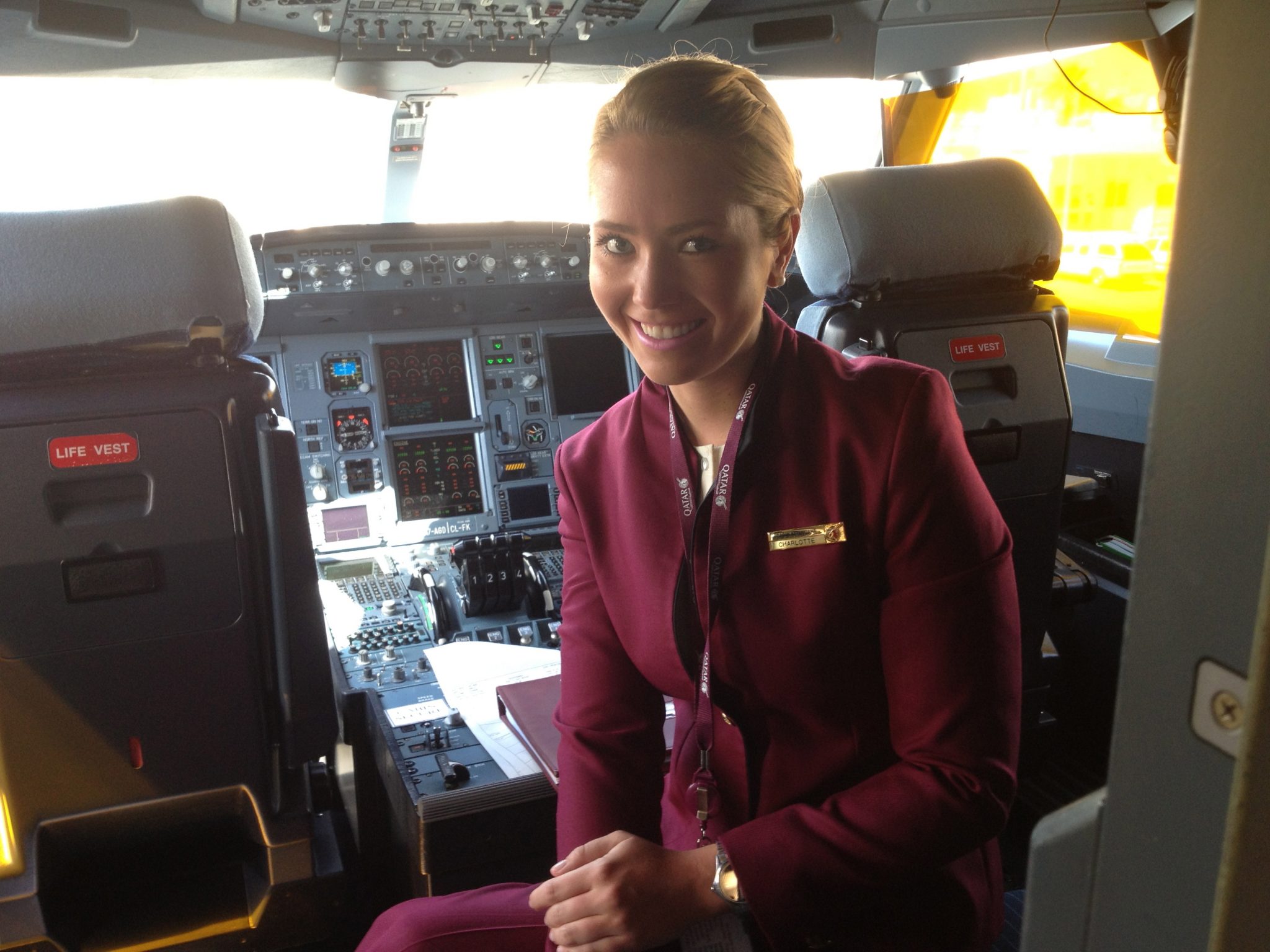 Tell me!
What do you want to read, what do you want to see more in this blog, or less of? What do you think I should focus on or get better on? Is there any category I should delete or add? What do you think would be interesting to read about? Hit me! 😀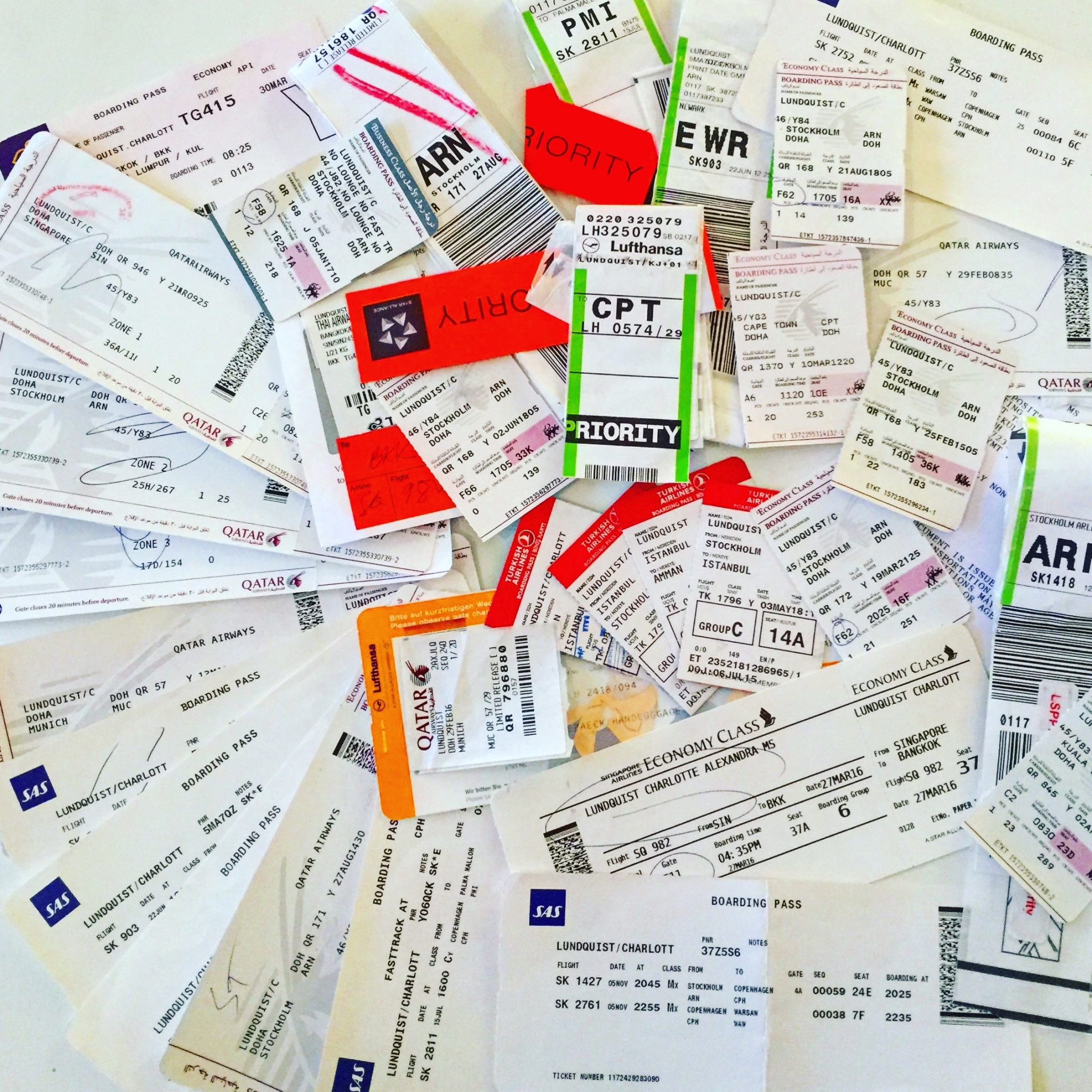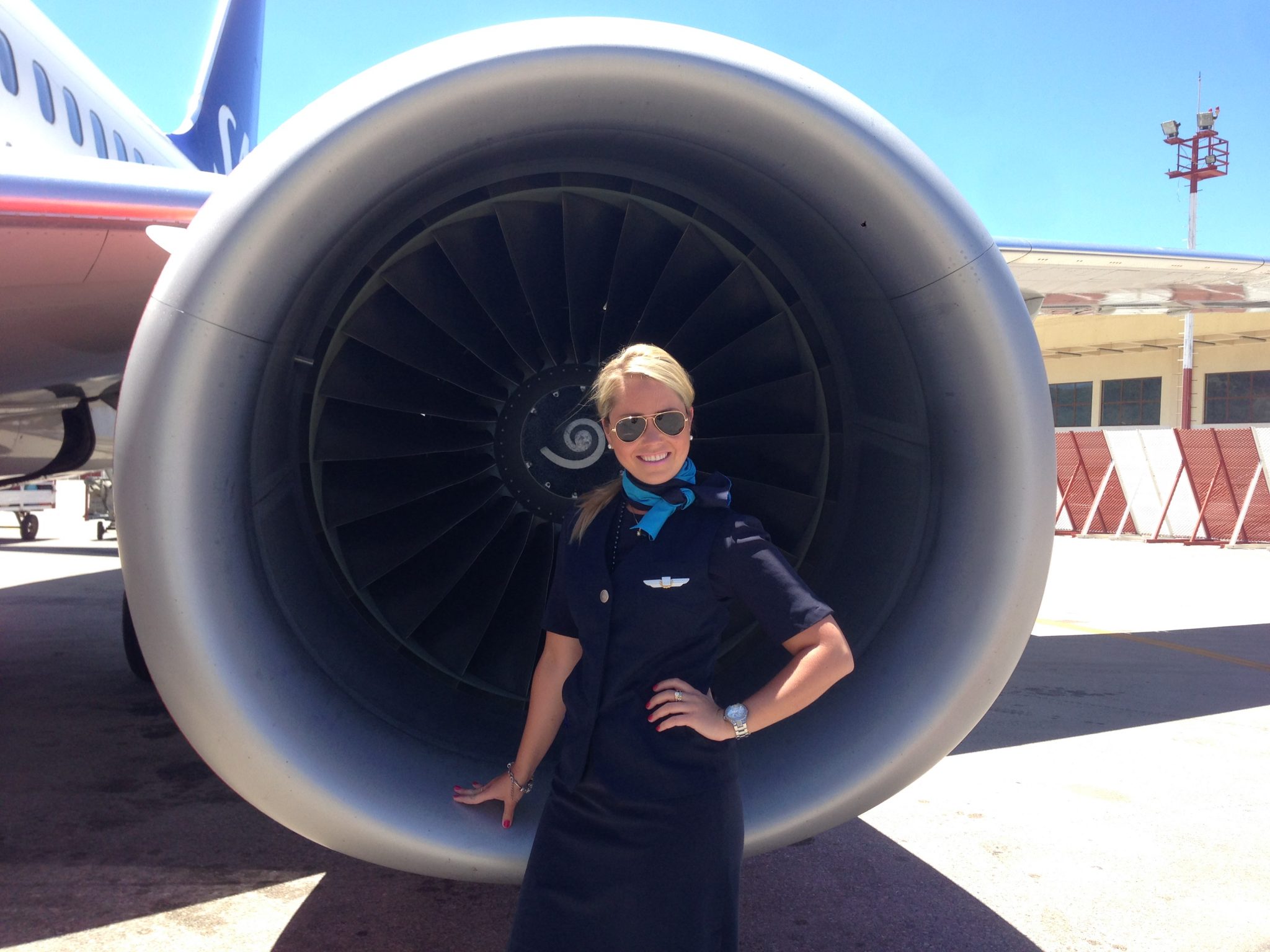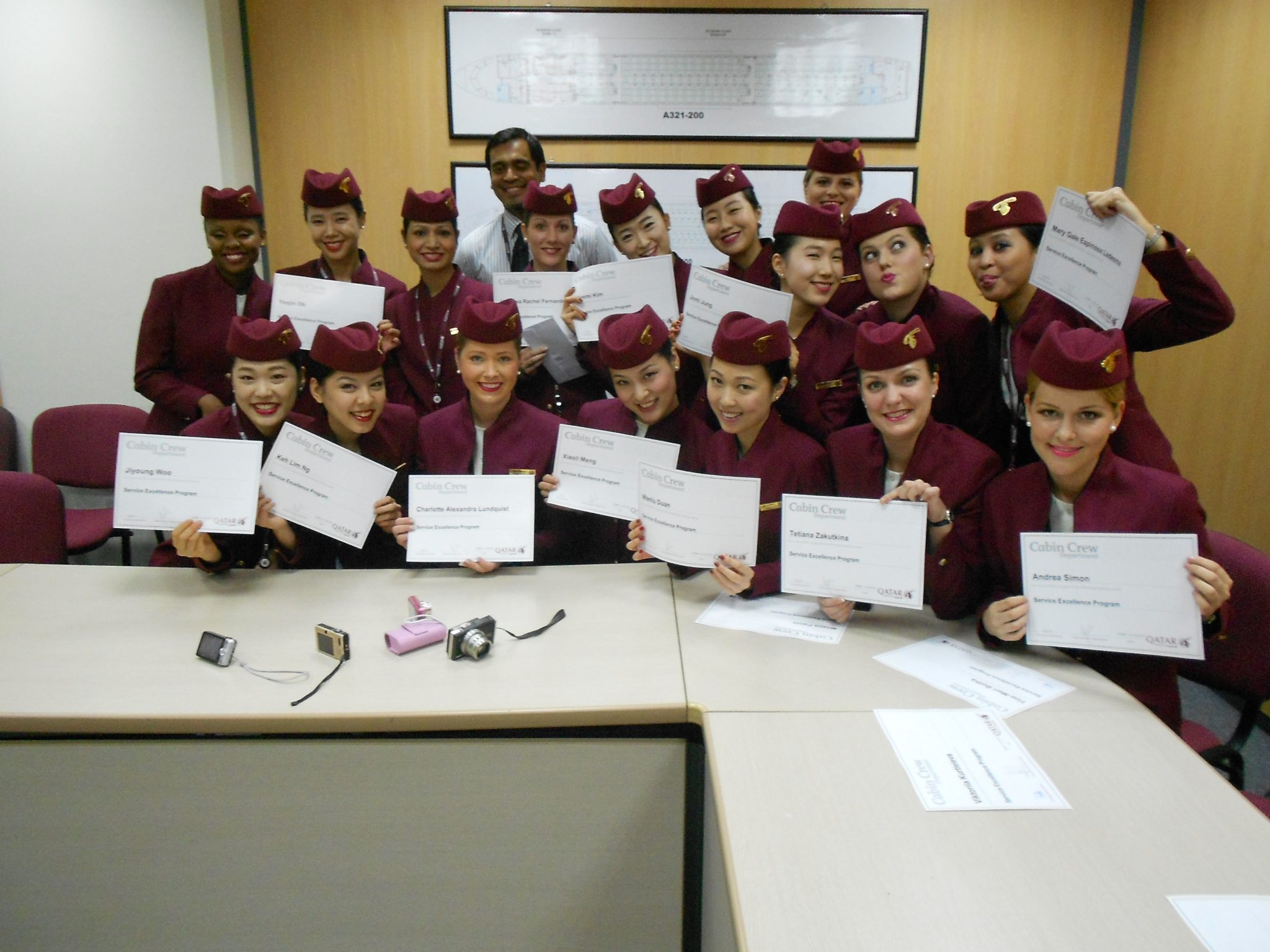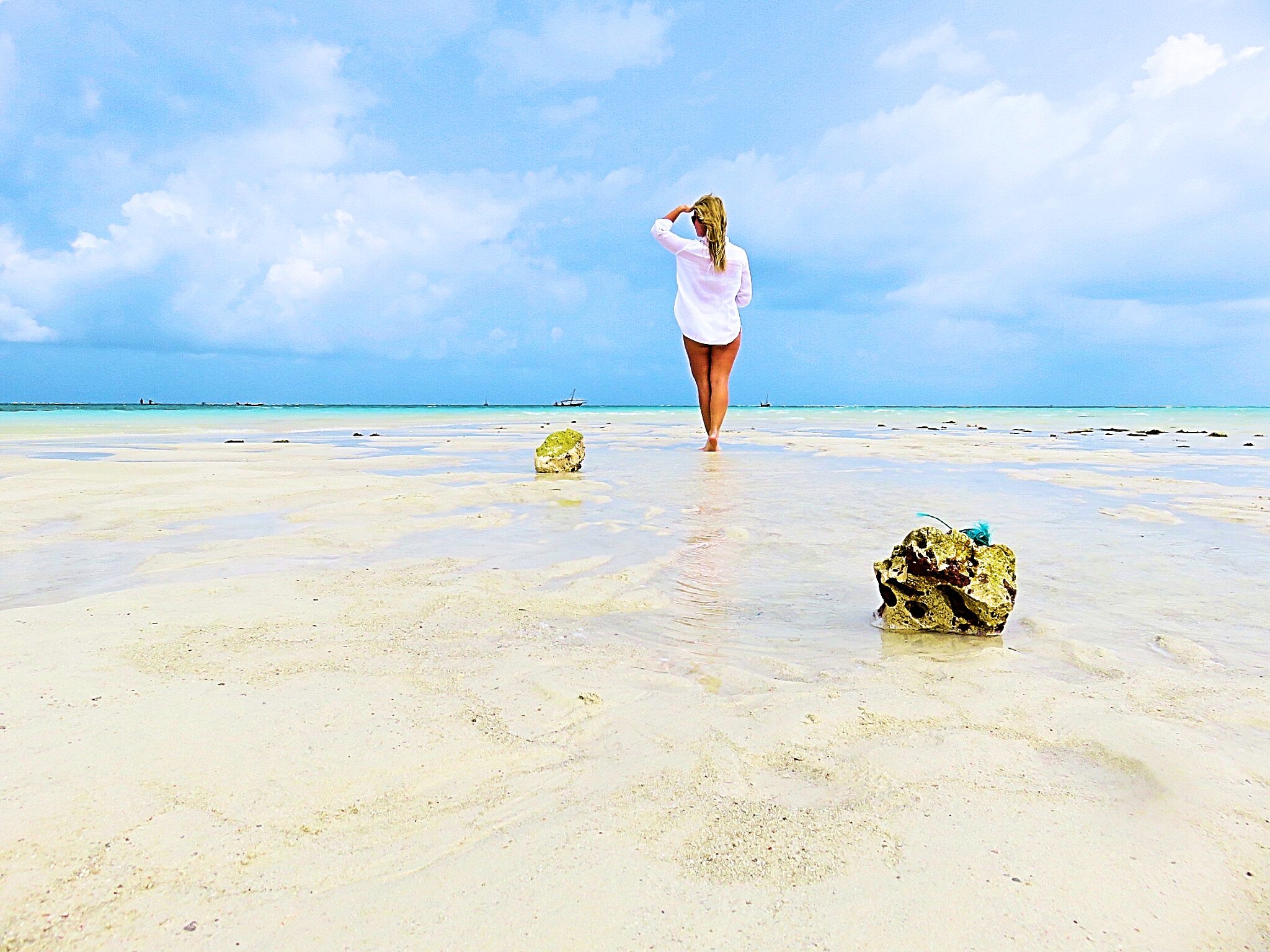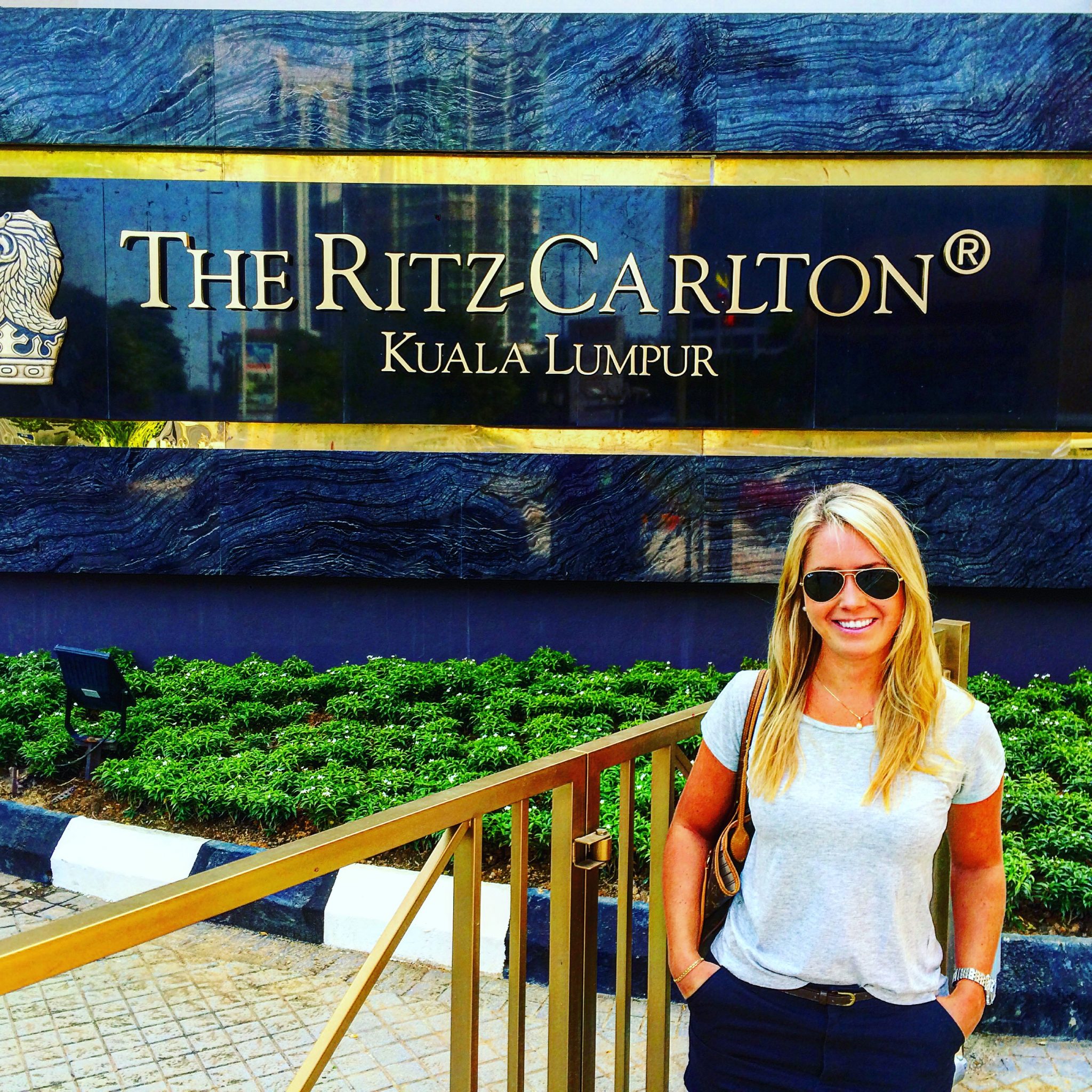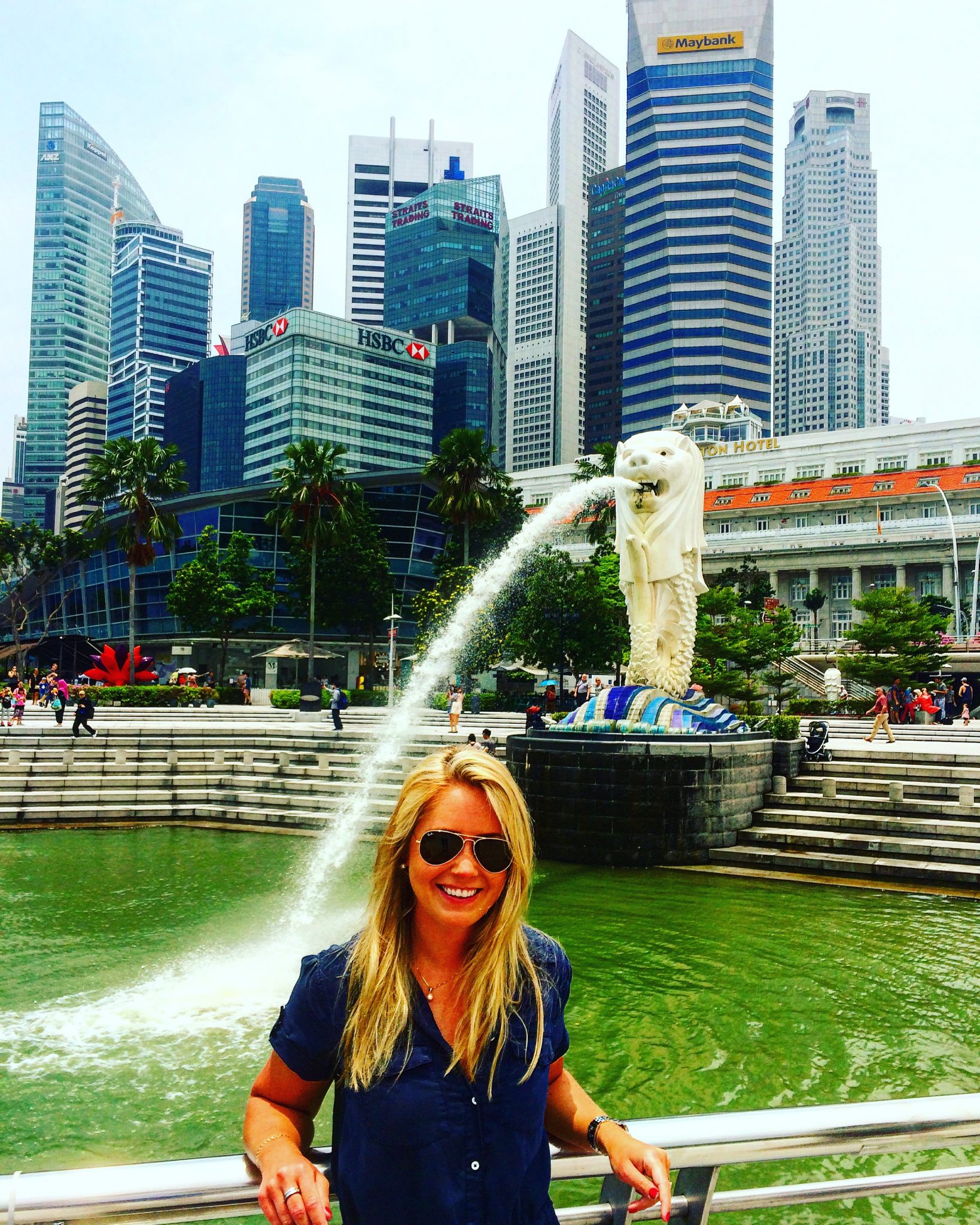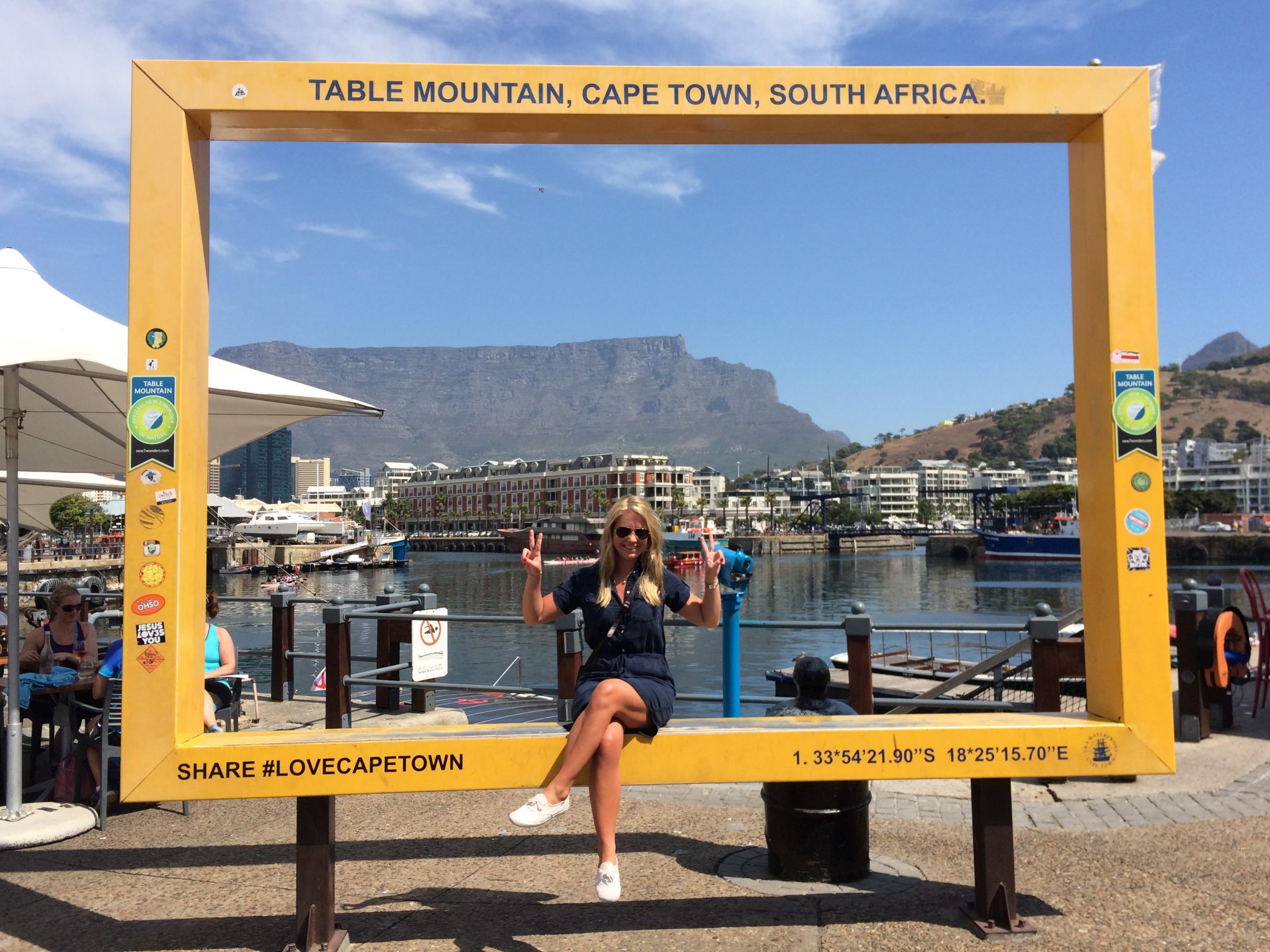 Be kind 🙂
For the first time I would like to hear what you think about Readyfortakeoff and also what you want to read more about, or see more pictures from! Being public with a blog is something new to me so try not to criticize me too hard 😉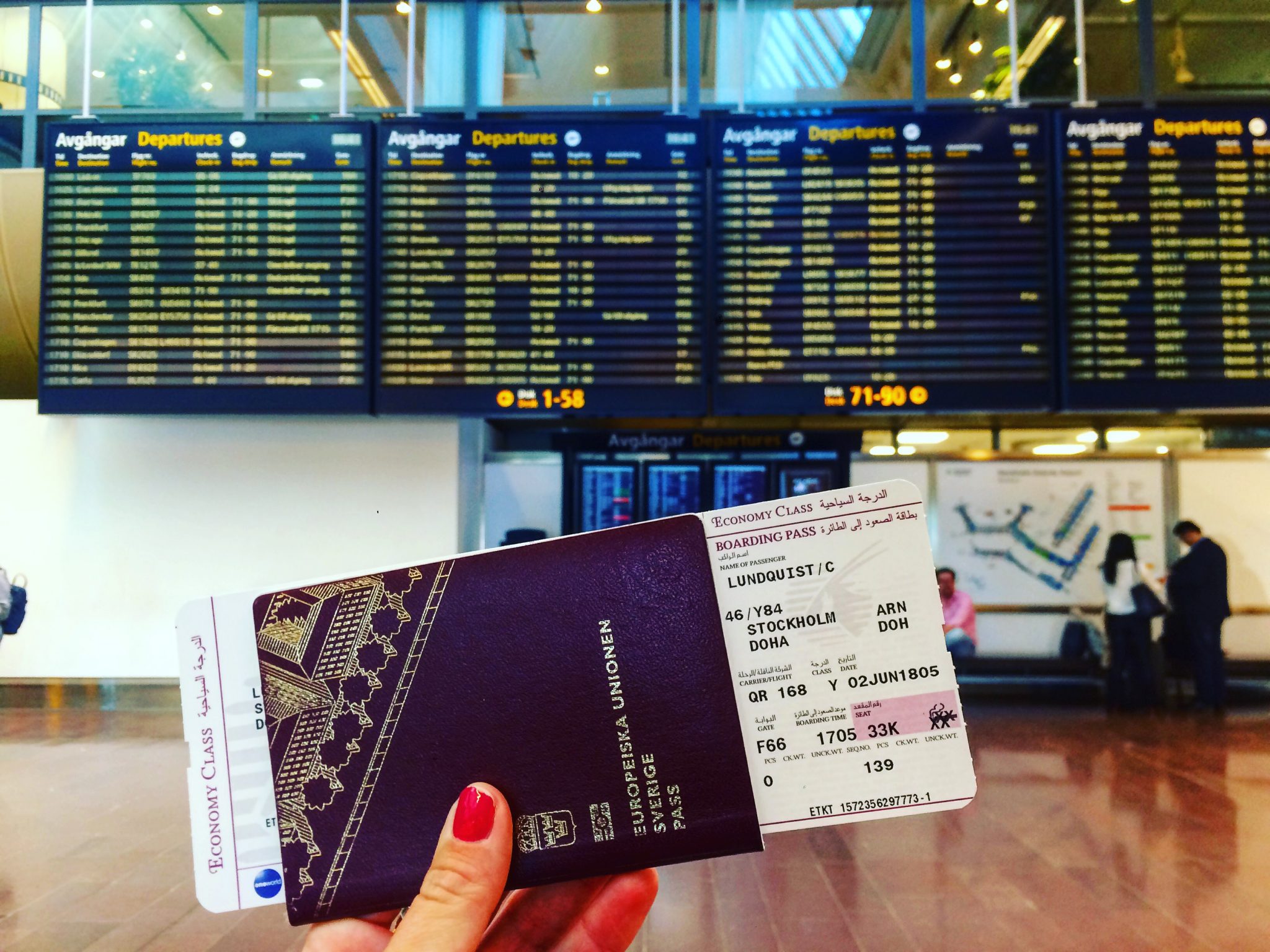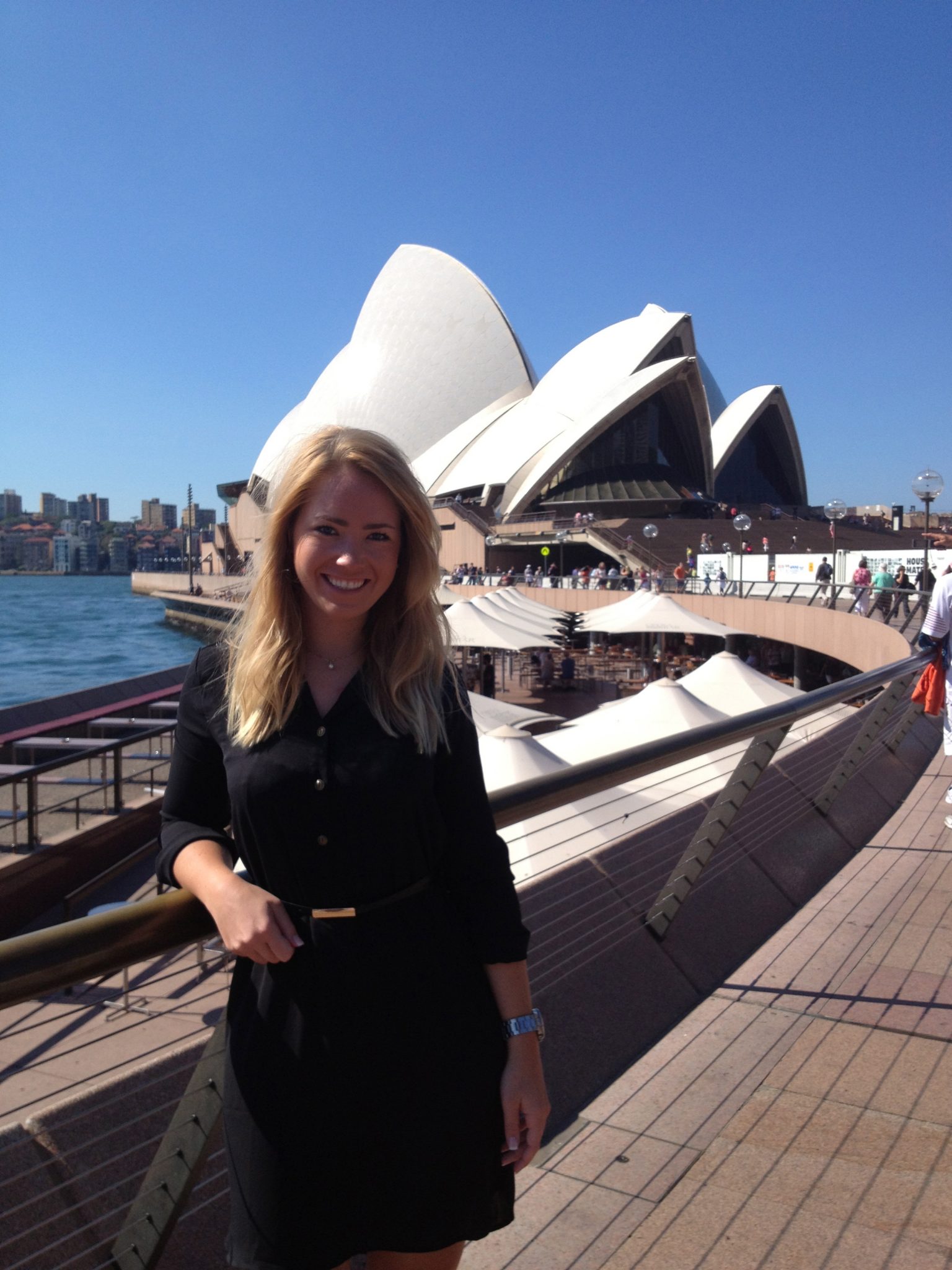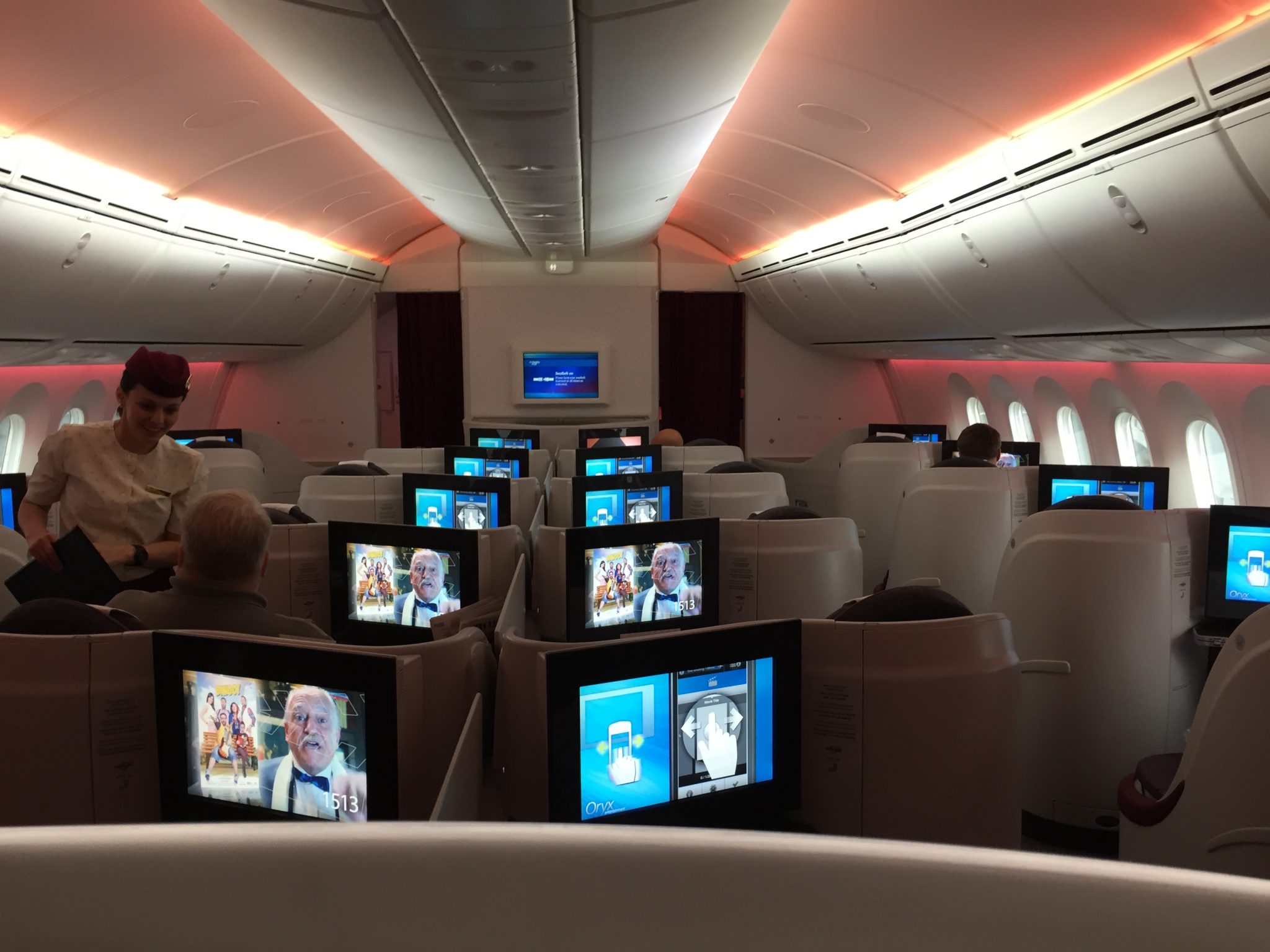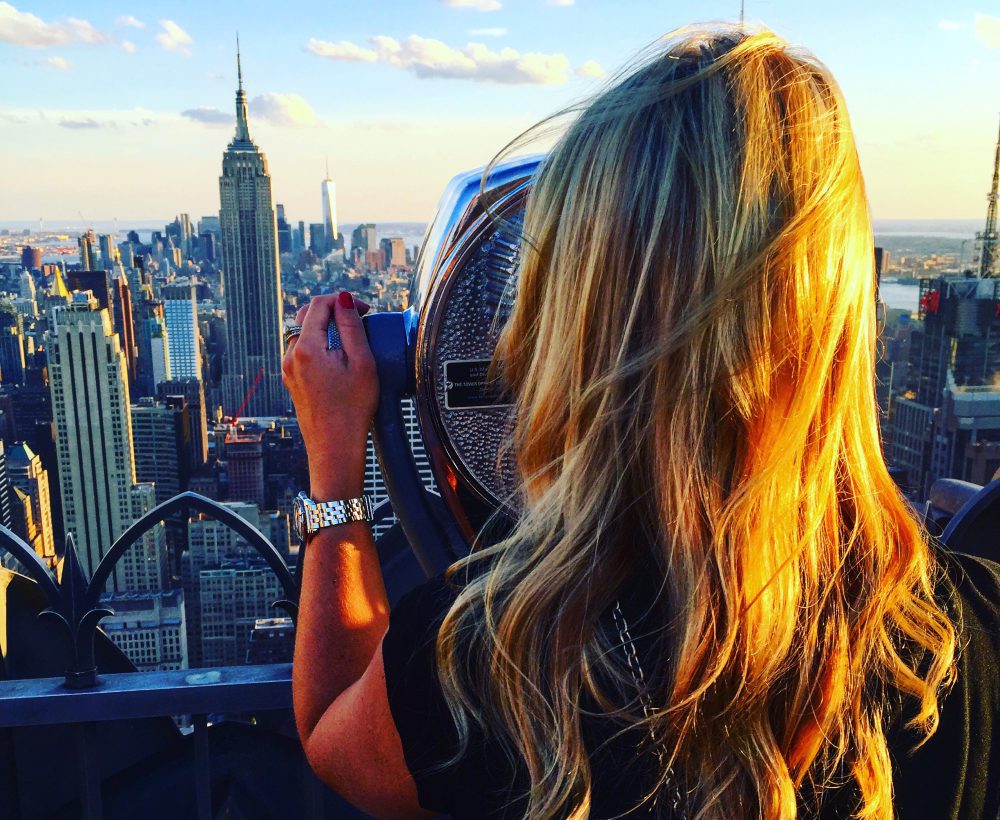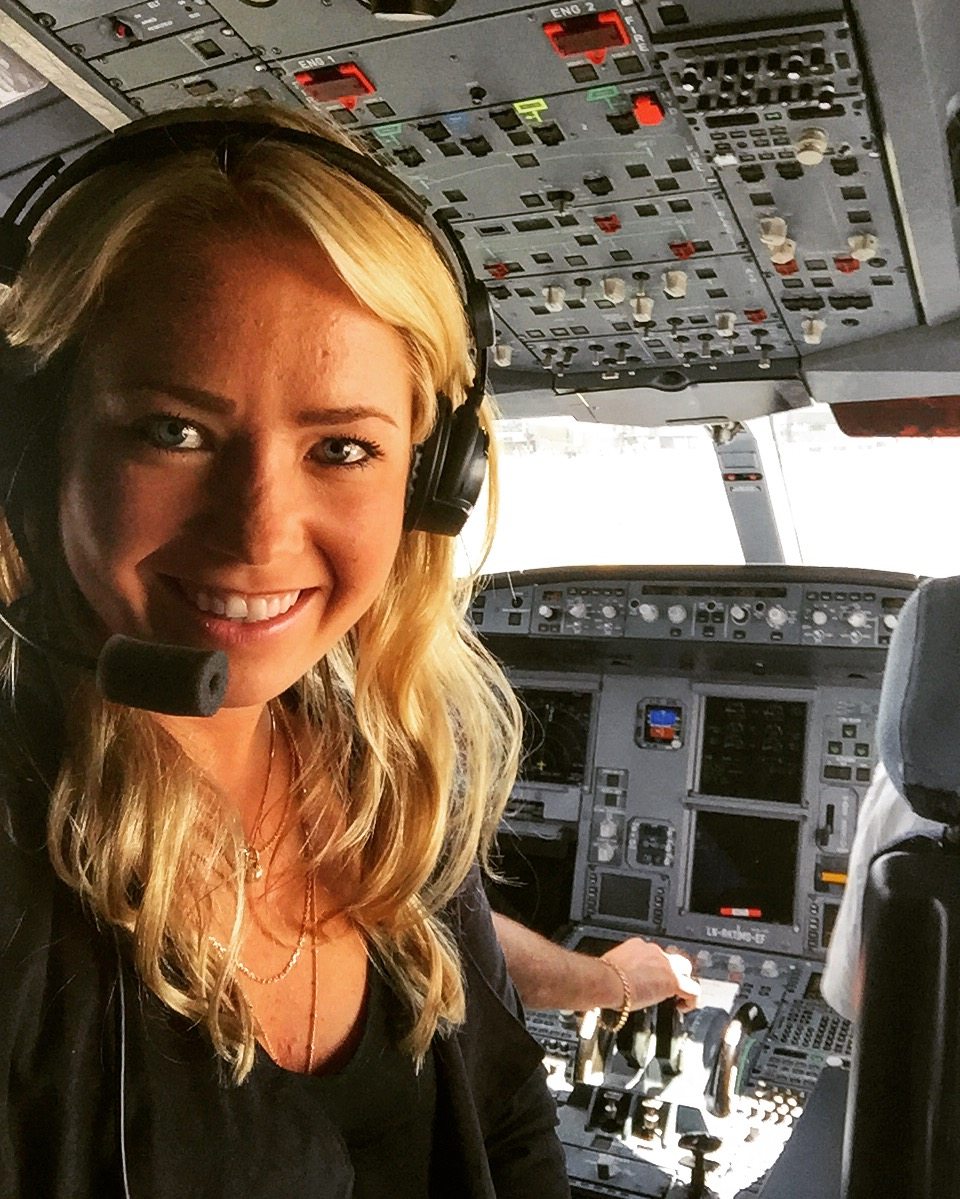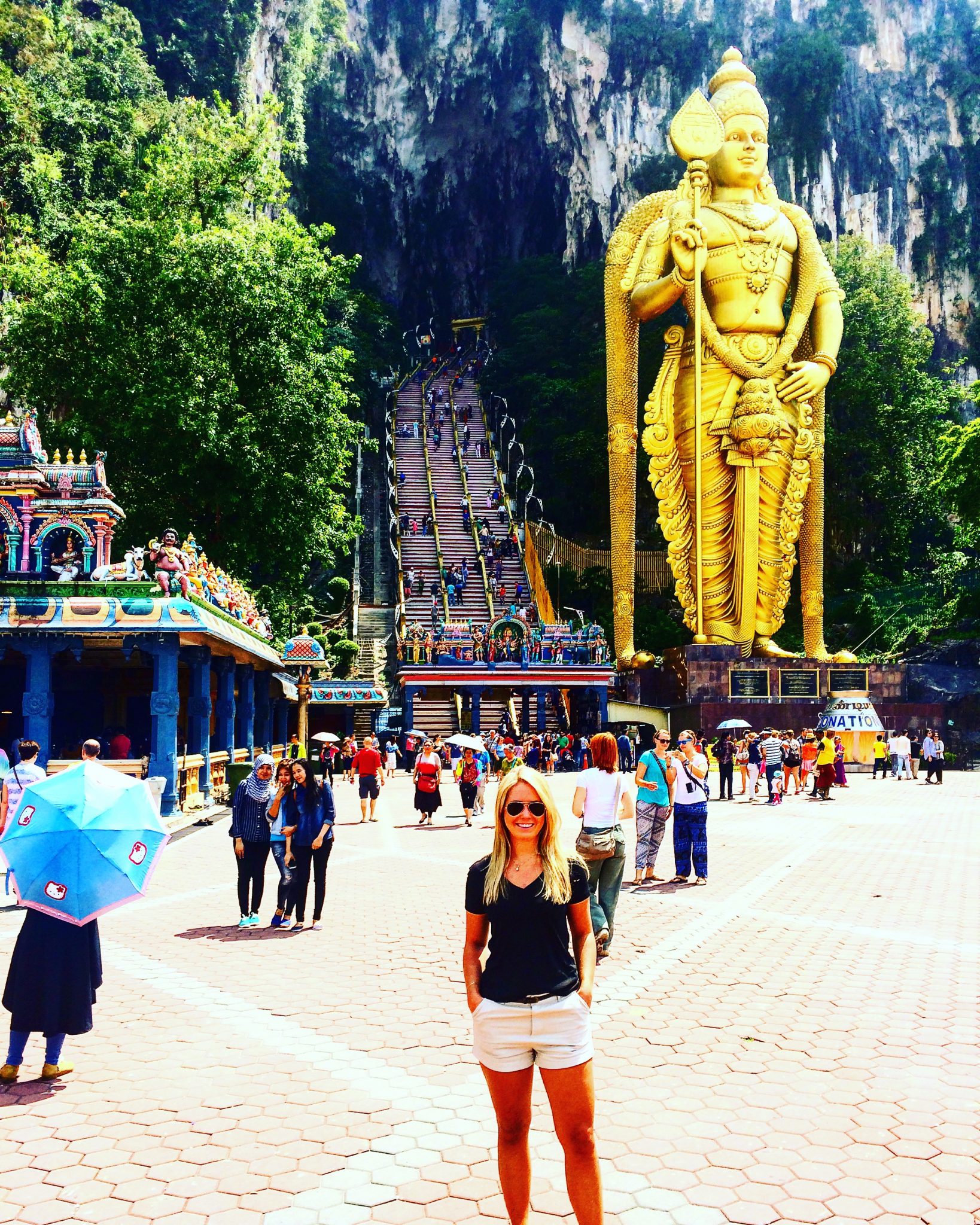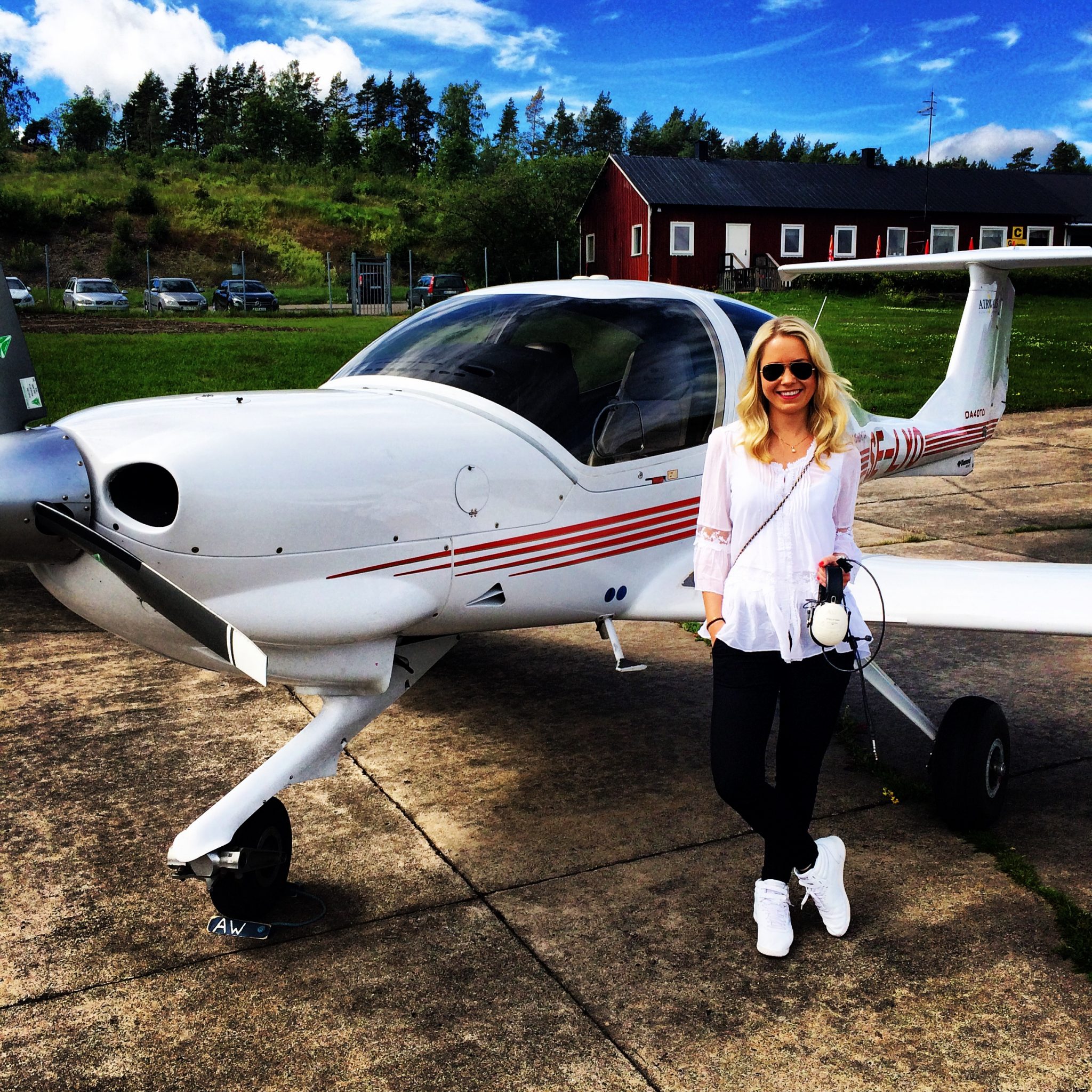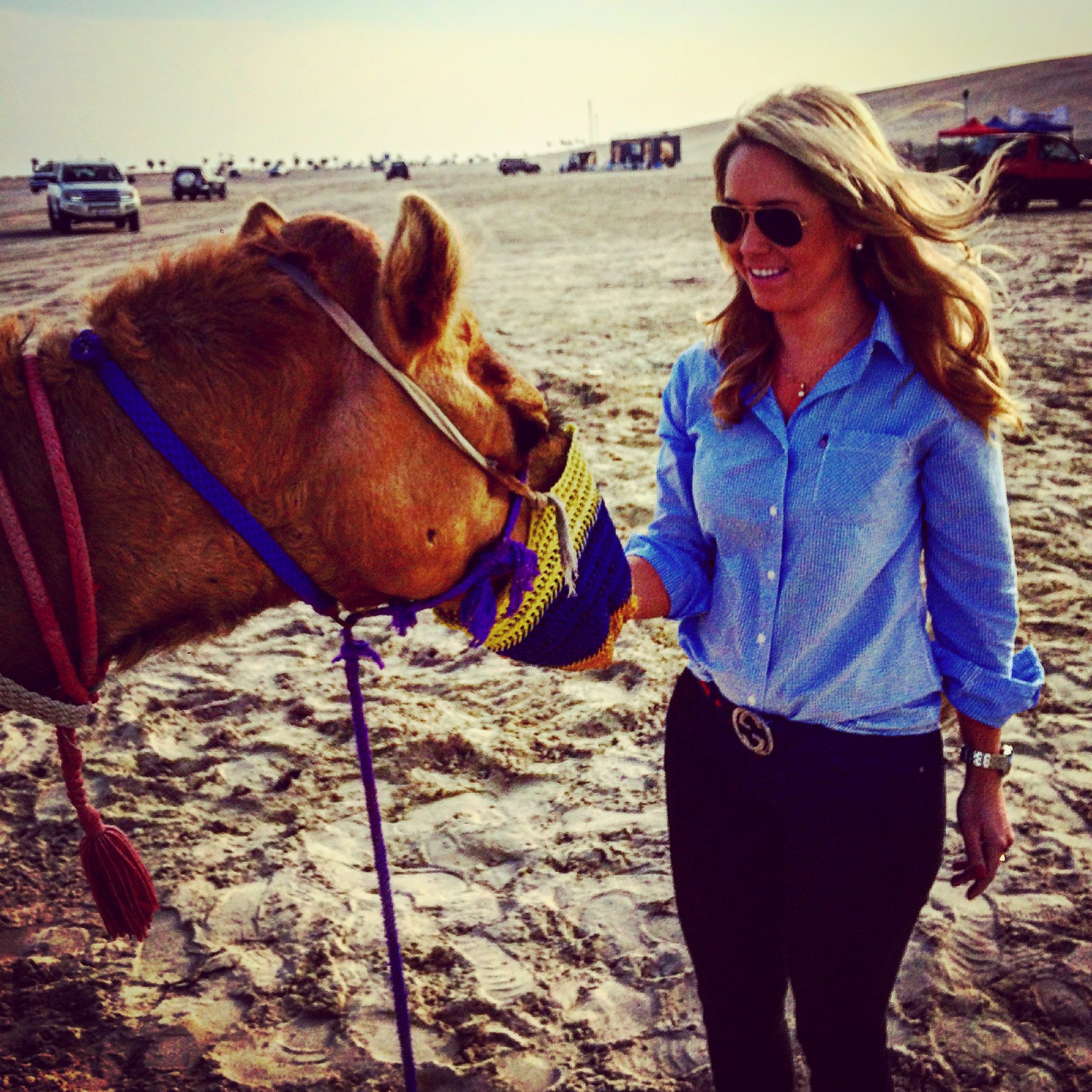 So, what do you want to read more about at Readyfortakeoff?
Airline Reviwes
Hotel Reviews
Packing Tips
Travel Tips
Life as a Flight Attendant
My personal Travel Guides around the world
Rooftopbars
Bucketlists
Something else?
Happy Travels!
//Charlotte