As I announced few days ago, I will travel full time as a solo female traveler for an indefinite period. (You can read more about it here). I often get the question "How dare you travel alone" and, of course, the question has appeared now again after my latest news, but I will write about that later. In this post, I want to convince you why you should travel solo.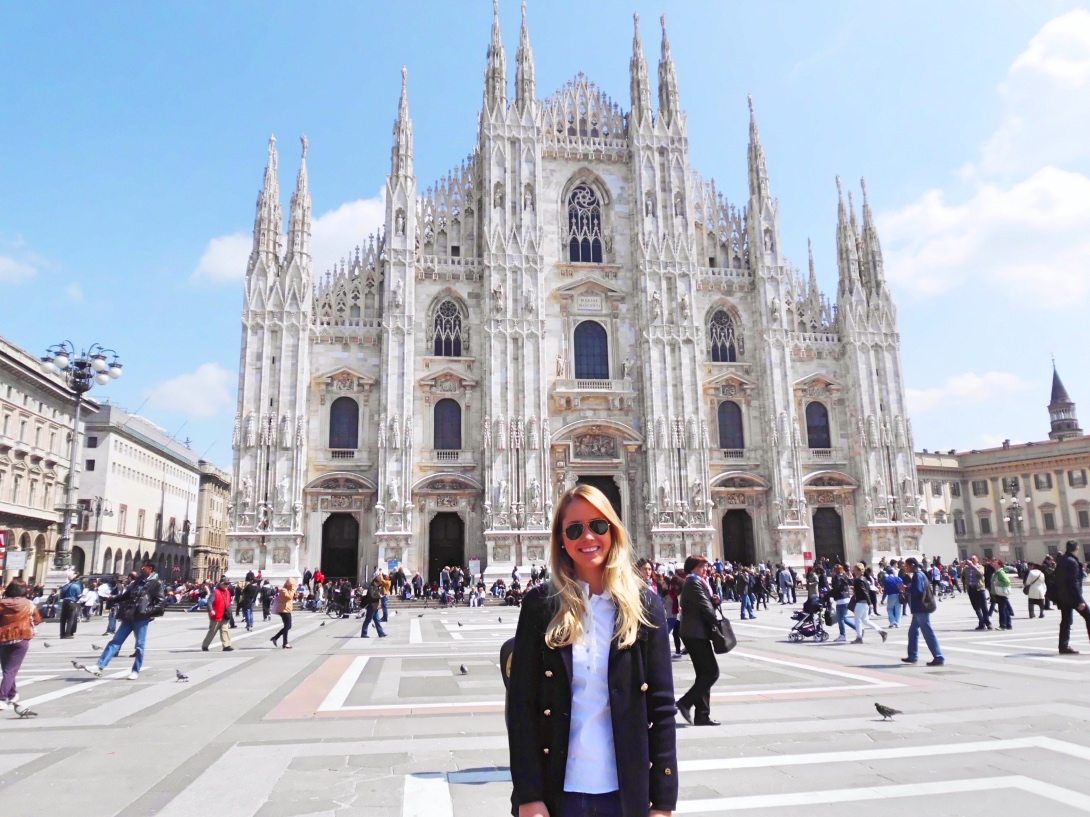 Reasons Why YOU Should Travel Solo
Today we are many people in society that wants to travel more than ever before and preferably as a full time job. Discovering the world while working at distance, it's the latest thing to do today. Becoming a digital nomad is a dream for many, likewise for me and that is a dream I'm going to realize now 🙂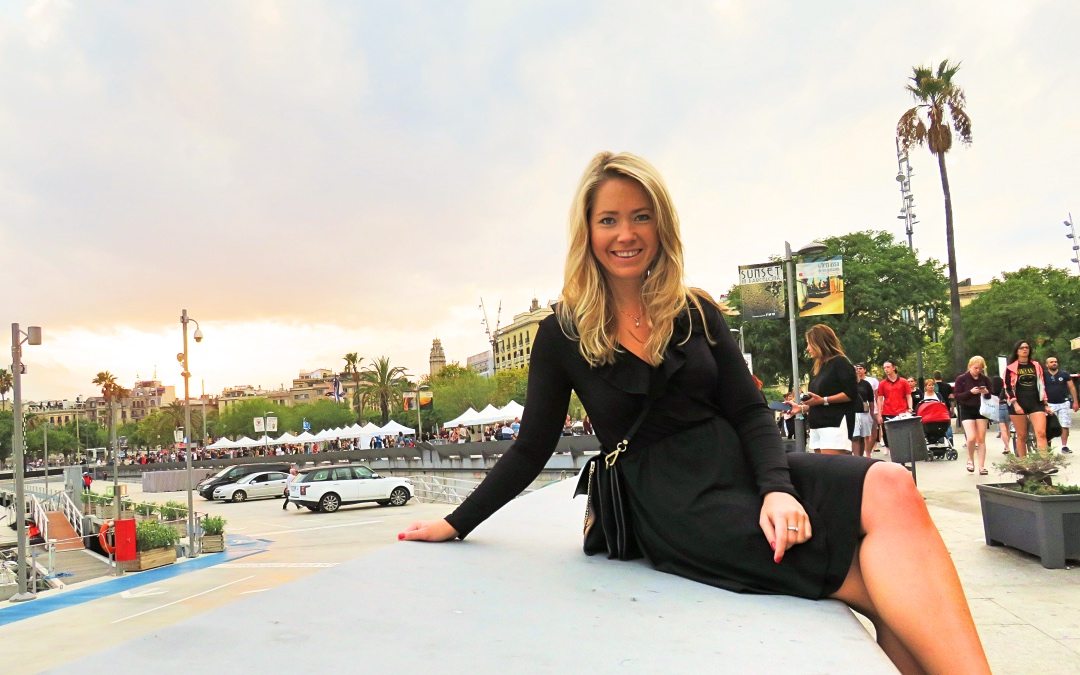 Don´t wait for others
I have traveled so much since I was a little girl that I actually can´t say "That was my first solo trip" but thanks to traveling a lot by myself I have learnt what works well and less well for me. I have also learnt to accept that friends and other people can´t always travel together with me when I want to travel. Either they can´t afford a trip, has no time, or want to save their vacation days for later. I'm honestly tired of waiting for everyone else, I've done that so many times that the trip has gone by my nose and I regret that I didn't´t travel solo instead.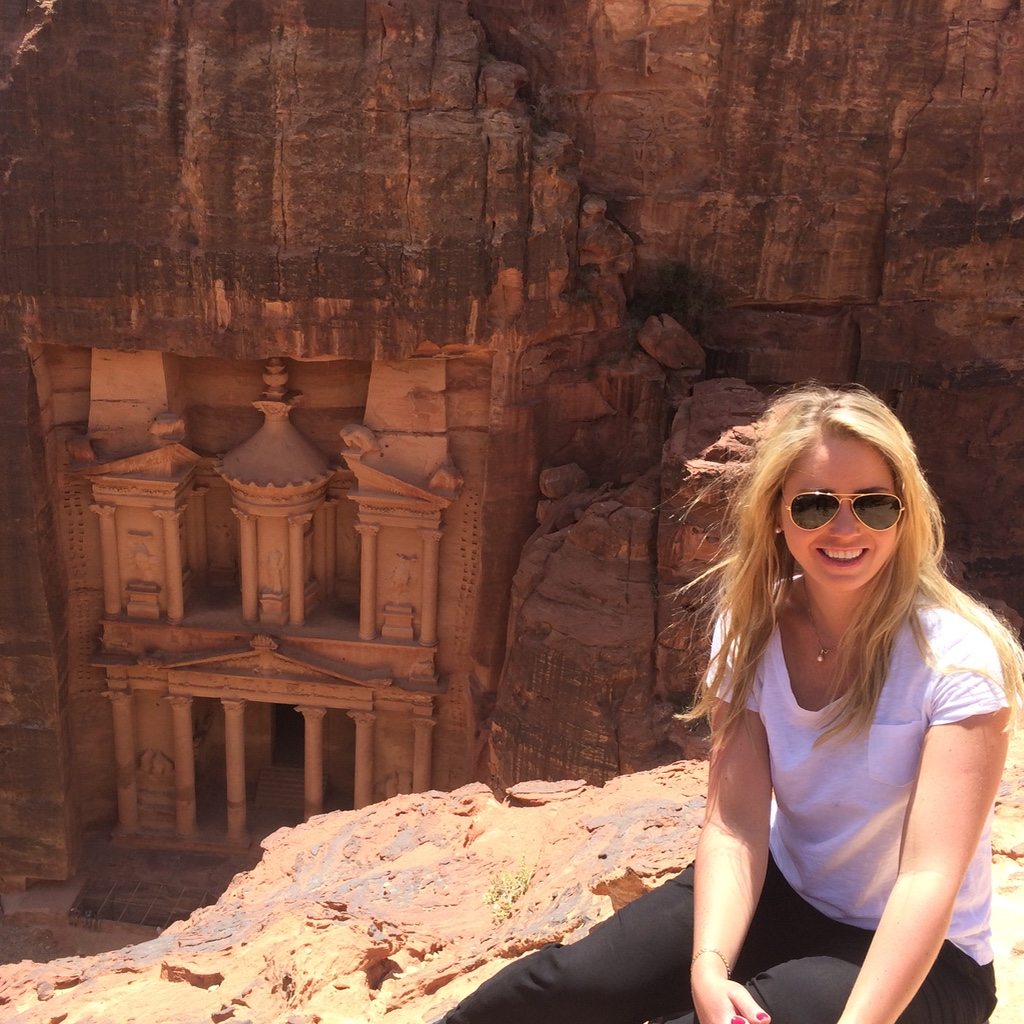 But I can honestly say that it's great to travel solo no matter if you're a man or a woman. You learn so much more about yourself and others than you would otherwise do if you traveled with a partner. Here are my reasons for traveling solo!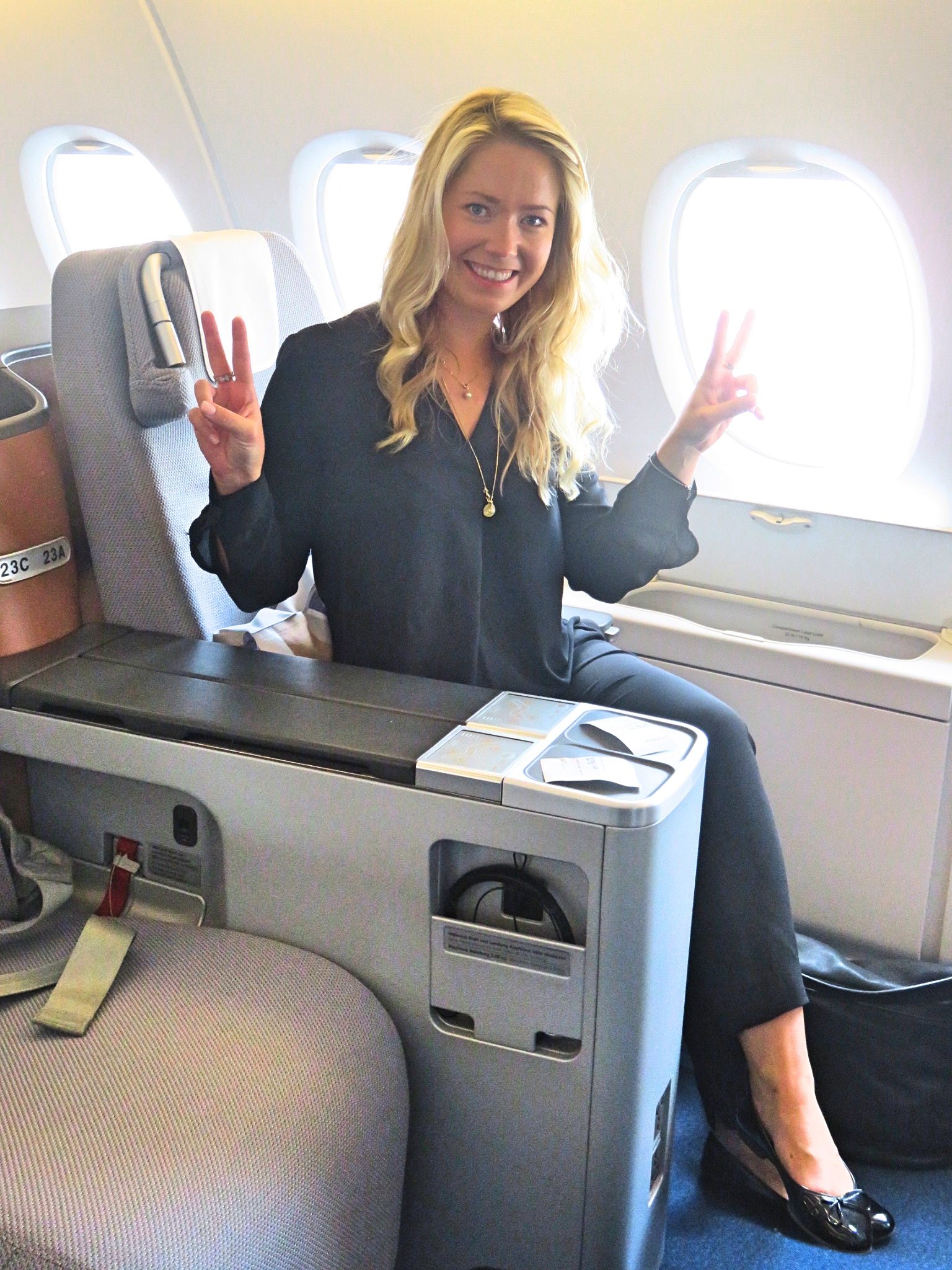 Why you should travel solo:
You will discover what kind of person you are and what you like to do on a trip. Whether it is to go out and eat by yourself at a restaurant to wander in the mountains alone.
Traveling solo will make you dare to talk to strangers. I have asked so many strangers for help during my travels, from taking a photo of me to show me the way or even guided me around the city. People are much friendlier than you think and it's really amazing to experience!
You will learn to trust yourself and make your own decisions in life.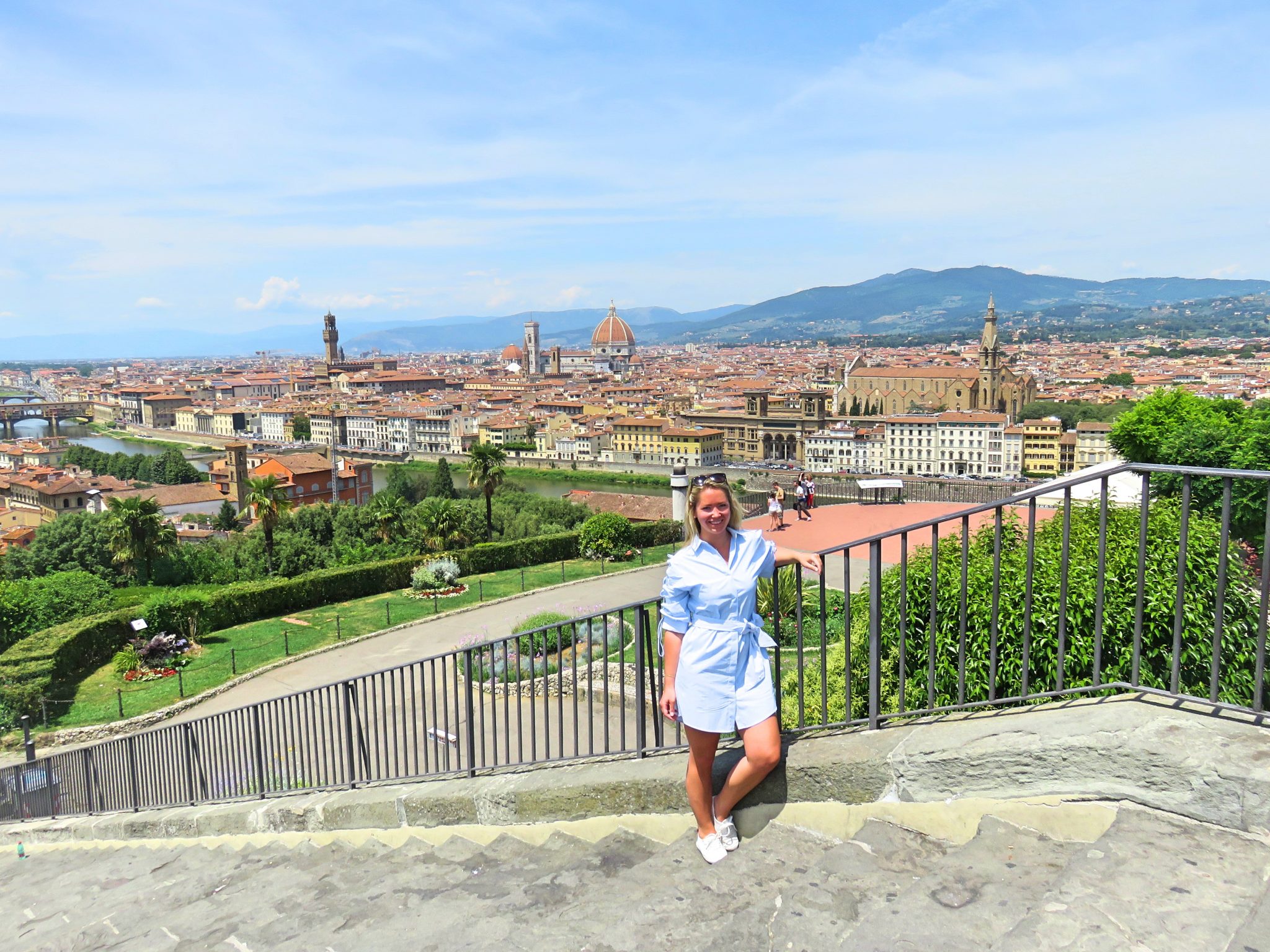 You will meet new friends and make new connections worldwide.
You learn to become more independent! You will realize that you don´t need your friends, your partner or your family to do things.
You learn to pack only the most important things you need …. You will realize that YOU are the only one on the trip, and YOU have to drag around your own luggage and it means you will realize what´s IMPORTANT to bring with you!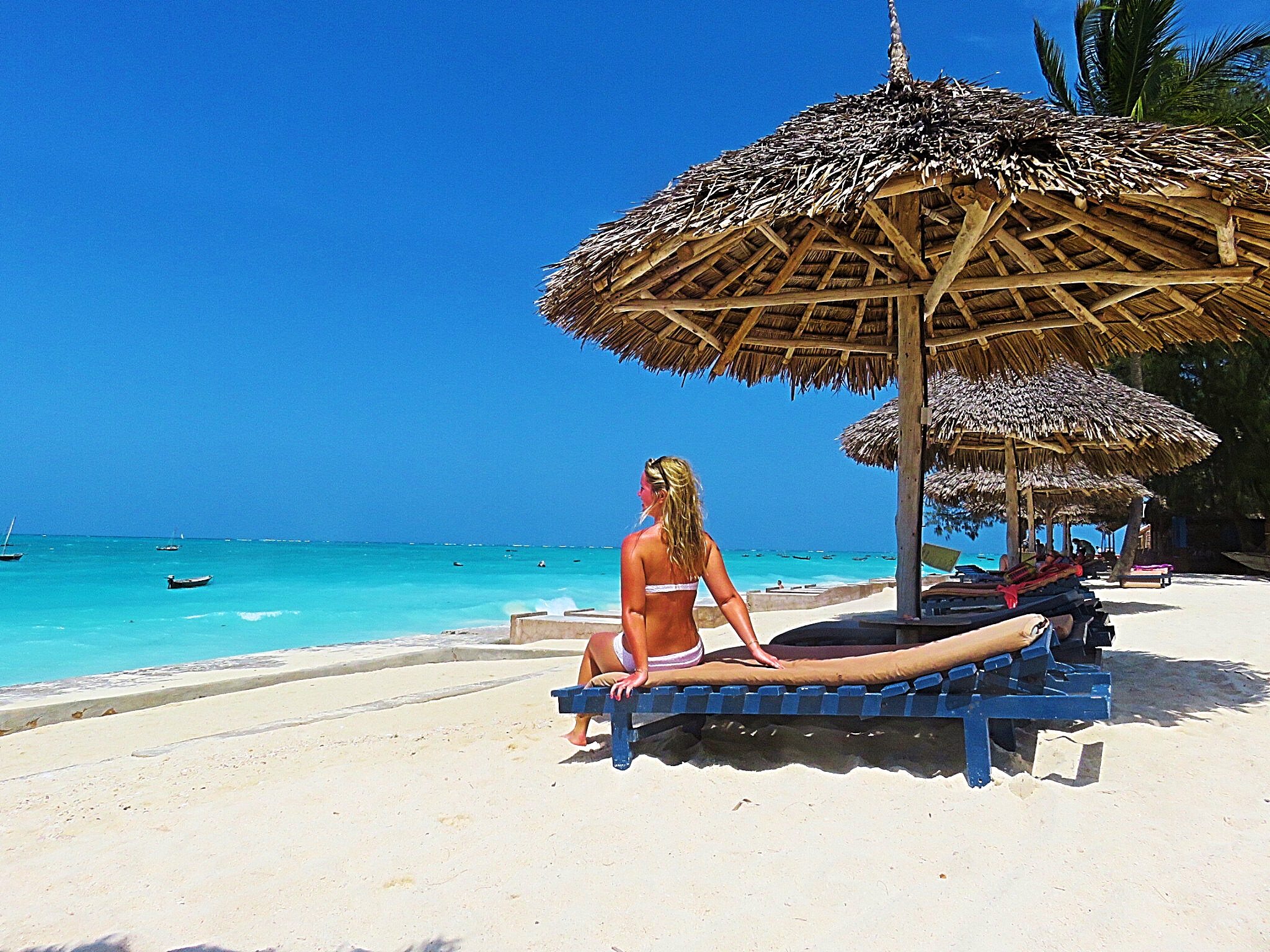 You will learn more about the culture and your experience while traveling solo. You learn more, ask more, listen more attentively and engage you more when traveling solo. There is nobody to ask who speaks your language and it is a challenge in itself to listen and take in all the information yourself.
Your self-esteem will grow.
Even if you don´t believe it, you become a model and inspiration for others who want to, but may not dare to travel solo. You are the source of inspiration for friends and family and encouraging others to dare to do what they want. I really hope I'm an inspiration to you to dare travel solo 🙂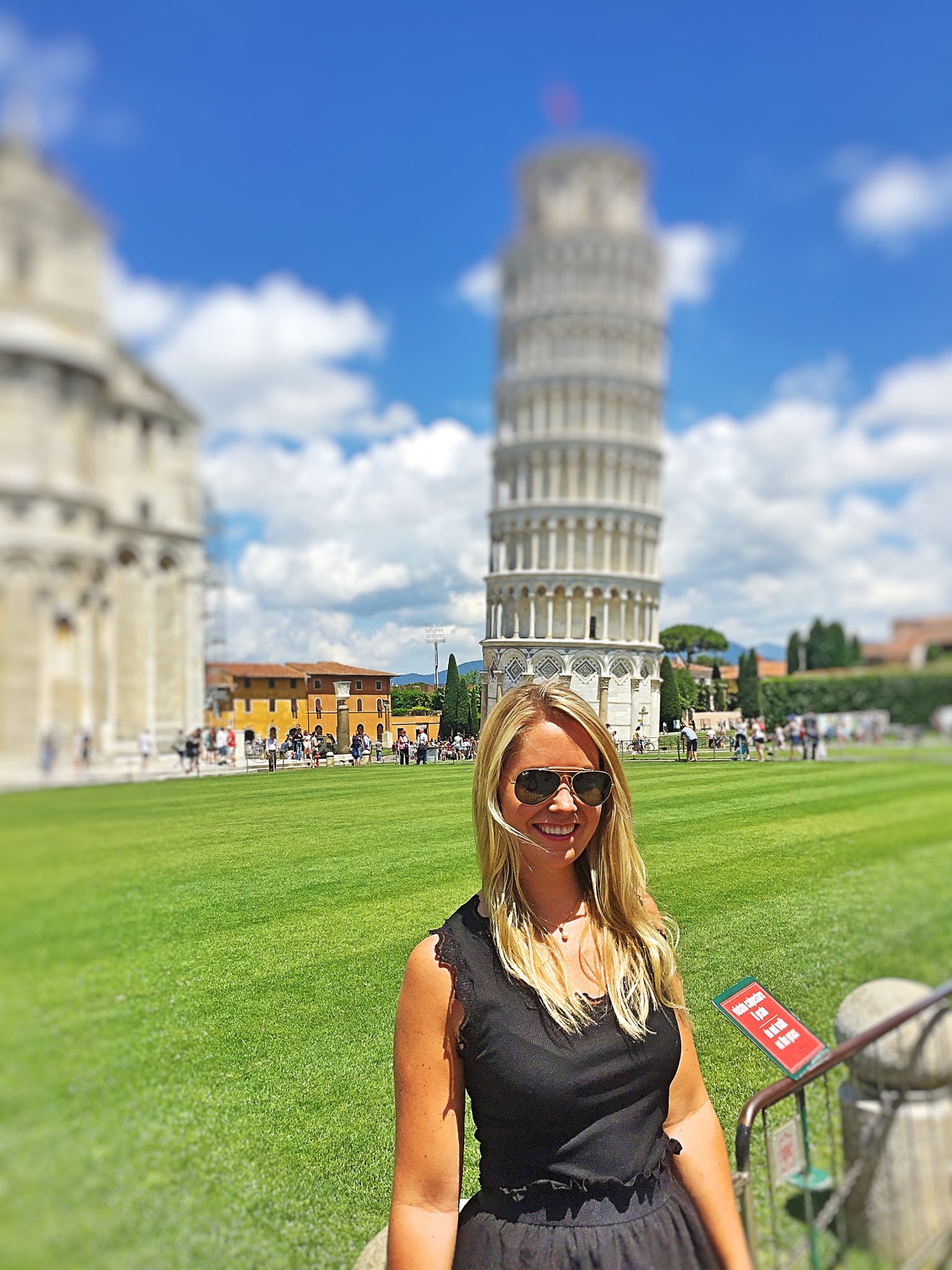 This is why you should travel solo, do you agree with me? So what are you waiting for, GET OUT AND TRAVEL!!
Happy Travels!
//Charlotte