To facilitate your trip to Mexico, I have written 10 practical tips that I recommend to keep in mind before traveling here. It´s practical and very smart tips based on my own experiences after visiting the country myself and seen everything with my own eyes. I have written this post to help you have a great experience when traveling to Mexico 🙂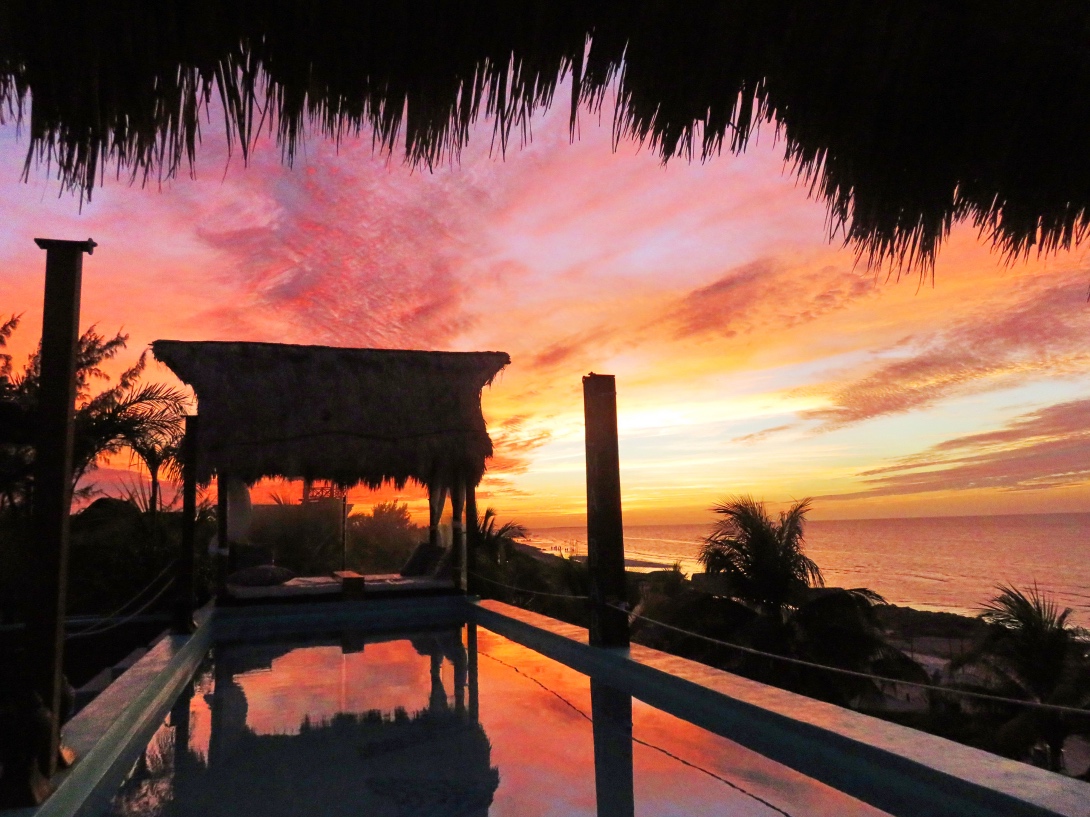 10 Practical Tips You Need to Know Before Traveling to Mexico
Mexico and above all the Yucatan Peninsula were beyond all expectations much better than I'd ever imagined. White beaches, turquoise water and experiences I will soon forget. This is a destination that suits all types of people, of all ages. From couples, solo travelers, families with children, honeymooners to retirees. Mexico really caught my heart and I hope it will do it with yours too.
There are a few things that can be good to know before you go here but also while staying in Mexico, if you want most out of your visit. That's why I've collected all my 10 best practical and smart tips in this post that I want to share and I hope it will help you.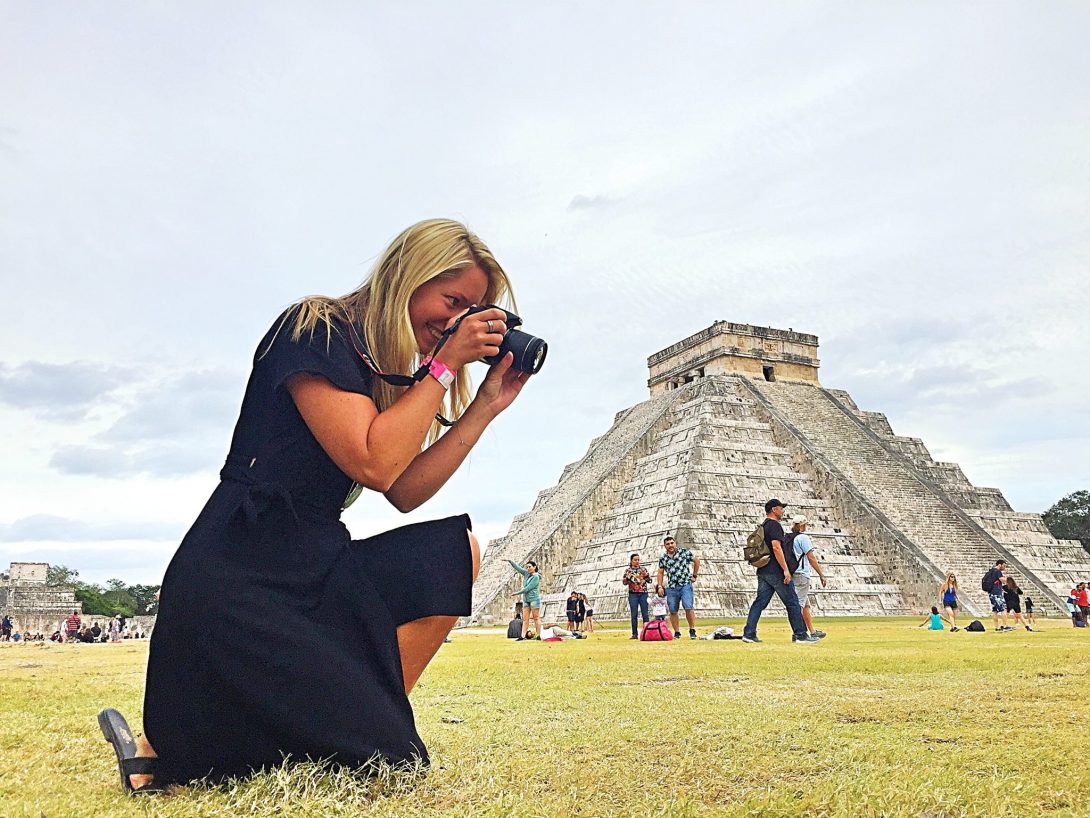 10 Practical Tips You Need To Know Before Traveling To Mexico:
1. Visa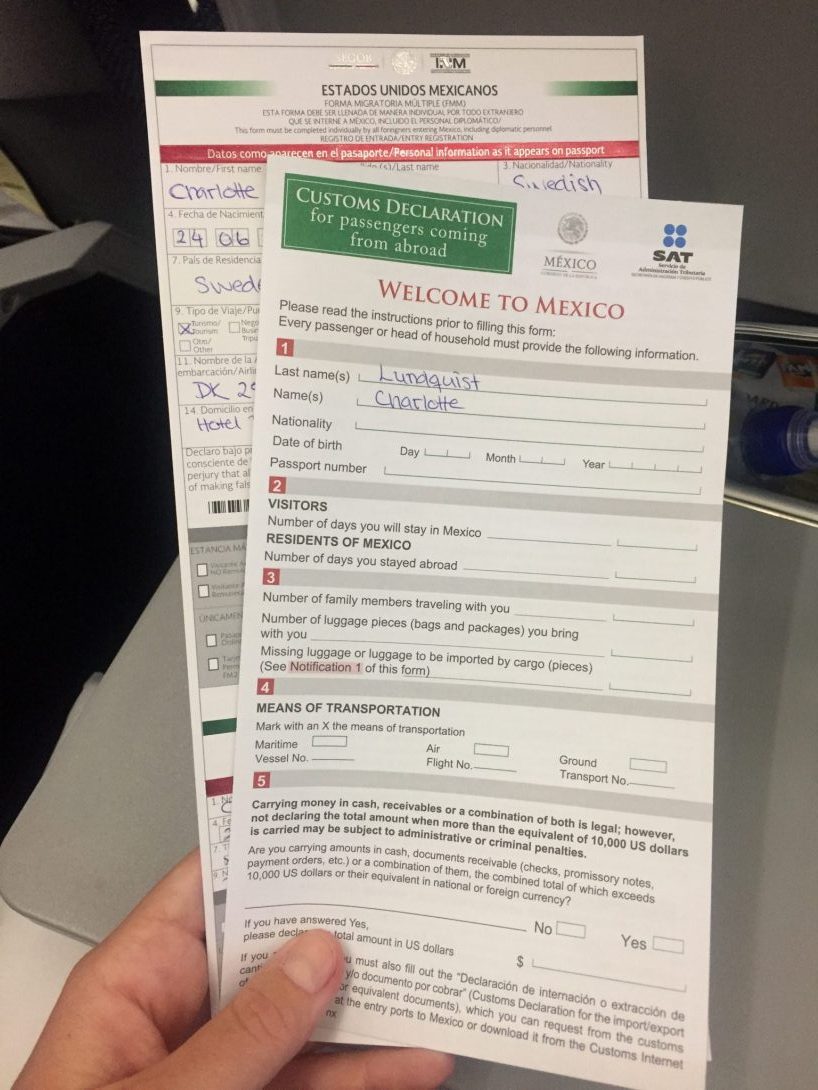 You need a visa to enter Mexico and you will get it on arrival at the airport. However, you must fill these two landing cards you get onboard the flight before entering the passport control. In other words, you don´t have to apply for a visa before departure.
2. Cash is King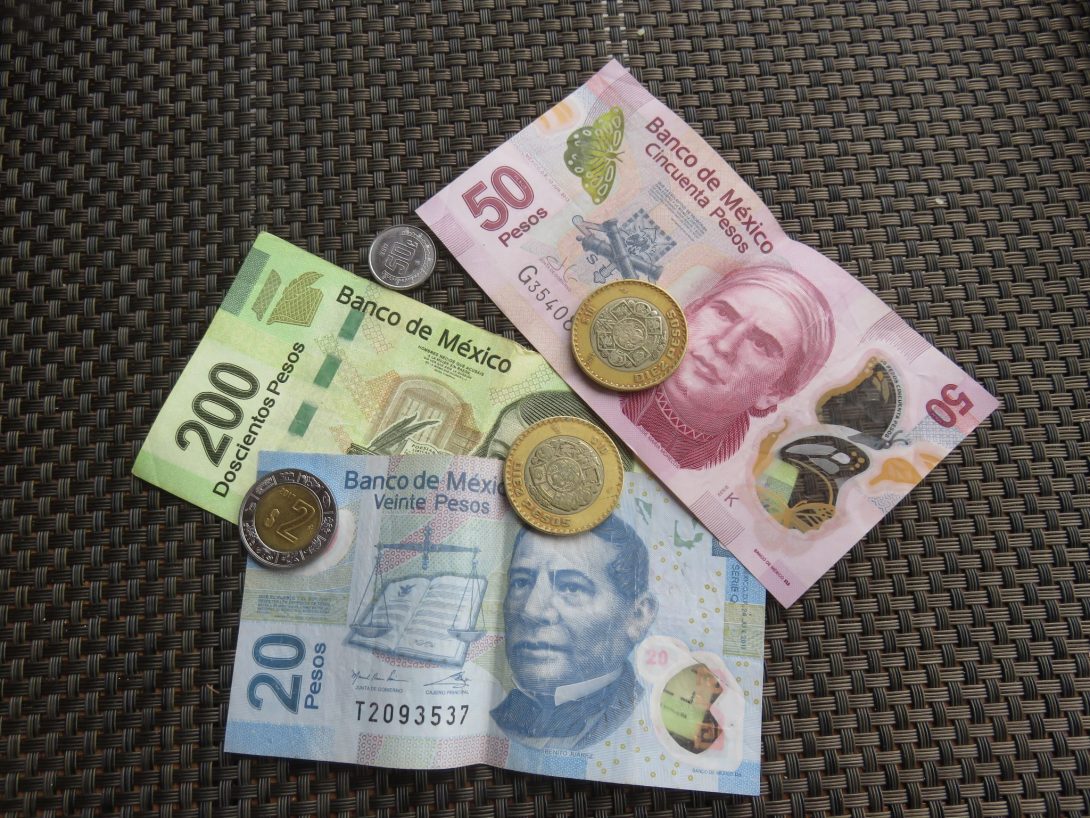 In Mexico, you pay with cash everywhere. If you are going for an excursion, each company usually takes credit card but I would still recommend paying everything in cash, such as restaurants, excursions, etc. Take out a lot of money and exchange before you come here. In Mexico, you can also pay with American dollars if you prefer that. The prices are always visible in both American dollars and Mexican pesos. What can be good to know is that the exchange rate is very high if you want to pay with dollars.
ATM machines are available but they are a bit difficult to find. In addition, the banks charge a fee for each withdrawal you make. Check with your bank how much they take.
3. Drinking water
Don´t drink tap water in Mexico. Always buy water on a bottle!
4. The electrical outlet
The electrical outlets in Mexico are not the same as in Sweden. If you travel to Mexico, you will need an adapter. This is how the electrical outlets looks in Mexico.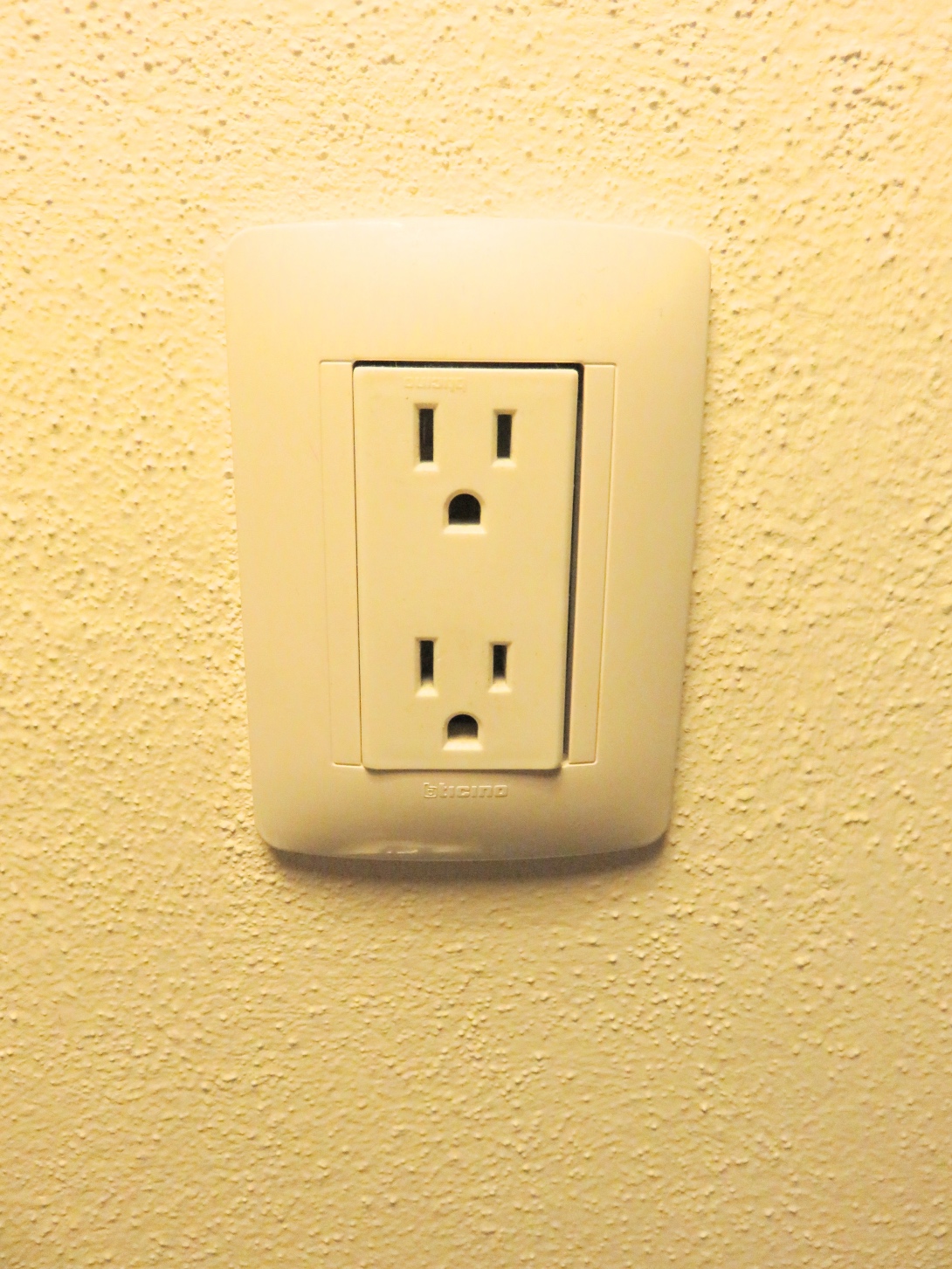 5. Toilet paper
Almost everywhere in Mexico it is said that you can´t flush the toilet paper in the toilet. At the hotels there is a trash bin next to the toilet you can put the toilet paper in.
6. Service charge
Not at all of them, but at many restaurants, coffee shops and bars, the waiter will put on a service charge on the bill without give you any notice in advance. Don´t always expect that the price that are on the menu will be the final price on your bill.
7. Local transportation
It is very easy to travel the local bus between the cities around the Yucatan Peninsula in Mexico. Their most famous, local bus company is called ADO and runs daily between all major cities. There is also a bus company called Mayab, which is a little cheaper and thus also easier standard but works also very well!
The website for bus tickets with ADO can you find here.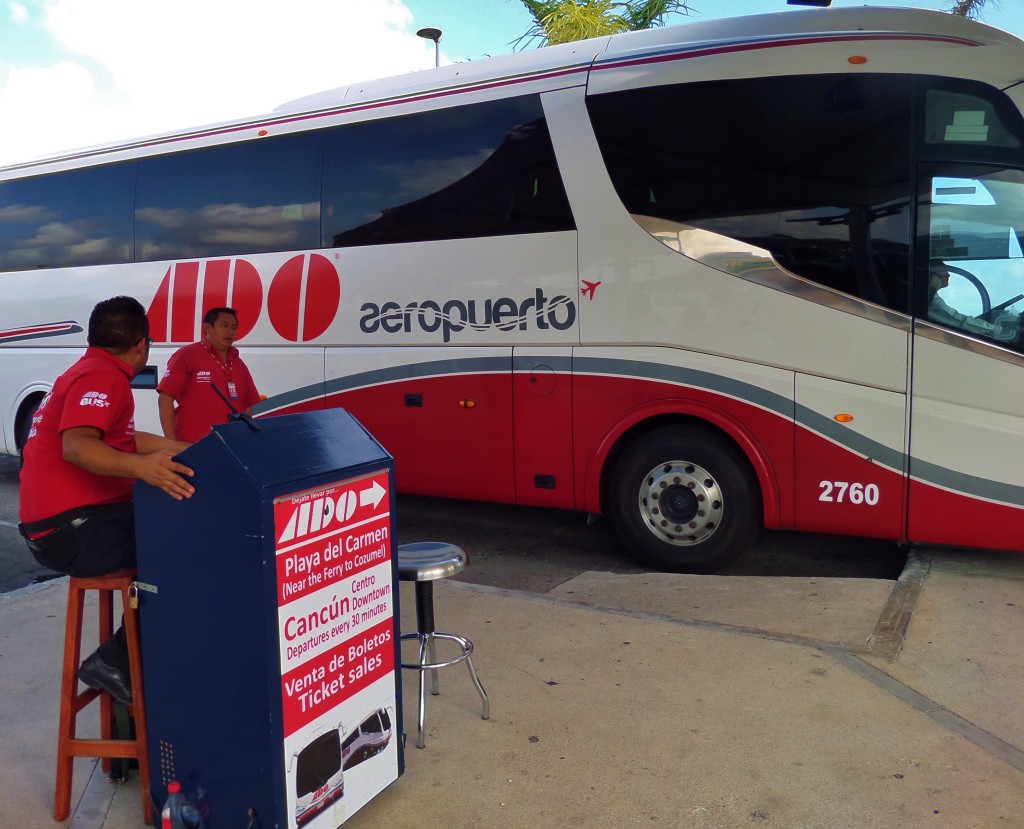 Tip! Their website is only in Spanish. If you don´t understand Spanish – use Google translate, I did that and managed to clear out both bus times and costs 🙂
8. Read – Be prepared
I strongly recommend do some research before you arrive to Mexico. There is so much to do here, more than I thought, so it might be a good idea to know what you want to see, do or what destinations you want to visit. I recommend to read about these names, places, excursions and transport companies:
– Cancun
– Isla de Holbox
– Playa del Carmen
– Isla Mujeres
– Tulum
– Akumal
– Cozumel
– Coba
– Chichen Itza
– Mayaruins in Tulum
– Cenotes
– ADO buses
– Colectivos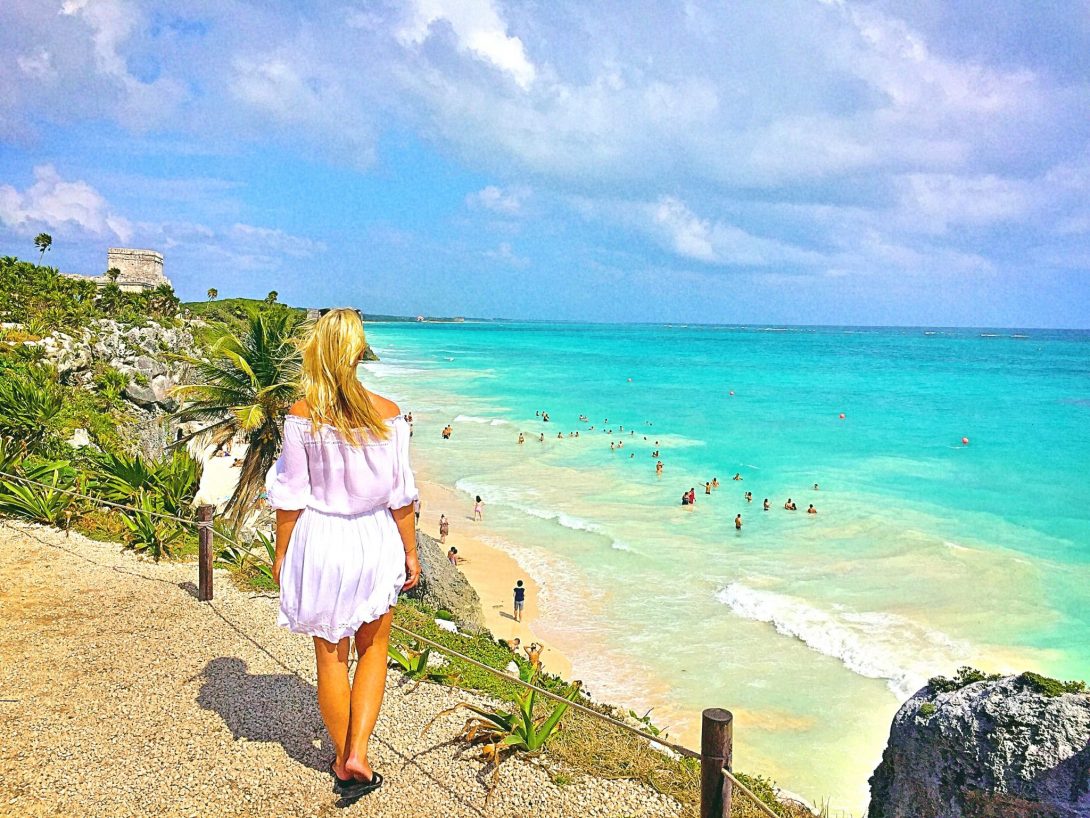 9. The Spanish language
In Mexico they speak Spanish and unfortunately there are not many who speaks or understand English. I would recommend practicing your Spanish a little bit. Otherwise use your body language to communicate.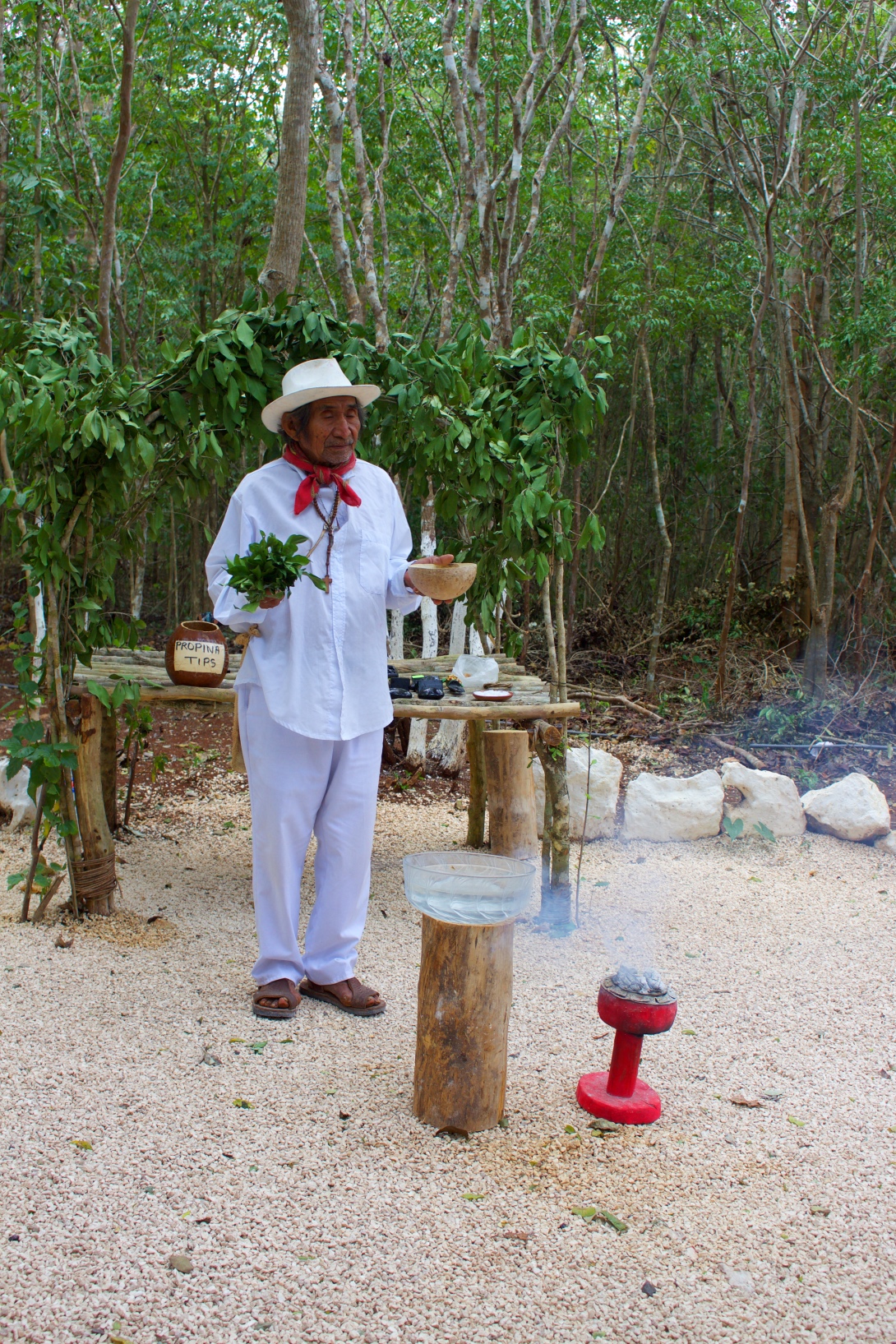 10. Taxiprices
After visiting Mexico myself I think this is my best practical tips for you:
Many taxi cars doesn't have a taxameter, not visible anyway and if you ask for it they will just ignore your question. That´s why I recommend you to negotiate about the price BEORE you enter into the taxi car. Otherwise your trip can be very expensive. They want you as a customer so you can easily bargin about the price or otherwise take another taxi car. When you say that they will often accept the price you are willing to pay.
This is the prices that are in different areas in Mexico: (January 2018)
Cancun: About 60 Mexican pesos wherever you go/ each way. (∼ 3 Euro).
Isla de Holbox: Here is the taxi cars a golf car dua to cars are not allowed at this island. A taxi golfcar costs about 40 mexican pesos/each way (∼ 2 Euro). What can be good to know is that it costs 100 mexican pesos (∼ 5 Euro) if you want to go early in the morning, for example if you are going to the ferry at 07.00 am back to Cancun.
Playa del Carmen: Costs around 100-150 mexican pesos/each way wherever you going within this area. (∼ 5-8 Euro).
Tulum: Minimum 100 pesos wherever you are going but definetely between the beach and the Tulum city. If you want to go further away you have to pay atlas 150 mexican pesos/ each way. From the beach in Tulum to Grand Cenote or back from there is costs 200 mexican pesos/ each way. (∼10 Euro).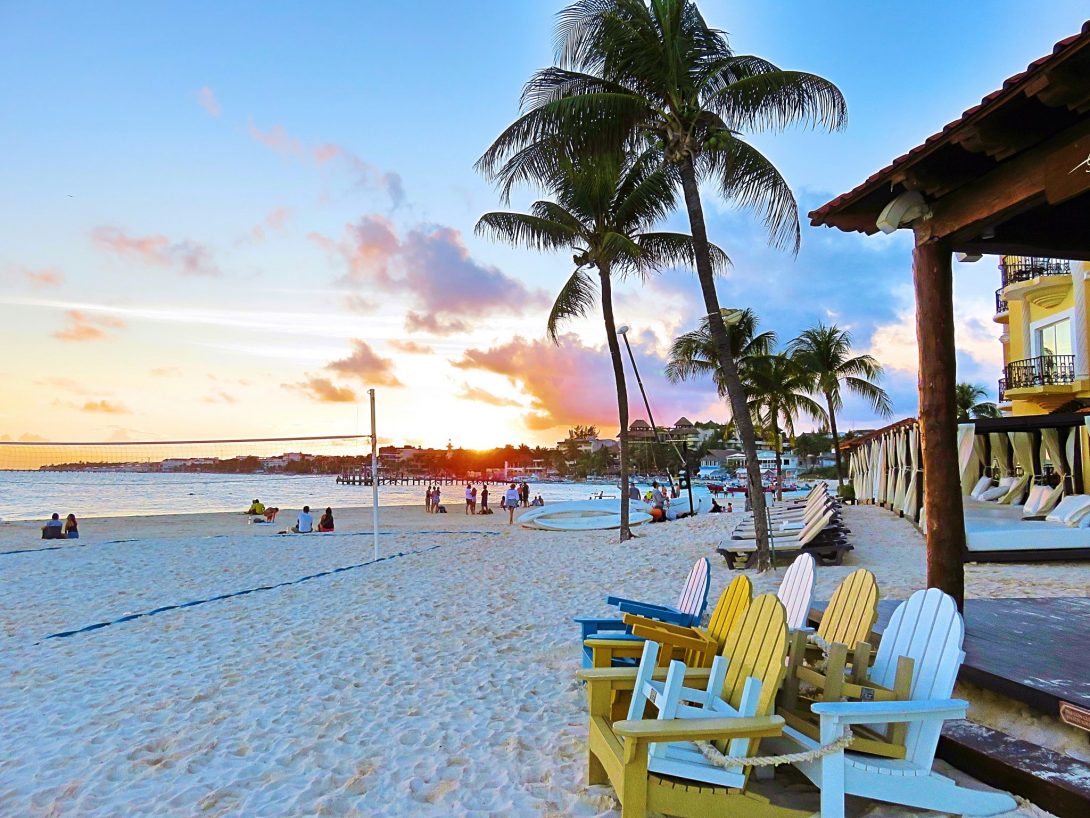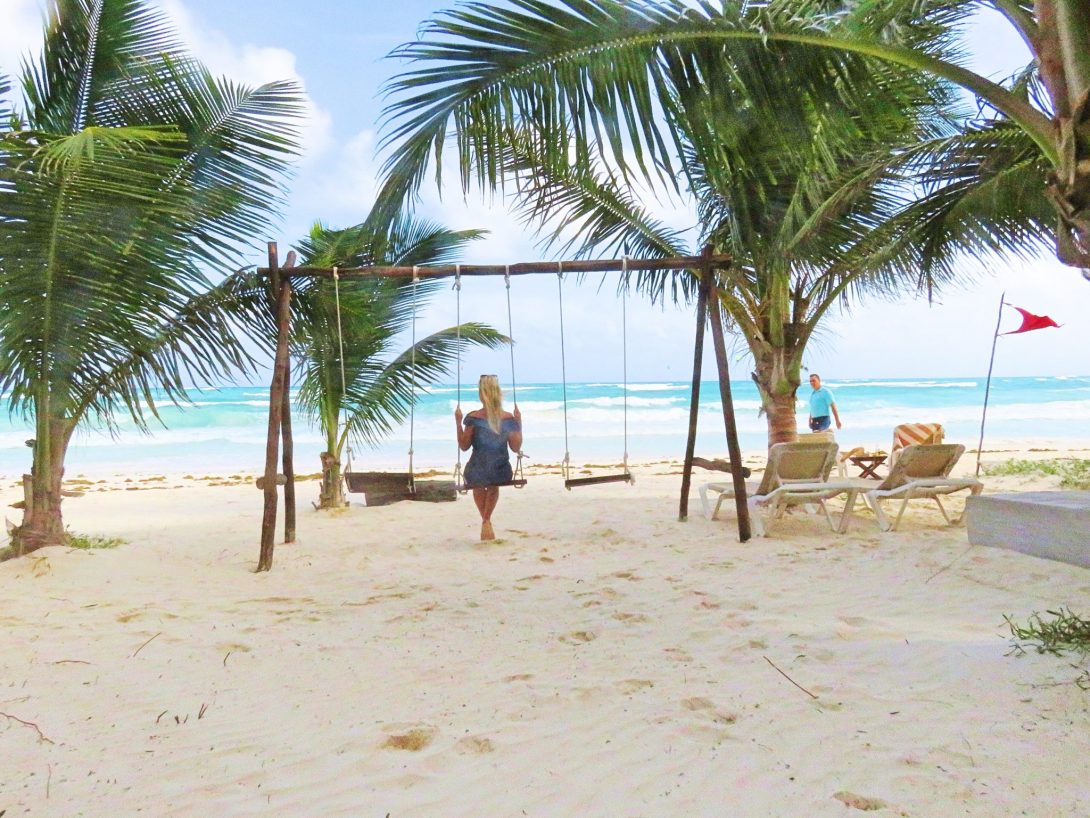 I wish you a pleasant stay in Mexico and I hope my practical tips can help you! 🙂
You will also find practical tips to these destinations:
– Cambodia
– Dominican Republic
Happy Travels!
// Charlotte