10 Things To See And Do in Abu Dhabi
Abu Dhabi has lots of things to discover, believe it or not but it is a city that is not as exploited as Dubai but still has a lot of tourist attractions that I think are worth seeing when you are in the United Arab Emirates. You can go to Abu Dhabi during a day only, but I recommend staying for a few days to really discover what Abu Dhabi has to offer 🙂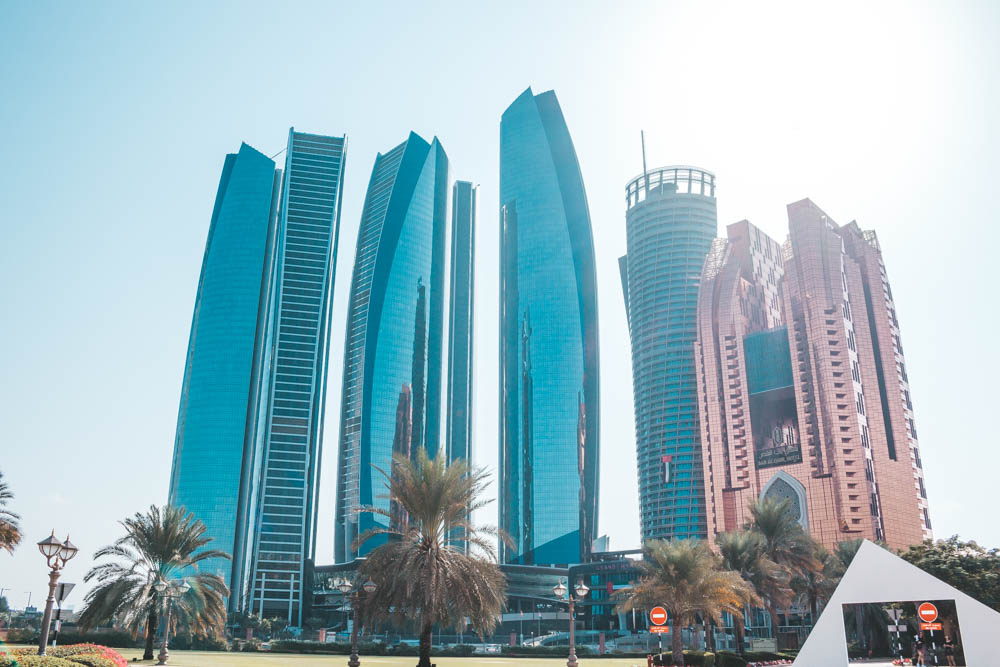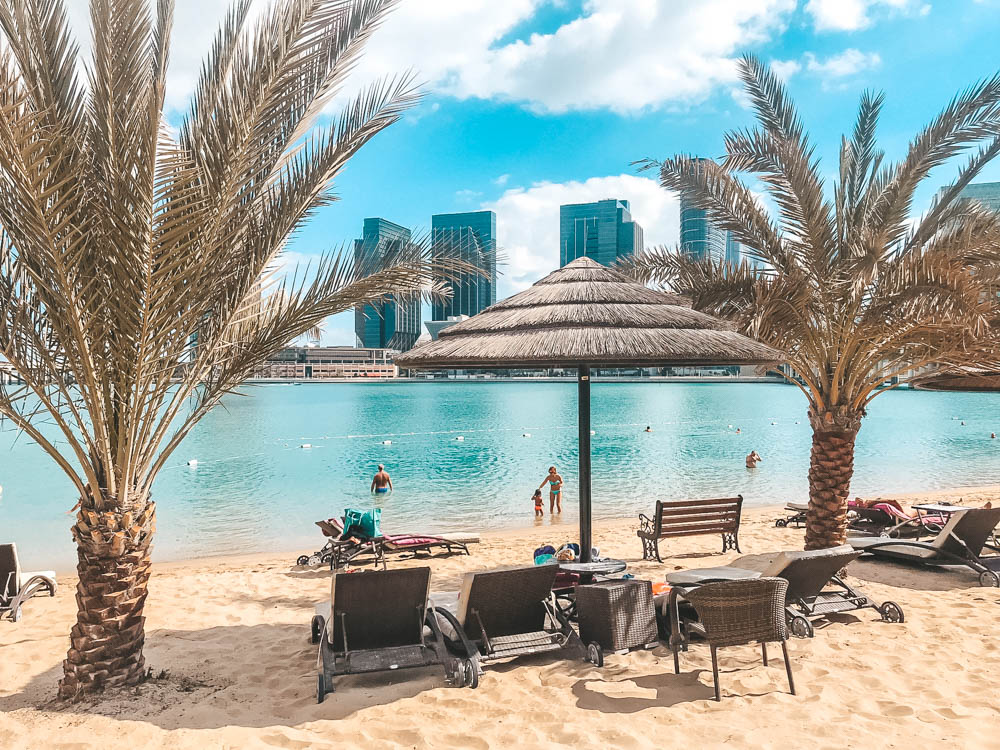 Here are my top 10 things to see and do in Abu Dhabi:
Sheikh Zayed Mosque
The Sheikh Zayed Mosque in Abu Dhabi is the United Arab Emirates' largest mosque and was completed in 2007. This is the most beautiful mosque I have ever seen and one of the most magnificent buildings I have ever experienced. This is a must to visit and clearly the number one priority of things to see and do when visiting Abu Dhabi!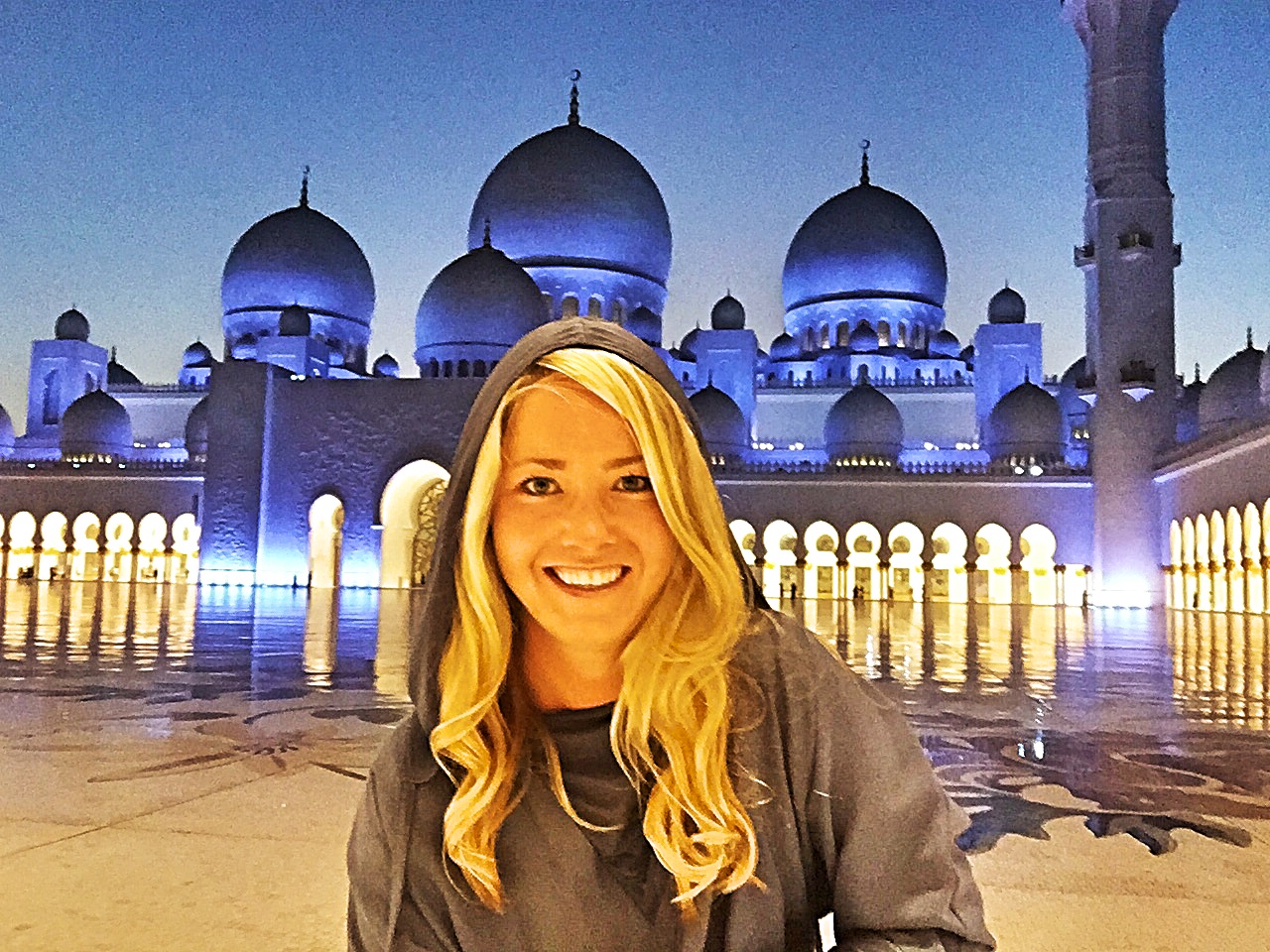 Emirates Palace
Emirates Palace is a luxurious five star hotel in Abu Dhabi but you don't have to stay here to check out this huge hotel, you can come here anyway and see what it looks like. This is probably the biggest and most luxurious hotel I've ever seen and definitely worth to take a look around here!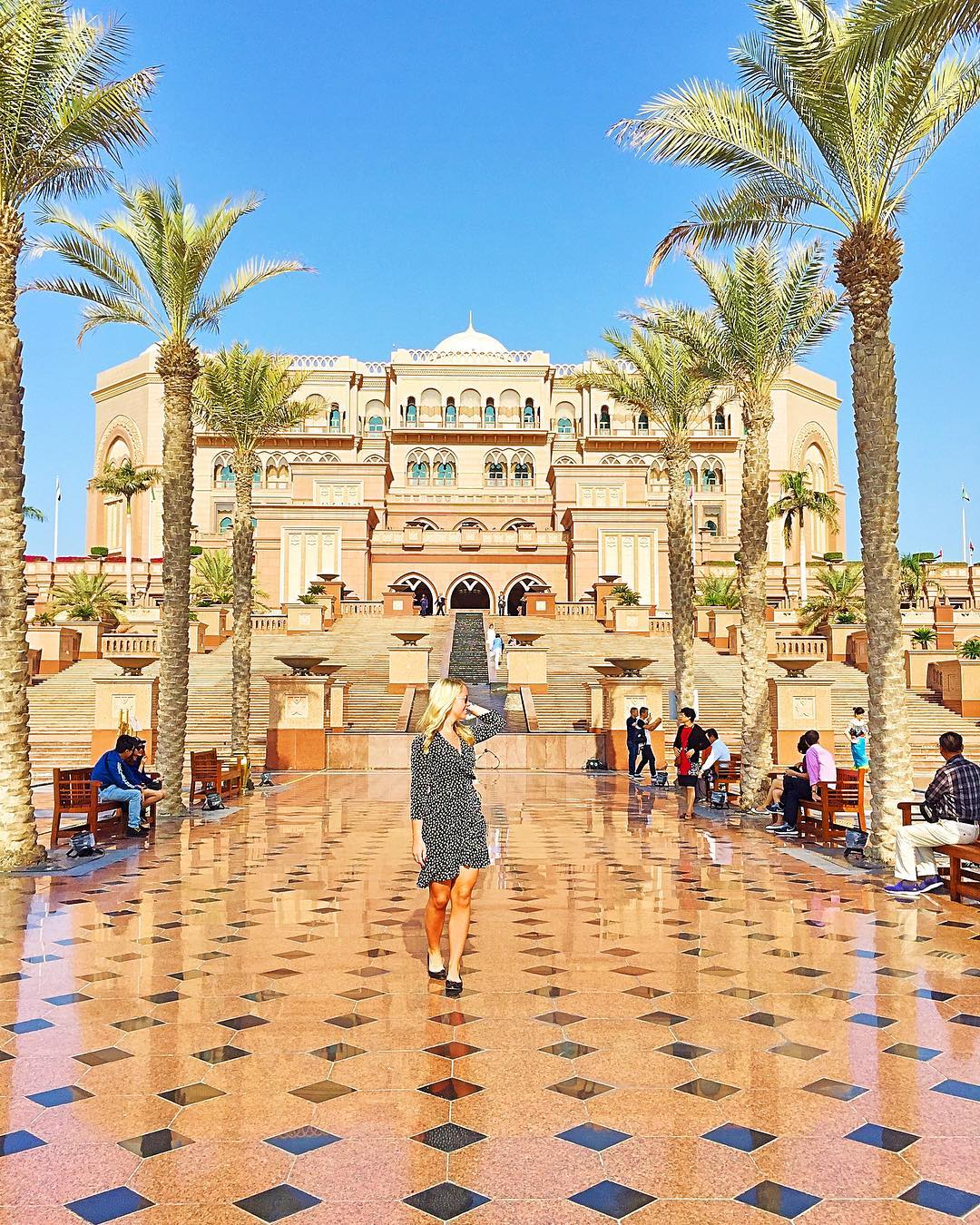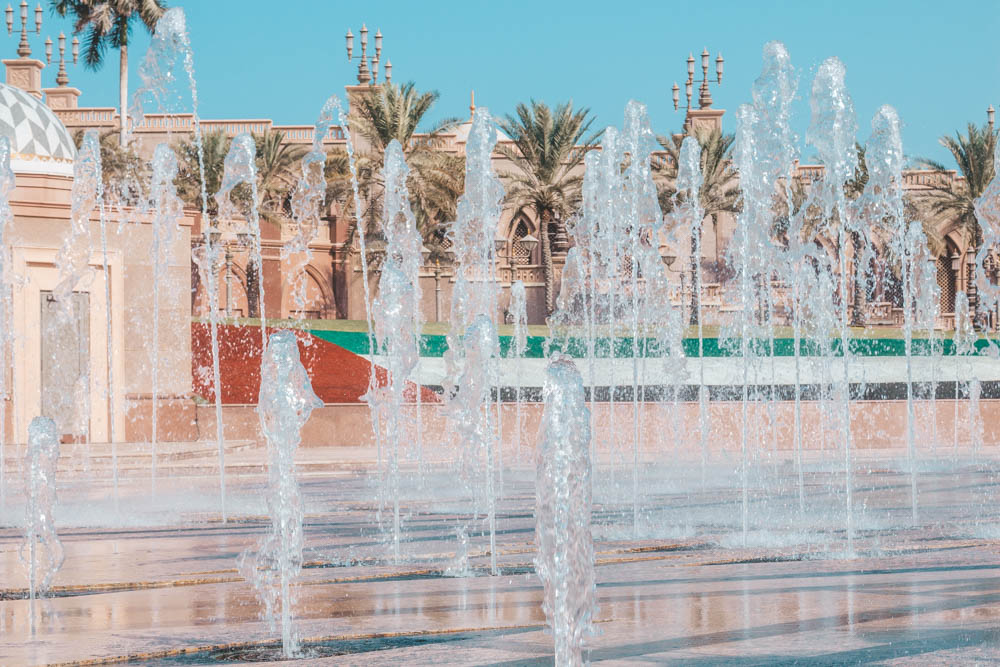 The Corniche
The street that runs along the beach in Abu Dhabi is called "The Corniche" and here are many interesting sights along the way. From here you can swim on the beach, cycle or walk the entire corniche and stop at any of the cafes or restaurants available. You will also find everything from 4-5 star hotels with top restaurants to bike rental here and there along the walk. Come here both on a sunny day but also in the evening when the corniche is lit up in the evening, it is like two completely different experiences 🙂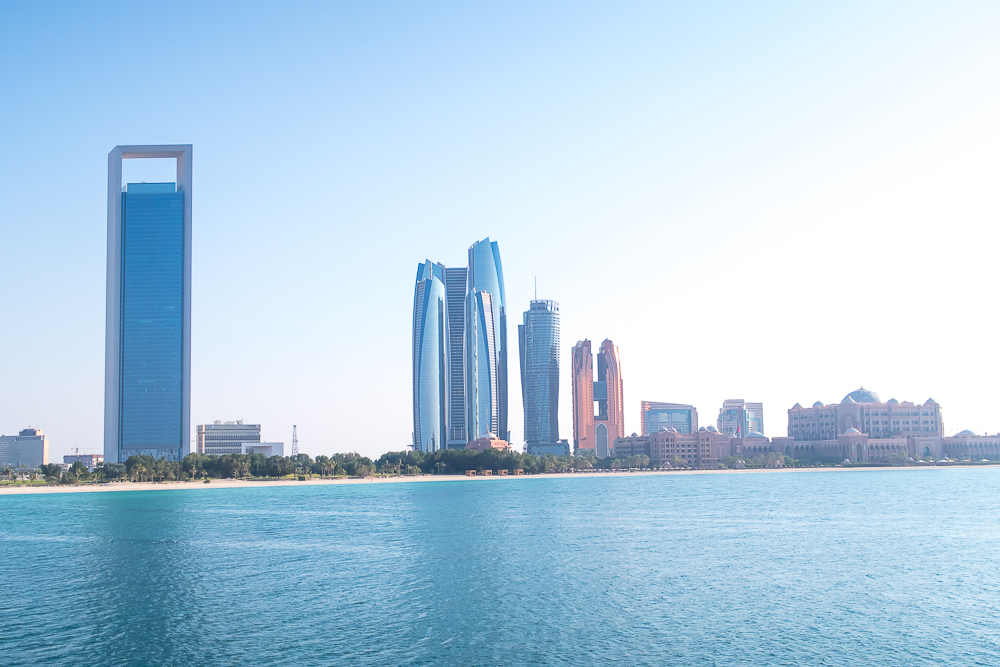 Louvre Abu Dhabi
If you want to go to a museum in Abu Dhabi, you should visit the Louvre which is a good museum in a fantastic architectural building. Here, time is the central division where you get to see European, Arabic as well as Asian objects from the same time. Don't miss this if you are in Abu Dhabi and want to go to a museum!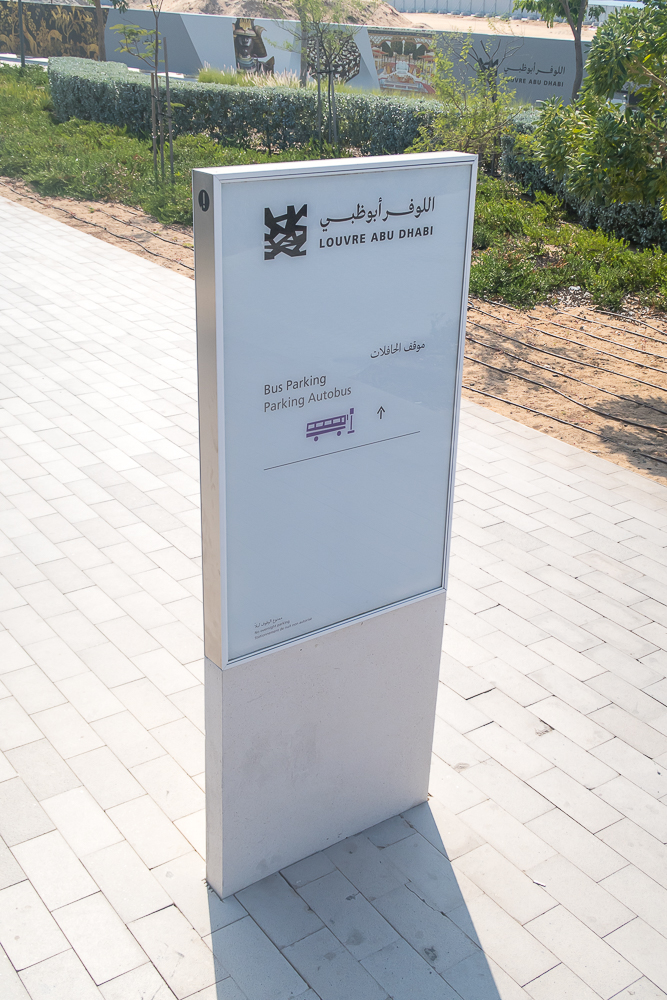 Etihad Towers
Get to Etihad Towers and head up to their Observation deck for 360 degree panoramic views of Abu Dhabi. It is located on the 74th floor taking almost 1 min to go up. The entrance is 75 dirhams, however you can take something to eat and drink for 50 of these 75 dirhams. This is a must I think, especially for you who like views as much as I do! 🙂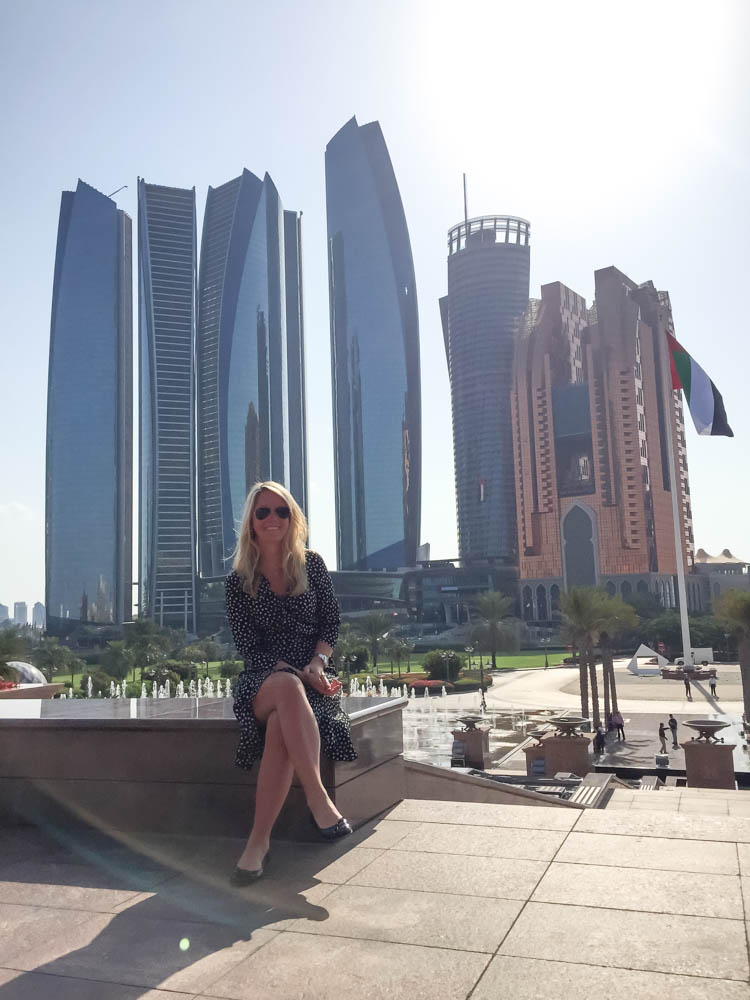 Yas Island
Yas island is its own artificial island which is a little separate from the city of Abu Dhabi itself but definitely worth staying here if you don't want to stay in the middle of the "center" and here are lots of hotels and restaurants. If you are going to Ferrari World, Warner Bros , Marina Circut or Waterworld, it's easier to stay on Yas Island. If nothing else, go here and see what it looks like in Yas Mall, or in the marina and stay for lunch or dinner, it's really nice here.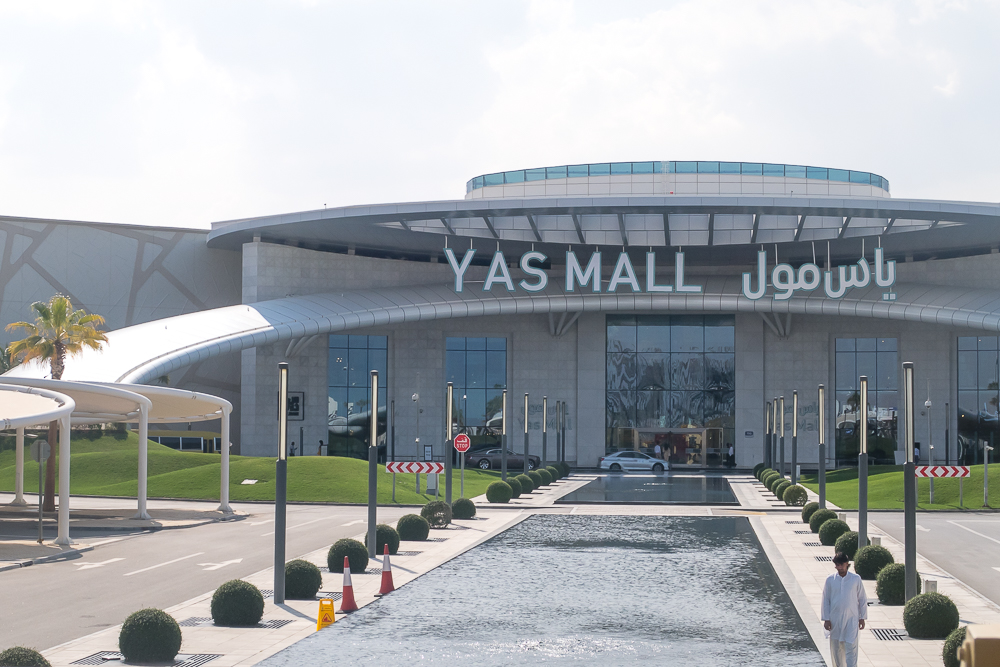 Ferrari World
Ferrari World is an amusement park in Abu Dhabi that costs a lot but you get a really fun day here with riding F1 rollercoaster which is the world's fastest and test drive Ferrari simulator among other things. If you like Ferrari cars, this is the right place to visit!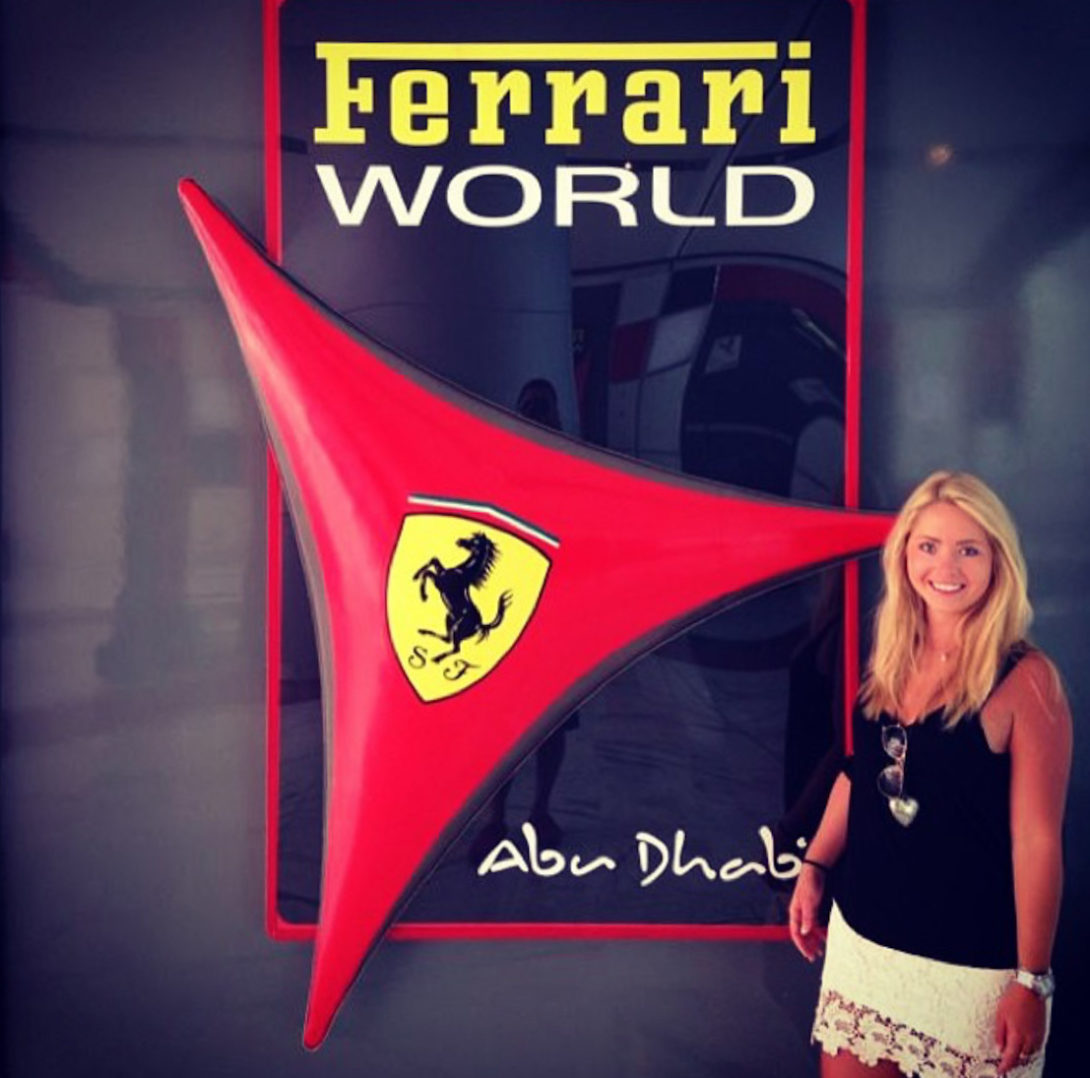 Heritage Village
Heritage Village in Abu Dhabi can be said to be a museum in an outdoor environment that is fine and well organized with exhibitions and craftsmanship. The museum was very helpful in understanding the difference between past and present in Abu Dhabi as the development has gone very fast. You will also find a mosque here and some animals such as camels and donkeys. A different but pleasant experience.
Shoppingmalls
Do you want to do some shopping in Abu Dhabi there are several malls and the ones I would recommend are:
Yas mall that you find at Yas Island.
Marina Mall which is very close to Heritage Village, opposite you can say.
Abu Dhabi Mall which is centrally located in Abu Dhabi city.
Qasr Al Watan
Qasr Al Watan is the president's palace in Abu Dhabi and which I recommend to visit. It is among the most luxurious buildings I have seen and don't forget to take a guided tour around here. The best time to go is around 5pm for stunning photos before sunset. Always remember to wear not too revealing clothes. The architecture is absolutely amazing, really beautiful so don't miss this experience while in Abu Dhabi!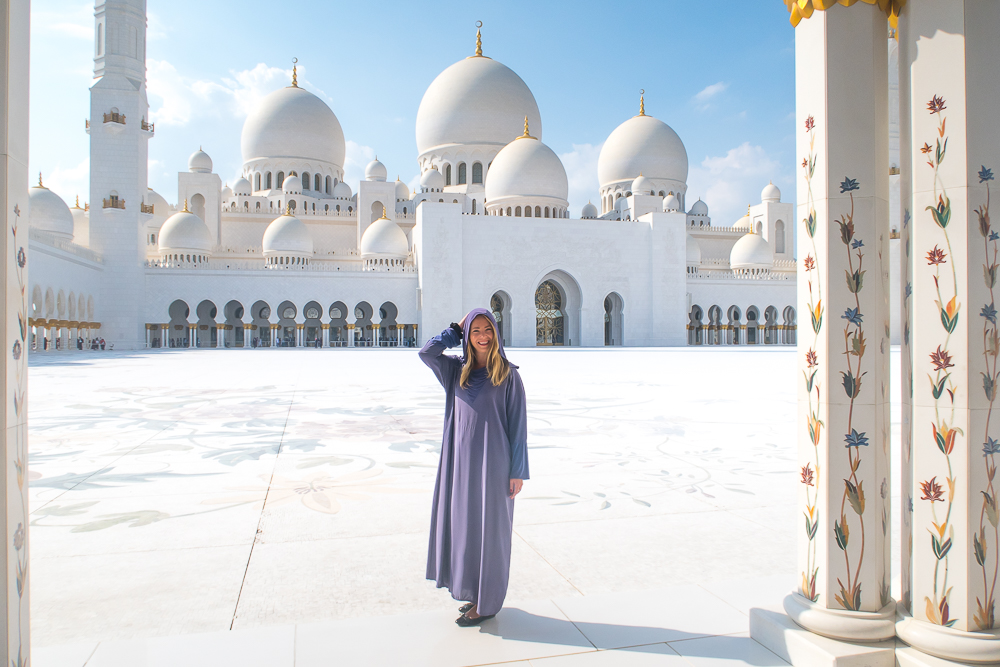 Have you been to Abu Dhabi, which experience did you think was best? Tell me! 🙂
Happy Travels!
// Charlotte
Here you can read all my blog posts about Abu Dhabi for more tips: