10 Tips To Find Affordable Travels
Affordable travel? It's one of the best things that I like to do. Schedule and plan my travels during the year, to dream away and start planning what to see and do at a destination. I always spend at least once a day to search for trips, it can be everywhere, from a weekend trip to an extended two-weeks trip. The thing is that I like to know how the price is changing and when to book that particular flight 🙂
How to find affordable travels
In my thoughts I've already planned where I want to travel next winter, it is simple, to the destination far away that I didn't visit this winter 🙂 I have a solid Bucketlist over places I want to travel to and a big list of 100 places and things I want to experience in my life.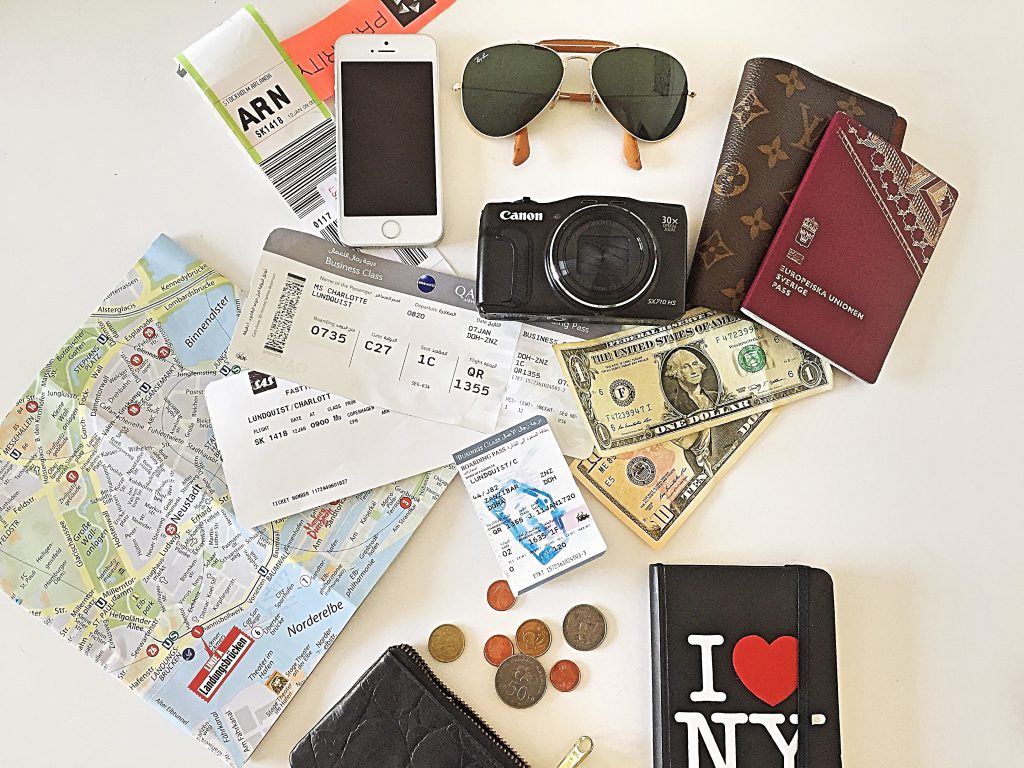 Many friends and readers asking me how I can find such good prices for my trips. You don't need be a professional but you should at least have some interest in traveling in order to succeed 😉
Here are my TOP 10 Tips how to find affordable travels:
1. Start early.
Never book a trip one day or one week before departure. It can cost you a lot. Usually it is the same with hotels. If you are lucky and dare, yes, you can wait until the day before departure but personally I would recommend to start search early, at least a few months before departure if you want to find a flight with good price. Are you going to travel during the summer months I would personally start to search in February / March and see what there is for sale but book your trip two months in advance for the best price!
2. Search everyday.
Search for trips every day. Visit various websites and search around on internet. I usually look at the airline I want to travel with, directly on their website and see if they have any campaigns. Otherwise, there are many good booking sites that collect all the flights and hotels at the same site and you can book from there. My tip is to look around for a while every day to find good prices.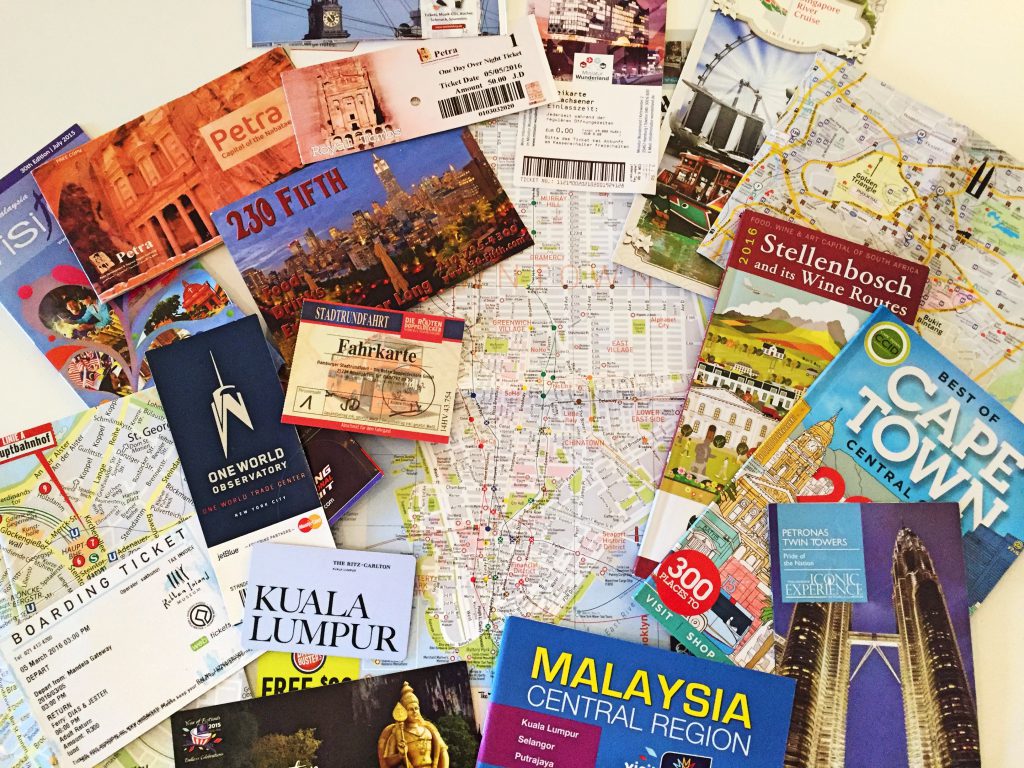 3. You book the trip.
Search and book your trips by yourself. Don't turn to a travel agent if you are price sensitive and want to find better prices. If you want a tailor-made trip, then you should consult with a travel agent who can help you with that. Personally, I always book my trips on my own, then I know exactly what it will cost me and I can compare how much I want back and forth without feeling stressed.
4. Travel on odd days.
Don't travel during a holiday when everyone else wants to travel if you want to find better prices. Try to go before or after the holiday. But are you, like me, working full time and don't have that opportunity to do that, what to do then? I would see if it's worth the price difference to add few hundred extra and fly home on a Monday instead of a Sunday. If you have the opportunity, travel on a Tuesday which is absolutely the best day of travel if you want to find good prices for flight tickets!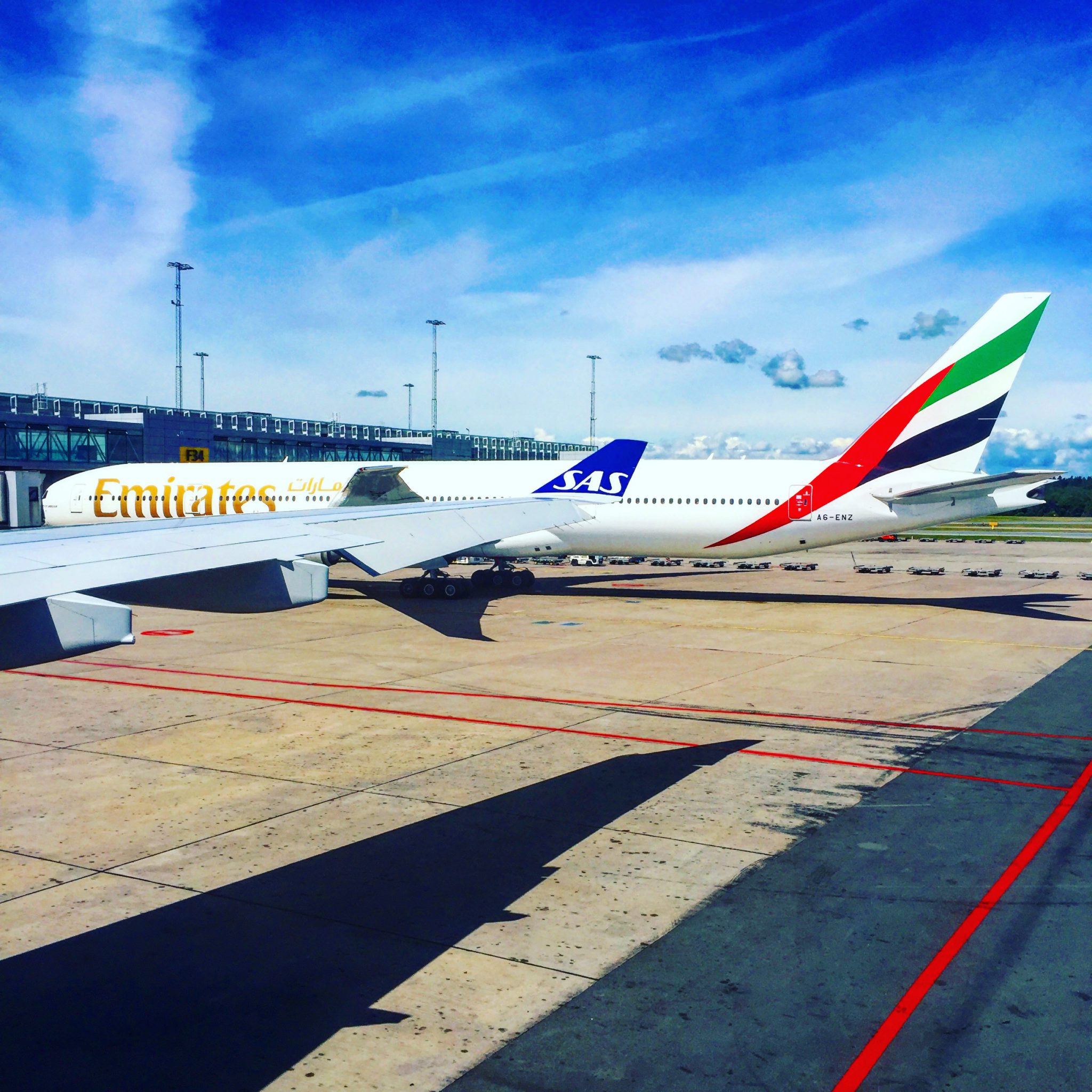 5. Book a morning flight.
It might be hard to get up 4 o'clock in the morning to catch a flight that departures few hours later, but it may be worth it because of the price! Morning flights are generally cheaper than later during the day. If you see it on the bright side, you can sleep on board and wake up at your destination well rested and alert 🙂
6. Be flexible.
If you have the opportunity, be flexible with dates when you want to travel. It might be ok with your boss to take one day off once in a while. Are you flexbiel you can always catch up with your work another day.
7. Sign up for newsletter.
Sign up for newsletter from the airline you want to travel with. Then you will receive email when that particular airline has special offers, promotions or discounts. Thanks to that, I have booked many trips to a very good price!
8. Travel during low season.
If you want to save money, you should travel during low season and not when everyone else travels. Also, how nice is it to escape when everyone else is at home and working 😉
9. Get discounts.
By becoming a member at www.hotels.com and www.booking.com you can collect hotel nights. Once you reach certain number of hotel nights, you get either a hotel night for free or for awn affordable price! They have different offers on different sites. I use both sites because I noticed that the same hotel may cost less at one site than the other, it's true!
10. Book your trip on a Thursday.
There is a reason why www.sas.se has "sales" days every Thursday. Because on Thursdays it is generally always better prices on flights than other days of the week to be affordable.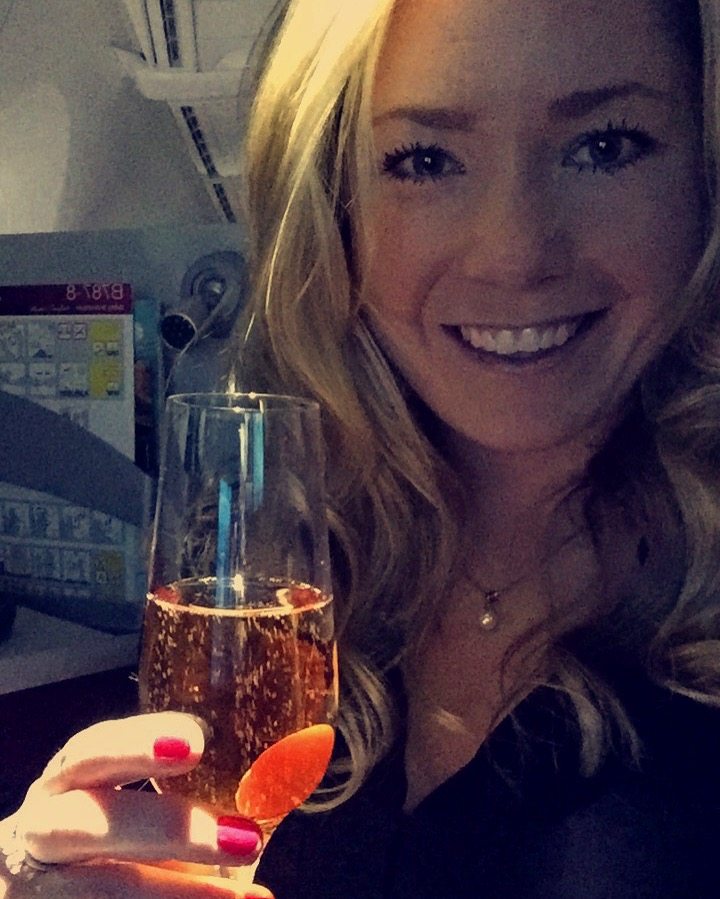 Do you have any other tips that works for you, what is that? Check out more tips here. 
Happy Travels!
//Charlotte