We travel more and more for every year, which makes us forget to pay attention to the small details that can make the whole trip. I have always said that the journey itself is the goal, not only the final destination. Therefore, I try to pack both stylish and practically every time I travel, just to enhance the journey a little bit more.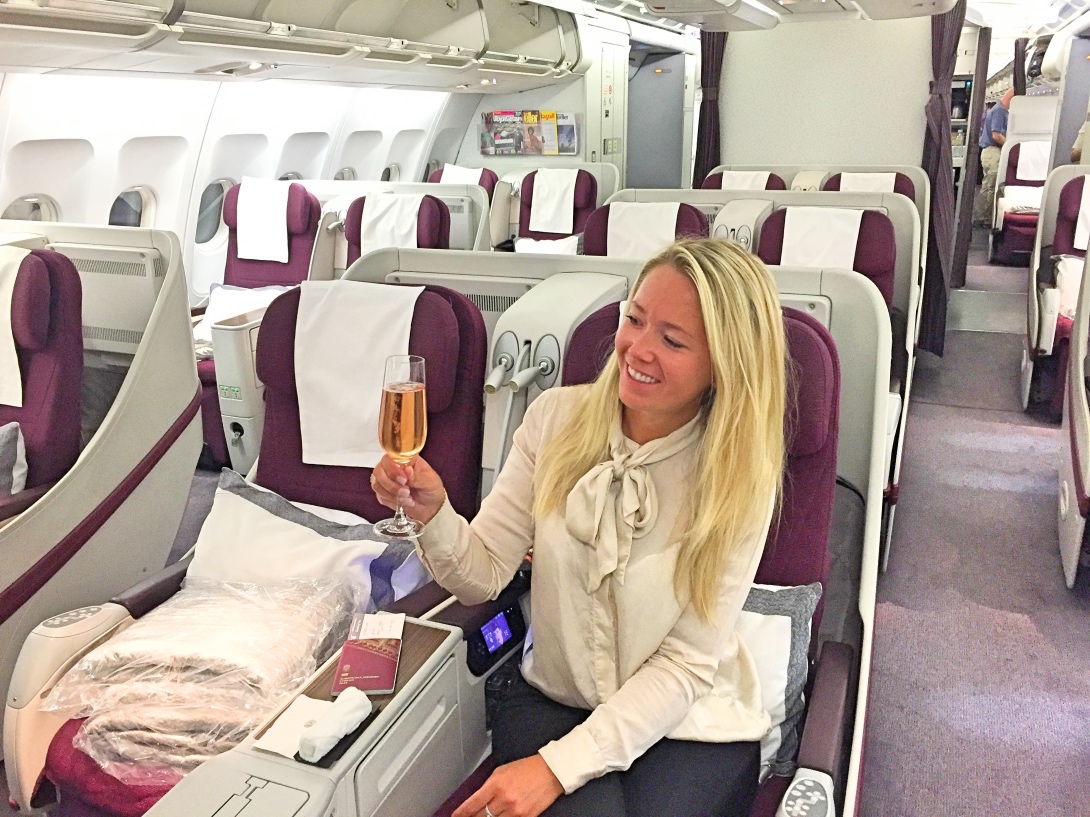 My 10 Tips How To Travel in Style
Whether you are traveling on a long trip, for a weekend, traveling by yourself or with a partner, planning is required. Traveling with style is a finesse and if you agree, you will be lucky to travel more stylishly, elegantly, comfortably and at the same time having fun on your trips. In this post, I share my 10 Tips to travel in style!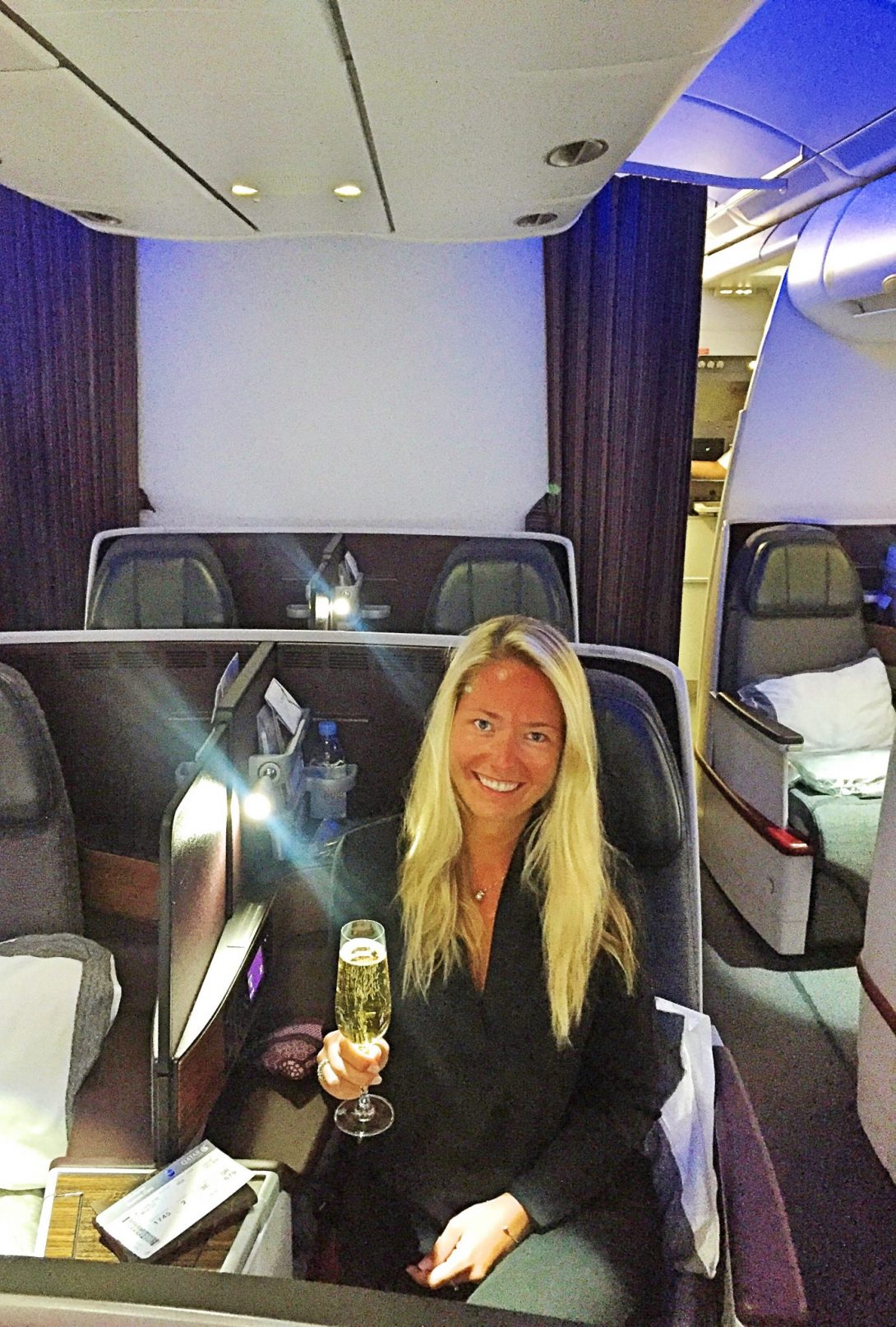 10 TIPS TO TRAVEL IN STYLE
Planning is important
To start with, check the weather and the temperature for the destination you are going to before leaving so you know what to pack with you. It determines the contents of your packing as well as the purpose of the trip. Are you heading for sun and beach, skiing or safari? Likewise, you need to plan the journey itself with transportation, accommodation and experiences, but don´t plan everything in the smallest detail.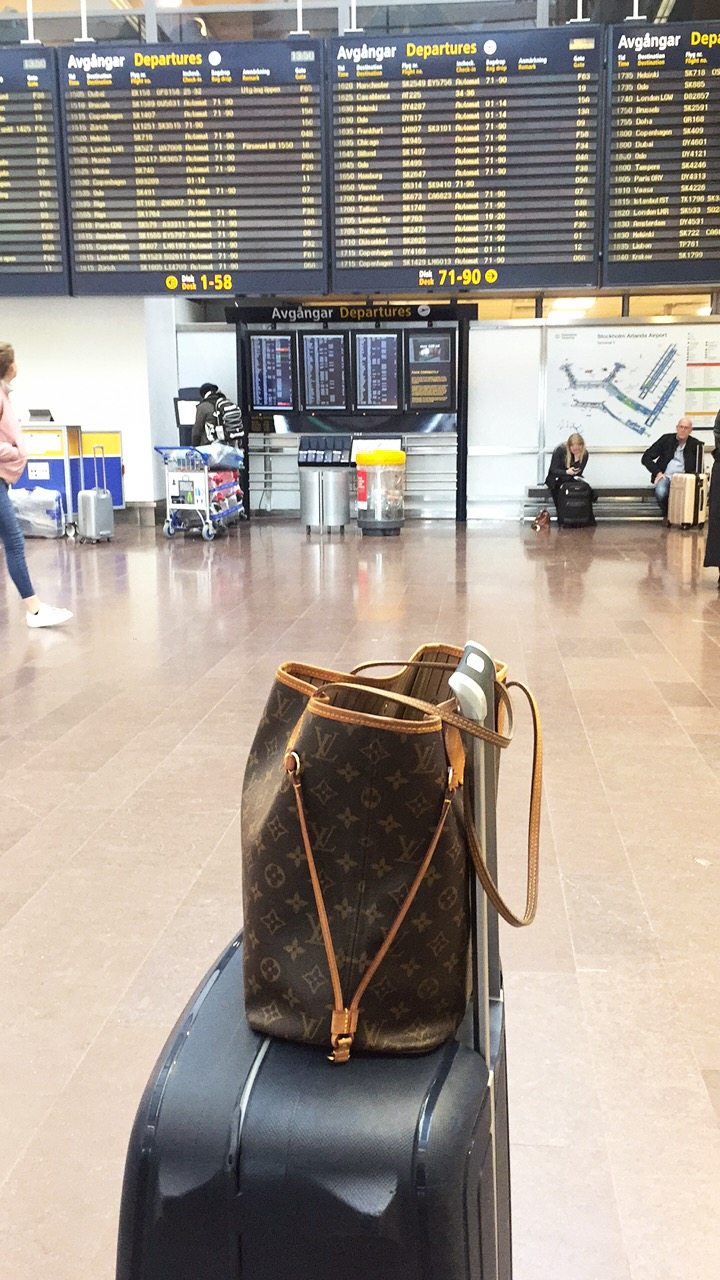 Also plan your departure day. It´s better to come 15 minutes earlier to the airport than later. The last thing you want is that they calling for you in the speakers. Traveling with style means you have plenty of time and can sit down, having a coffee or walking around at the airport and do some shopping. I promise, you will feel more relaxed when you board the flight, and you will enjoy the trip while retaining in style.
Pack smart
Think about what you actually need on your trip. Can you match clothes for multiple outfits? Do you really need new clothes every day or are you able to wear the same shorts to different shirts? Try to match your clothes in a smart way.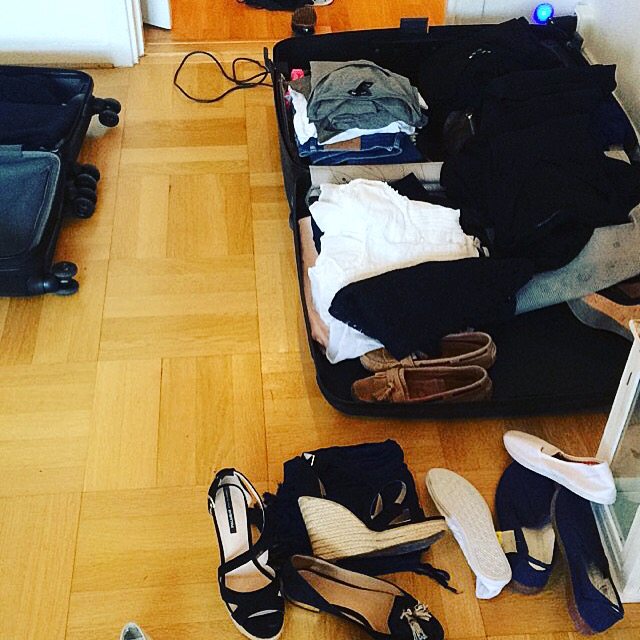 Extra outfit in your hand luggage
Every time I fly, I'm afraid my luggage will not come because it has happened to me few times. As a result, I always pack an extra outfit in my hand luggage, partly because I don´t know if my bag arrives but also if an accident will happen. Then it's good to have a change in your hand luggage so you can quickly change but still keep the style.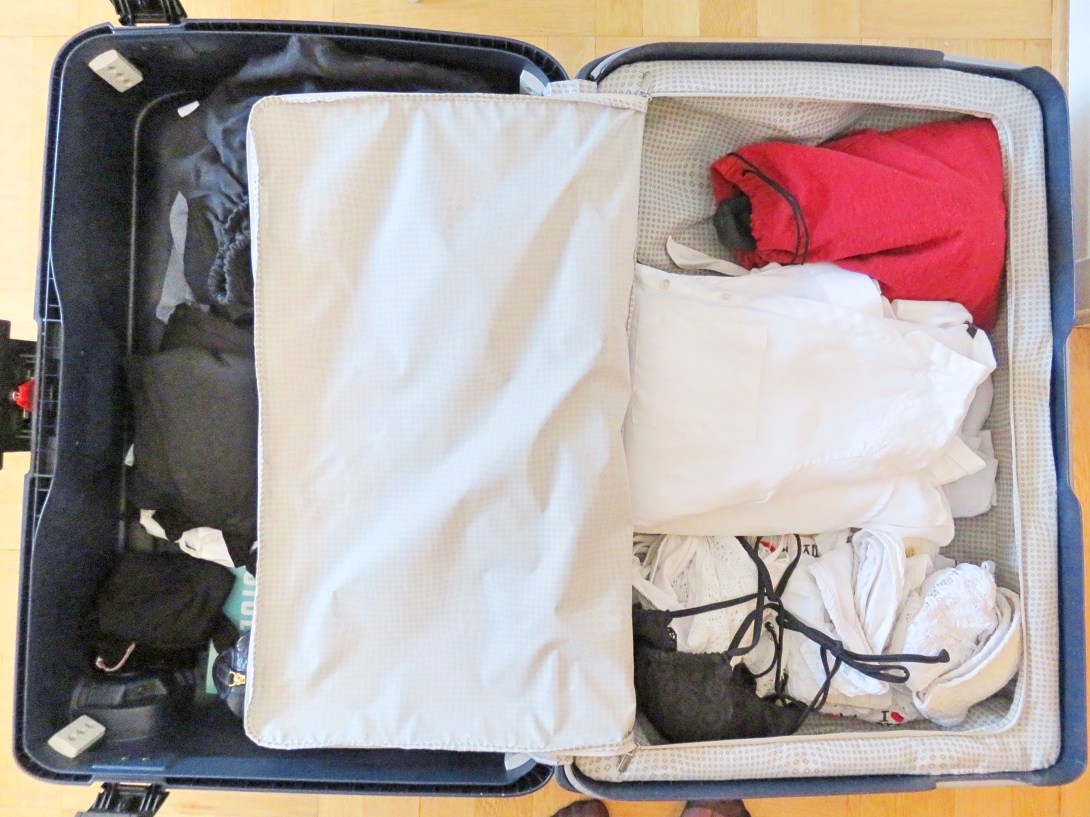 Stylish passport cover
Because the passport is the most important essential of your trip, why not having a nice cover for it? Personally, I use Louis Vuitton's passport cover that is stylish, neat and exclusive. With a stylish and elegant passport cover, you will stand out of the crowd in a stylish way!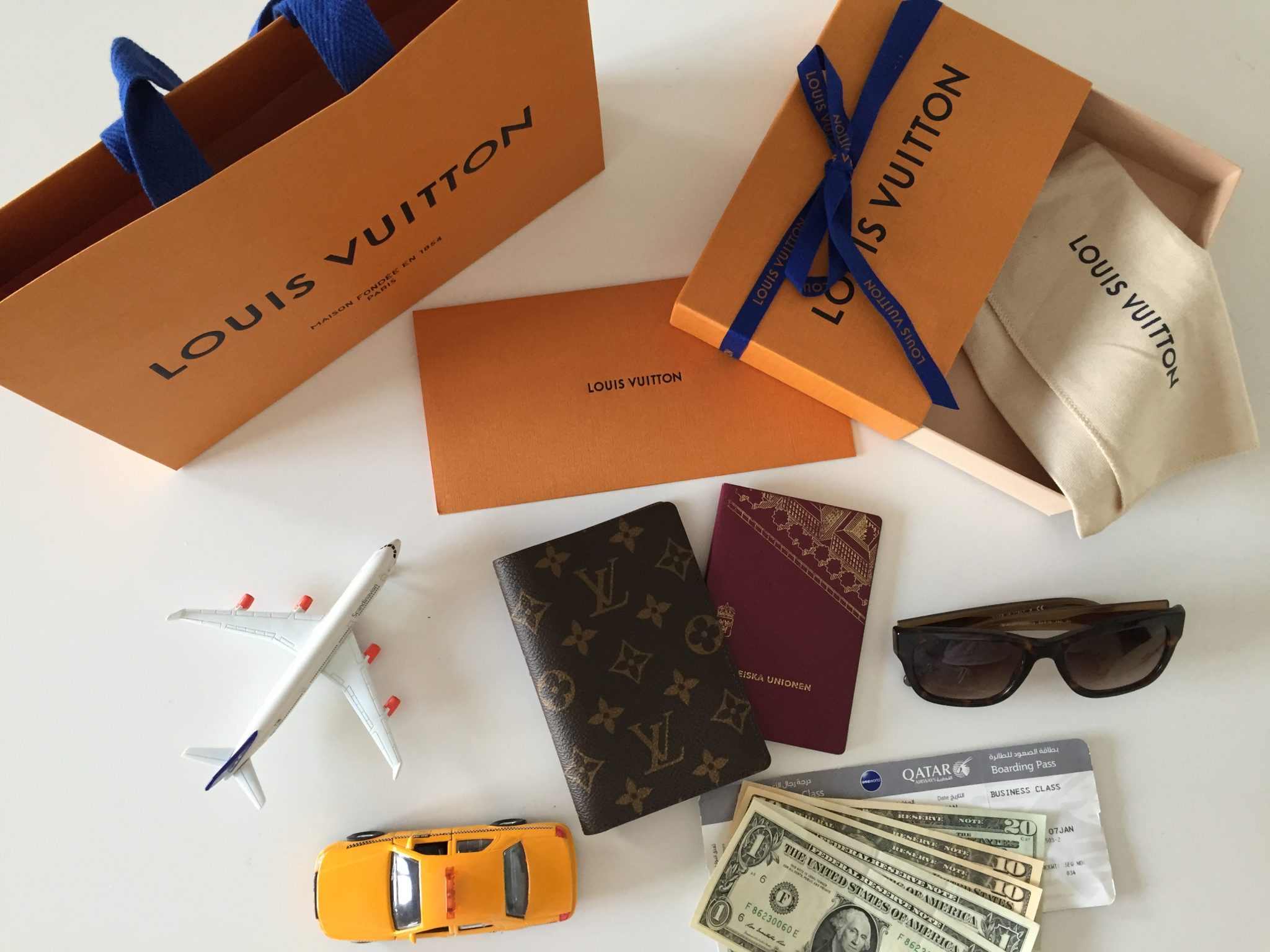 Dress up nicely but comfortably
What kind of clothes do I recommend to travel in that is both stylish, neat and at the same time comfortable? I always travel in comfortable but stylish clothes in wool, cotton or silk, which keeps me warm on the flight. I love silk blouses, because I think that gives me a stylish impression as a person. For men, chinos works for all occasions and put on a comfortable shirt you like, add a jacket to that and you will travel in a very stylish way!
Invest in a stylish and neat hand luggage
If you travel with hand luggage, I would invest in a stylish and neat hand luggage because a bag can say as much about you as your clothes does. Today you can get suitcases and hand luggages in excellent quality from several famous brands. Invest in a stylish and good quality bag. Examples of stylish bags can be found in this post.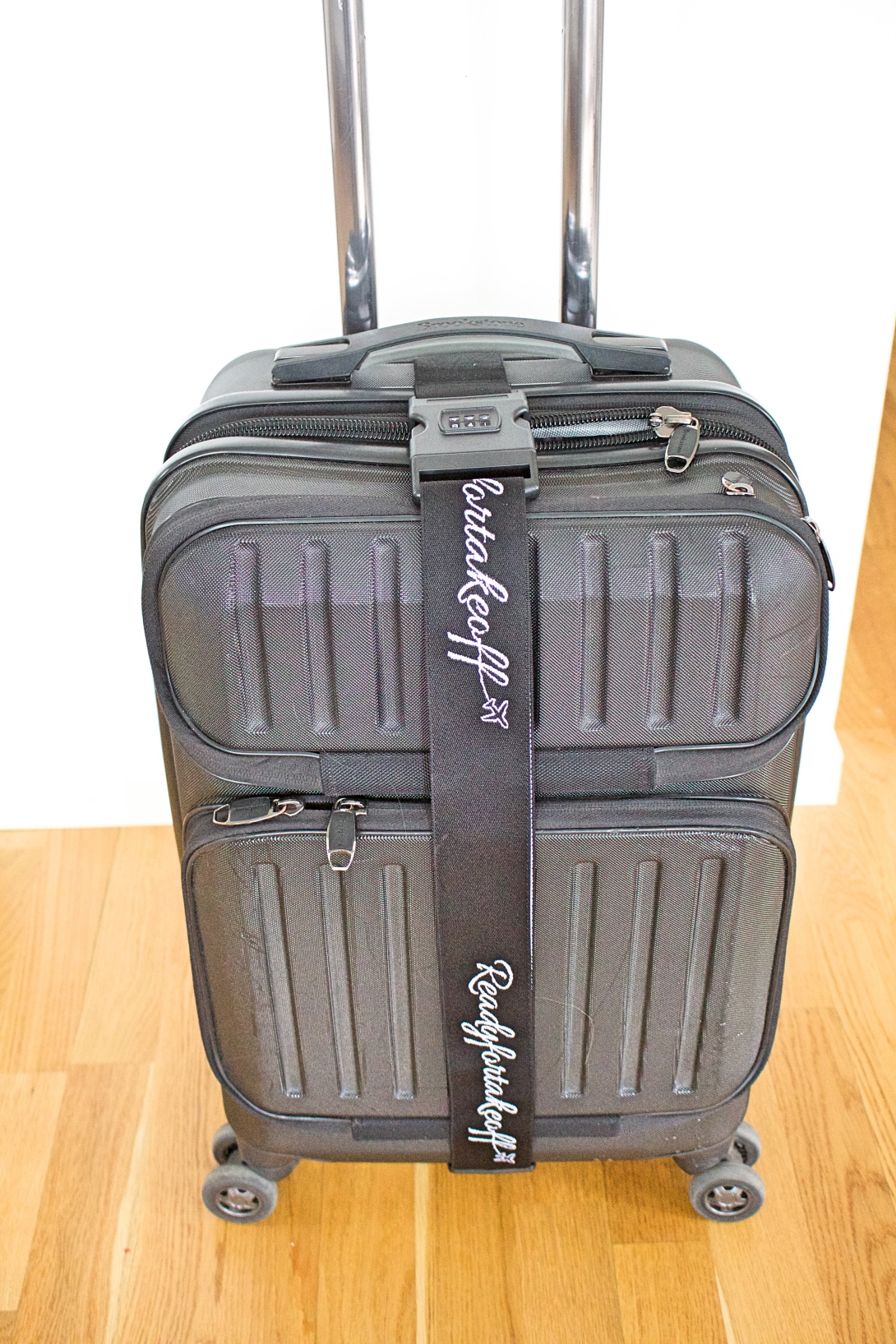 Use elegant accessories
My tips to stylish your outfit is to wear an elegant piece of jewelry, but it shouldn´t be too much! Put on a nice watch, earrings or a matching necklace. Similarly, a scarf can be the perfect accessory to get a stylish lift to your outfit. Think less is more!
Keep warm when you fly
If you have a cashmere sweater or scarf, I strongly recommend that you wear it when you fly as it usually gets cold on board. Nevertheless, you still want to fly in style so a nice, comfortable shirt, poncho or scarf is to recommend. Something that is also is easy to fit in your hand luggage.
Try to rest
This is incredibly important if you fly overnight or have a long flight ahead of you where you need to be focused after landing before work or meetings. On long flights I always try to sleep, but if you have trouble with that, bring some relaxing music and ask for a blanket and pillow, that usually helps.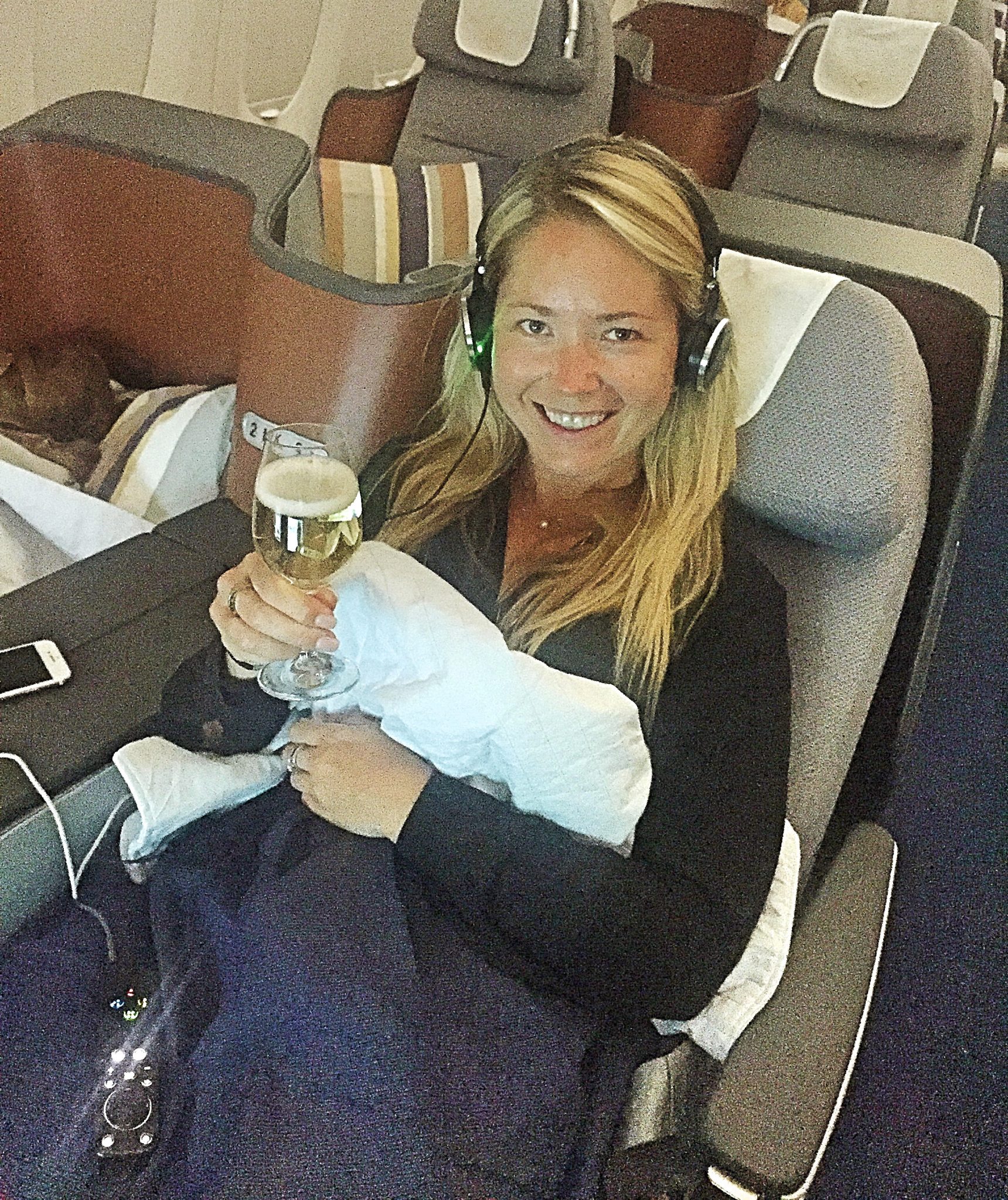 Hair & Makeup
Traveling in style is not only about your clothes and your bag, it also depends on how you style your hair and if you wearing make up or not. If you don´t have time to fix it, it's enough to put on a lipstick, because it exudes style and elegance and is really nice on all women. Likewise, I recommend both men and women to think about how you stylish your hair because it is usually hair and face we see first when we meet new people. Looking well-groomed is an important key for traveling in style.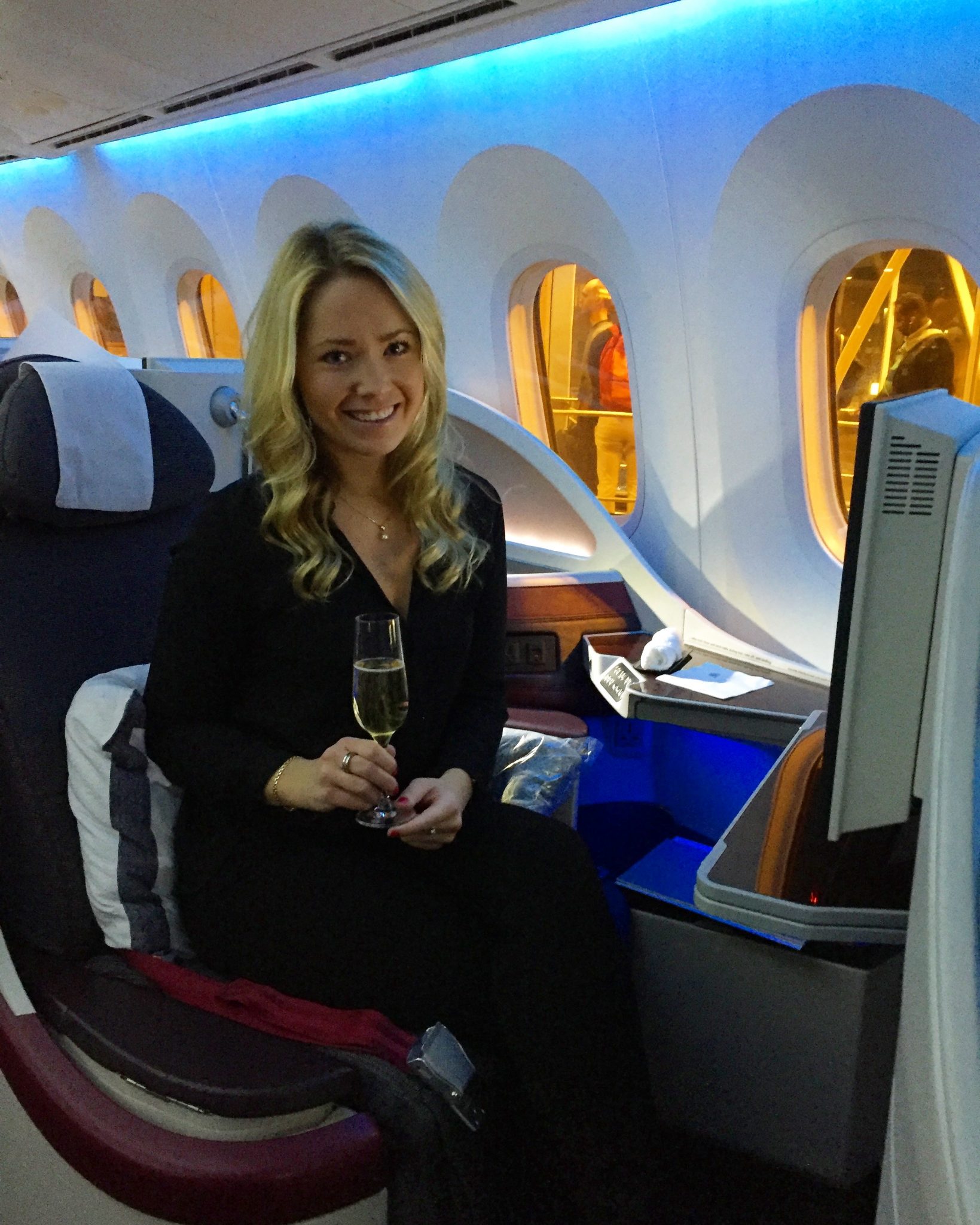 More Tips:
You can read more tips how to travel in a stylish way in this post
You can follow me on Instagram here, Facebook here, Bloglovin here or via Youtube here.
Happy Travels!
// Charlotte