30 Photos to Inspire You to Visit Stockholm during Summer!
If you have ever hesitated to visit Stockholm during the summer or don't know what to do in Stockholm this summer, here comes 30 photos, which I hope will inspire you to visit the capital! 🙂
Stockholm
Stockholm is indeed the most beautiful city during summer time and every summer I realize how much I love to live here! There is so much Stockholm has to offer in the summer and with simple means of transportations you can get to many nice places for either swimming, sun, lunch or dinner at sunset somewhere around the Stockholm archipelago.
Take the archipelago boat and eat lunch at Fjäderholmarna, make a day trip to Vaxholm or Sandhamn, enjoy a good dinner at Restaurang J in Nacka or why not go to any of the bathing places Stockholm has, such as Hornsberg's beach or Fredhällsklipporna. Stroll along Strandvägen out towards Djurgården or enjoy a drink on any of Stockholm's rooftop bars! There are lots of activities and attractions to do in Stockholm, especially during summer time 🙂
Here are 30 photos that inspire you to visit Stockholm!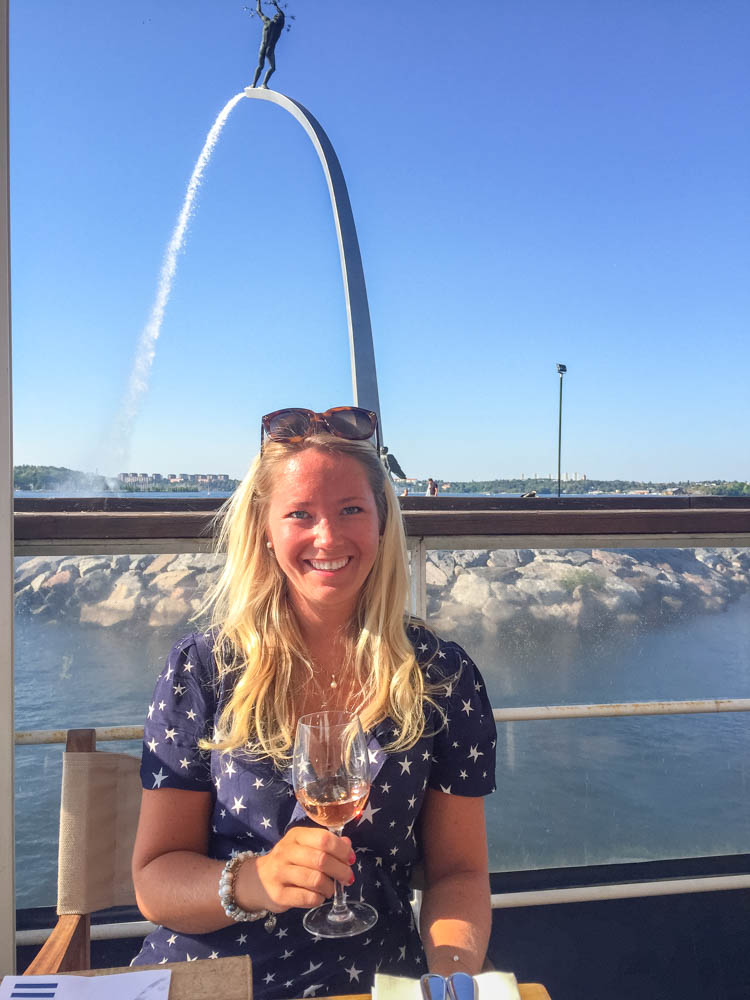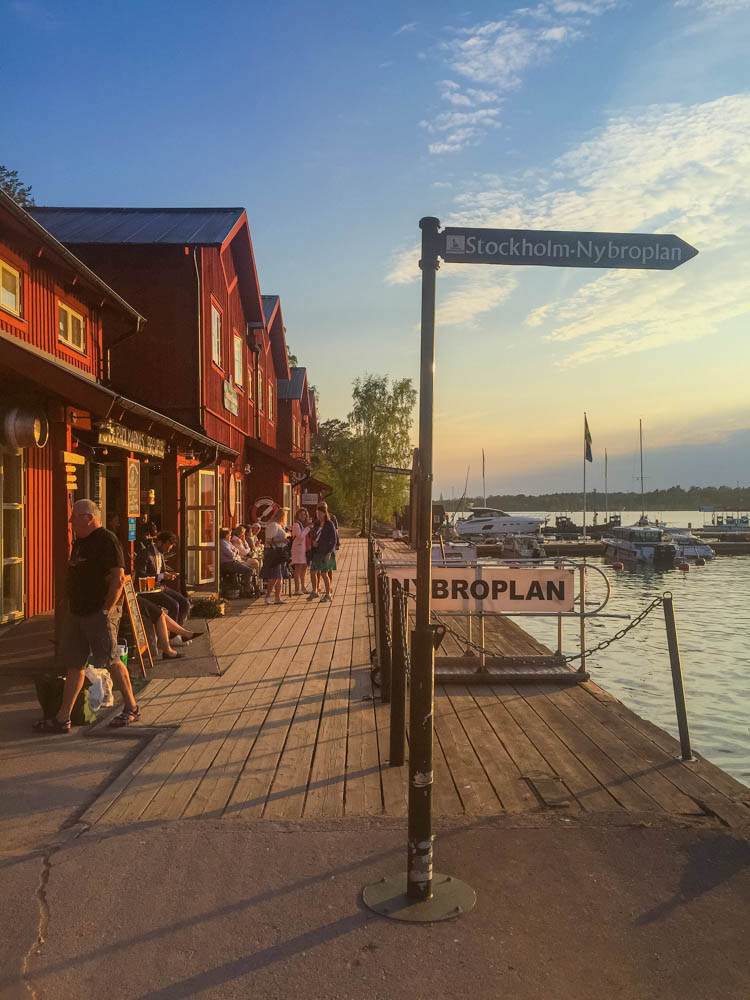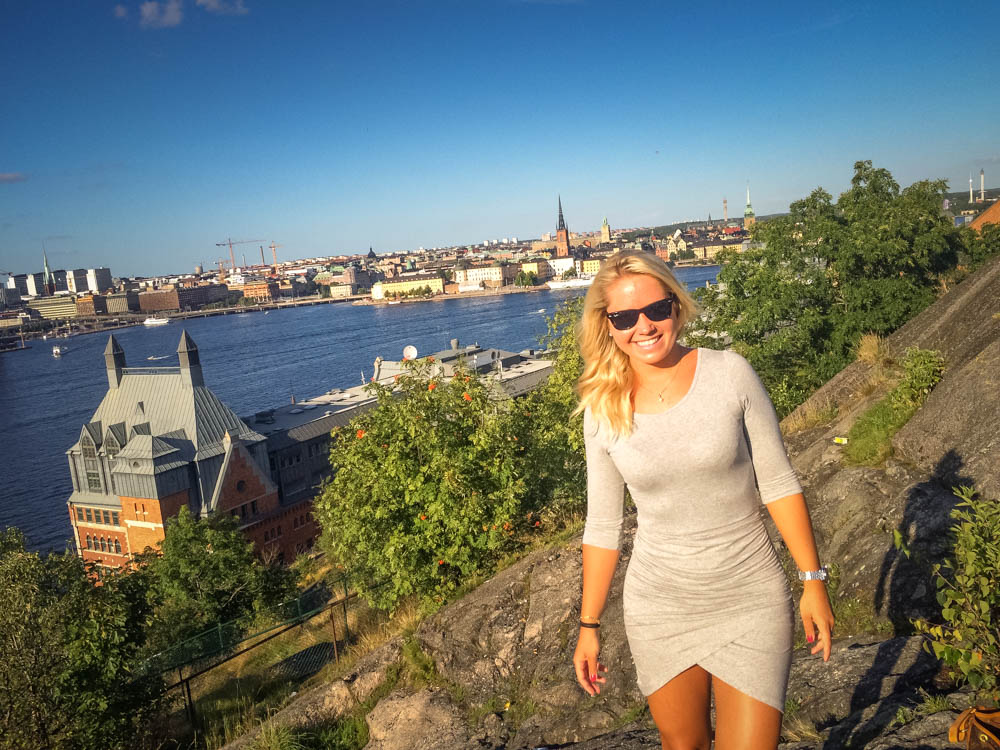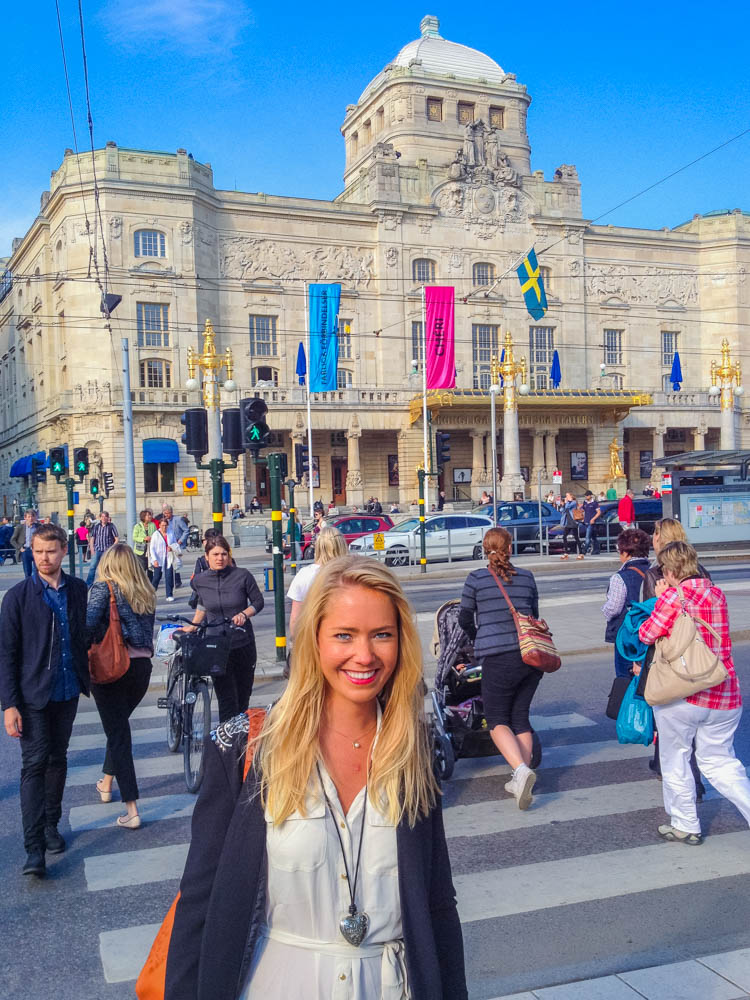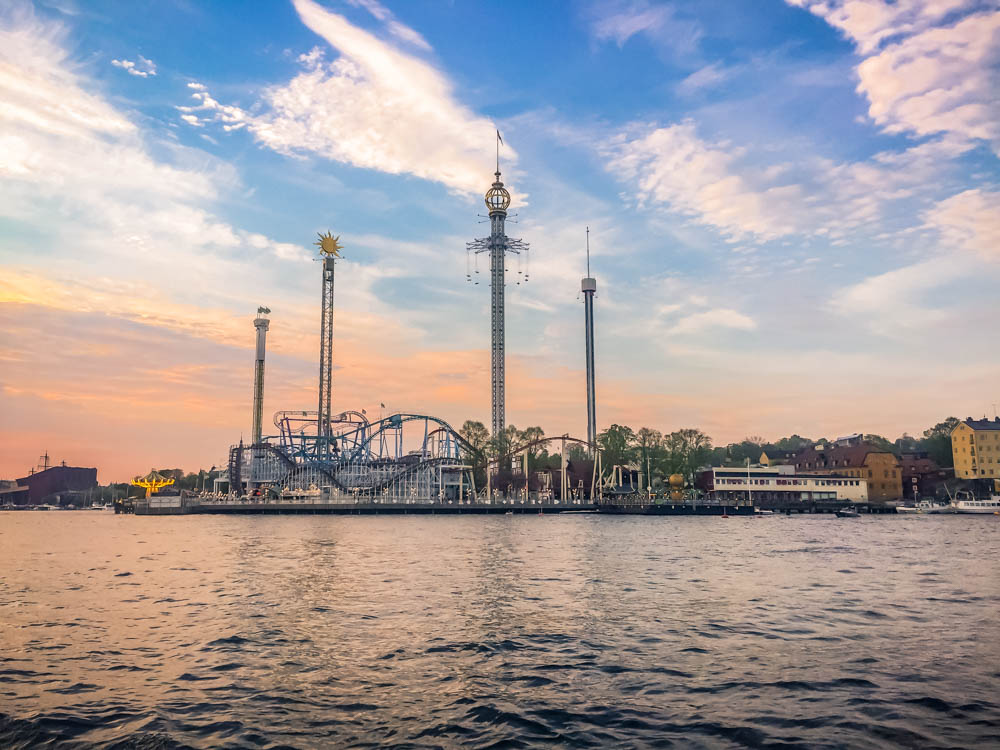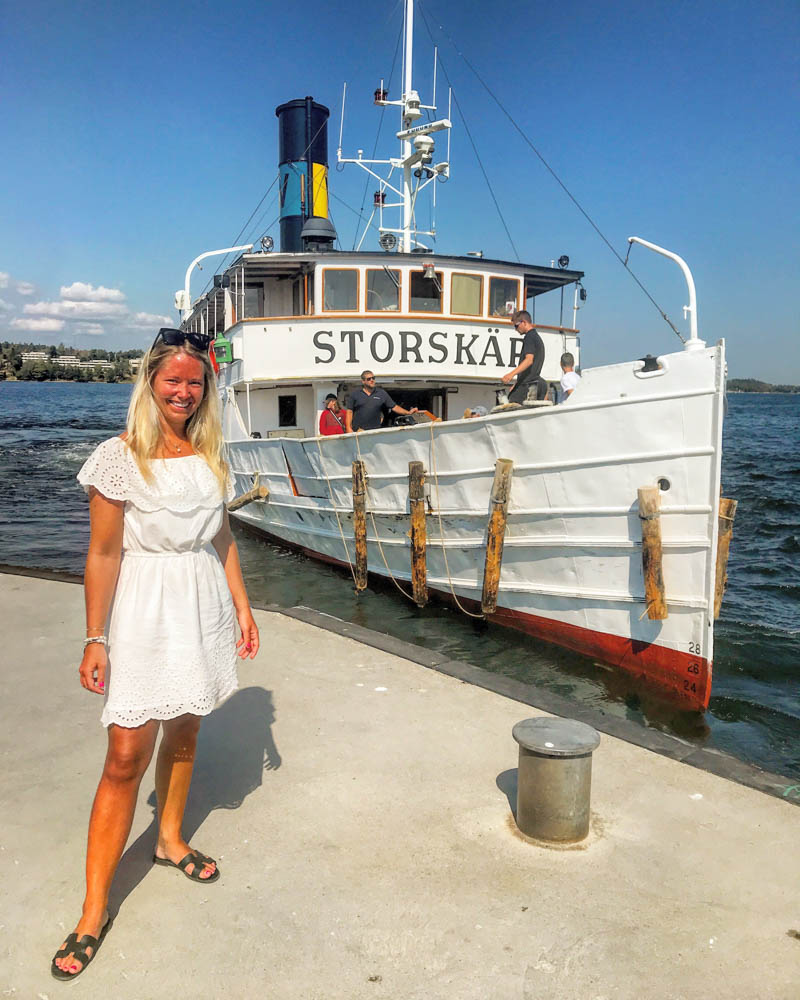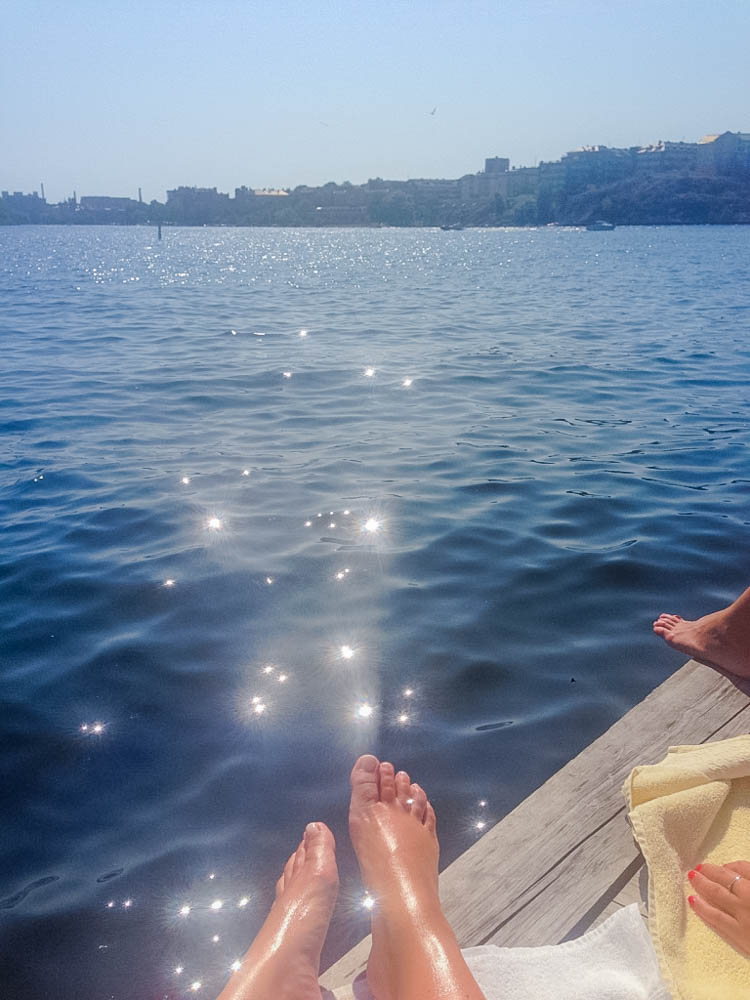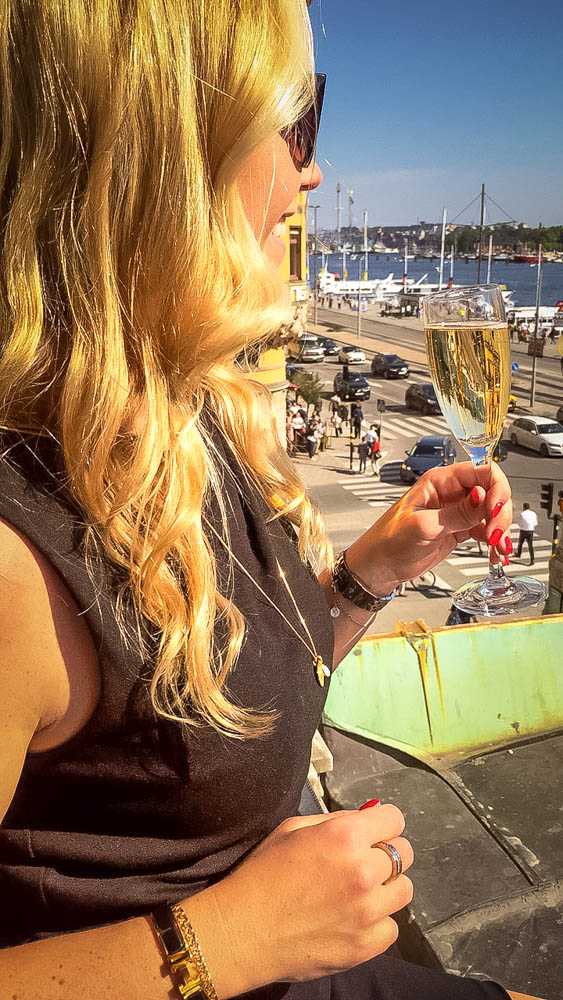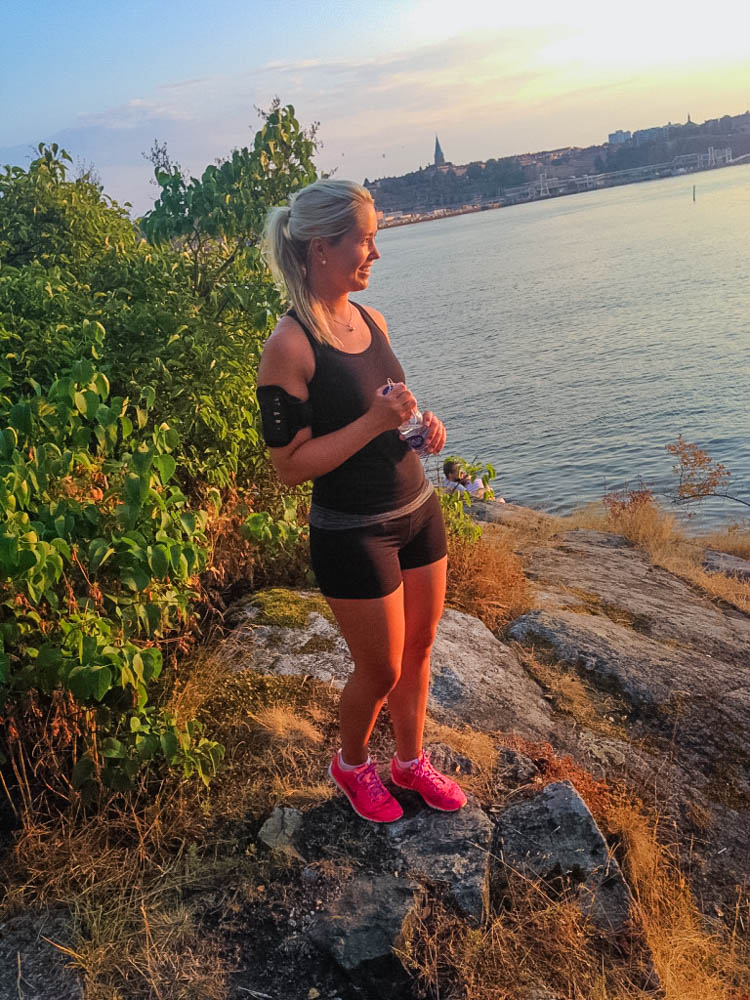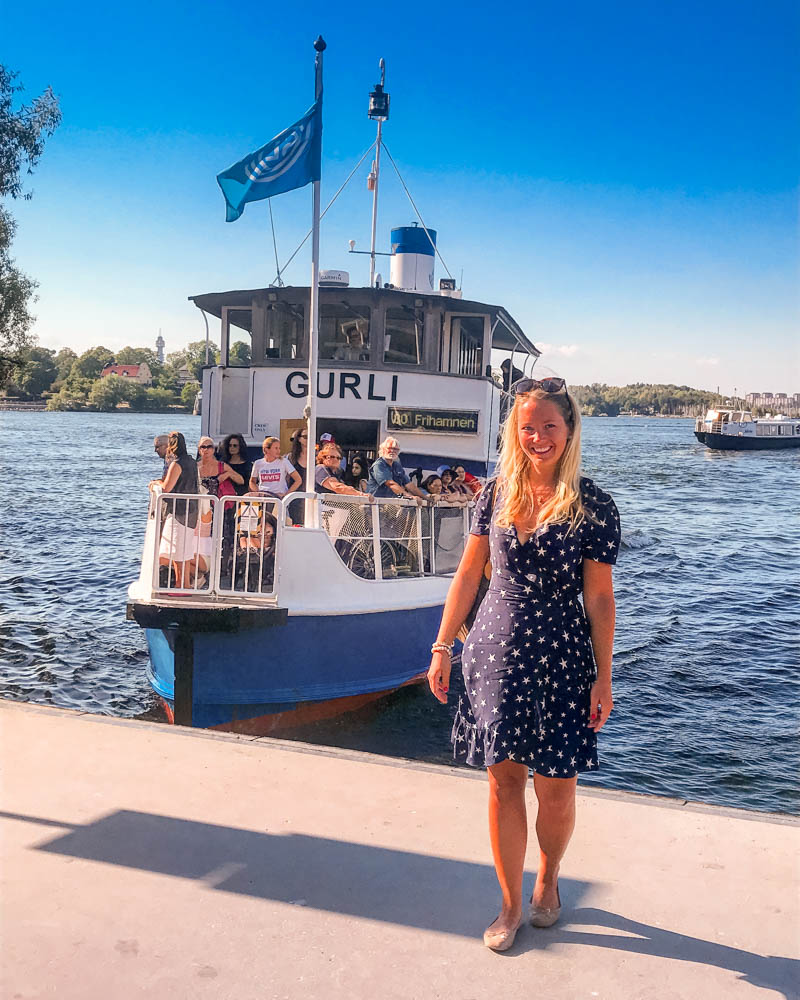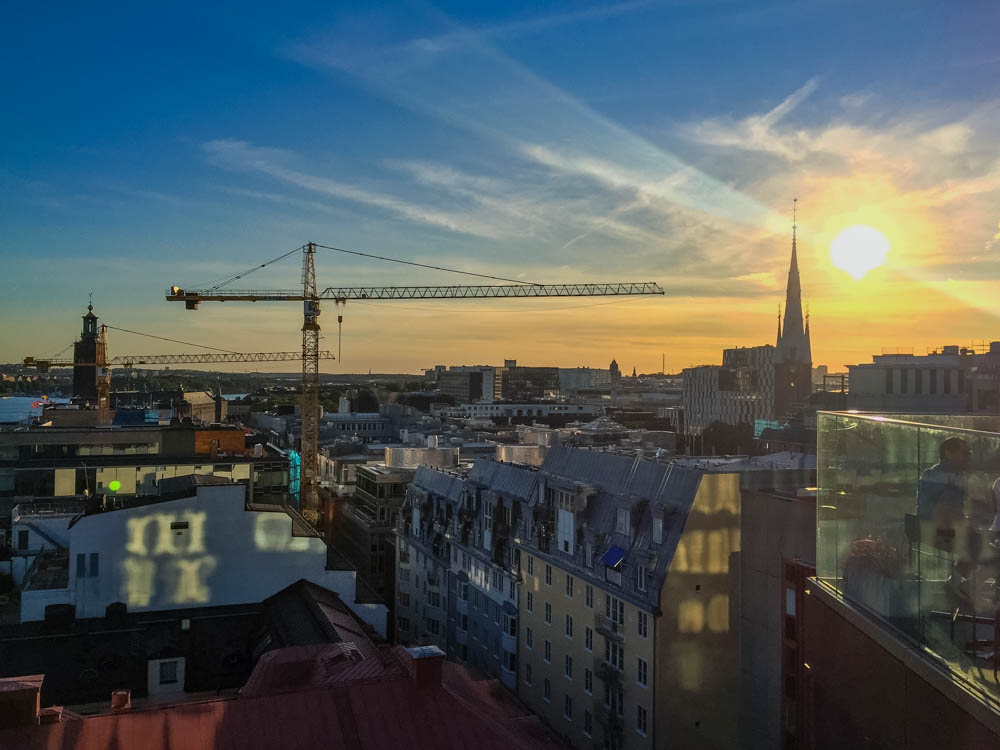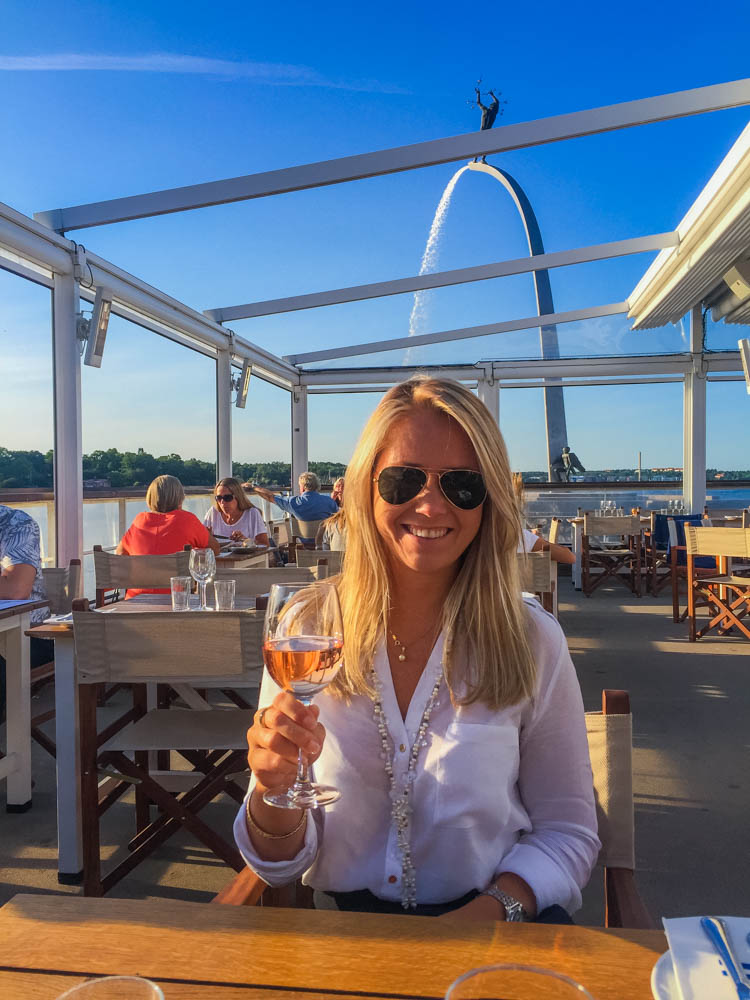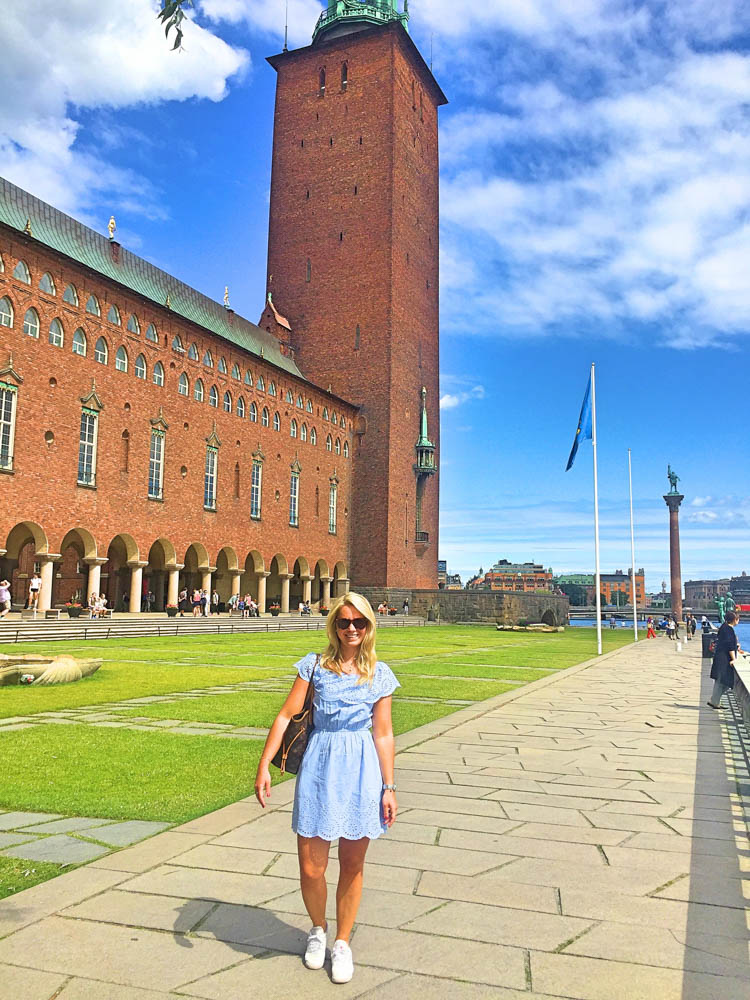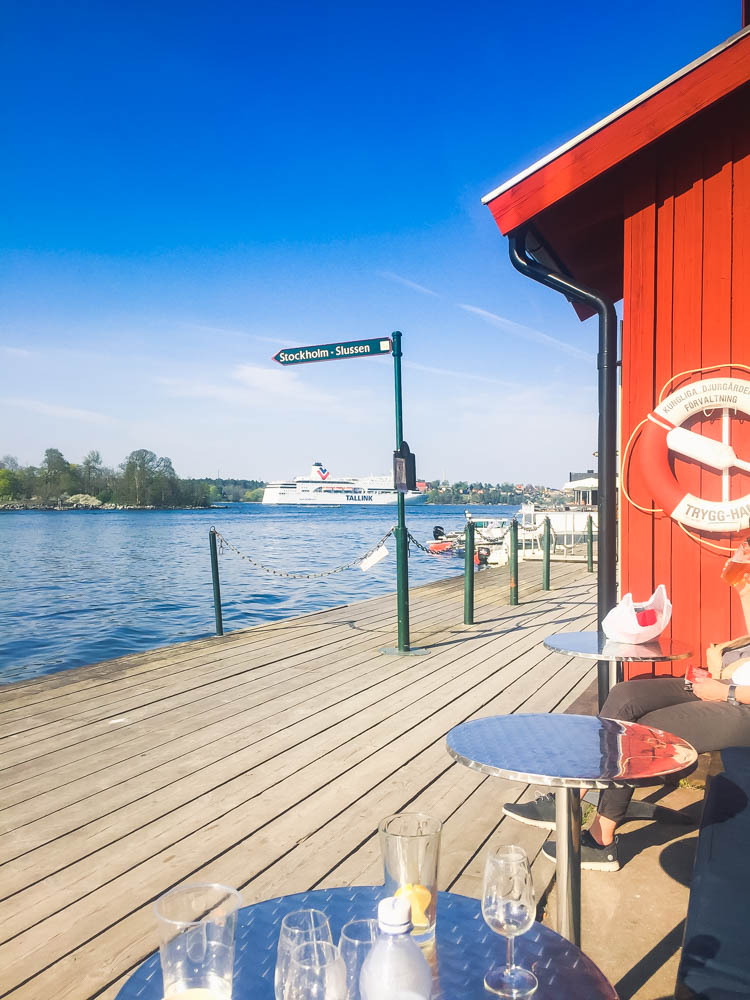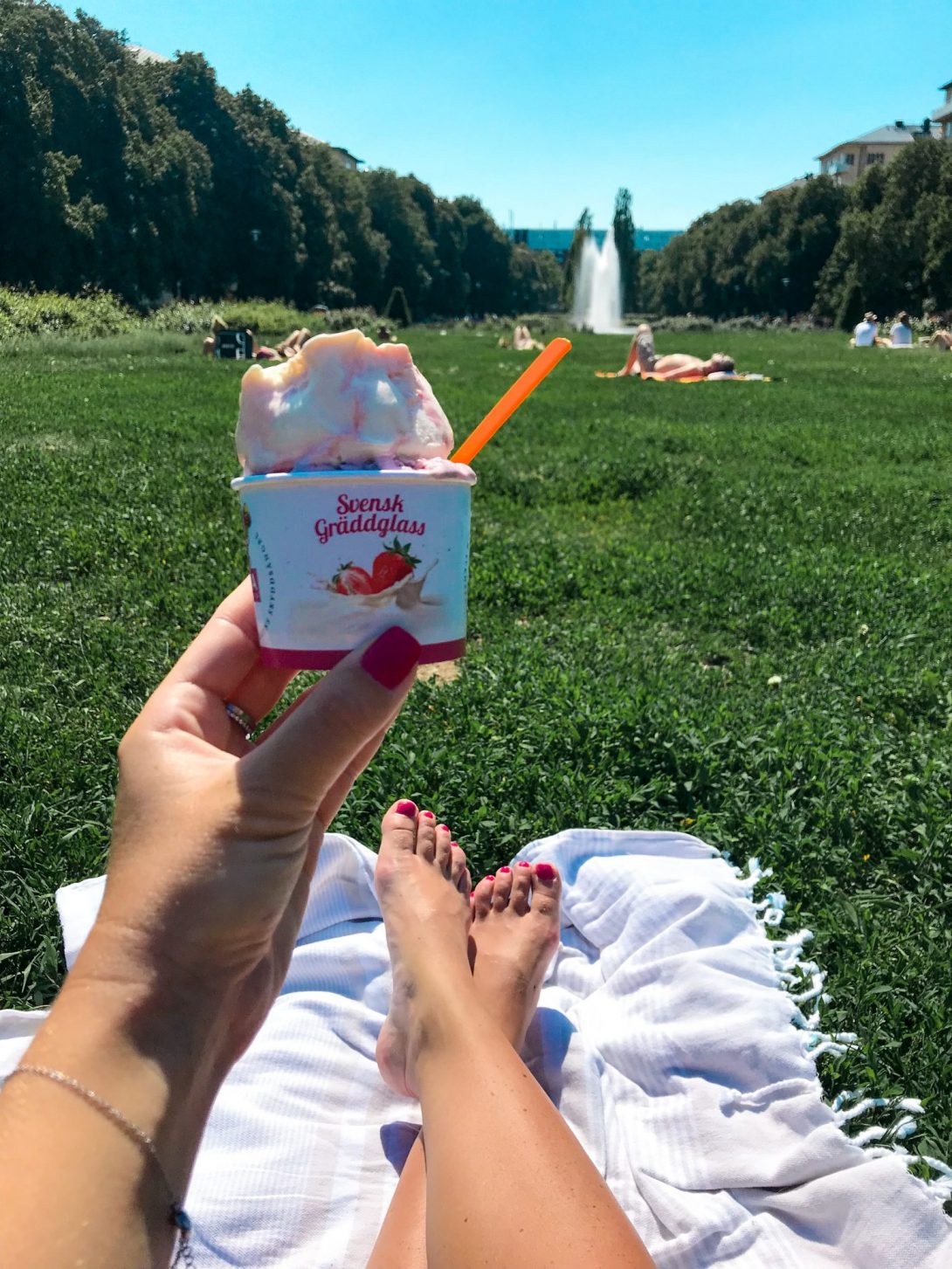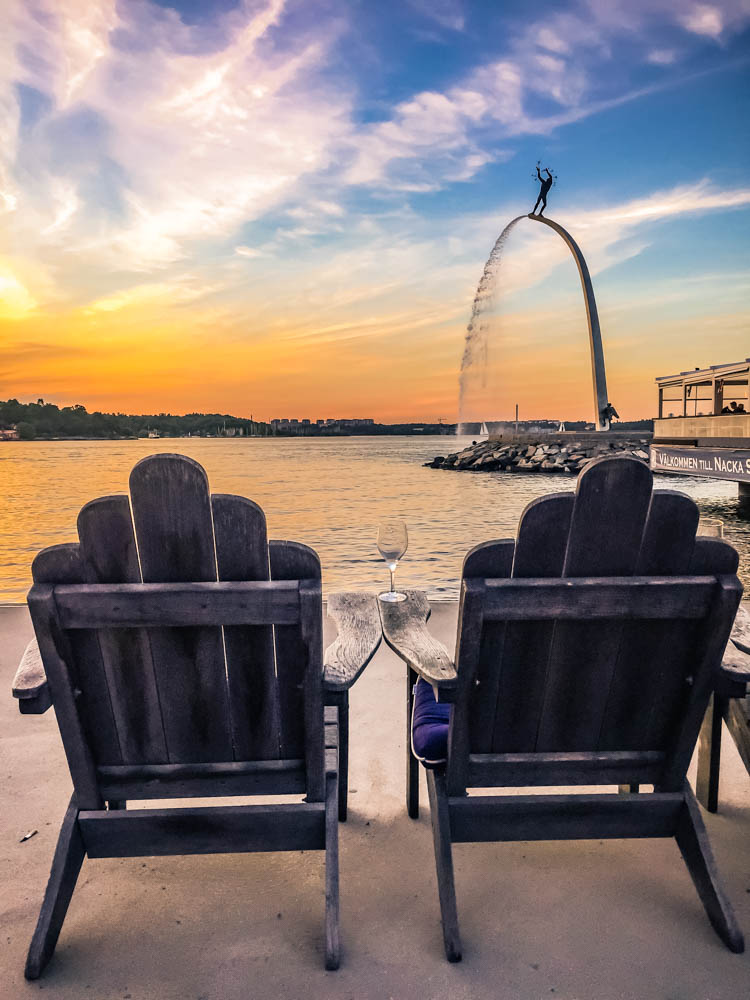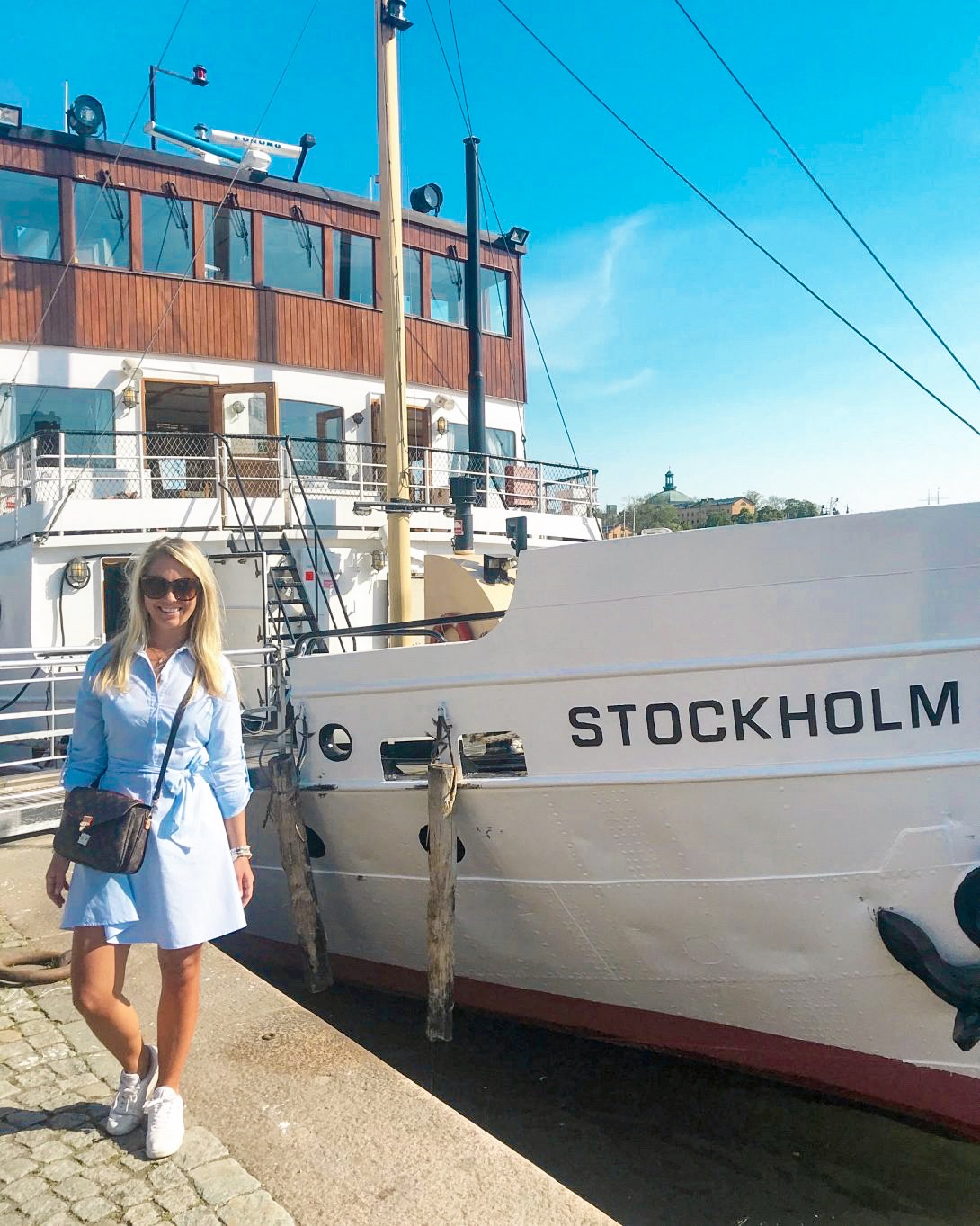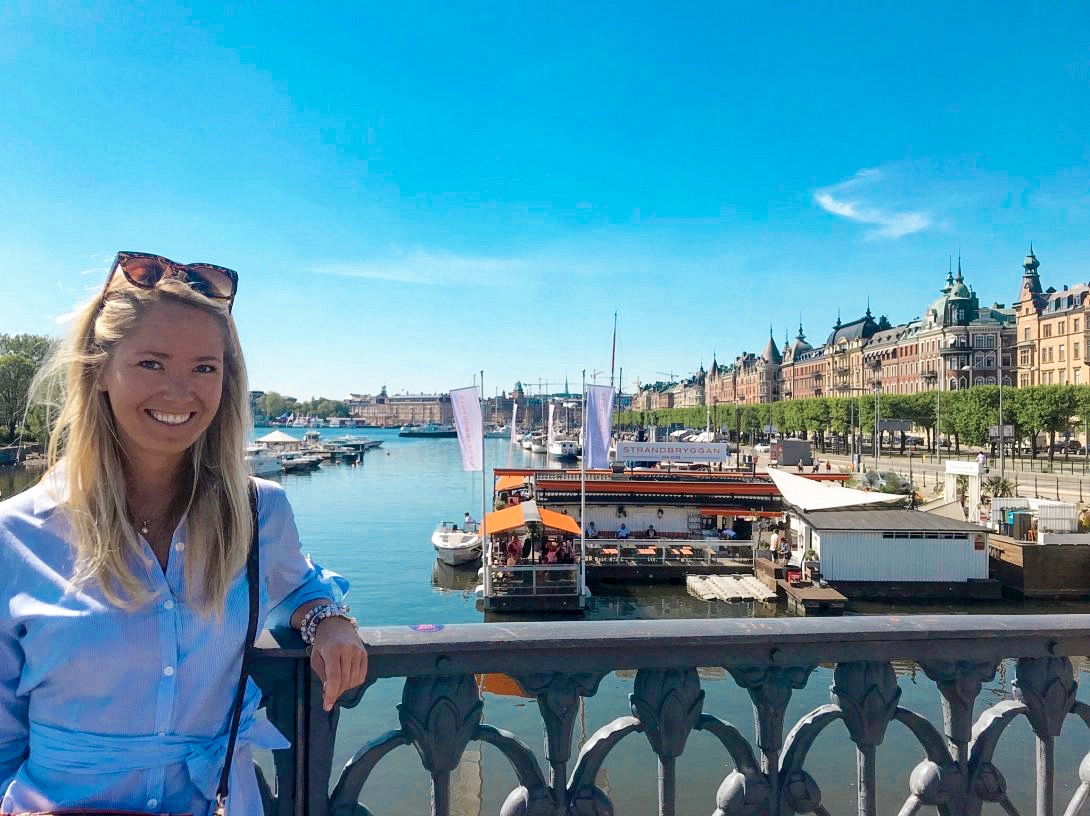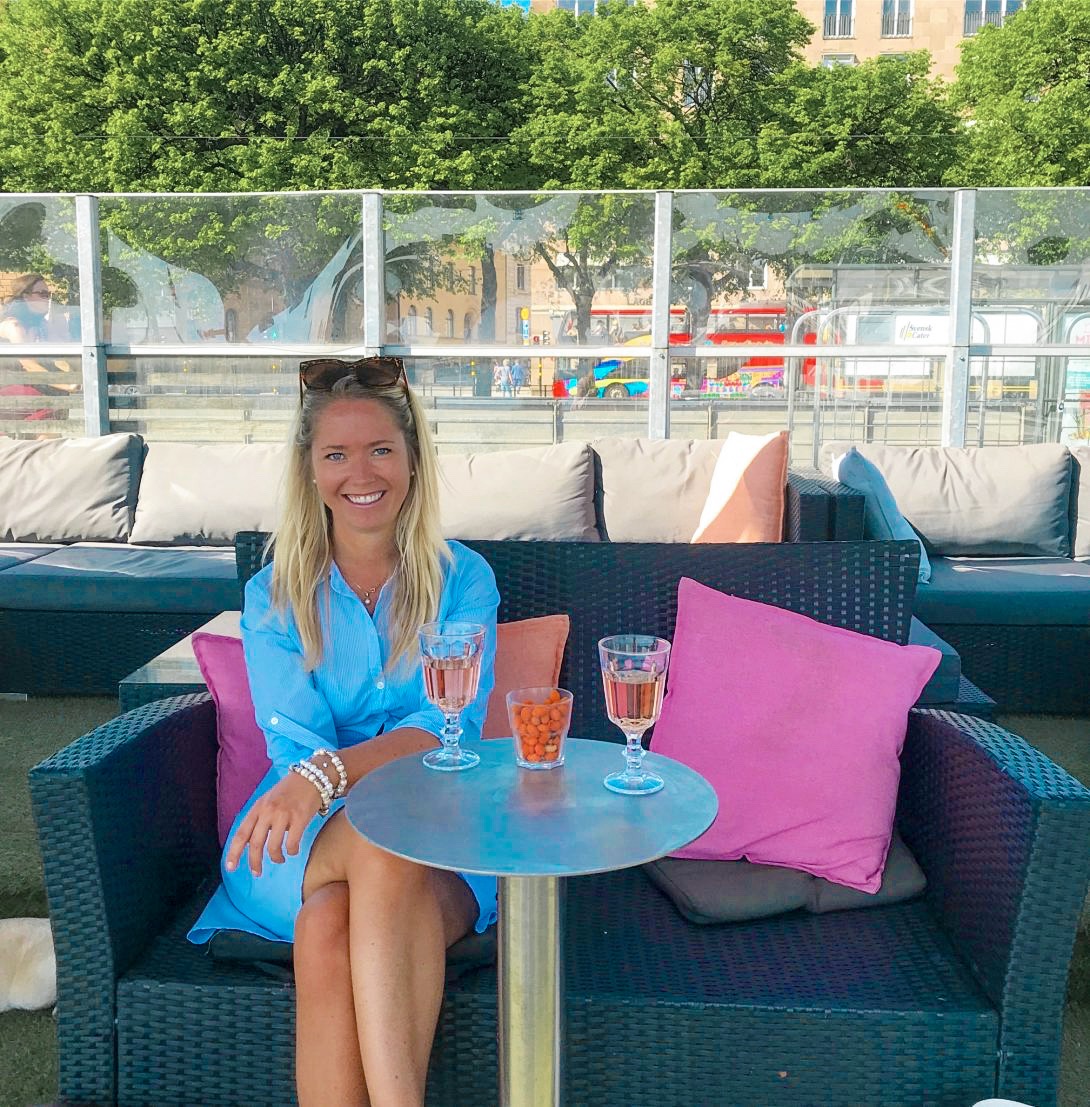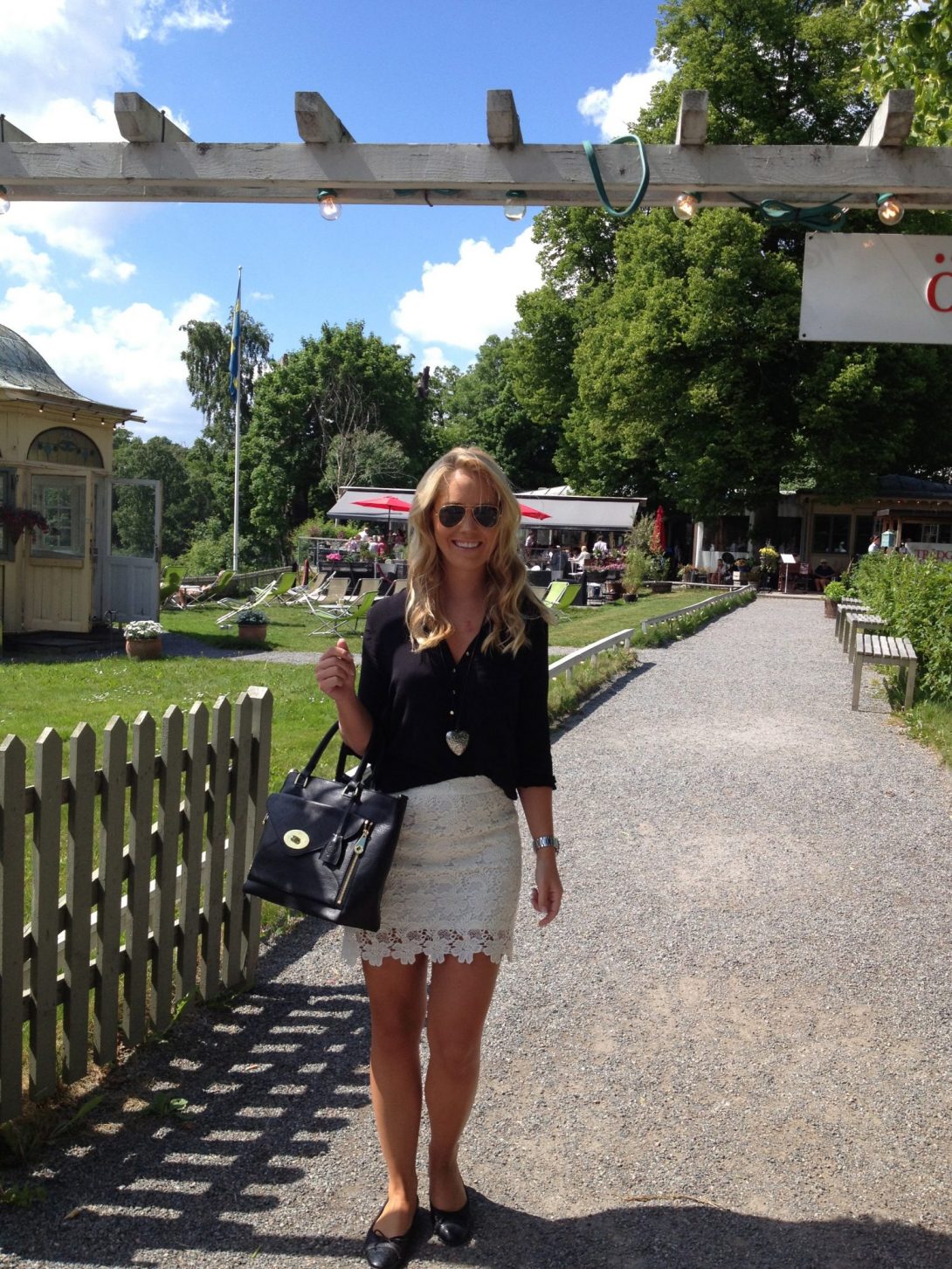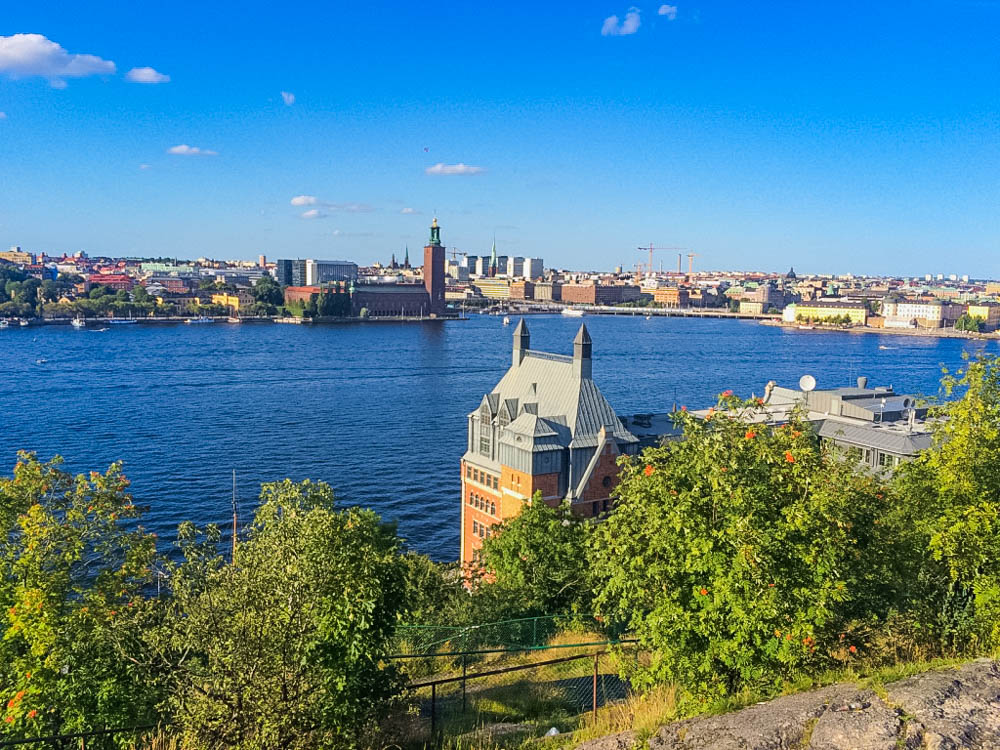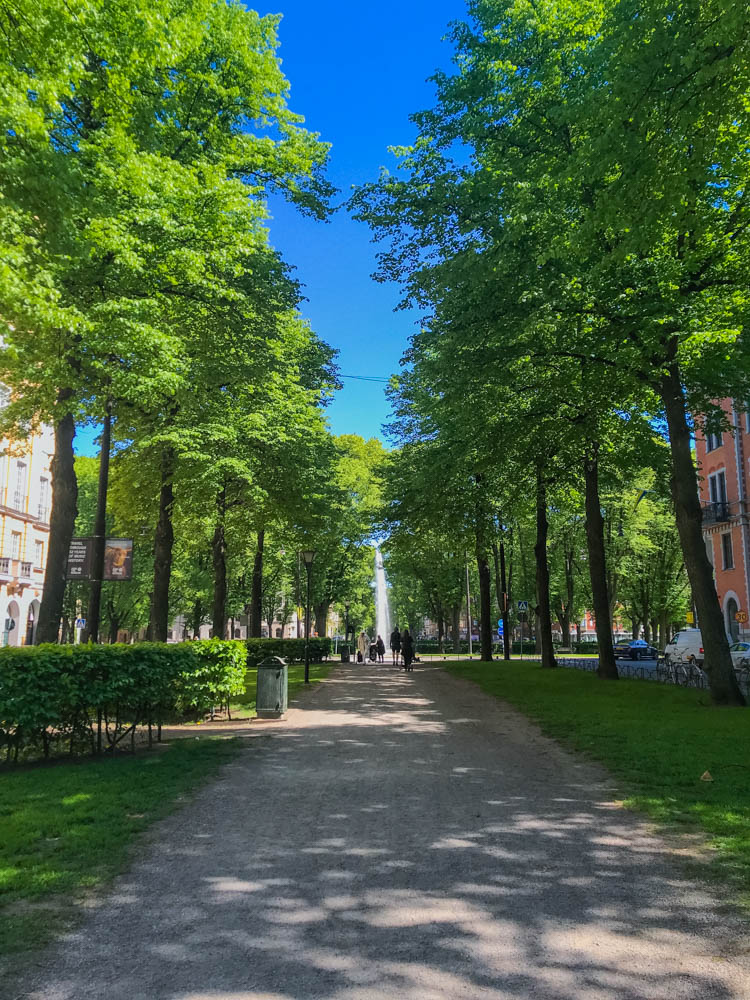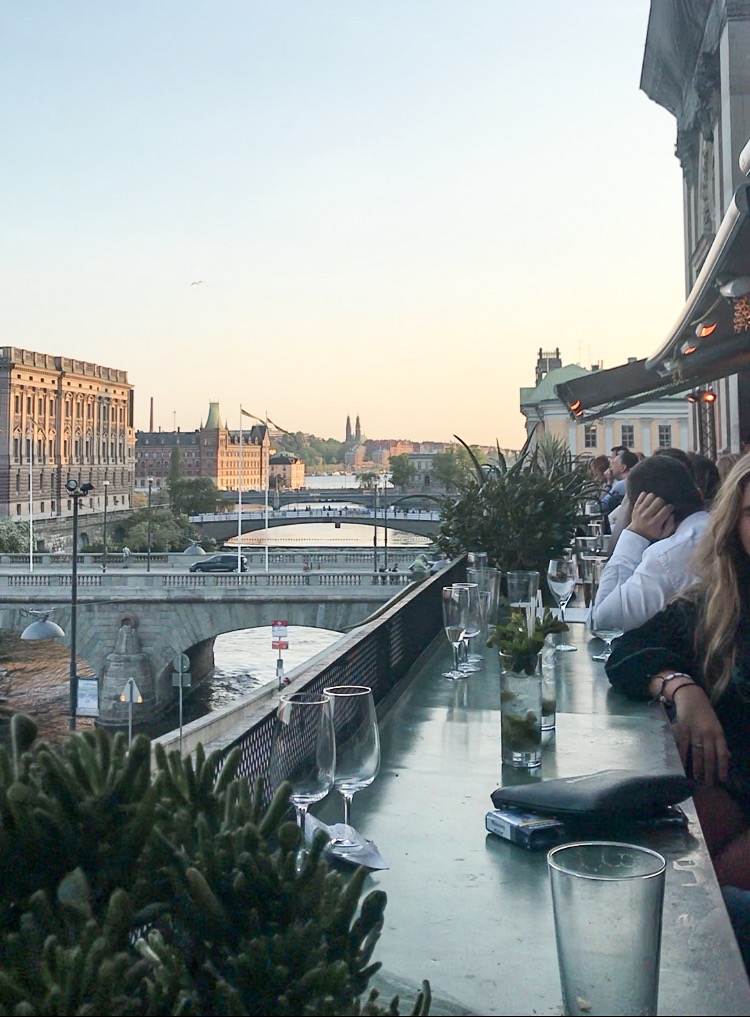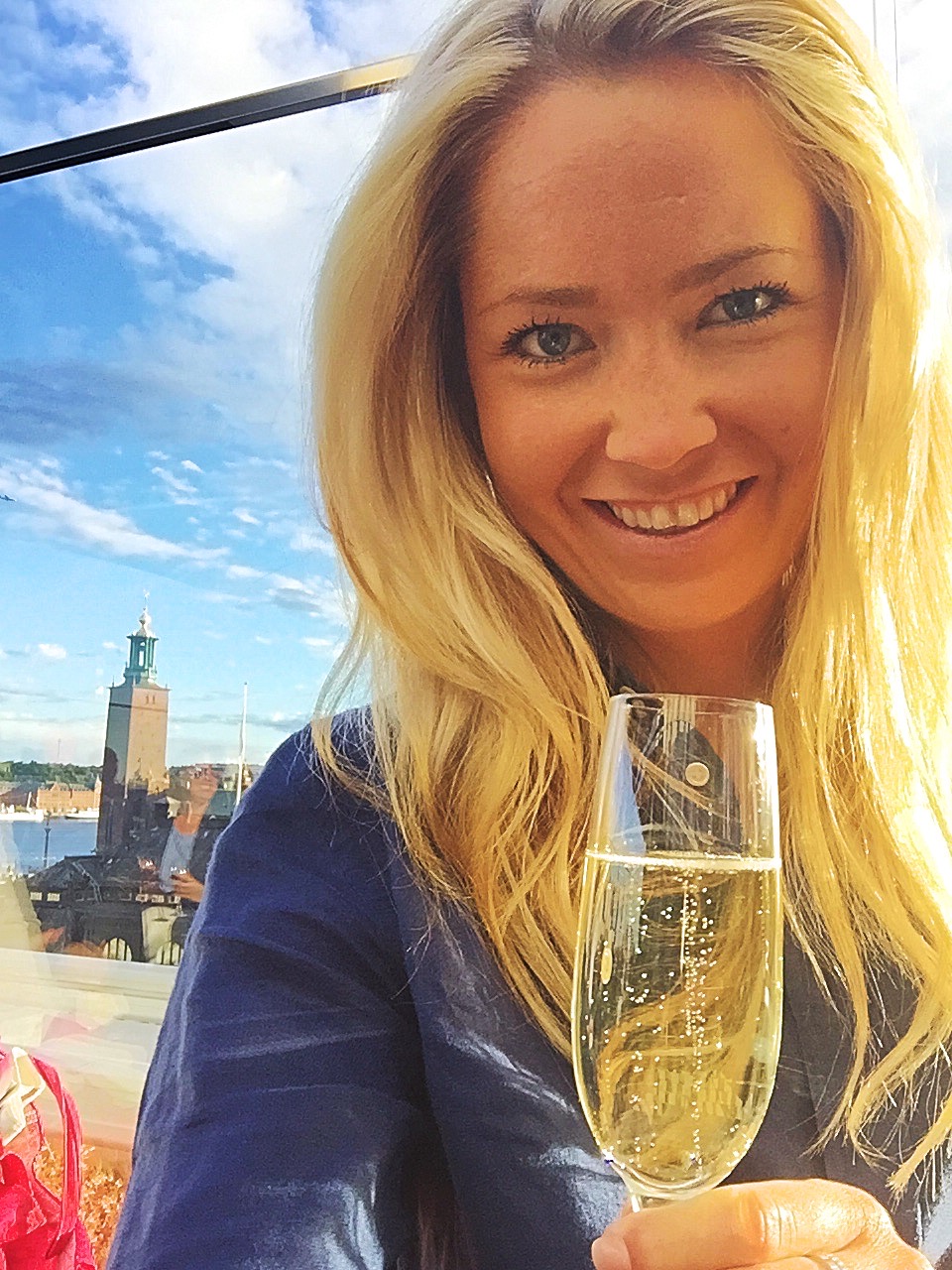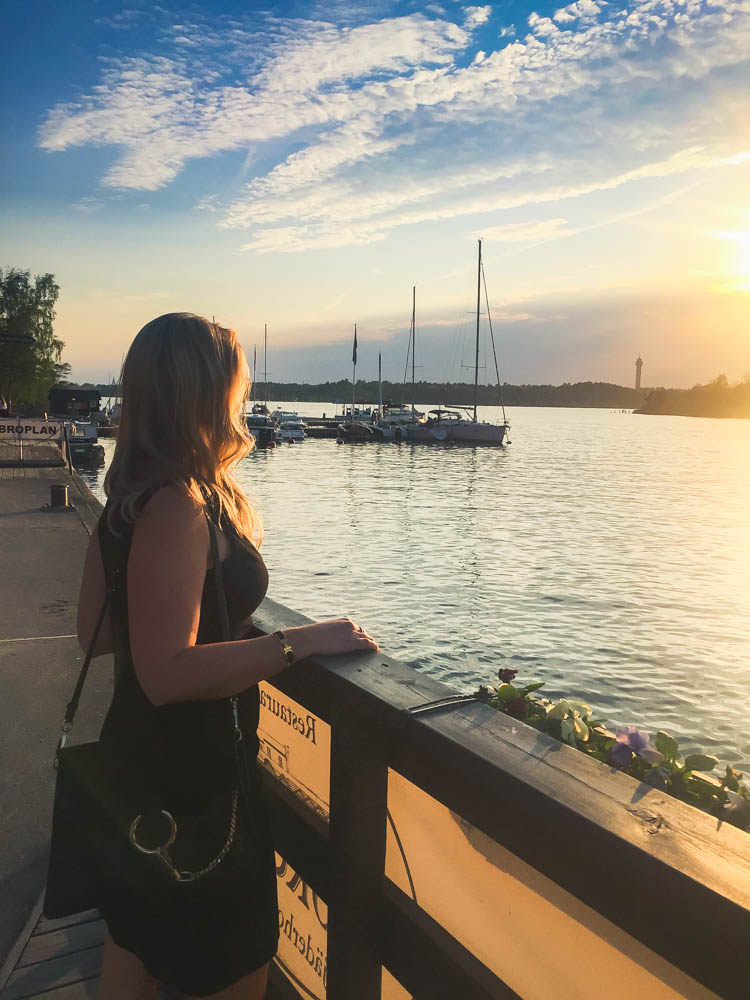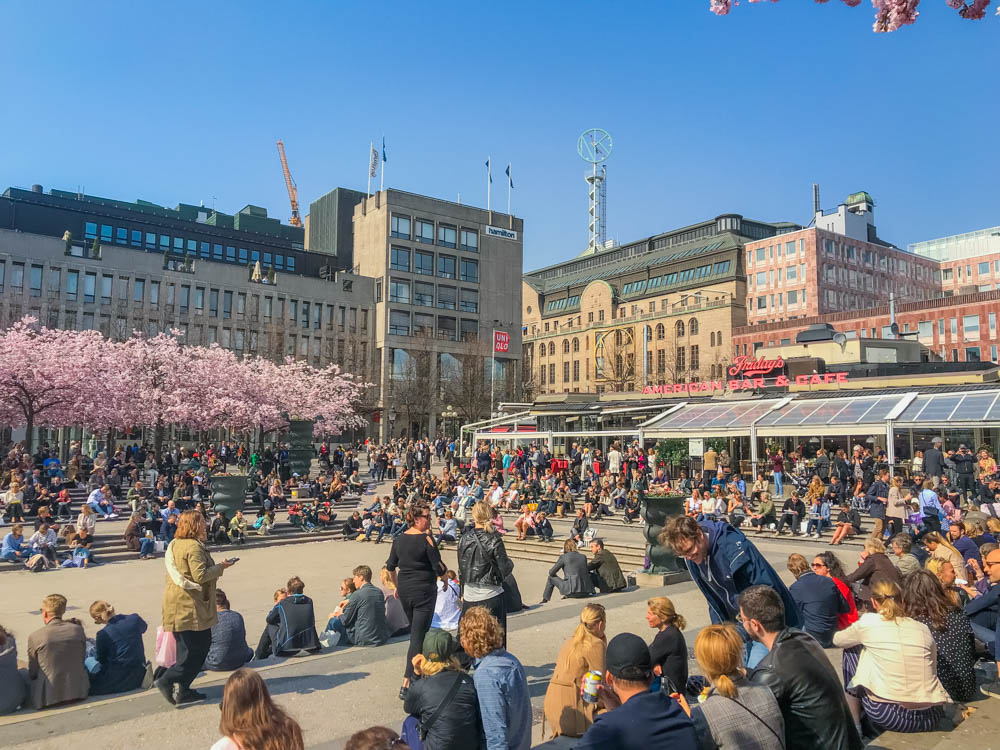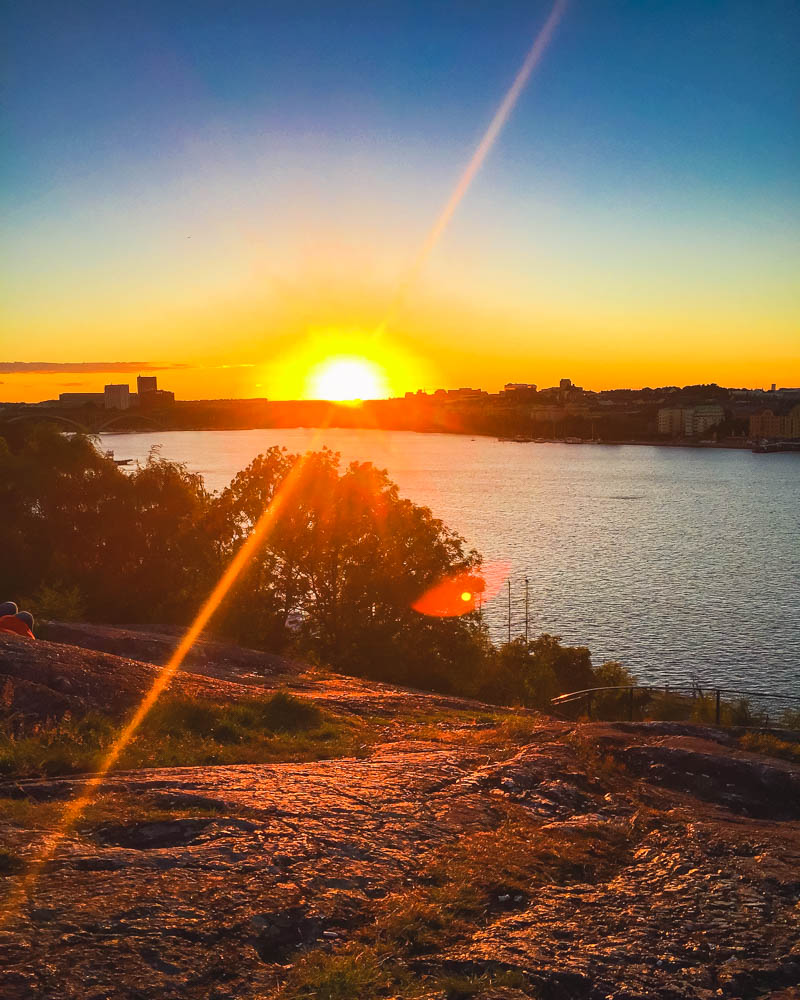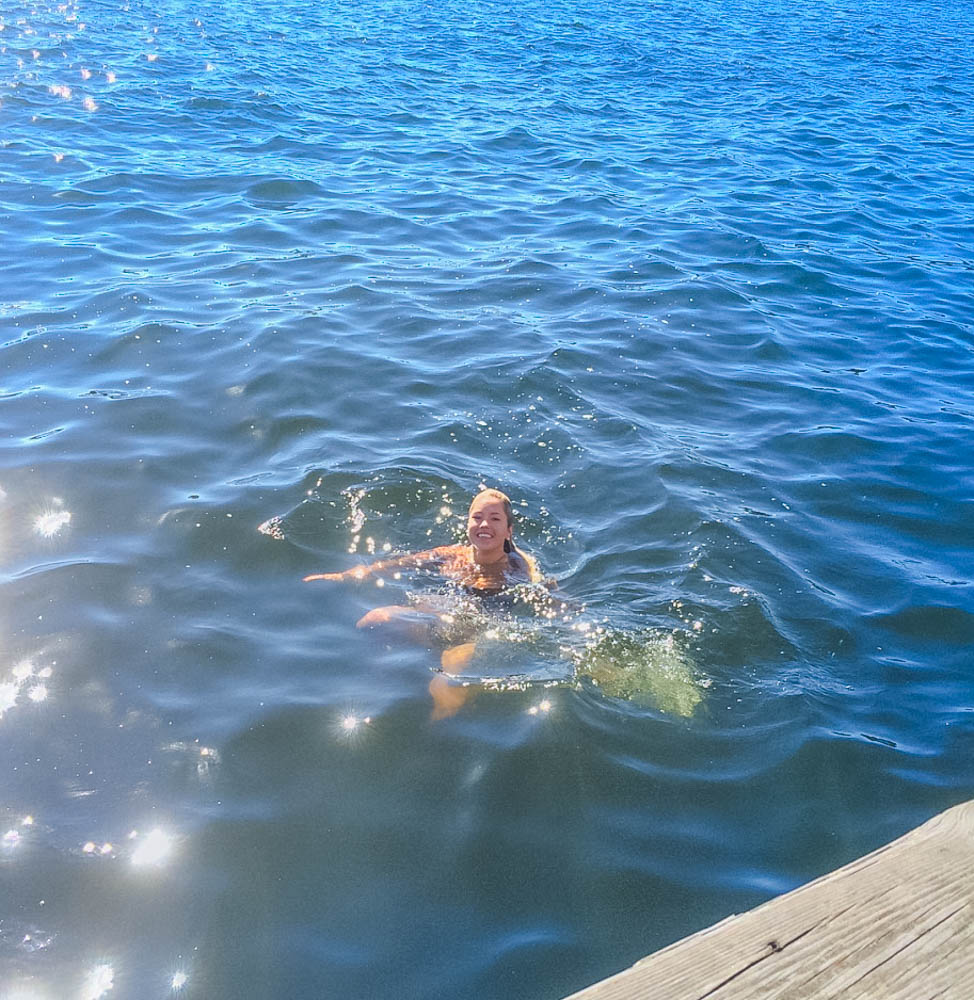 Here you can read all my Stockholm guides and other tips:
Happy Travels!
// Charlotte