35 Photos to Inspire You to Visit Österlen in Skåne, Sweden
A picture says more than thousand words, they say and that is true when it comes to Österlen in Skåne, a part of Southeast of Sweden! Every single photo from here makes me yearn for the summers I spent here. I really fell in love with Österlen with all its beautiful beaches, restaurants and beautiful surroundings!
I have earlier written about My Best Österlen Tips – don't miss this! and in this post I will share my best pictures from Österlen which I hope will inspire you to go here and spend a few days or weeks of your holiday, which is perfect if you don't want to go abroad but still feel that you are abroad, because that is exactly the feeling that Österlen makes you feel! 🙂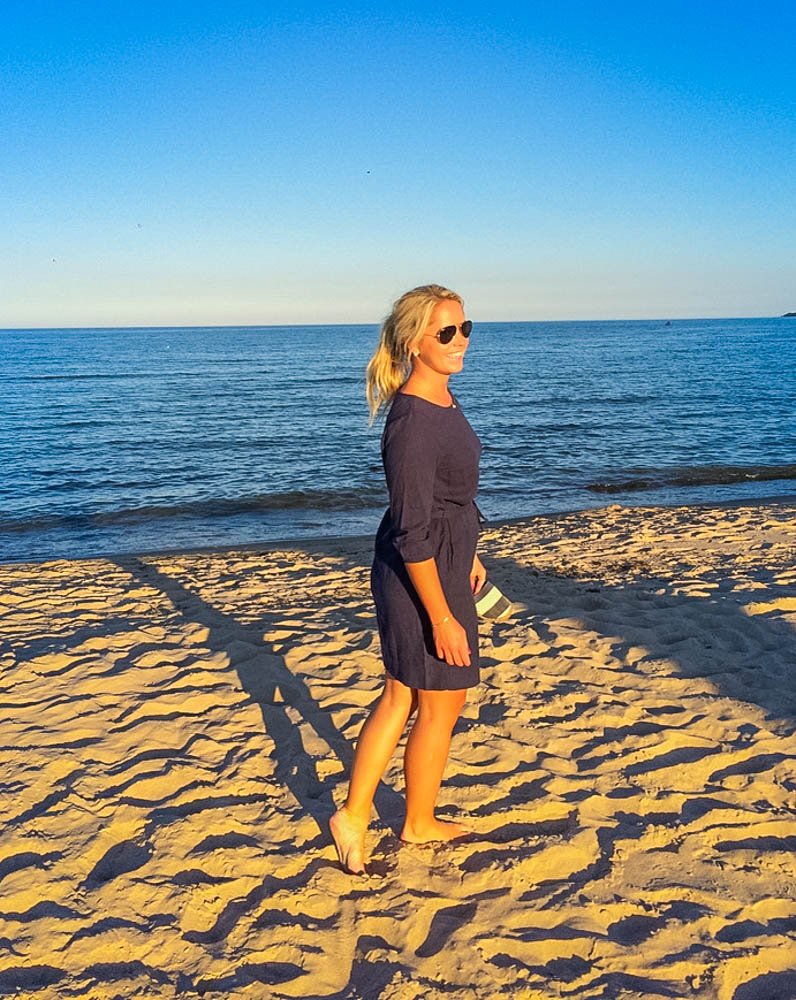 Here are 35 photos that will inspire you to visit Österlen!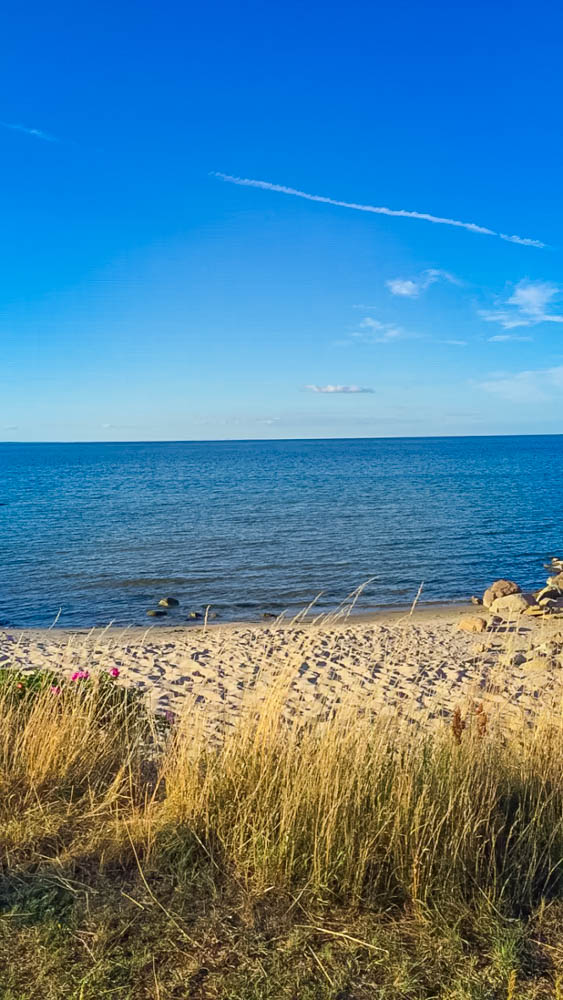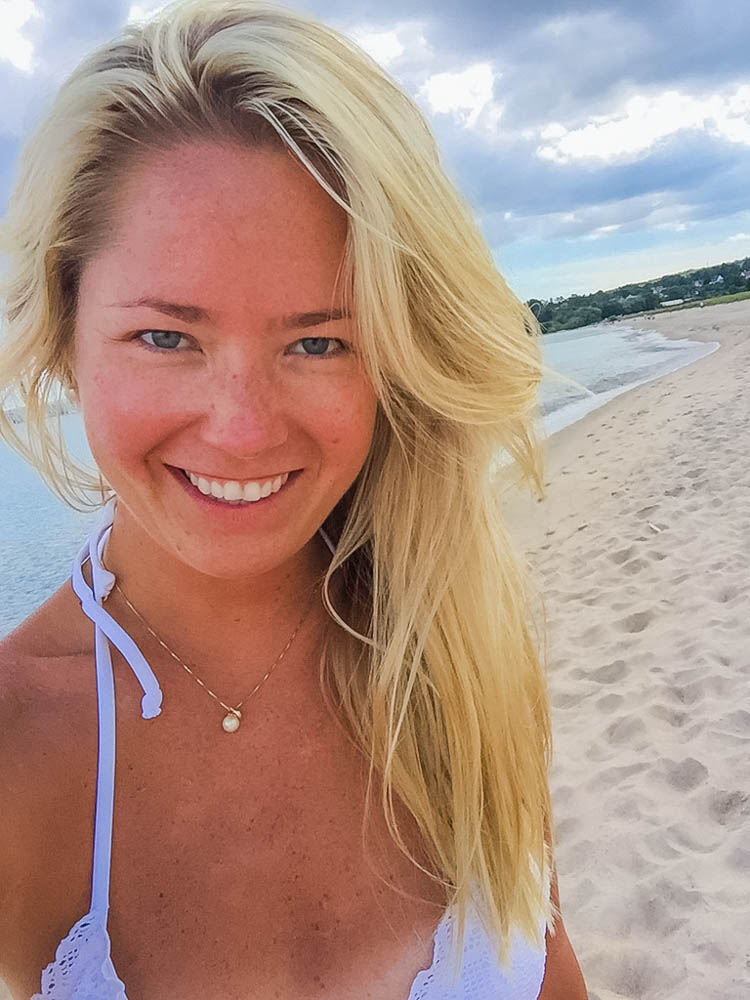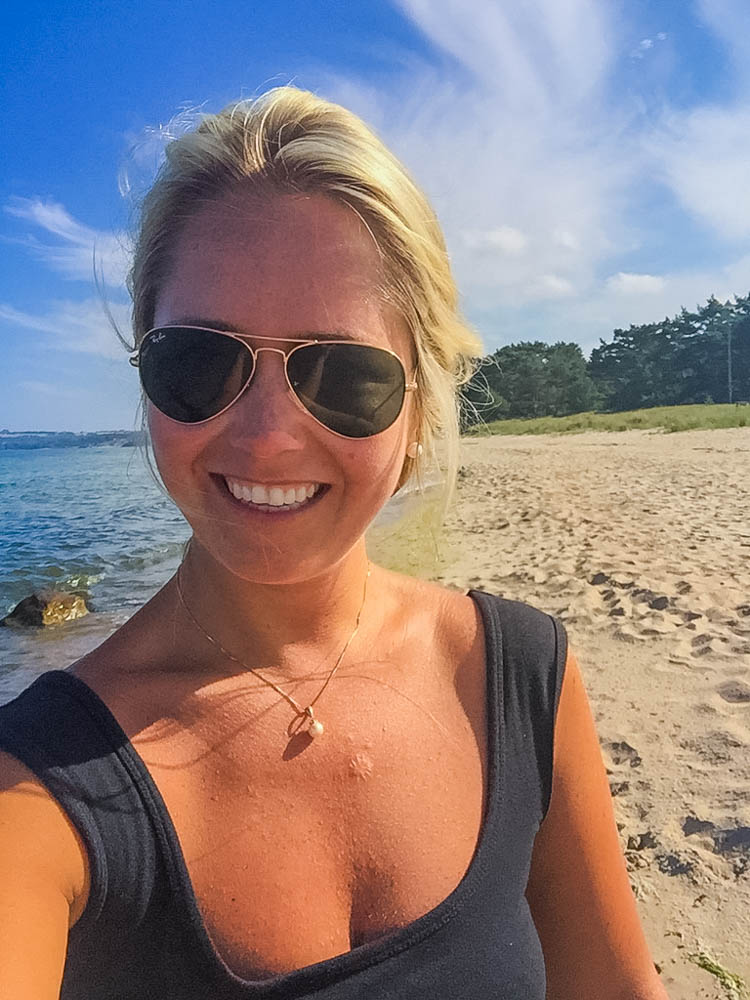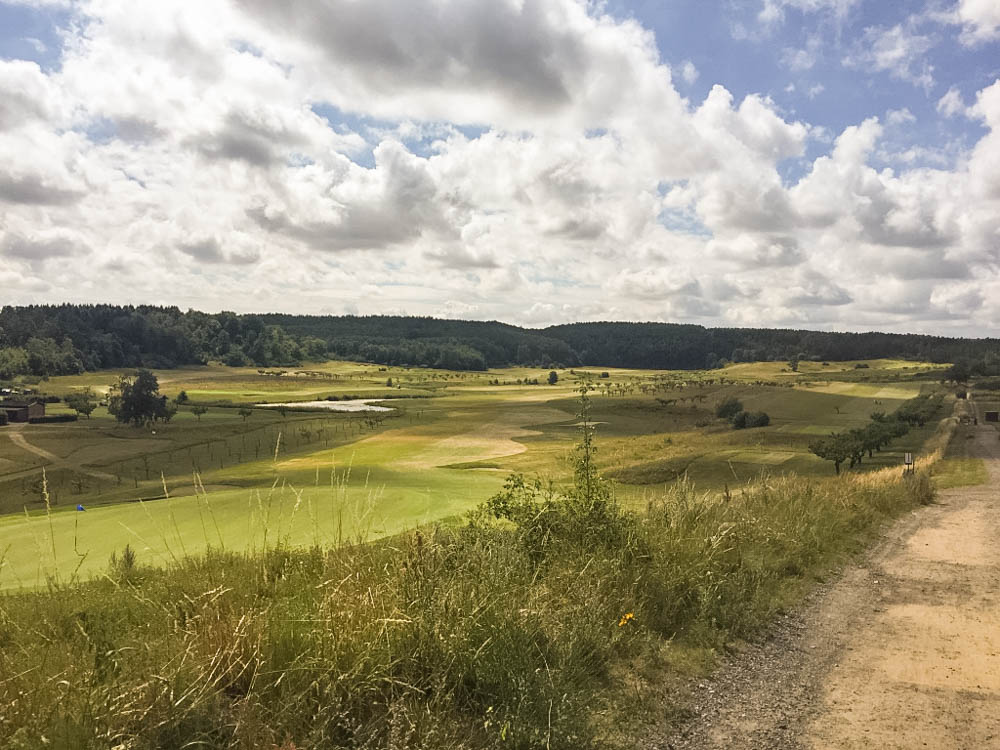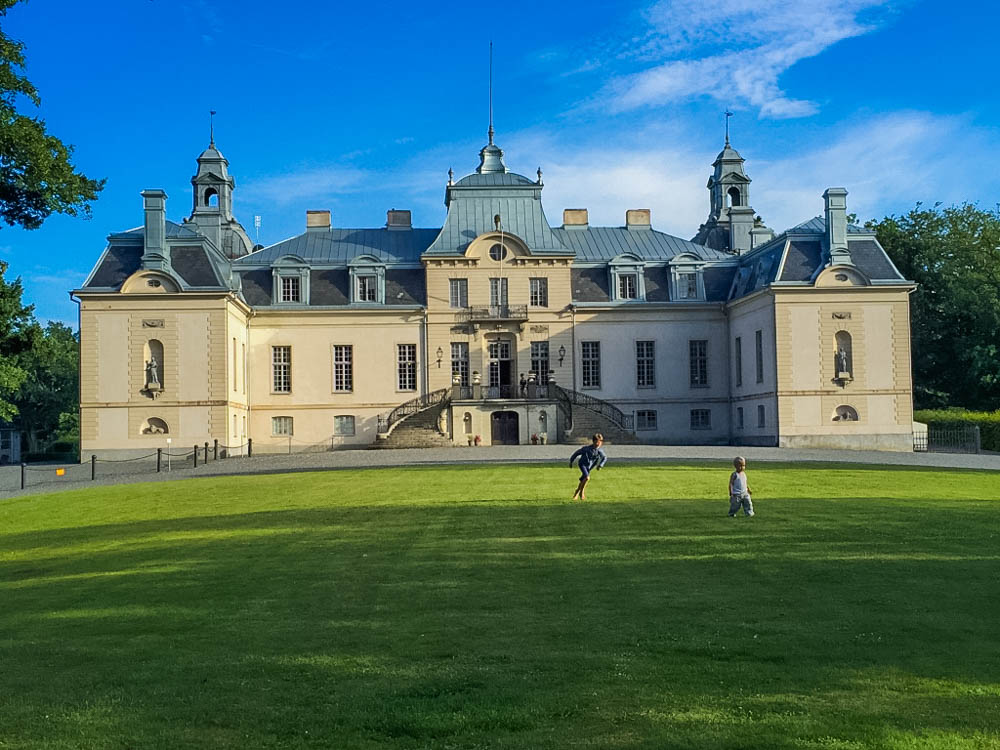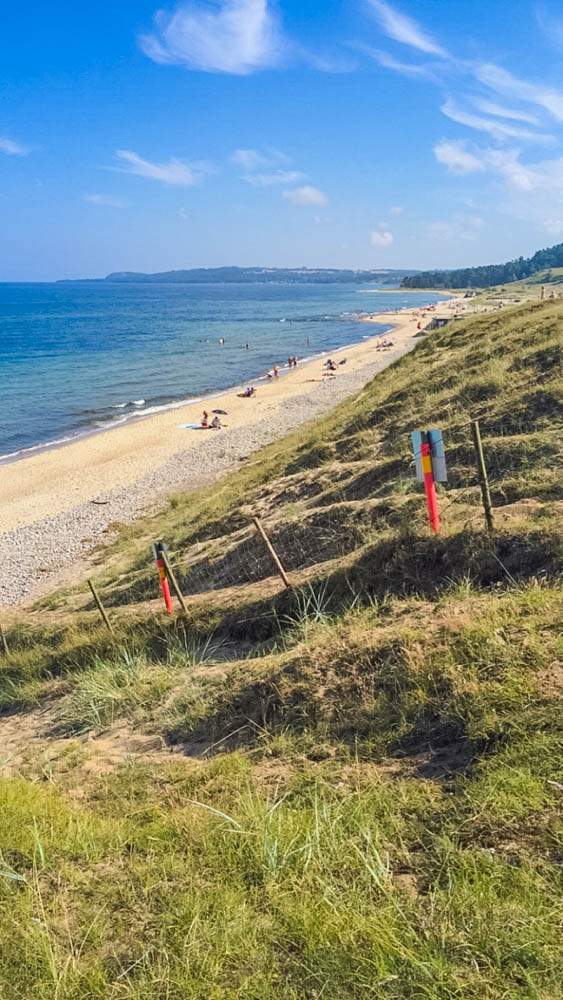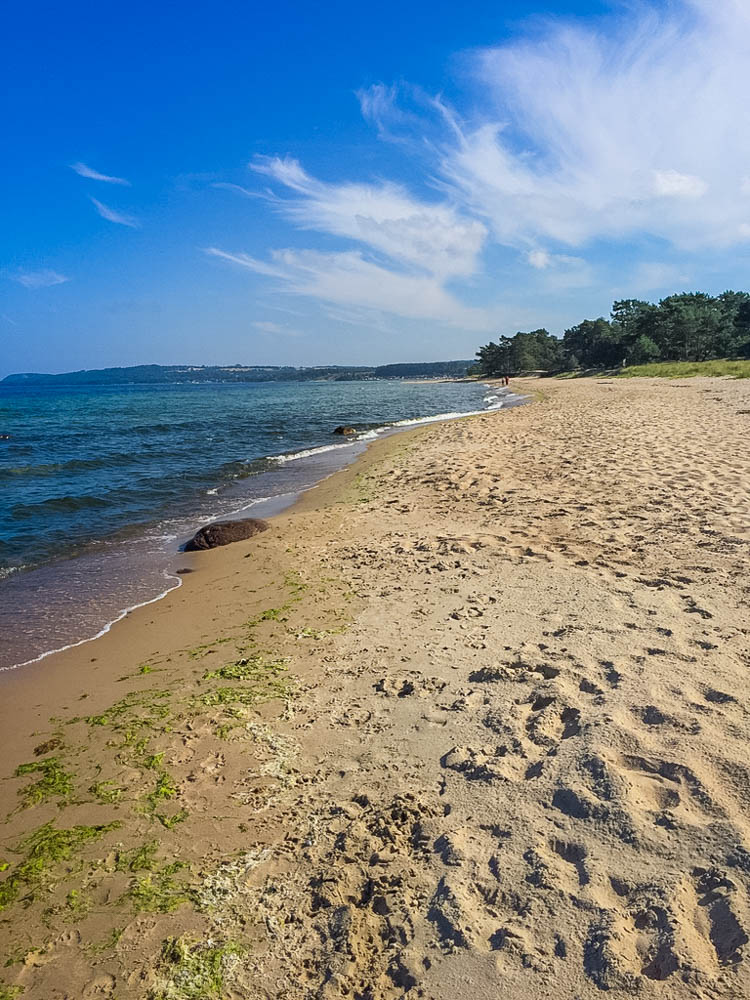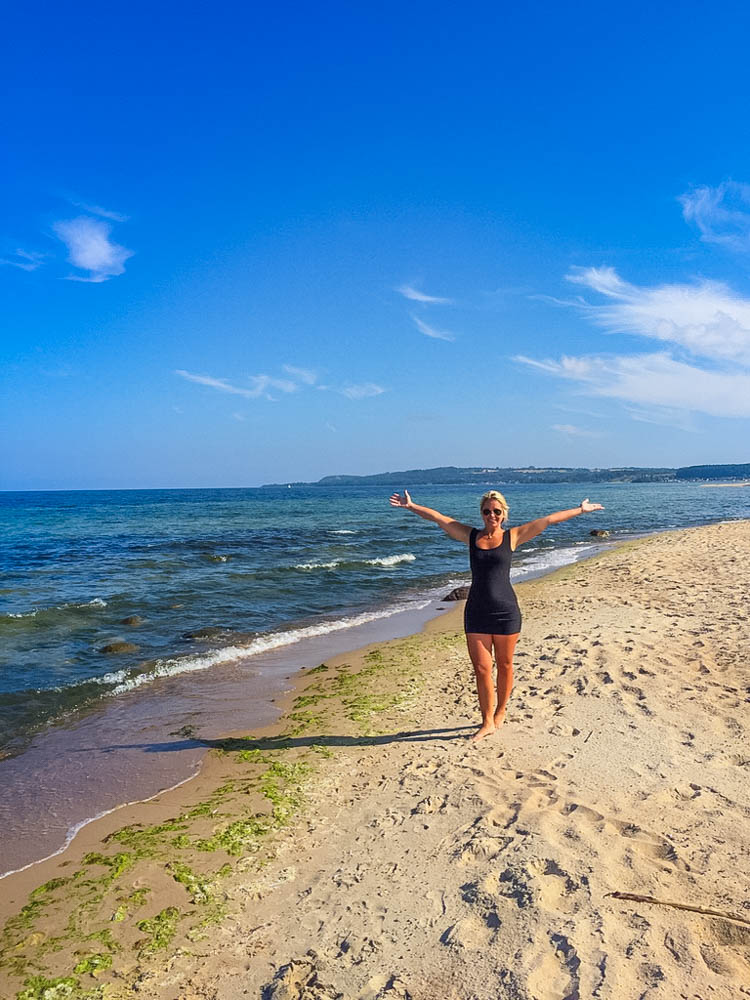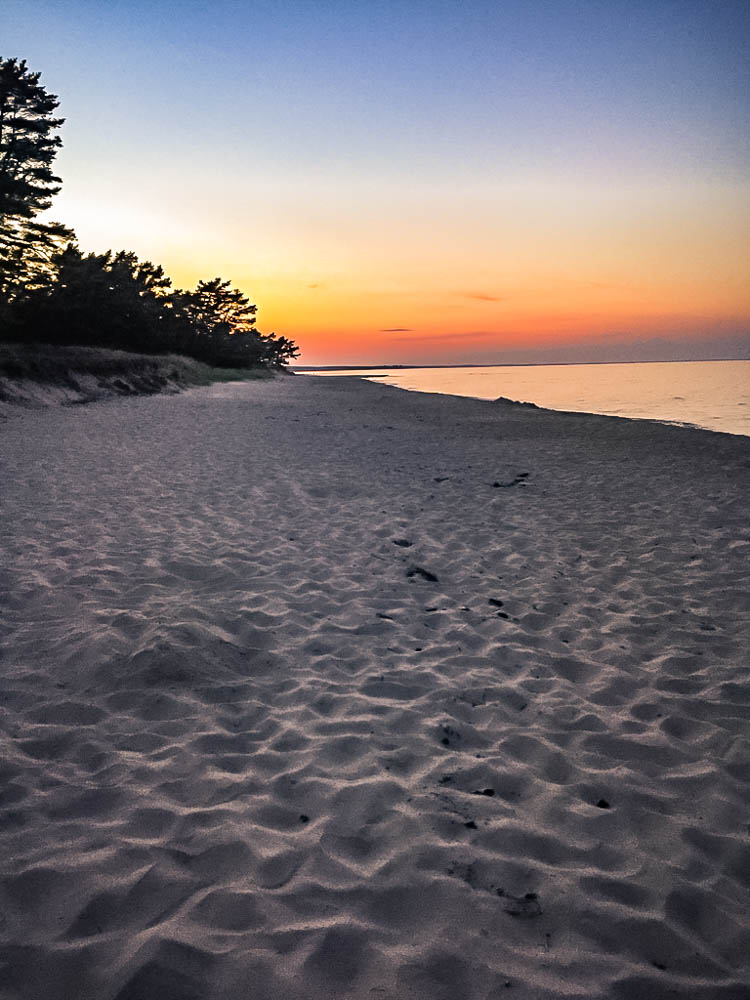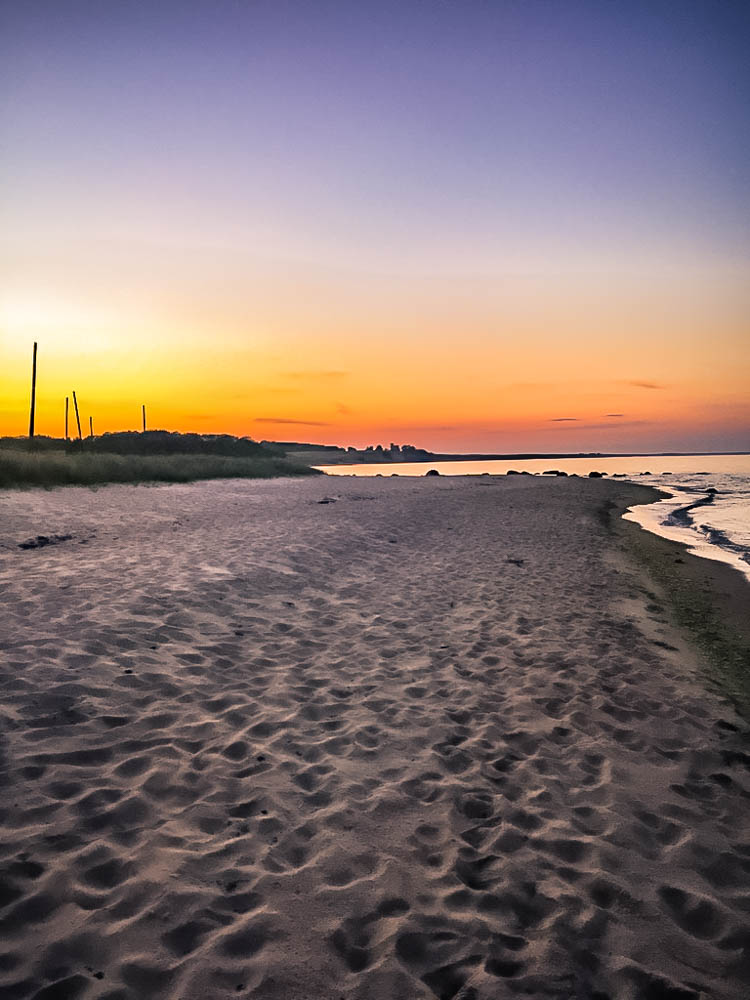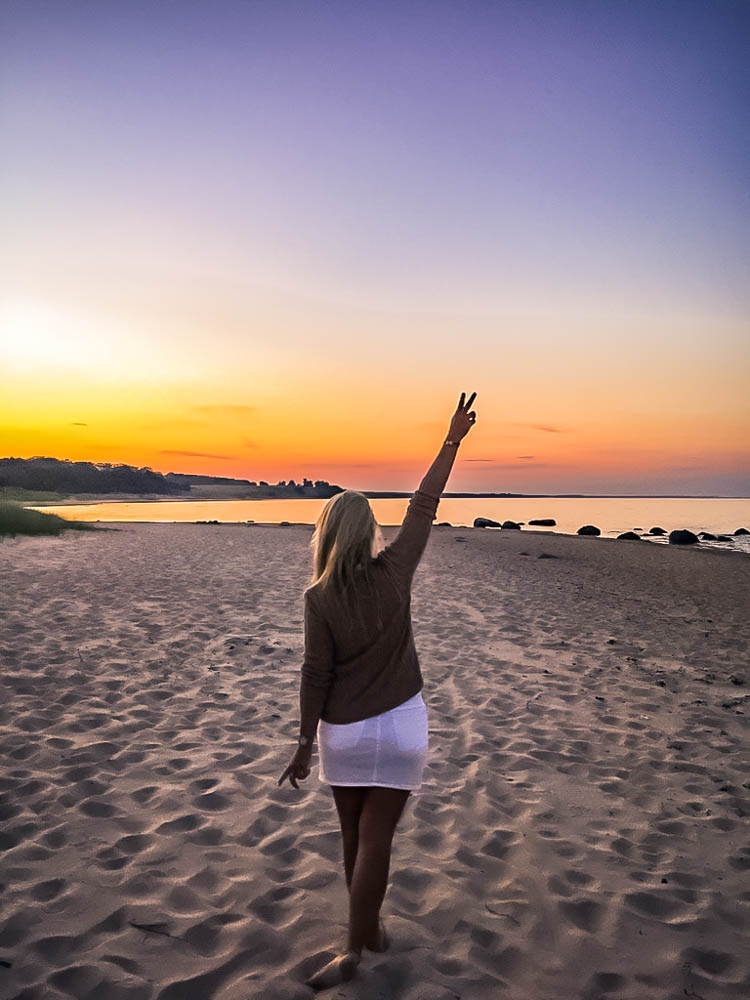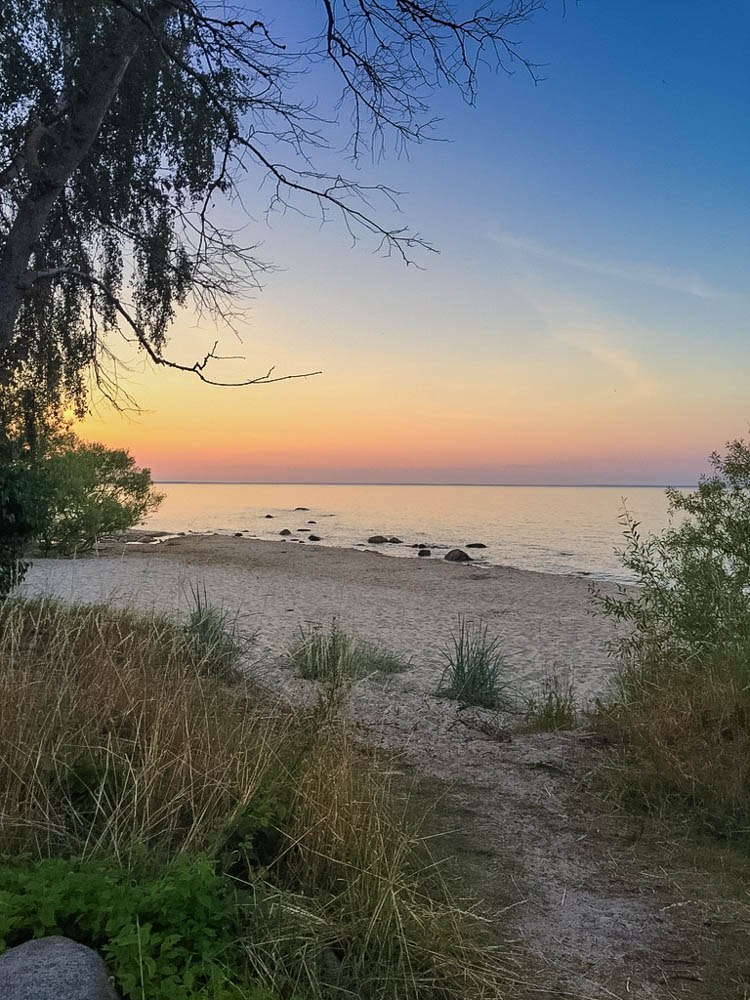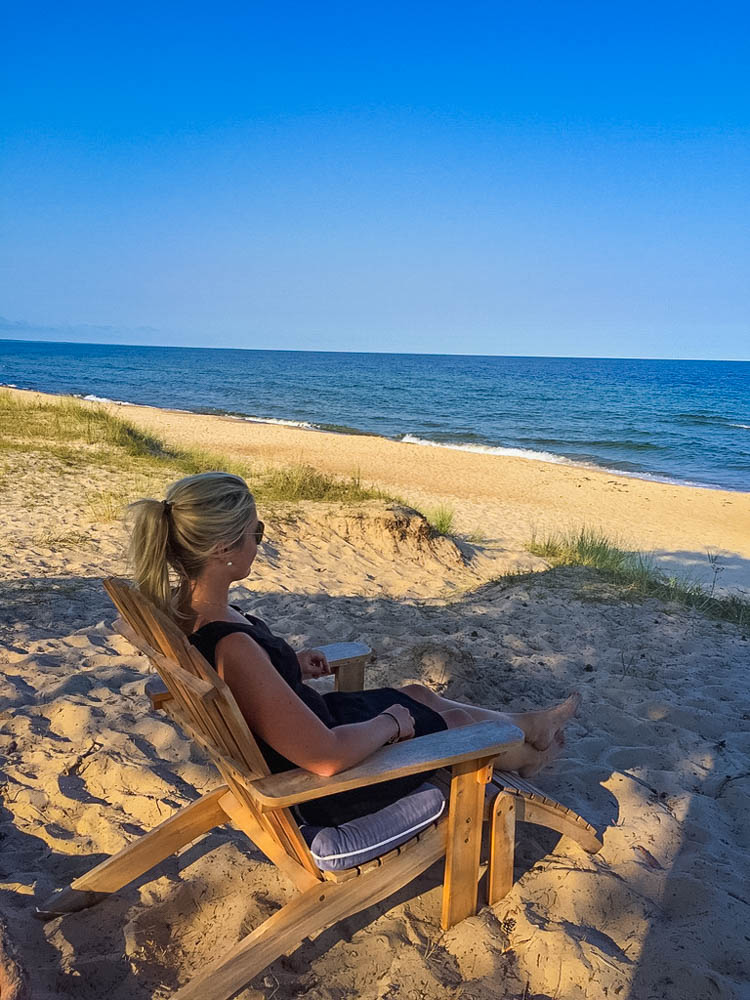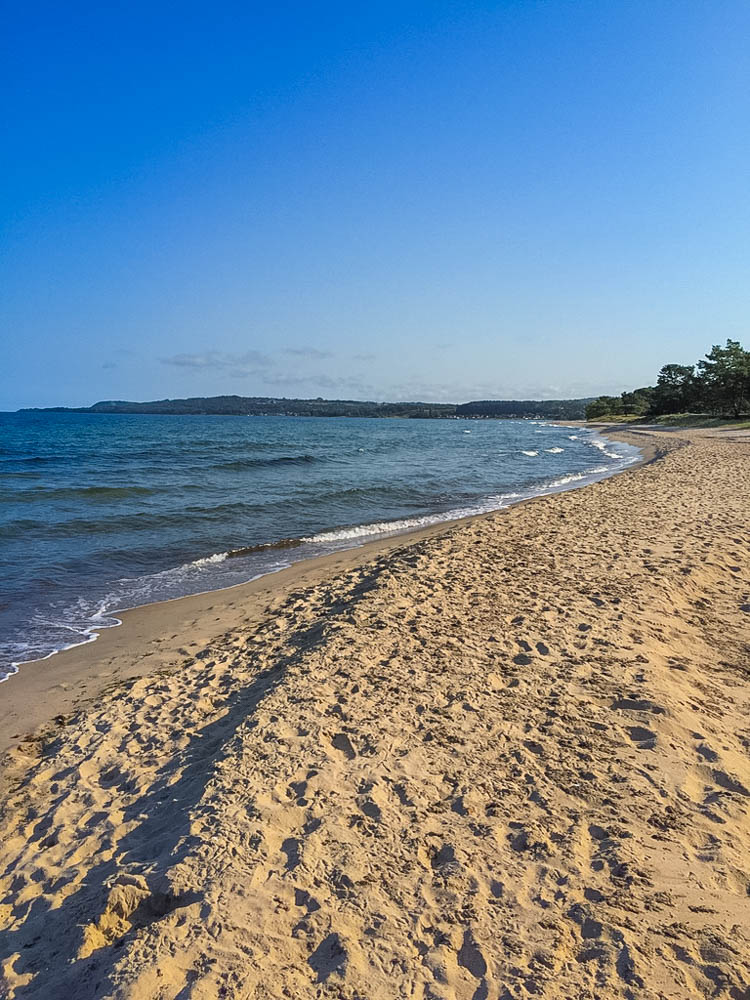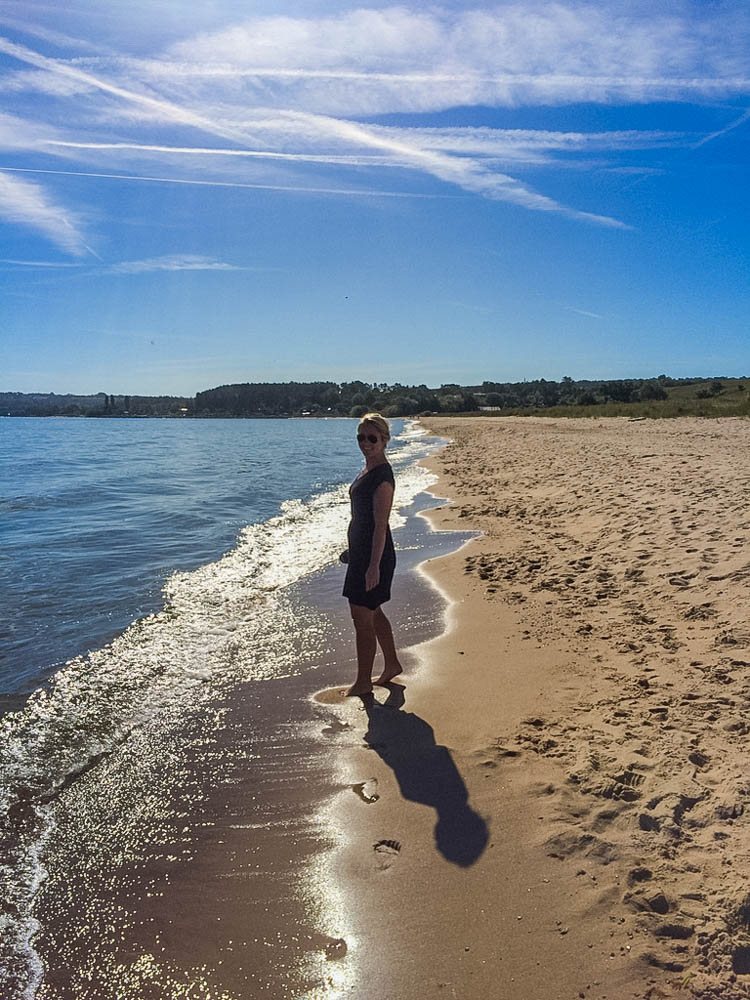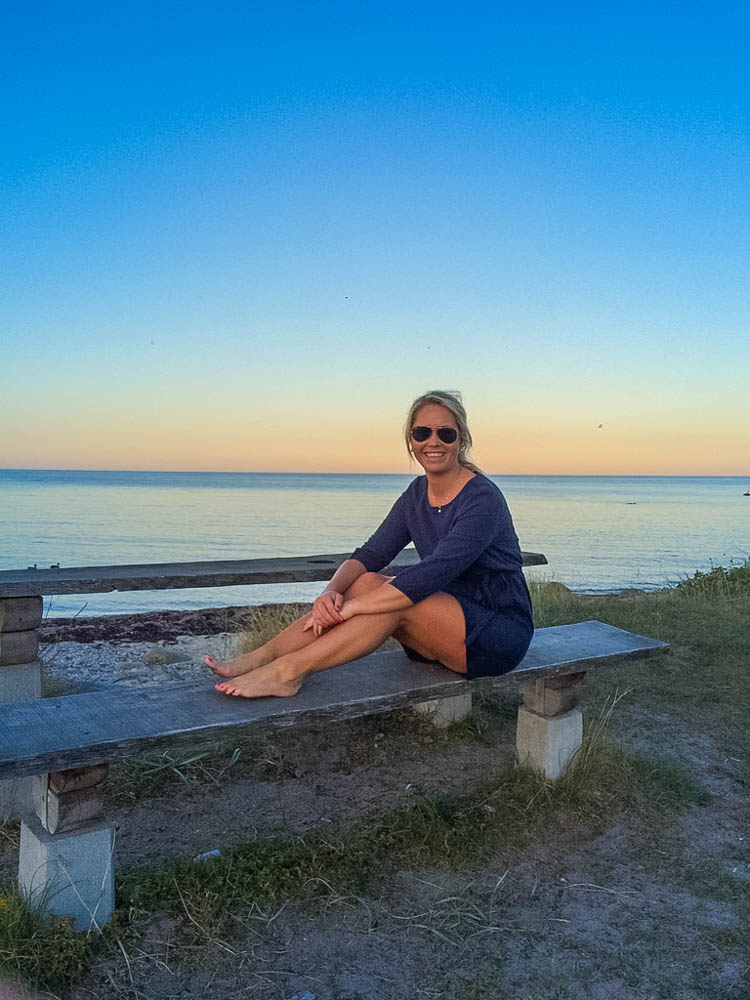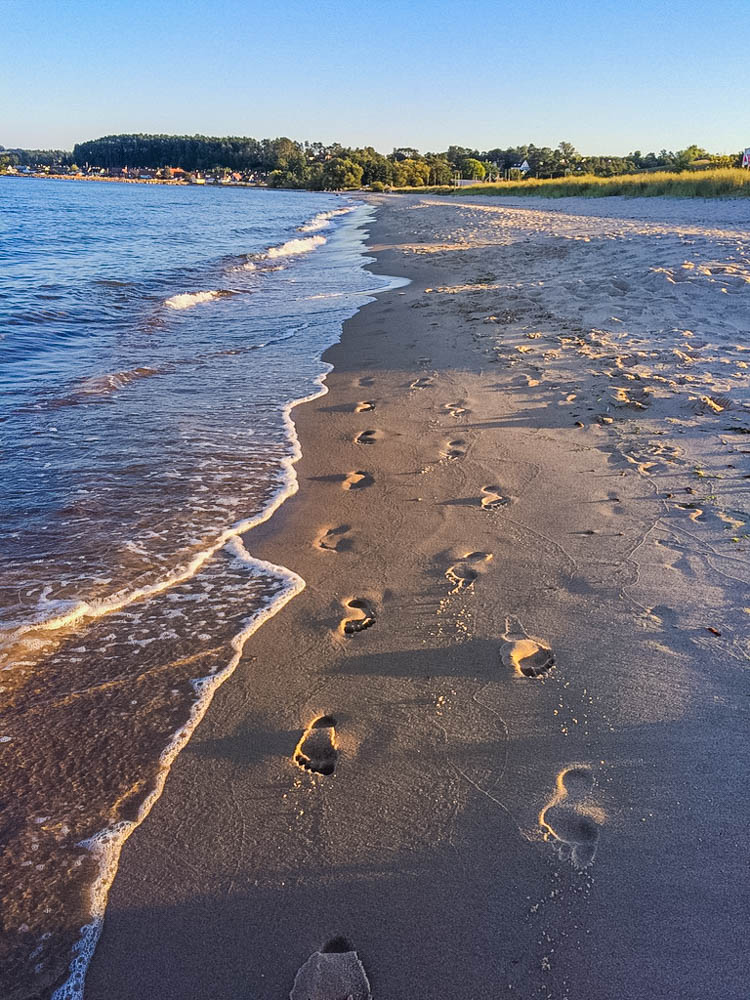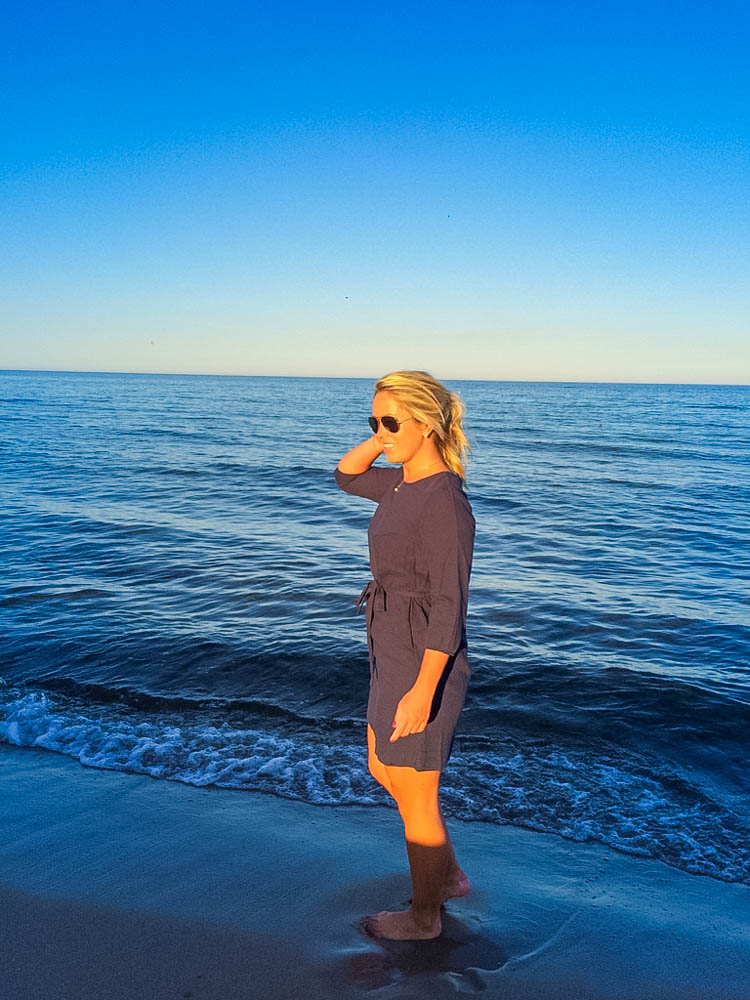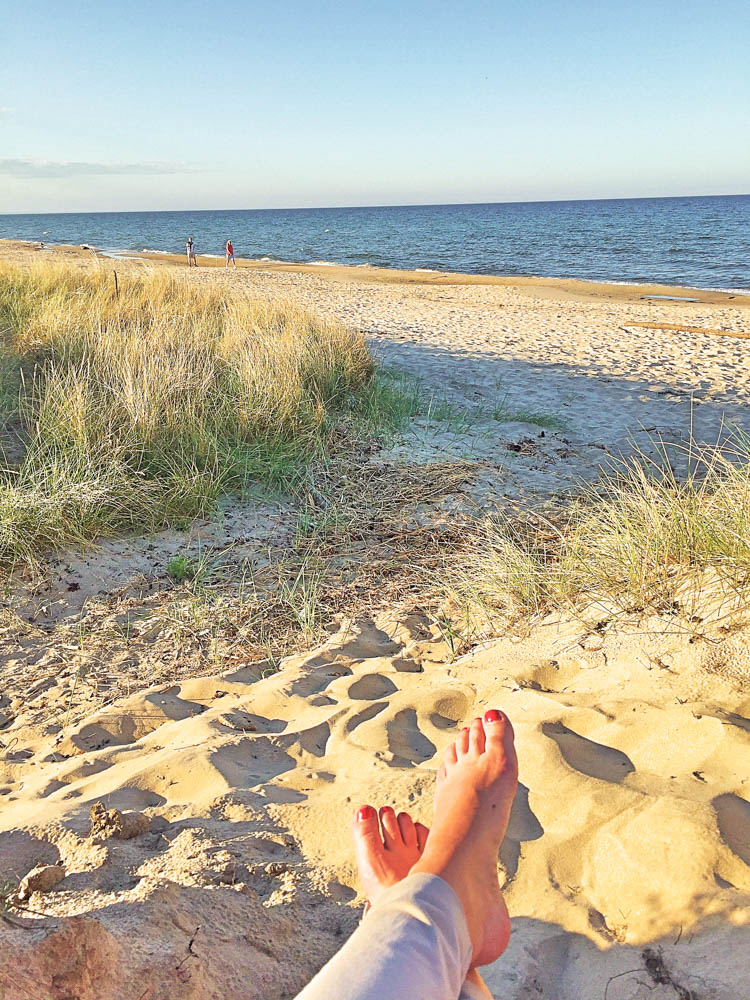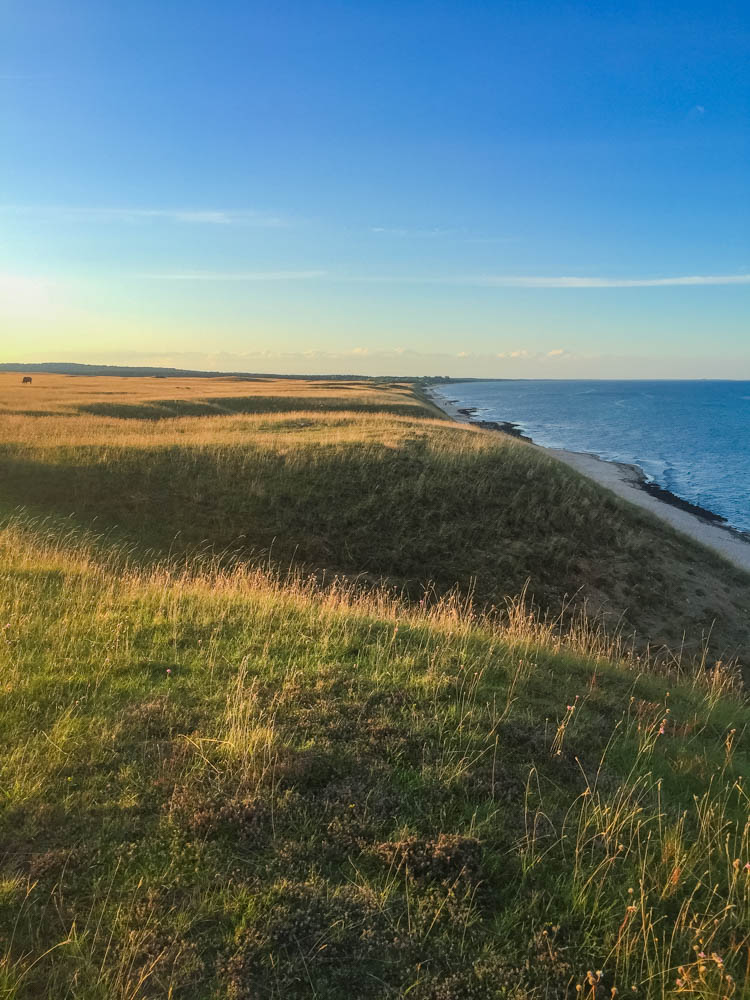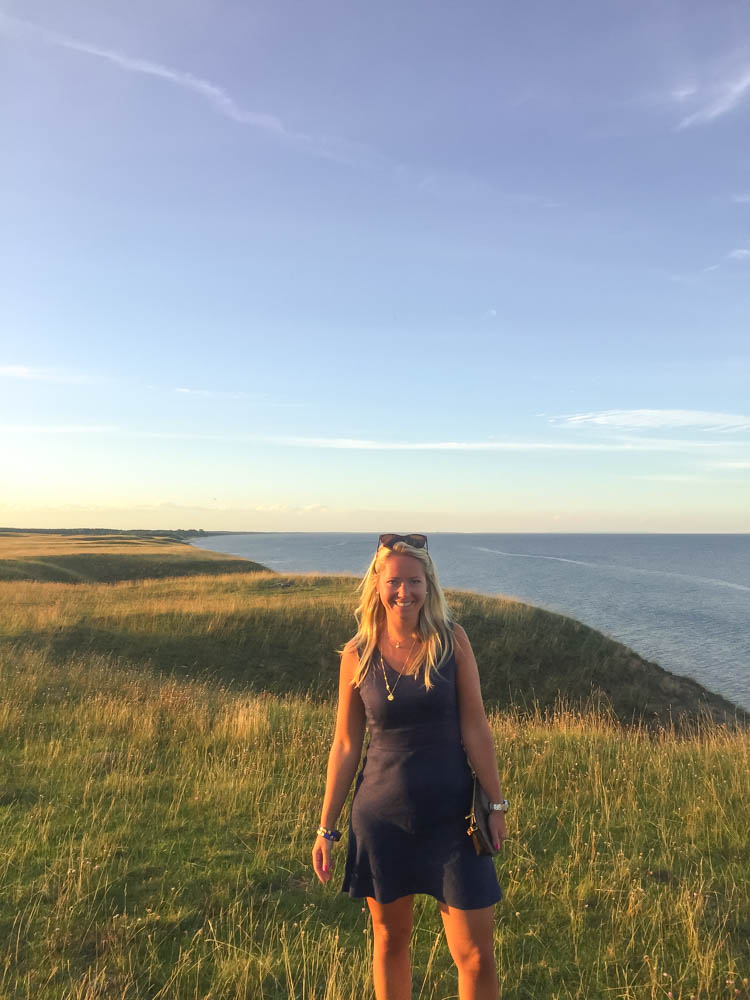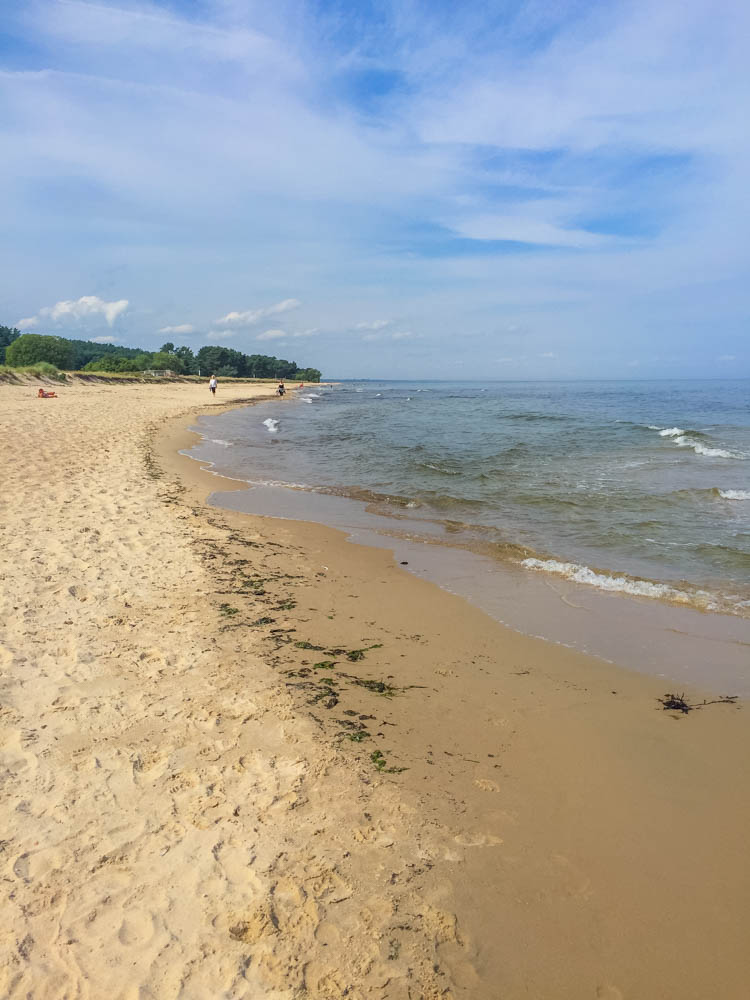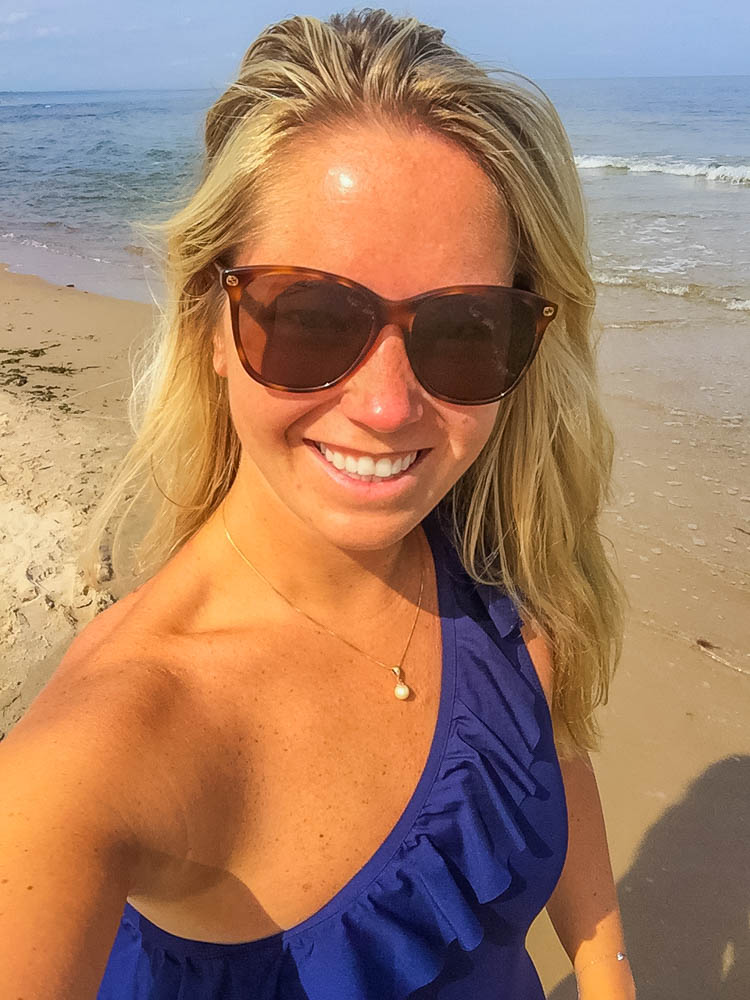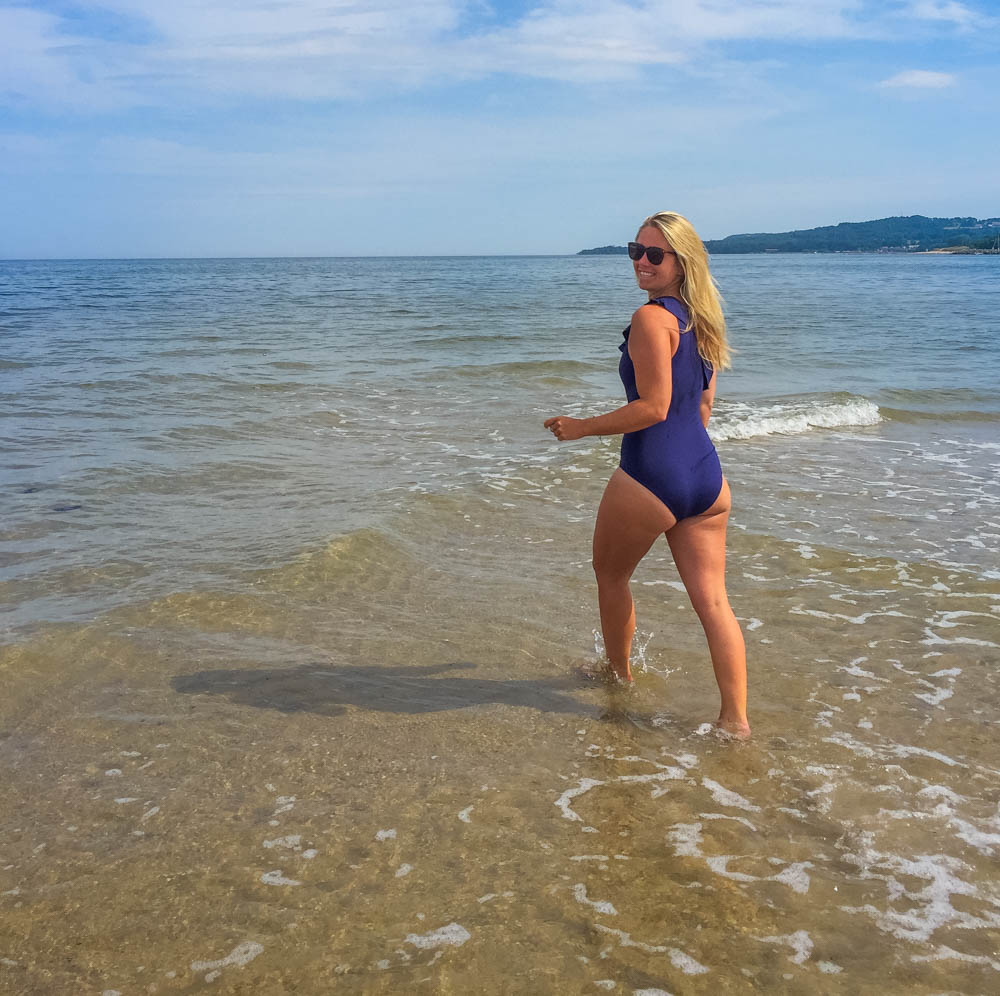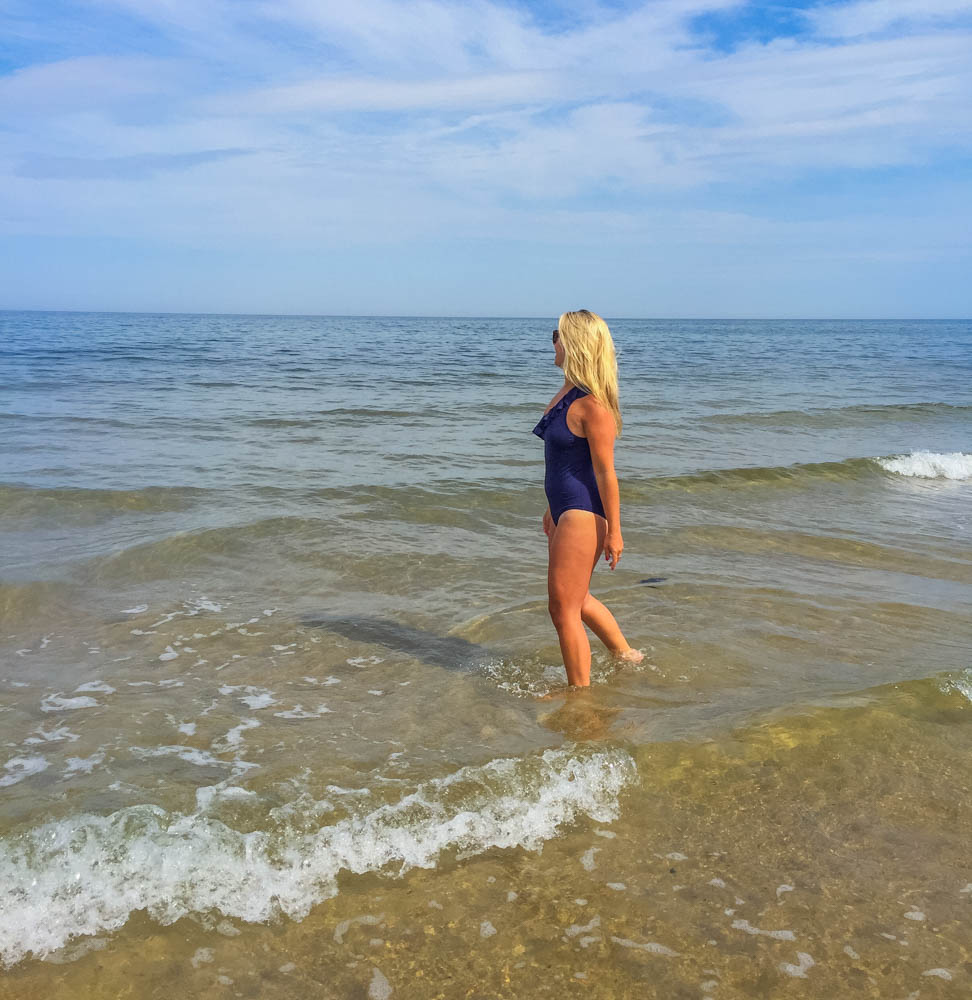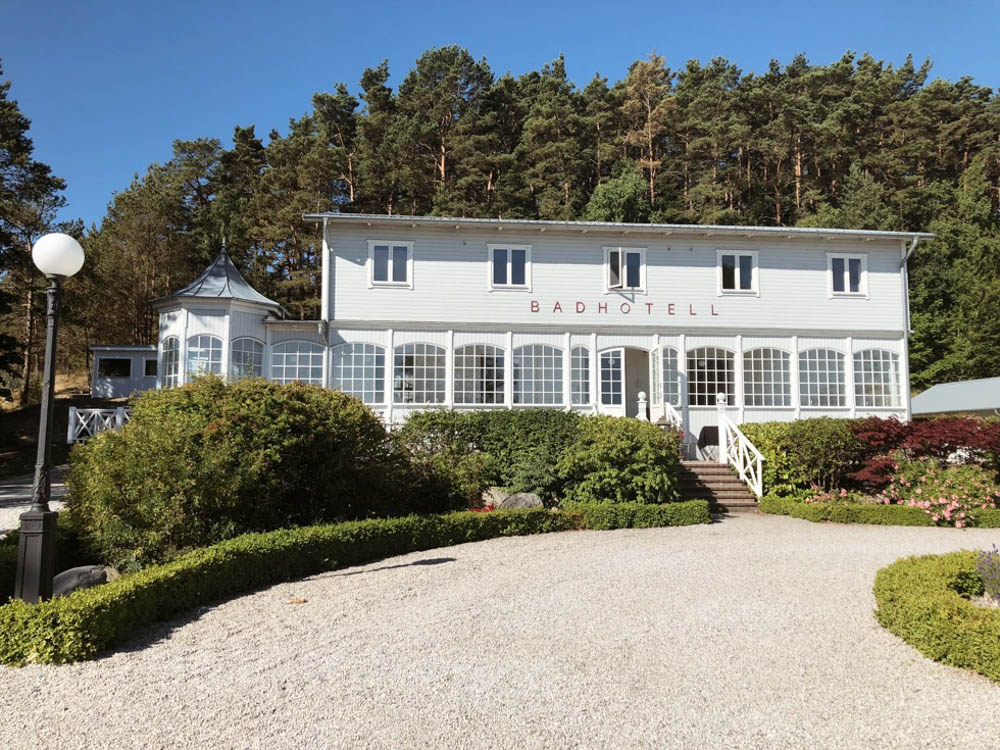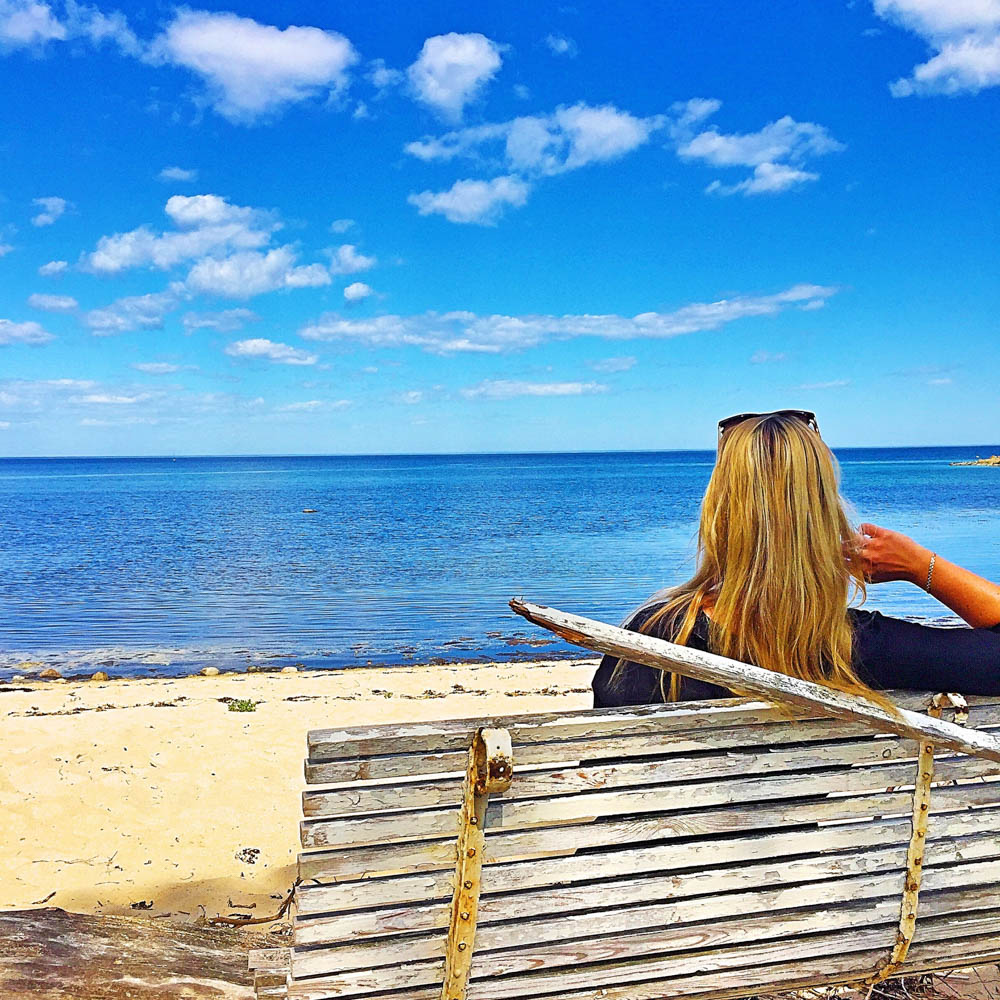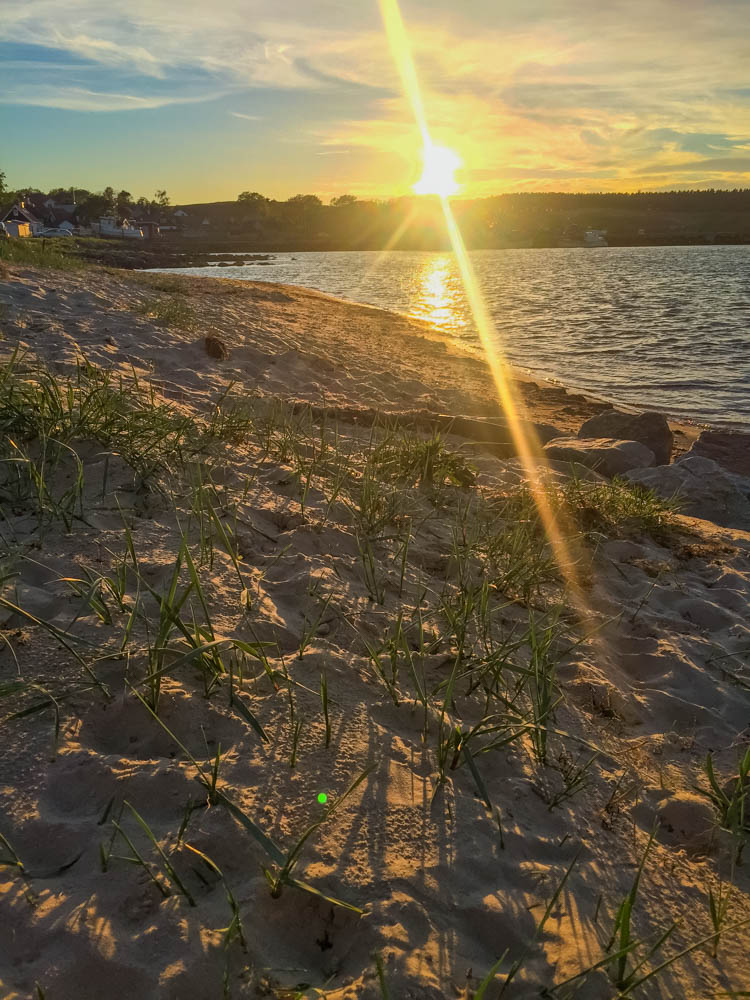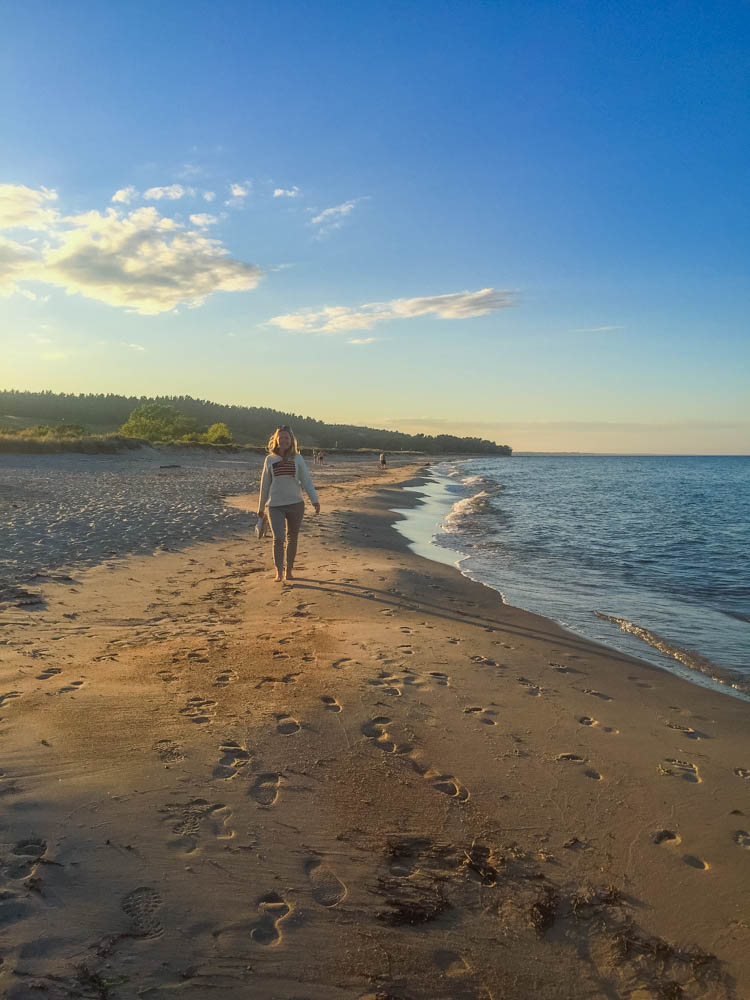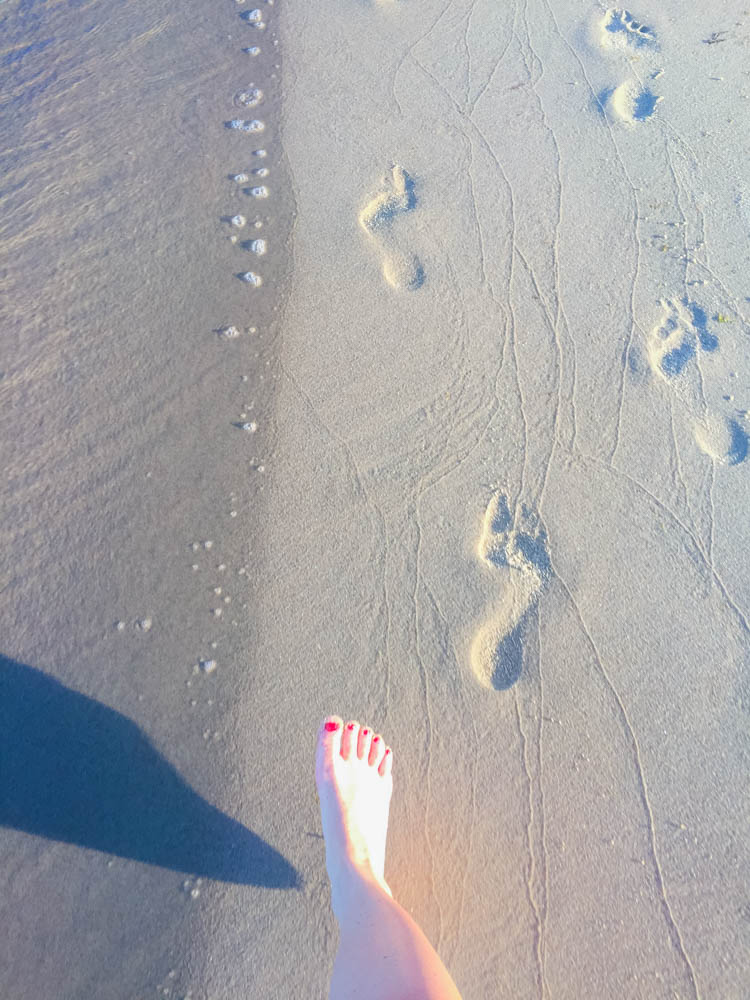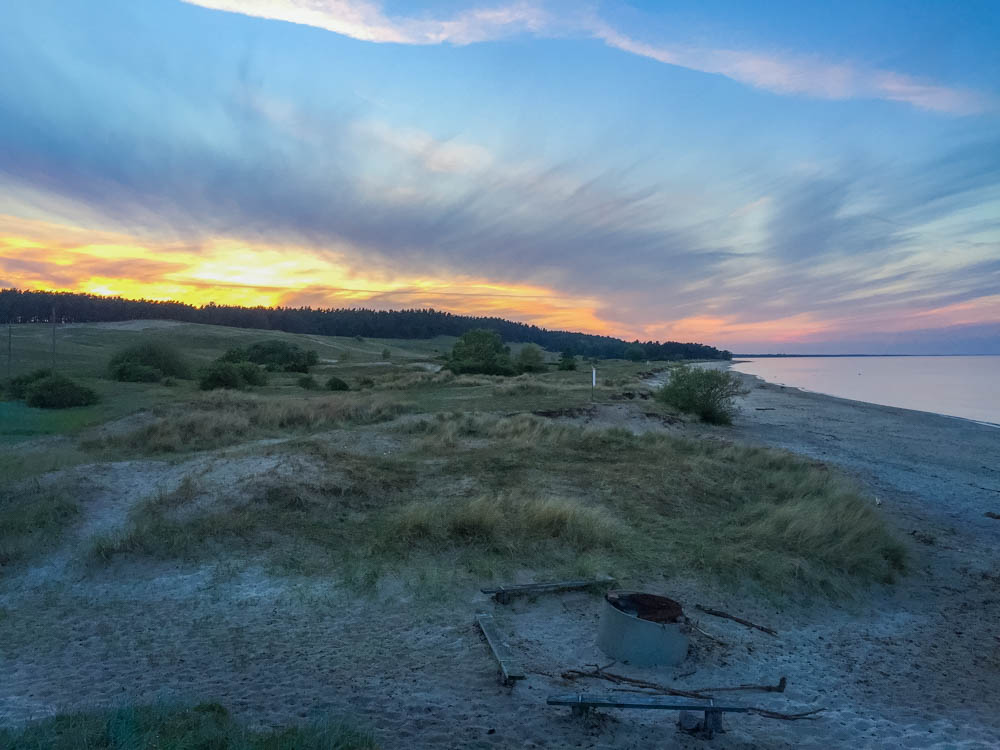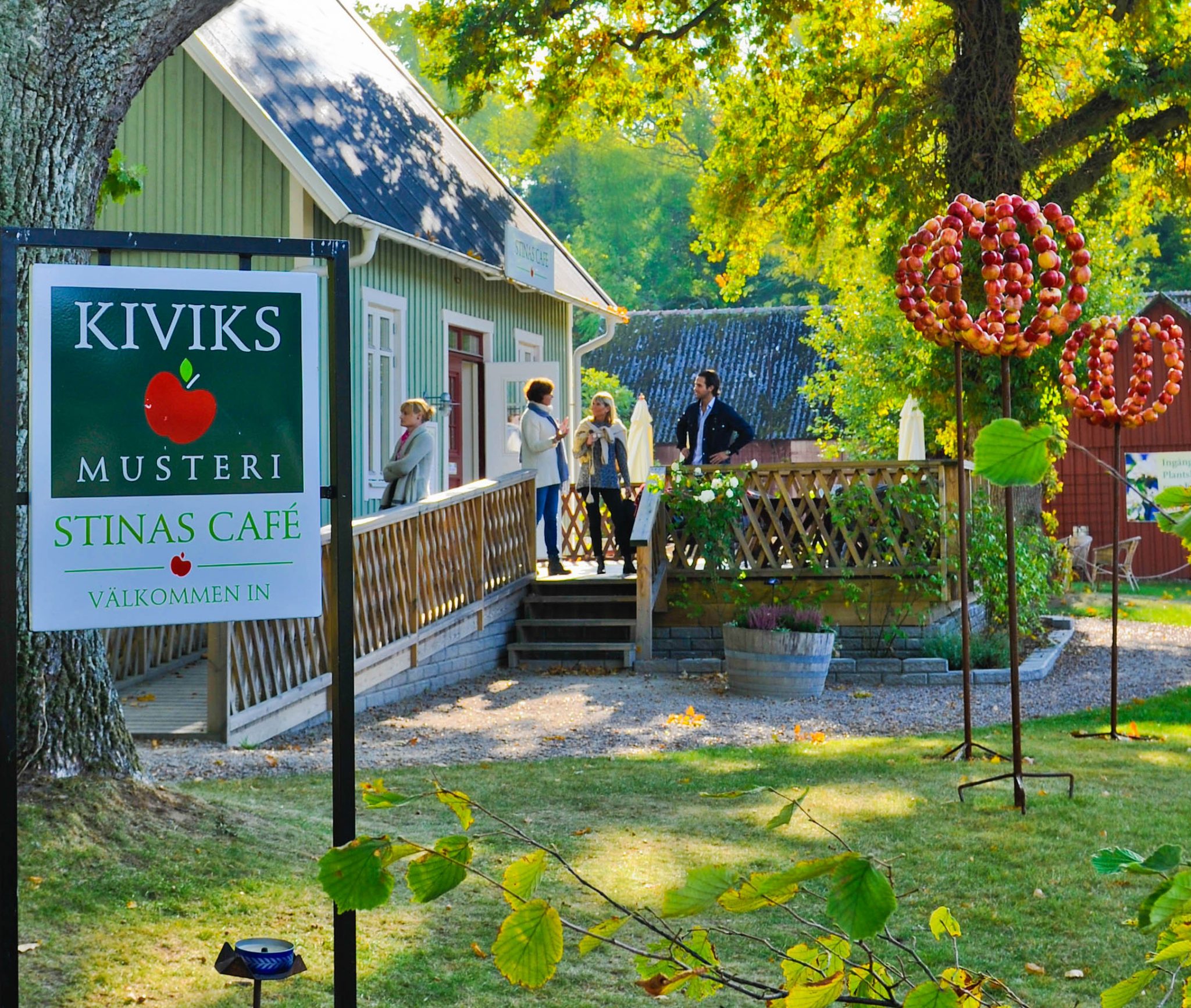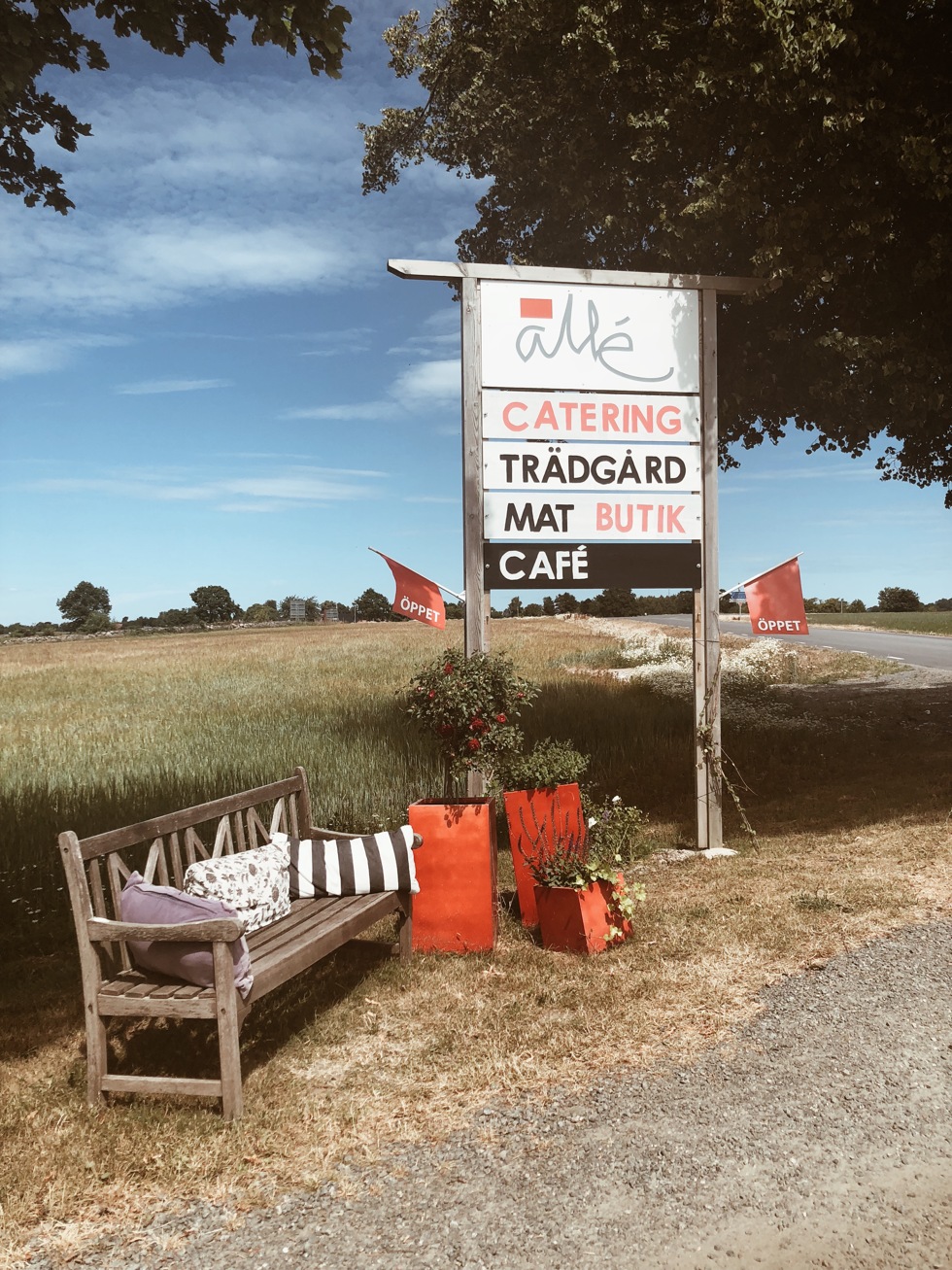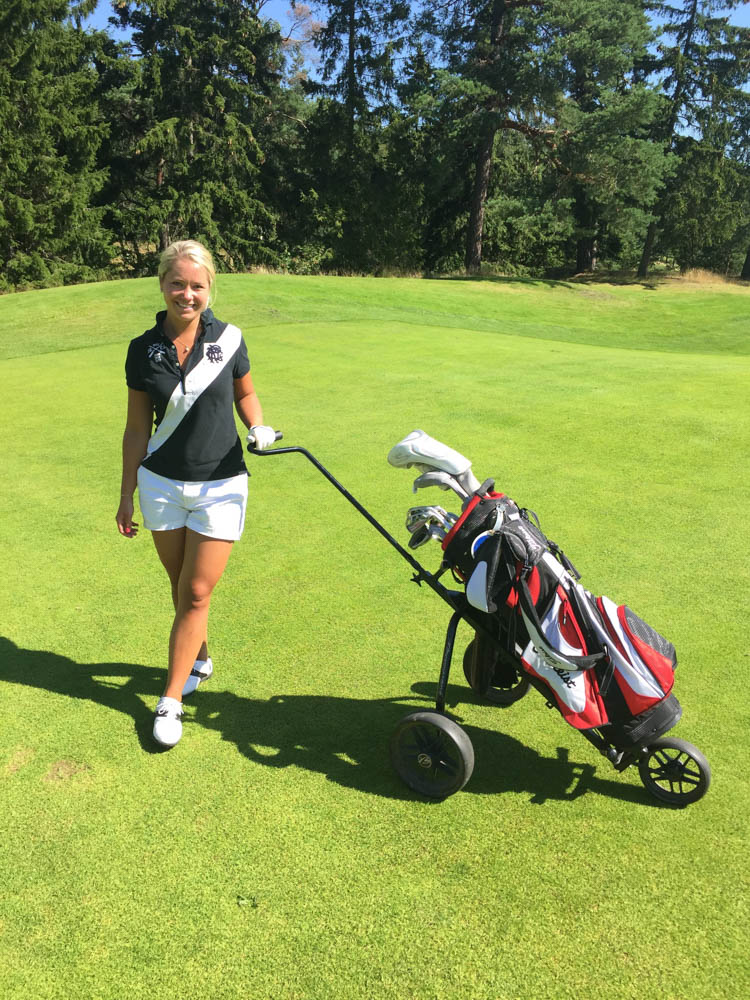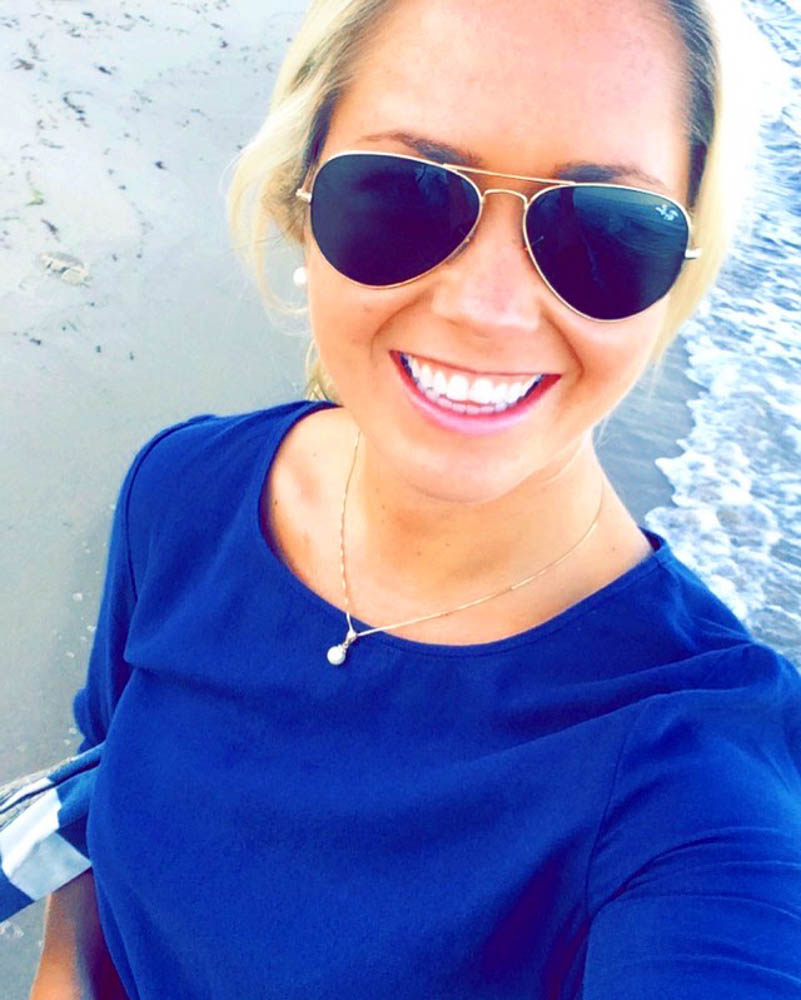 Because Österlen gives you the biggest smile on your face you can get! 🙂 Of course there are lots of things to discover around Österlen, but these are my best pictures that I hope to inspire you to also want to go here! The best time to visit Österlen is during the summer months June – August 🙂
Happy Travels!
// Charlotte