5 Dream destinations For Flying Hot Air Balloon
Ever since I was a little girl, my biggest dream has been to fly a hot air balloon and it is still one of my biggest dreams! I find it so fascinating and even today I am just as excited when I see a hot air balloon flying over my head.  I mean, do you understand how awesome it would be to fly over a savannah in Tanzania in Africa and look out over all the animals that runs or in Cappadocia in Turkey where you are surrounded by high mountains. I don't actually know which one I would choose if I had to, both are on my Bucketlist!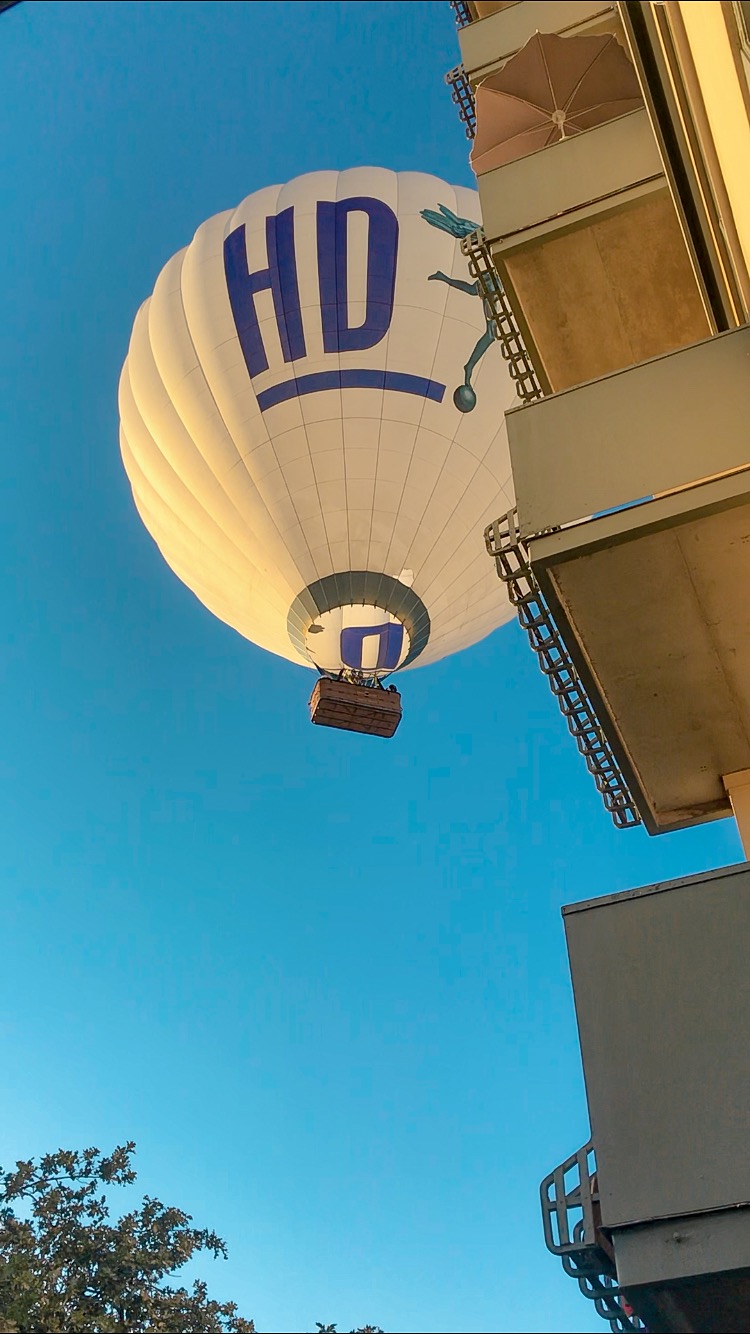 5 destinations to fly hot air balloon
Since hot air ballooning is an experience that is at least a dream for me, I now want to tell you about popular destinations around the world you can fly hot air balloon and at the same time make it an unforgettable memory. It would be really fun to do it in Stockholm, which is my hometown, but it attracts a bit more to experience it abroad 🙂 Well, it doesn't have to be one or another…
Maybe you have already experienced flying hot air balloon at one of these destinations, but if not, here are my tips on where in the world you can fly hot air balloon and at the same time make it the worlds most awesome memory!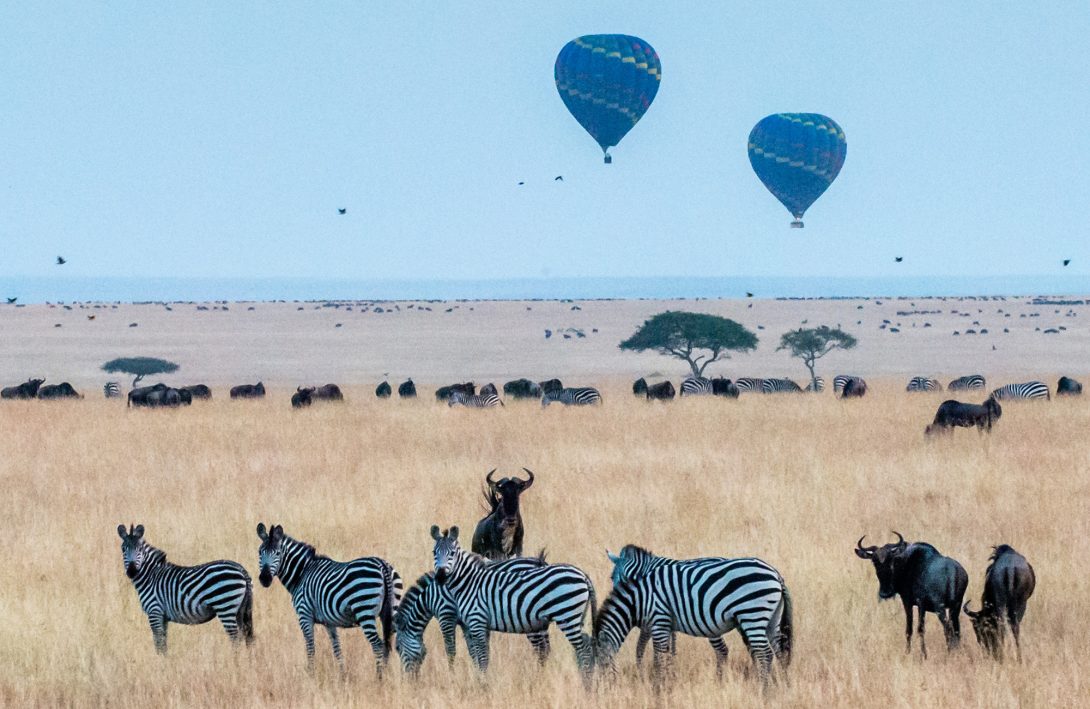 My dream destinations I want to fly hot air balloon:
1. Cappadocia, Turkey
Going to Cappadocia to fly a hot air balloon has been on my Bucketlist for many yeas and is best to be experienced during fall or spring because it gets very hot in the summer, so maybe next spring my dream will come true.
2. Serengeti National Park, Tanzania
I love animals and going on a safari in South Africa was the coolest thing I've ever done in my entire life. That is something I can do over and over without getting tired of it, which is why I became so excited when I saw that you can fly a hot air balloon over the Serengeti National Park in Tanzania! What a dream! That is one thing that I will put on my Bucketlist for sure!
3. Wadi Rum, Jordan
I went to Jordan by myself few years ago, which you can read more about here if you are interested. However, I had a busy schedule for few days when I was there but would like to go back and stay overnight in the Wadi Rum desert and at the same time I really want to fly in a hot air balloon to see the desert from above. I think that will be magic, especially at sunrise! Just the thought makes me so excited!
4. Siem Reap, Cambodia
Last winter I traveled to Cambodia also by myself with the aim of experiencing Siem Reap. I didn't know then that you could fly a hot air balloon over the temple, something I definitely want to do next time I go there. Just to experience the temple itself was incredibly powerful so I can imagine what it would be like to see everything from above!
5. Napa Valley, California
Wineries in all glory, it is so beautiful and nice to be in a winery and not to mention the ones in California, which is a wonderful destination for vacation. Imagine flying a hot air balloon over all these Napa Valley wineries and toast in a wine from there high up in the air, it probably won't be more romantic than that! 😉
Aftonbladet has also published an article listing 30 places to fly a hot air balloon that you can find here.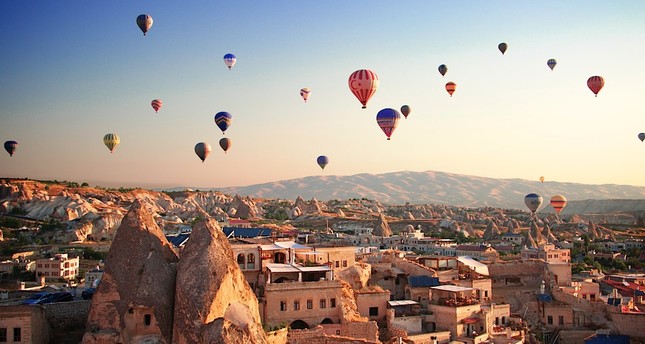 Have you flown a hot air balloon somewhere in the world? Any destination you can recommend me to do it?
Happy Travels!
// Charlotte