I like to travel in style and to dress up when I'm traveling. Likewise, it is important to me that my essentials I bring with me on my trips also keep the same style as myself. If you, like me, like to travel in style, here comes 7 Luxury Essentials you need when traveling!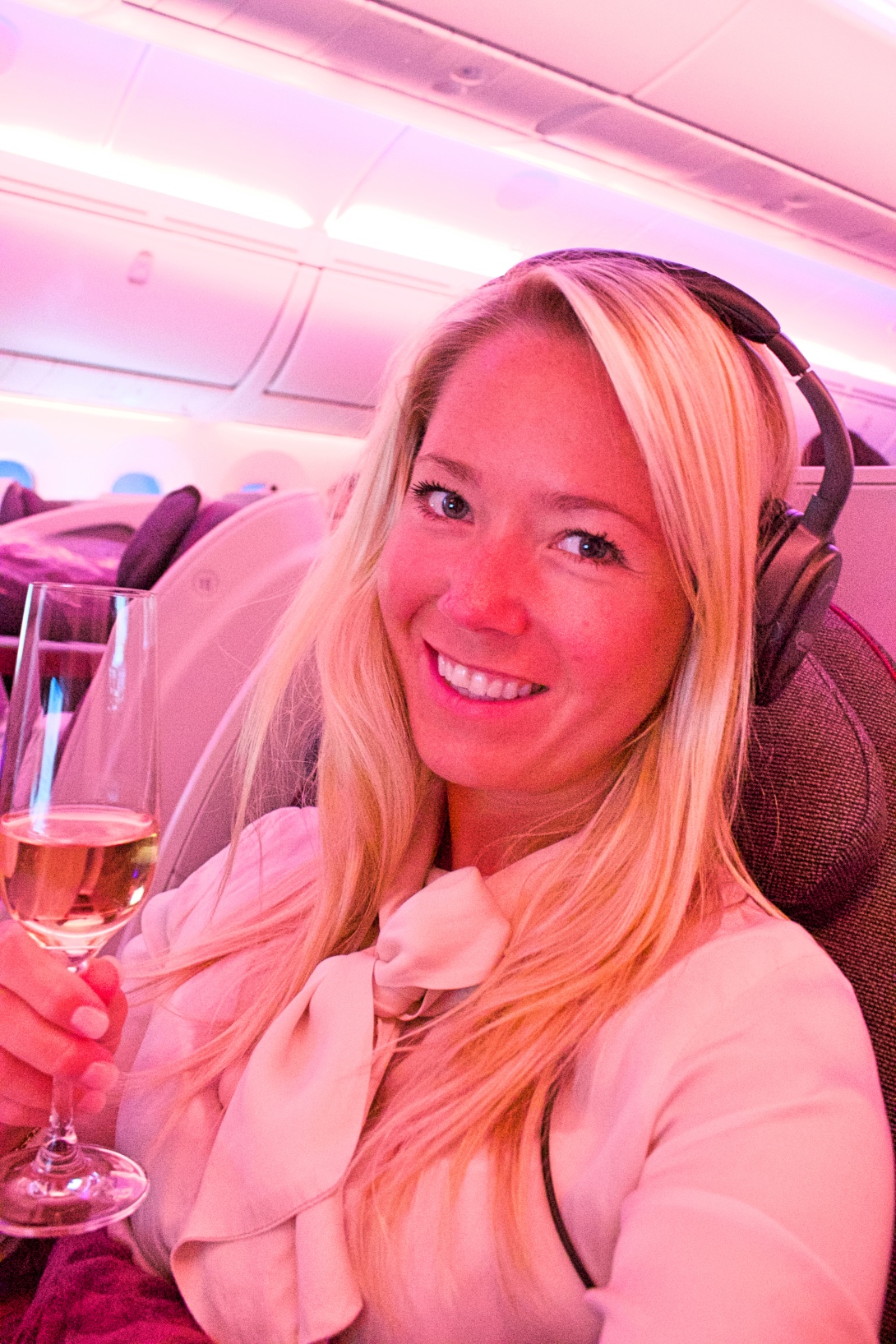 My 7 Luxury Essentials I Bring on My Travels
Louis Vuitton Passport cover
Because the passport is the most important essential to bring when traveling, why not have a luxury cover for it? Personally I use Louis Vuitton´s passport cover that is stylish, neat and exclusive.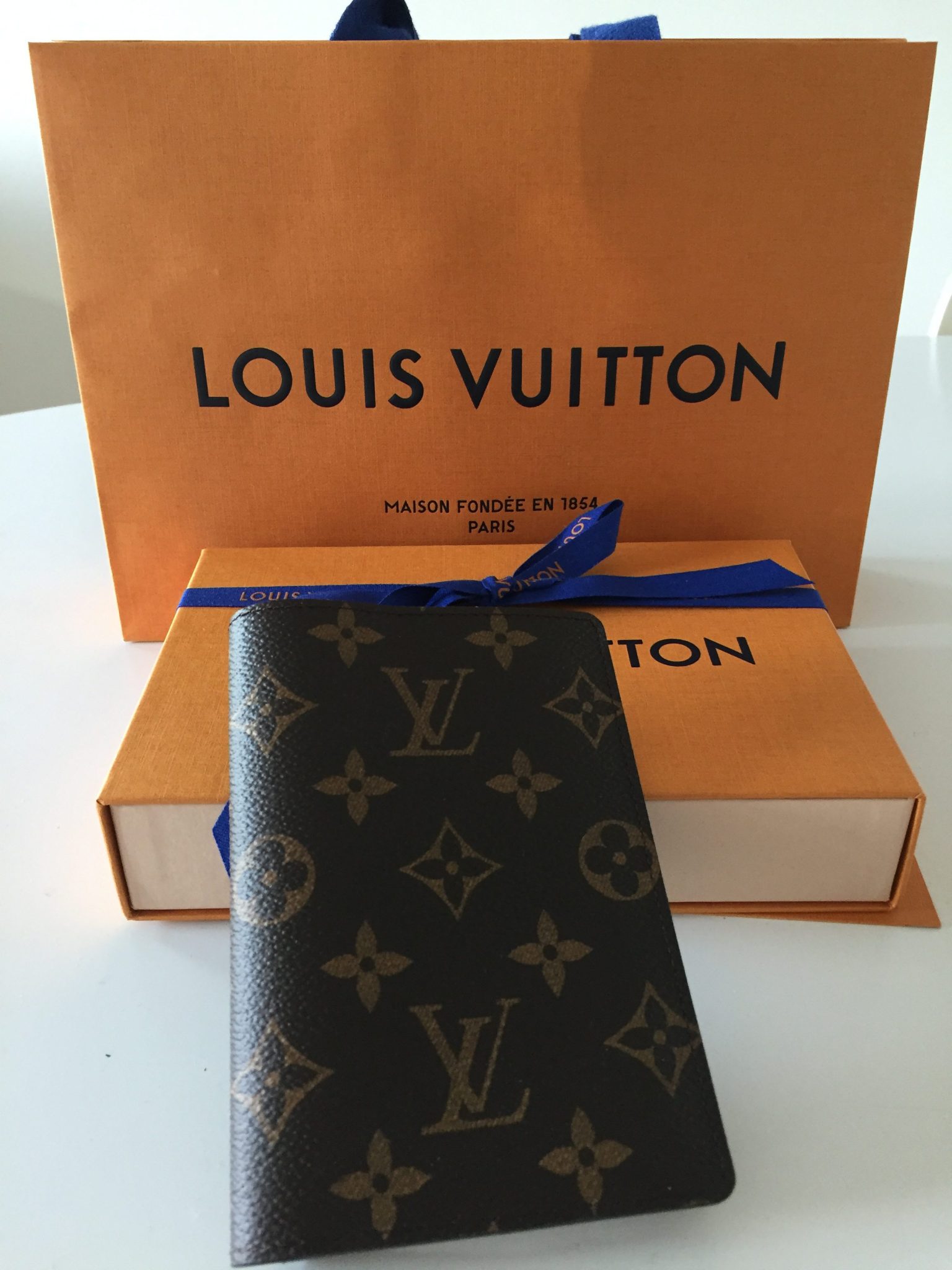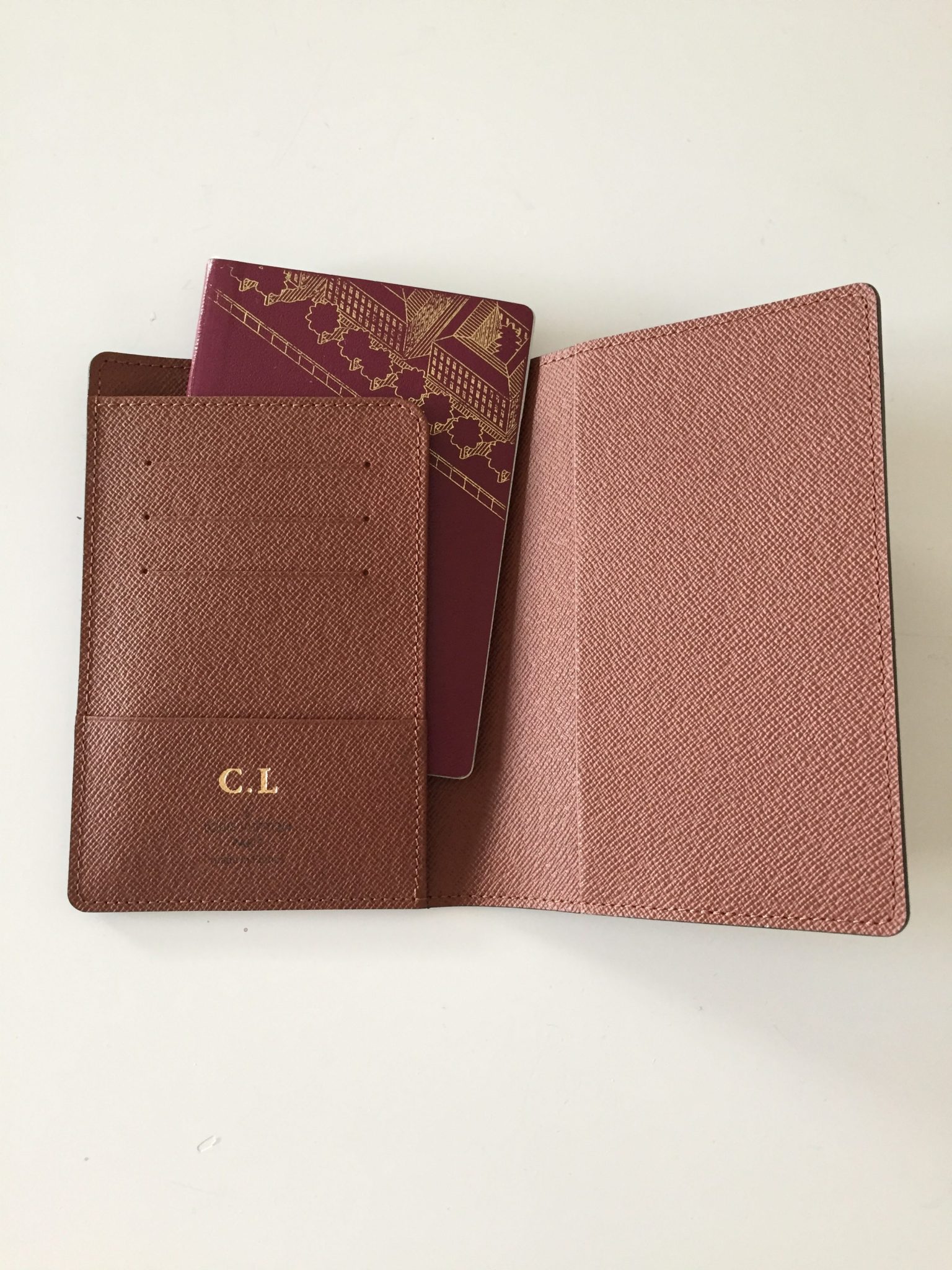 Suitcase from Brookstone
When I´m traveling with only a hand luggage I almost fill it with so much things, I want to roll it instead of carrying it. For those trips I use Brookstones really neat and elegant suitcase as hand luggage, which also suits perfectly in the overheadbin onboard the flight. They have many models and colors to choose from and the quality is amazing!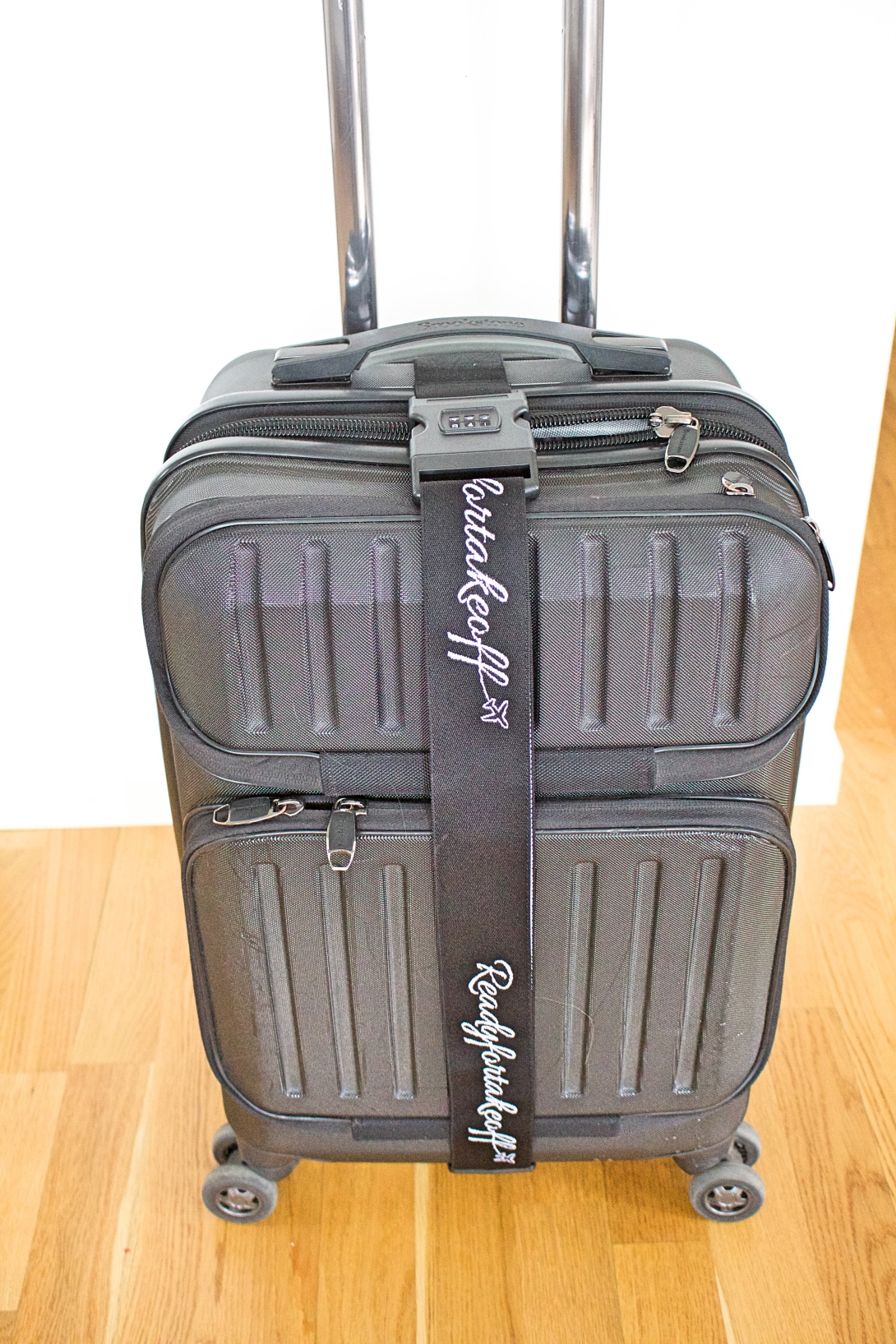 Lipbalm from BlackJack
Always when I travel, I get dry lips but fix it with JackBlack's magical lip balm. A small and practical essential to bring in your pocket or handbag. This one is for unisex, which I use. I have tested many lip balms but this one is clearly the best for my lips and I can highly recommend it!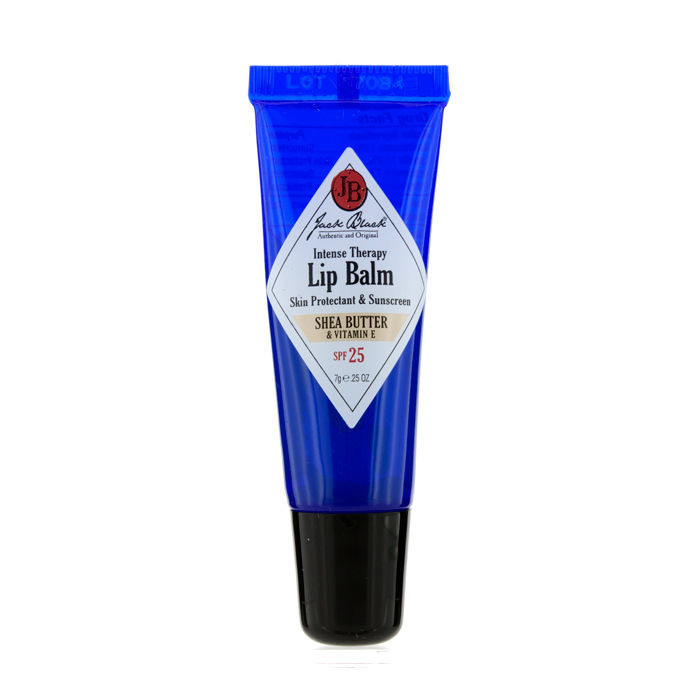 Mulberry toilet bag
We all need a toilet bag when traveling so why not invest in a exclusive and really nice toilet bag from Mulberry. They have different sizes and models and suits both female and male. I couldn´t help it but I invested in both a big and a small one since I have a lot of toiletries with me depending on how long my trips are.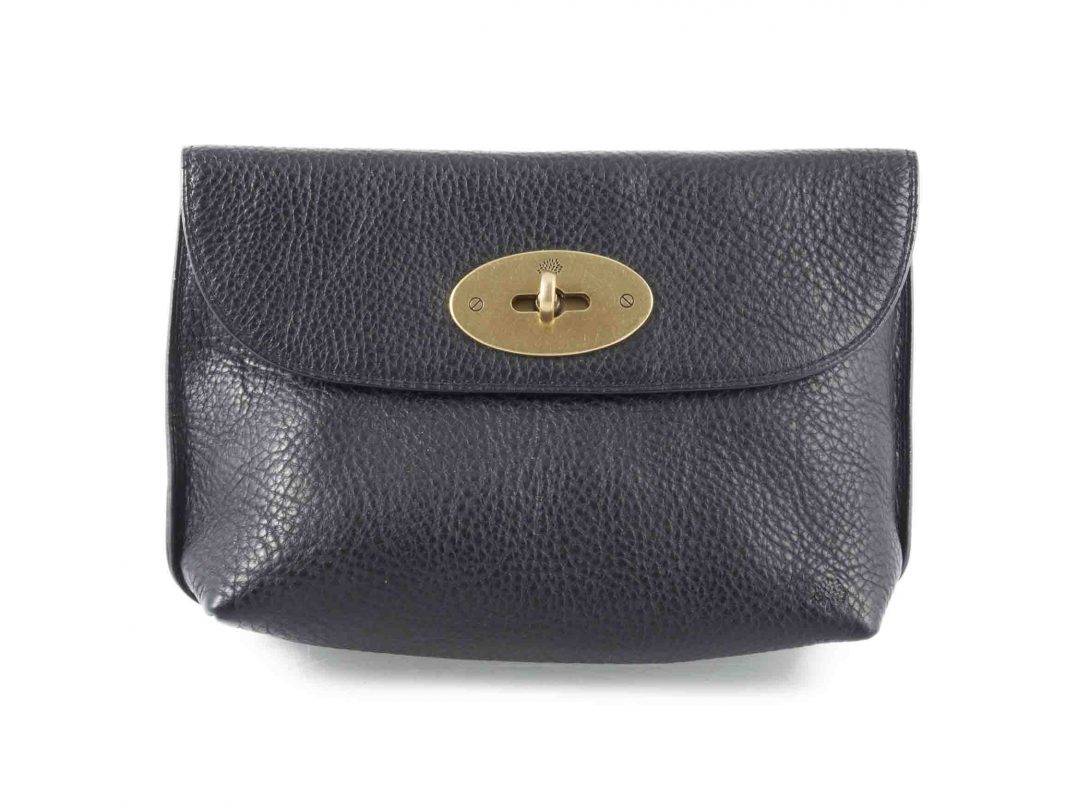 A luxury weekend bag
For many years, I have traveled with my Louis Vuitton weekend bag, which I totally love because it´s perfect size and accommodates the absolute neccessary essentials that I need on a trip. However, I usually try to travel in a suitcase but if I need a weekend bag, I use Louis Vuitton´s weekend bag. Invest in a weekend bag that has both quality and style and that can contain all your most beautiful clothes and shoes. Louis Vuitton has several models for both him and her.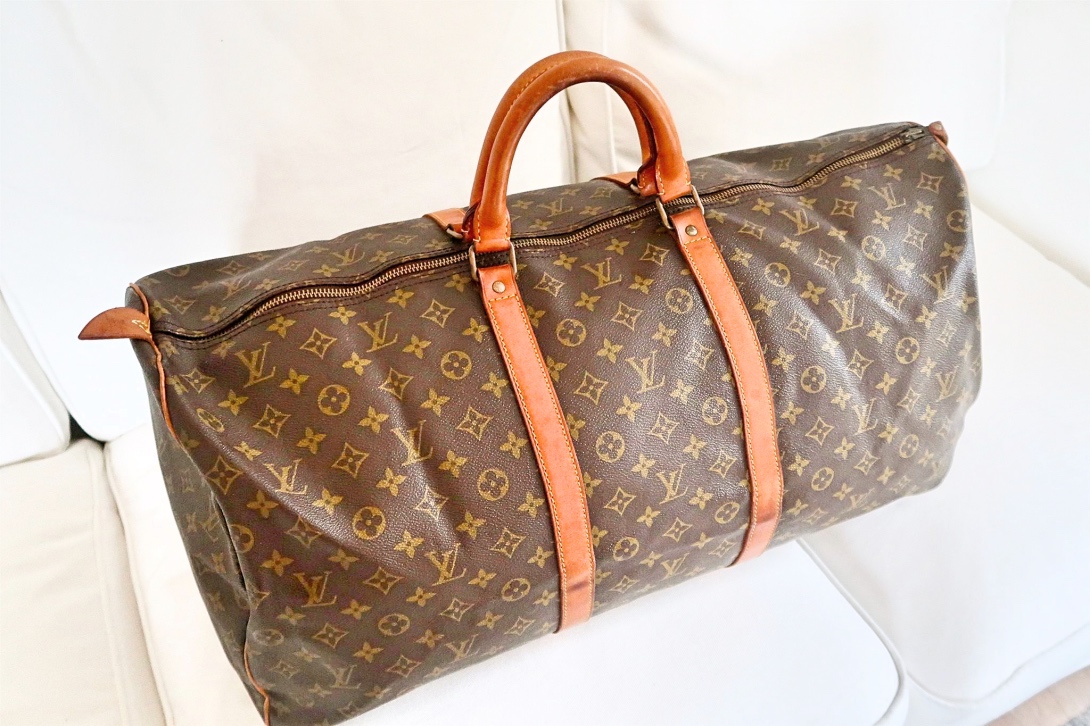 Rayban sunglasses
A pair of sunglasses is a must on your trip! I use both Rayban and Gucci because they suits all my outfits on my trips. There are lots of brands and models to choose from, so make sure to choose a pair that suits you and your style.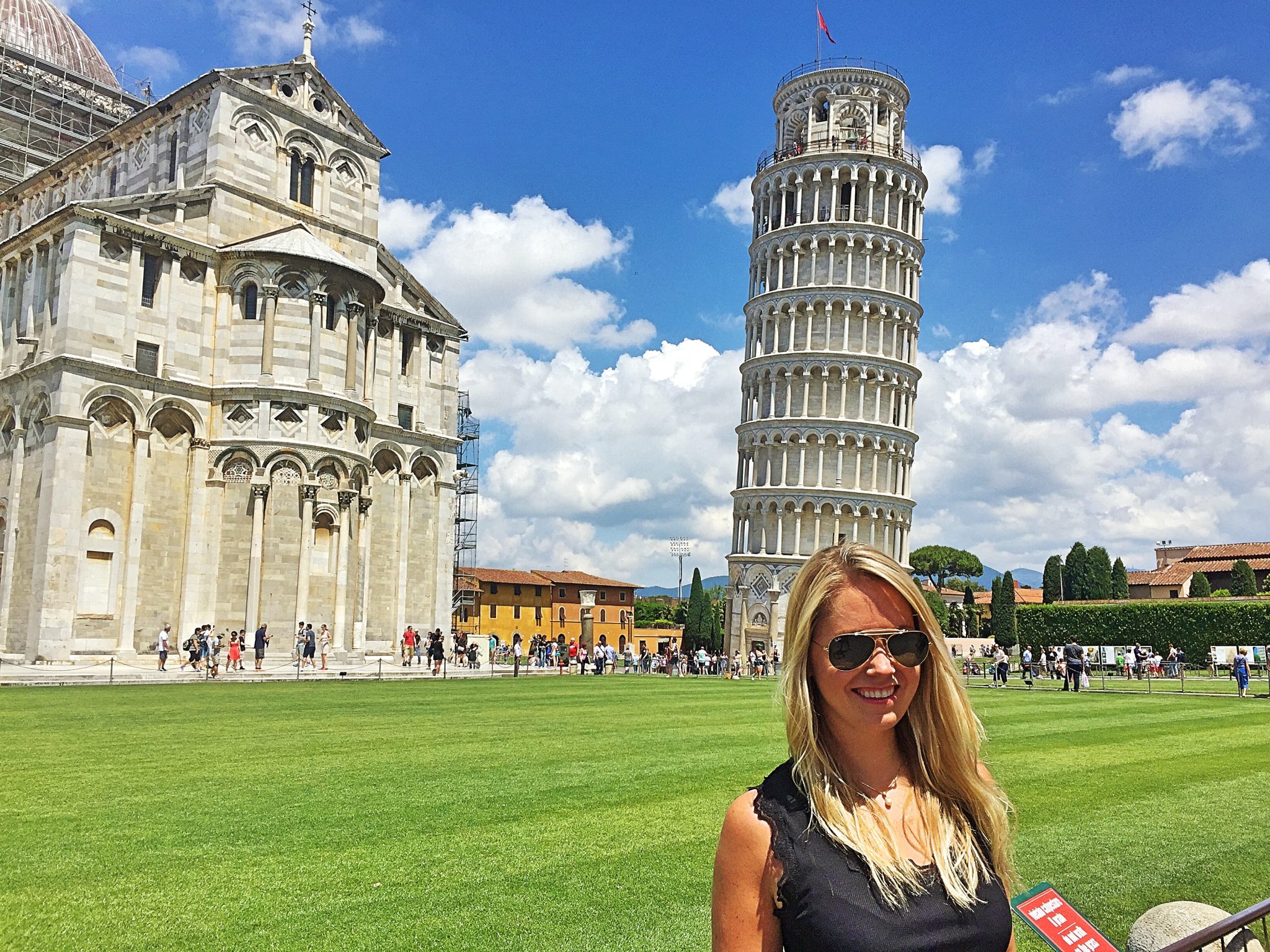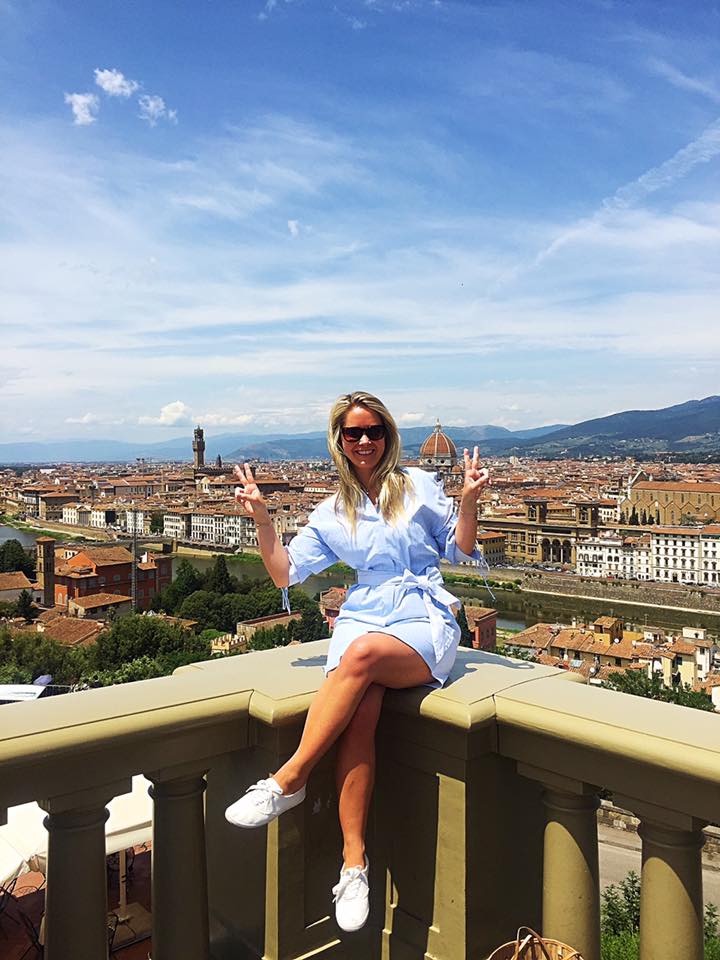 Gucci sneakers
We all need shoes to walk in when we travel and explore new cities. Sneakers is an essential must to pack in your bag. If I travel to a big city I always pack my Gucci sneakers that I love to walk in and suits perfect for a weekendtrip!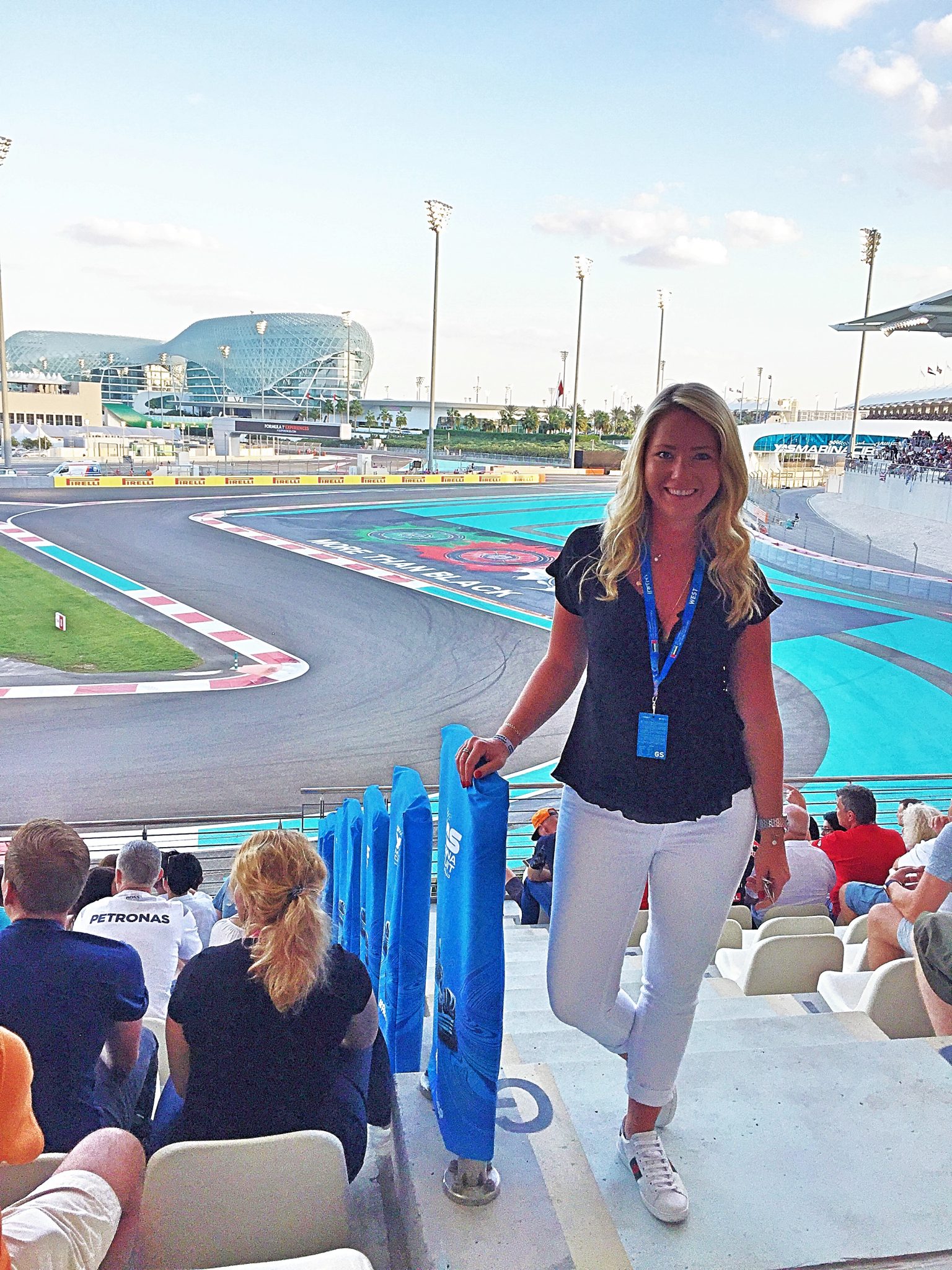 Would you like more packing tips or other travel tips, you can read more posts here. Otherwise you can follow me on Instagram here, Facebook here, Bloglovin here or via Youtube here.
Happy Travels!
// Charlotte