8 Practical Tips You Need to Know Before Traveling to Cambodia
To facilitate your trip to Cambodia, I have written 8 practical tips that I recommend to keep in mind before traveling here. It is practical and very smart tips based on my own experiences after visiting the country myself and seen everything with my own eyes. I have written this post to help you have a great experience when traveling to Cambodia 🙂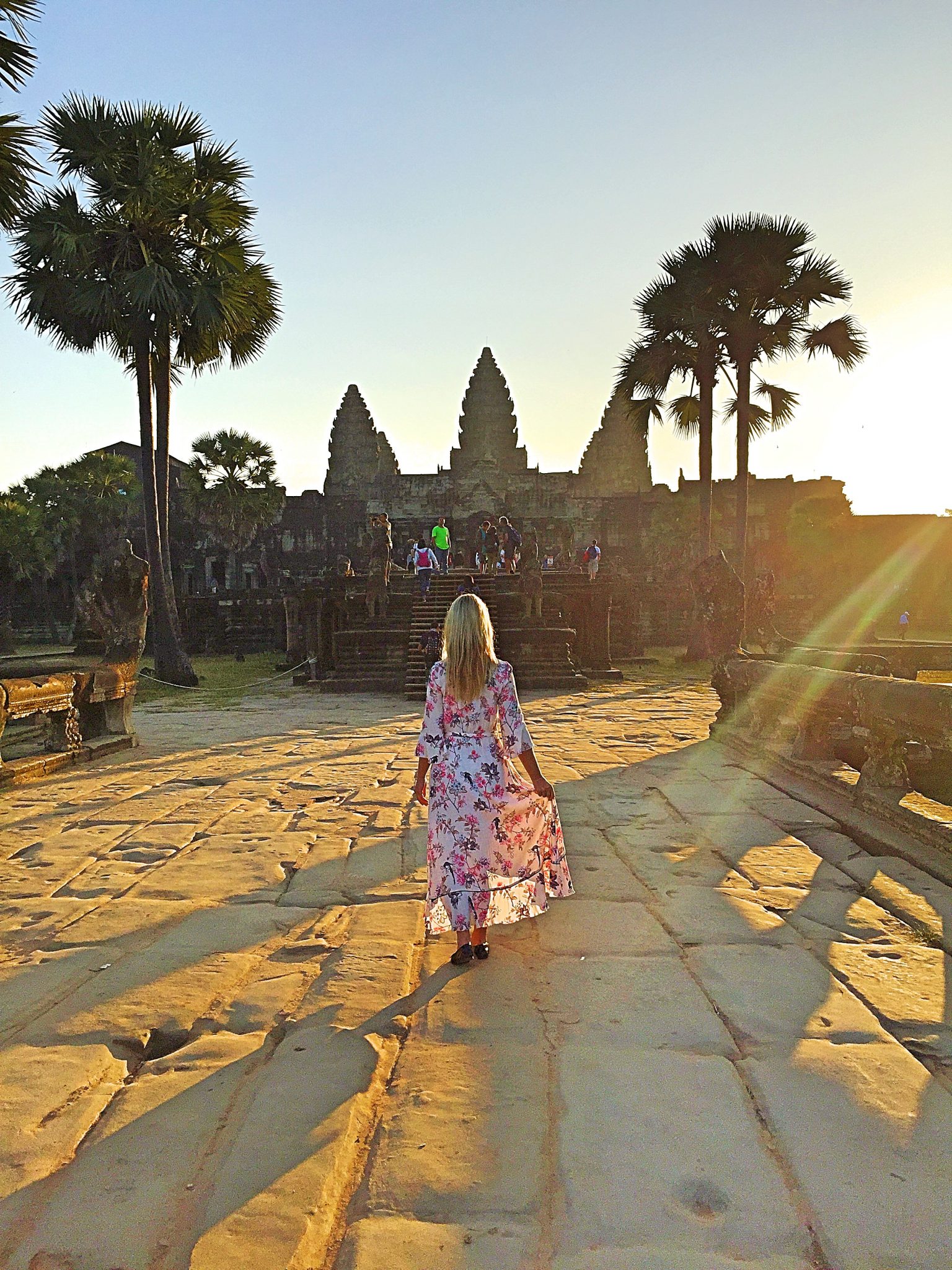 Traveling to Cambodia is an incredible experience, especially with Angkor Wat as the main attraction. Tourists haven't found this country in the same way as Thailand and Vietnam, which I thought was very nice during my week here. I really got to experience the real Cambodia and see how real poor this country actually is.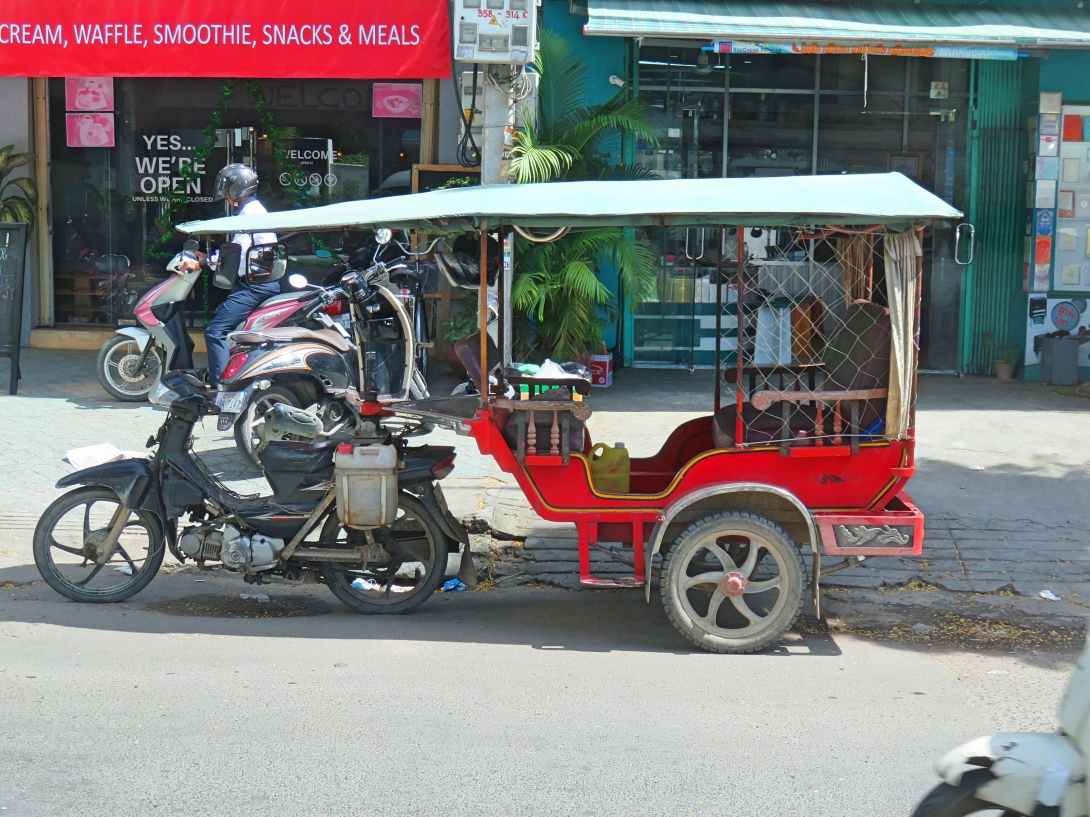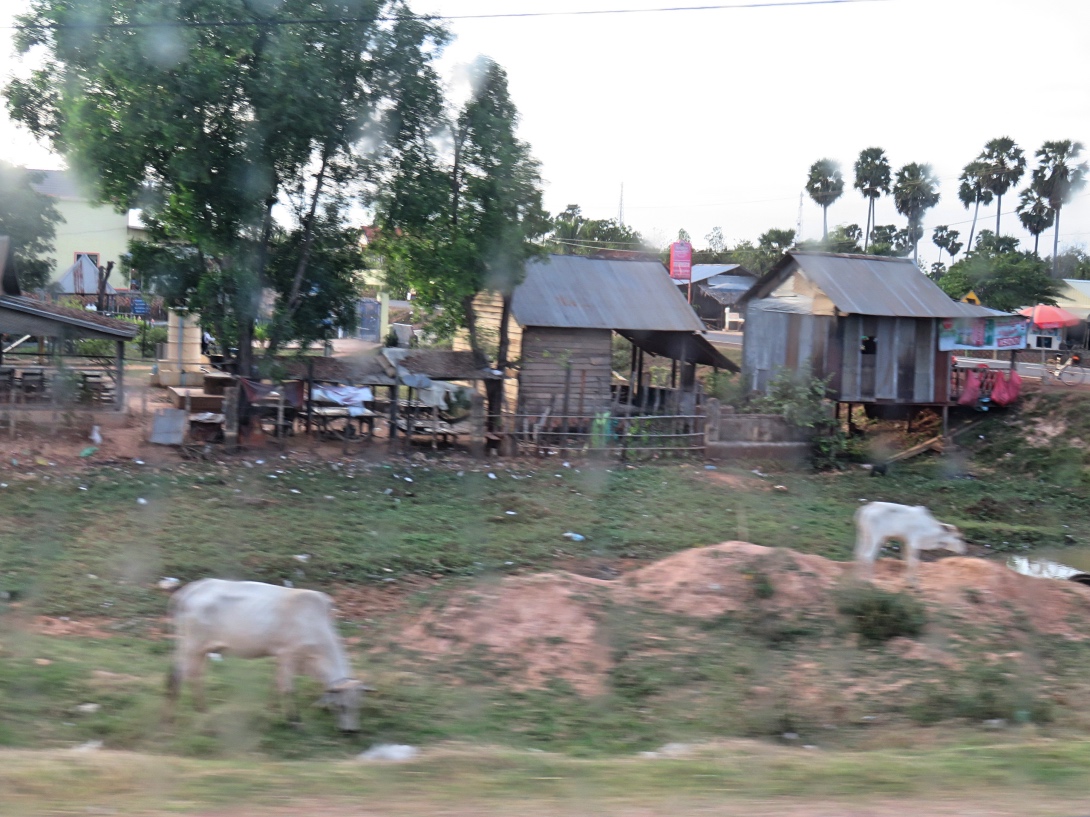 There are a few things that you need to know before you go here but also while staying here, if you want most out of your visit. That's why I've collected all my 8 best practical and smart tips in this post that I want to share and I hope it will help you.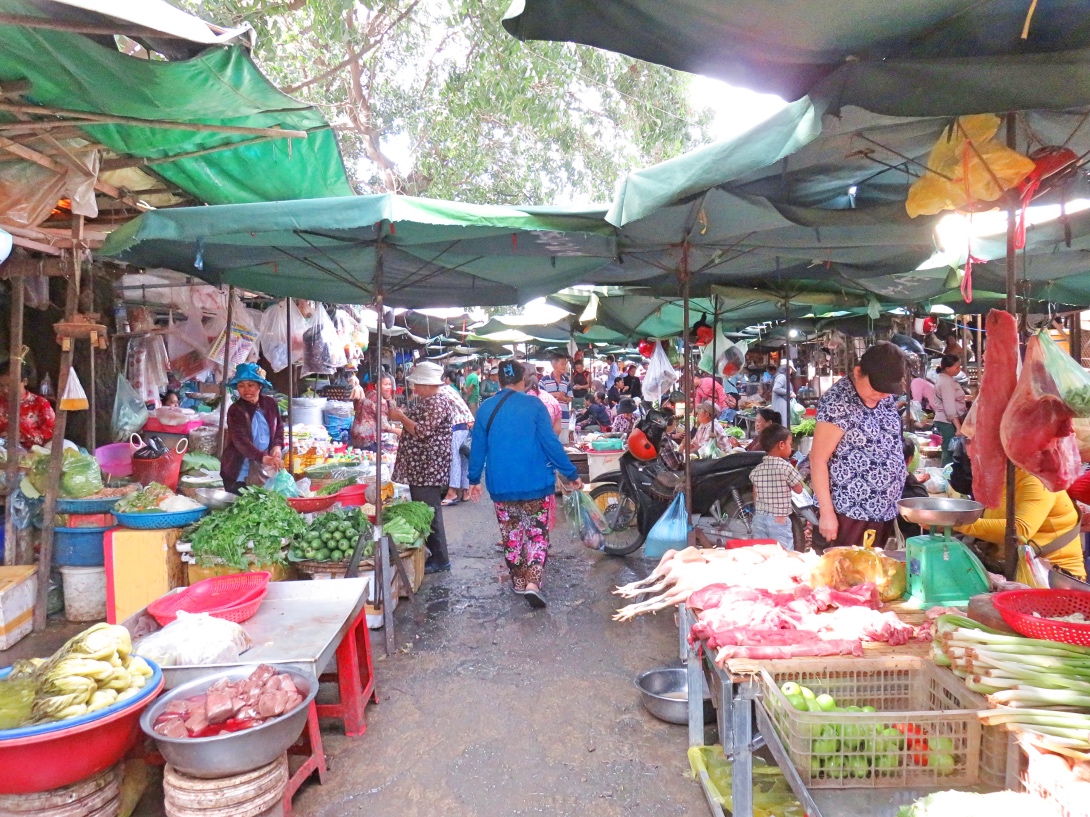 Here comes 8 Practical Tips You Need to Know Before Traveling To Cambodia:
1. Visa
You need a visa to enter Cambodia. If you don't have a visa before traveling to Cambodia, you don't have to worry. You can get your visa at the airport on arrival. To get your visa you need this:
30 US dollars for the cost of the visa
A passport photo
Fill in all the forms you receive on the flight to Cambodia. My tip is to fill out the papers already during the flight because it takes a little time to fill out all the documents.
You will easily find the signs where to go to get "Visa on arrival" when you land.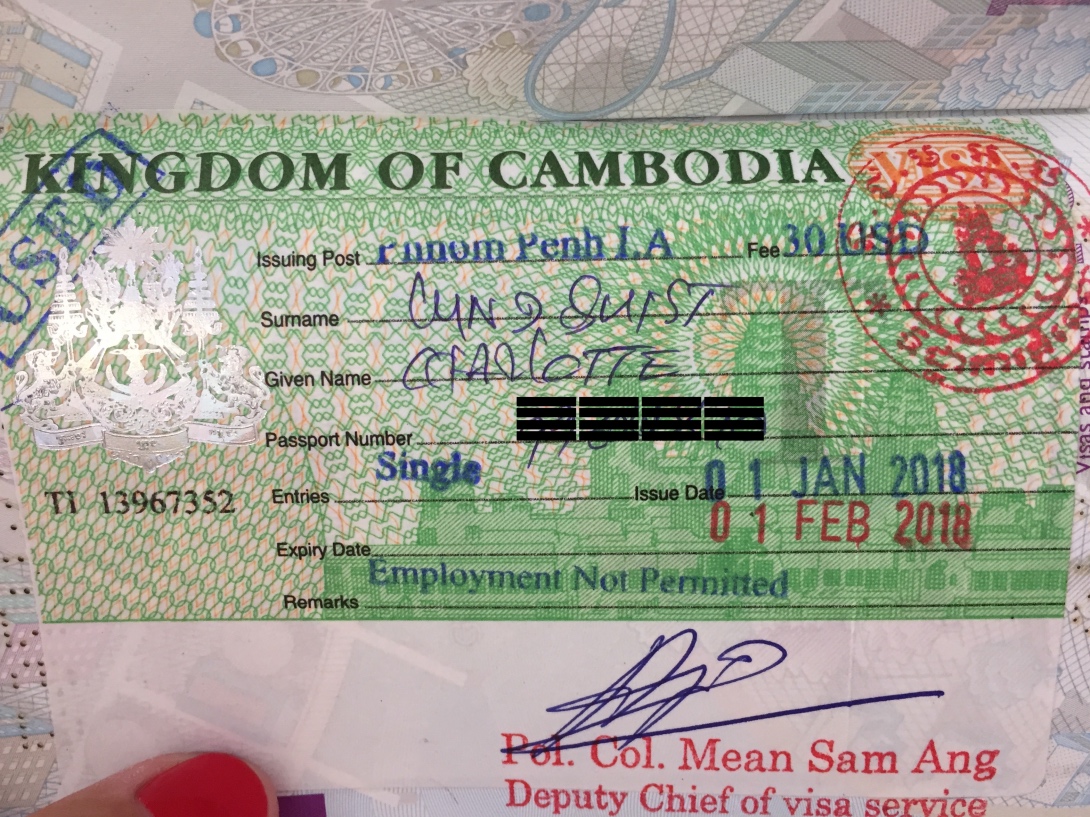 2. Cash is king
In Cambodia you pay with cash everywhere, in very rare cases you can pay with cards, such as Hard Rock Café, but they will add a certain percentage due to transaction costs to the card terminal. The best part is that US dollars apply everywhere in the country as a currency to pay with, which is very convenient! Be sure to have small valors of the dollar. One dollars will be very useful for you hence the Tuk tuk taxi will cost around 2 or 3 dollars wherever you go. So you will need it.
There are ATM machines everywhere and are easy to find so you don't need to worry about that.
3. Dress code
In Cambodia, you need to dress so that you cover your shoulders and knees to visit sacred places such as the royal palace or the temple building Angkor Wat, that is a requirement. If you want to go shopping or eating at a restaurant, you can dress as you please. You can also cover you shoulders with a shawl, that is acceptable.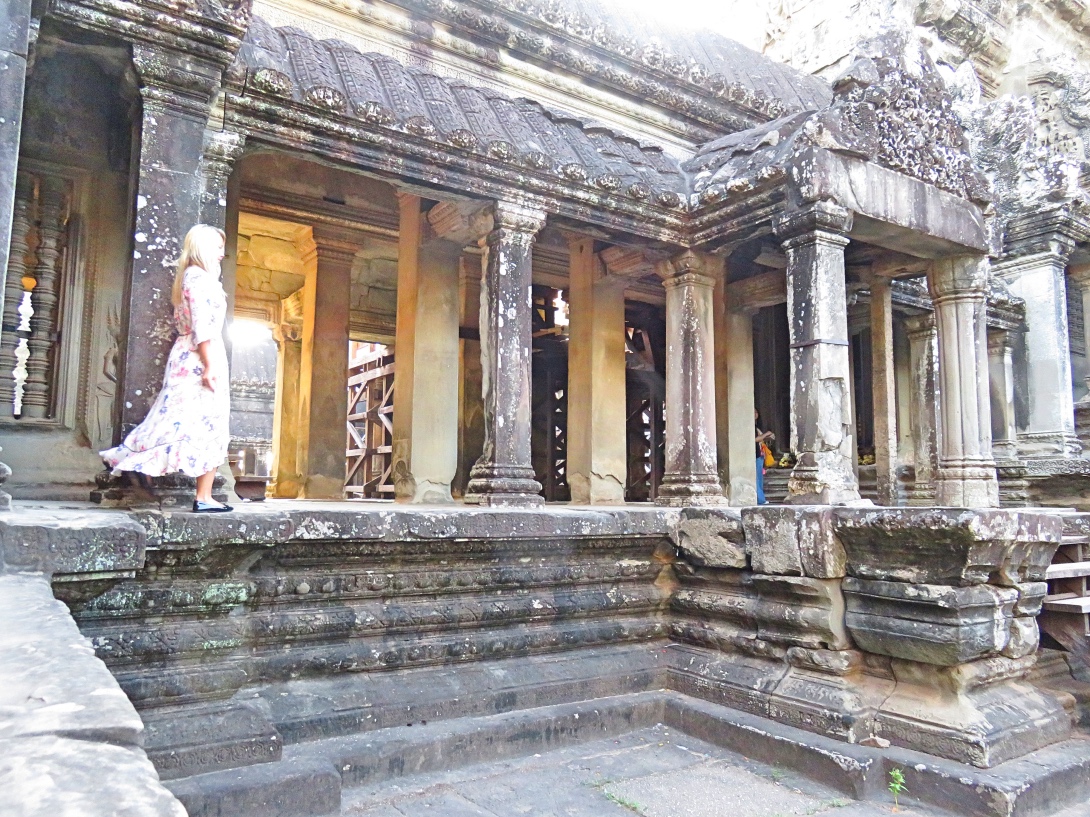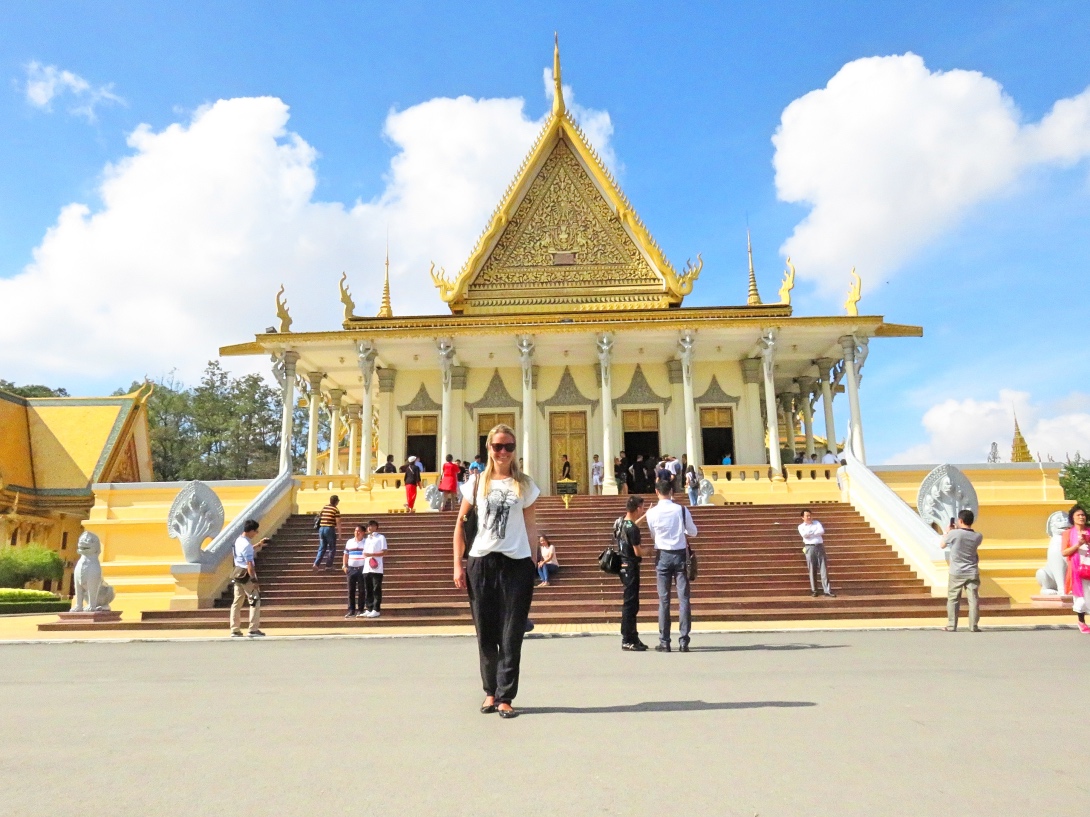 4. Water
Don't drink tap water in Cambodia. Always buy water on a bottle!
5. Electrical outlets
The electrical outlets is the same as in Sweden, ie two round holes in the wall. But I always recommend having an adapter with you when you travel!
6. Pickup at Siem Reap Airport
Many hotels have free pick up either from Siem Reap Airport or from Siem Reap Bus Station. (This is where you will go if you want to visit Angkor Wat). When I booked on hotels.com it was stated that the hotel offered free pick up from the airport. What I didn't know was that it was also included from the bus station, so check with your hotel and they will pick you up for no extra charge. They also get you back to the airport or bus station free of charge. Very smooth!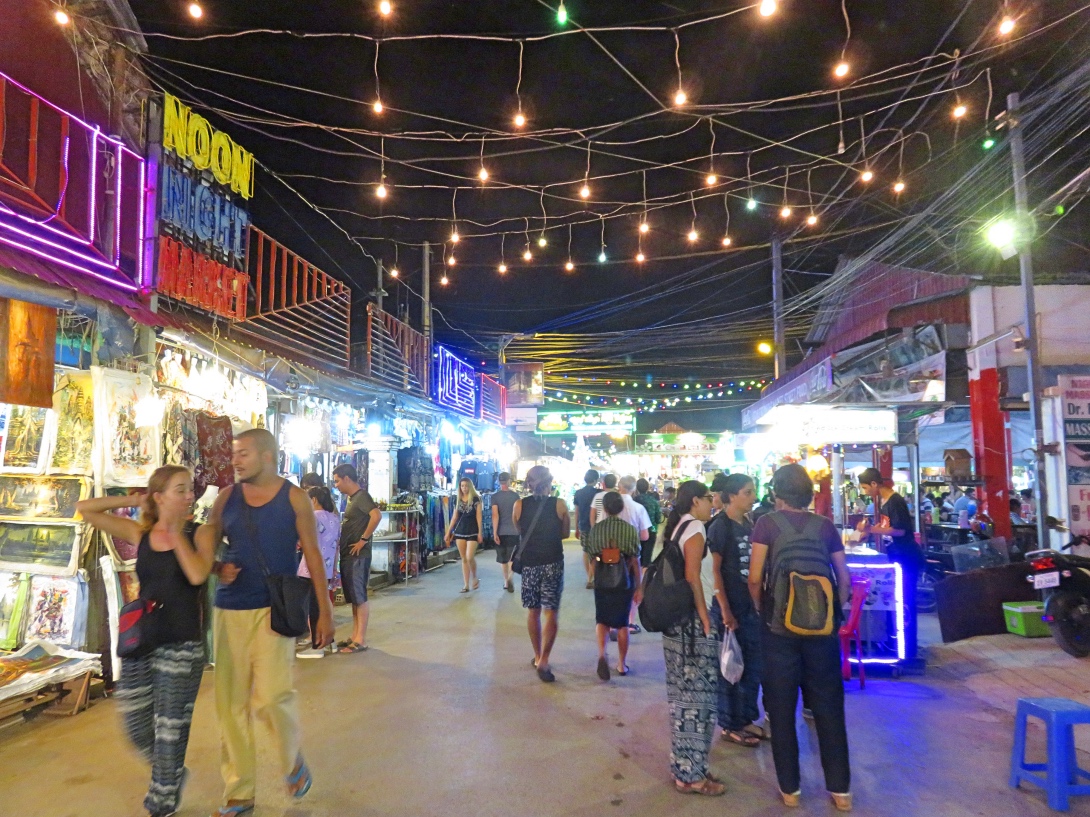 7. The Prices
It is very, very cheap in Cambodia. Much cheaper than in Thailand in terms of food, drink and shopping. In addition, they have a slightly different range of shopping than Thailand, which I like. I would say that it's like Thailand 15 years ago, cheap and fun shopping markets.
However, they are very aggressive in the city of Siem Reap, which I don't like at all. "Helloooo Ladyiiieeee" "Loooook Looook Here" "What do you waaaant". I like to walk around by myself so I would say is a disadvantage in the city of Siem Reap but it makes up the shopping because it is so cheap. However, they were not at all that aggressive in the capital of Phnom Penh, it was much better where I could do my shopping alone.
8. Shopping
If you want to shop extremely cheap, Cambodia is the right country to go to. I recommend shopping in the capital Phnom Penh, this is where all the markets are located and there is also here the most variety of everything is. It is same cost both in Phnom Penh and in Siem Reap but I think the supply was much better in the markets "Russian Market" and "Central Market" in Phnom Penh. Here you will find good shopping!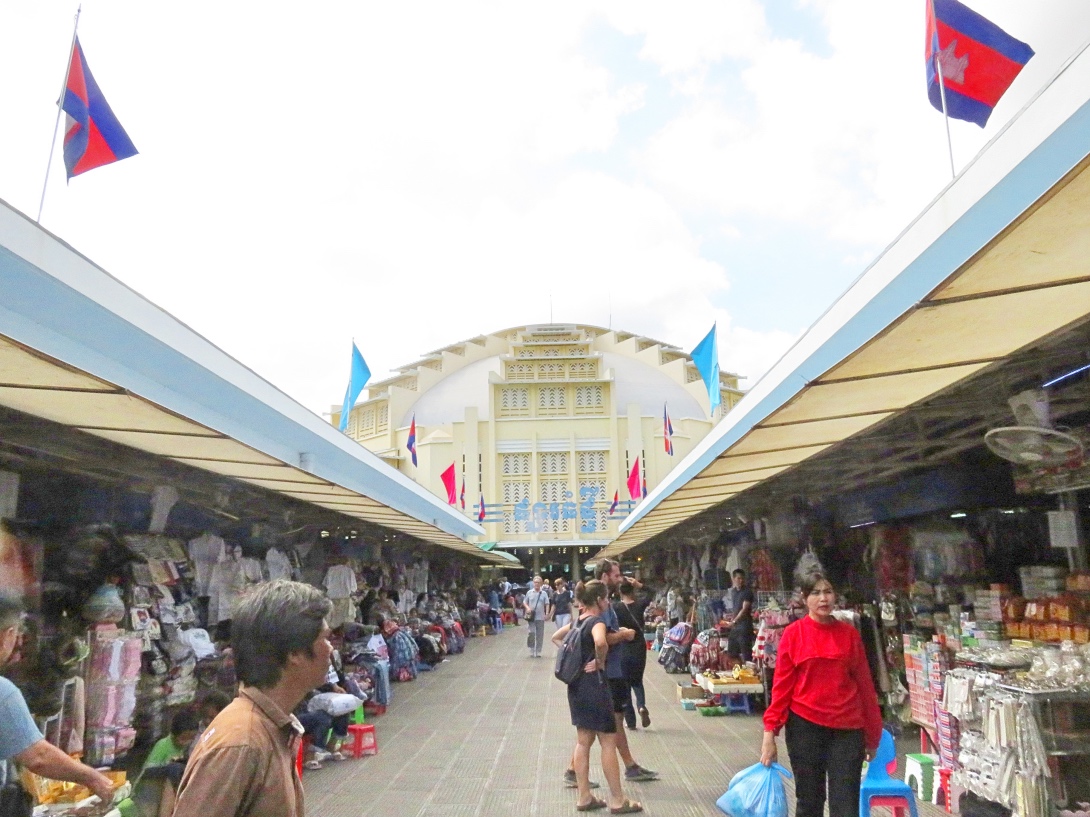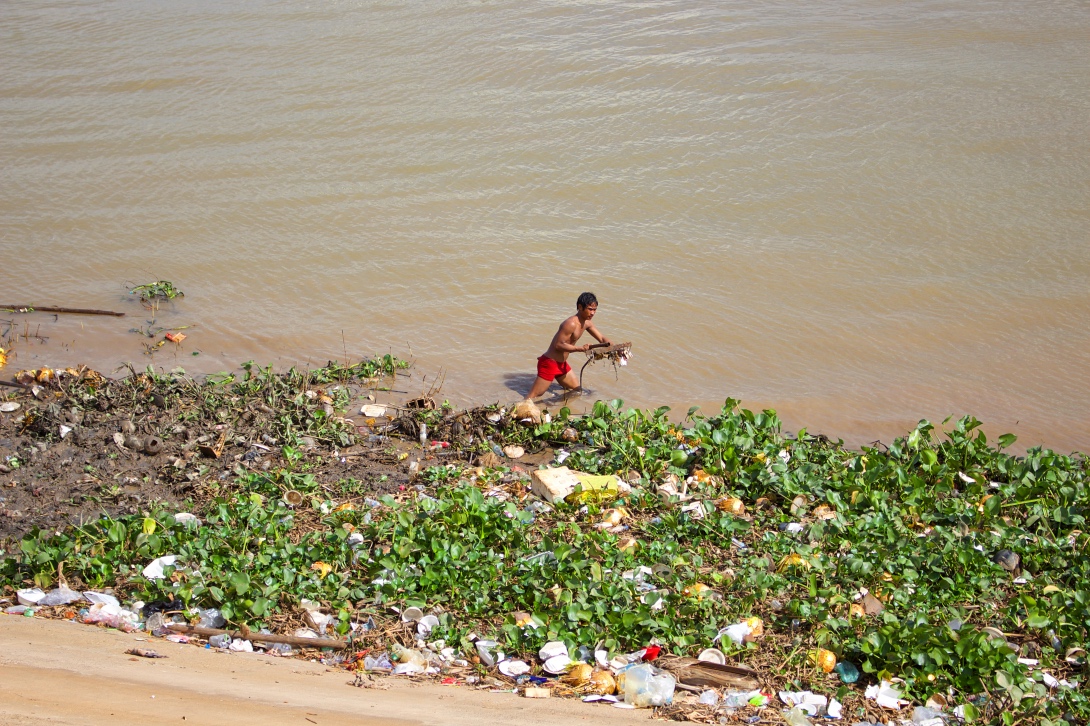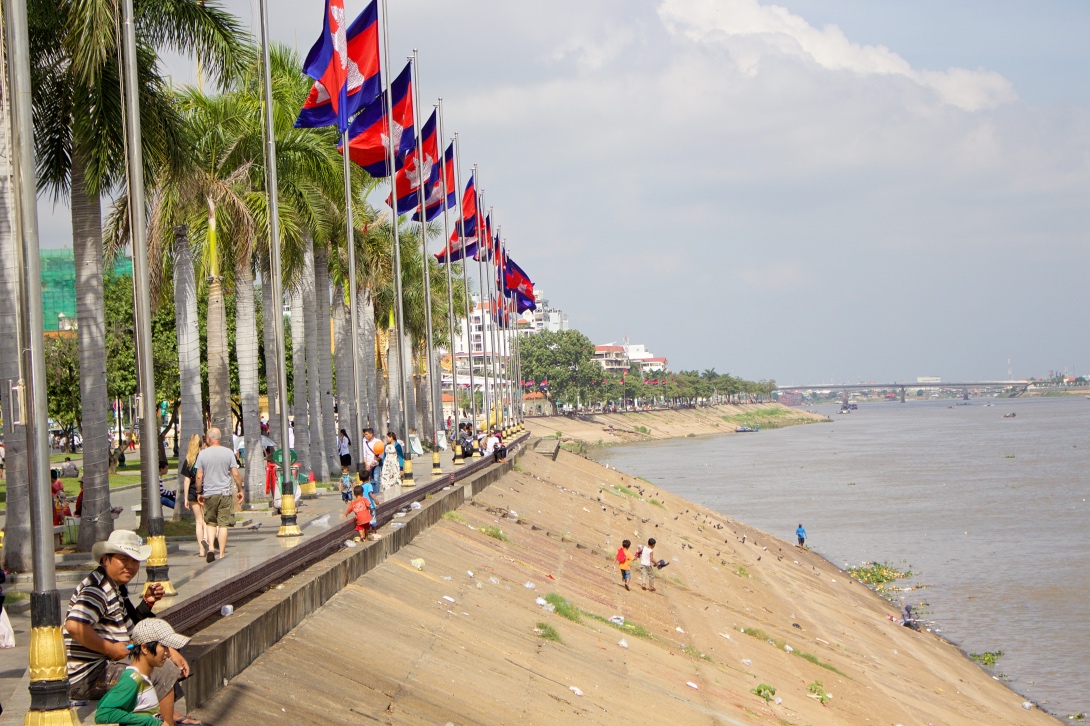 I wish you a pleasant stay in Cambodia and I hope my travel tips will help you! 🙂
Happy Travel!
//Charlotte