A Day at Scape Park in the Dominican Republic
Even if you enjoy the Dominican Republic's chalky white beaches or having a luxury massage on the beach with the turquoise blue sea water buzzing in the background, you may want to find a fun and different activity to do one day. Then I would recommend going to Scape Park in Cap Cana.
Scape Park offers everything from exciting and adrenaline filled adventures to smooth and cultural experiences. Here you can go by a zipline down a cliff, or around a path between different mountains, explore ancient caves, swim in an underground cave, or in a hidden cenote.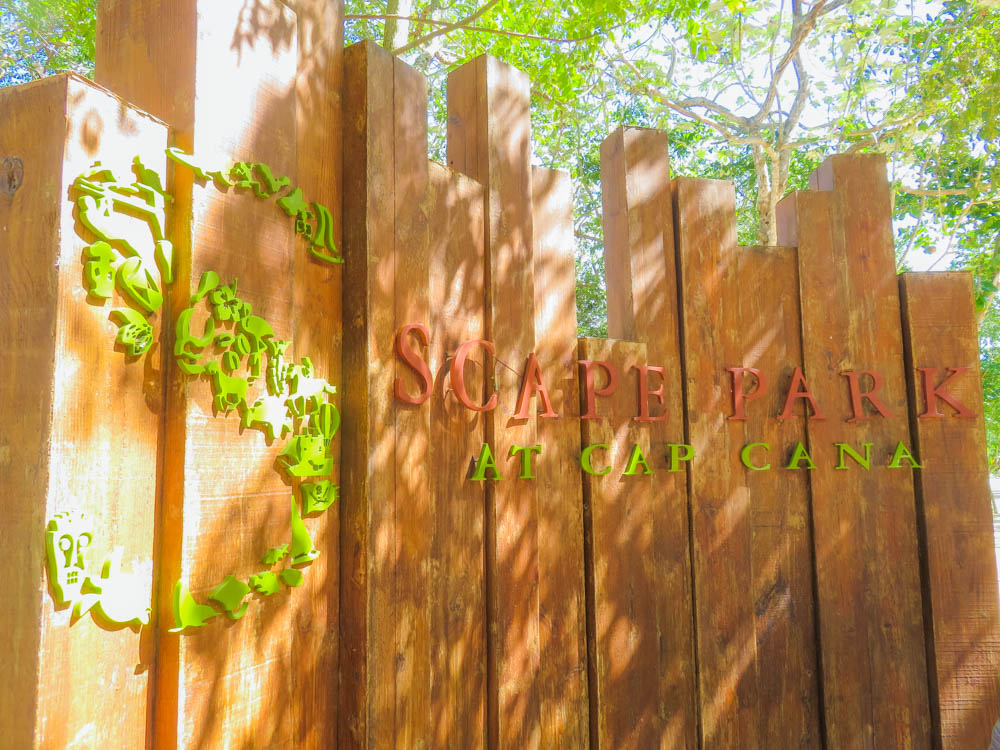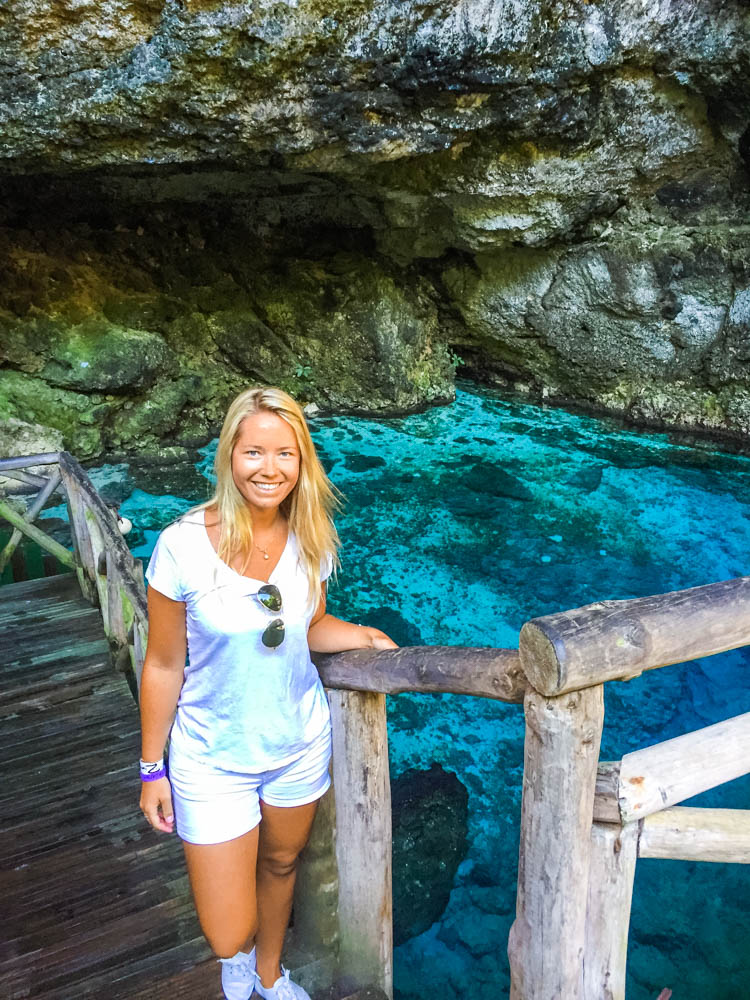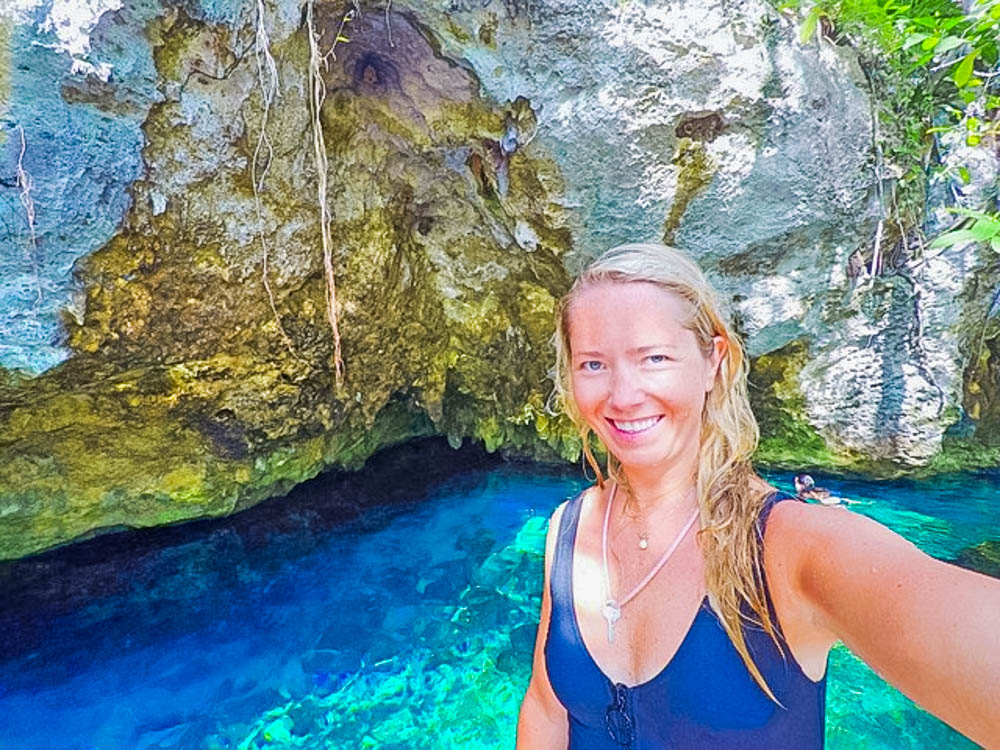 Scape Park in the Dominican Republic
Through my hotel I stayed at in Punta Cana I booked a day trip to Scape Park which cost me $99 for one person. That included pick up, a day at Scape Park that included Zipline and then a light lunch (but it didn't include any drinks), swimming in their blue underwater cave (cenote) and returning to the hotel again when we were done.
I was picked up at 8 in the morning in a minibus that picked up several other tourists from other hotels. In total, we were about 10 people and we would spend the whole day together in one group.
It took about 45-60 minutes to drive from Punta Cana to Scape Park in Cap Cana. When we arrived, we had to start by put our staff and bags in a locker room. At Scape Park there are lockers that you can lock in your valuables but you need padlocks, they are not included but can be bought here in their shop. My tips is to bring your own padlock if you are going here because they are quite expensive.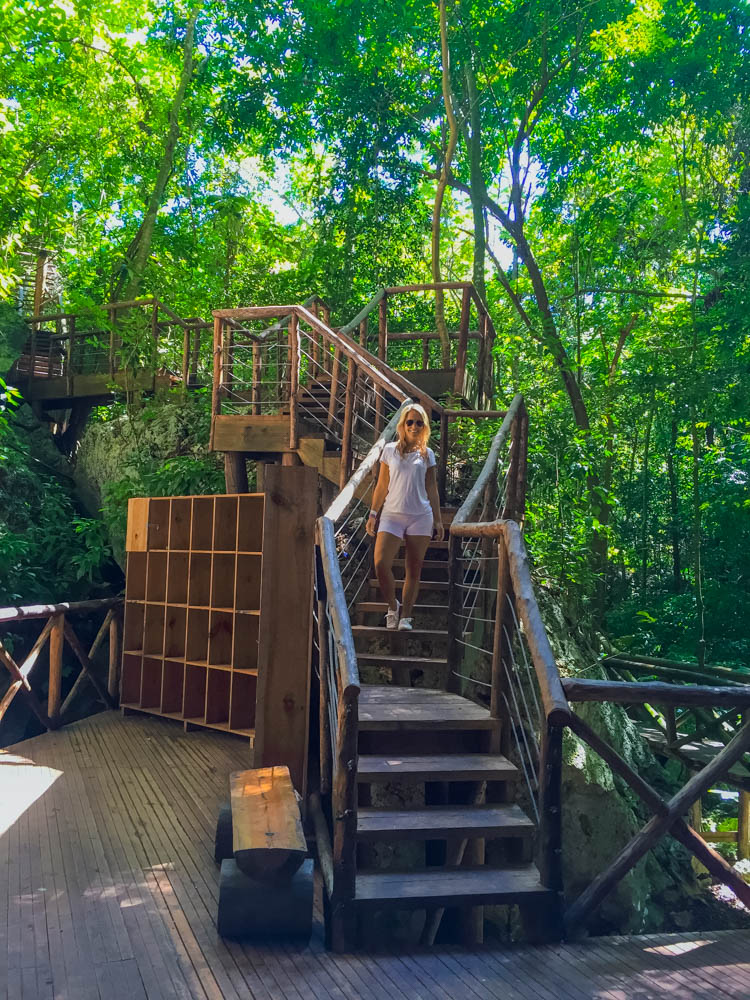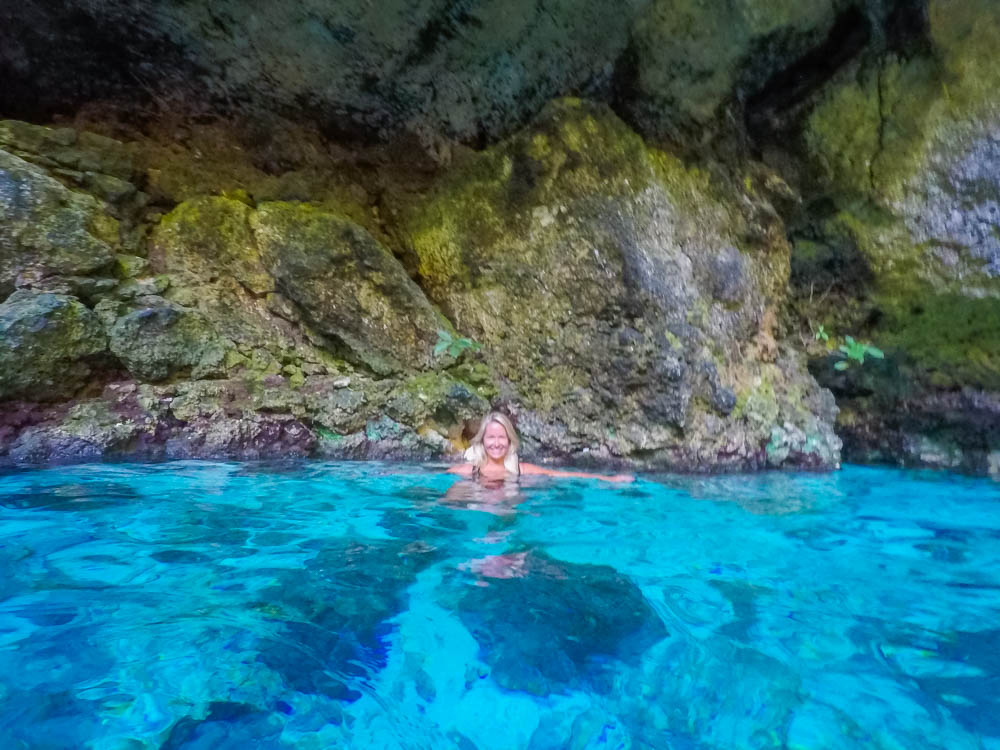 Zipline
Then I tried out an equipment that suited me, my weight and size. When everyone was ready (hate to go on group excursions when you have to wait for everyone, that's not my thing!) we went on a zipline which took about two hours to complete. There were a total of 12 lines to get through where you literally speak flying over the tree canopy and have a magical view over the entire Dominican Republic. This was actually really fun to do and something I recommend as an activity!
After zipline, it was time for a light lunch in their restaurant. I recommend bringing your own water bottle with you throughout the day, it will be needed in the heat! When we were done with lunch we all gathered again to move on to the next adventure at Scape Park.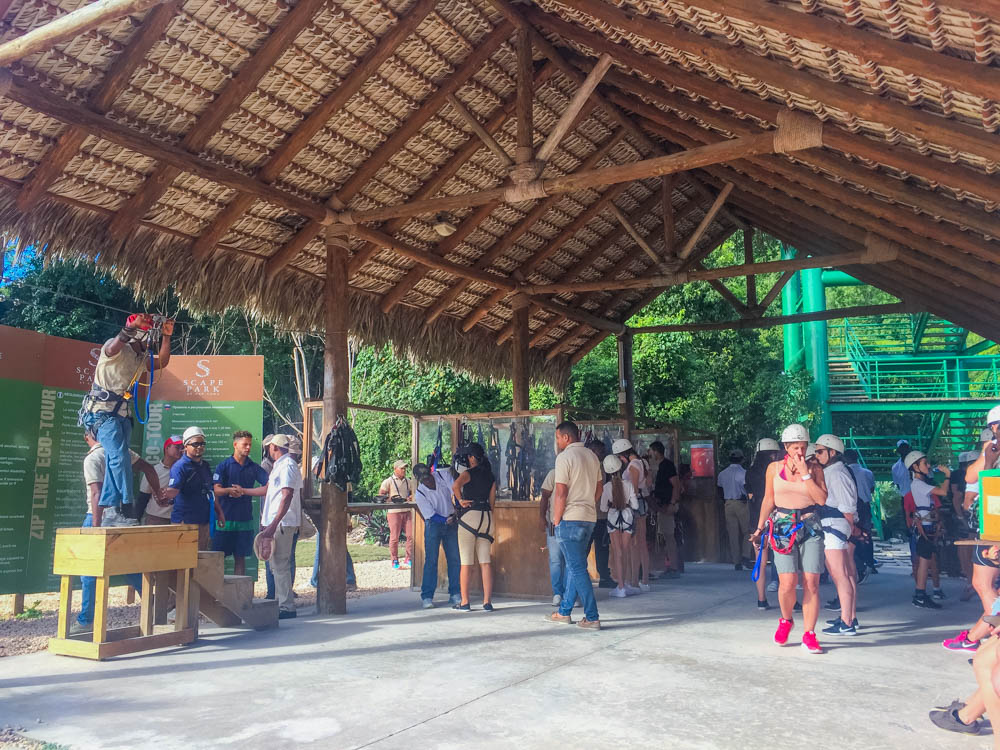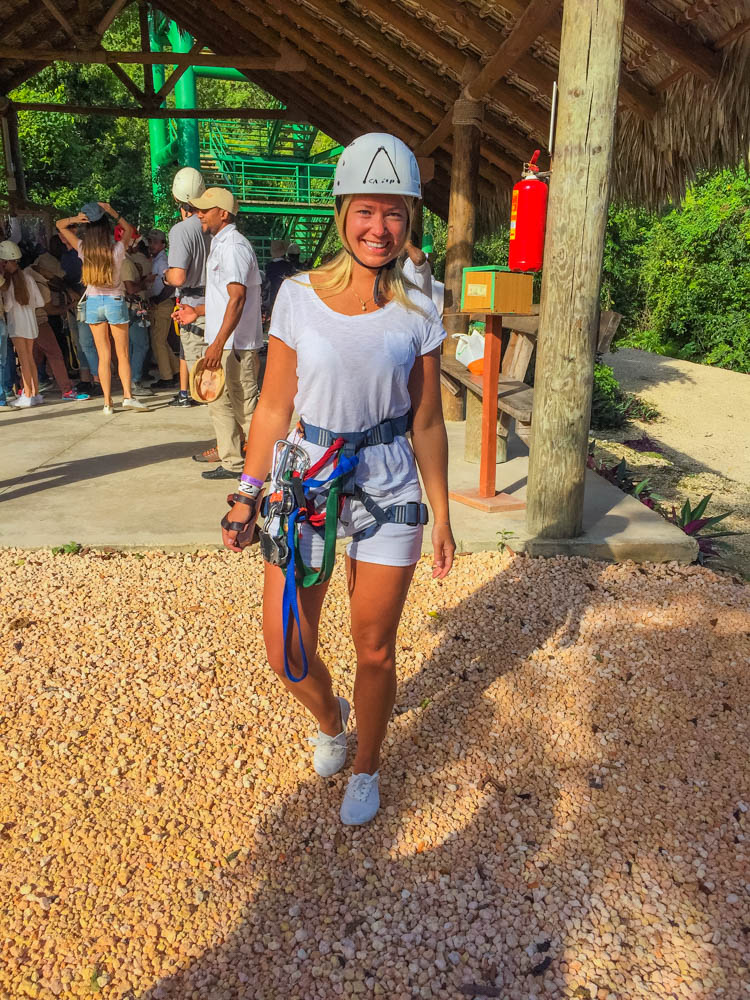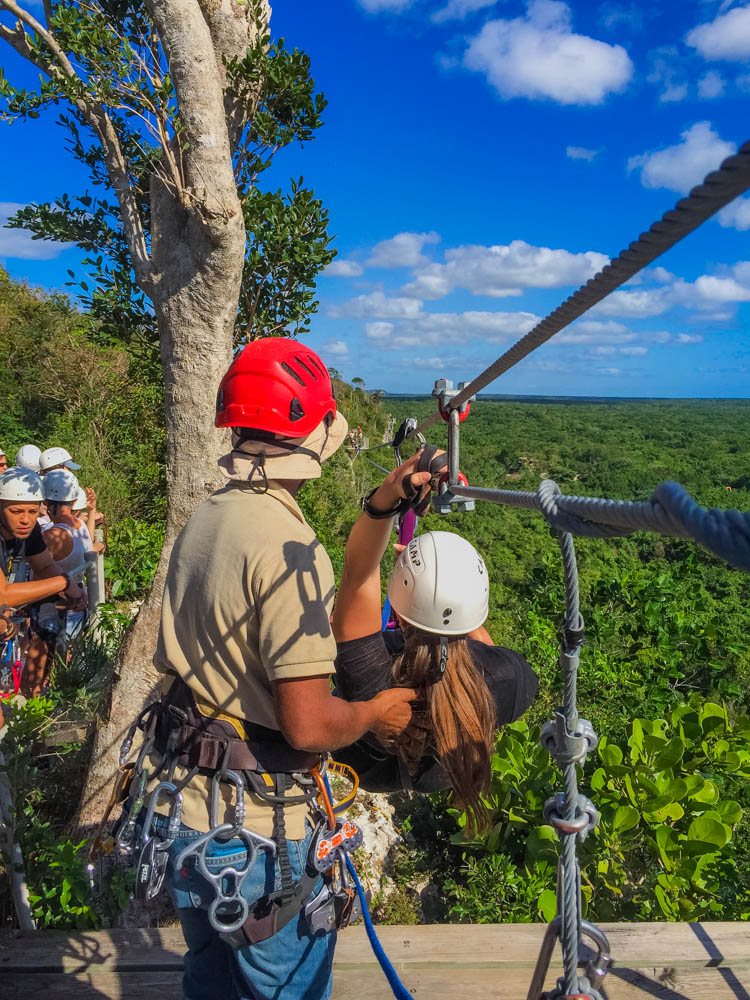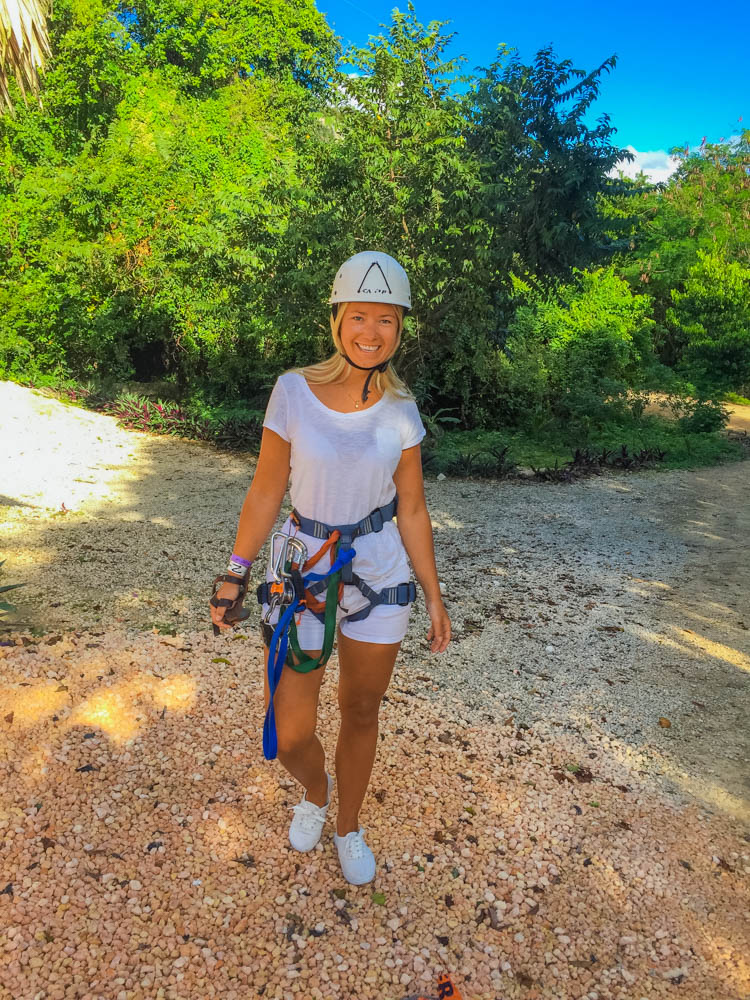 Hoyo Azul
After the zipline, which took a couple of hours, did we move on to another area at Scape Park where we were eventually met by an underwater cave. This was really an experience and something unique, I've only seen similar things in Mexico when I was there. This cenote is called Hoyo Azul and has impressive turquoise waters that are from the Caribbean's fantastic ecosystem. Bring your swim suits with you because you can swim here! 🙂
When we were ready it was time to go back to the hotel again. I really recommend this trip to Scape Park that suits all ages. If you are afraid of heights I don't recommend the zipline activity, as well if you have a bad heart or really poor fitness. You will need to climb a bit in the mountains between the tracks when doing the zipline.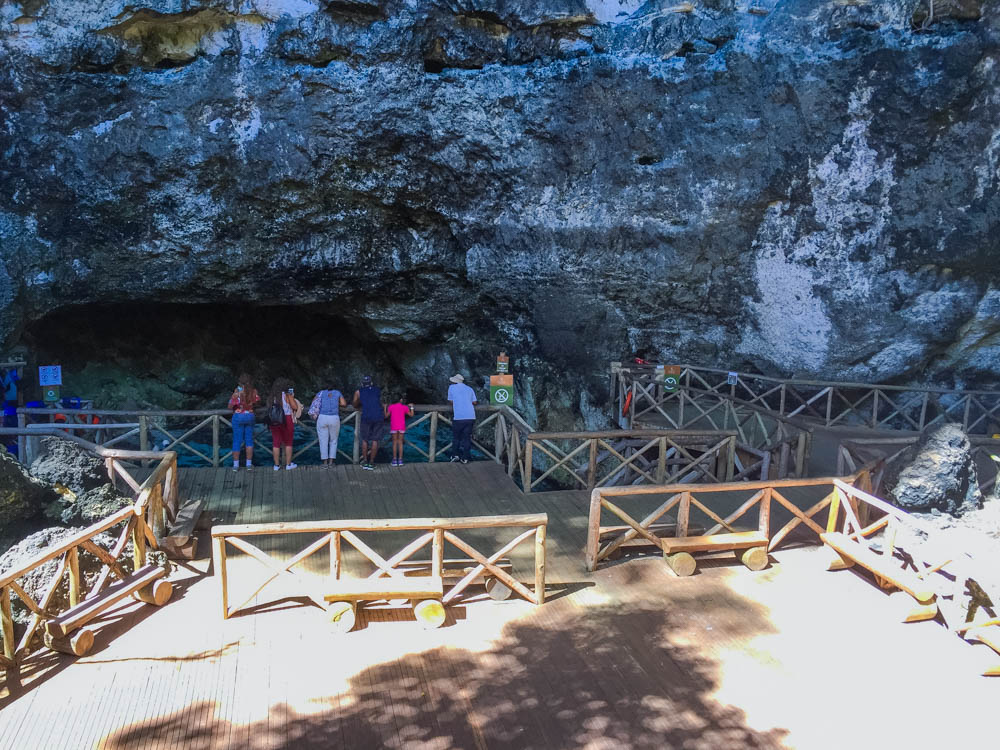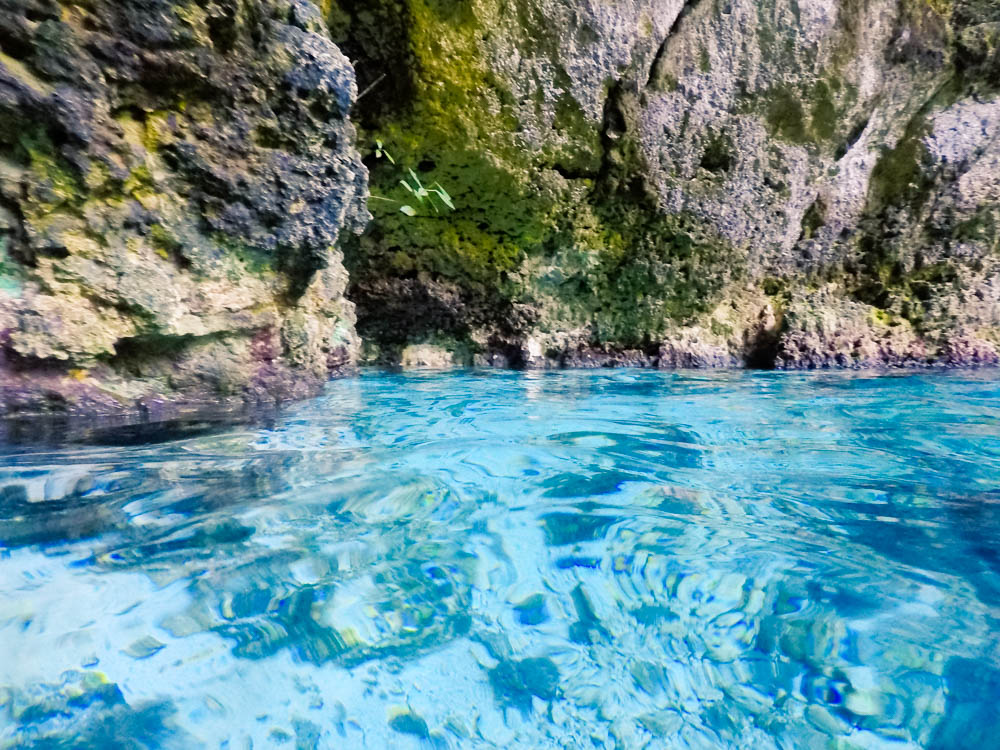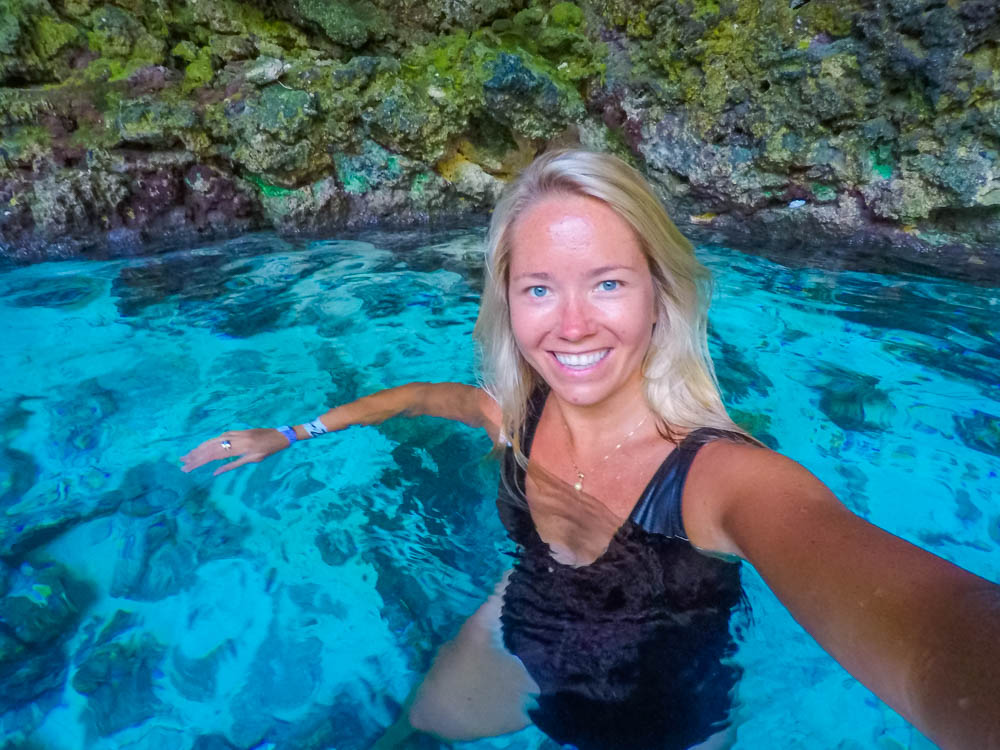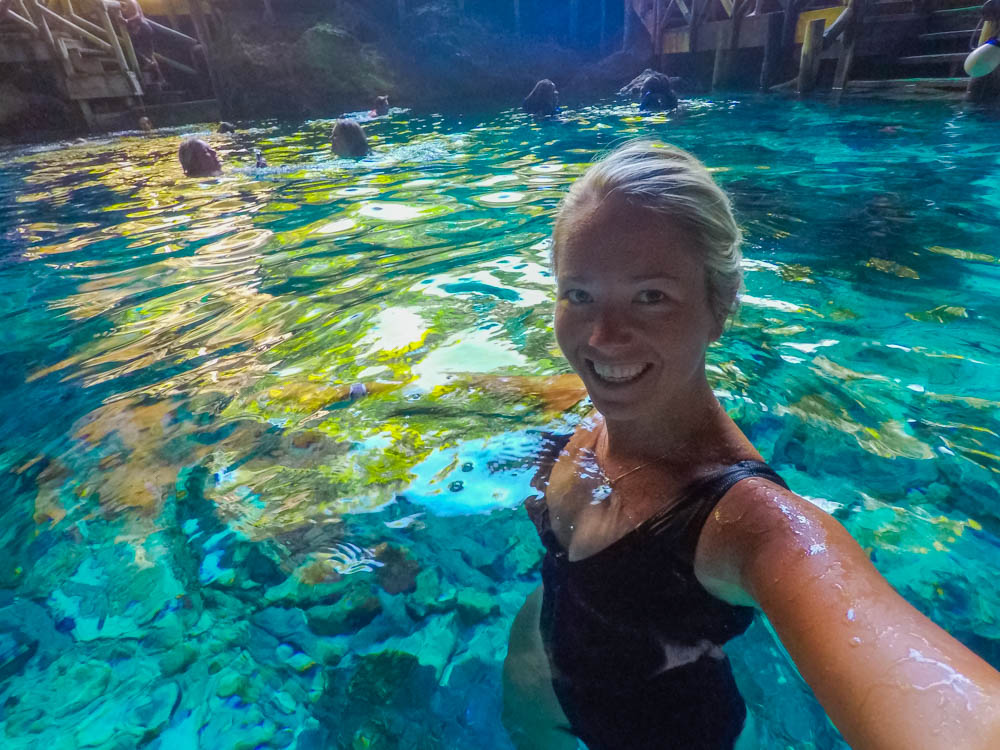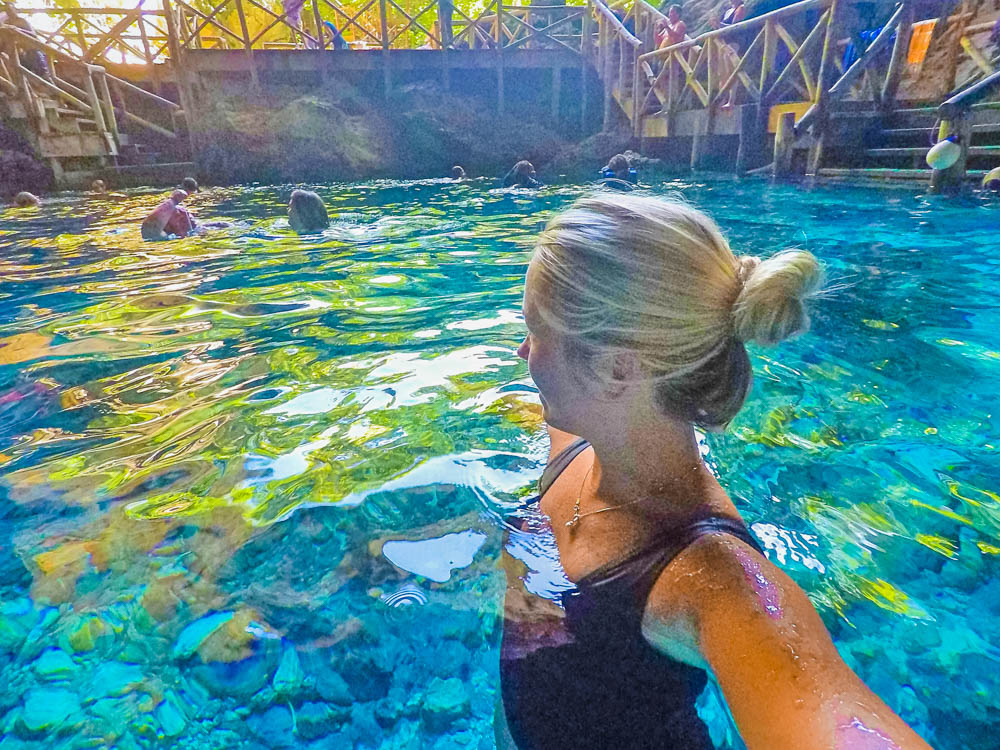 Tips!
Don't wear flip flops on a day like this as it is not allowed if you are going to do zipline. Can be good to know 🙂
Bring your swimwear, towel, sunglasses, sports shoes / sneakers, mobile and money.
You may not carry a camera, selfie stick or drone when you do the zipline. However, I had my mobile in my bra when I went zipline while I saw other participants who had strapped their GoPro camera into a harness around them.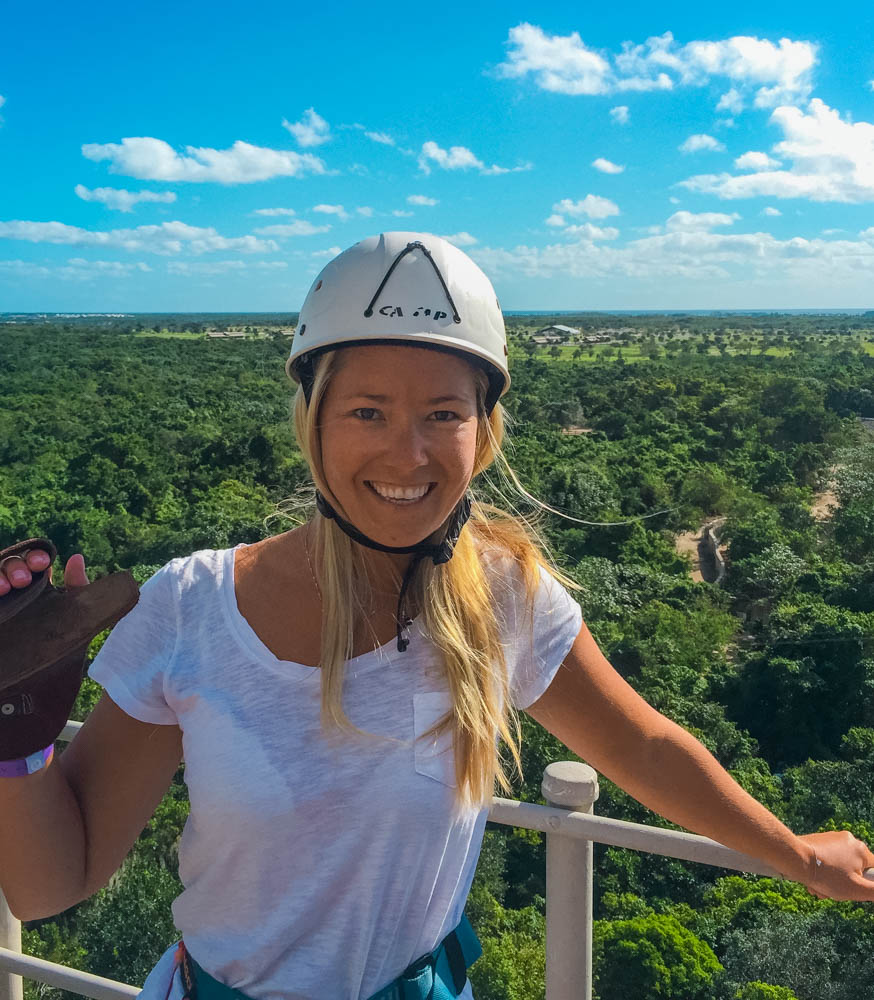 Here you can read more tips about the Dominican Republic:
Happy Travels!
// Charlotte