My Flight With SAS To and From Paris
I flew with SAS from Stockholm to Paris, a direct flight that took about 2.5 hours. Perfect for a weekend if you want to get away but not too far away. This is my experience with SAS.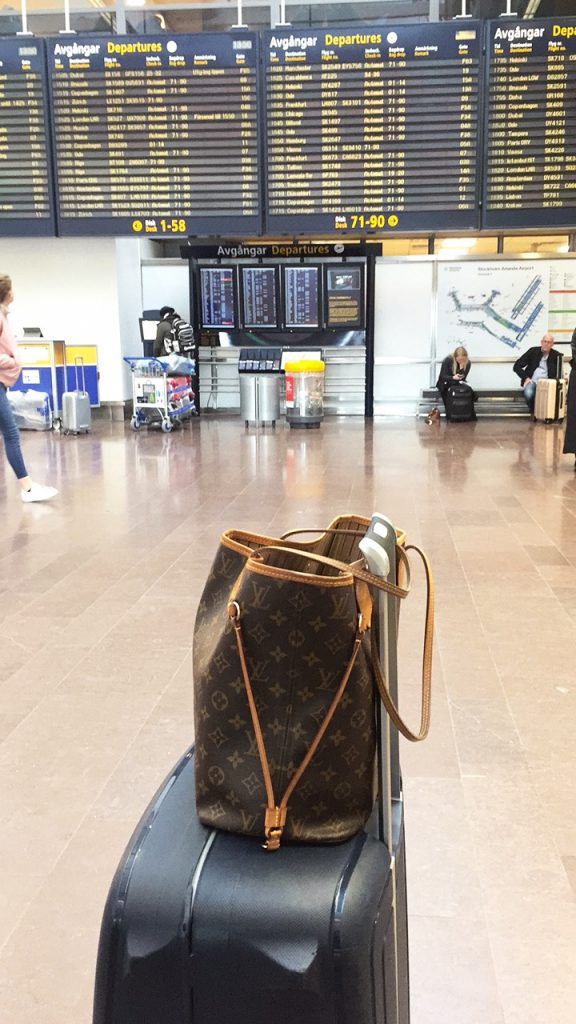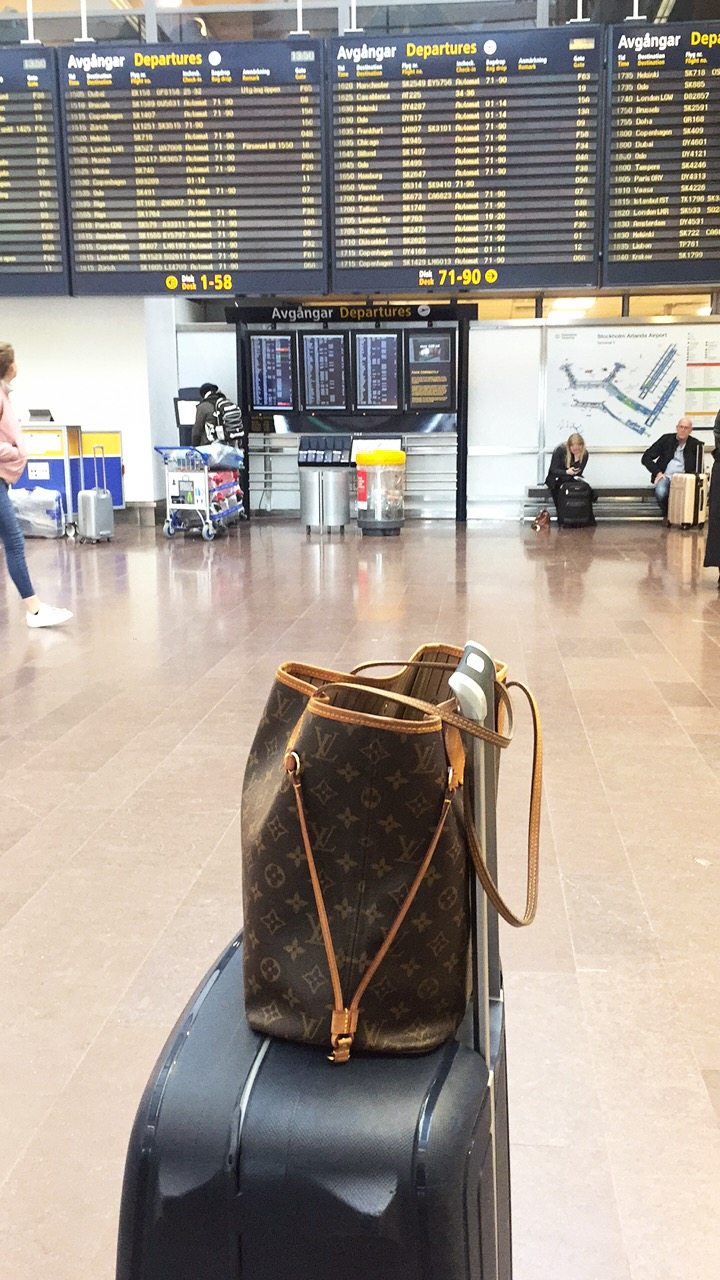 Stockholm – Paris
The airport in Paris that SAS are flying to is called Charles De Gaulle (CDG). I think it's very convenient with direct flights and I prefer to choose that if the option is available. It may be worth adding a little bit more money on your flight ticket to do that, but that's my personal thought 🙂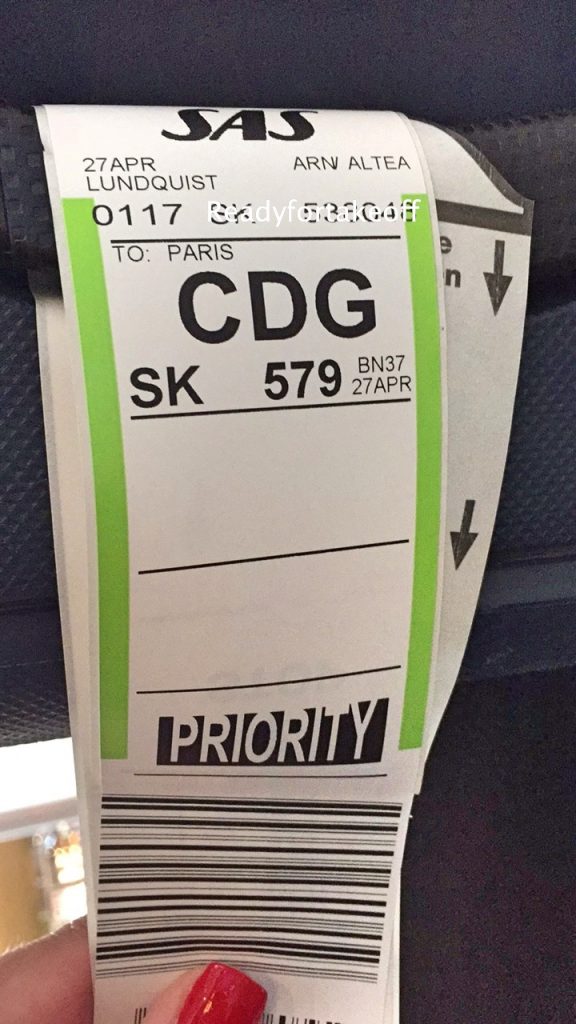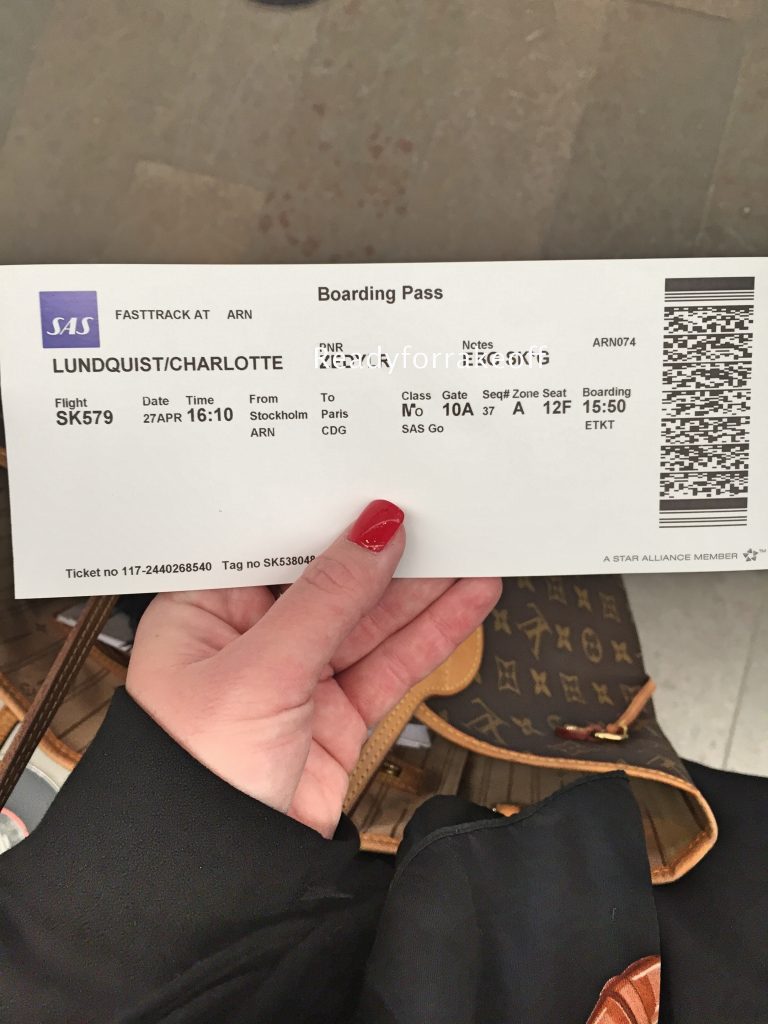 I'm boarding my "other home" as I call it. I can spend lots of hours onboard an airplane and I will always have SAS in my heart. It's still my old employer, for whom I have great respect and love for!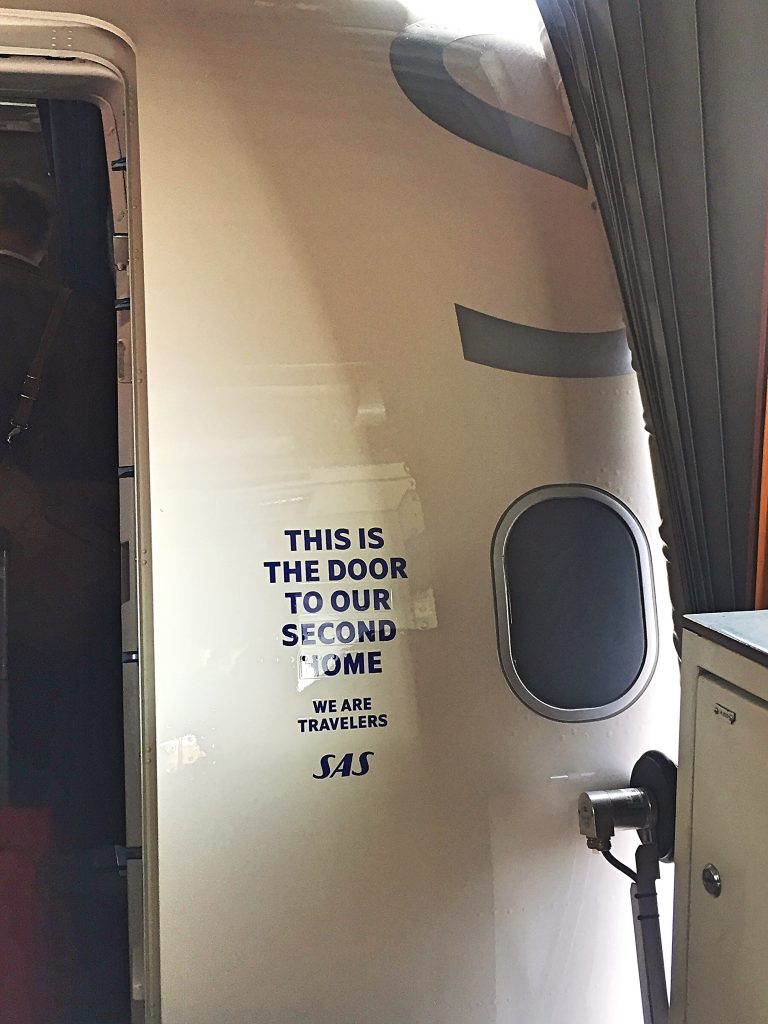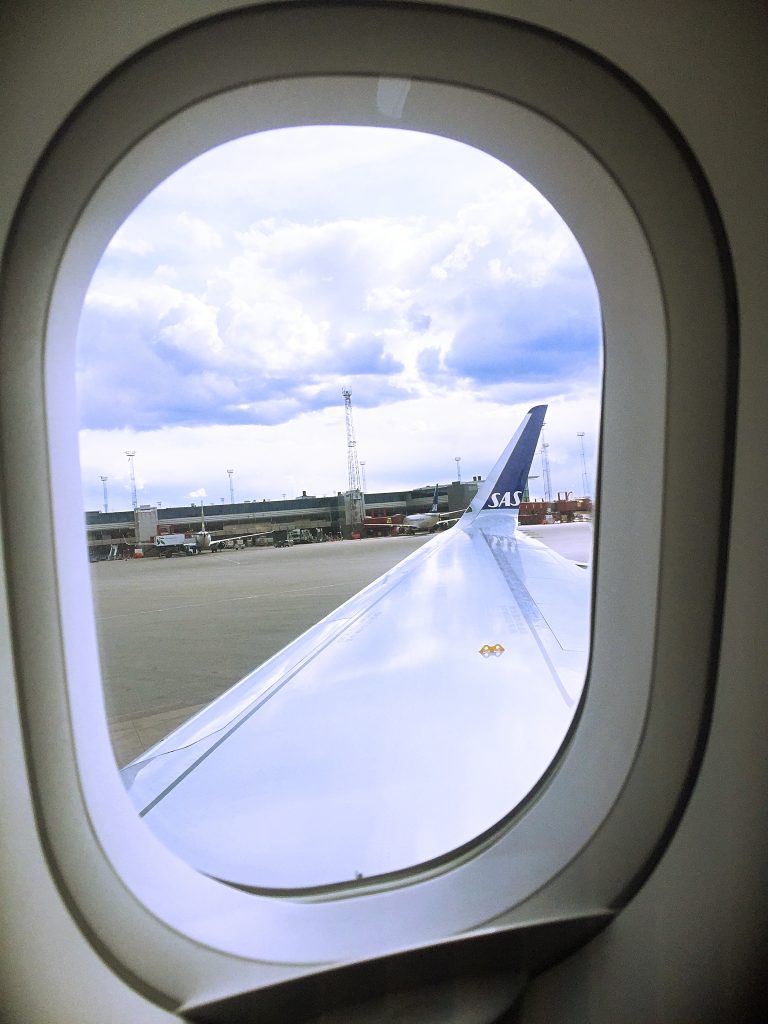 The Airplane model
I'm flying SAS Airbus 320 Neo (again!). How can you see that? Well, you see it on the wings, they are very soft bent and you see it on the seats too. They are much thinner seats and they are nicely dressed in a new fabric cover.
The seats onboard the Airbus 320 Neo are divided 3-3 and have a one middle aisle.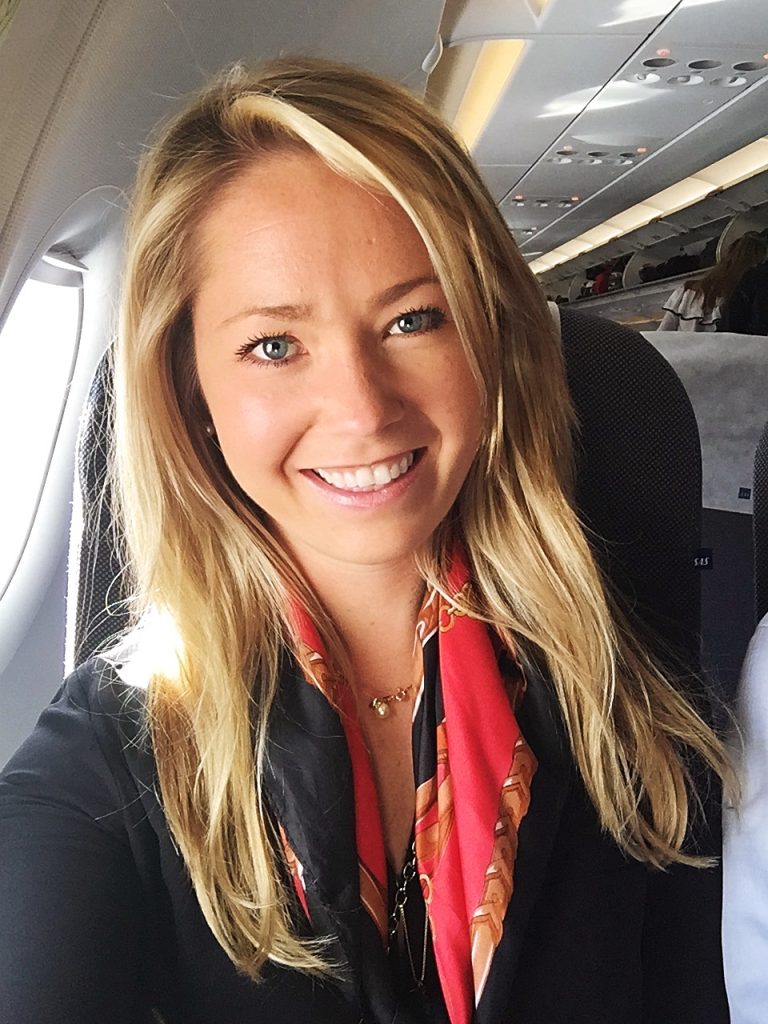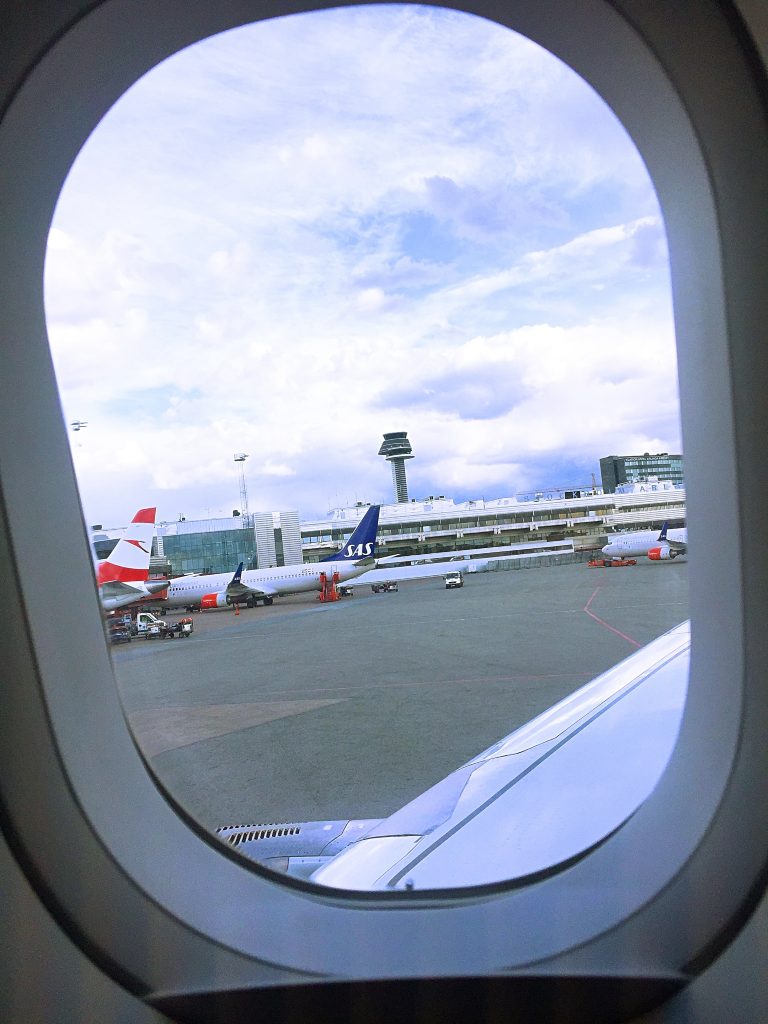 Stockholm Arlanda Airport. Of course, I choose window seat to photograph and film for you, all my readers!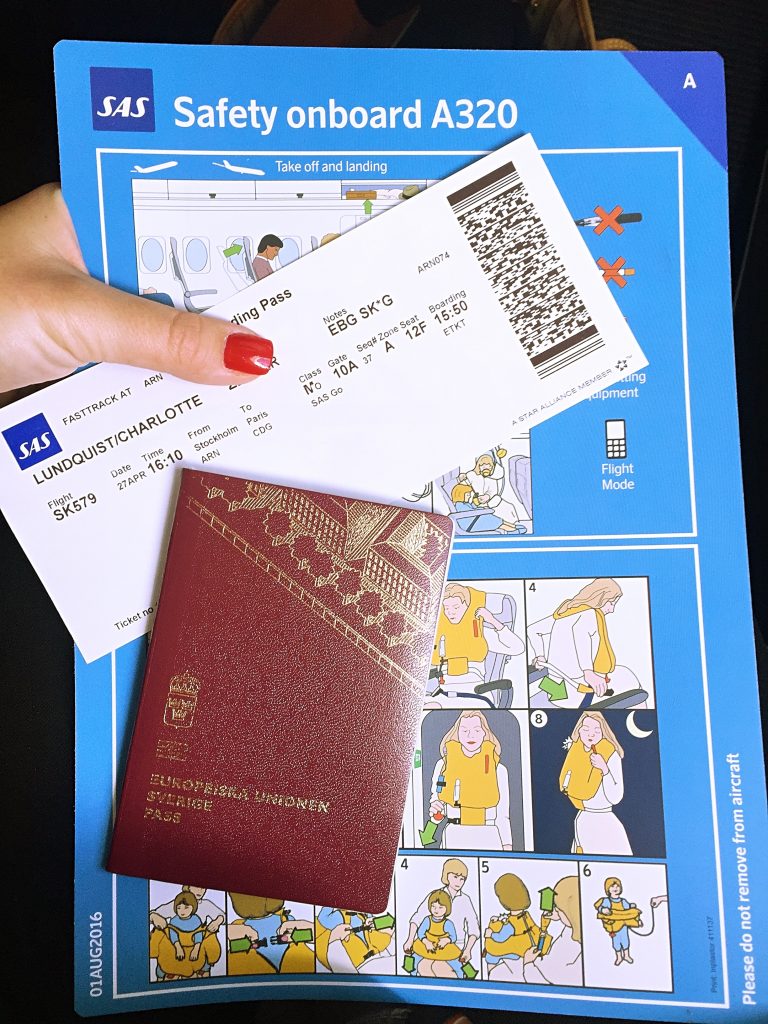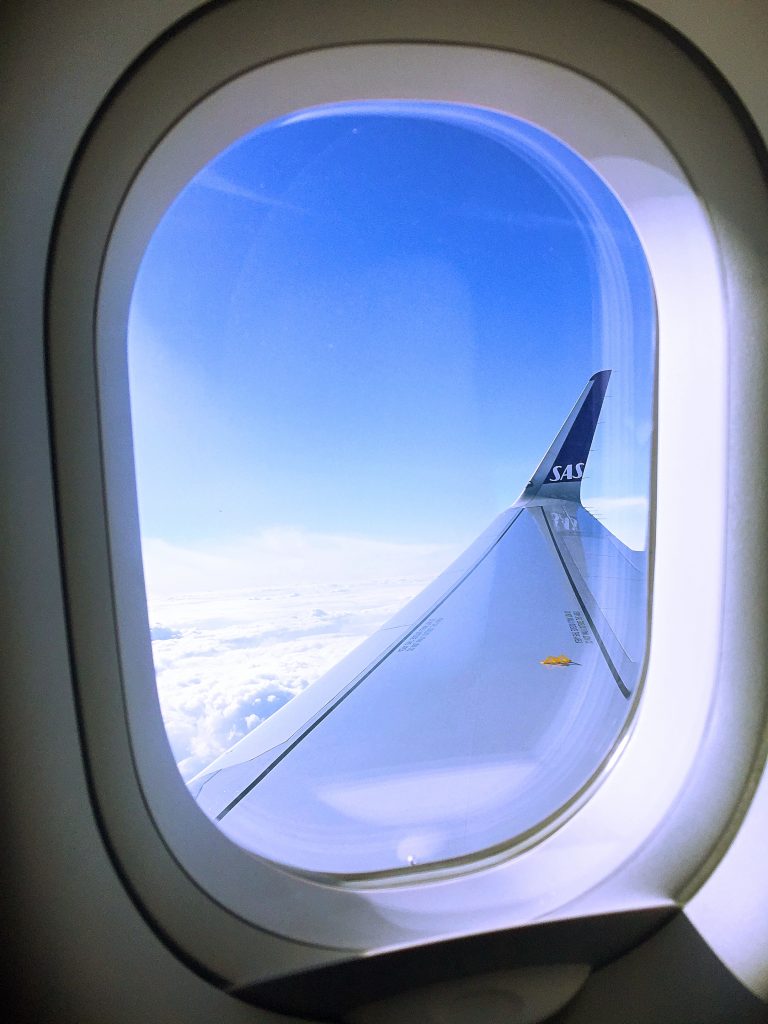 Paris – Stockholm
This became an unexpected trip in a positive way. To start with, SAS screwed up with my booking. There were only me in the system and not my travel buddy. On the way to Paris there were no problem at all to check in both of us but on our way home from Paris it was more difficult.
As a member of SAS Eurobonus program, I love to have the option to choose the seat the same minute as the online check-in for my flight opens. If I travel with someone, of course I want to sit next to that person, but it will be difficult when that person doesn't appear in the booking system. We headed to the airport earlier than we had to. The check in staff were very friendly and helped us out.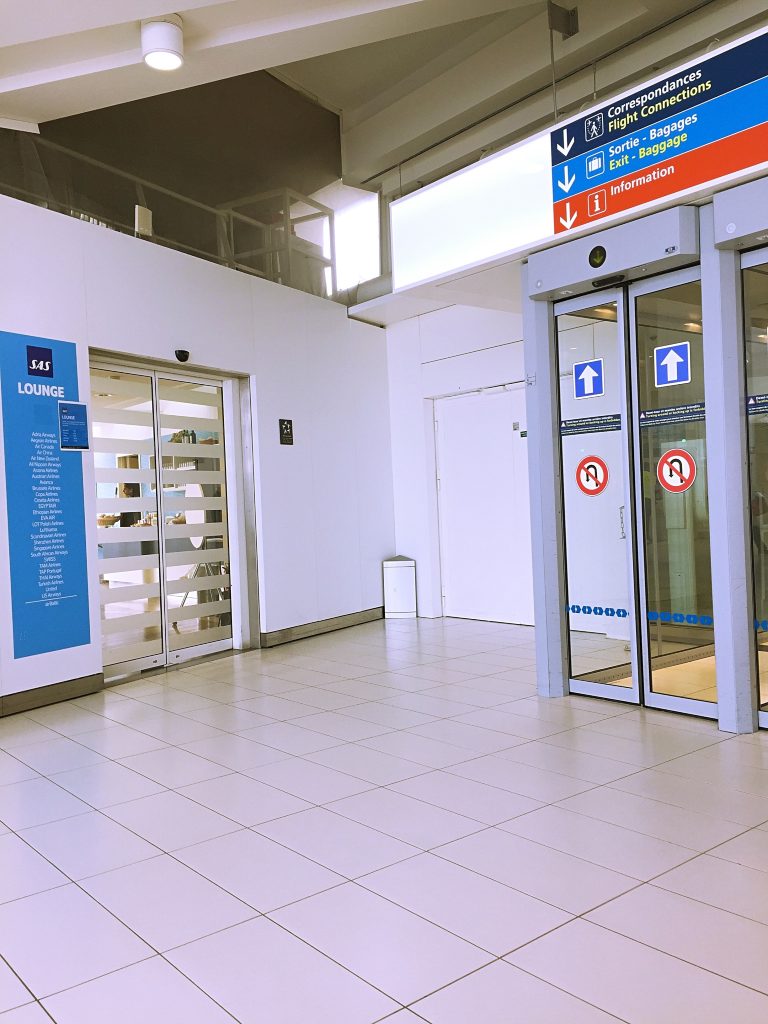 Member Privilege
As a gold member of SAS Eurobonus program, we wanted to sit in the Gold Lounge at Charles de Gaulle before our flight is taking off. Unfortunately, I got disappointed when the lounge opens at 10:00 because it's Sunday. The boarding for our flight is 09.55. That was not successful.
Worth thinking about when you're on Charles de Gaulles is that you will cross a lot of escalators. I thought the security check was just around the corner so we could go for some taxfree shopping. We followed all signs that refer to our gate. Well beyond the gate there is the security check, but once you've gone through it there's no duty free to shop.
My tip is to wait to go to your gate and stroll around at the airport first, because apparently all stores are located before you go through the security check, not after. There I have learned something for next time! 😉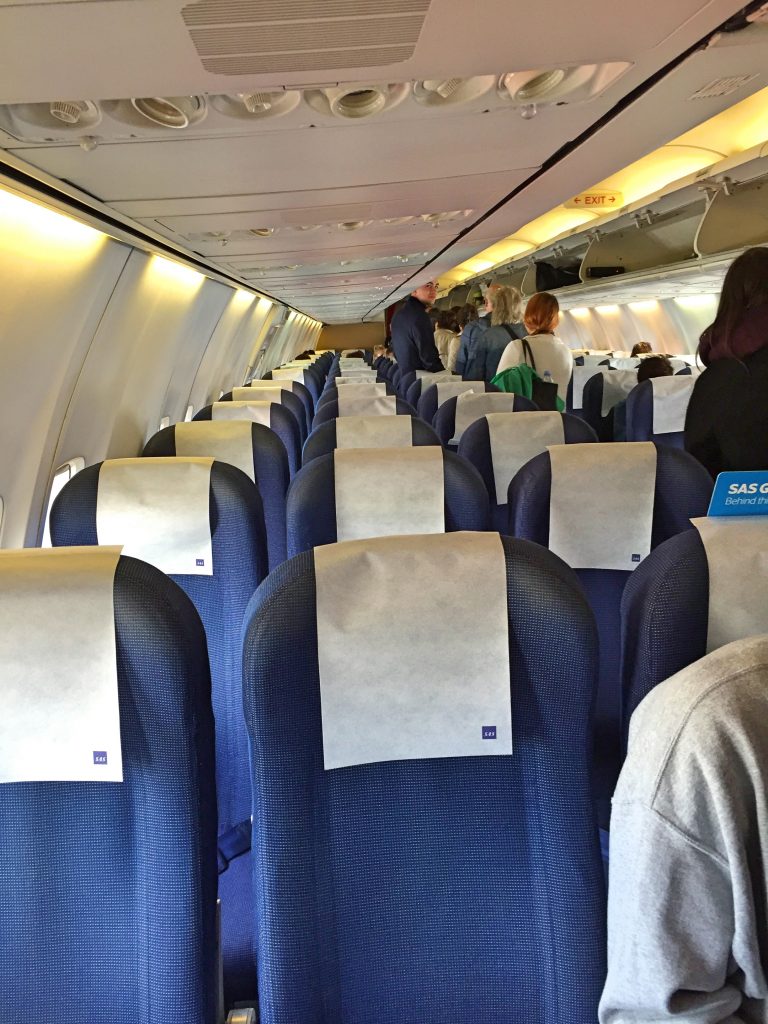 When we were boarding and scanned our tickets, the ground staff says that we have been upgraded. Thank you!!! I'm so happy, at last something positive happens this day 🙂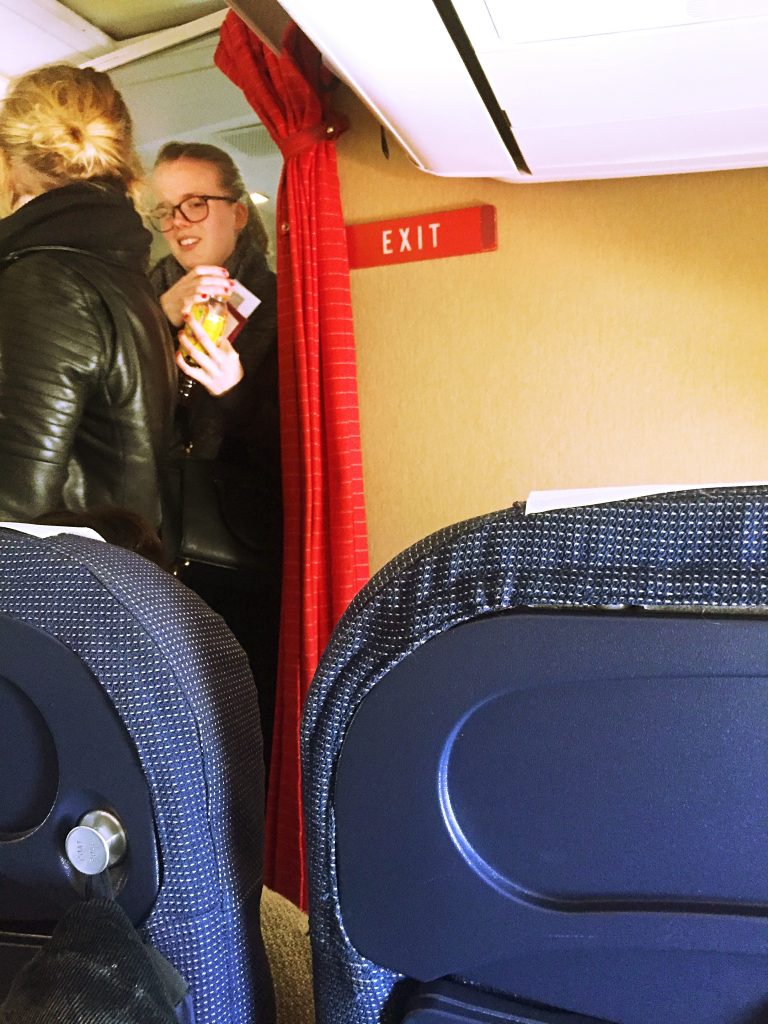 Eurobonus Program
We get our seats on the second row but unfortunately no window seat. I am still satisfied. I think it's fun that my tips and advice I give to your readers actually works, because that's how I live when I'm traveling. This was another proof that it works! 🙂
This time, I think it worked out because I'm part of SAS's loyalty program Eurobonus. There, I have level Gold and, as a flight attendant, I know that airline is upgrading passengers who are part of their loyalty program and preferably those with a higher level.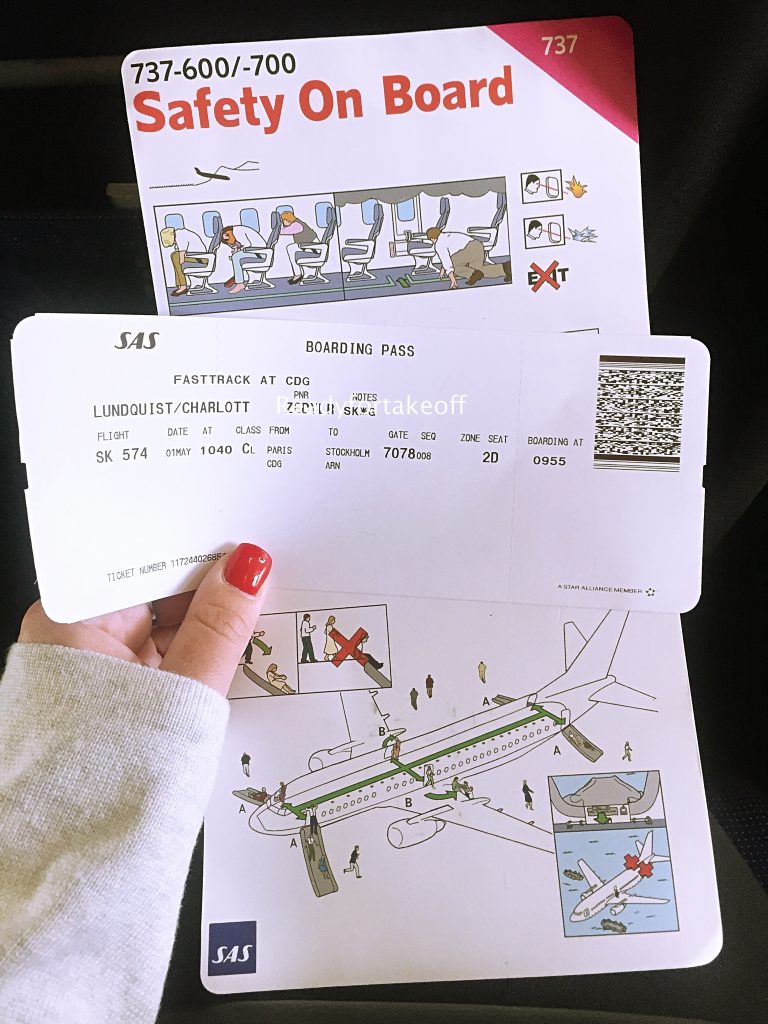 The flight from Paris to Stockholm is SAS Boeing 737-600/700 and has 3 seats on each side of the middle aisle. On this airplane there is only one aisle. It was a long time since I flew with Boeing so it was fun!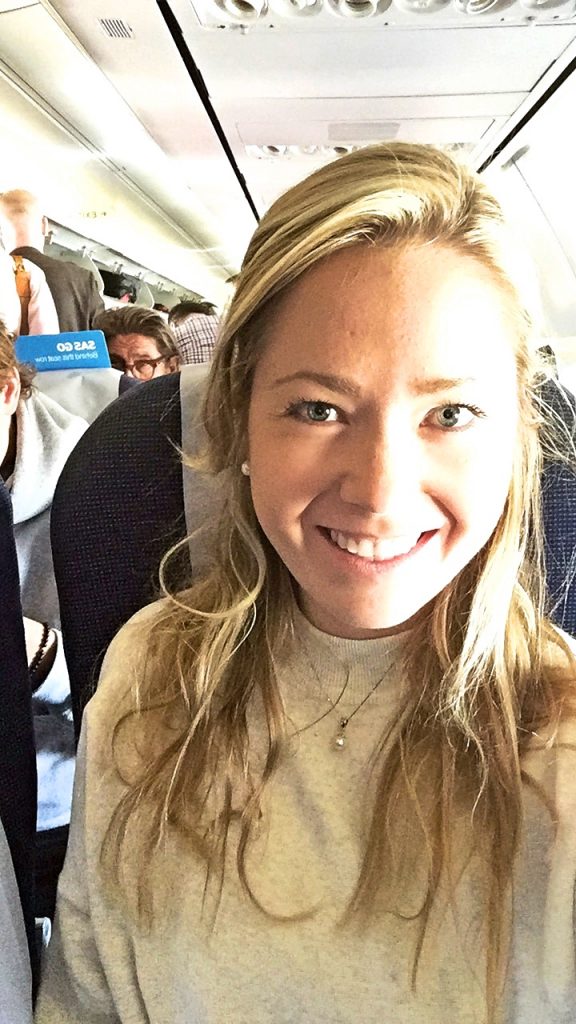 As you can see, SAS has changed the seat cover on the Boeing 737 seats to the nice new fabric as of the Airbus 320 Neo has. However, the thicker seats remain here. What I know, SAS is about to dress all their seats for this new fabric cover.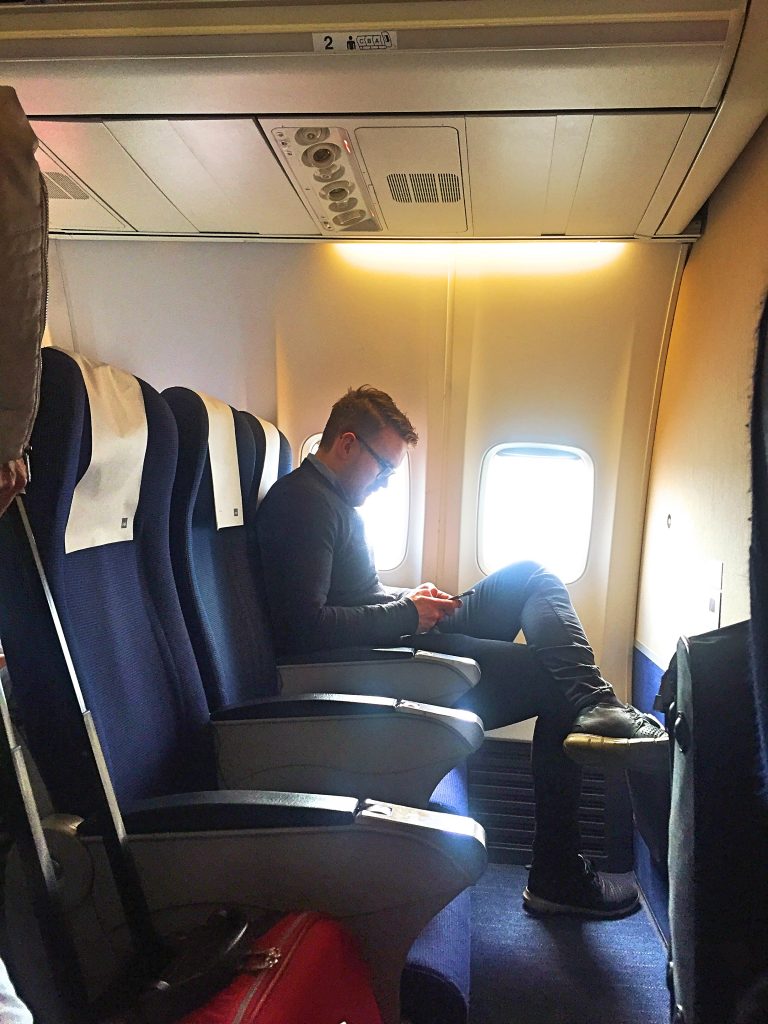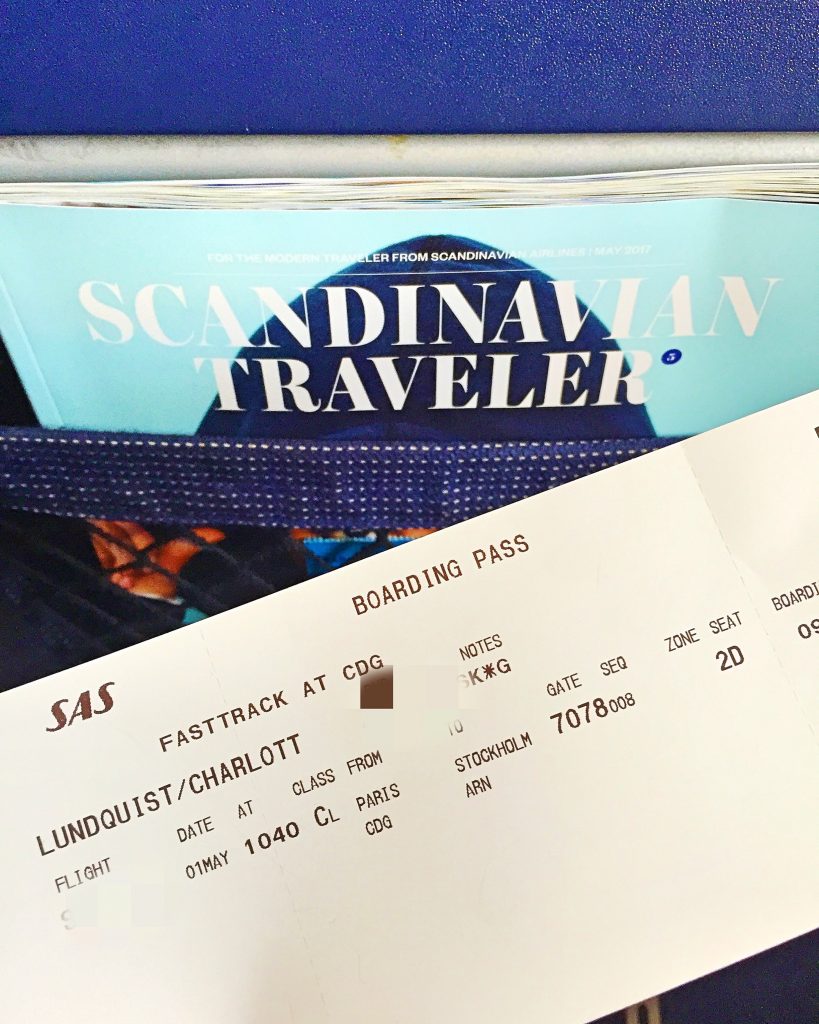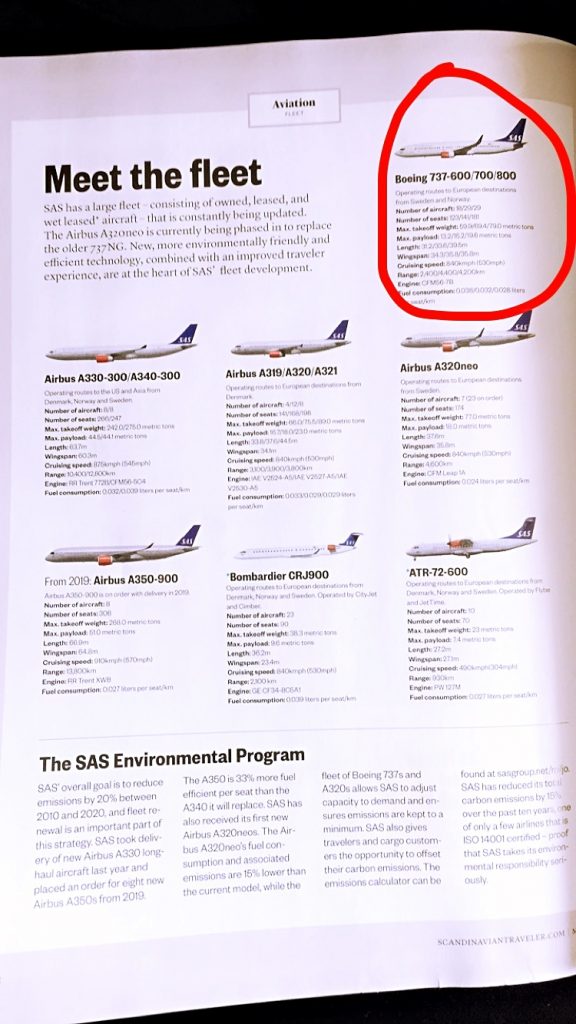 The upgrade included both food and drinks. I was very surprised that it was so good food! I like that SAS is focusing on their customers and give us a good experience on board!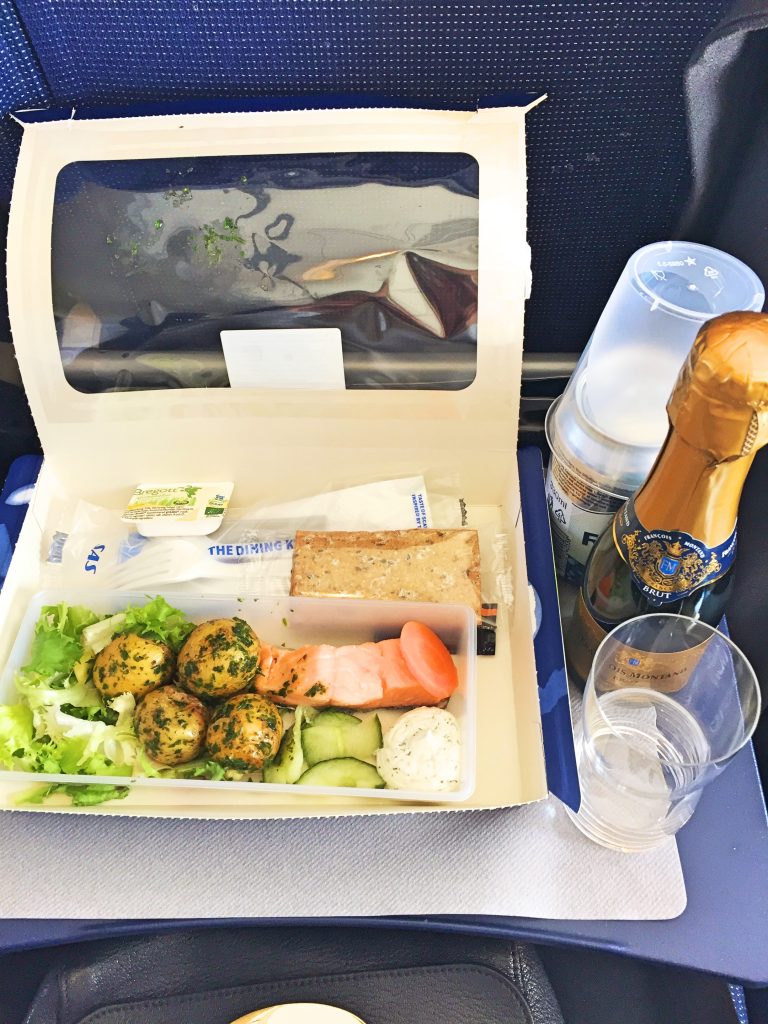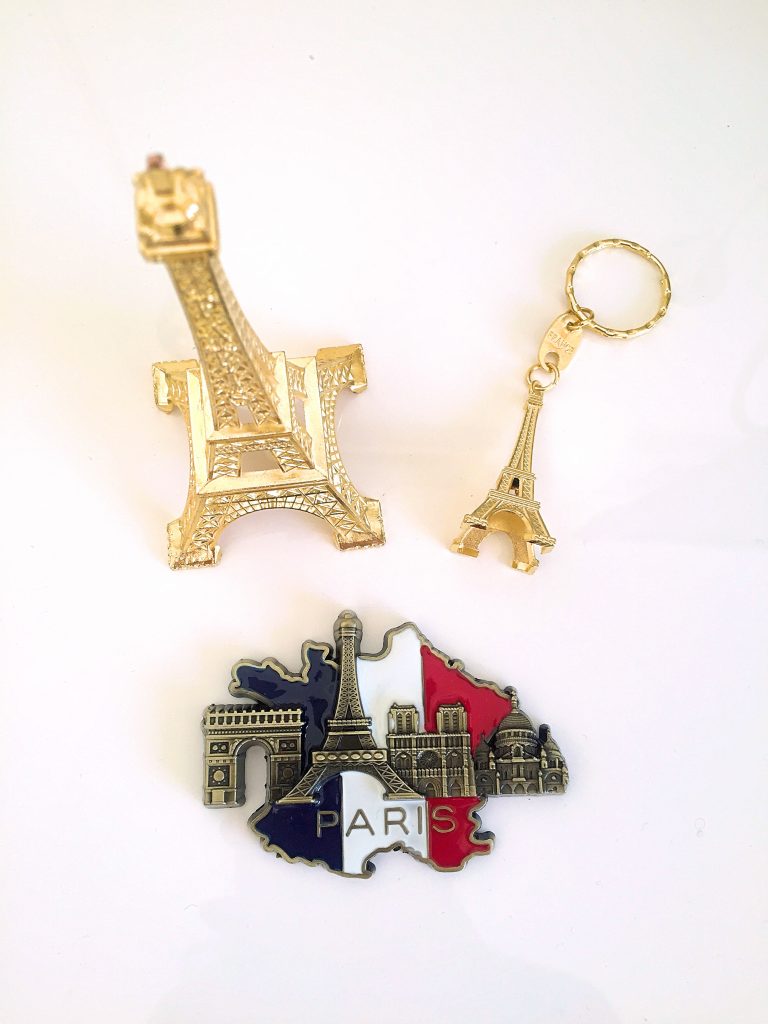 Thank you Paris for this time and I will definitely go back, preferably with SAS!
Have you been to Charles de Gaulle Airport, what did you think about that airport? Check out more about it here.
Happy Travels!
//Charlotte