In collaboration with Nordic TB and Tourism Organization of Herceg Novi. 
When I flew to Montenegro, I flew with Norwegian Airlines from Stockholm Arlanda Airport with a direct flight to Dubrovnik, Croatia, and from there 20 minutes drive to Montenegro. It went so smoothly! When I flew on June 5, 2018 there was no direct flight from Stockholm Arlanda to Tivat Airport in Montenegro due to SAS starts flying there directly from June 15, 2018. In addition, there are many other airlines around Europe and Scandinavia who also fly directly to Tivat Airport in Montenegro and which it is, I will let you know in this blog post.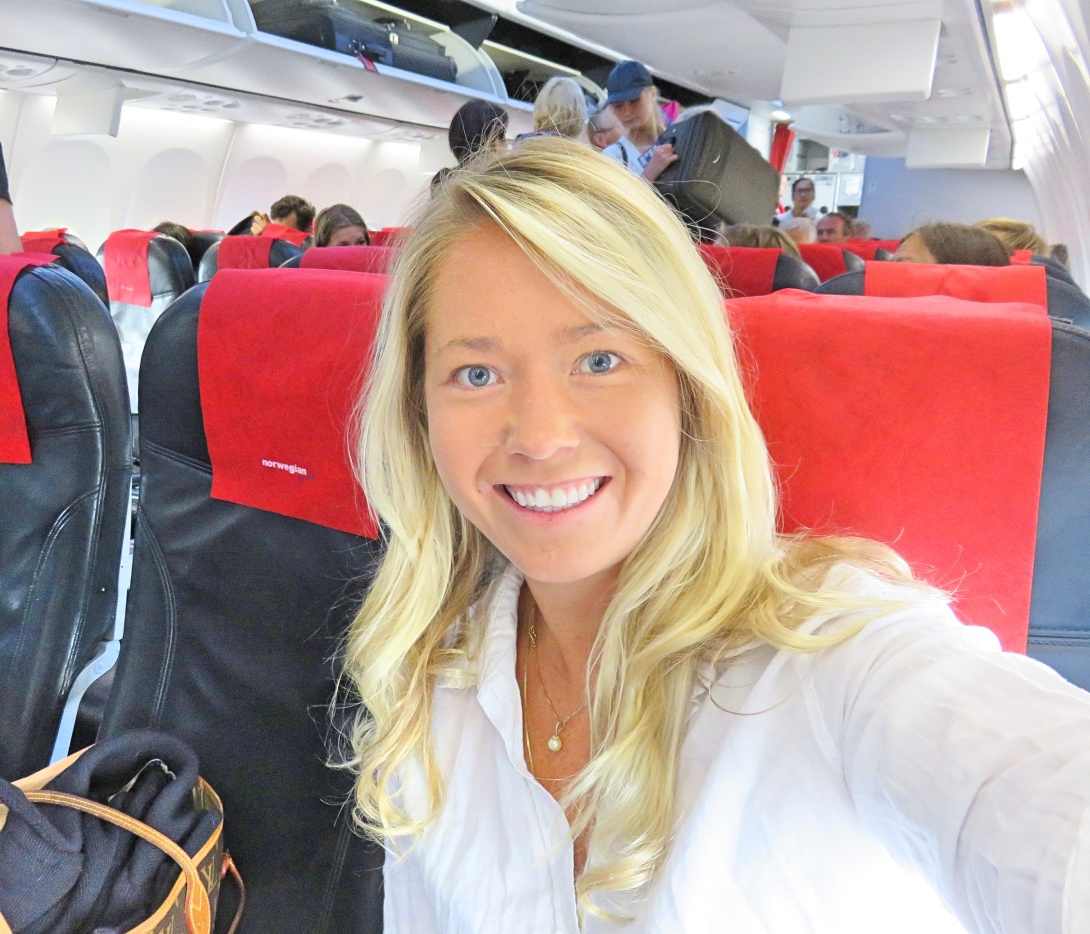 Norwegian Flight from Stockholm to Montenegro
If you want to travel from Stockholm Arlanda, I strongly recommend flying with SAS that begins to fly direct flights to Tivat in Montenegro from 15 June 2018 until 17 August 2018. If you want to fly from Gothenburg, there is a direct flight with Braathens Regional 7 times a week and from Copenhagen, Denmark operates direct flights with Montenegro Airlines 5 days a week if you prefer to fly from Copenhagen.
In September, it is also possible to fly to Tivat in Montenegro directly from Norrköping, Sweden with Jet Time. From Oslo, Norway, there are direct flights with both Braathens Regional, Jet Time and Montenegro Airlines and Norwegian Airlines every day of the week!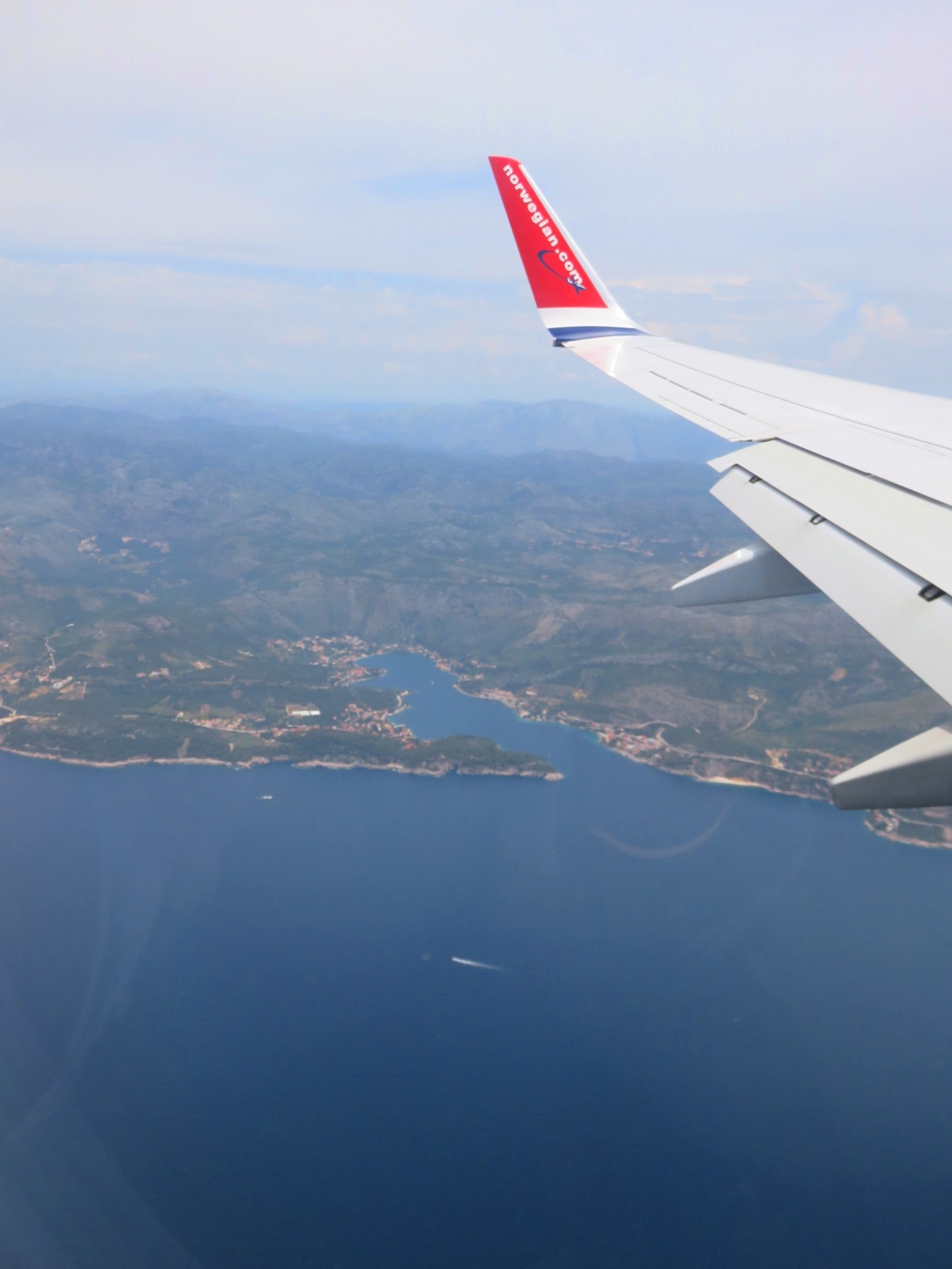 How I traveled to Montenegro
As I flew so early in the season from Stockholm Arlanda Airport there was no direct flight that suited my dates. That's why I flew with Norwegian Airlines directly to Dubrovnik in Croatia and drove a car to Herceg Novi in Montenegro. A drive that only took 20 minutes. If you choose to fly in the same way as me, keep in mind that you will cross the border between Croatia and Montenegro so that you have your passport ready in the car. You will get a stamp in your passport when you drive into Montenegro 😉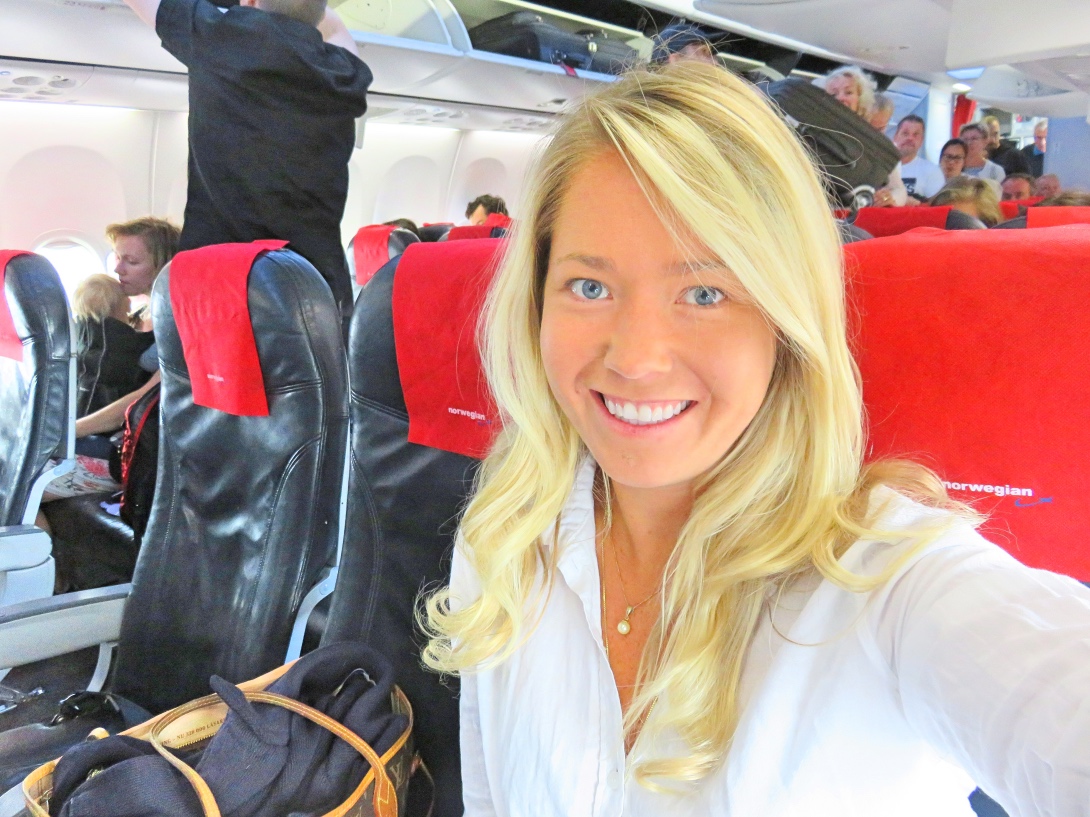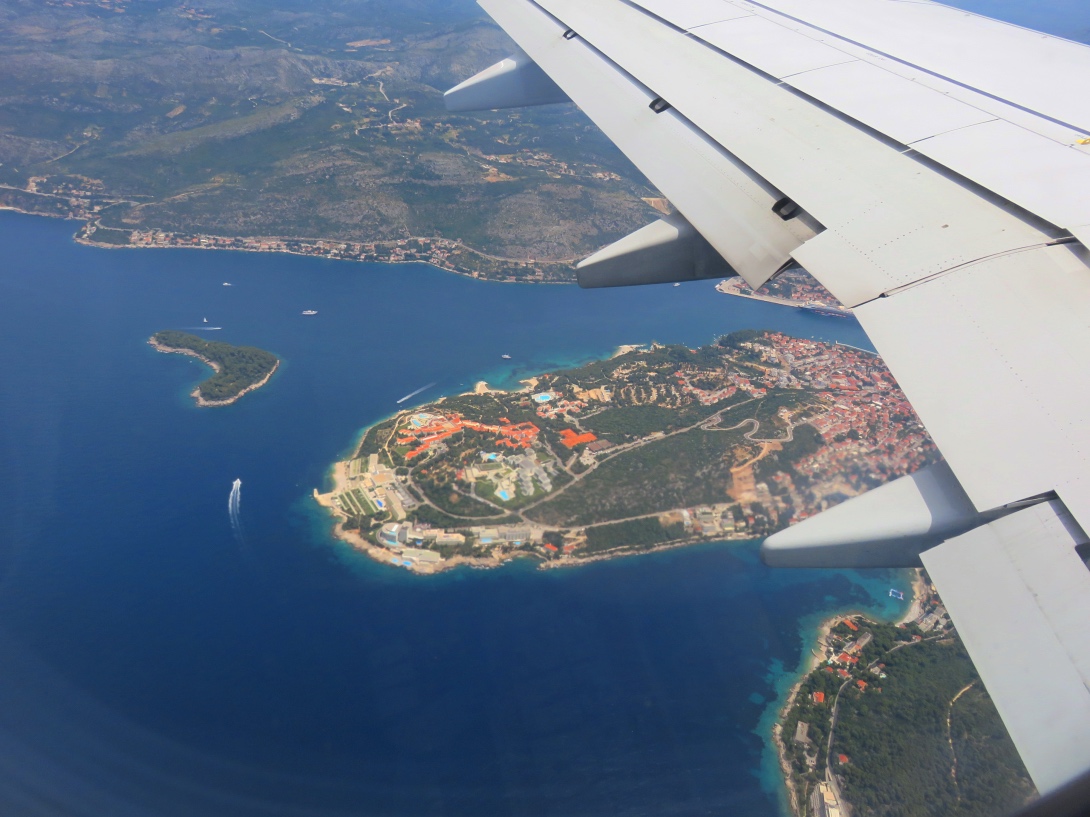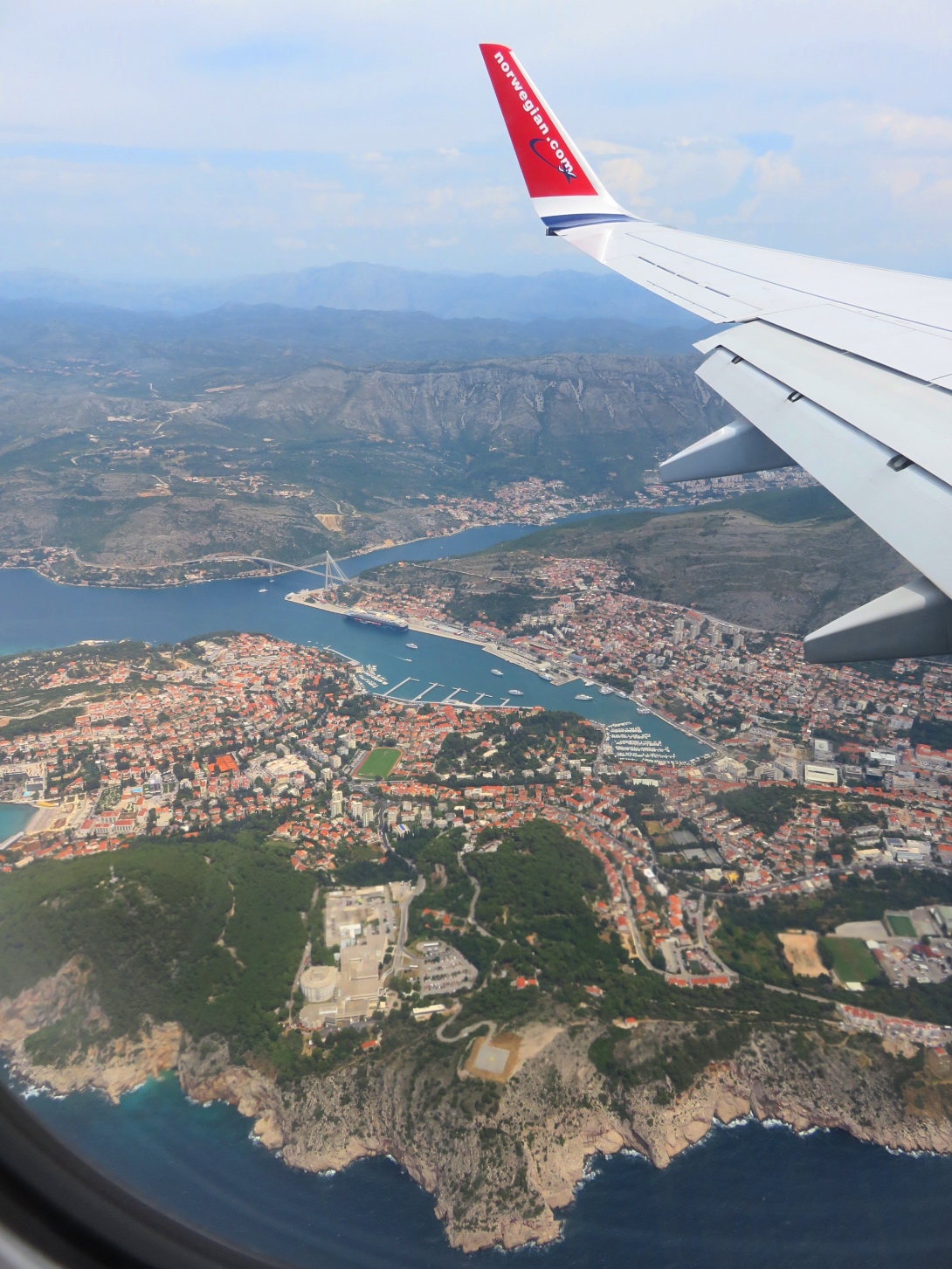 Flight time
Flying with Norwegian from Stockholm Arlanda airport directly to Dubrovnik in Croatia took about 2 hours and 50 minutes and had good departure times both going and coming back. From Stockholm the departure time was at. 10.00 and home from Dubrovnik at 10.10 am.
Aircraft type
With Norwegian Airlines, I flew a Boeing 737-800, which has the 3-3 seat configuration with a middle aisle. Quite okay leather chairs, they work well to sleep in for few hours, especially if you sit at window seat that I like to do.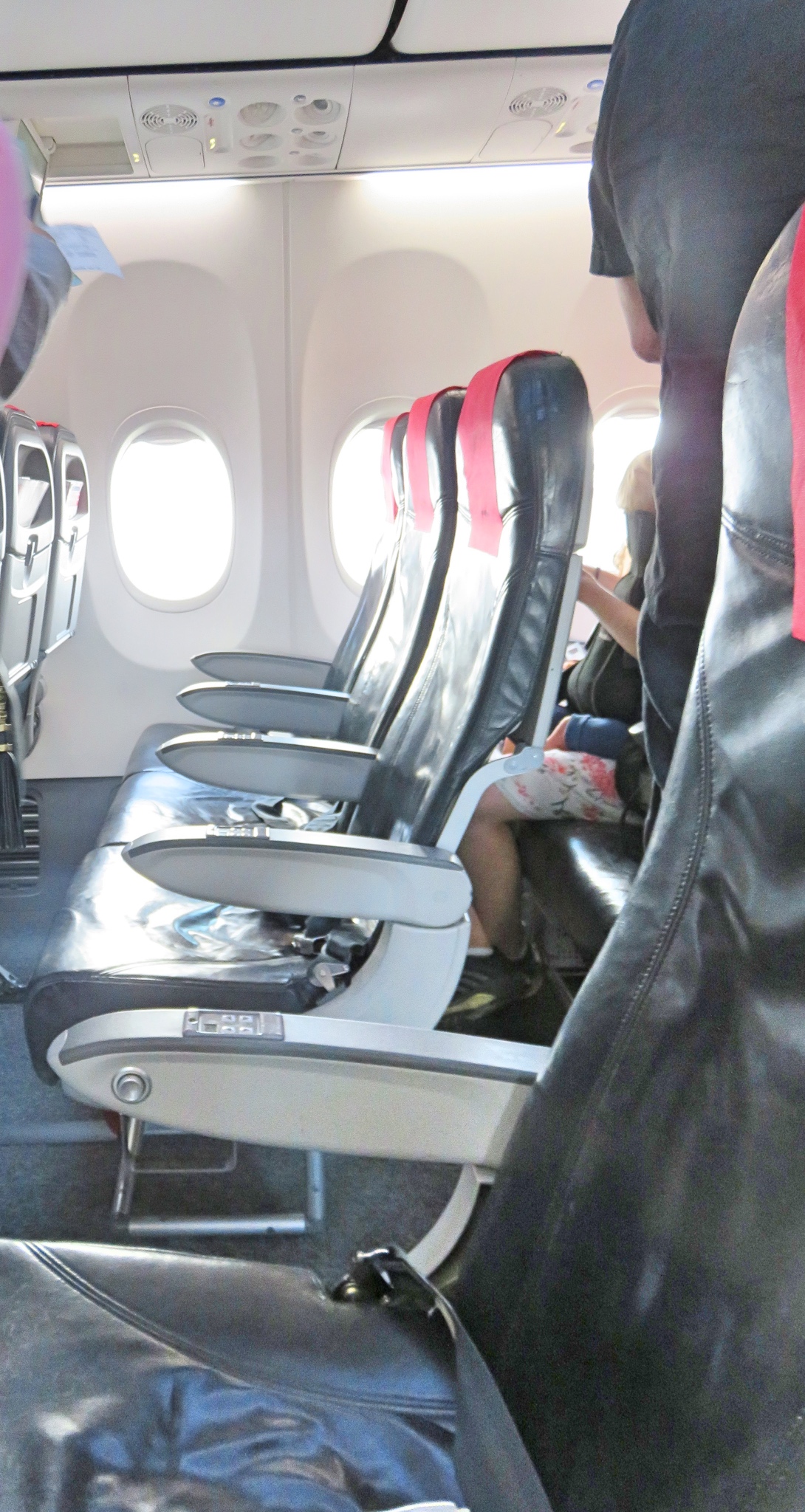 What to think about
One good idea to think about is that if you fly to Croatia, you don´t need to think about roaming on the mobile phone, but roaming in Montenegro is not included so be careful about that when you are in Montenegro!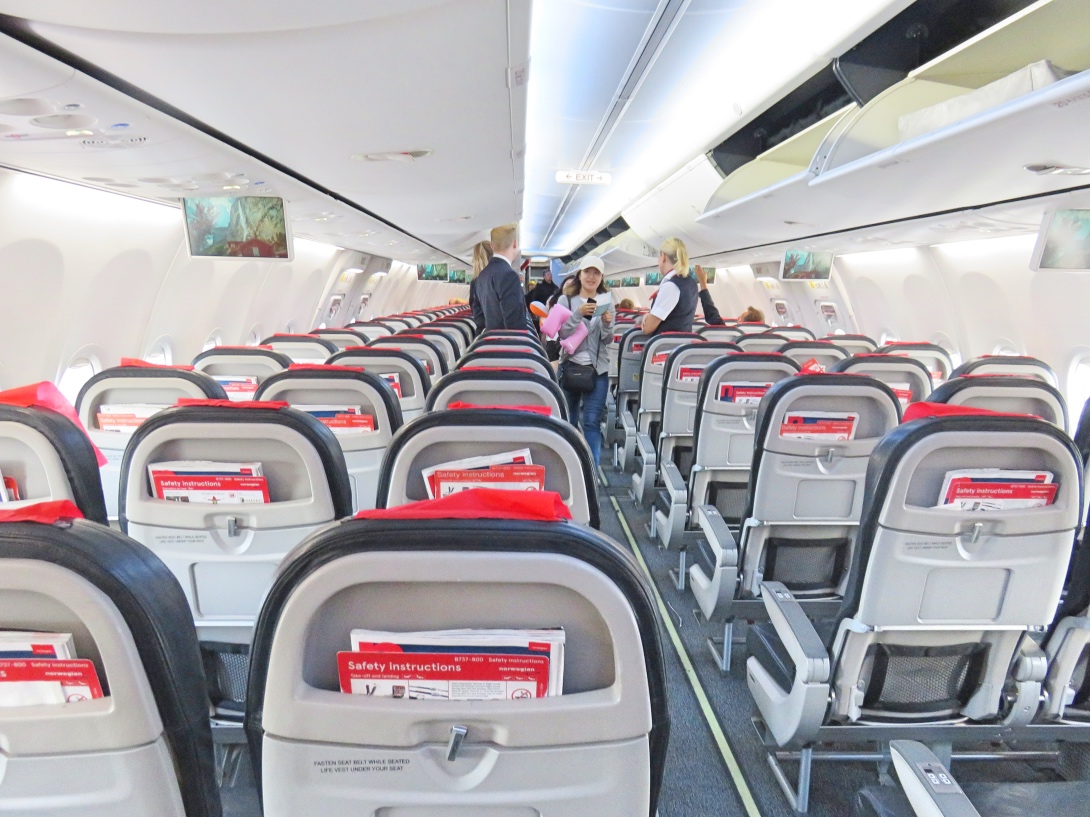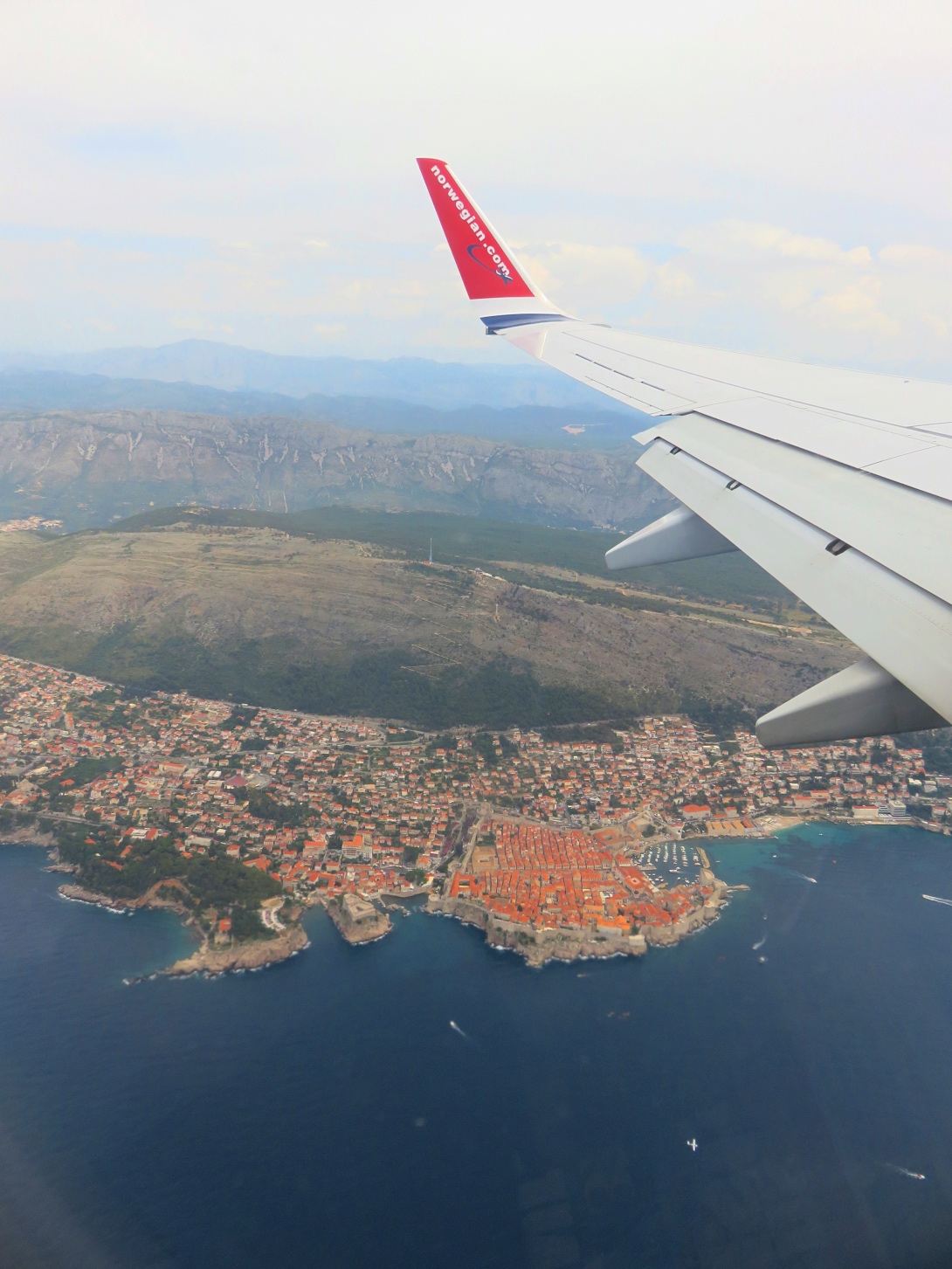 All airlines from Europe
Below you will see timetables on which airlines that are flying to Tivat Airport in Montenegro. Perhaps you find a suitable airline for you when you decide to fly to Montenegro! 🙂
From Stockholm Arlanda – Tivat, Montenegro:
From Copenhagen – Tivat, Montenegro:
From Gothenburg – Tivat, Montenegro:
From Norrköping – Tivat, Montenegro:
From Oslo – Tivat, Montenegro:
You can follow my adventures at Instagram here, Facebook here, Bloglovin here or via Youtube här 🙂
Happy Travels!
// Charlotte