The Rooftop Bar at St Regis Hotel in Doha, Qatar
Wow! I just say WOW what an awesome place this Rooftop bar is at the St. Regis in Doha. Their new Rooftop bar, also called The Rooftop is really cool. Under the open sky, you will find amazing drinks, great music with the latest remix of the latest songs. Really awesome DJ's and a Cool concept. This is definitely my new favorite place, all the times!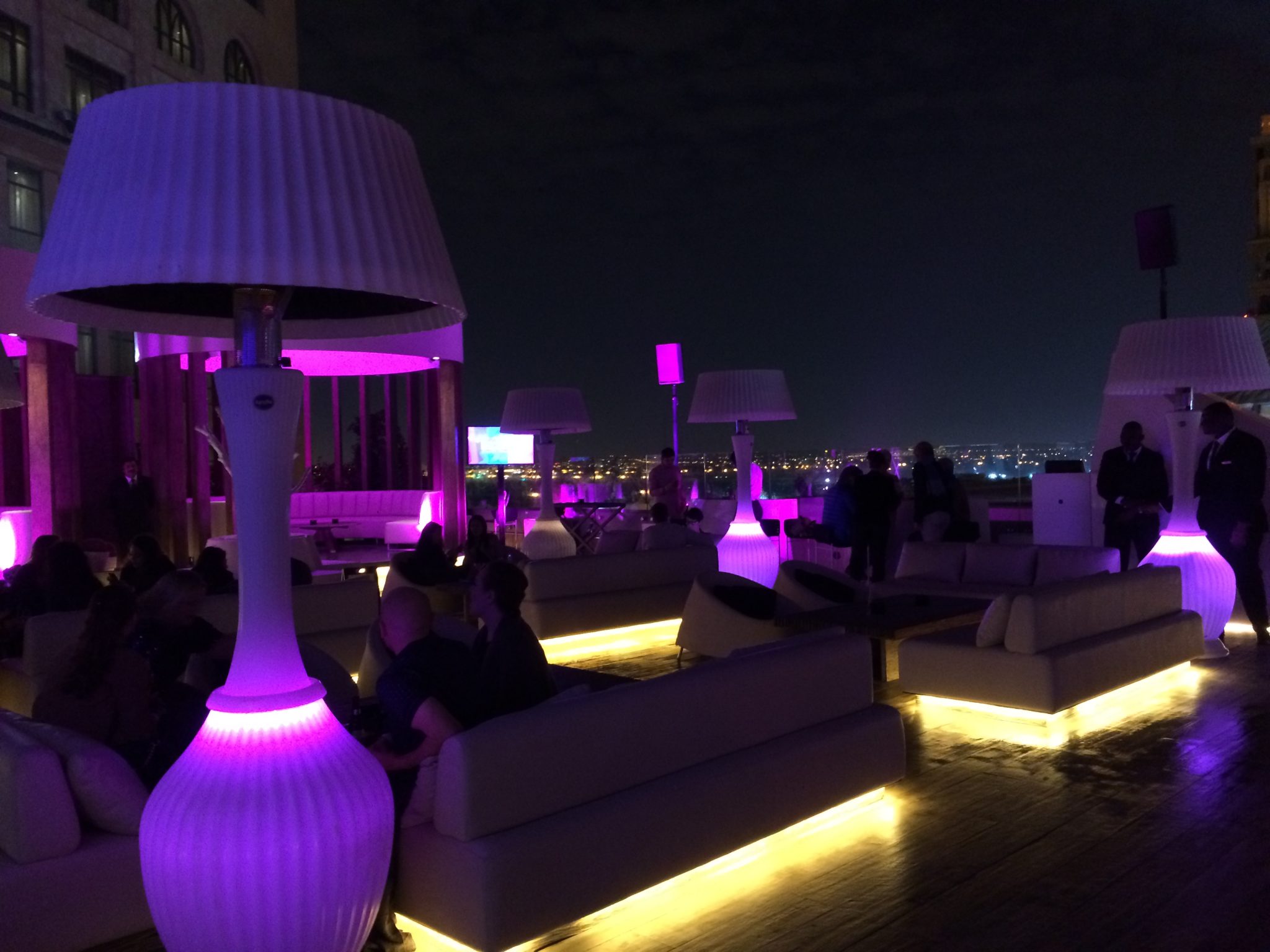 I also met an old colleague of mine, Kristina from Estonia who still works here in Doha. It was really fun to hear about everything that happened since I moved, it was also she who told me about this place. Top noch!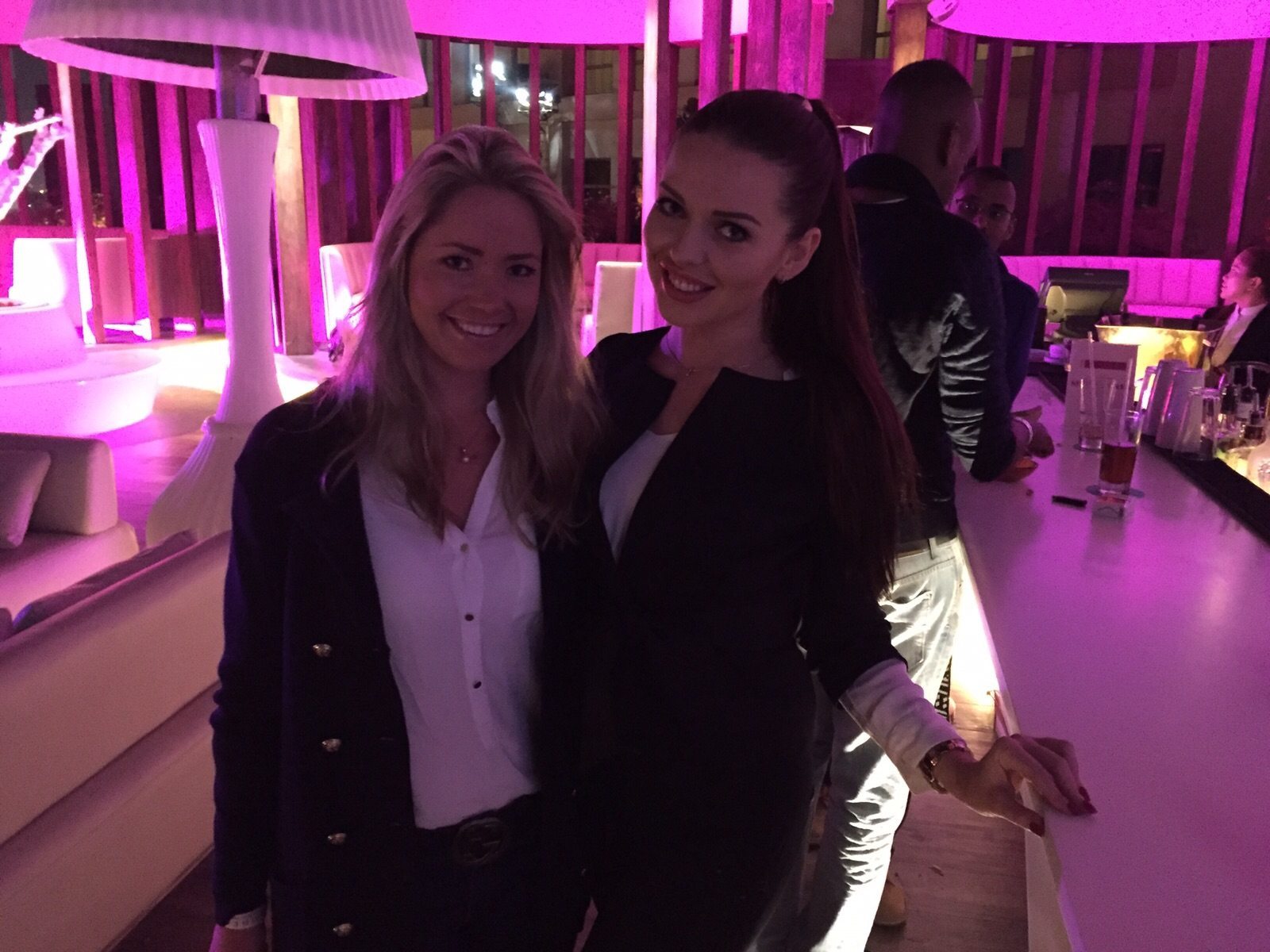 Which rooftop bar is your favorite in Doha?
Happy Travels!
// Charlotte