If you want to visit one of the most sophisticated rooftop bars in Hong Kong, on the Kowloon side, you should visit Aqua Spirit, located on the 29th and 30th floors in One Peking Building. This two floors rooftop bar consists partly of a nice restaurant on the 29th floor and an equally nice rooftop bar one floor up, on the 30th floor. There is no outside part here but it doesn't do anything because the view from here is really magnificent and cool anyway!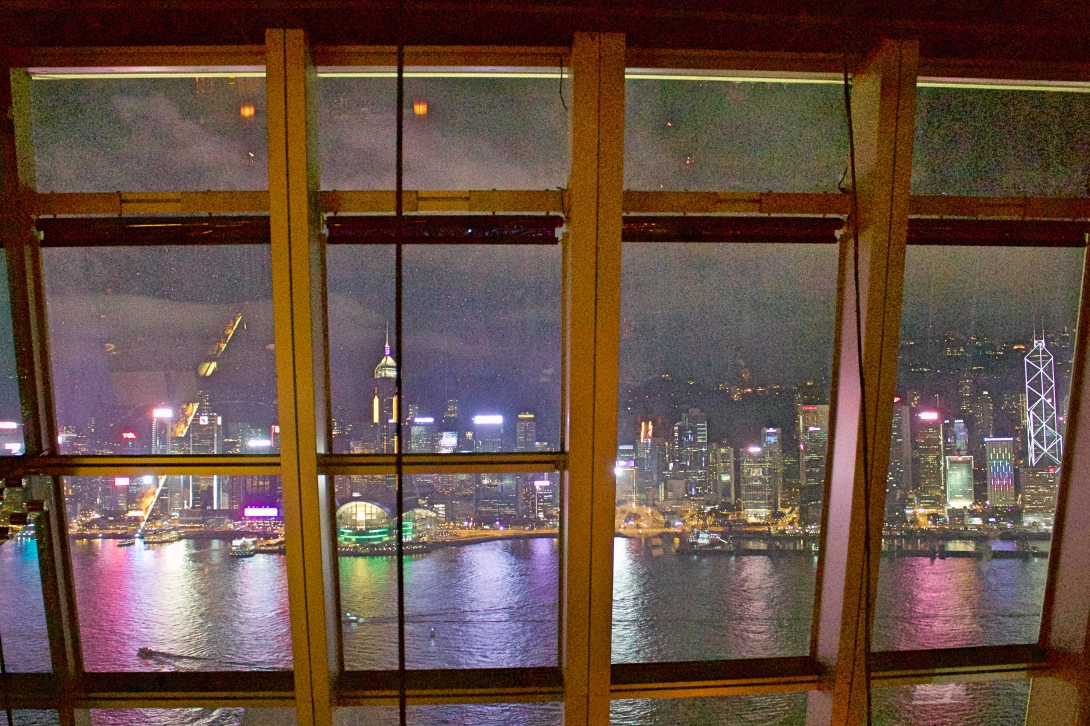 Aqua Spirit Rooftop Bar in Hong Kong
Aqua Spirit has incredibly cool windows that extend from floor to ceiling and lie in a side view of the entire façade of the building, giving a stunning view over the Hong Kong skyline and out over the water. It's a bit of mysterious decor here, but it fits very well into this environment. Aqua Spirit is well worth a visit!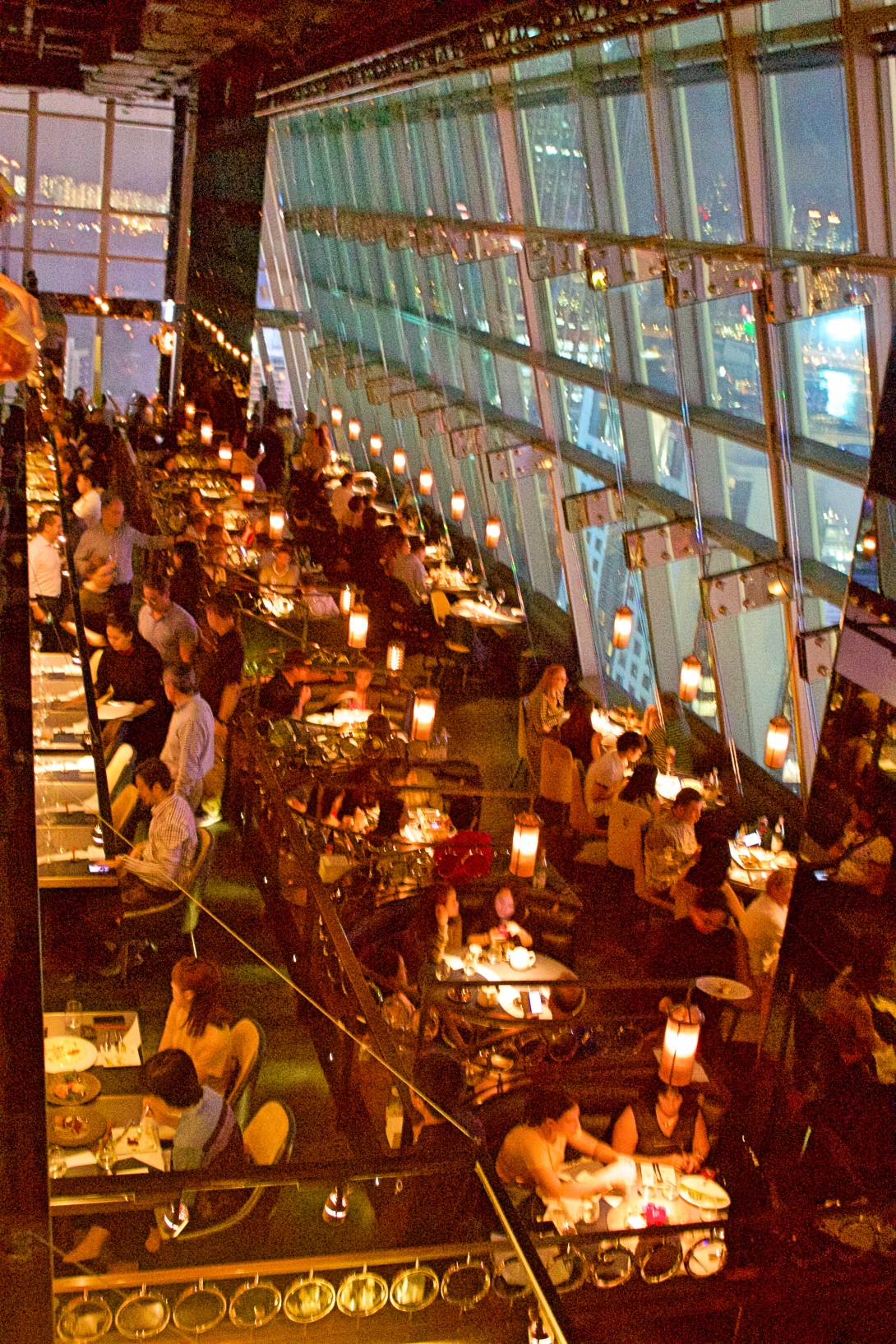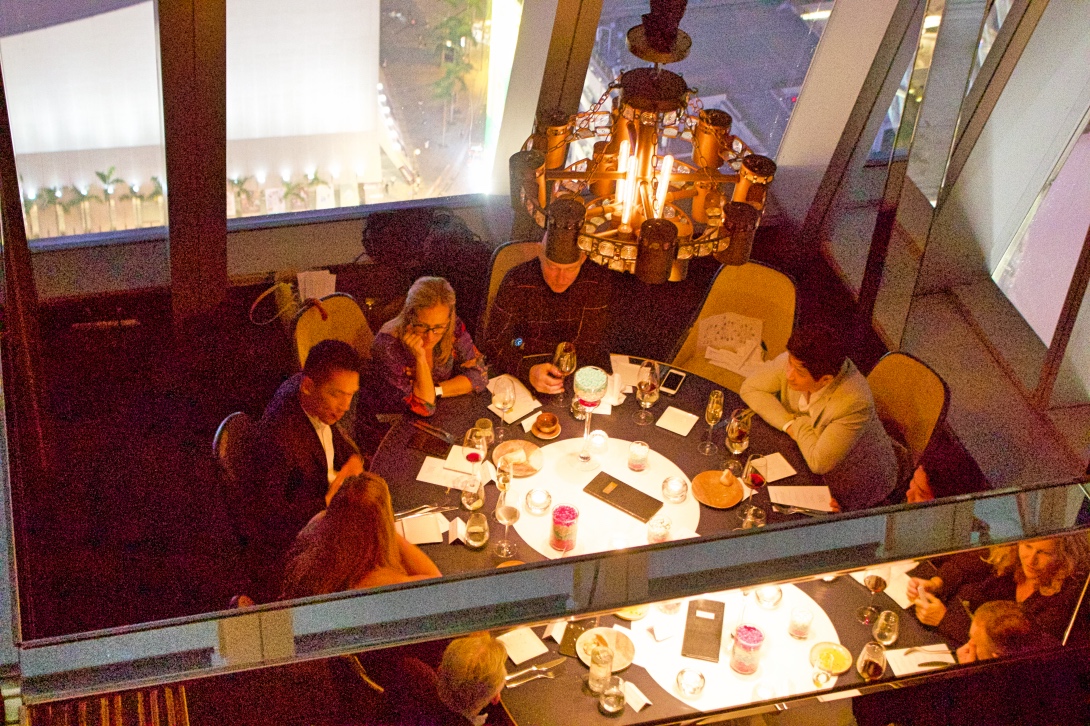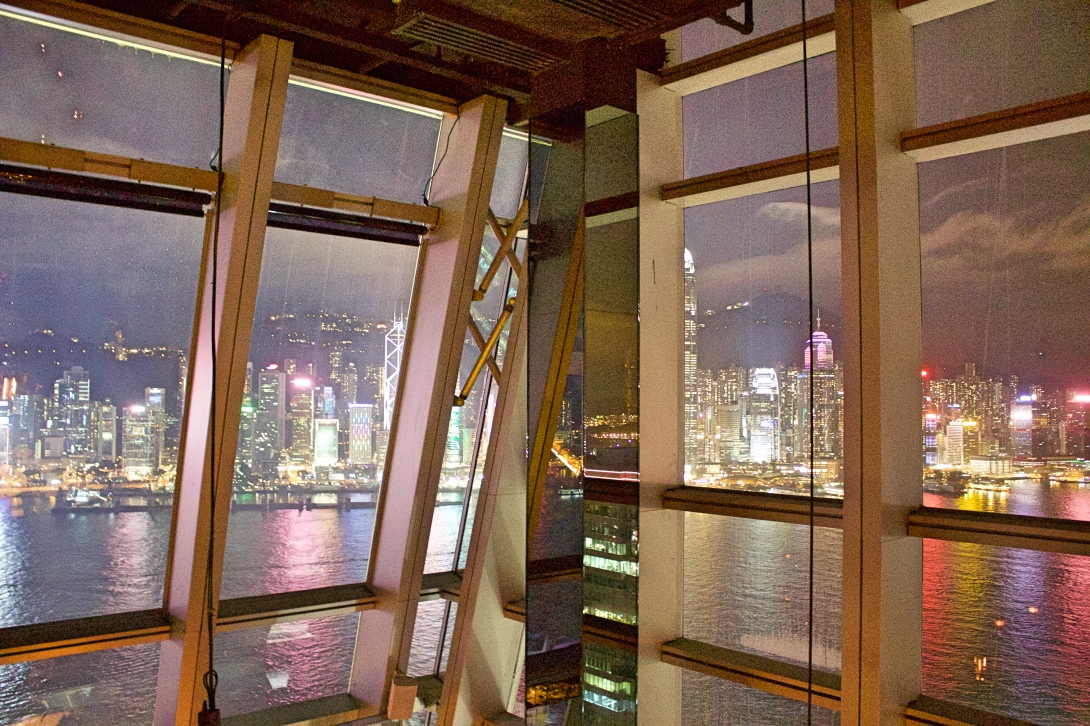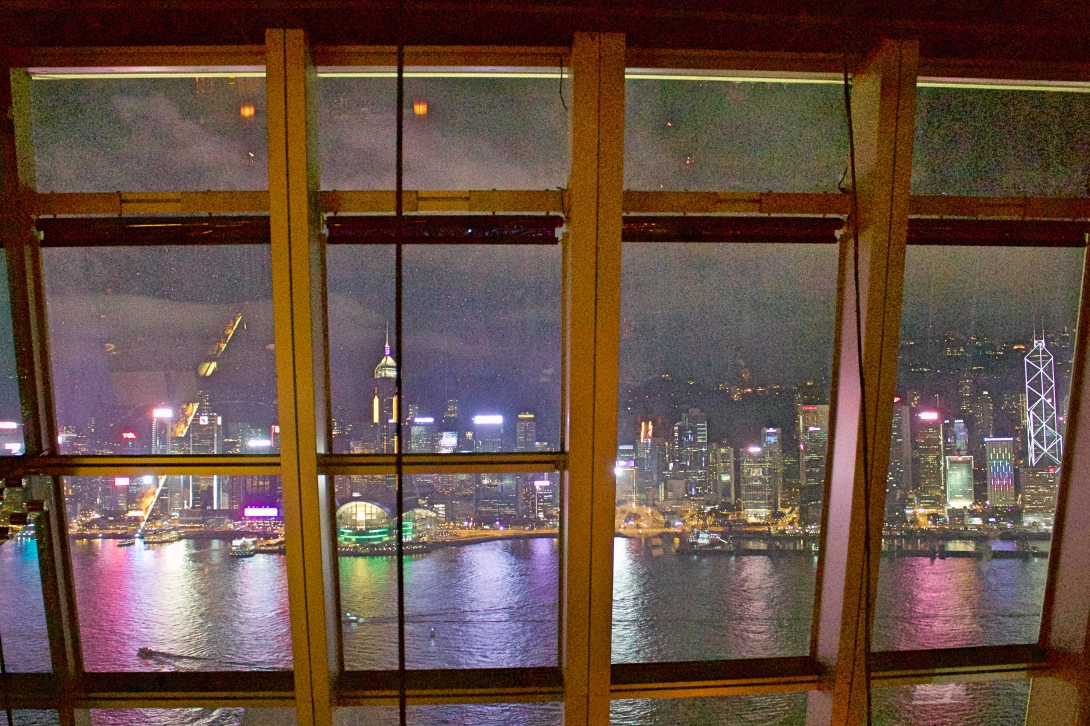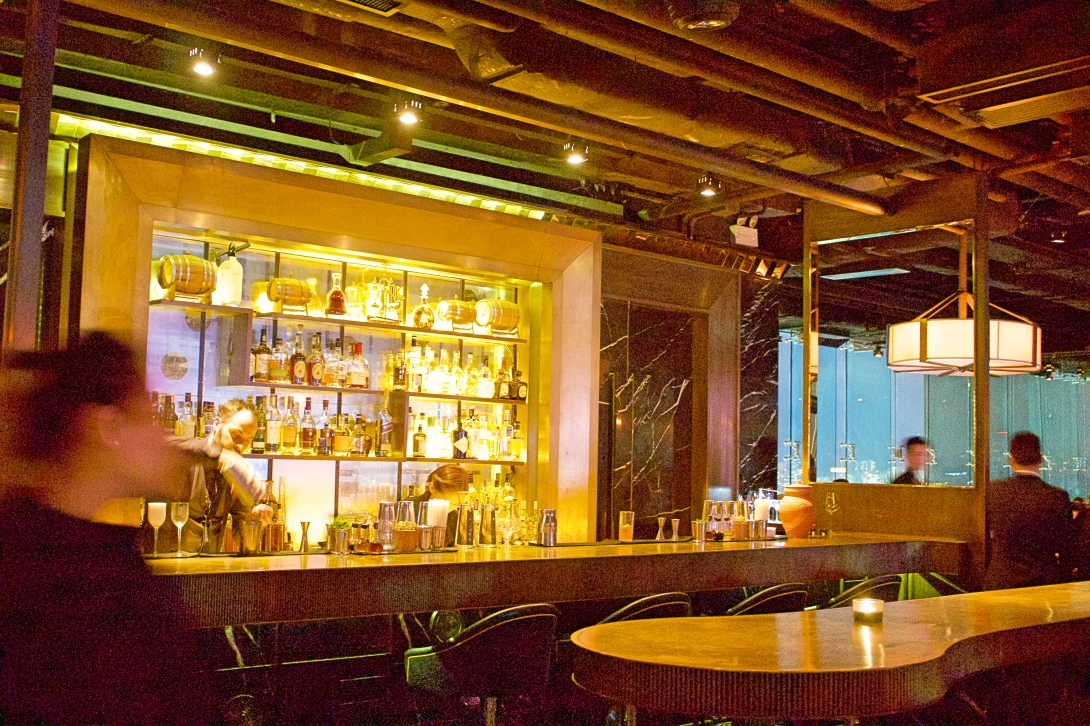 Have you visited Aqua Spirit in Hong Kong, how was your experience? You can read my Top 3 Best Rooftop bars in Hong Kong that I recommend in this blog post! 
You can also follow my adventures around the world on Instagram here, Facebook here, Bloglovin here or why not sign up on my Youtube channel here!
Happy Travels!
// Charlotte