Armona Island on the Algarve coast of Portugal – Best day trip!
A hot tip if you are on the Algarve coast in Portugal and as I did the last time I was there is to go on a day trip to Armona Island which is by ferry about 20 minutes from the town of Olhão, which is about 10 minutes by car from Faro. This was an absolutely wonderful little island that is really worth spending a day on! 🙂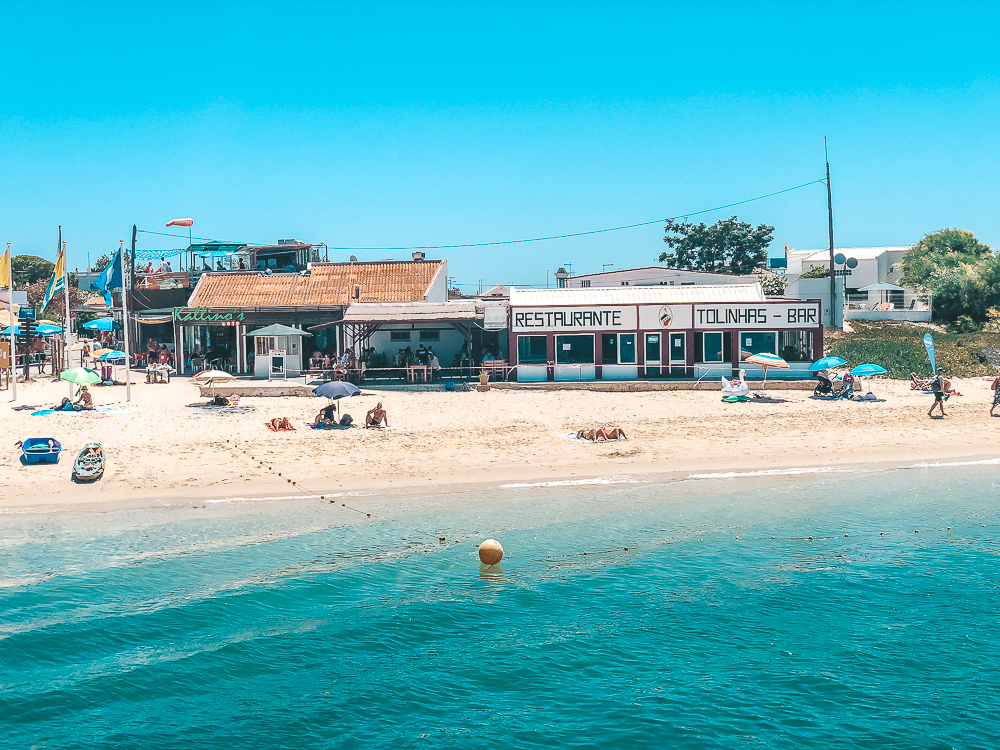 Armona Island
Armona Island which is also called Ilha da Armona is a 9 kilometer long and 1 kilometer wide island that has about 50 permanent people who lives there all year round and they live mainly on fishing and tourism. During the summer, however, there are significantly more people settling there and even more tourists staying daily. On this island no cars are allowed to drive so the the island is completely car free and we went by foot everywhere due to Armona Island is not that big and it was perfectly okay but remember to bring a water bottle if you come here in the middle of the day because it will be very hot!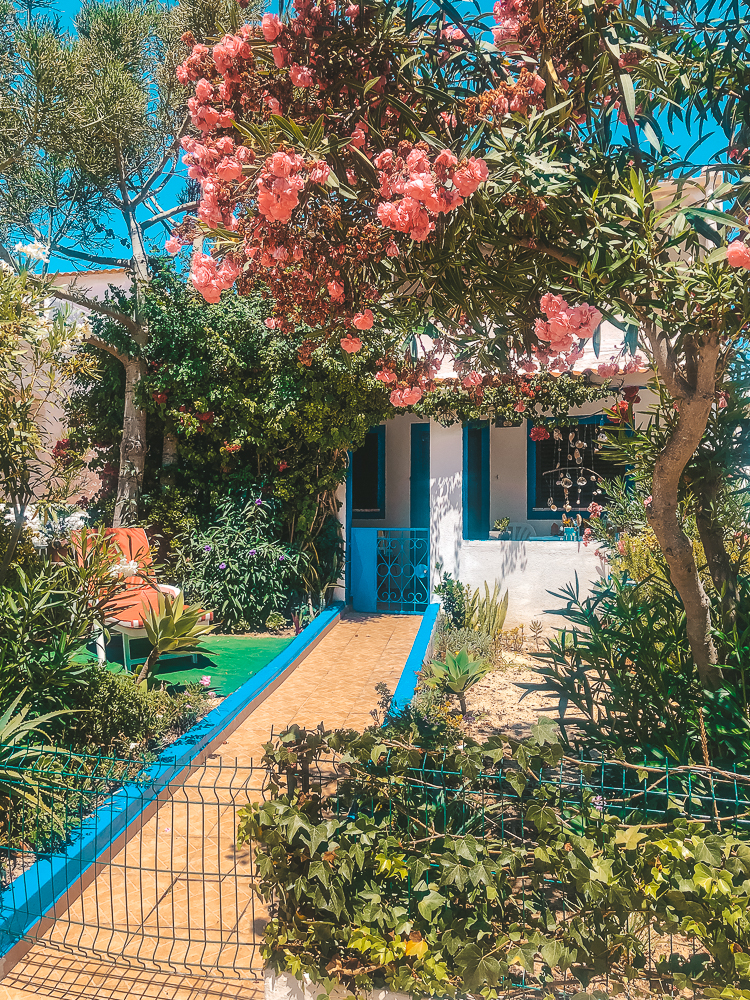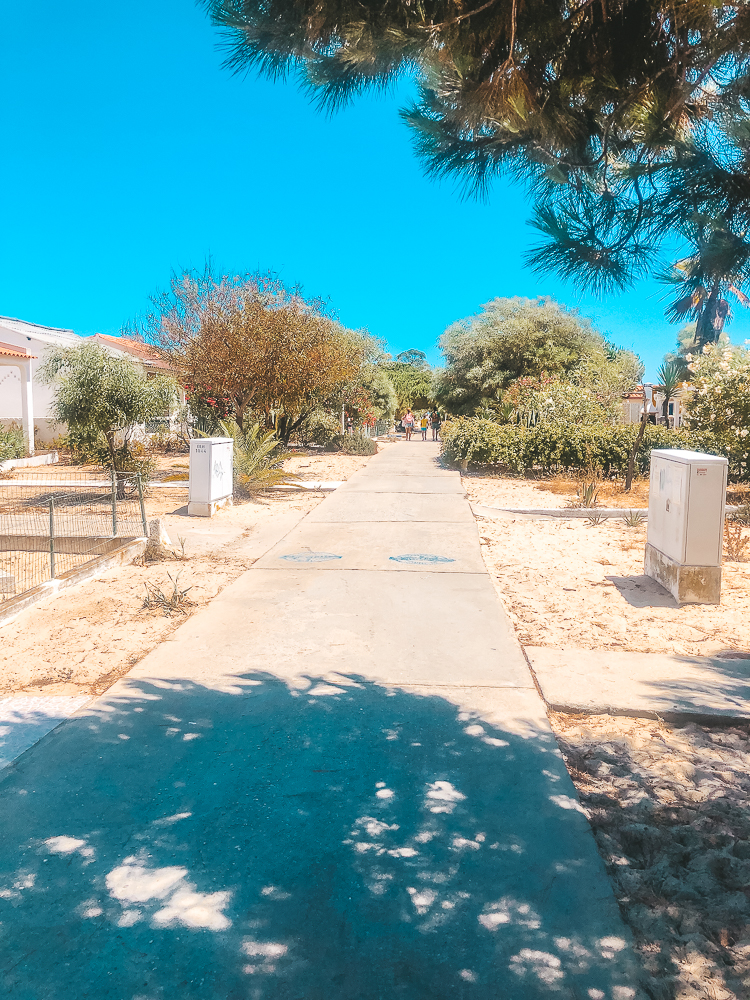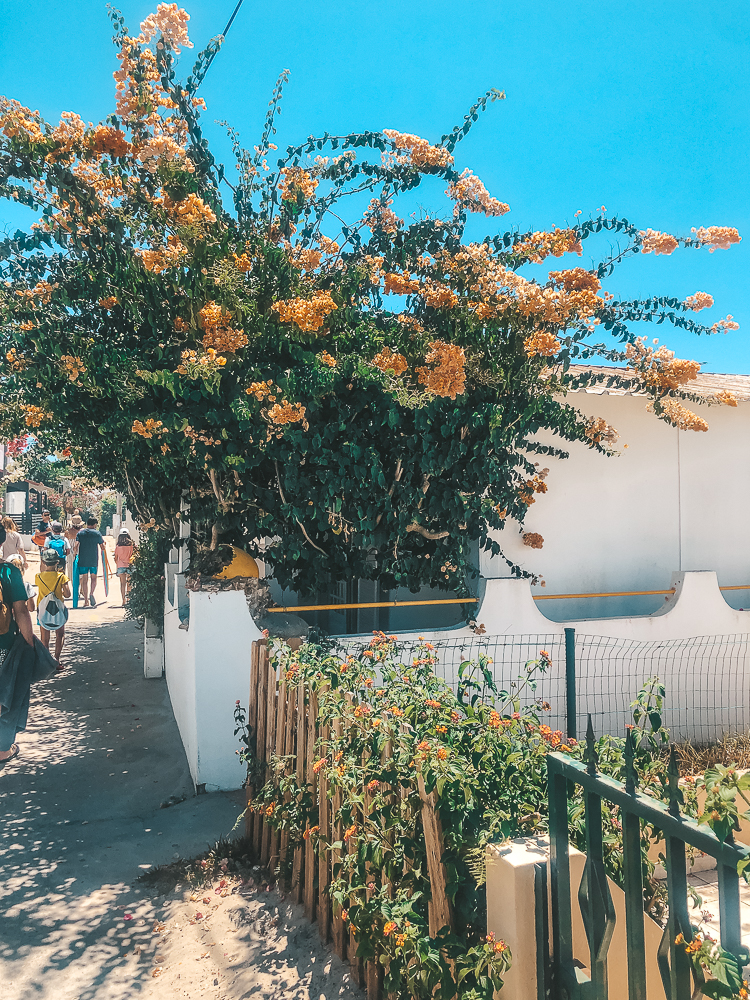 How to get to Armona Island?
The easiest way to get to Armona Island is from the town of Olhão, which is the largest fishing port in the Algarve coast. This island is known for its many kilometers of unspoilt beach and is a perfect day trip! At the quay in Olhão you can park your car in their large public car park and then take the ferry from there which takes about 20 minutes. The ferry accommodates a lot of people, even in corona times and runs very often during the summer.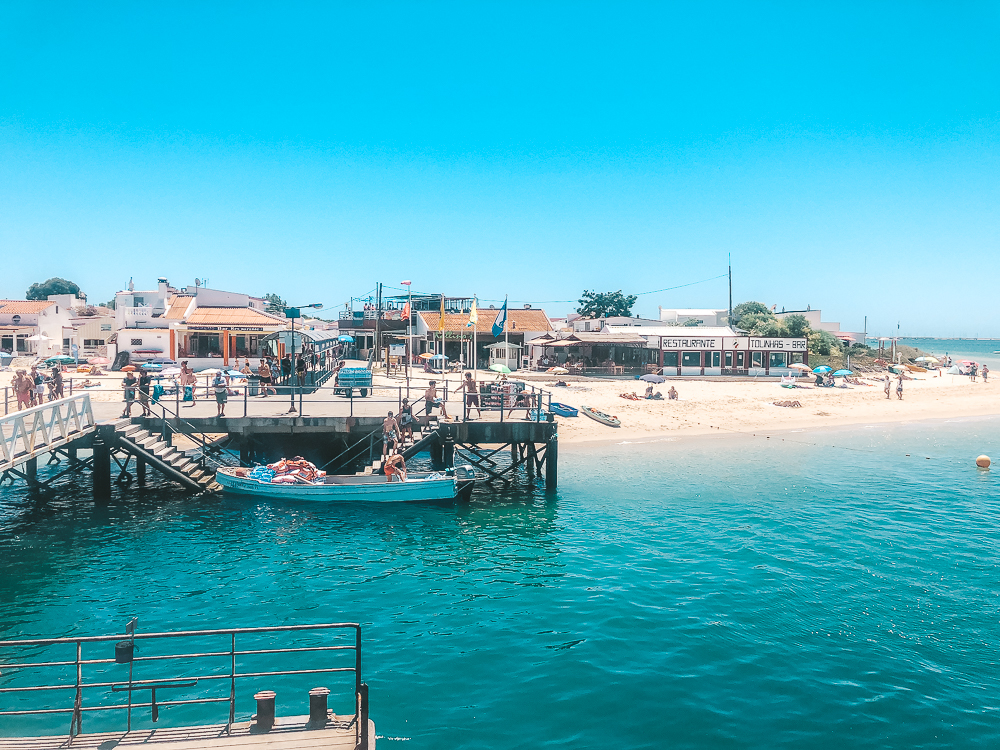 What does it cost?
A ticket for the regular ferry costs 1.85 € per way, but I recommend to buy a return ticket, then it will be a little cheaper and you also don't have to think about the ticket cost when you go home again. For less than 4 euros you can enjoy a day in paradise on Armona Island and it really is something I recommend doing! You can also rent a private fast boat but it costs a little more, about 25 euros per way and it can take up to 5 people.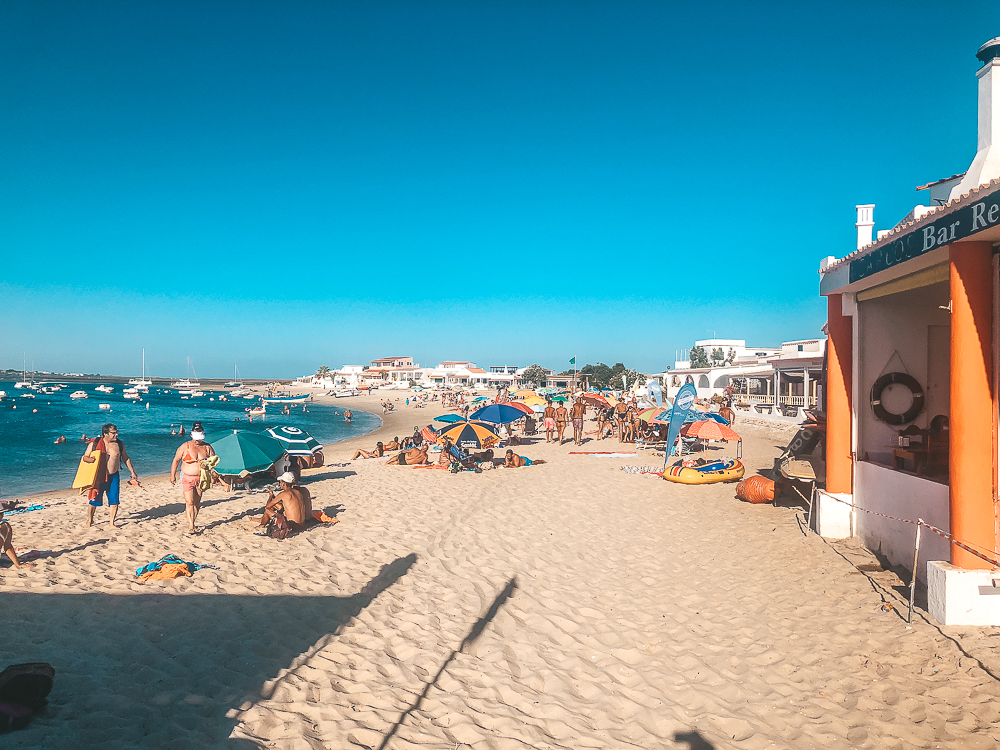 The beach
Ilha da Armona or as I also say Armona Island is known for its incredibly beautiful beach and I can only agree. It is really a wow feeling and so wonderful with chalk white, fine sandy beach that stretches for several kilometers. Both the beach and the whole island are very clean and here you can find many nice shells. In fact, it can be said that the beach is divided into two areas.
1. Praia da Armona Ría
This is the part facing the mainland and the river. When you take the boat to Armona Island, you arrive at this area and the beach which is right next to the boat station. You see the beach when you enter by boat and here you can find many restaurants, bars and souvenir shops but I would recommend you to walk past this, follow the road that leads you straight through the whole island, where you will also see incredibly cute little houses, which eventually takes you to the beach I was on and which is famous, namely:
2. Praia da Armona Mar
This is the beach that faces the sea and which is chalk white and very nice! The beach is very large and extends as far as the eye can reach. This is the best part of the island of Armona and even here you can find a really nice beach club / restaurant that we ate lunch at which was incredibly good! A really good tip if you stay here during the day!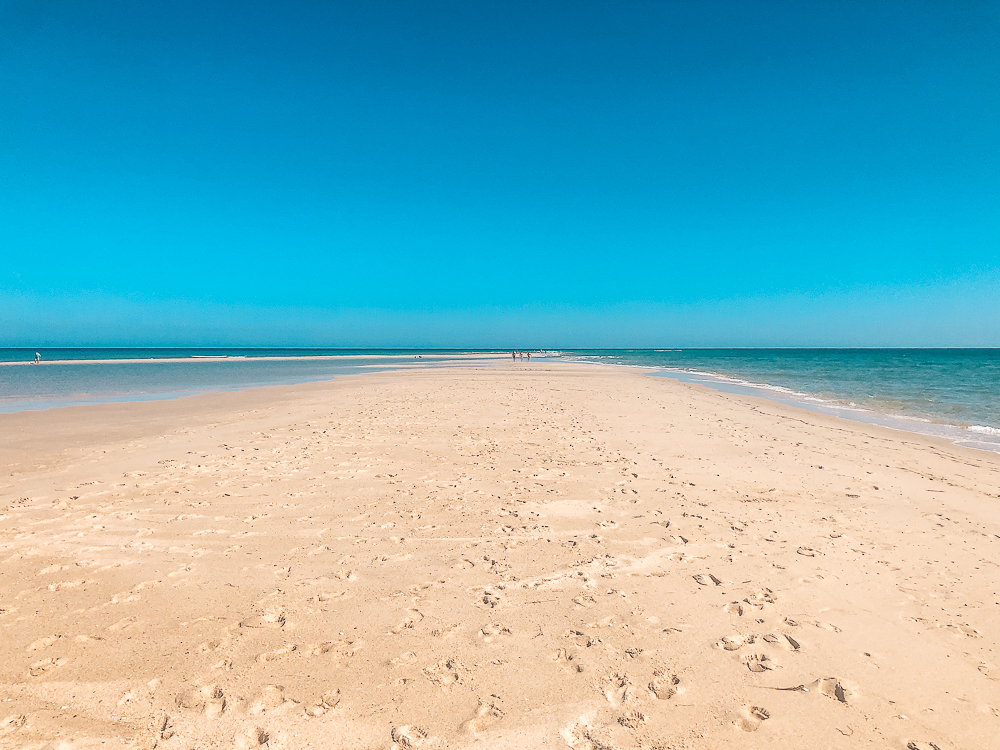 Beach Bar / Restaurants
As I said, there are many restaurants and bars on the island but I can really recommend the Camaleao Beach bar and restaurant which serves really good food (including mussels) and great atmosphere! The food is a bit more expensive here but really worth it but you can also just buy an ice cream or something to drink if you prefer it instead.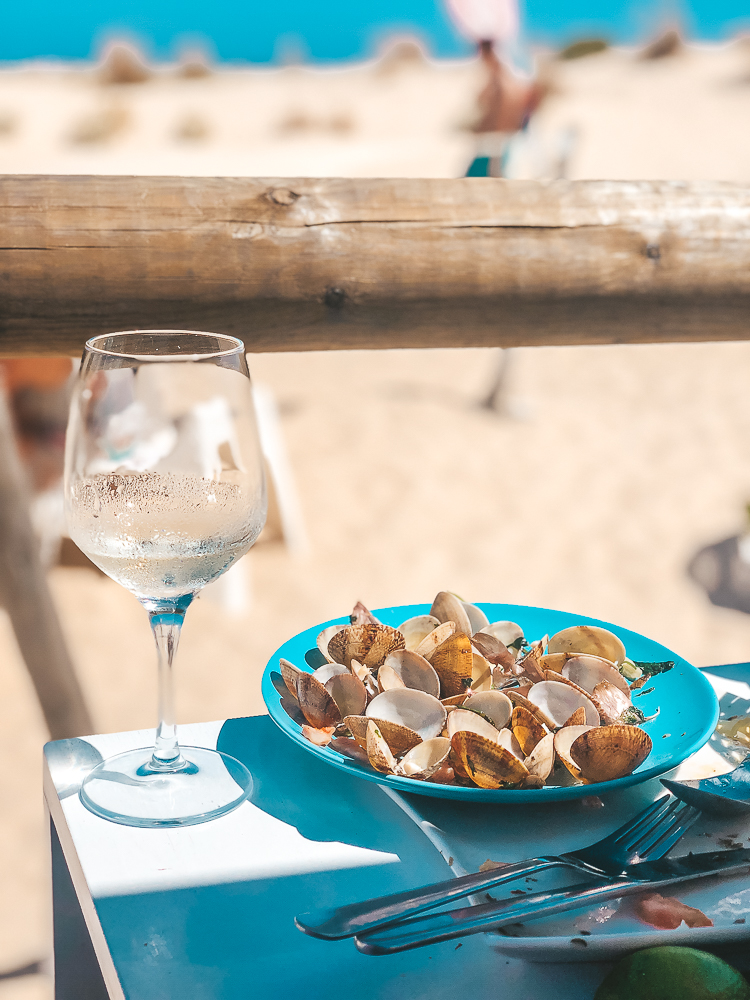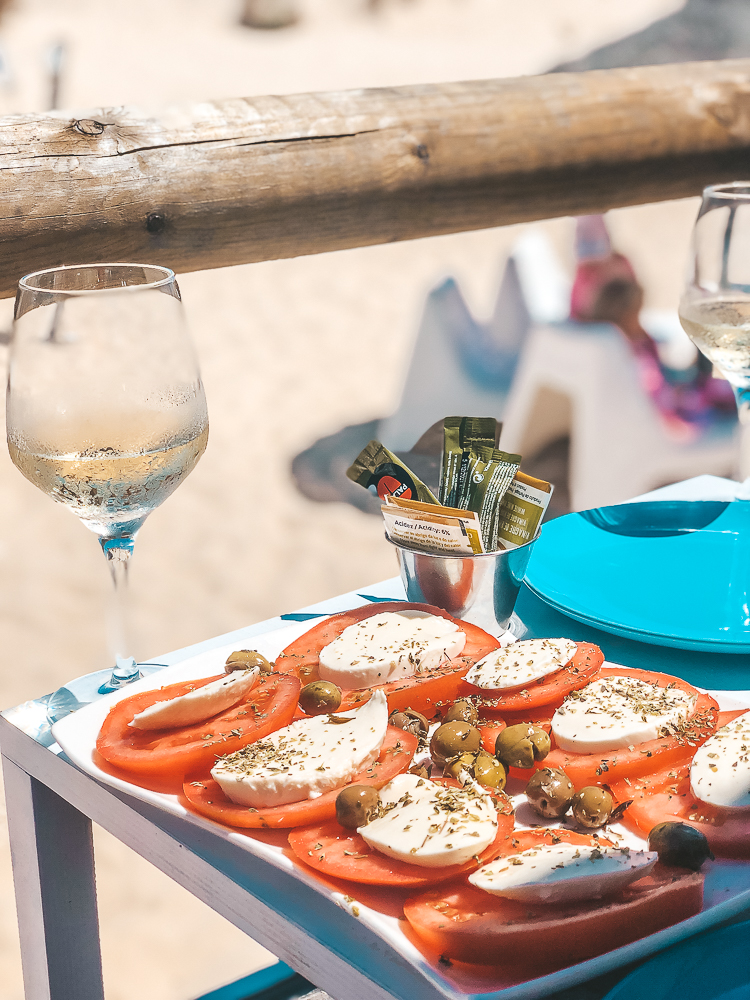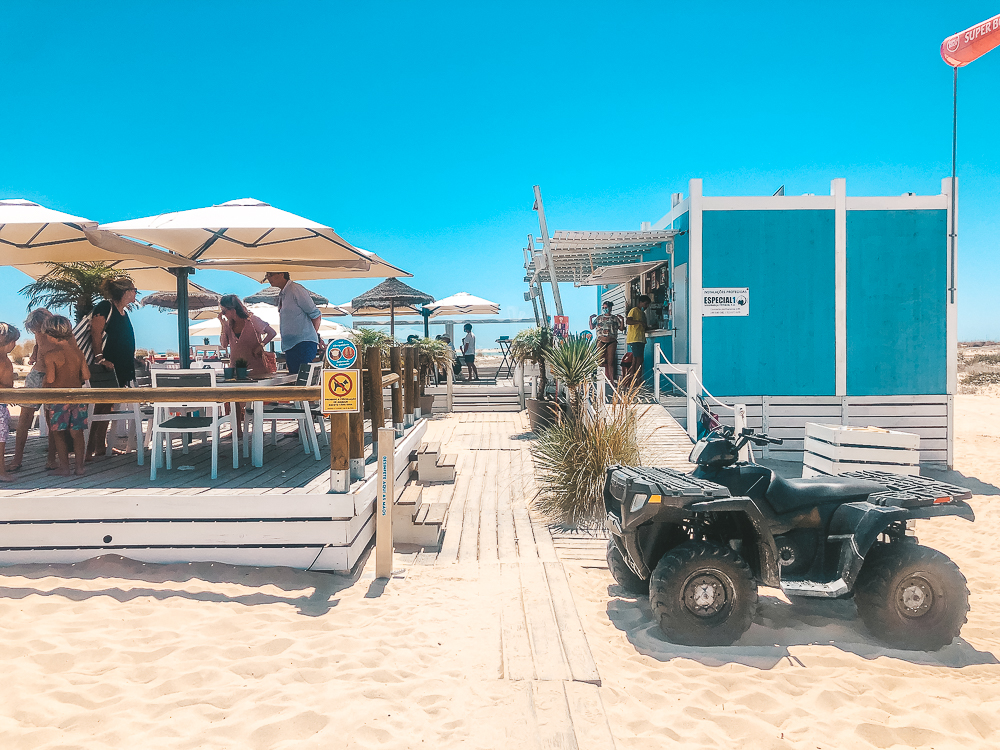 Just before stepping out on the long wooden deck that takes you to the nice beach, there is also a restaurant called Lanacosta, where we had something to drink after the 30 minute long walk from the ferry to the beach. Wear comfortable shoes if you go here, because as I said, it takes a while to walk straight through the island to get to the beach. Unfortunately the service wasn't the best here but we finally got something to drink and I saw that several companies had to wait for their food, so make sure to have time if you want to eat here.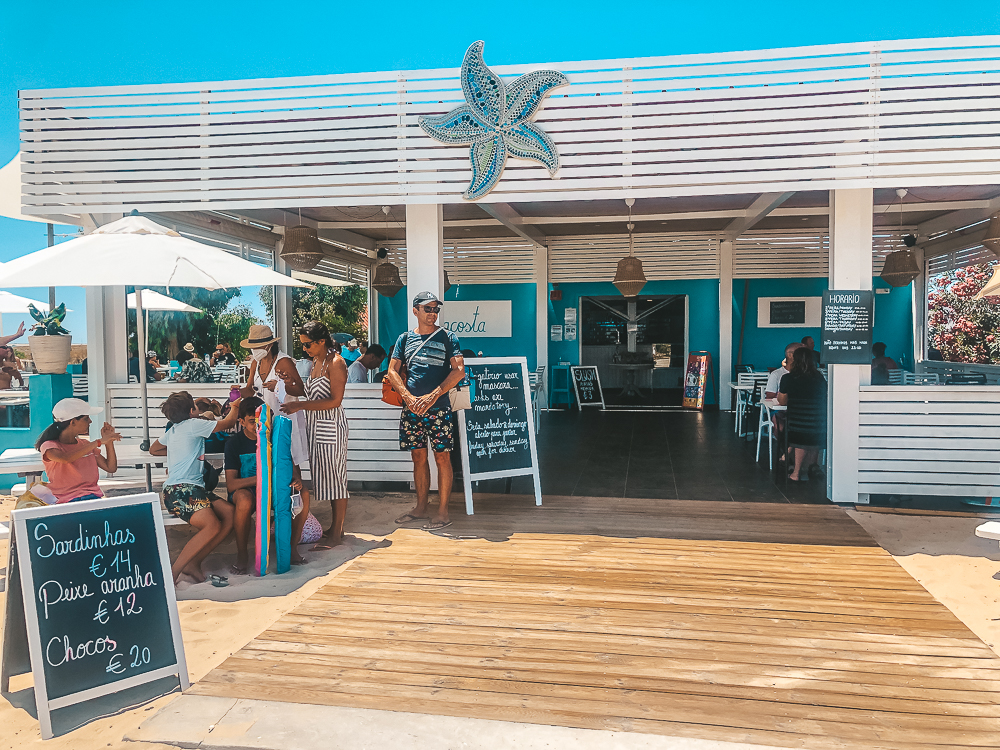 If nothing else come here to Armona Island for this charming and quaint little island because it is absolutely wonderful with cute little houses and cozy restaurants not to mention the clear water you will find here! Totally fantastic! 😀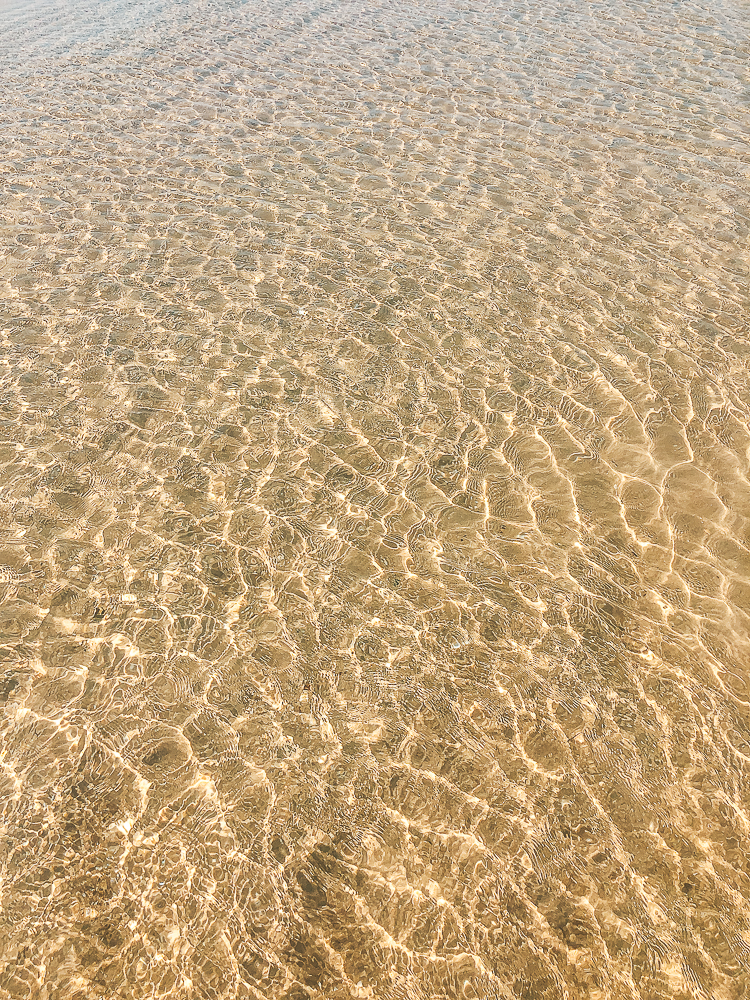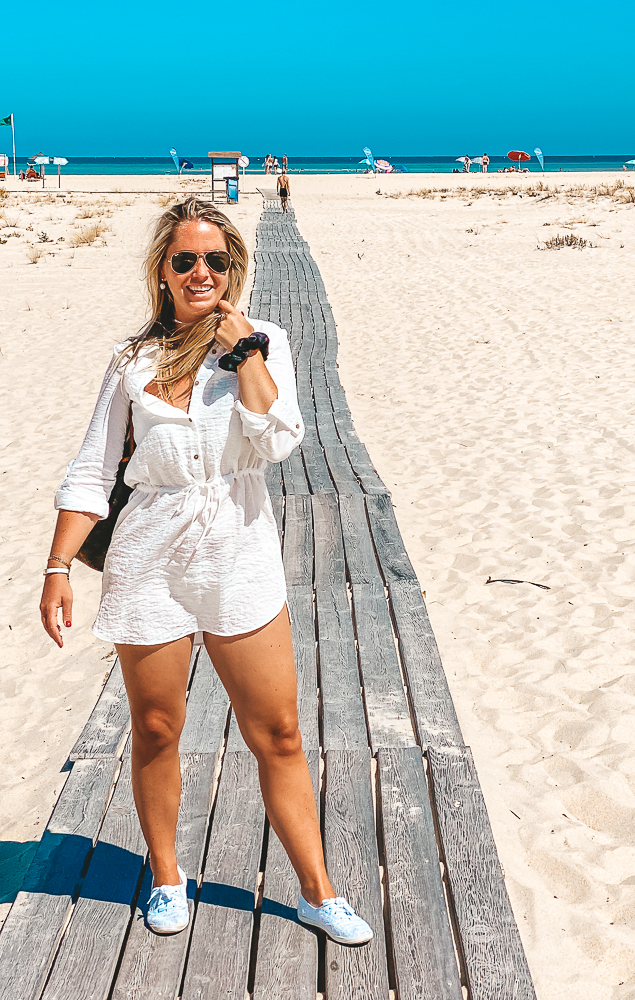 If you want more tips on things to see and do along the Algarve coast in Portugal, you can click here:
Happy Travels!
// Charlotte