Camps Bay in Cape Town, South Africa
After our meeting with Cheetas we drove back to Cape Town and all the way to Camps Bay Beach. The road gave me more photo opportunities 🙂 and when we arrived to Camps Bay we had few drinks. Very nice place to have a drink!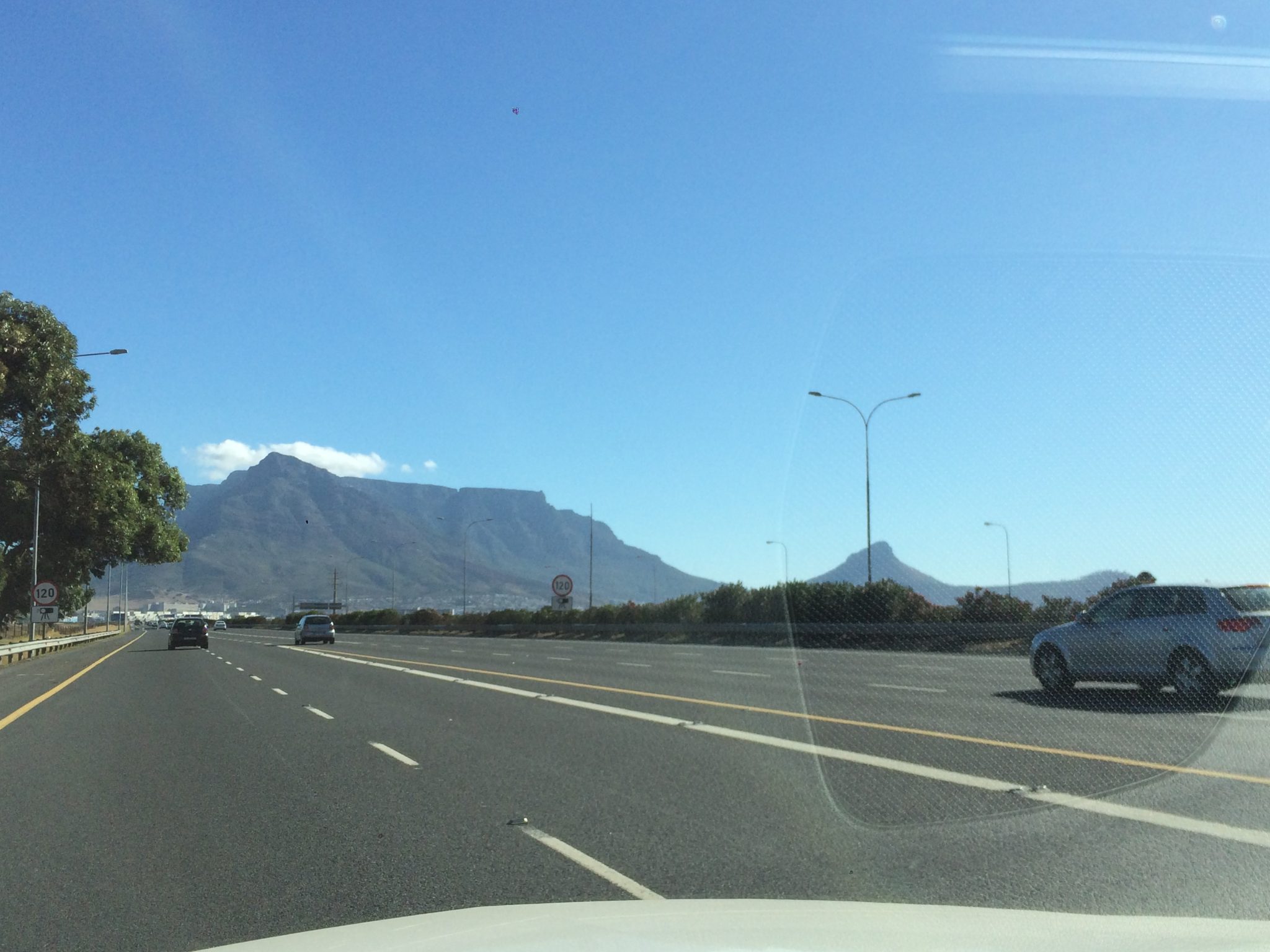 I'm enjoying every second here in Cape Town!
Happy Travels!
// Charlotte