In one day I been to the beach, shooting clay pigeon and took a drink at the rooftop bar called Skyview in La Cigale hotel in Doha. Read all about in this blog post!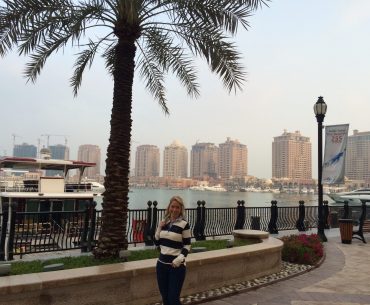 Today I had a sightseeing day in Doha and passed by Pearl Island, which is really nice now, compared to when I lived here. Read more about it here!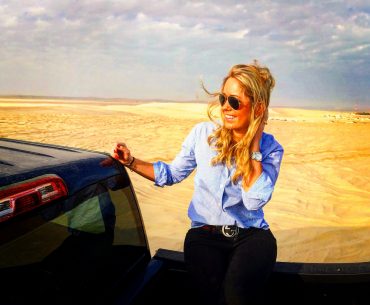 Today is Christmas Eve and I'm spending it at Sealine desert in Doha, Qatar to watch some camels and then having a nice dinner at W hotel here in Doha!