Visit Central Market in Kuala Lumpur
I'm outside the Central Market which is a smaller shopping center with a lot of souvenir shops and foodcourts. Very local place with not so much tourists. They also have an outdoor market just outside (behind me in the picture).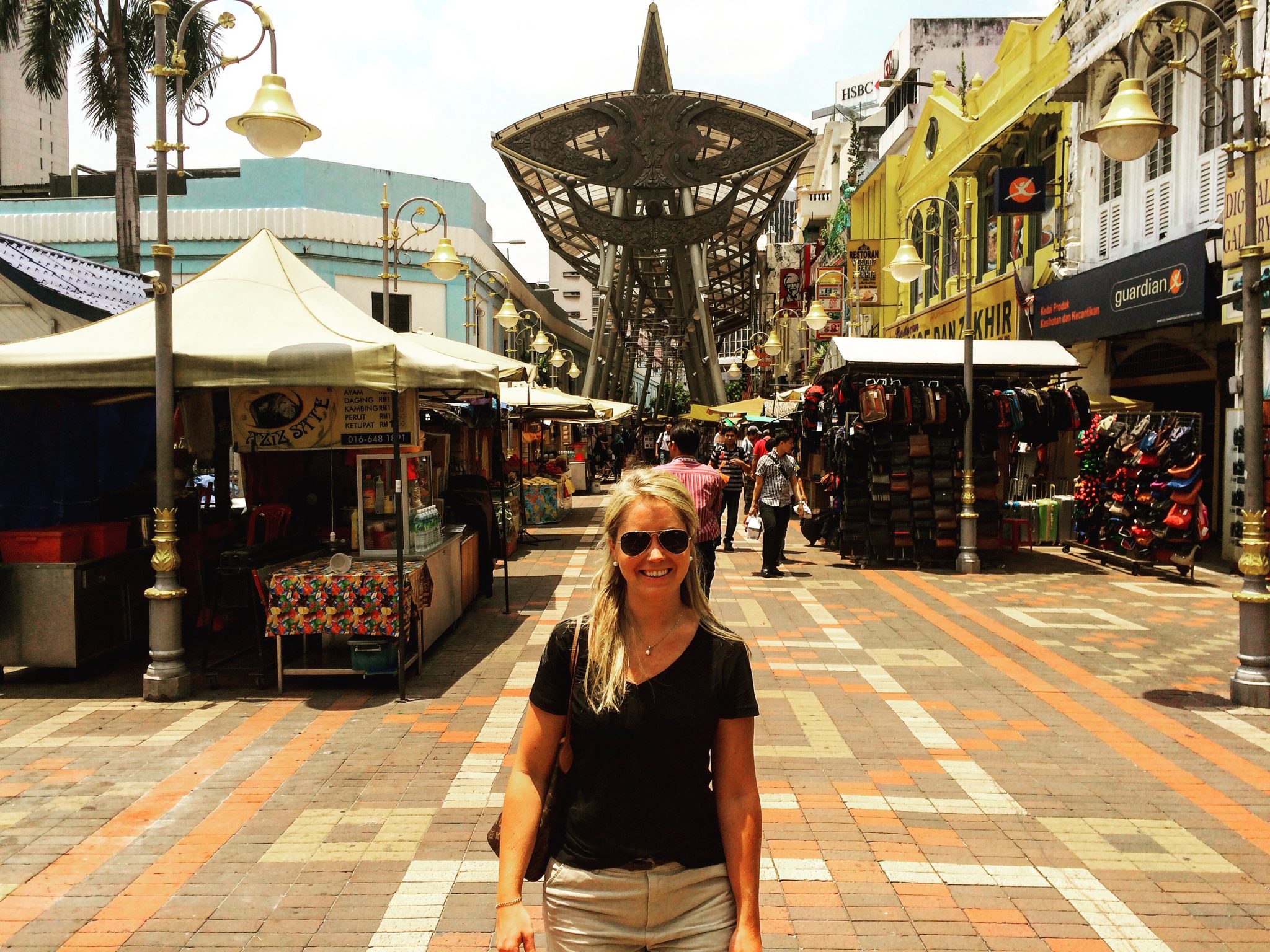 Inside the Central market, I tried for the first time fish spa. Oh my God what it tickled.
I laughed so much that I cried. Very fun to try it because I've never done it before! As you can see, the fishes are quite big, no wonder I hesitated at first.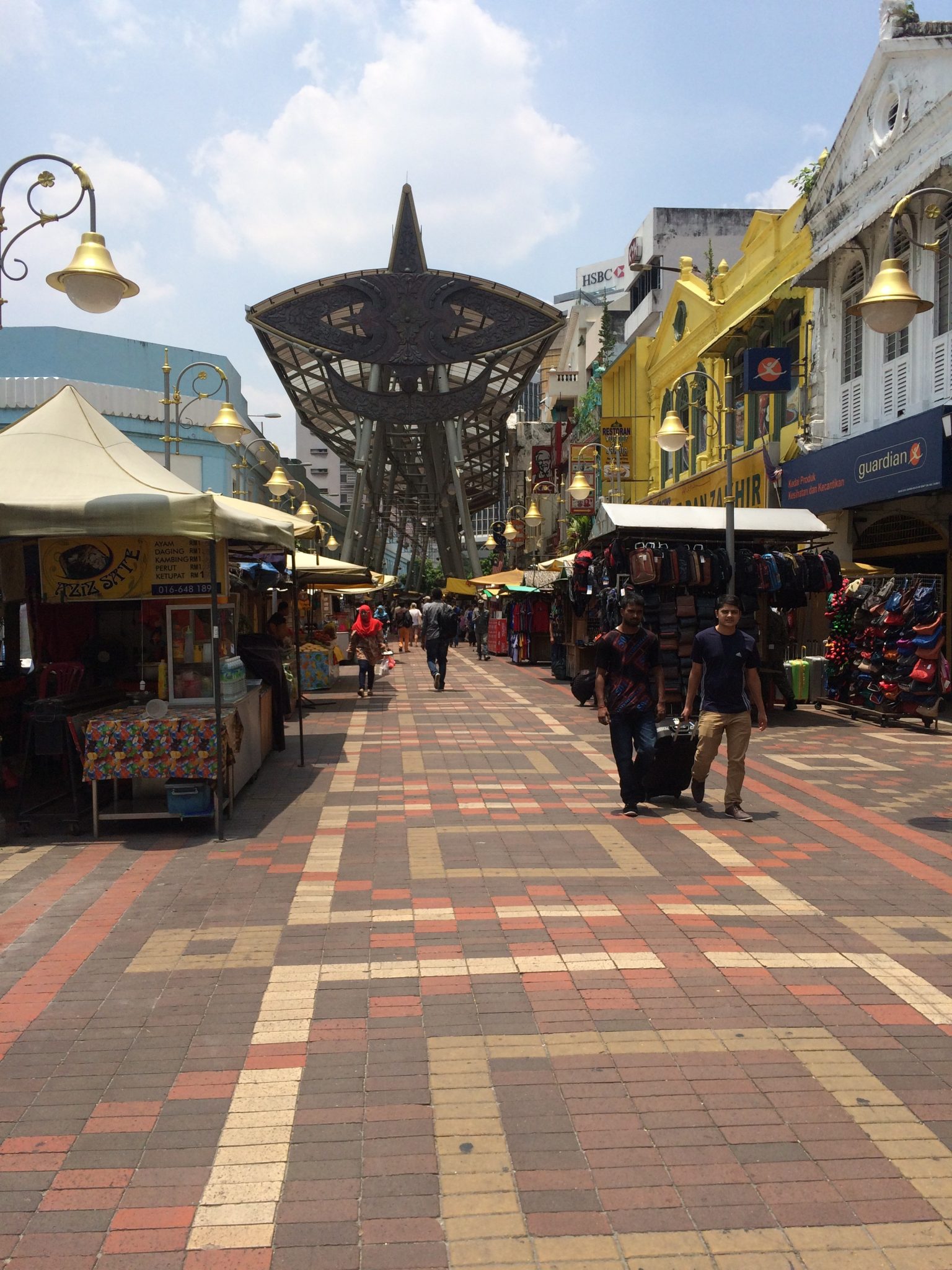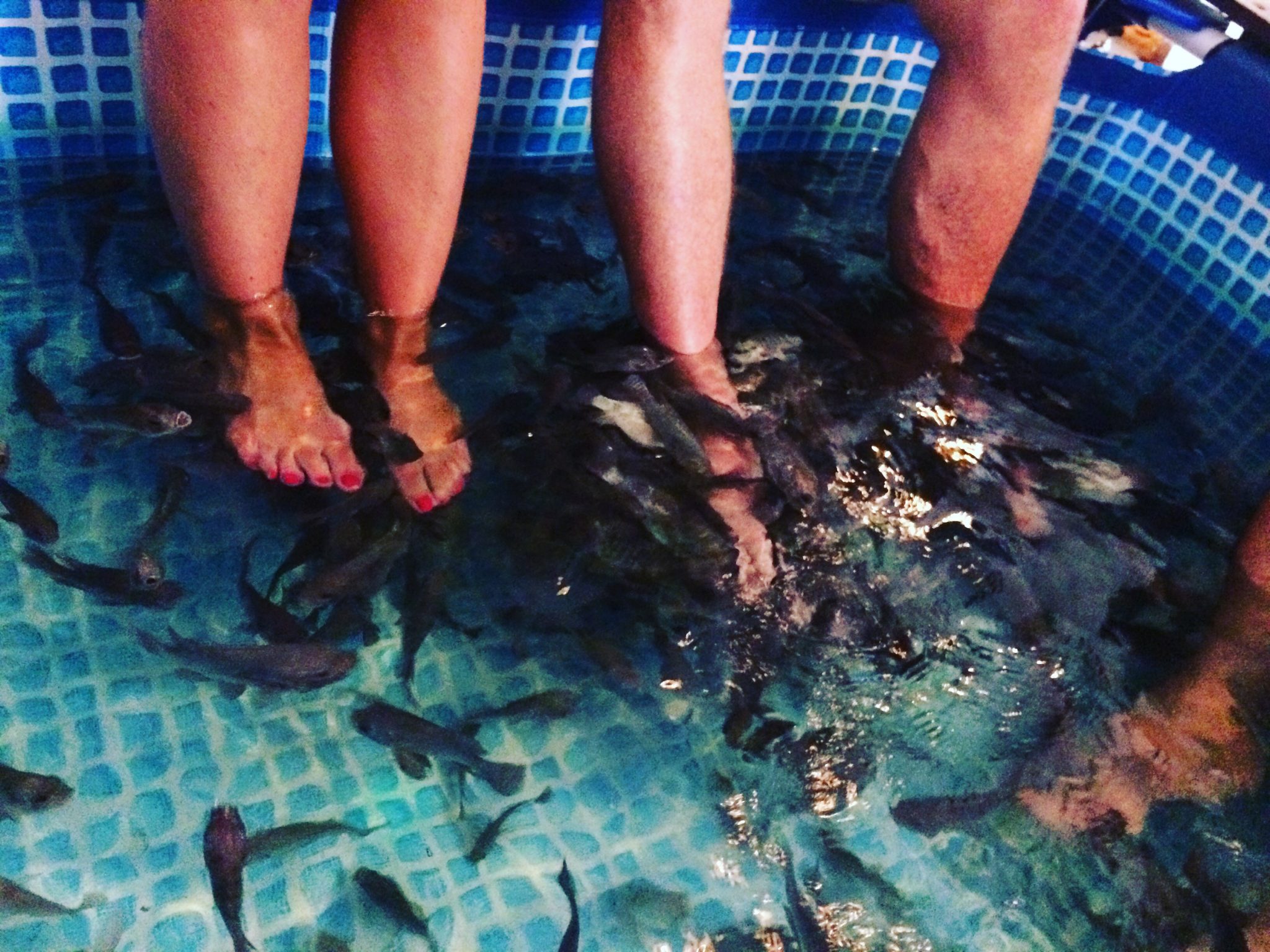 Chinatown in Kuala Lumpur

Have you visit Central Market or Chinatown in Kuala Lumpur, what did you think about it?
Happy Travels!
// Charlotte