Visit Chinatown in Singapore
Today we visited Chinatown here in Singapore. I have seen Chinatown in other cities before so I kind of know what I can expect from it, but still fun to see and walk around in that town so I know how it is in Singapore. On our way we passed by this remarkable hotel. It was fascinating enough to get me to take a picture of it!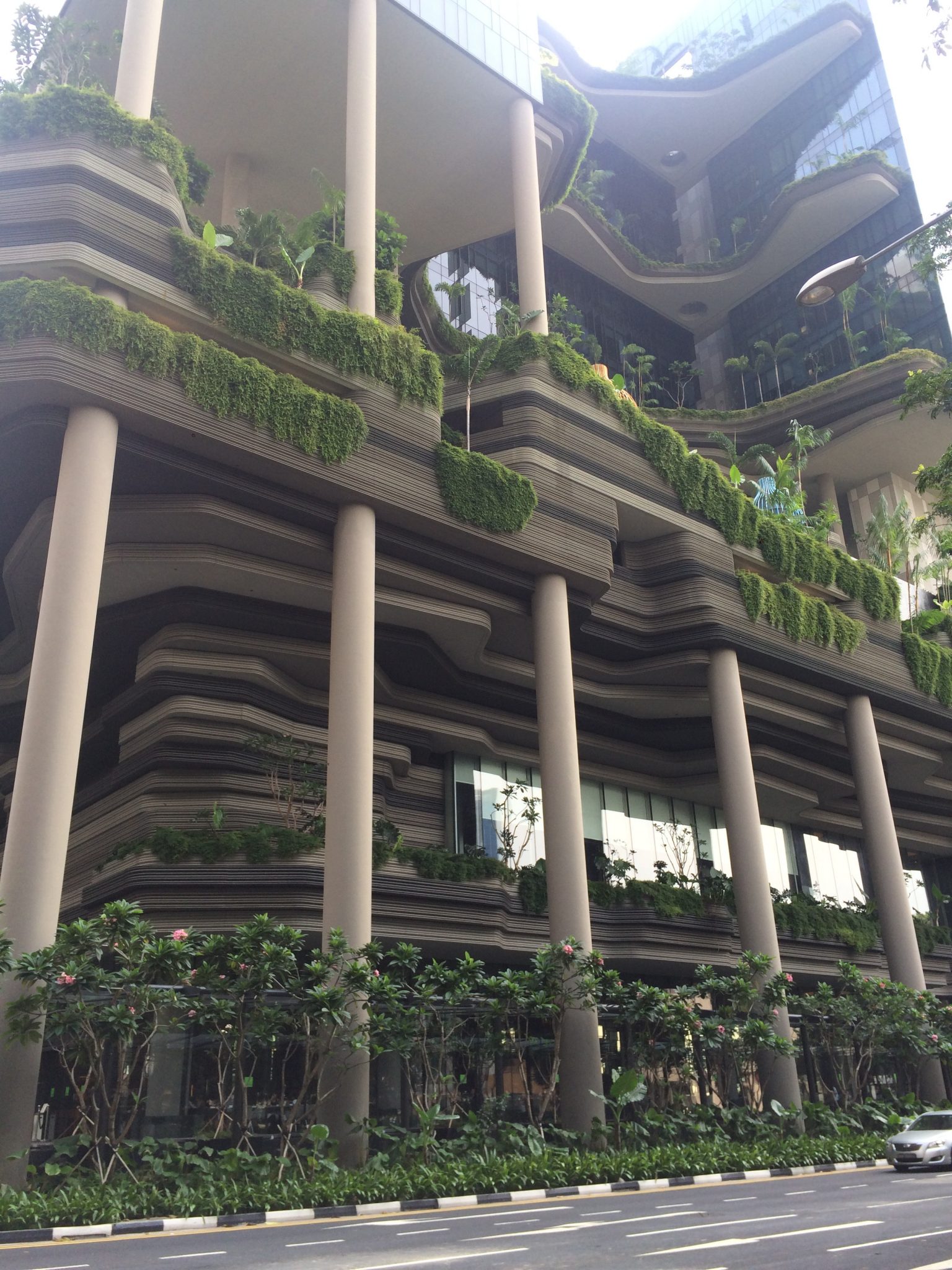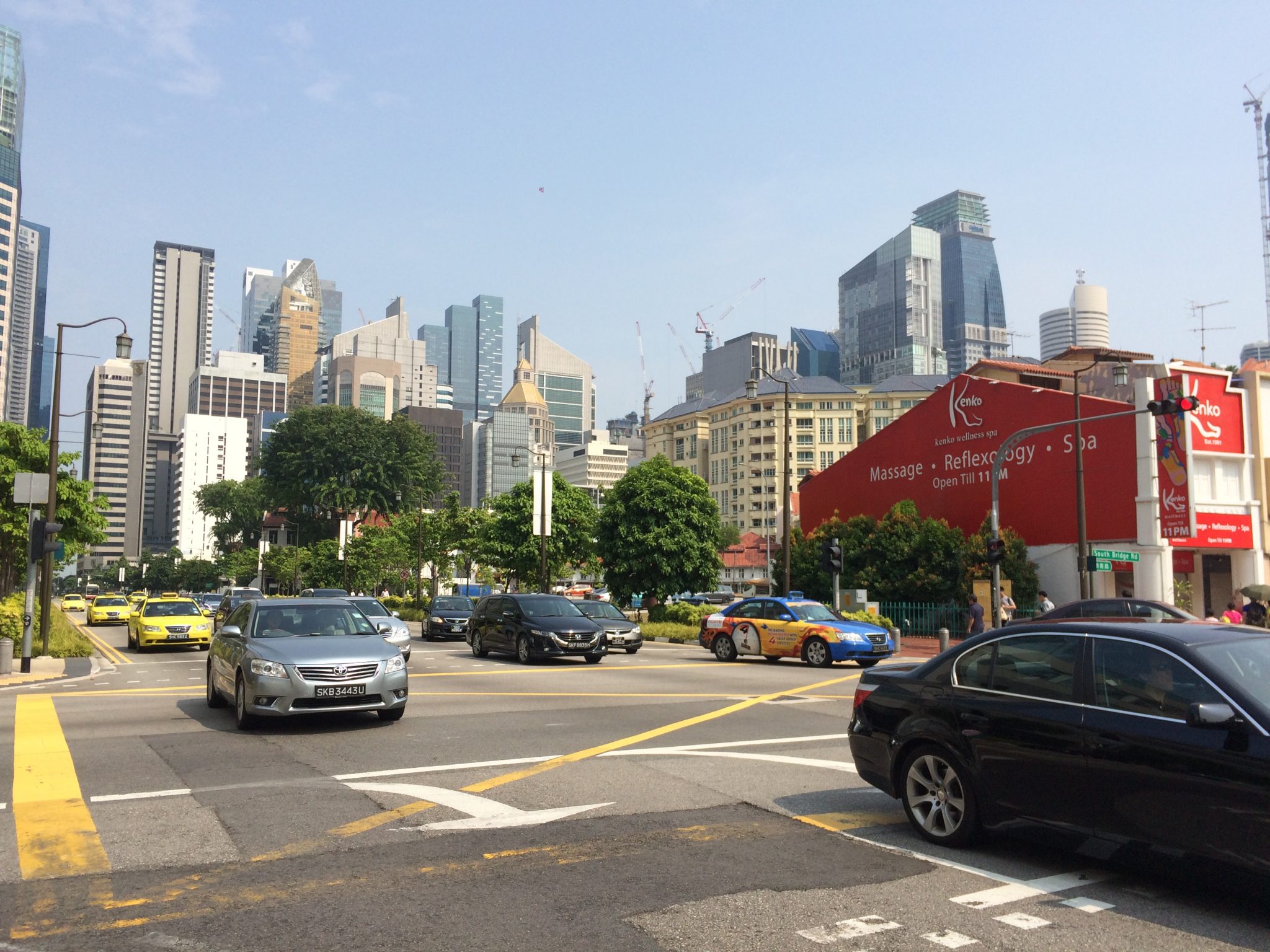 Singapore City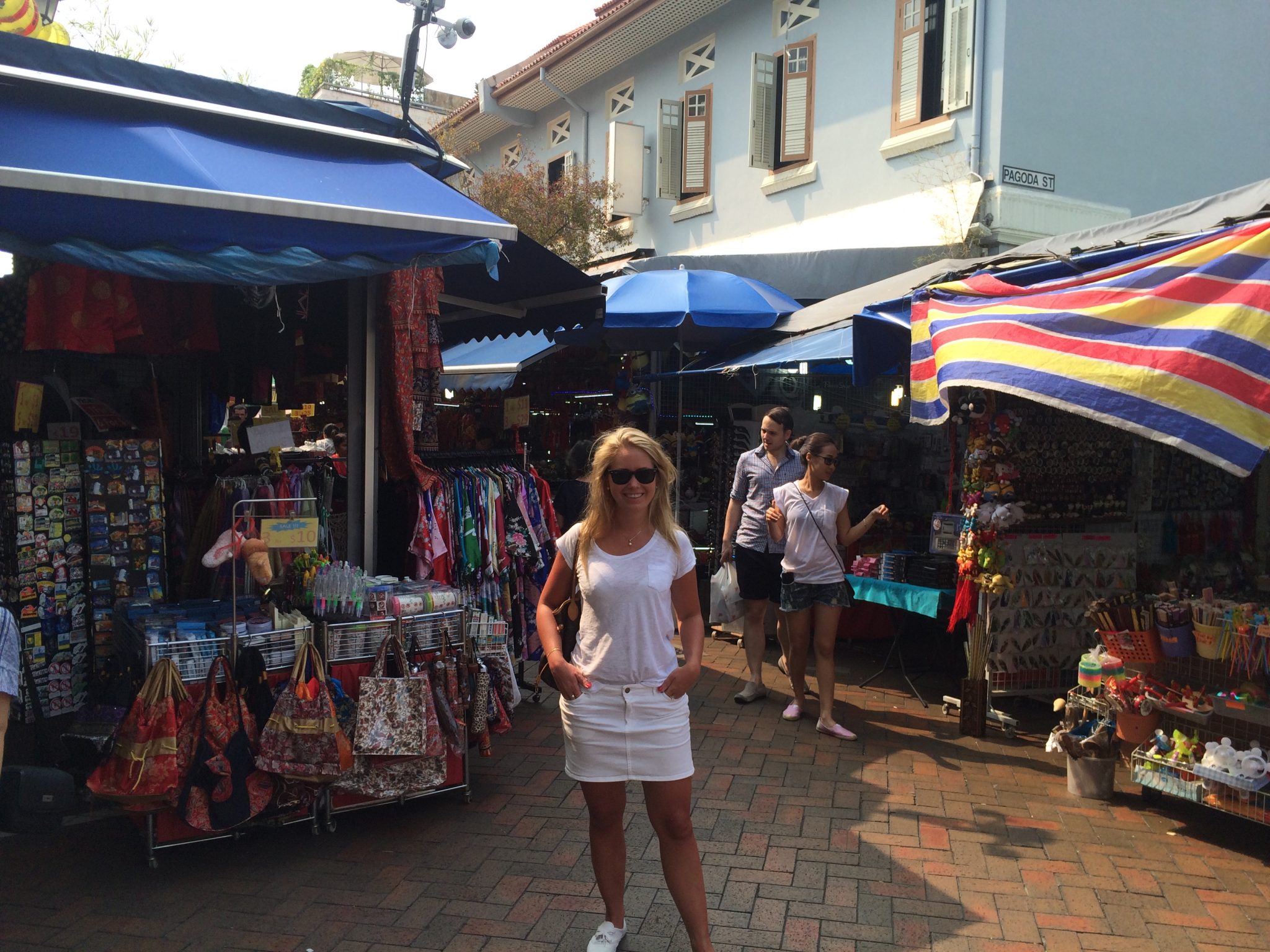 When in Chinatown….
When it gets toooo hot you need a break with something cold.
Bye Chinatown!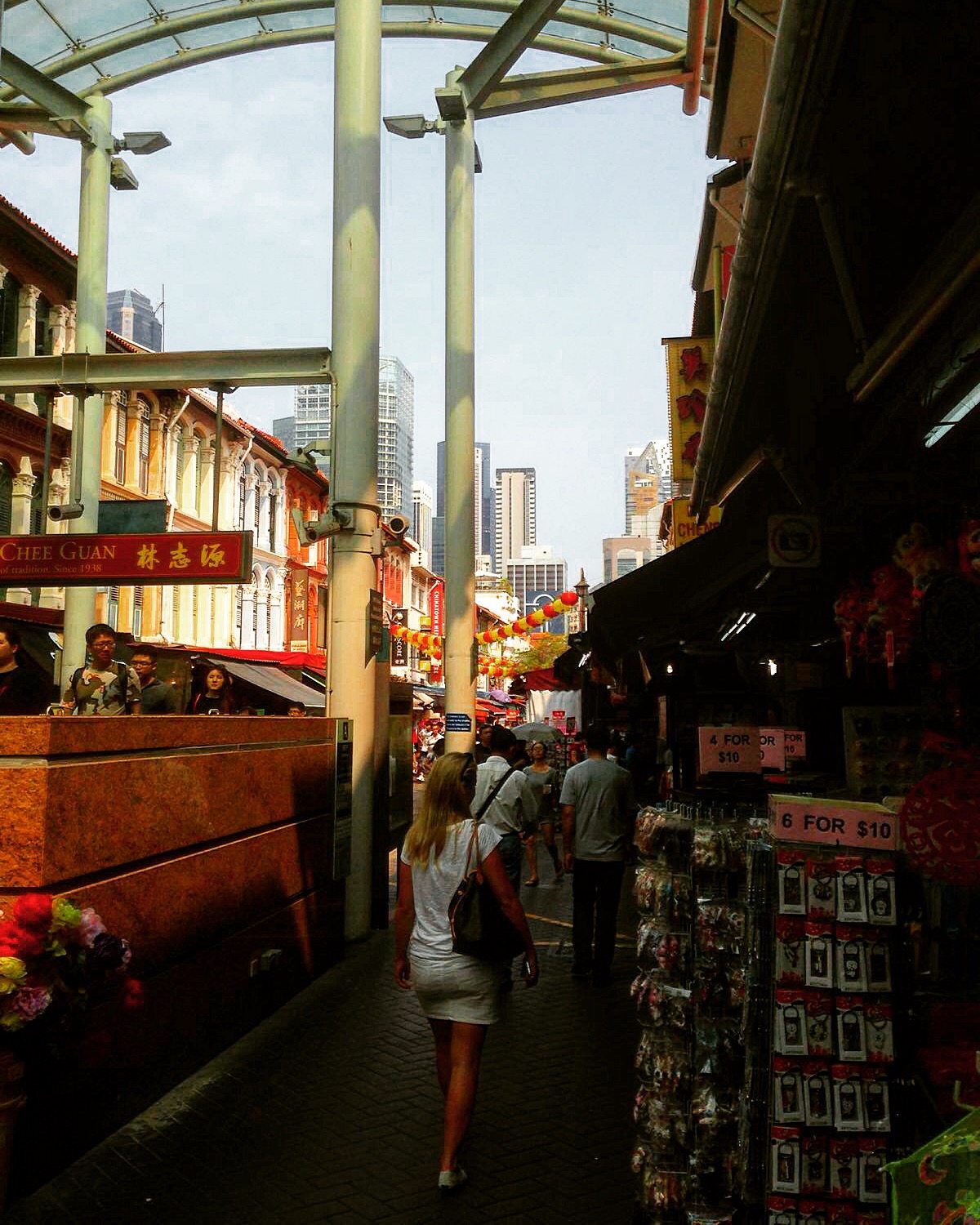 Have you been in Chinatown in Singapore, what did you think about it?
Happy Travels!
// Charlotte