In collaboration with Nordic TB and Hamburg Tourism for Christmas In Hamburg. 
Christmas in Hamburg
On Friday, I will finally travel to Hamburg, Germany which will be fantastic! I have actually never been to Hamburg, although I have traveled so much and been a lot in Germany. That's why it feels great to experience a new city! Especially Christmas in Hamburg. My bag is packed and I'm ready for takeoff to Hamburg!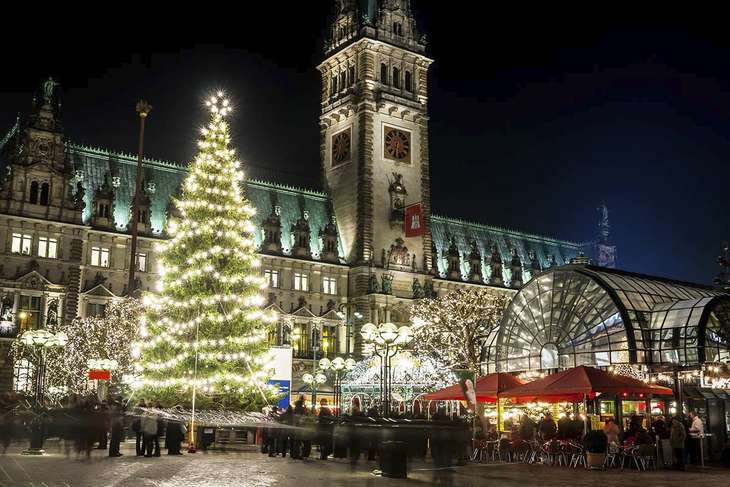 Personally I think it looks very cozy on these pictures and I'm really looking forward to this journey with new experiences and of course to go on Christmas markets, that was many years ago I did that! Together with other Travel bloggers we will explore Hamburg and visit a lot of Christmas markets. I like to stroll around in a city that is illuminated by a lots of Christmas lights and Christmas decorations. When I see that I'm getting Christmas feelings and I can start enjoying that the Christmas is here!
This trip is a part of the blog campagin #ChristmasInHamburg and is arranged by the Travel community Nordic TB. You can follow me at #ChristmasInHamburg and #HolyHamburg on Instagram and Facebook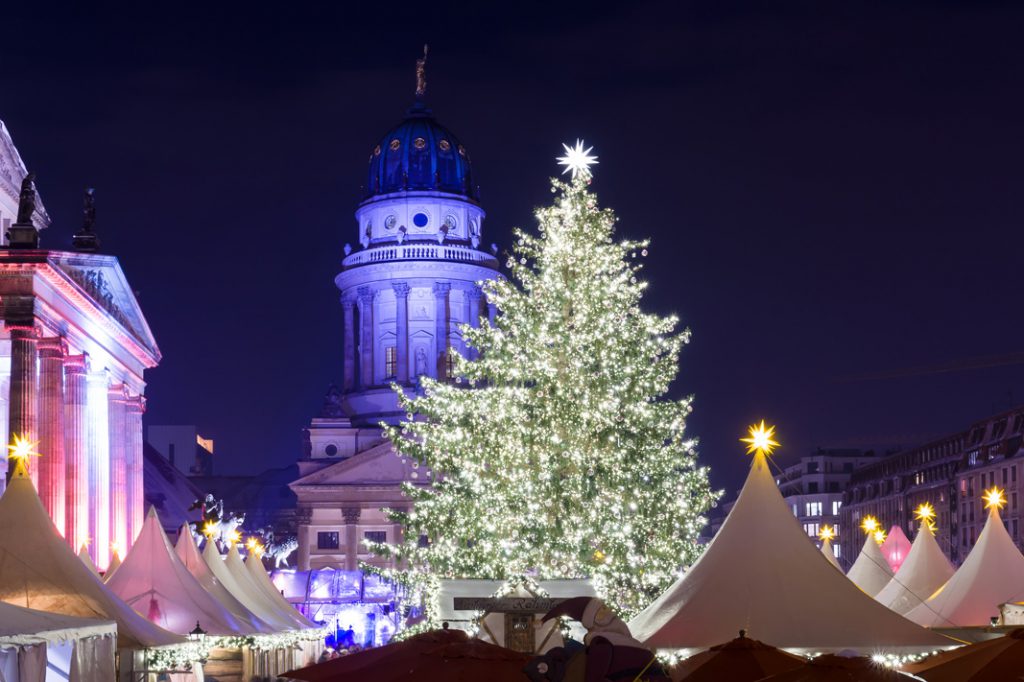 Have you been to Hamburg, what did you think of the city? I will visit a lot of Christmas markets, but is there any Christmas market I just HAVE to visit that you recommend?
Happy Travels!
// Charlotte