How To Spend One Day in Copenhagen, Denmark
Copenhagen is a perfect city for both a weekend trip and also for just a day. But can you go to Copenhagen sightseeing in one day only? Absolutely, I have been to Copenhagen several times over a day and it works very well. You will see more than you think you have time for 🙂 Either you can fly to Kastrup or take the train to Copenhagen Central Station. So what do you have to see and do if you are in Copenhagen for only one day? Here's my quick guide for a day in Copenhagen! 🙂 

To start with
Start with the City Hall, it is adjacent to Copenhagen Central Station and usually here you start your day. In front of the City Hall there is a big square where you can buy fruits, flowers and vegetables. During weekends there is flea market.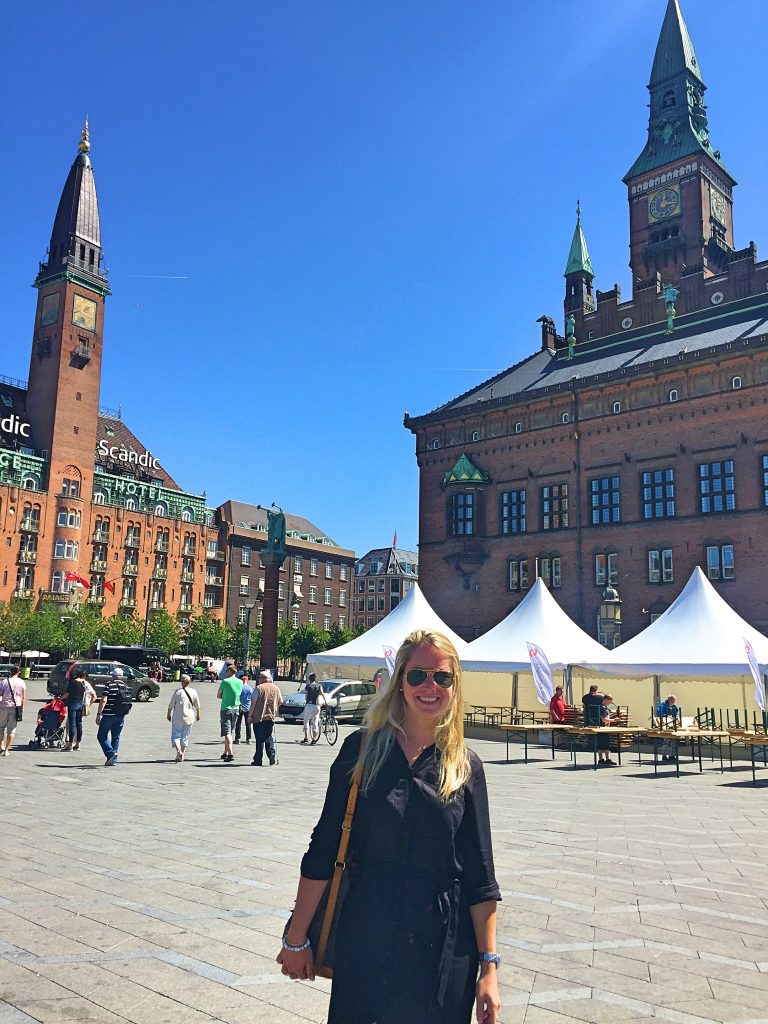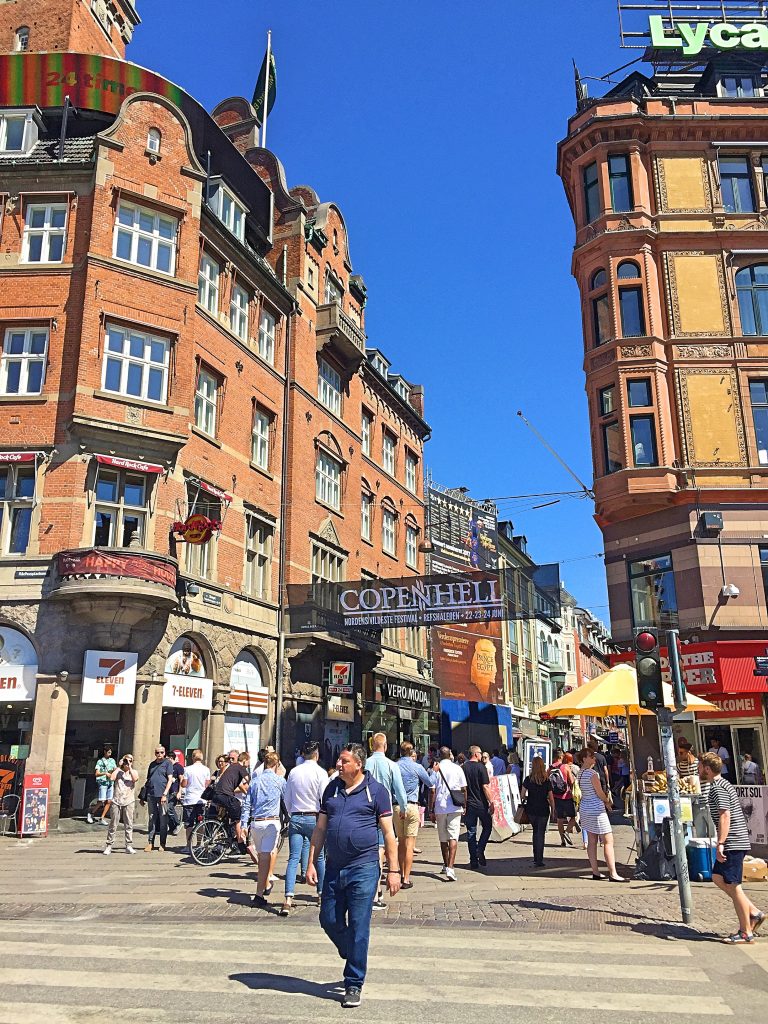 Then stroll down towards Ströget, which lies just below the City Hall. It is Copenhagen's famous pedestrian street. Here you will find shopping, glass and sausage stands as well as all souvenir shops. Very cozy street to go up and down and just enjoy the atmosphere. My tip is not to stress when you walking here, it's so charming that it's worth it will take a little longer time to walk this street 🙂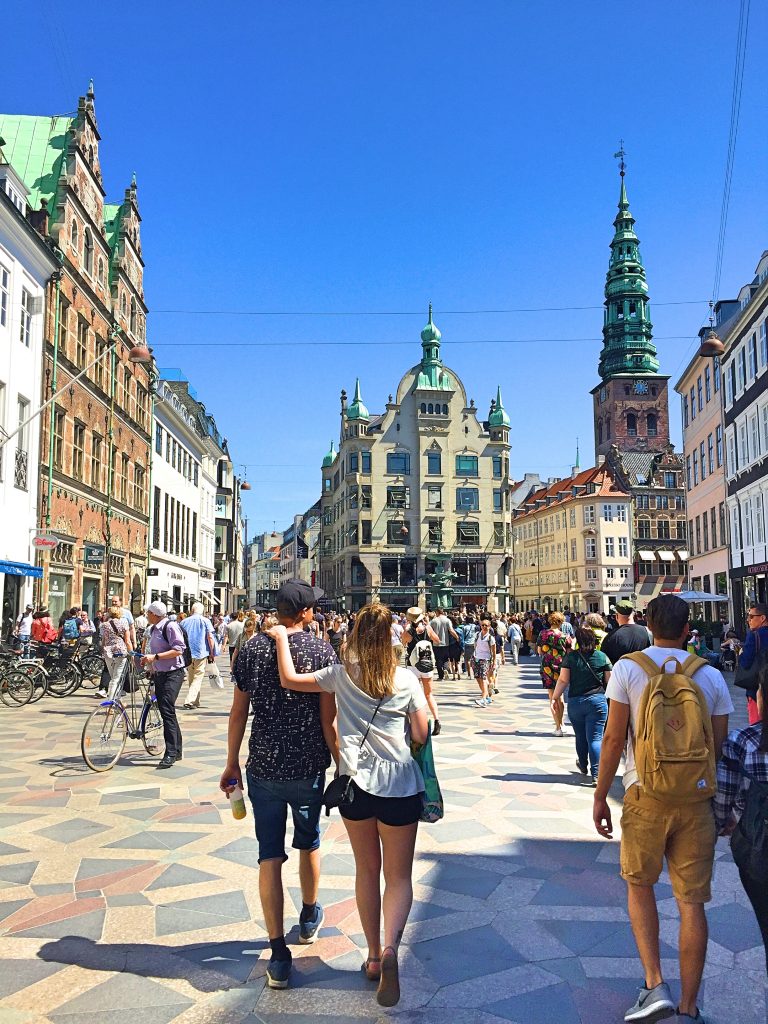 When you have walked for a bit on Ströget you will find this fountain that is perfect for a ice cream break.
When you are hungry
If you come here in time for lunch, as we did, I recommend eating lunch in the area called Nyhavn. Here it is very touristy but also very cozy to have lunch. There are A LOT of restaurants to choose from, almost making it difficult to decide which one to eat. We chose the restaurant called Nyhavn 17 where I took a caesar salad. We sat outside, just next to the water and pedestrian street where everyone passed. Super cozy!
More thing to see in Copenhagen
Copenhagen is incredibly cozy and charming to stroll around during summertime, a perfect city to get away to! 🙂 Walking through the end of Nyhavn is a must, you will understand what I mean when you are here. I like watching people and here I have the perfect place to do that. If not, put yourself on the edge or a cafe with a ice cream in your hand.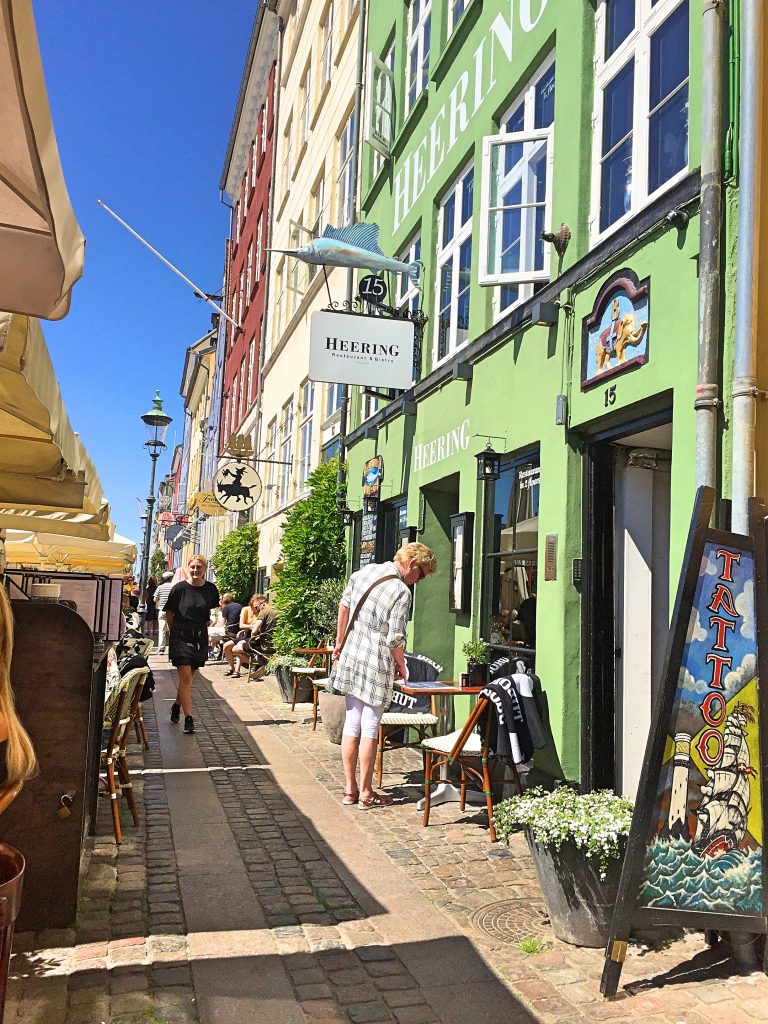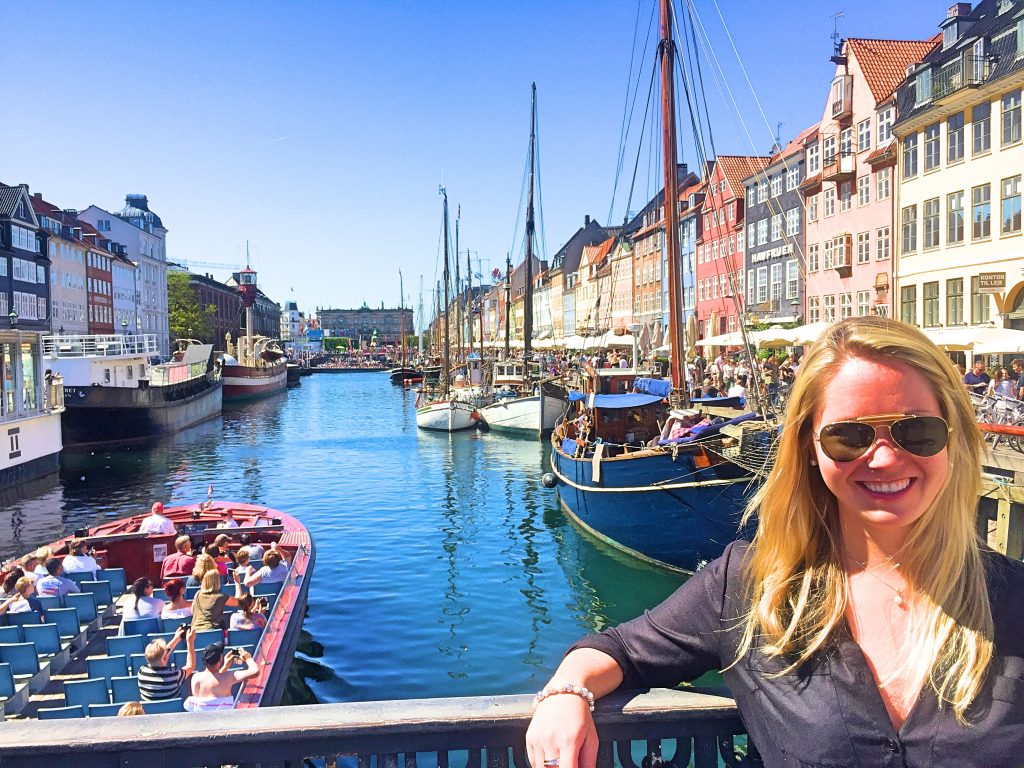 Continue your day in Copenhagen
We continued our tour from Nyhavn further down the street and ended up outside the castle of Copenhagen where the royal couple lives. Amalienborg is it called. It seems to be very nice there!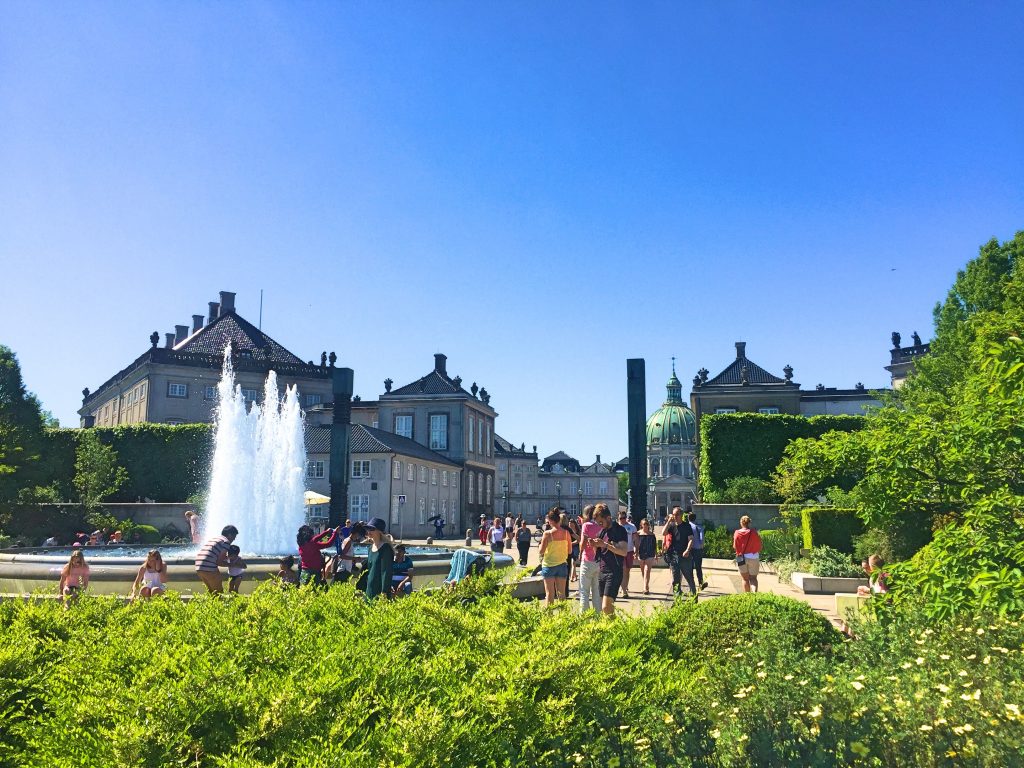 The Little Mermaid
After Amalienborg we continued on the same street again and ended up at the water where the world famous statue of mermaid is, also known as "The Little Mermaid", which is Denmark's national symbol. Even though I have been to Copenhagen several times, I have never actually seen this statue. This was new to me too! 🙂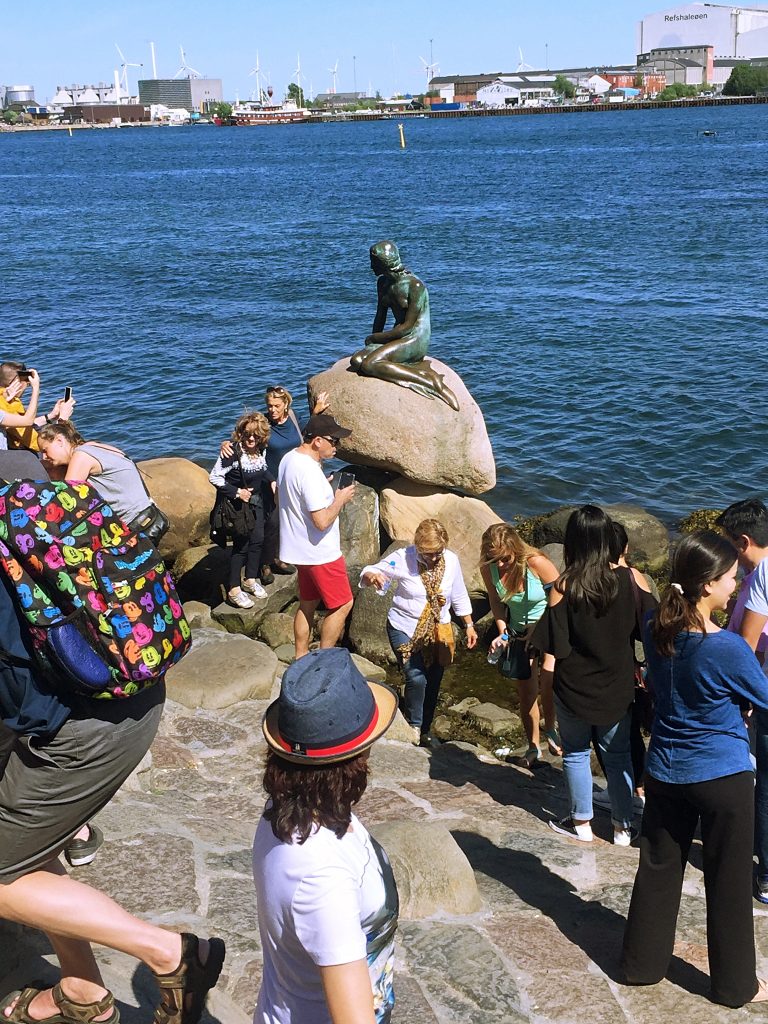 Many tourists wanted to photograph her and there was a queue where you could take the picture. I couldn´t help myself, of course I also wanted a picture of her. It is Denmark's national symbol. 😀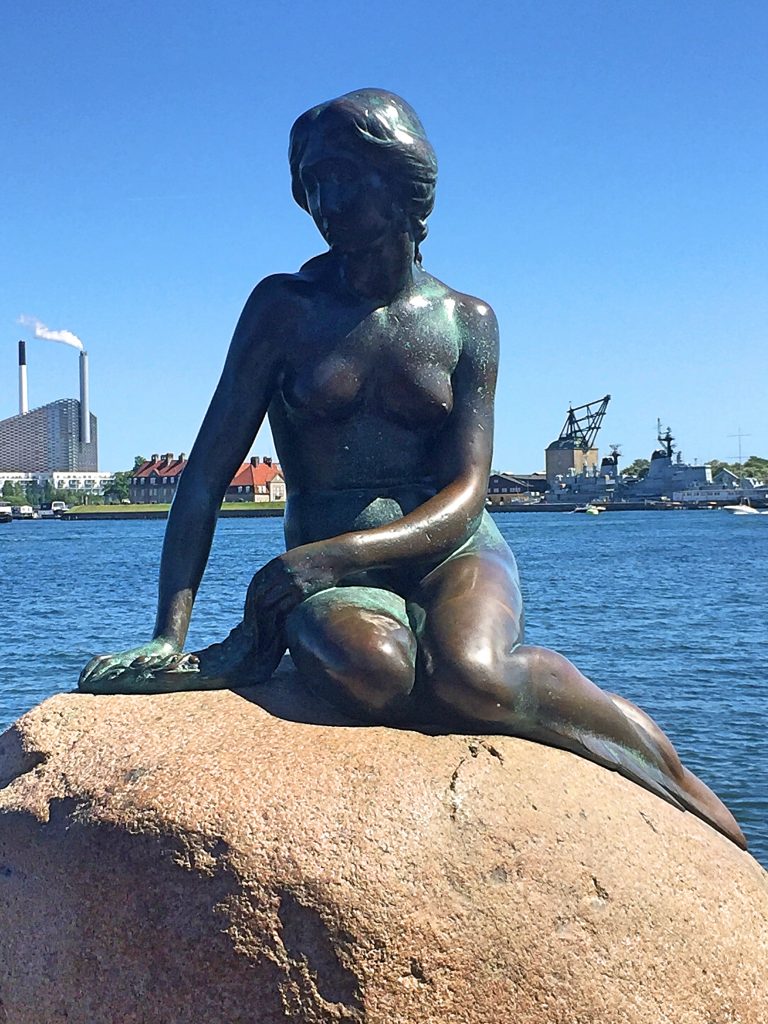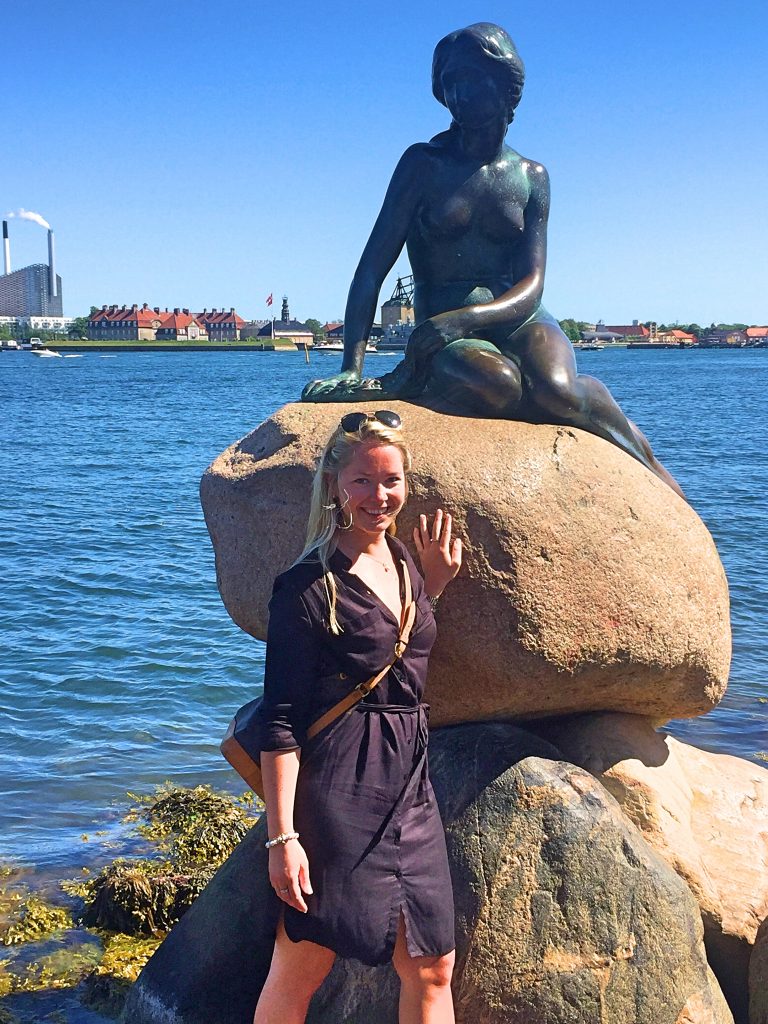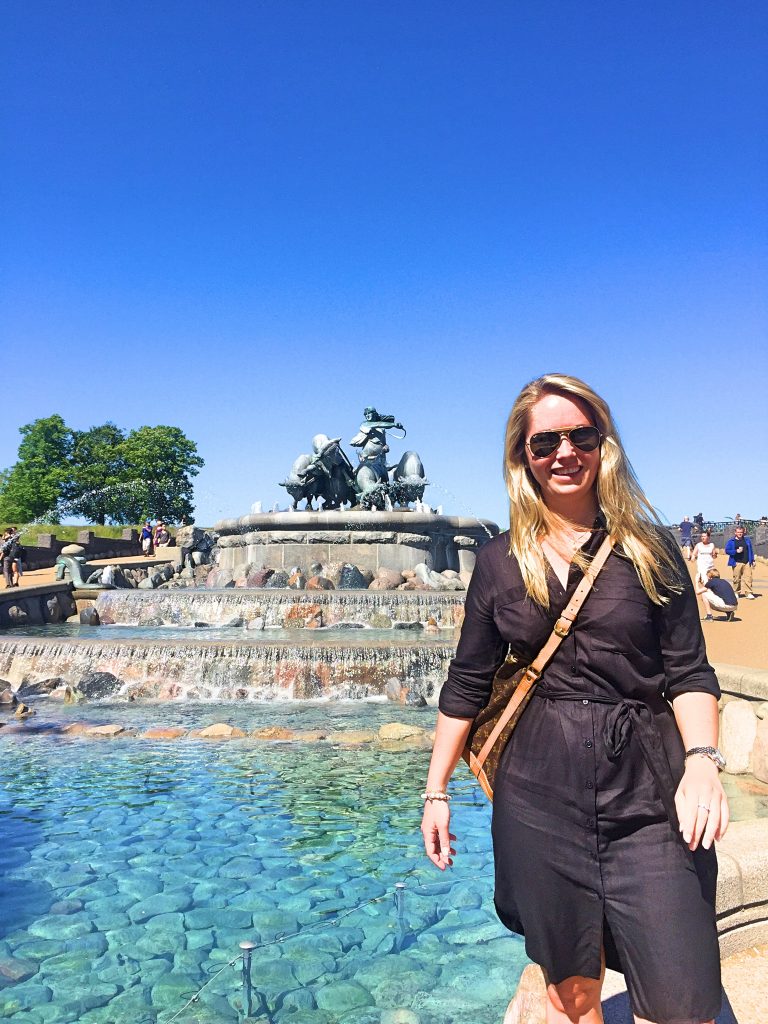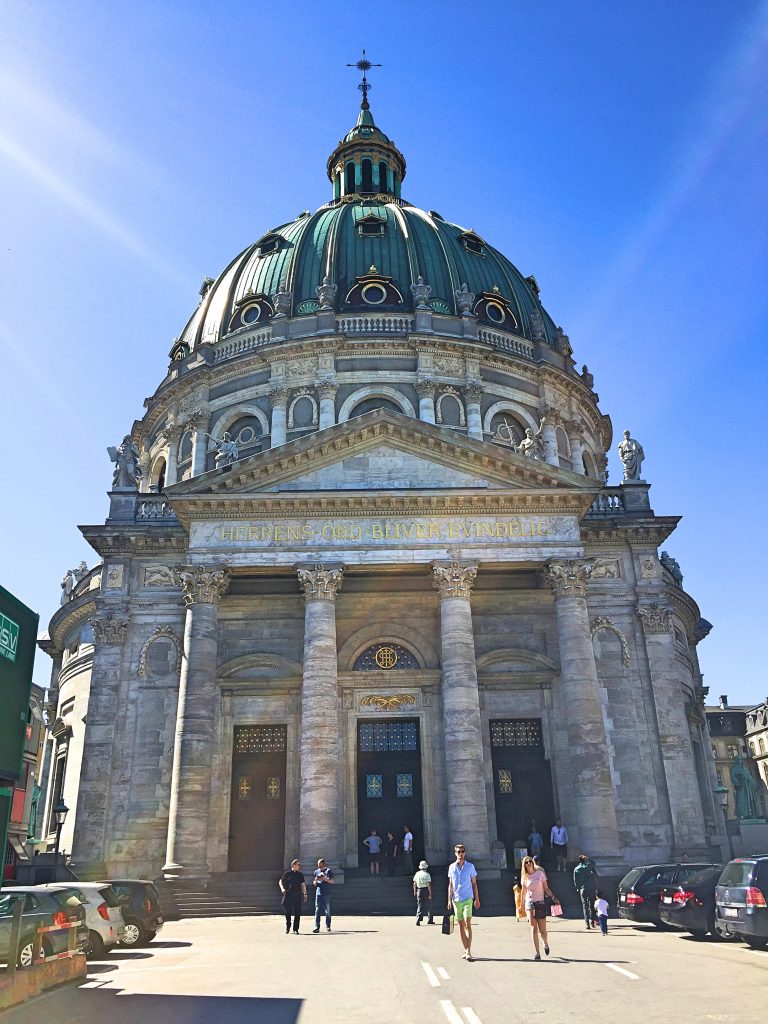 Copenhagen has something for everyone. If you are traveling with children, I would recommend going to Copenhagen's Tivoli Gardens. I was there several times when I was a little girl and thought it was very fun! You may even enjoy sightseeing and go to Tivoli on the same day if you have energy for that 🙂
Have you been to Copenhagen, what did you like the most?
If you would like a private tour, click here.
Happy Travels!
//Charlotte