My Flight With SAS From Copenhagen To Mallorca
At last, after some delays, it's time to go to Palma with SAS from Copenhagen to Mallorca! It will be so nice to get away and be in Spain for 1 week. Hola España!! I´m traveling in SAS Plus, which is SAS Business Class in Europe. It´s very nice to check in early, go in fast track through security and have access to SAS lounge. But the best is that all food and drinks is included onboard the flight down to Palma.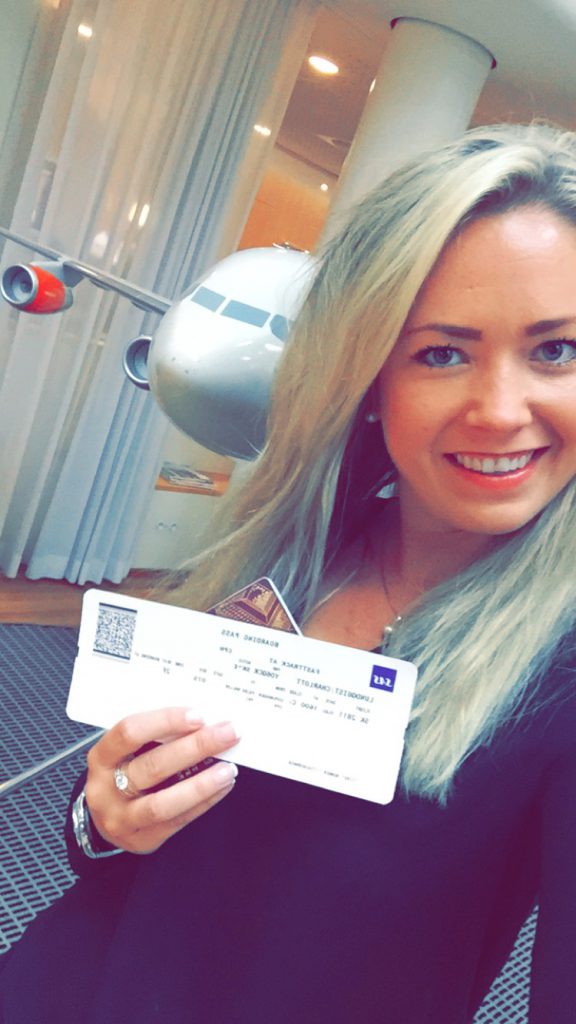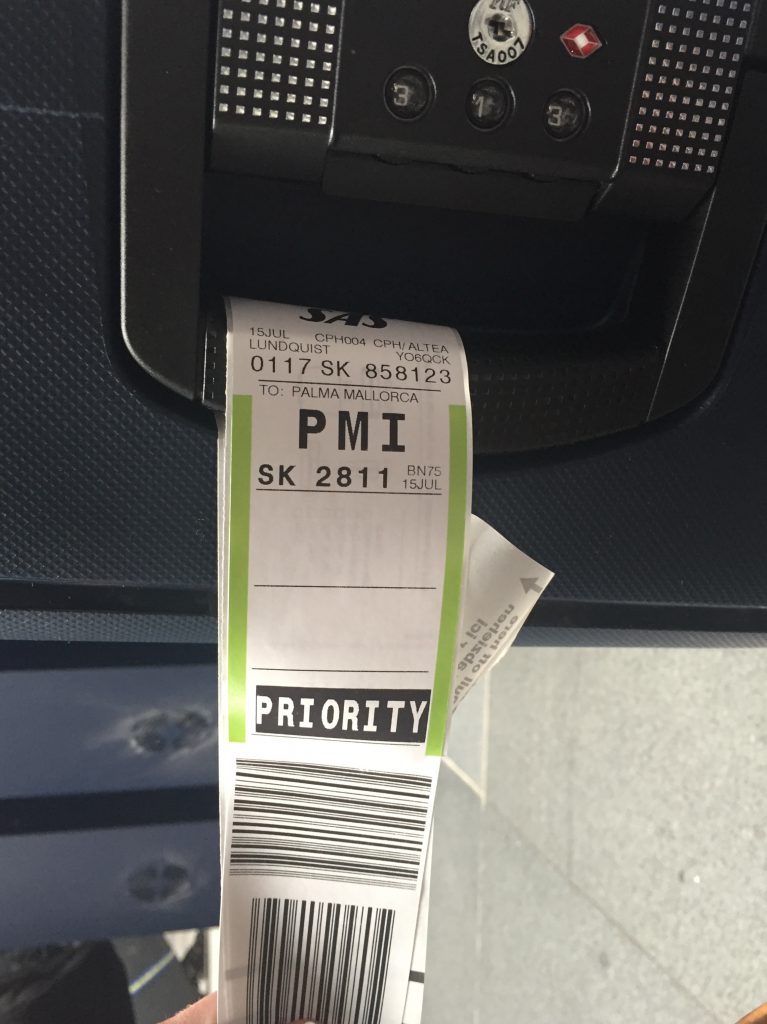 Flying SAS Airbus 321
I LOVE to sit by the window and get this view!
Touchdown MALLORCA! 🙂
Have you been here? What do you think about Mallorca? Get your ticket on SAS here and do the same trip as me!
Happy Travels!
// Charlotte