Swimming in The Dead Sea in Jordan
From one cool thing to the other. I´m floating in the Dead Sea! How cool ?! 🙂 My guide picked me up early this morning and we drove for about 3 hours from Petra up to the north side of the Dead Sea, where it is most appropriate to swim.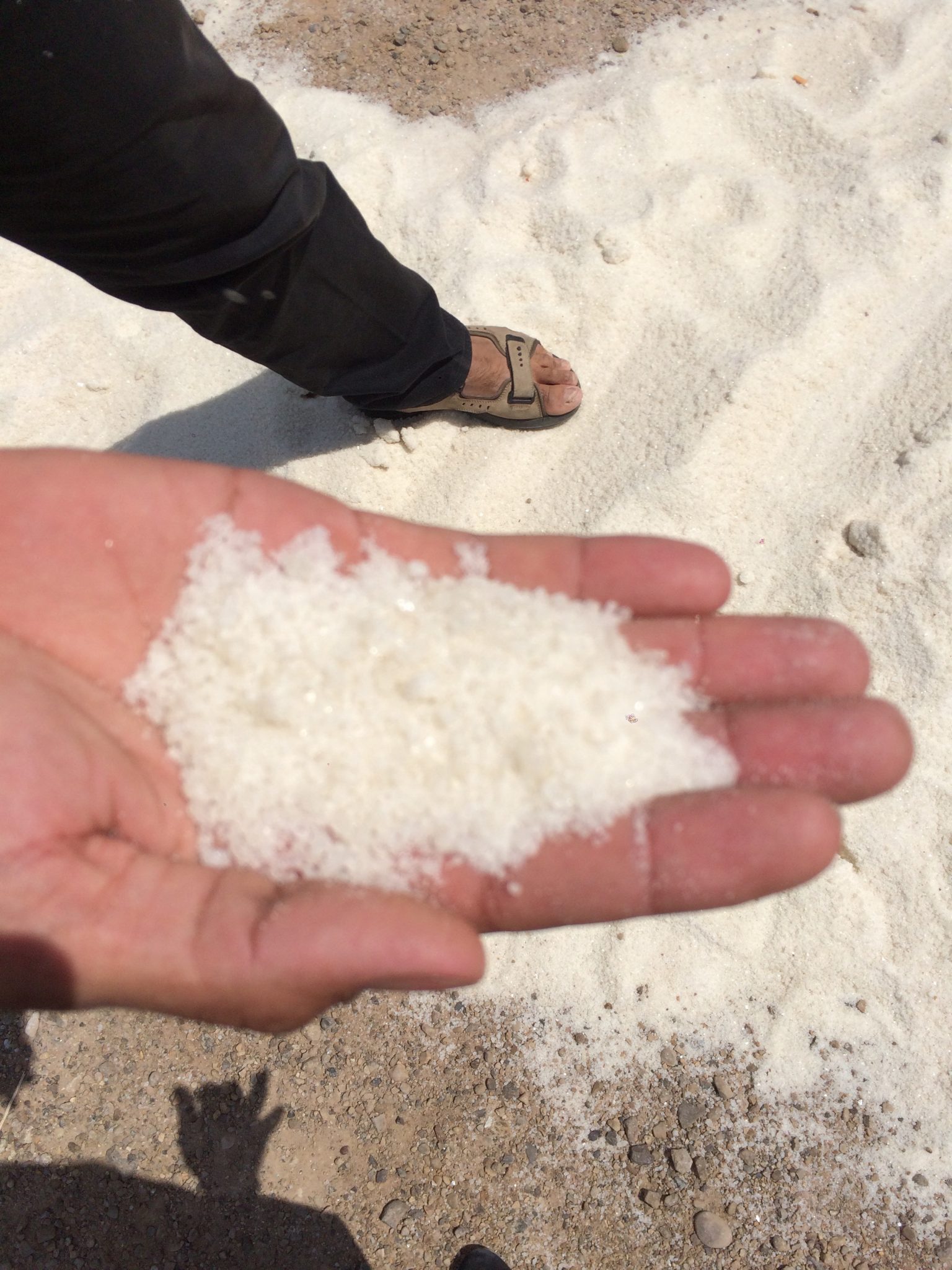 Salt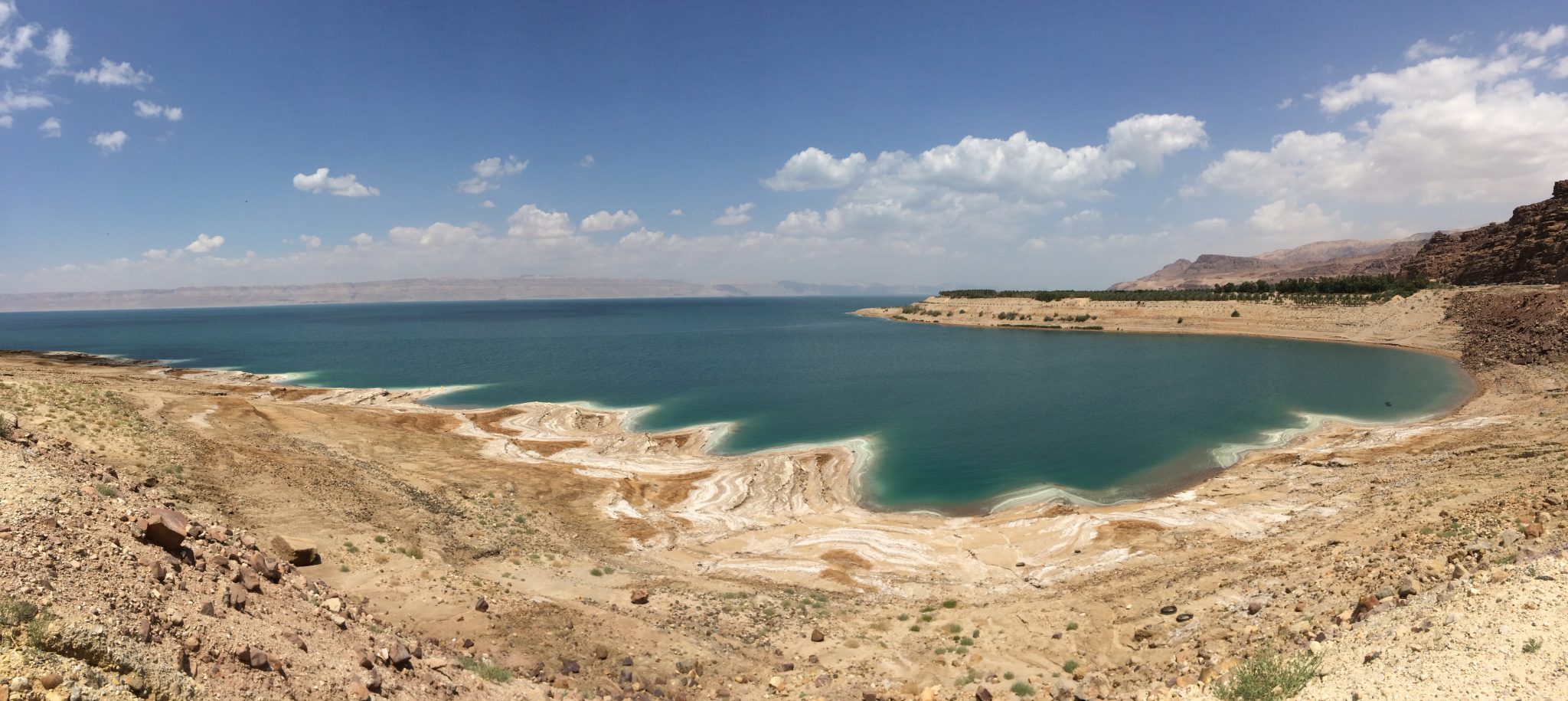 Overview of the dead sea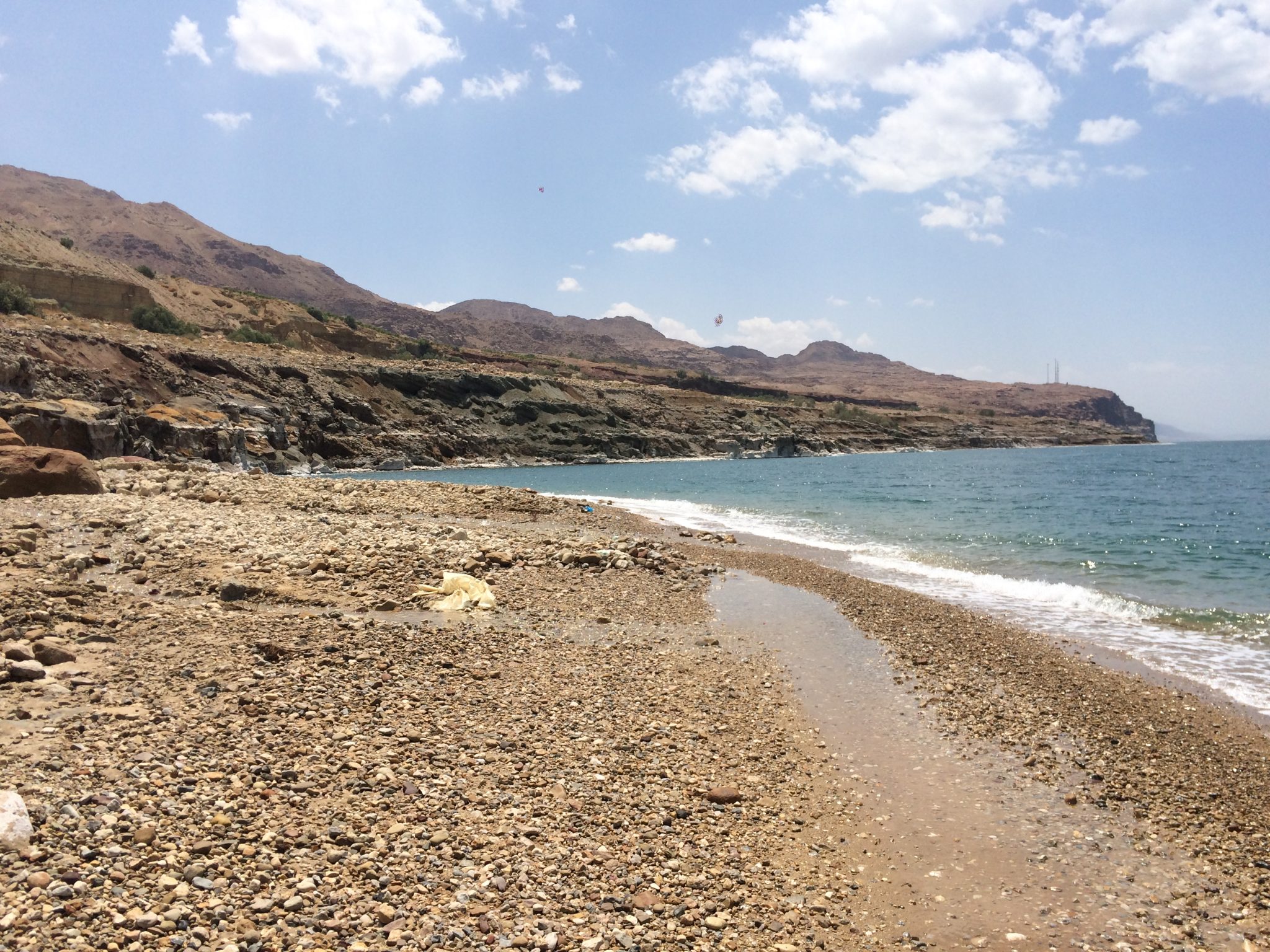 We went to a quiet place and I had the beach all to myself!
A funny thing that is popular here, is to lubricate yourselves in mud to clean your skin. Lubricate and let it set for about 10-15 minutes and then bathe. The skin is baby soft afterwards!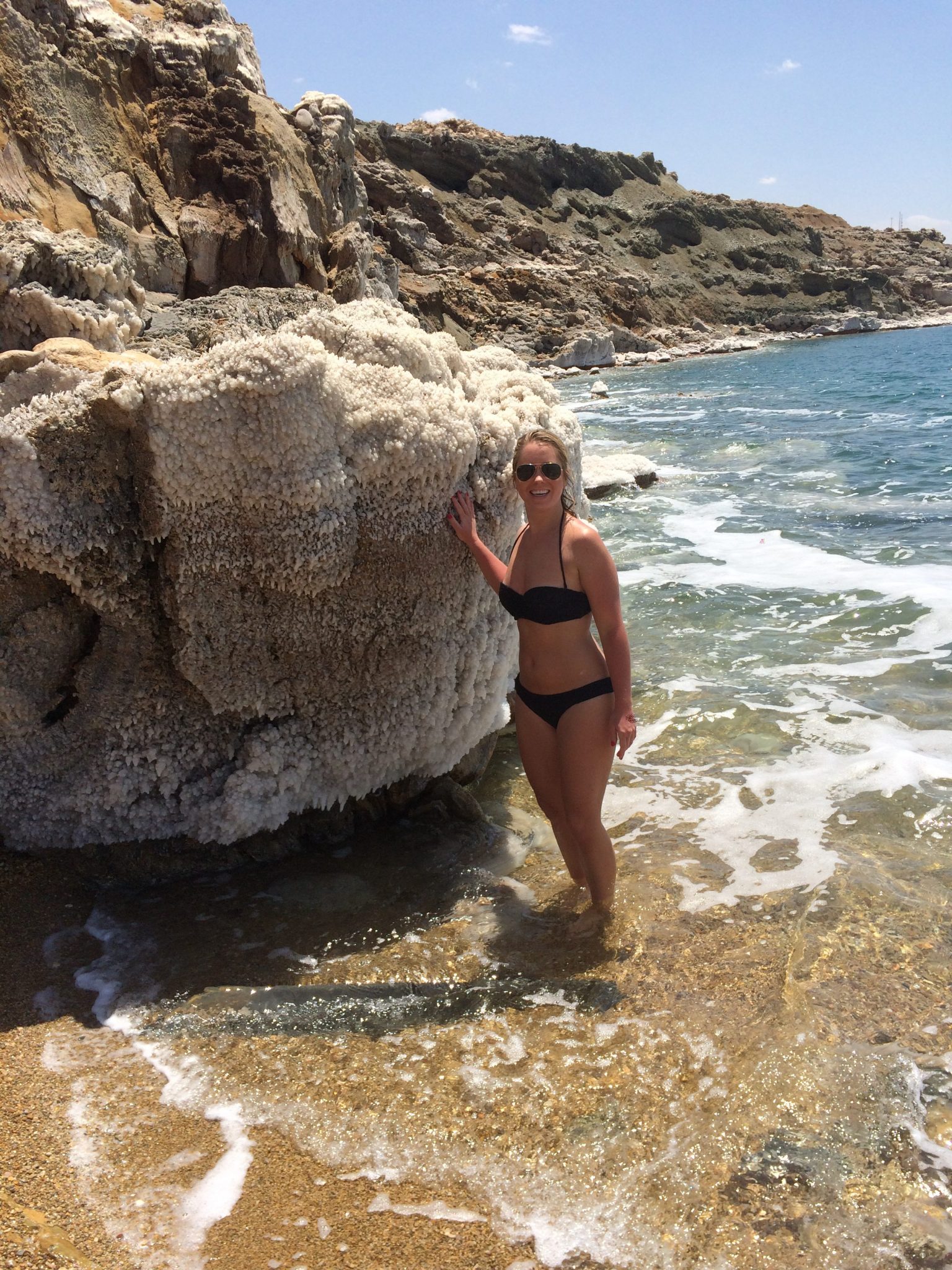 I had to feel the salt that had become large clumps. Cool!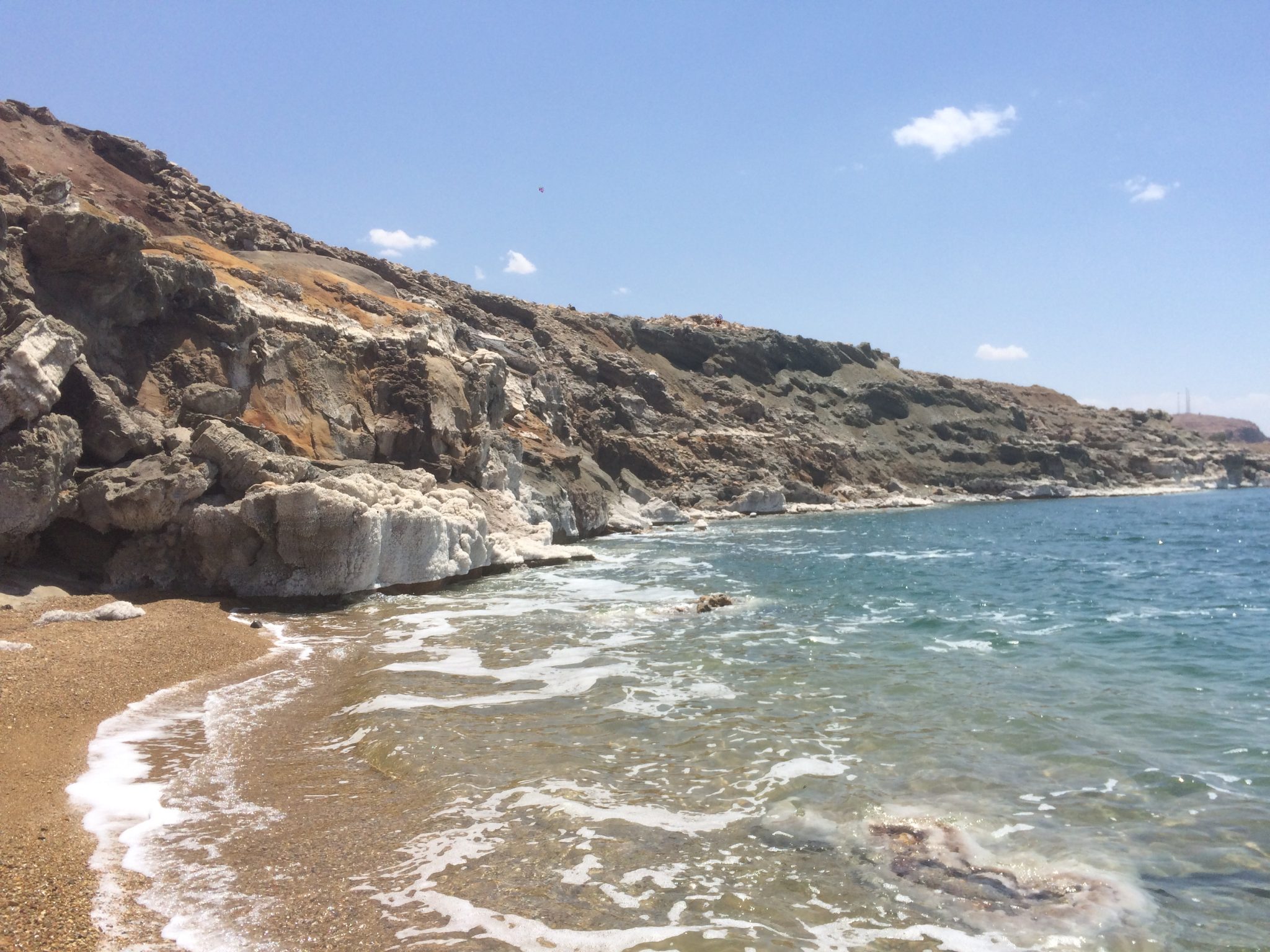 The water was really clean and fresh here if I compared with how it looked outside the big hotels' beaches. There, the water was dirty and looked nothing fun to float around in. As you can see on my picture above, it's clear blue water and very nice.
Have you ever been swimming in the Dead Sea, did you like it?
Happy Travels!
// Charlotte