Sealine Desert in Doha, Qatar
I'm waking up on Christmas eve to sun och heat. It´s pooltime 🙂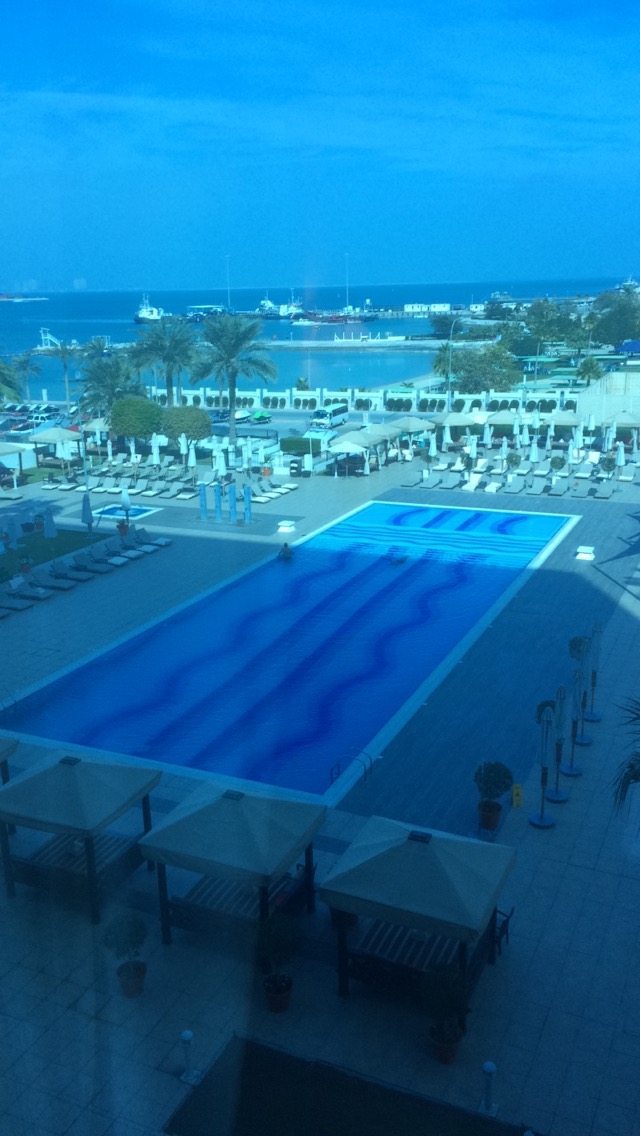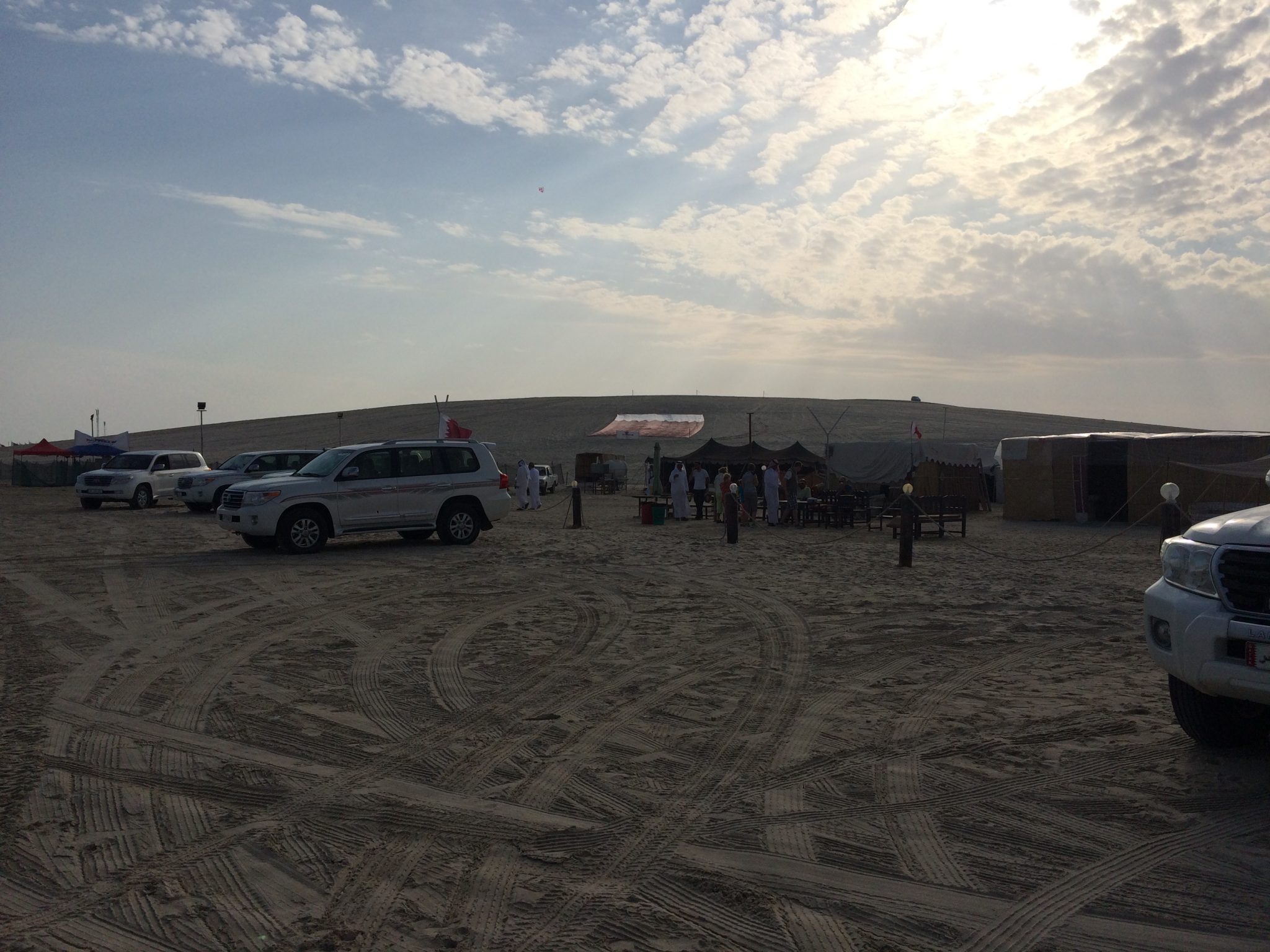 Later that day we went to the desert to see the camels and driving around in the sand dunes in Sealine Resort. What a funny day!
In the evening we had christmas dinner at W hotell at Spice Market restaurant. Really good food!
I can strongly recommend both as lunch and dinner here.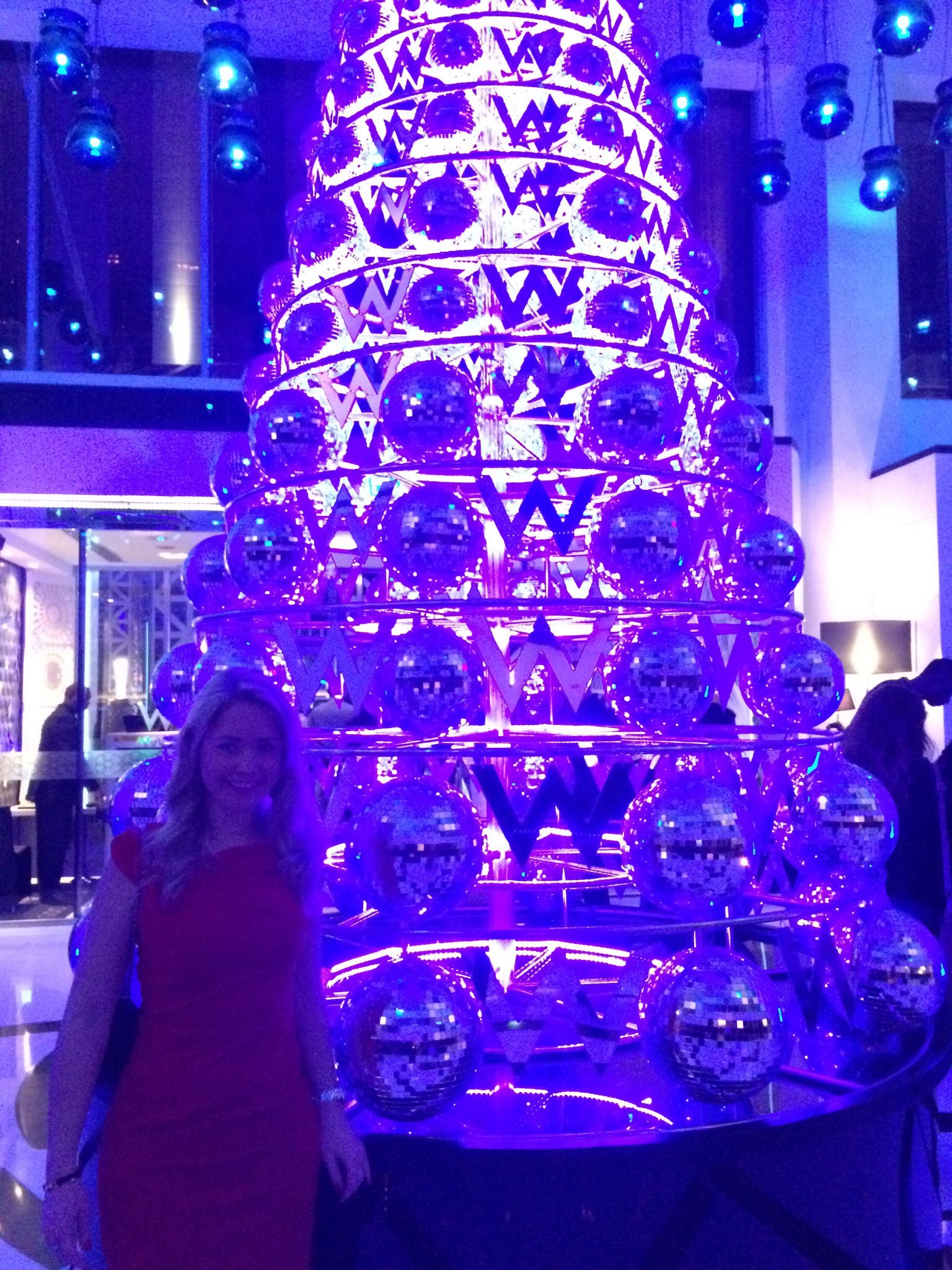 Later that evening we took a taxi to Oryx Rotana hotell to watch some jazzmusic, so nice evening!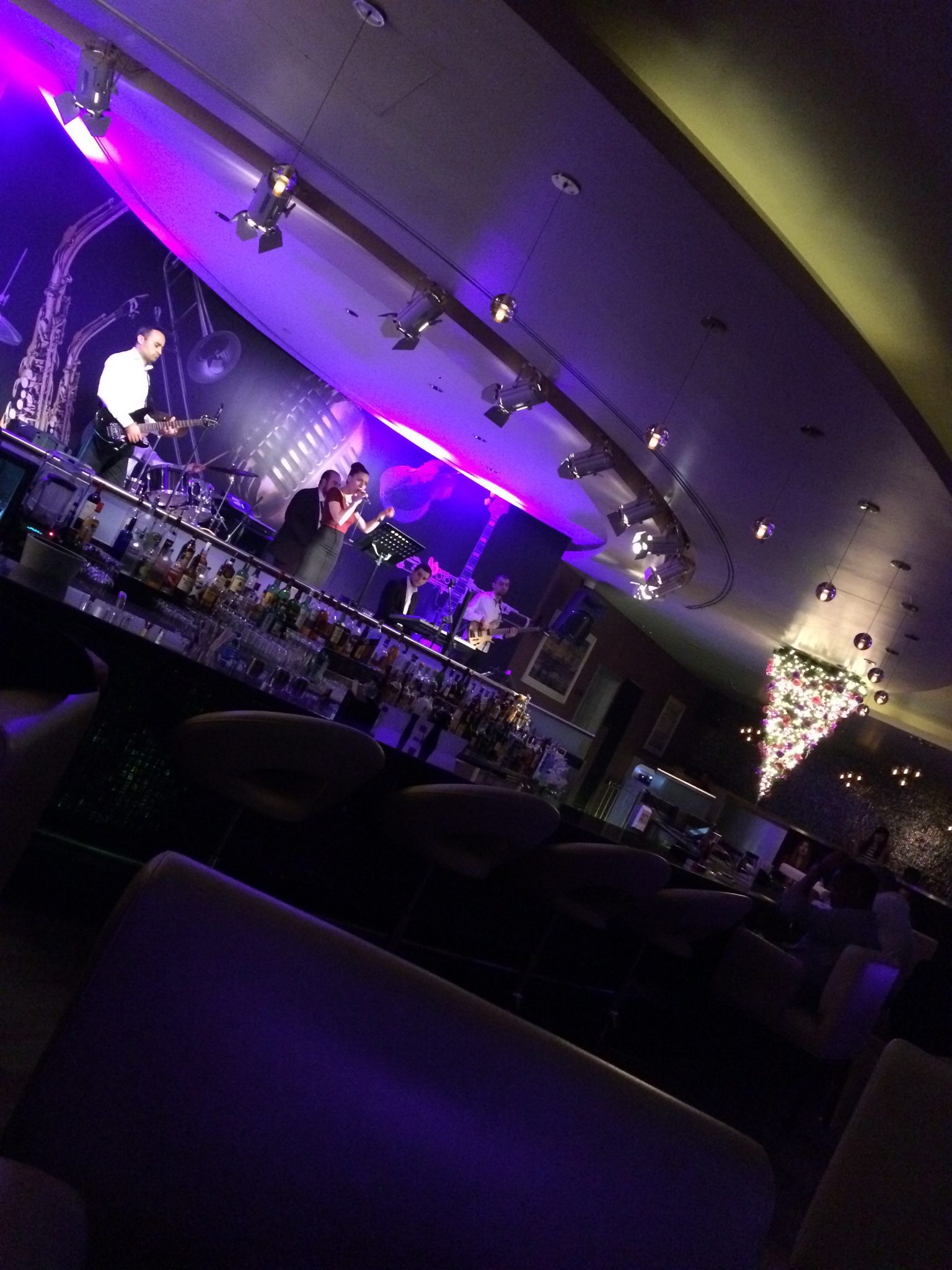 Merry Christmas from Doha!
Happy Travels!
// Charlotte