Excursions to Do around Stockholm City
Stockholm has lots of activities and attractions to offer, but there are also a lot of things to do outside Stockholm City. Perfect days for activities to do by car or why not take the opportunity to go by boat on a beautiful summer day! 🙂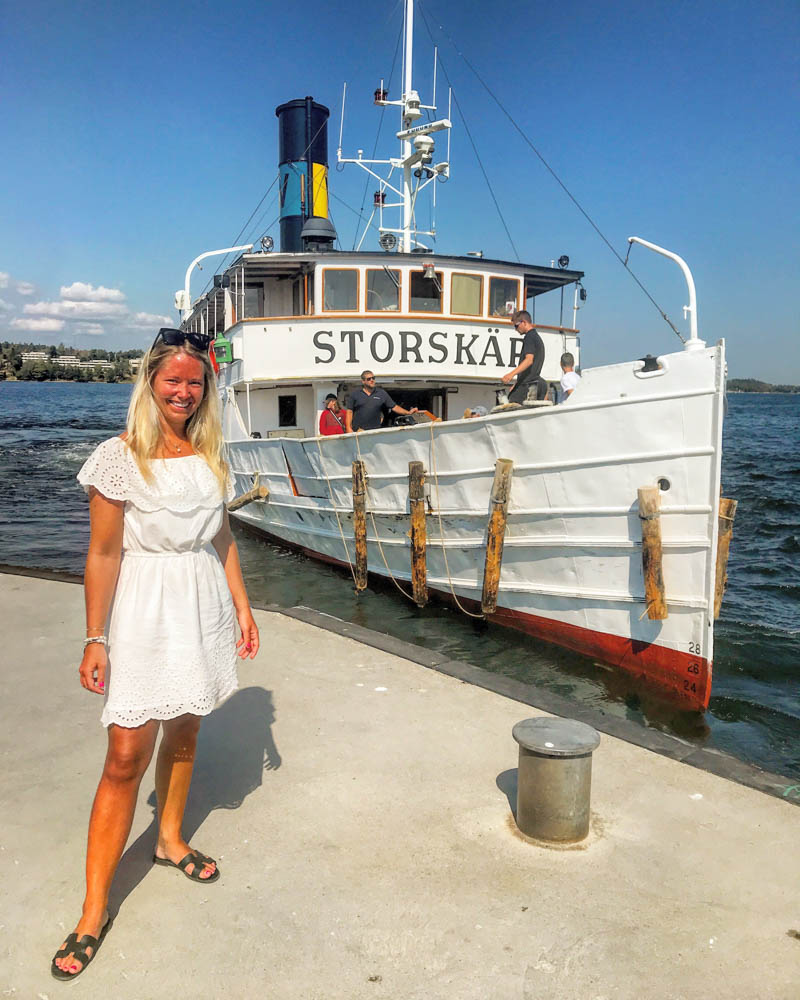 Here are my tips on excursions to do around Stockholm!
Drottningholms Castle
Make a day trip to Drottningholm and walk around here at Drottningholms Castle with the incredibly beautiful garden located in front of the castle. The royal family moved in to Drottningholm Castle in 1981 and today the castle is the royal couple's permanent residence. The rooms in the southern part of the castle are reserved for the King and Queen, but both the castle and the park are mostly open to visitors all year round. There is also a café with lunch service for the one who is craving for that 🙂
The Chinese Pavillion
The Chinese Pavillion is a royal pleasure castle in Drottningholm Castle Park on Lovön in Stockholm County. The castle is counted among the royal castles and is on the UNESCO World Heritage List. Inside the castle, Chinese-inspired Swedish furniture in rococo is merged with imported Chinese objects. Tickets for both Drottningholm Castle and The Chinese Pavillion can be bought together and cost 200 SEK / adult and must be used the same day, hence a perfect day of excursion. BUT you can also come here and have a walk around outside the Pavilion, that doesn't cost anything 🙂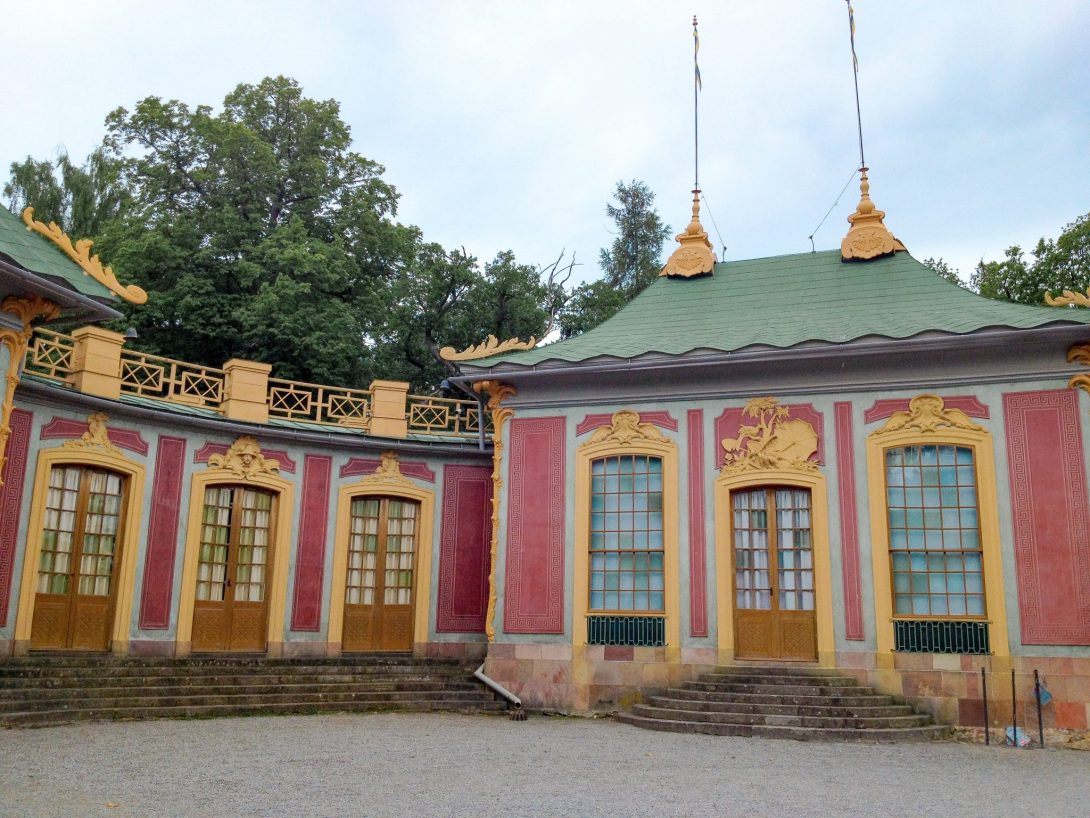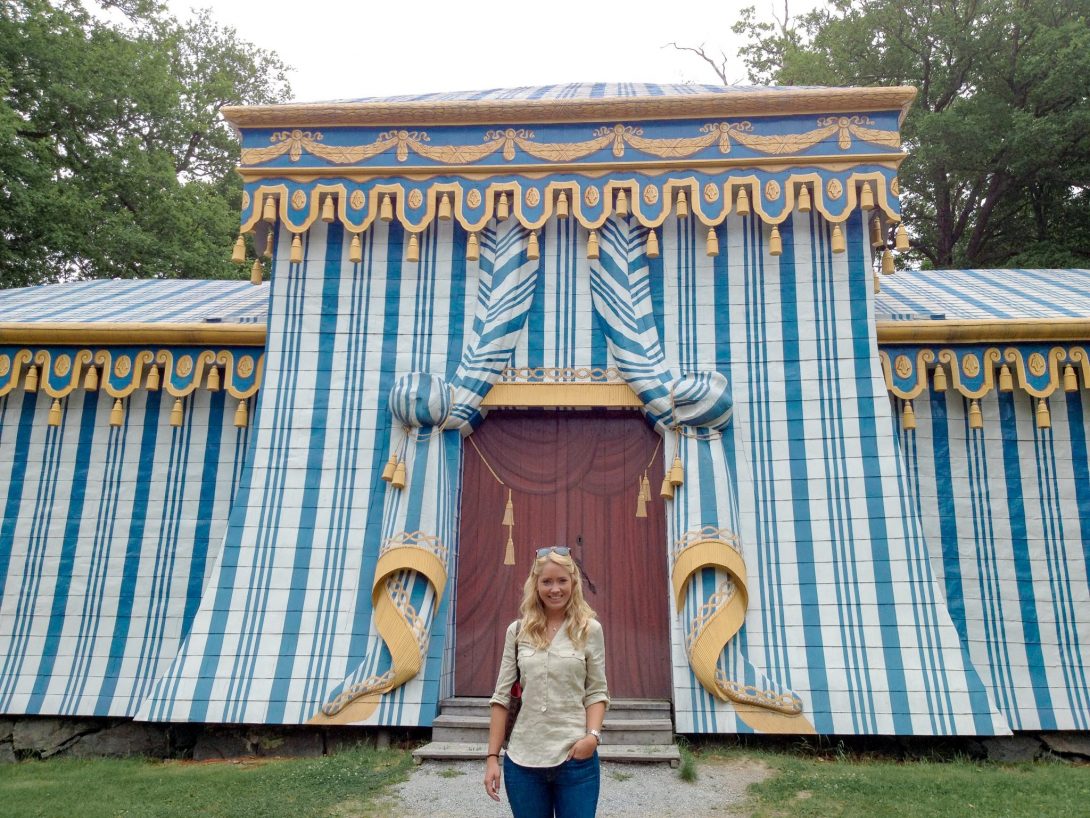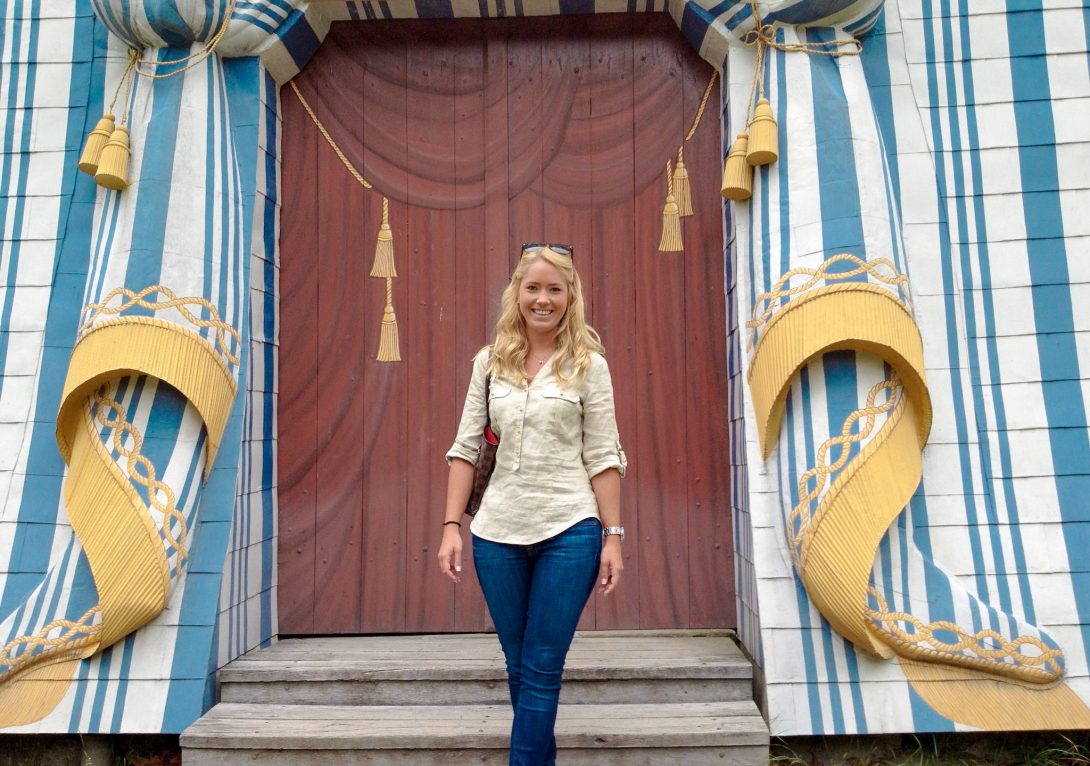 Haga park
Surely the Haga park is located in the middle of Stockholm City, but it doesn't feel so when you are here due to Haga park doesn't  look like any other park in Stockholm. The garden park is greener and more magical than any other park and here it is just as beautiful to walk regardless of the day or season. In the park there are royal castles, gazebos and pavilions as well as a very cozy café that makes it worth to come here.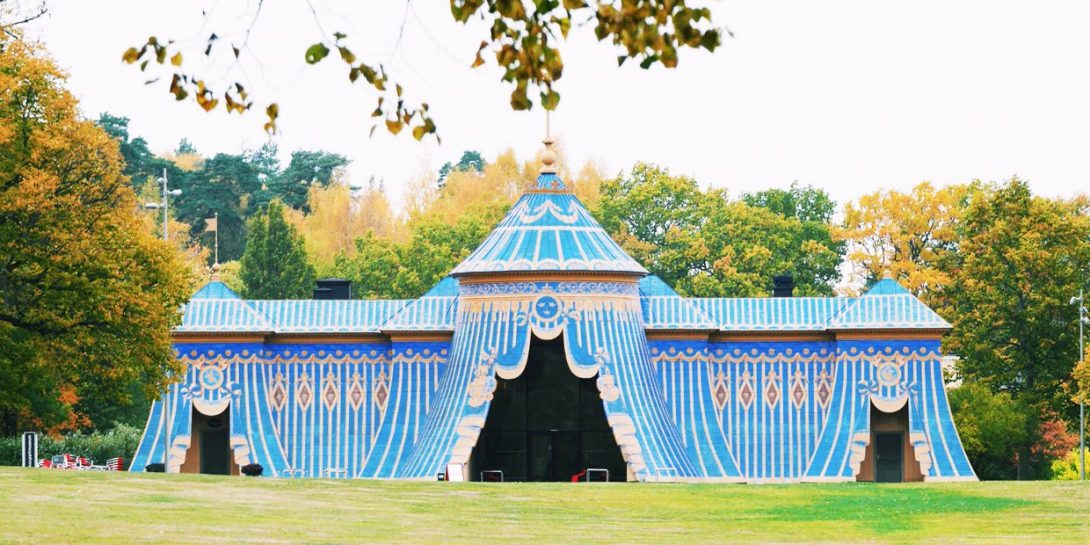 Fjäderholmarna
If there is something you have to do in the summer in Stockholm, then it is to go by an archipelago boat out to Fjäderholmarna, only 20 minutes by boat from the city. Fjäderholmarna is a popular and appreciated destination for both Stockholmers and tourists and perfect for anyone who wants to do a day activity or enjoy the sunset in the Stockholm archipelago. Here you come to enjoy the archipelago food, crafts and culture. You will find both Rökeriet, Fjäderholmarnas archipelago tavern and the Red Cottage which are all popular dining places.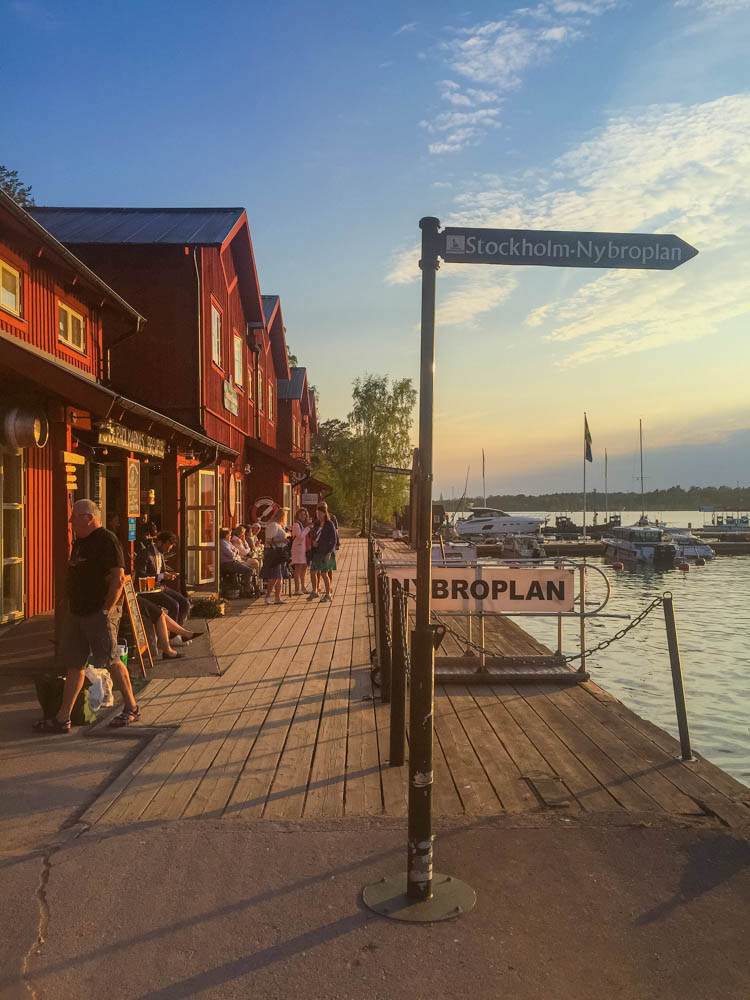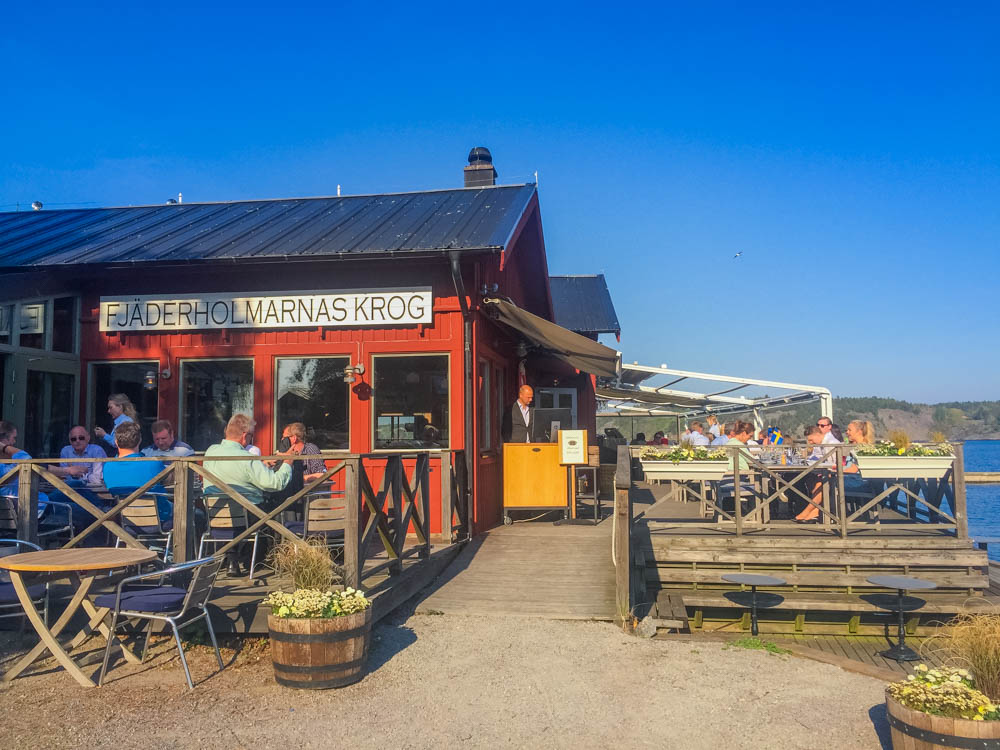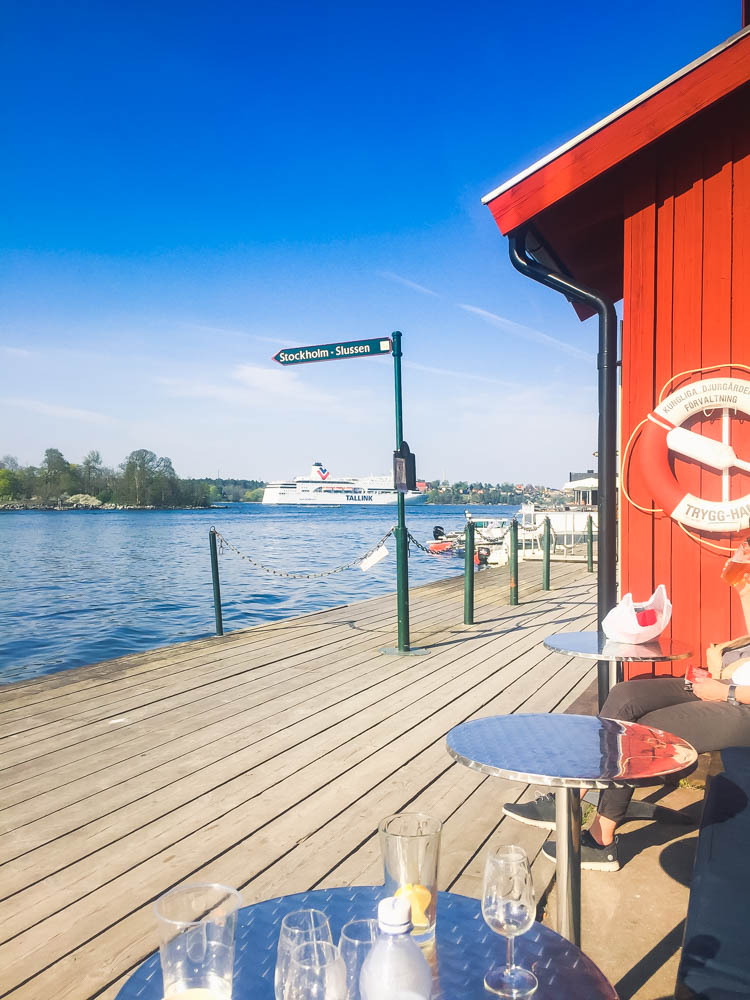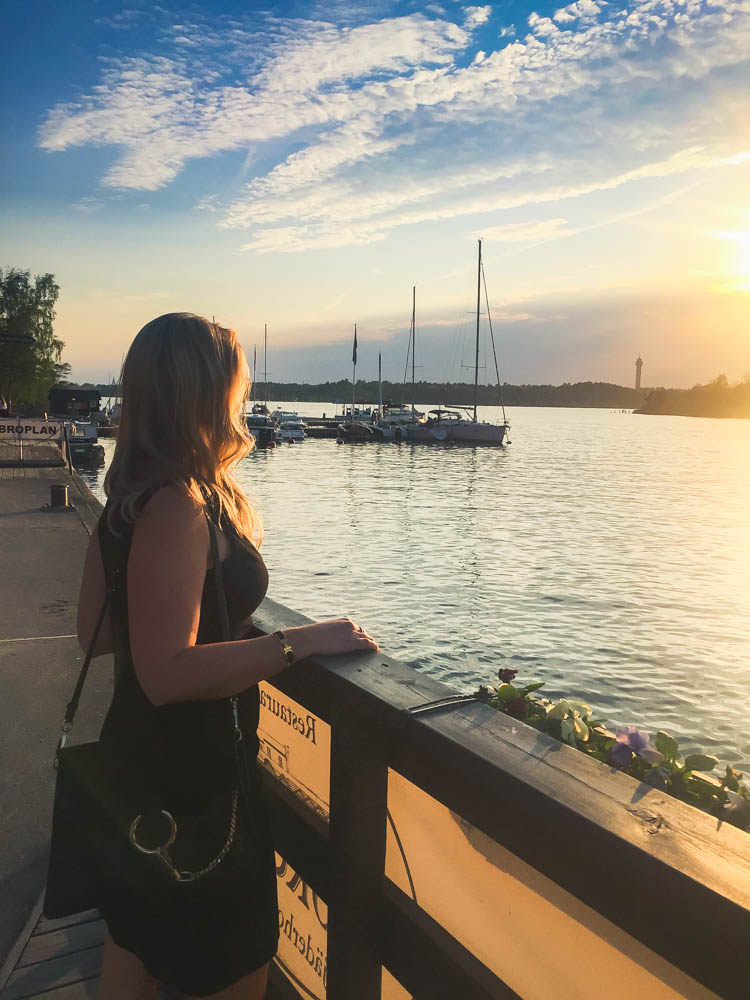 Vaxholm
If you want to go a little further out in the archipelago I recommend to go to Vaxholm, just an hour's boat trip from Stockholm and is a picturesque archipelago town with nice little shops, galleries, cafes, restaurants, beaches and beautiful nature. You get the best experience by going here by the archipelago boat, which adds just in front of Vaxholm hotel, where you can also eat a really good lunch or enjoy a drink in the sun. Once you are here, you have to walk around by strolling along the picturesque alleys. A must to do during summertime in Stockholm 🙂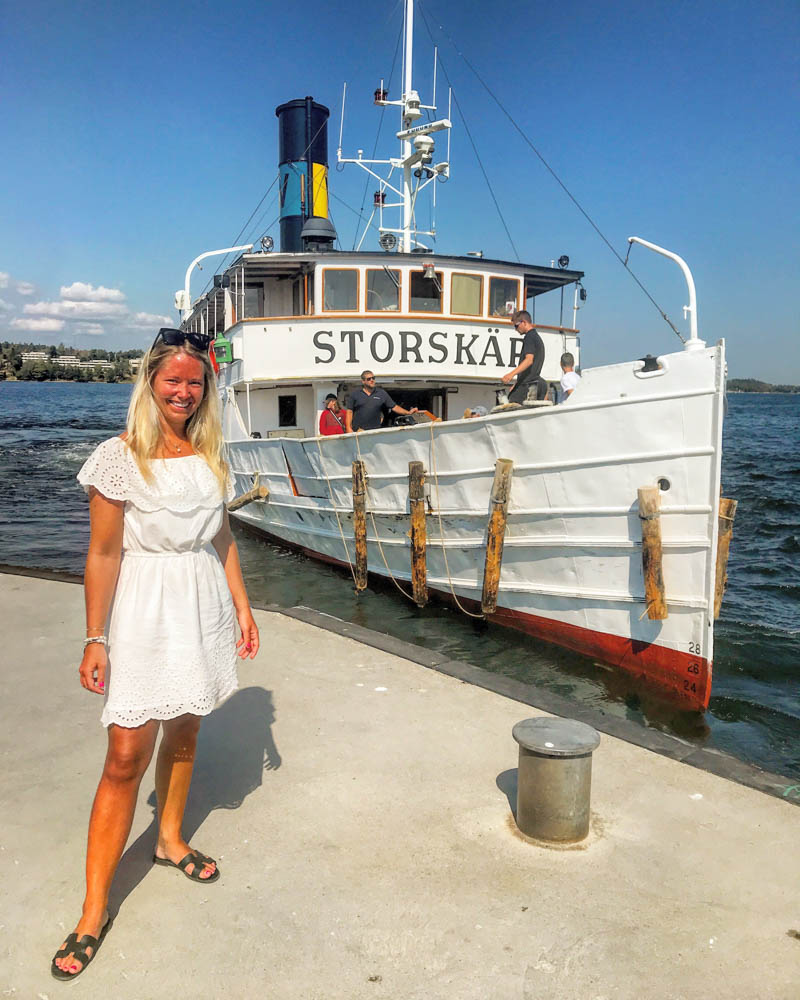 Ulriksdals Castle
Ulriksdal's castle is also located in Stockholm but still a bit outside the inner city (10 minutes by car) which makes it an excursion by going here, therefore Ulriksdal's castle will be on my list 🙂 Ulriksdal's castle is a royal castle located at Edsviken in Solna and is surrounded by both buildings and a large castle park which is incredibly cozy to walk in. Don't miss to stop by and enjoy a coffee at Ulriksdals castle café!
Rosendals garden
Rosendal's garden is located just west of Rosendal's castle on Djurgården in the middle of Stockholm but still far enough out, therefore it suits perfect as a day activity or excursion and will also be included on the list 🙂 Come here for a cozy lunch or coffee in the middle of all plants and flowers , which makes it incredibly peaceful to be here. At Rosendal's café you can sit both indoors and outdoors if the weather permits.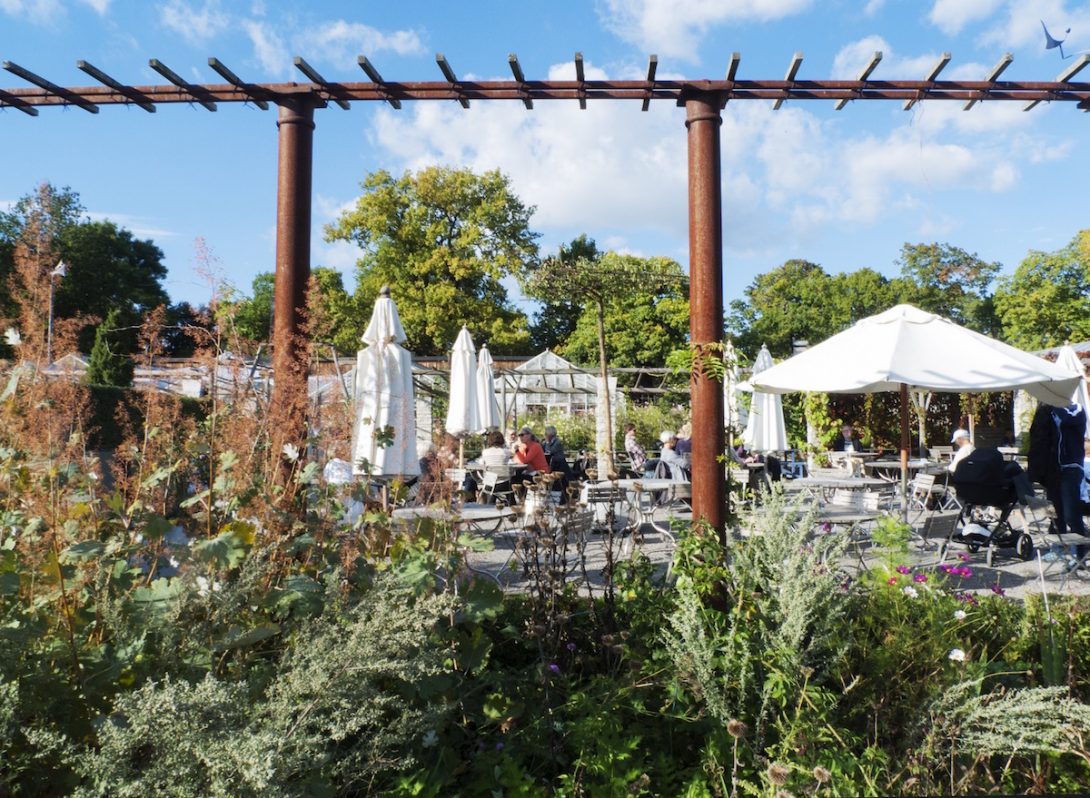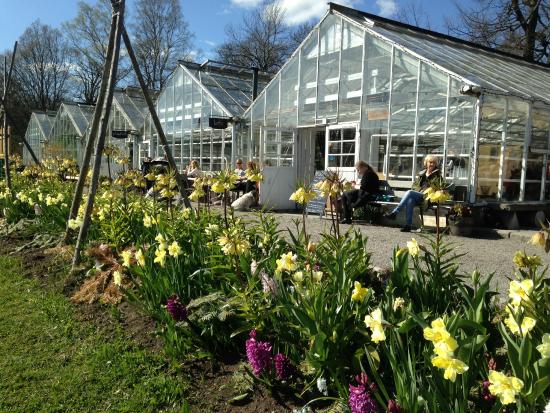 Have you been to any of these places, which one or which one did you like best?
Here you can read more tips about Stockholm I wrote:
Happy Travels! // Charlotte