FAQ to Readyfortakeoff Part 1
Why did you become a flight attendant is a FAQ I get very, very often. It is also a question I can answer for all eternity. In addition to this question I get a lot of other questions related to when I worked as a flight attendant. Therefore, I have now gathered the most frequently asked questions in this post.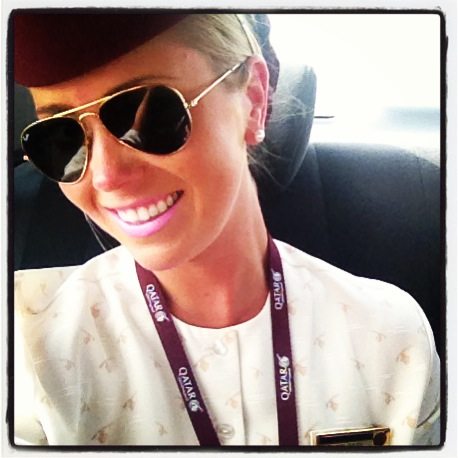 Why did you become a flight attendant?
It starts within my family, hence we are a real "airfamily" and I have traveled since I was little. During all my school holidays we have been traveled around the world. My parents have been in the airline industry for several decades, where my mother was a flight attendant and my dad pilot.
My brother works as a pilot and it has mostly been from my family that I owe my interest in traveling. I decided at an early age that I didn't want to go in my parents' footsteps, I wanted to do something else. But it was too tempting to travel and discover the world and to do it for free. Furthermore, getting paid to do it!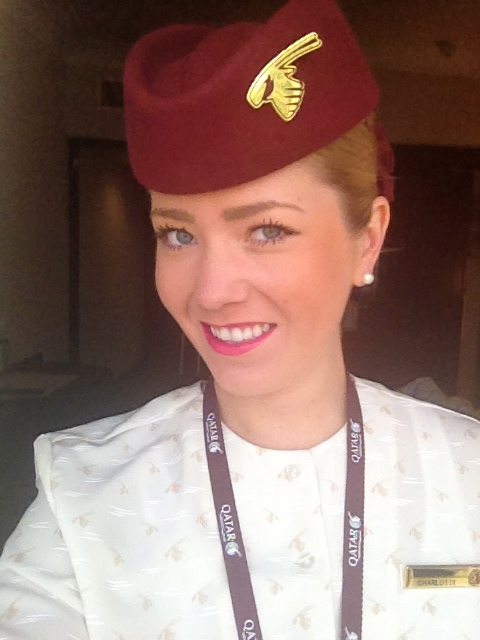 I was 24 when I got the job as a flight attendant for Qatar Airways. I did not hesitate for a second to take the offer and move abroad. I believed in myself that I was in the perfect age to try the flight attendant profession. I had no children, no husband, no dog and no other obligations that could keep me at home in Sweden. It was now or never I had the chance to traveling for free. If it would be really bad I could just go back home again, that was my argument. Then I have atleast tried on how it is to be a flight attendant. I didn't want to miss this opportunity!
Why did you choose Qatar Airways?
Is also a very common question I get. My answer to that question is that it was Qatar Airways who came to Stockholm and hold interviews for potential new employees. It could have been Emirates Airlines who was there 2011 but at that time it was Qatar Airways. Today I know that Emirates is also coming to Stockholm and recruiting new employees but at that time it was only Qatar Airways who did it. Hence that's why I was a flight attendant for Qatar Airways.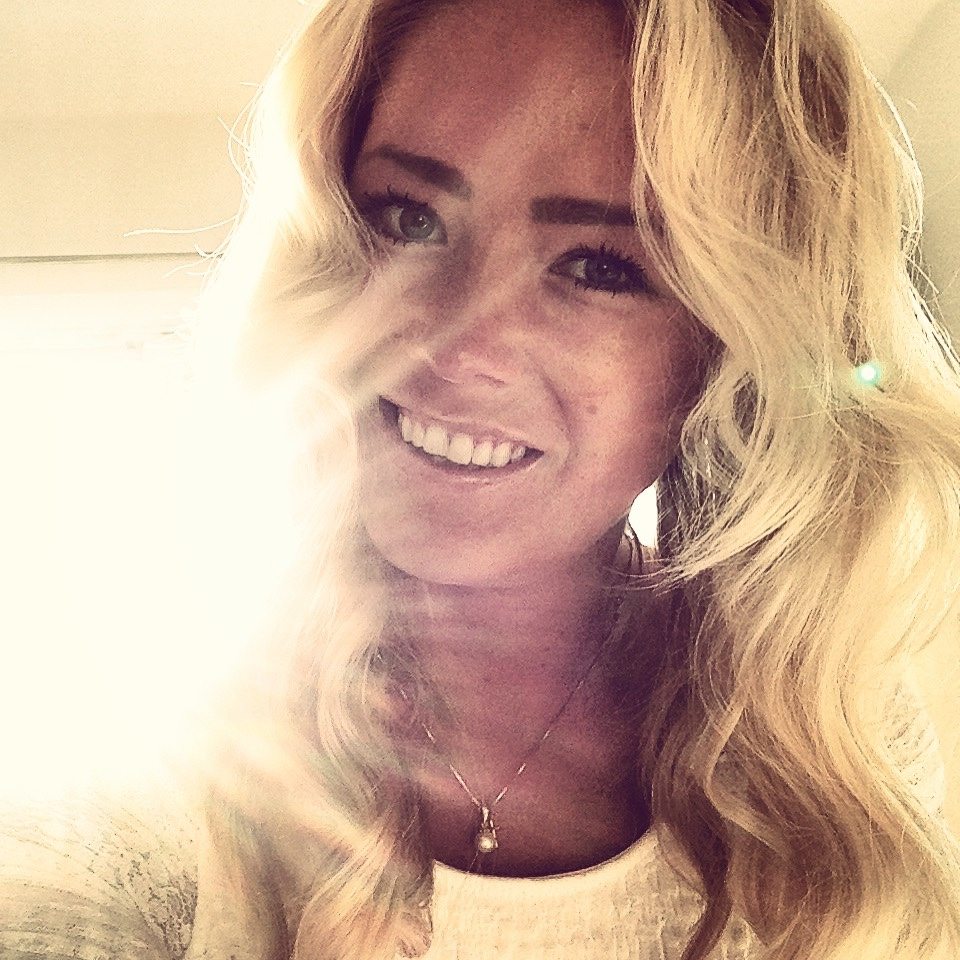 What was it to live in the Middle East?
It was very exciting, different and special to live in Doha, Qatar. It is a Muslim country so it took a while for me to get used to their culture. For example, they pray 5 times a day and their working schedule is Sunday- Thursday. A little unlike what we have in Sweden.
It has been frustrating many times but also very educational. It was clear that I as a woman was never spoken to if there were men around me. I got rejected many times because I am a woman, which has been hard but at the same time, I have realized that I live in a different culture and took a step back and laughed at it instead.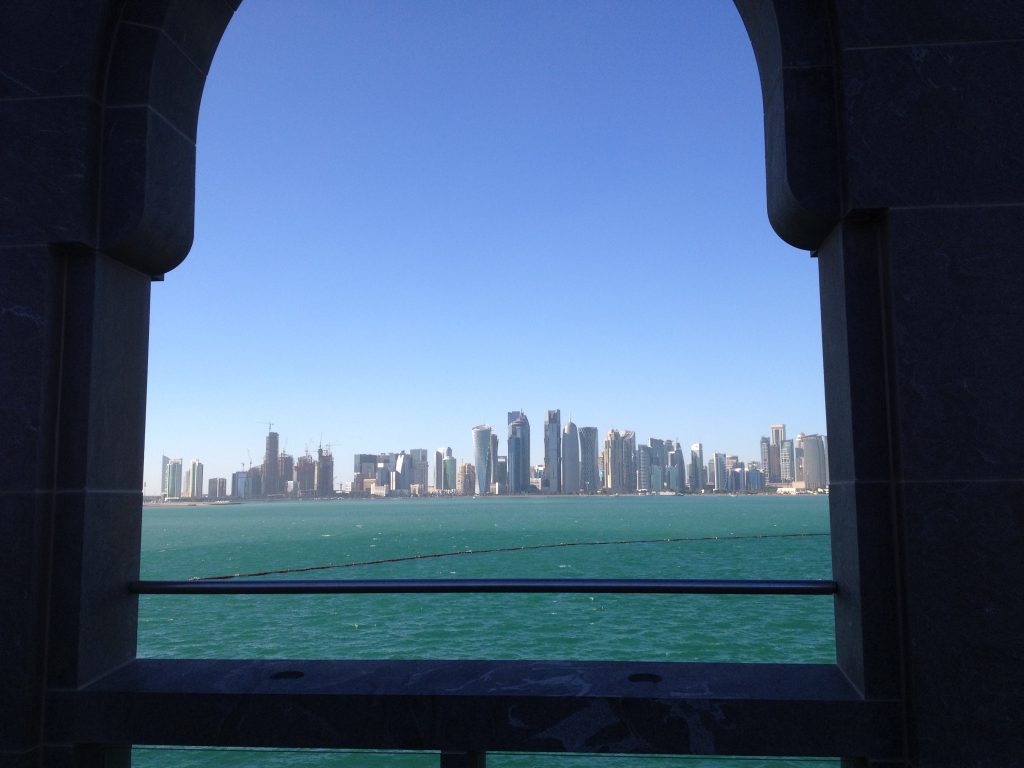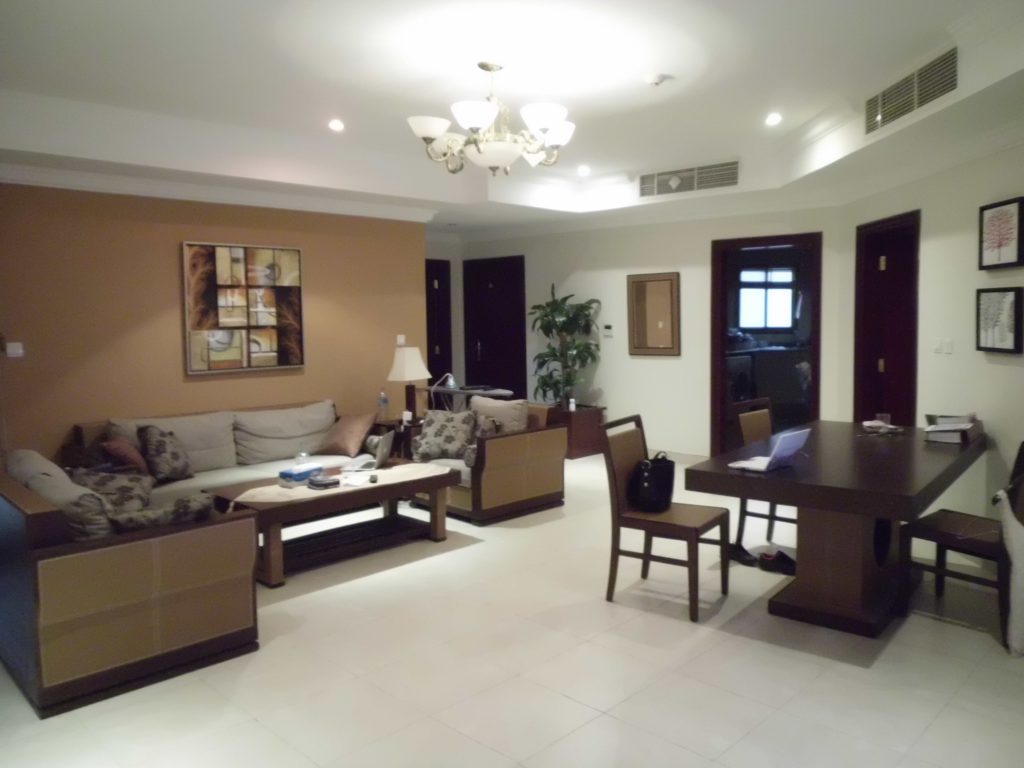 Did you have to wear a veil when you lived there?
No, I was not forced to wear a veil. However, it was appropriate to cover shoulders and knees when you were outdoors. Although I was out a lot of different events and nightclubs where I wore short dresses so it was quite ok. But I did not go outside at midday lightly dressed if I would get my laundry or go and have lunch or coffee with friends. It also depends on how much attention you want 🙂 There are so many Sharia laws that you end up not knowing what law you breaking if you go too lightly dressed. I was rather at the safe side and covered shoulders and knees when I found myself in public areas.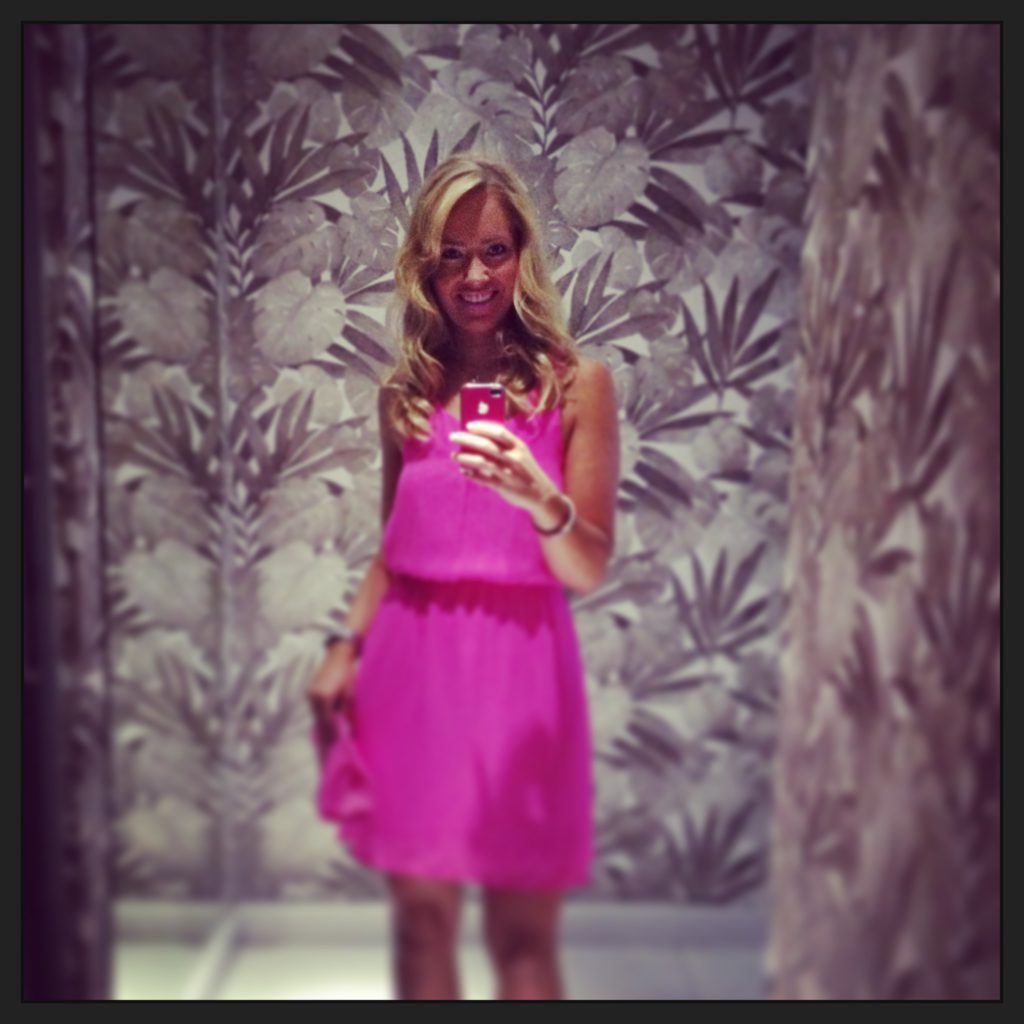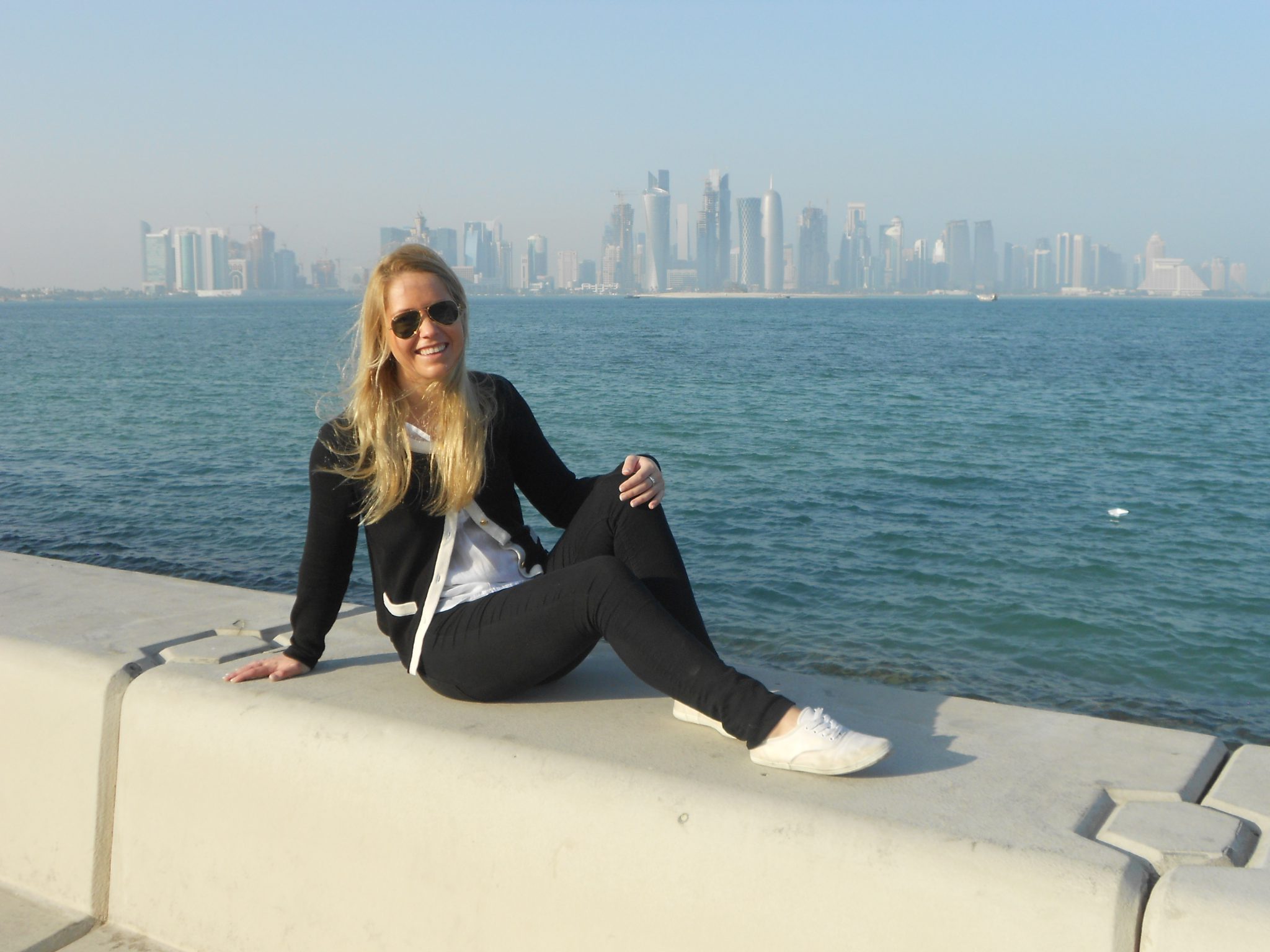 What was your life like in Doha?
I lived in an apartment with a girl from Italy. Thankfully, we got along very well because it was the airline that has chosen that we would stay together. We had separate bedrooms and bathrooms and shared the kitchen and living room together. When I didn't fly, I was usually on the beach with friends to swim and sunbathe. If I was off on a Friday, I used to hangout with friends who were also available to go out by boat for party, water skiing, jet skiing and other fun stuff. That's what you do on a Friday when everybody is off in Doha.
In the evenings I used to have dinner with friends, or clubbing. I had a great social life and enjoyed it very much. Some days when I was off, I went shopping at one of the many shopping malls available in Doha or had lunch at the souq with friends. It was very rarely that I came home to my apartment and relaxed. I was never home more than necessarily as I always had things going on. It will be what you make of it 🙂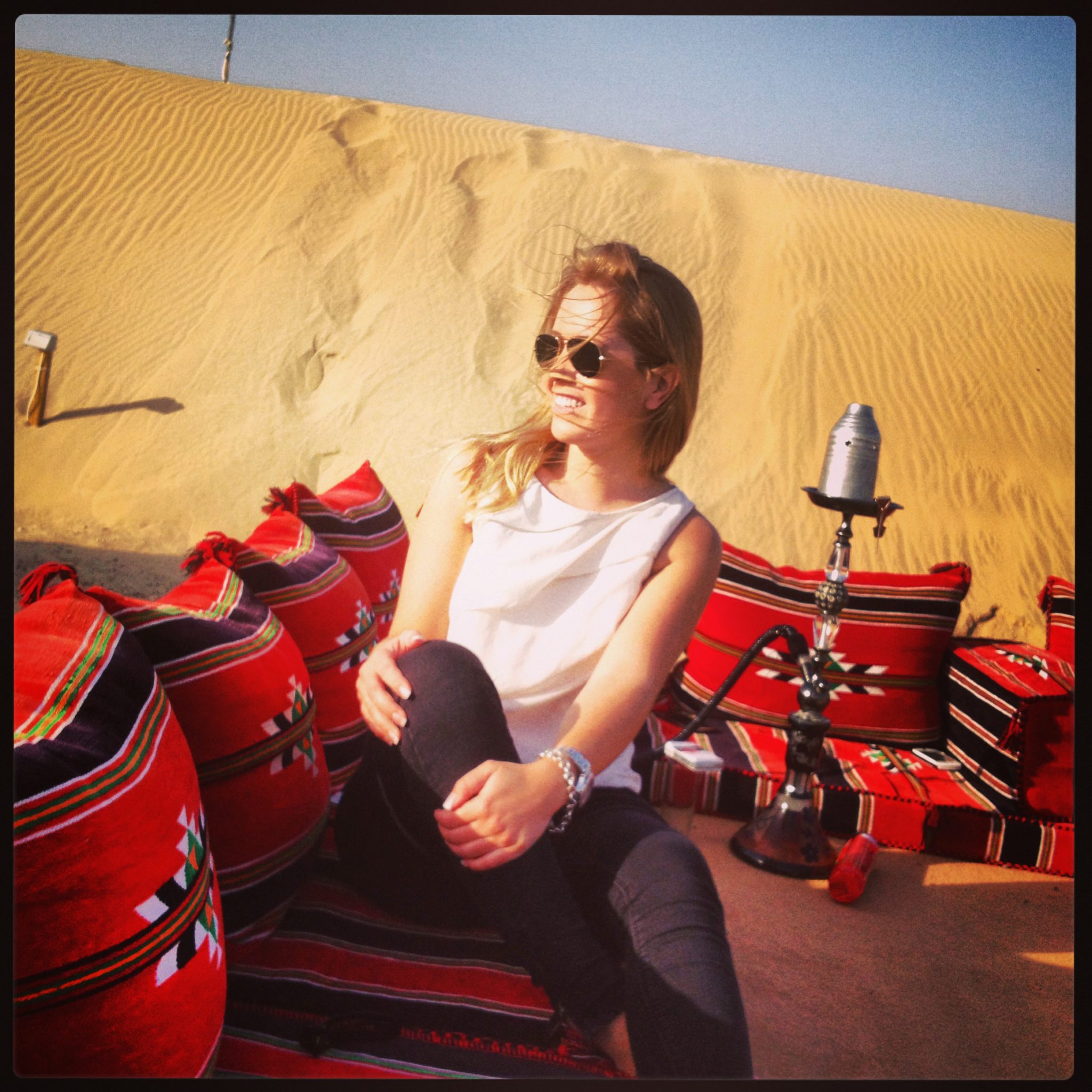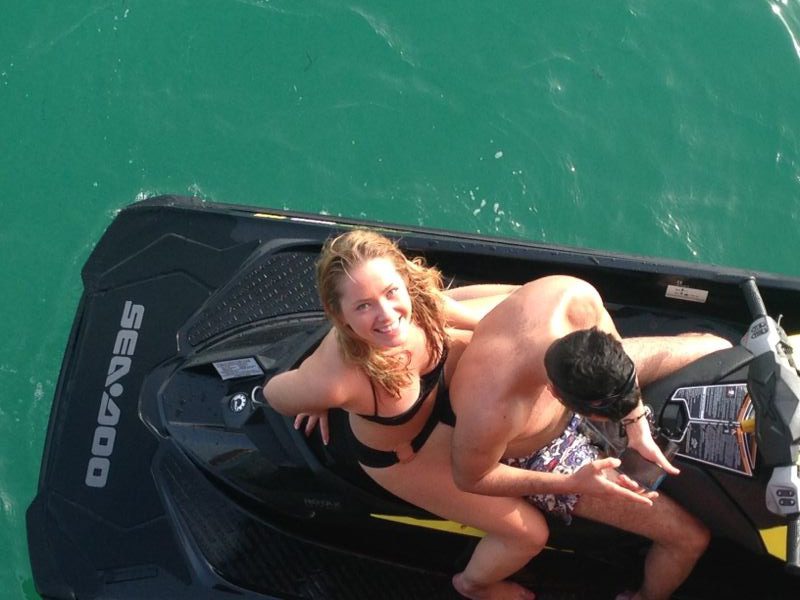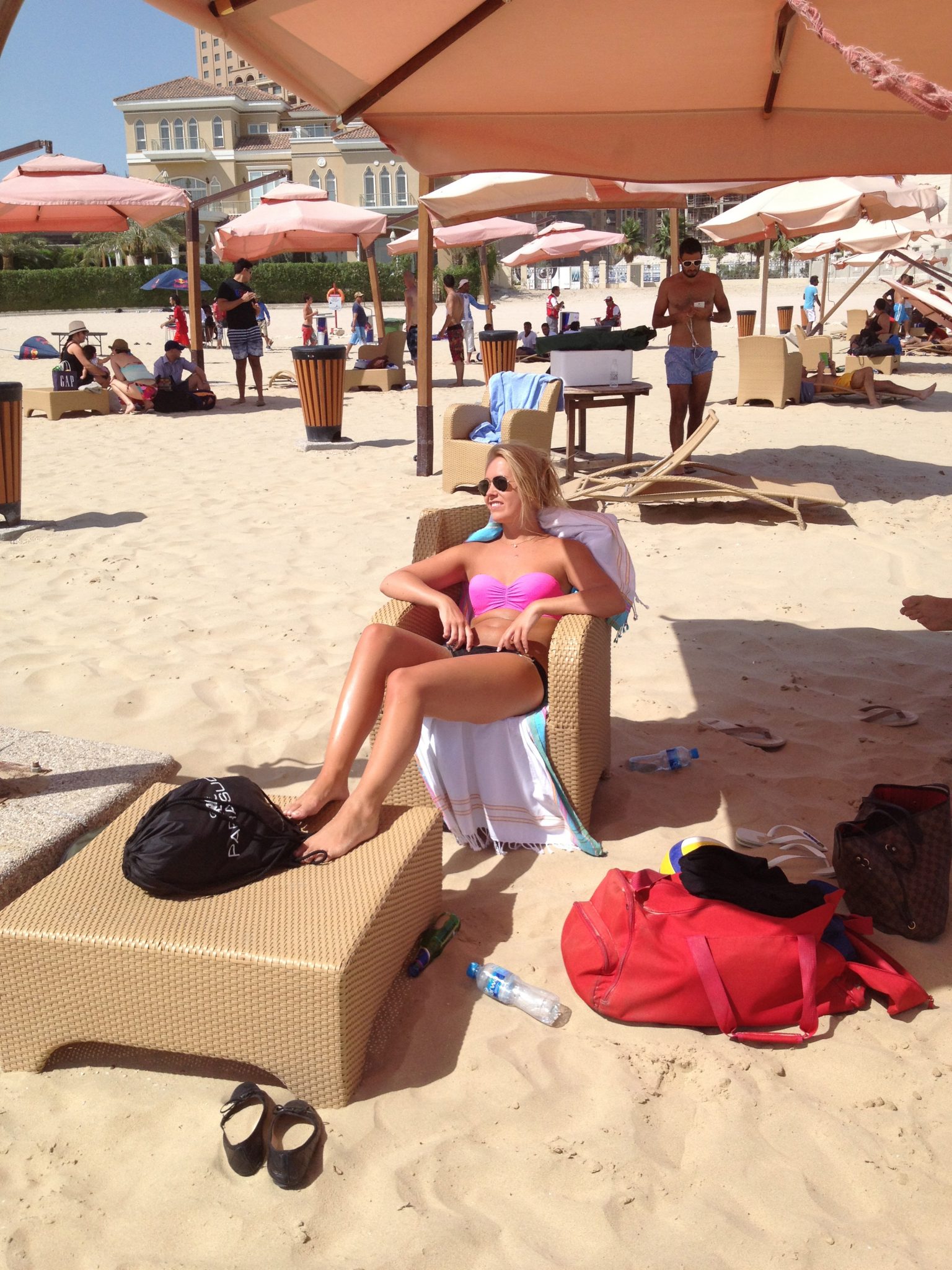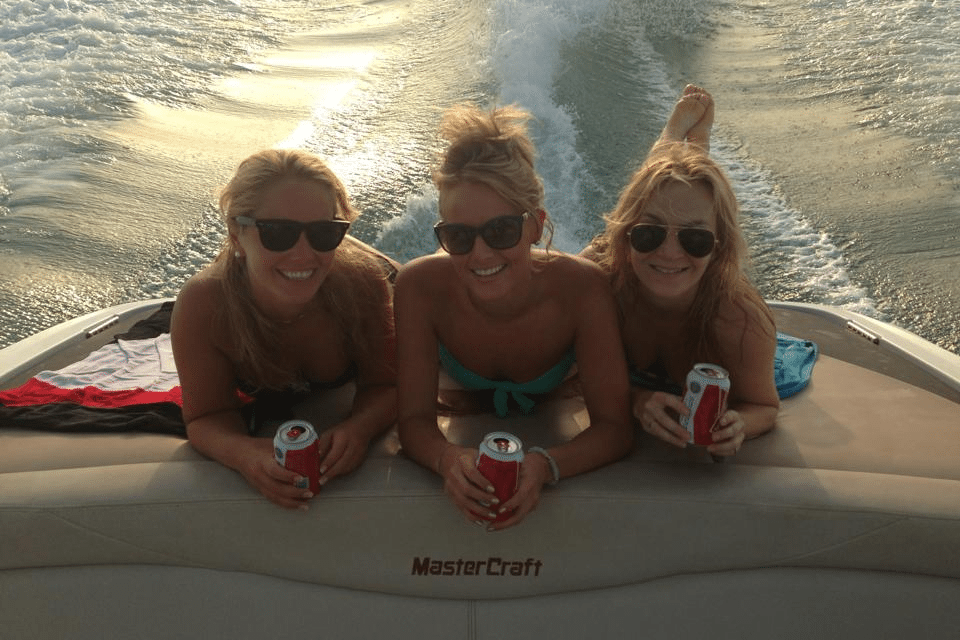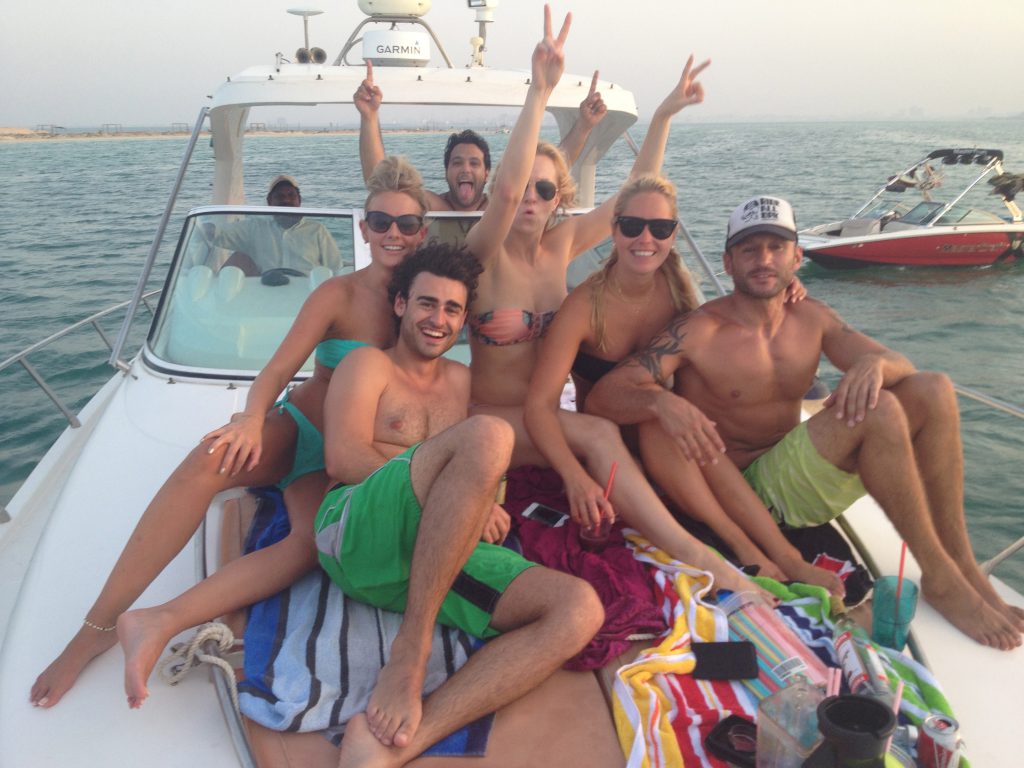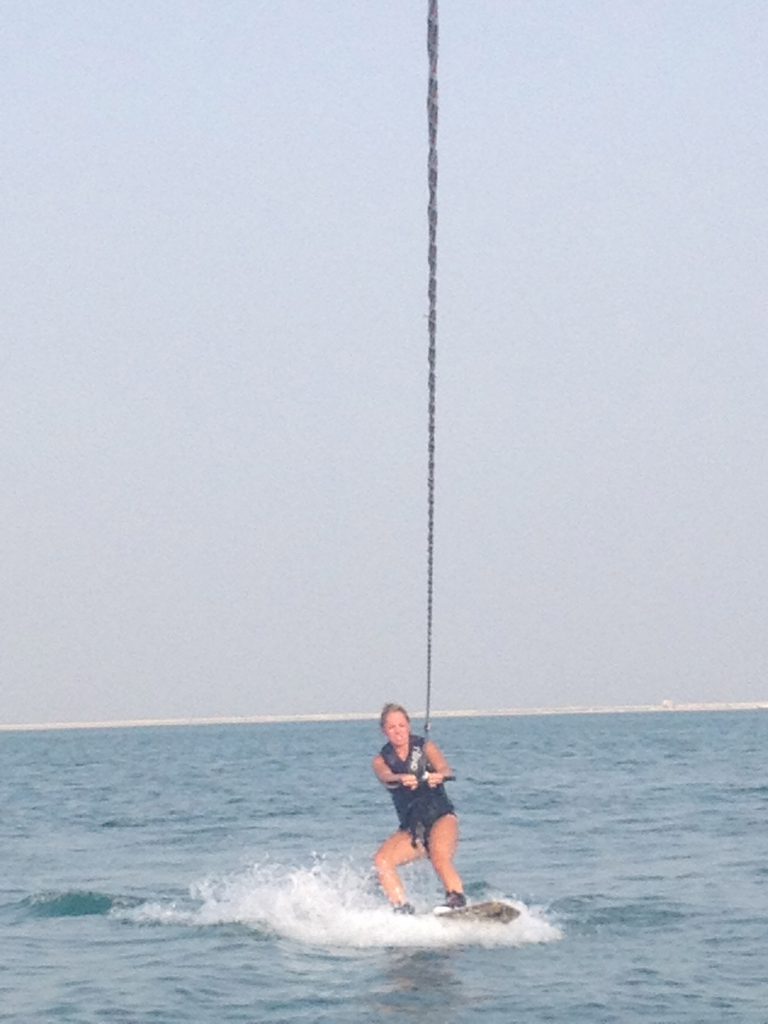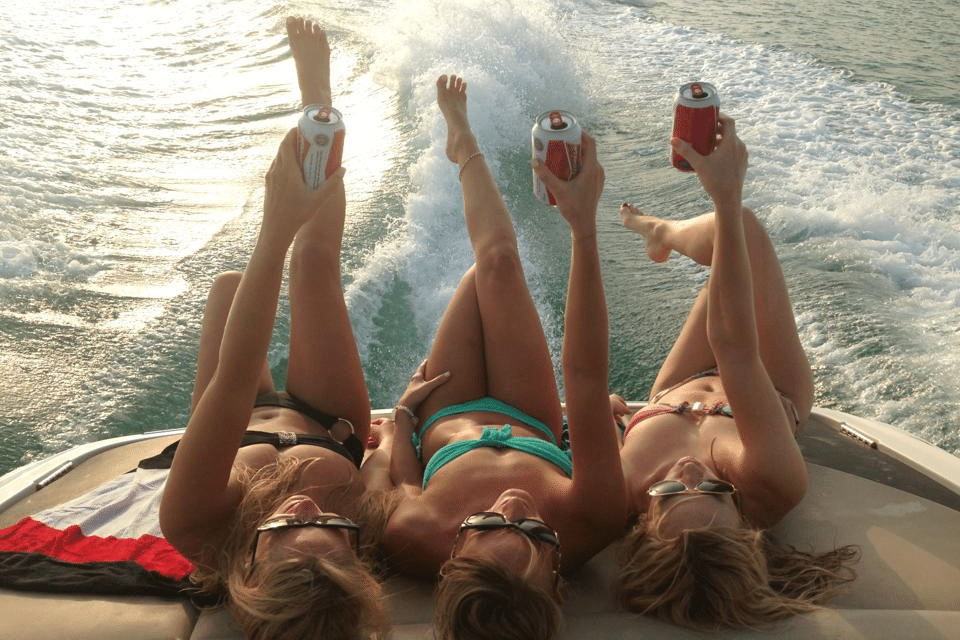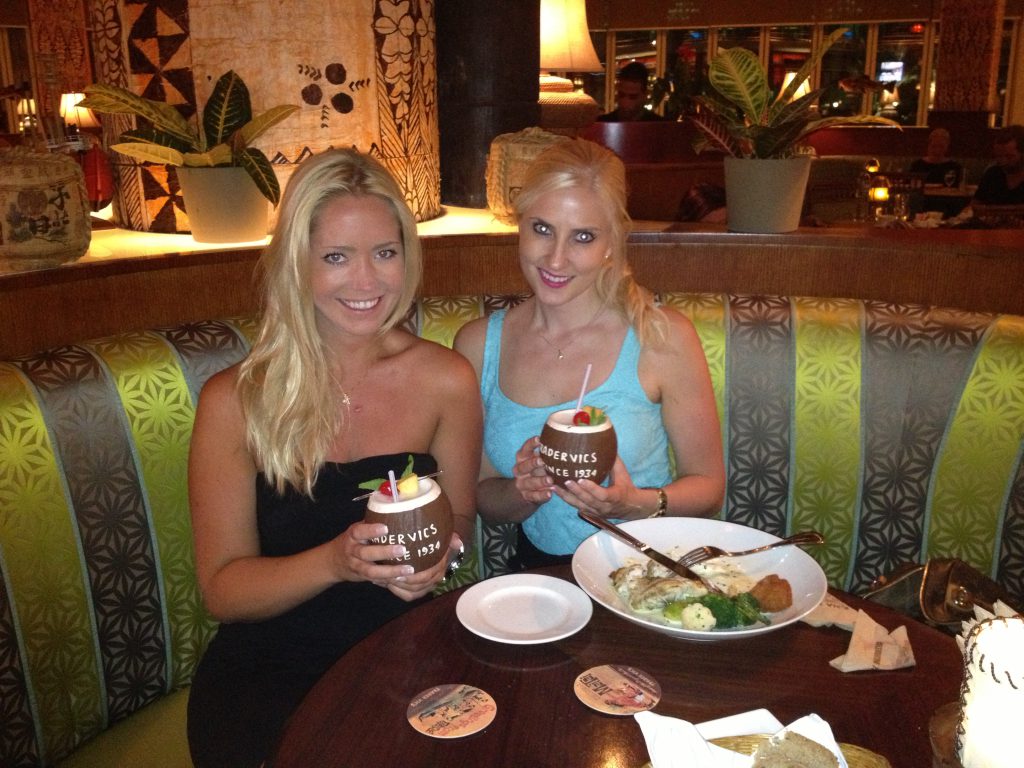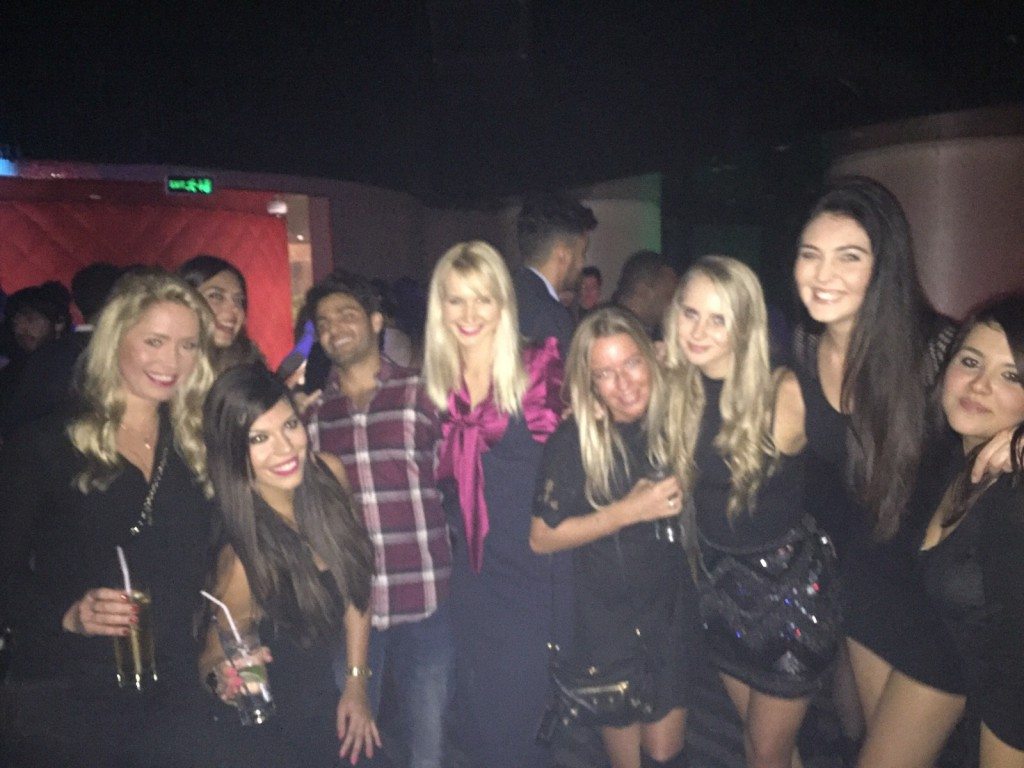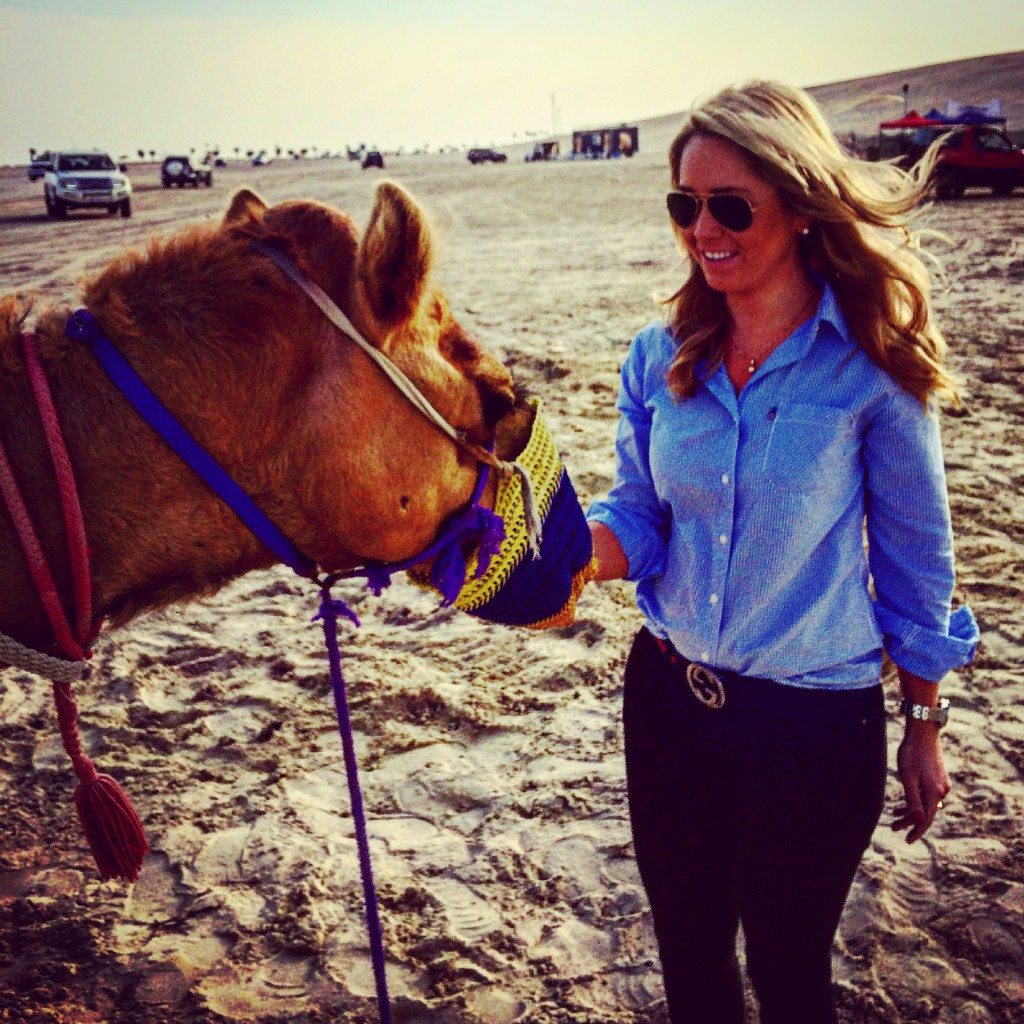 How much did you flew every month?
As a flight attendant or pilot, there is never any "fixed schedules" or "fixed working hours". The working hours are different from month to month, but roughly I would say that I flew an average of 160 hours per month. Sometimes more, sometimes less. One month, I could only get long haul flights that took nearly 16 hours to fly one leg and some months I could have shorter flights within few hours. The schedule varied for each month.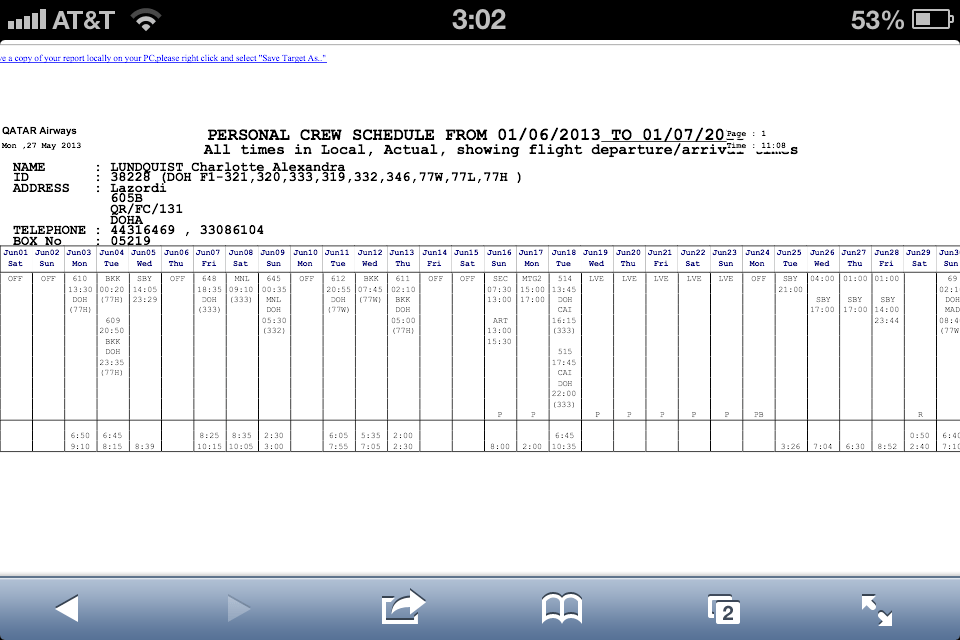 How long did you stay in each place?
How long I had to stay at each destination also varied because of how long the flight lasted. If I flew from Doha to Sao Paulo, I got 3 days there. If I flew from Doha to Shanghai, I was there 32 hours. If I flew from Doha to Frankfurt I got at least 24 hours. Mostly it was minimum 24 hours in all the destinations we flew to.
Some destinations I got several days. For example, I flew as a third crew to Chicago when Qatar Airways opened the flight from Doha. Back then they flew two times a week and I was in Chicago for 4 days! I also had the opportunity to stay in the Maldives for 3 days. Then I fly with one crew to the Maldives and another crew back home from there, that's what I call luxury! 🙂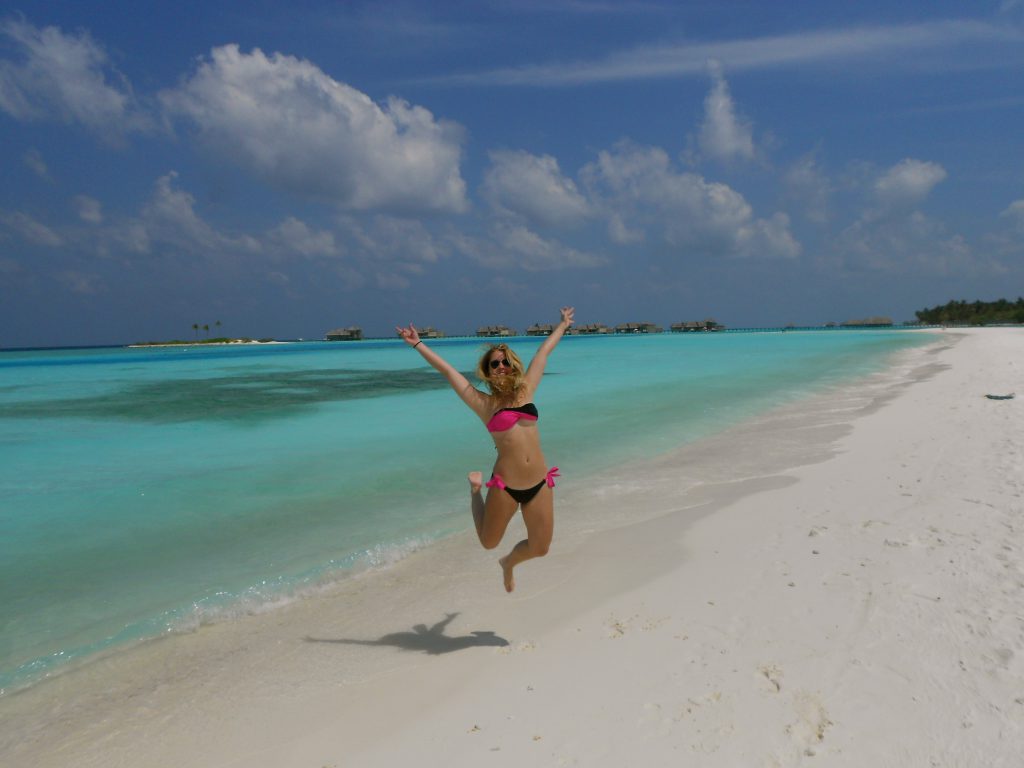 What is your favorite destination?
A frequent asked question! 🙂 I have many destinations that I love. I can never just say a single destination for there are so many places I can recommend. But if I had to choose, this is my Top 5 destinations:
1. Cape Town, SouthAfrica
2. Rome, Italy
3. Sydney, Australia
4. New York, US
5. Shanghai, China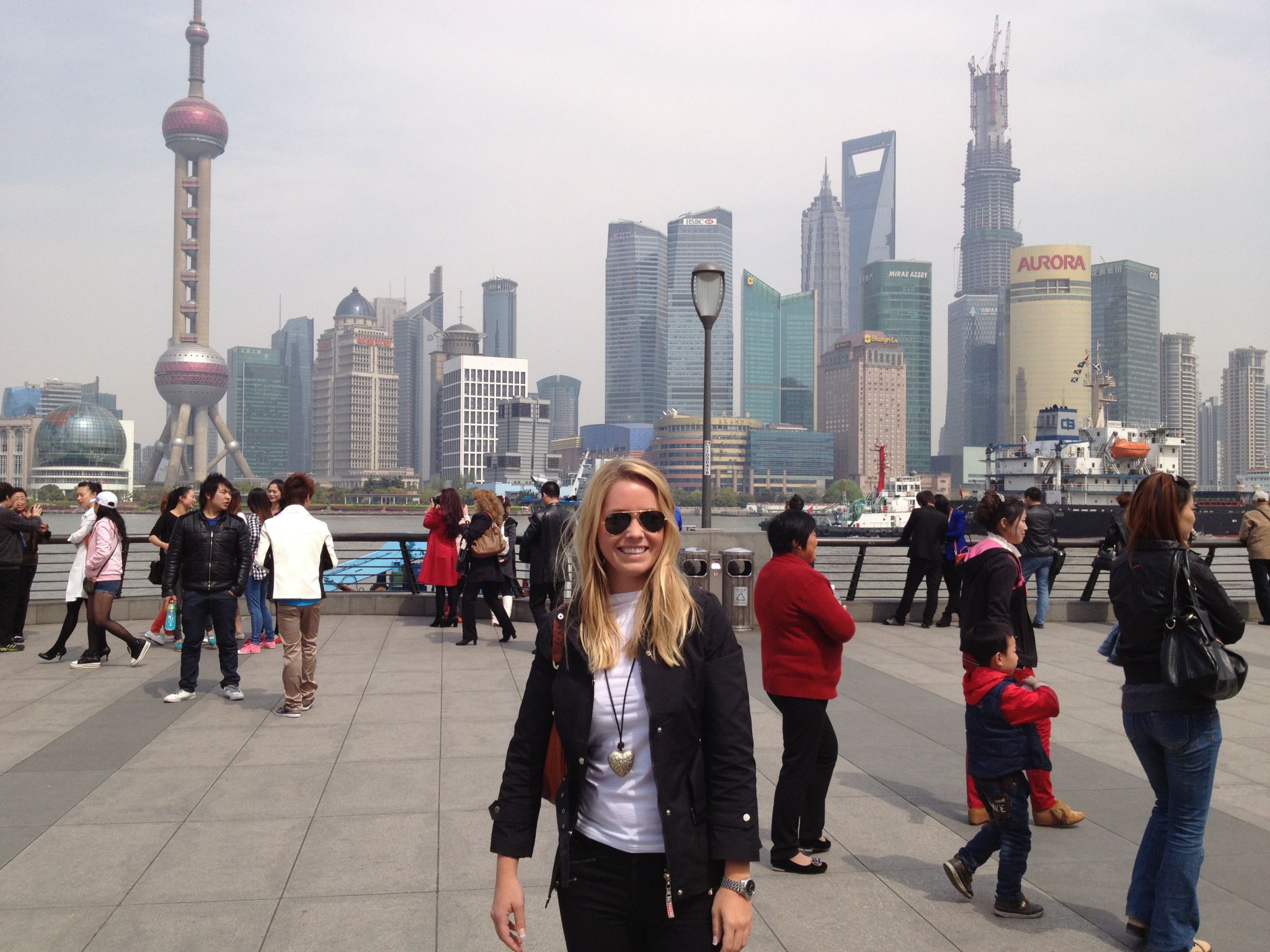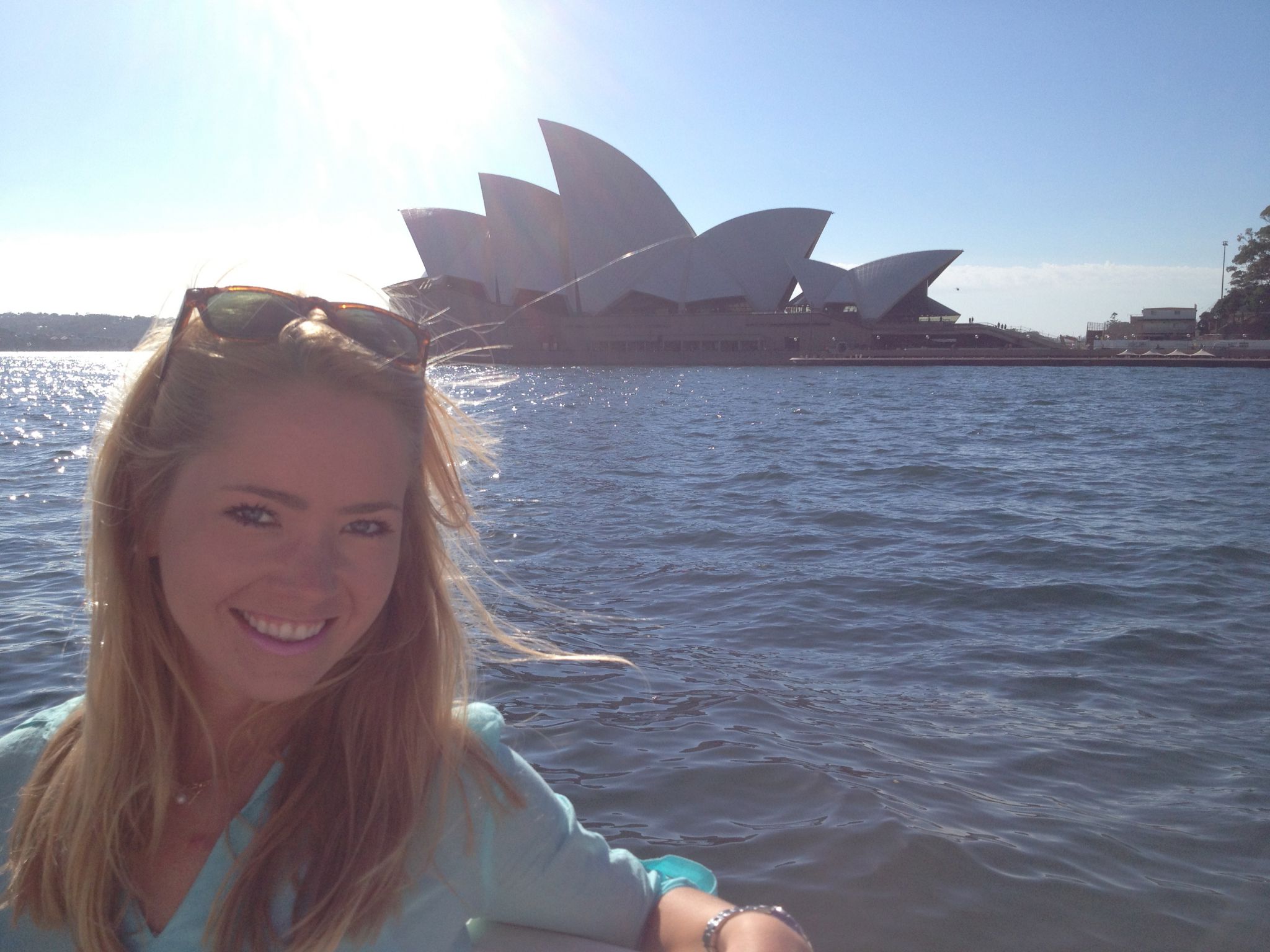 What is the worst thing you experienced on board?
Sadly, we had a passenger who died during one of my flights. She had a heart attack, and her life could not be saved despite the fact that it was doctors and other trained people on board who did everything they could to save her life. Very sad but it's something we've been trained to deal with and trained on how to deal with such situations. It was between Doha and Tokyo with a flight time of 12 hours. I have had better flights than that one….
What is your worst flight?
My absolute worst flights have been between Doha and Beirut, and between Doha and Pakistan. Both flights are no1 worst flight ever. Equally annoying and exhausting despite it´s "short" flight time for approximately 3 hours, they are absolutely the worst I have experienced.
Passengers who don't listen because I'm a woman, they sit where they want on board, they do not care that they have a specific seat, chaos with the food, beverage is running out, the ice runs out, passengers who think they run a restaurant where they can order what they want, young guys who drink too much, children running around between our service carts when we are serving food, families are seated in different places, and last but not least, 19 babies on board! 19 screaming babies! Well, it was like a Zoo I can say! 😉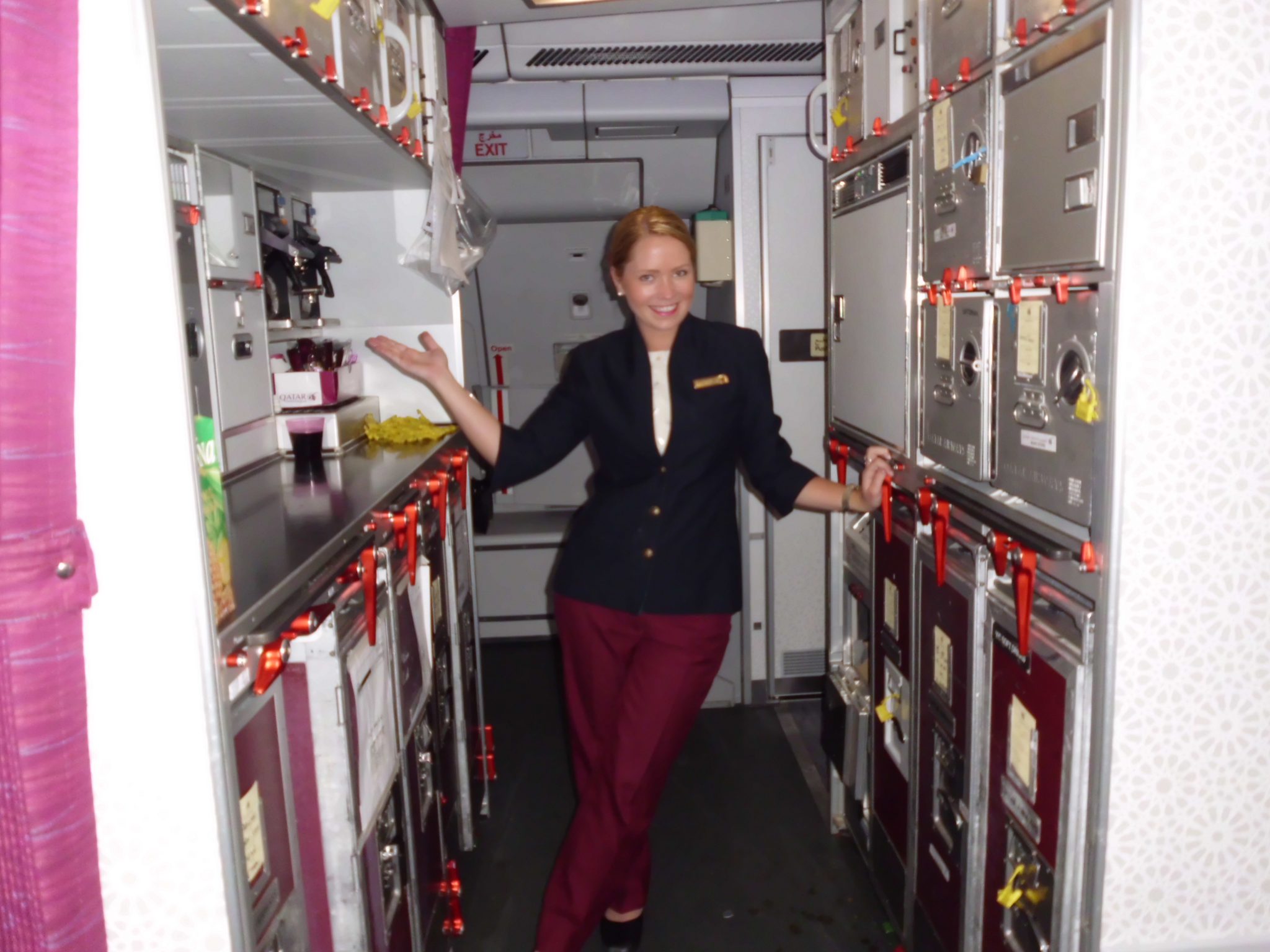 Is there anything else you want to know, please post your questions! 🙂
Happy Travels!
//Charlotte