My Flight With Norwegian Boeing 737-800
Few days ago, I flew with a new airline I've never flown before, namely Norwegian Boeing 737-800. I've heard a lot about that airline, both good and bad but I have never been able to evaluate from my own perspective because I've never flown with them before. On this day, I flew from Stockholm to Malmo (in Sweden) going and coming back on the same day. My dream is to try Norwegians long haul distance flights sometime! 🙂
This is my flight with Norwegian
The flight start very well – I got the seat 1A. I am super happy! 🙂

On Norwegian's Boeing 737-800 there is one aisle in the middle with 3 seats on each side.

Sitting in the front means a lot of leg room, I like it!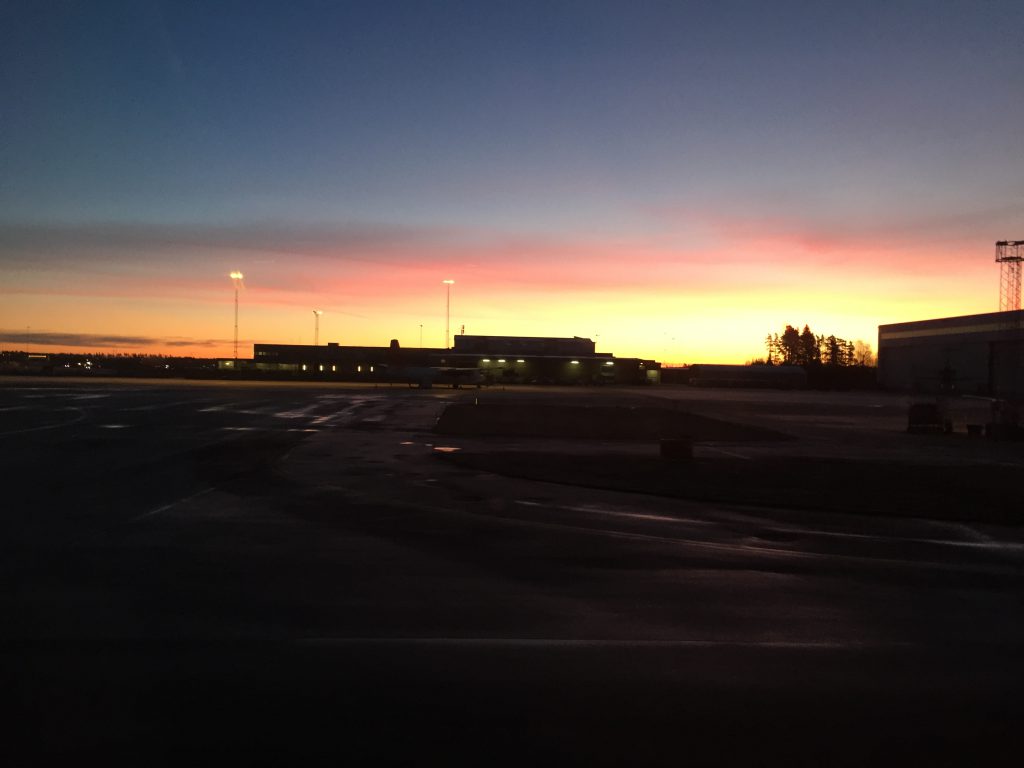 I experienced the most beautiful view of Stockholm that morning. I have never seen a sunrise like this before with magic nice colors over the sky. Breathtaking view!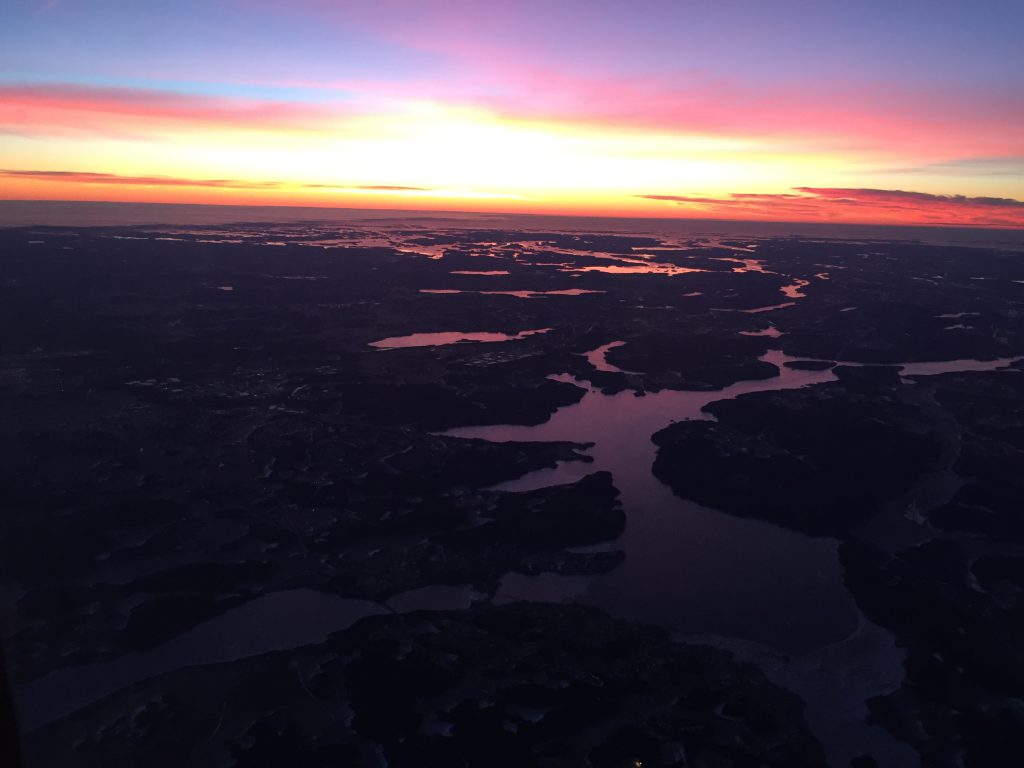 I like that Norwegian has various famous people on their flight fins. Fun to see all of them 🙂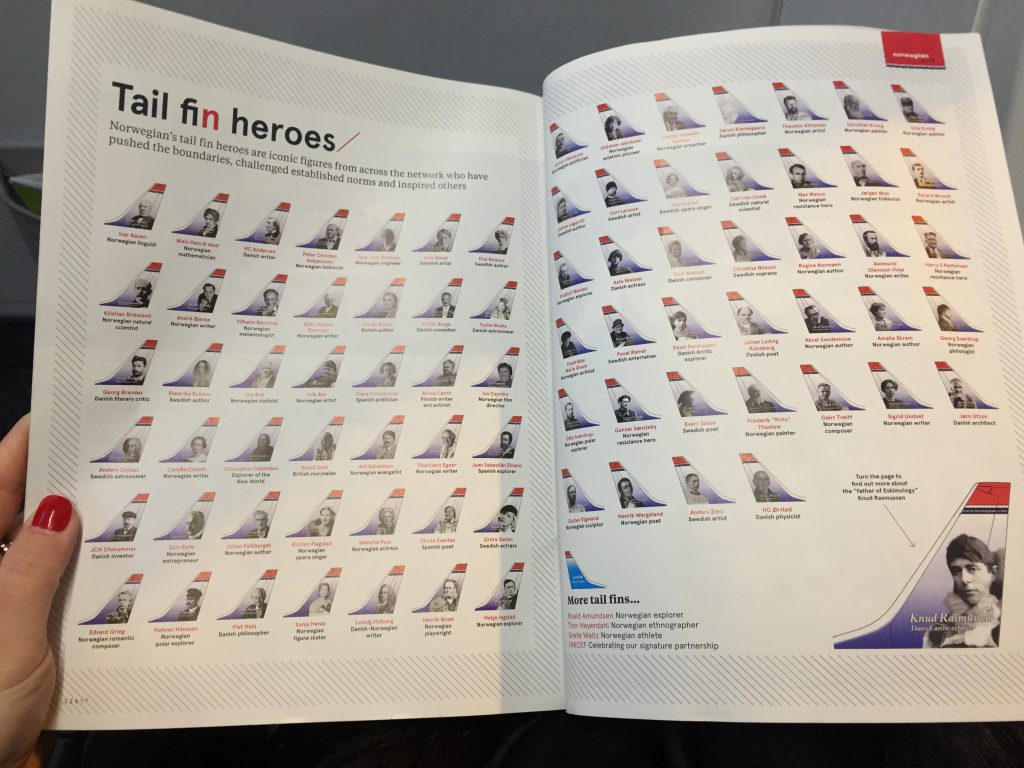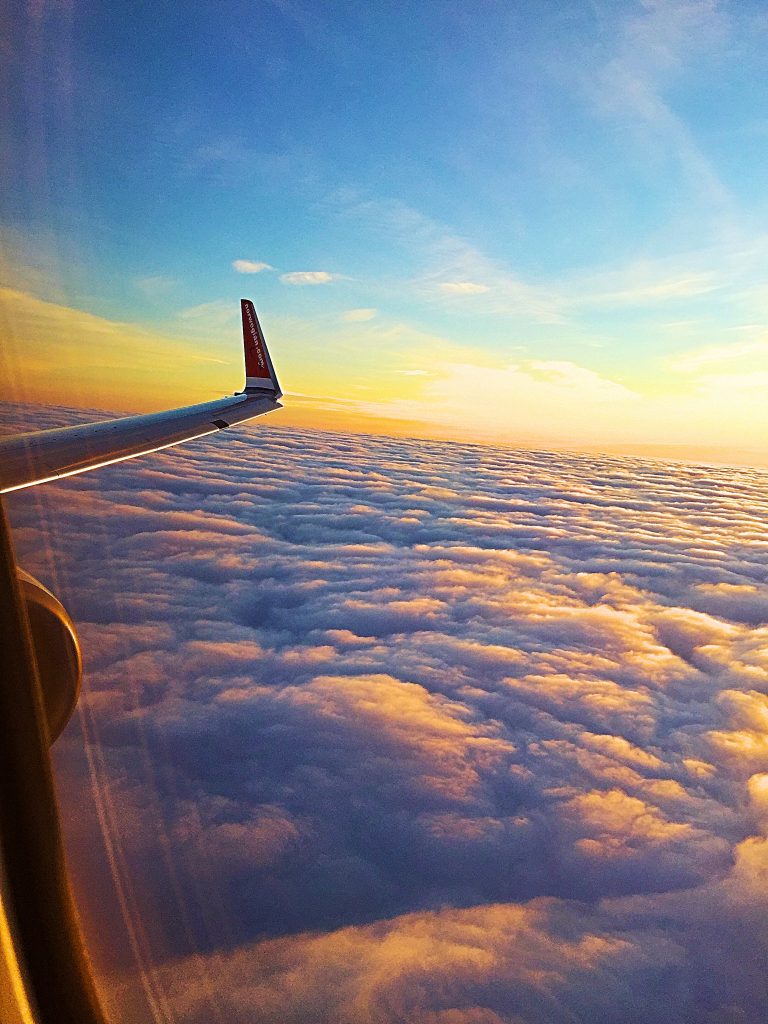 Have you flown with Norwegian, what did you think of them as an airline? Read more about the Boeing 737-800 here.
Happy Travels!
// Charlotte