Flight Attendant at Scandinavian Airlines System (SAS)
It was better before they say …. sometimes I agree, sometimes not. It depends on what terms. I have worked as a Flight attendant for different airlines around the world and loved it! The feeling when you pull on your uniform, fix the dress and scarf is perfect, there is something special 🙂 Not to mention the red lipstick 😉 Smack! Then I'm ready for takeoff!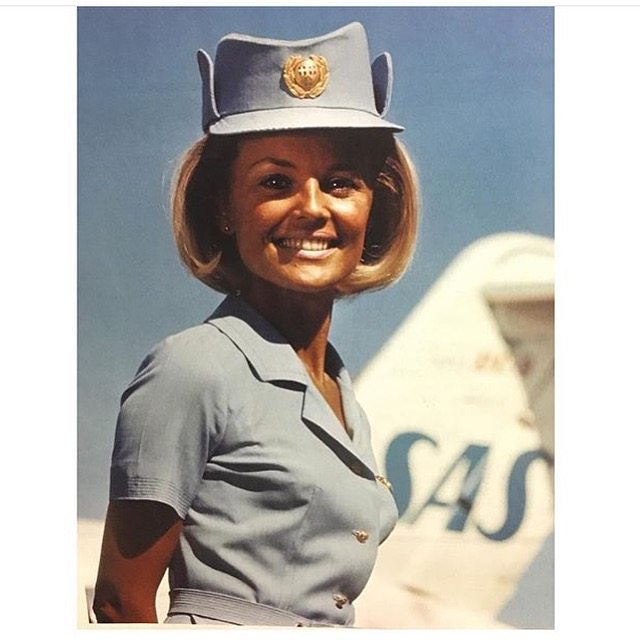 I found a picture on a SAS Flight attendant and loved it! So classy! A little fun to compare how, SAS uniforms looked like in the old days and how it looks today. What do you think? Do you have any favourite uniforms SAS had during all of these years?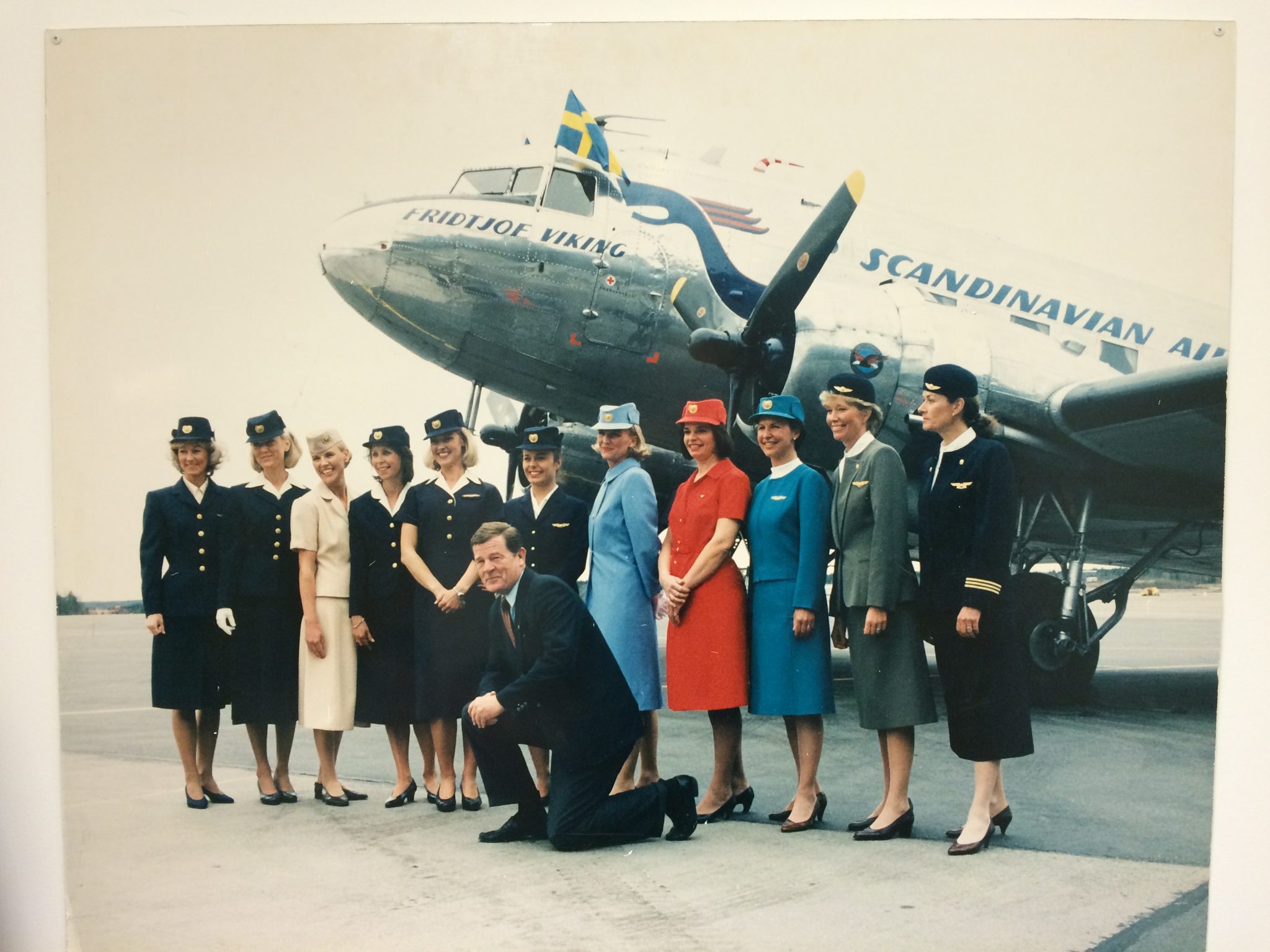 SAS uniform today
SAS uniform 2014
This is how I looked when I was flying for the Swedish Airline SAS (Scandinavian Airline System). Which airline uniform do you like?
Happy Travels!
// Charlotte