During my visit in Nice, France, I stayed at Radisson Blu Hotel, located on the Promenade des Anglais, just at the edge of the beach. A really nice and classy hotel I totally can recommend to stay at. In addition, there are many people asking me where this picture is taken and it's actually from the hotel's rooftop terrace. In this post, I will give you a hotel review what it´s like to stay at Radisson Blu Hotel in Nice on the French Riviera.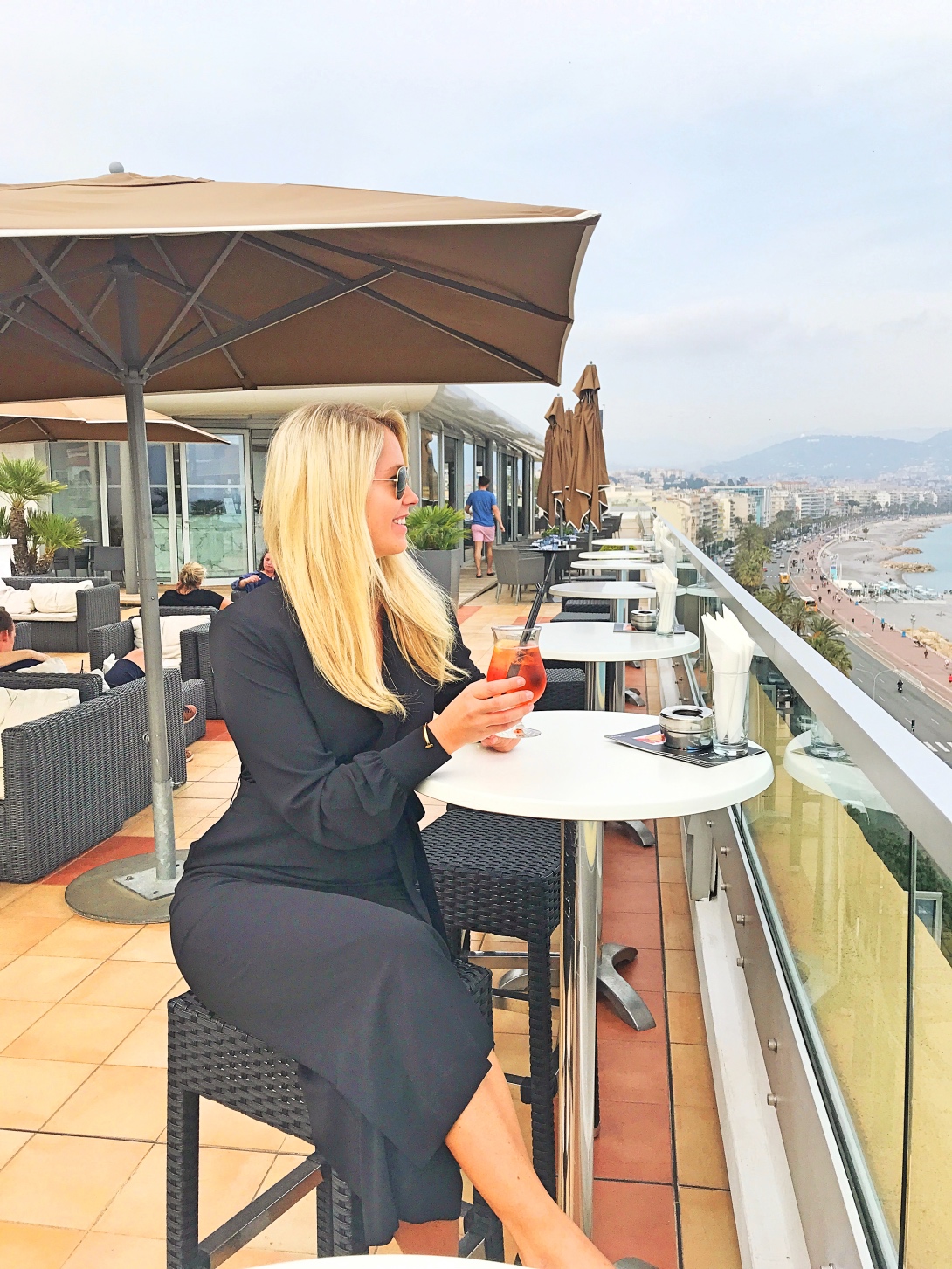 Radisson Blu Hotel in Nice, France
With a great view, wonderful pool area and close to the beach, you find Radisson Blu hotel in Nice. It takes about 5 – 7 minutes to go by taxi from the airport to the hotel but count on expensive minutes. Taxi from the airport to the hotel costs 20 Euro and from the hotel back to the airport costed me 25 Euro.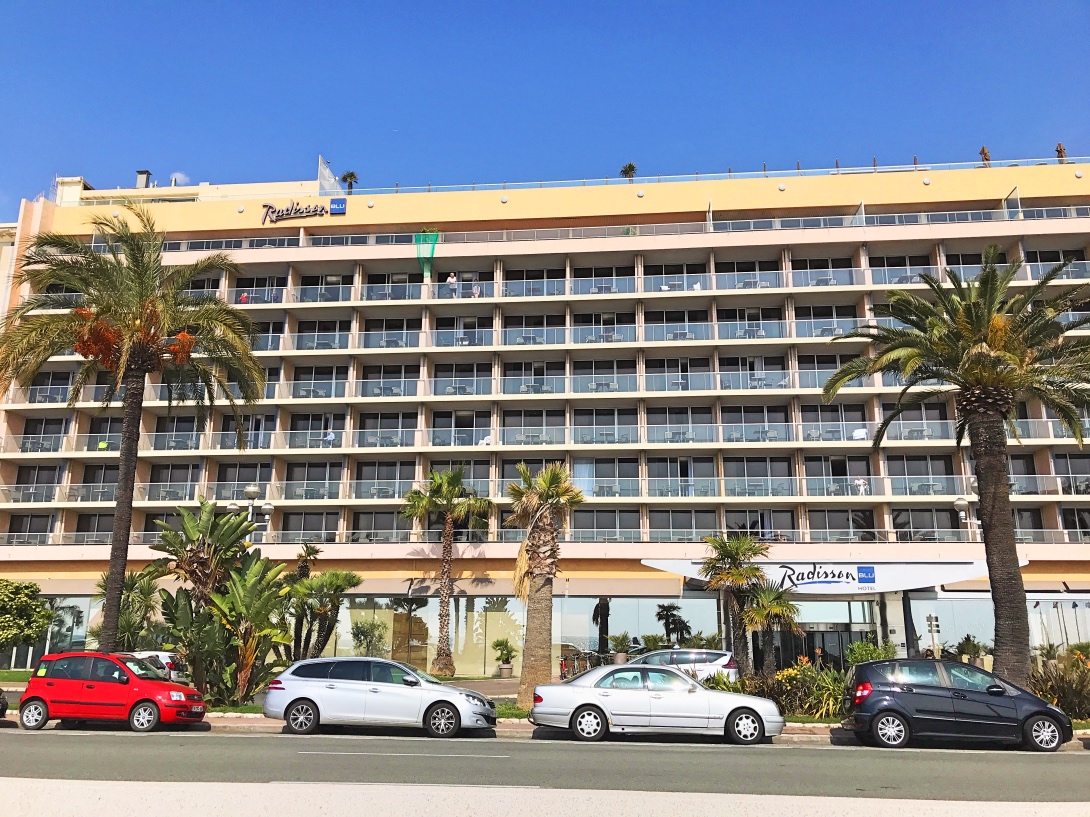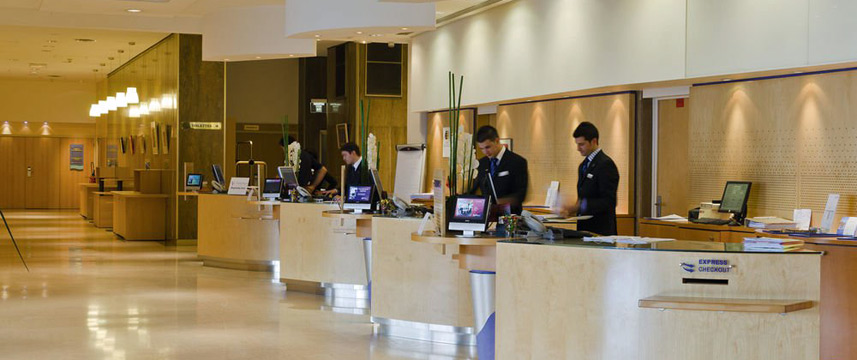 Private beach
Radisson Blu Hotel has its own private beach where you have access to the hotel's own sun beds and you can swim in the ocean and also have lunch or dinner here right at the beach without being disturbed. If you prefer the hotel's swimming pool, you will find it on the 7th floor with a rooftop terrace overlooking Nice. Amazingly beautiful and perfect to relax with an afternoon drink here! This is a must to visit, even if you don´t stay at the hotel 🙂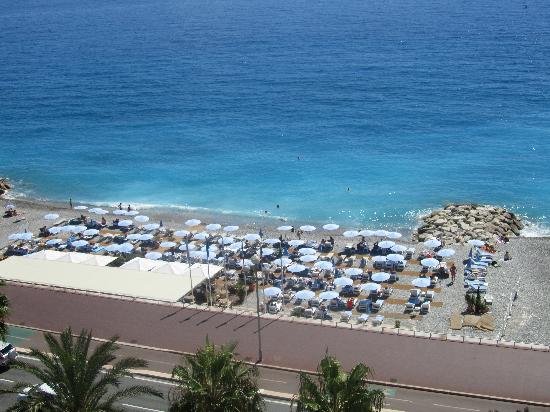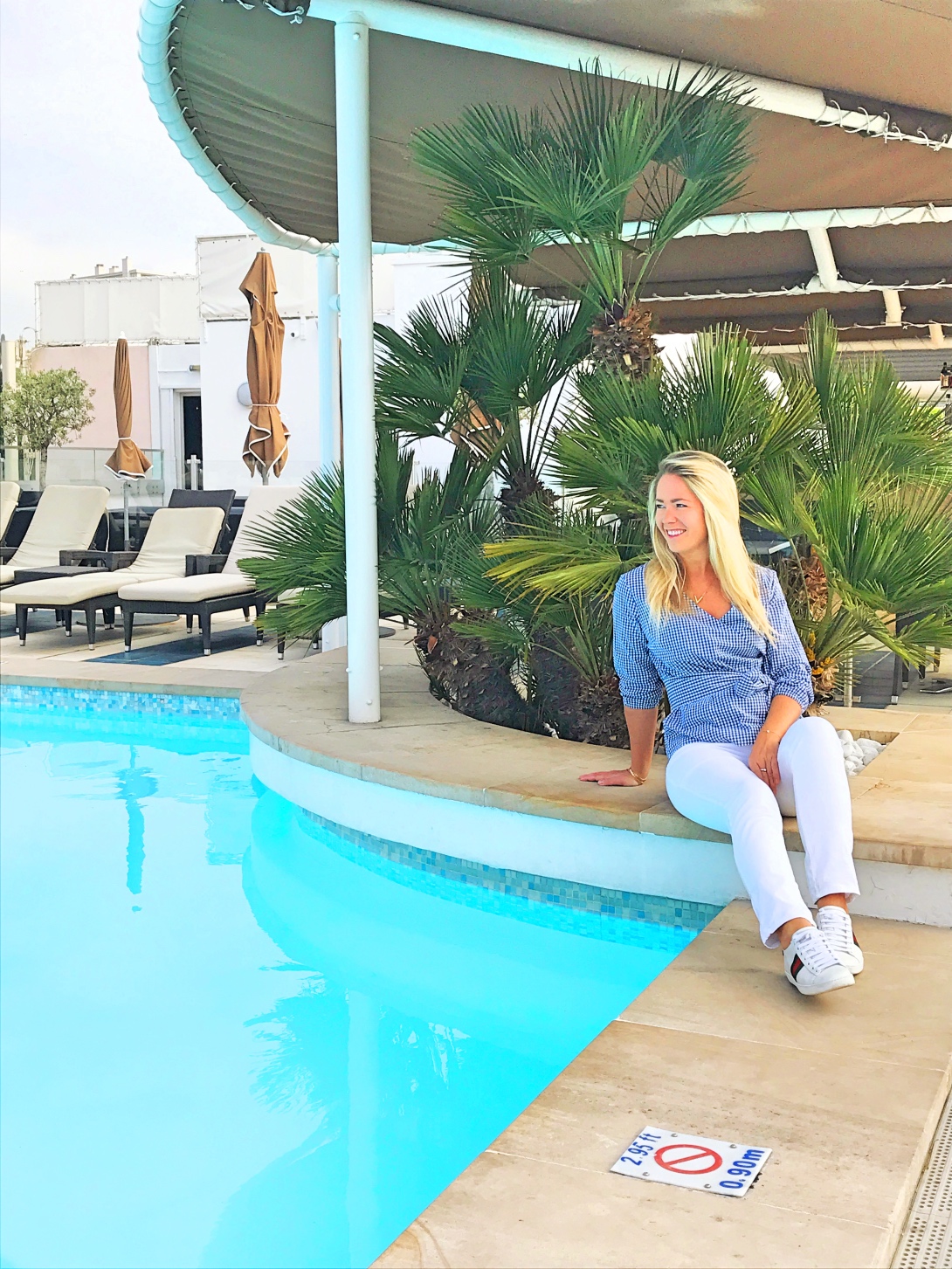 The rooms
I upgraded my room and got a suite with a balcony and sea view. The room had really nice beds, hence I got a queen bed. In addition, the bathroom is both big and fresh, something that I think is important when staying in a hotel.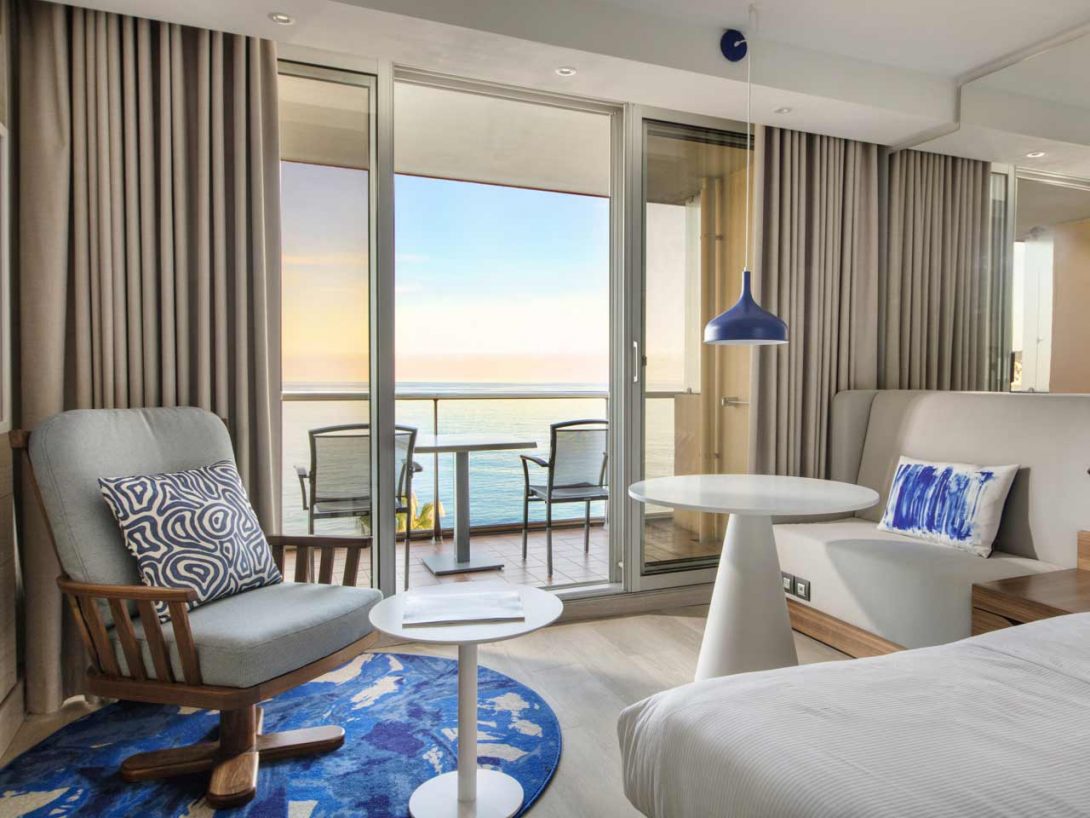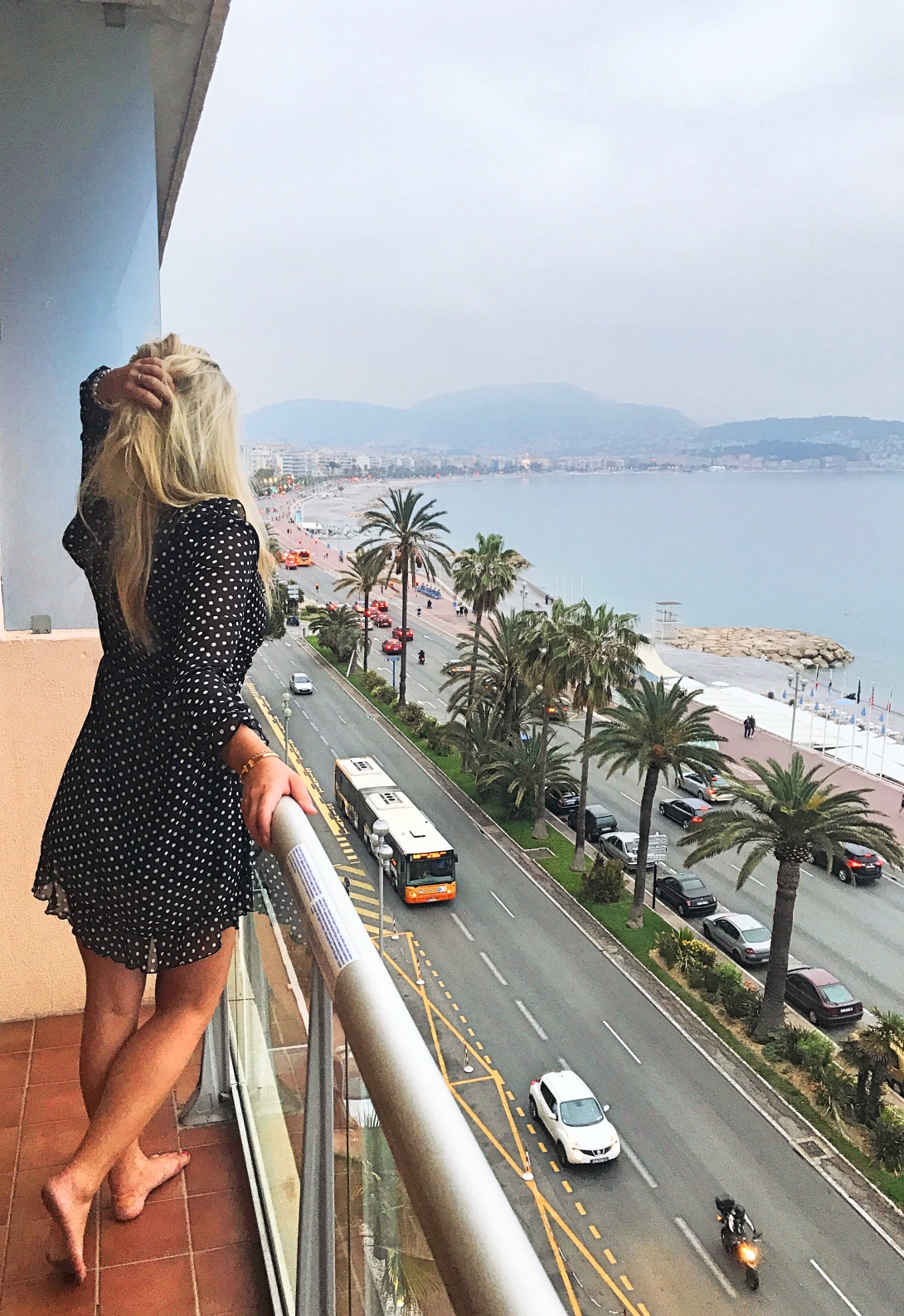 The breakfast
Breakfast was included in my reservation and had a huge, well stocked breakfast range for all tastes and ages. Everything from eggs and bacon to pancakes and Asian breakfast. You can also order your own omelette if you want. They also have a nice terrace to sit by when there is sun and the weather allows, something I try to do every time I stay at this hotel.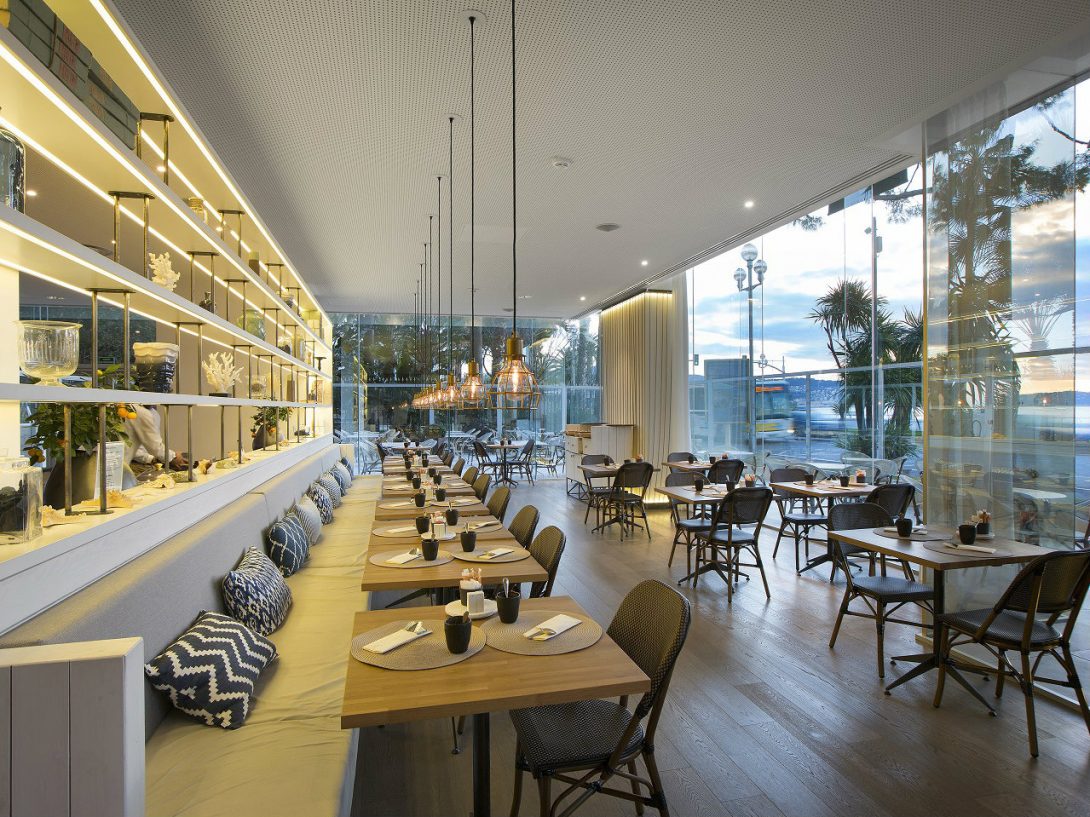 Radisson Blu Hotel in Nice is one of my favorite hotels. It is located right on the beach and many buses passes by here. However, Radisson is nearer to the airport than the town, so I recommend to take the bus into town. I walked and it took about 35-40 minutes to the old town so it's a little bit to walk. Bus number 52 goes directly from the hotel to the city.
I can definitely recommend Radisson Blu hotel 100% to stay at when you are visiting Nice. The staff are very friendly and helpful, something I appreciate. Best of all, the hotel's pool and rooftop terrace is a must to visit!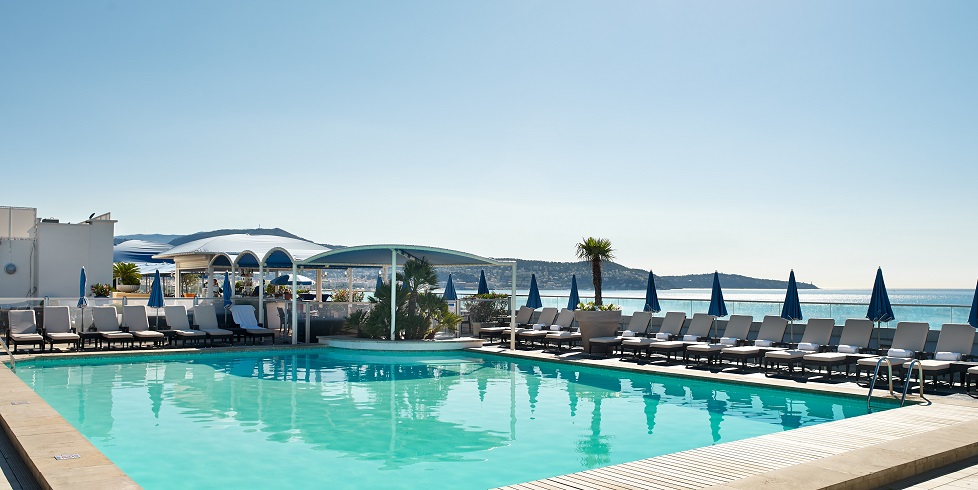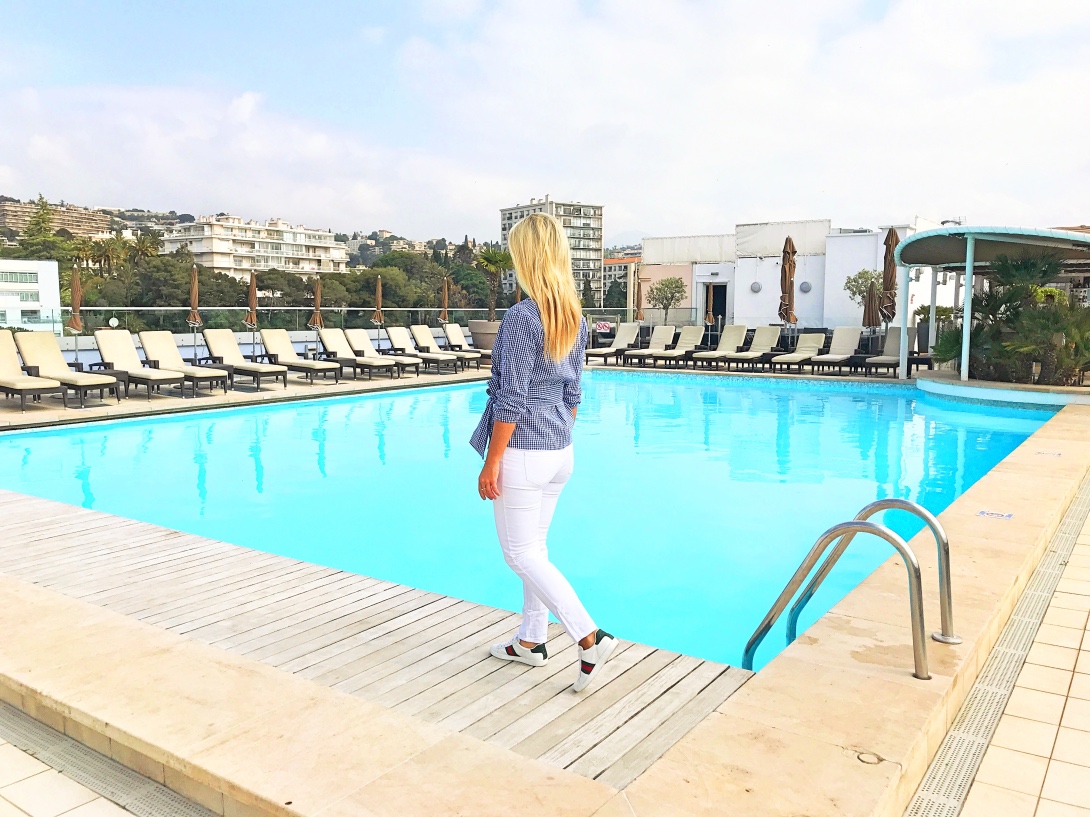 Have you stayed at Radisson Blu Hotell in Nice, what did you think?
If you want to know what you can see and do in Nice, I've written my own travel guide with 10 things you must see and do in Nice, France that you can read here.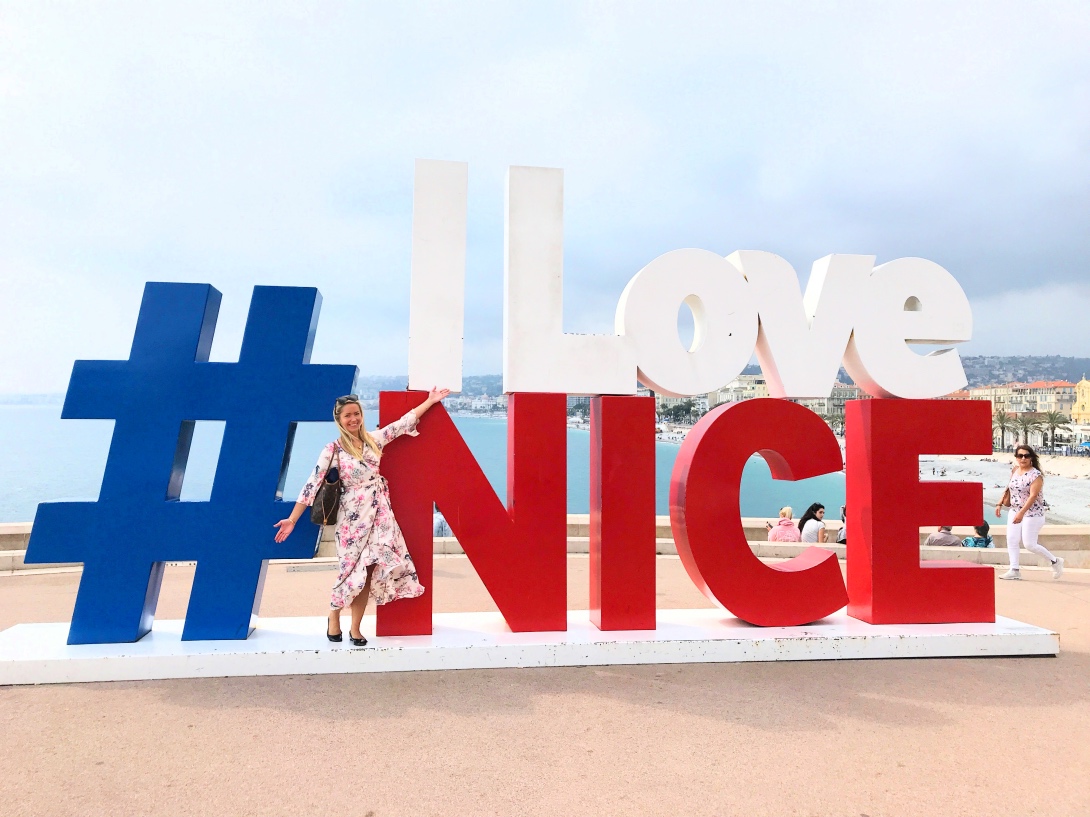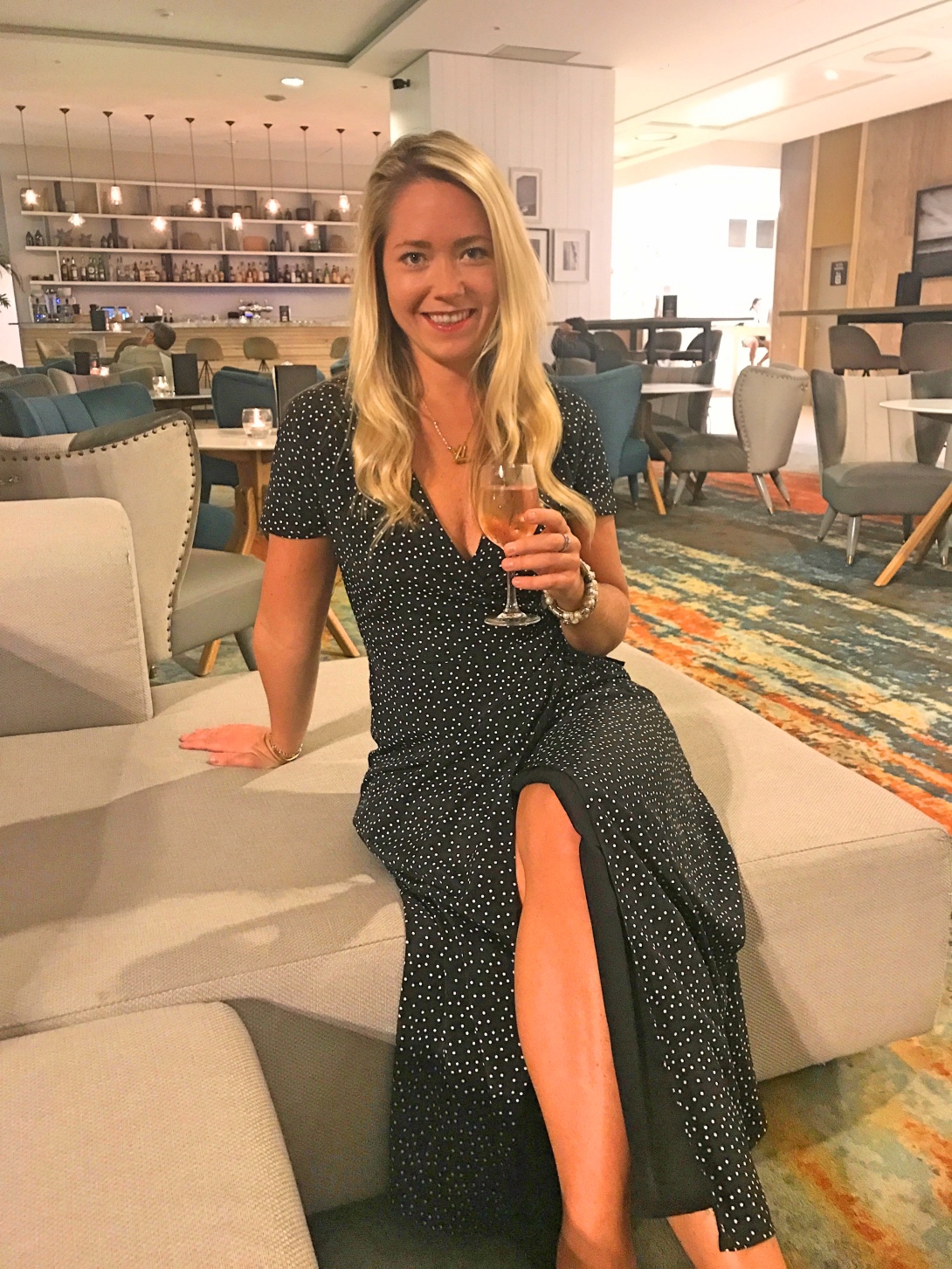 You can follow my adventures on Instagram here, Facebook here, Bloglovin here or via Youtube here.
Happy Travels!
// Charlotte