How To Plan Your Trip – A Step by Step Guide
I always get questions every time I travel or after I have traveled how come I traveled to that specific location. The most common questions I often get is:
Why did you choose that destination?
How come you traveled to that place?
How do you plan your travels?
Where do you start when you choose a destination – flight, accommodation or tours?
This is how you plan your trip
For those who find it hard to plan a trip or don't know where to start, here comes my personal step by step guide to the best way to plan a trip from scratch. Everyone has surely their way to plan their trip, but this is how I do when I select a destination and planning for it.
How to plan your trip:
Step 1: Type of trip
Start by thinking about what kind of trip you want to perform. Do you want to get sun and swim in the ocean, go skiing, discover the jungle, or exploring a big city? Personally I prefer sun and sea holiday with water-friendly excursions. I'm more of a sunny and warm weather person than snow and cold weather person. When I choose my destinations, I assume from my bucketlist.
Tips on destinations if you want to: 
Sunbathing: Thailand, Dubai, St Maartins, Bora Bora, Maldives or Seychelles
Skiing: St Anton, Verbier, Engelberg
City: Paris, London, Stockholm, Milano, Rome, Barcelona, New York, Shanghai, Tokyo, Sydney
Romance: Venice, Paris, Rome, Maldives, Cinque Terre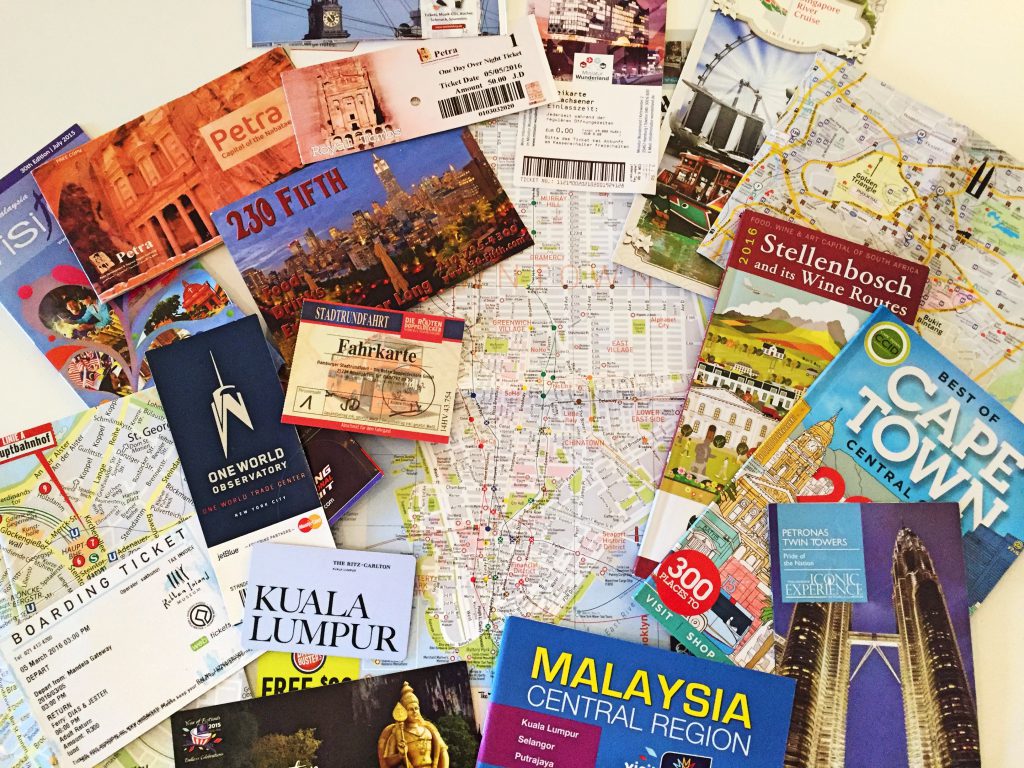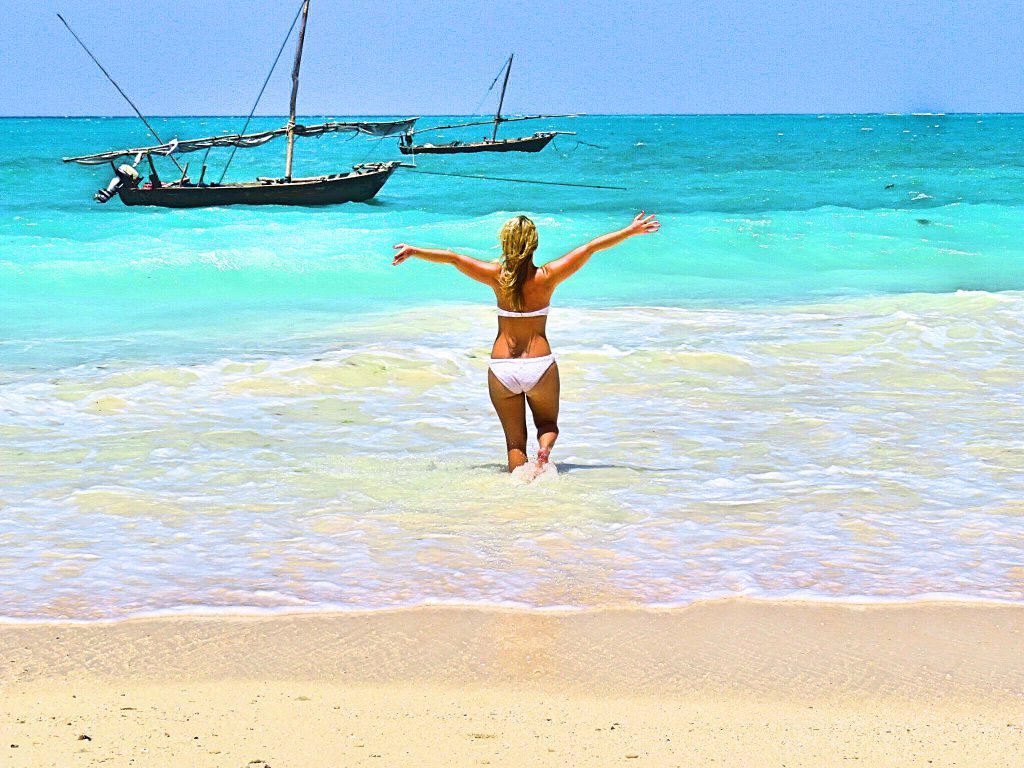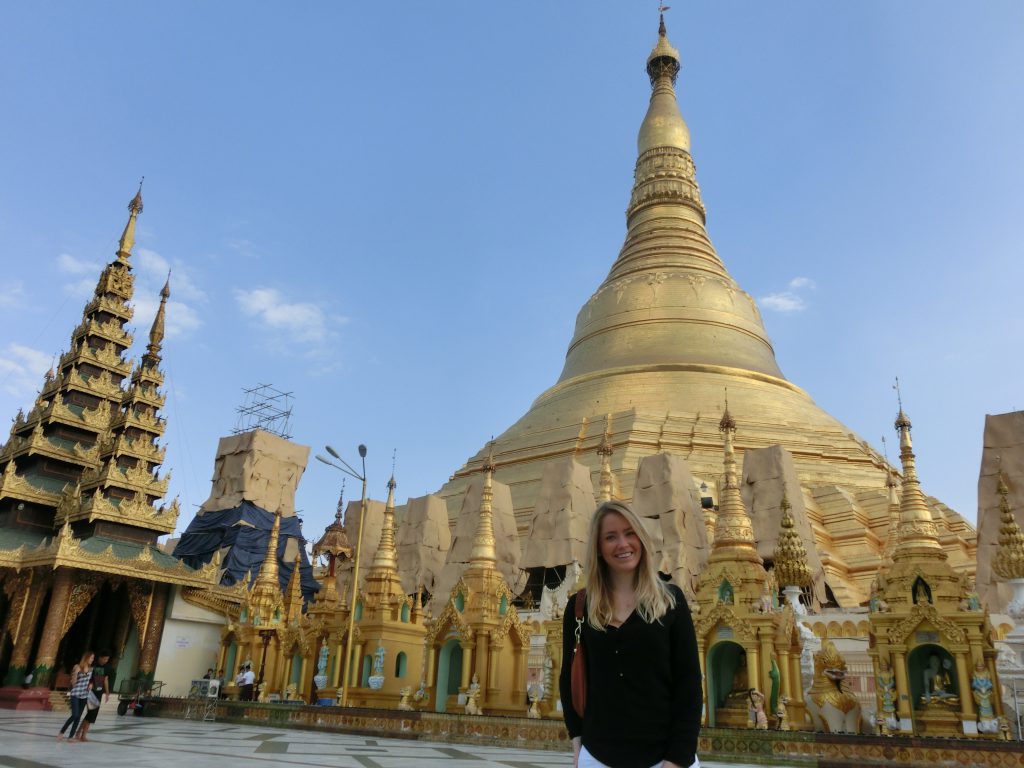 Step 2: How many days do you want to travel?
The next step is to decide for how long you want to be away. A weekend, a week, two weeks, one month, six months? Once you've decided for how long you want to travel, I would adjust my destination after that. I tend to think a weekend = somewhere in Europe, a direct flight because I depart from Stockholm, Sweden. If I want to travel to a specific city in the US or Asia, I expect to be away for at least 5 days, that's enough for me and If I want longer stay, I need at least 1 week. If you planning for a road trip, I recommend being away for at least 2 weeks.
Step 3: Search for flights
You have finally decided where you want to go- or you may even have two options. Congratulations! Now you just have to search for flights. To start with, search generally on different sites that collect all the flights on one place, for example. www.skyscanner.se and see what airlines are flying to your destination. Then go into the specific airline's website and see if the price is different. Maybe there's more airlines that are flying there- check out all the websites that you can.
Step 4: Book your flight
Once you find a flight to a good price (you can read more about it here) it is time to book it! I know, it can feel scary to do it, but it's just to fill in your card details and in few seconds the flight is booked, amazing!! : D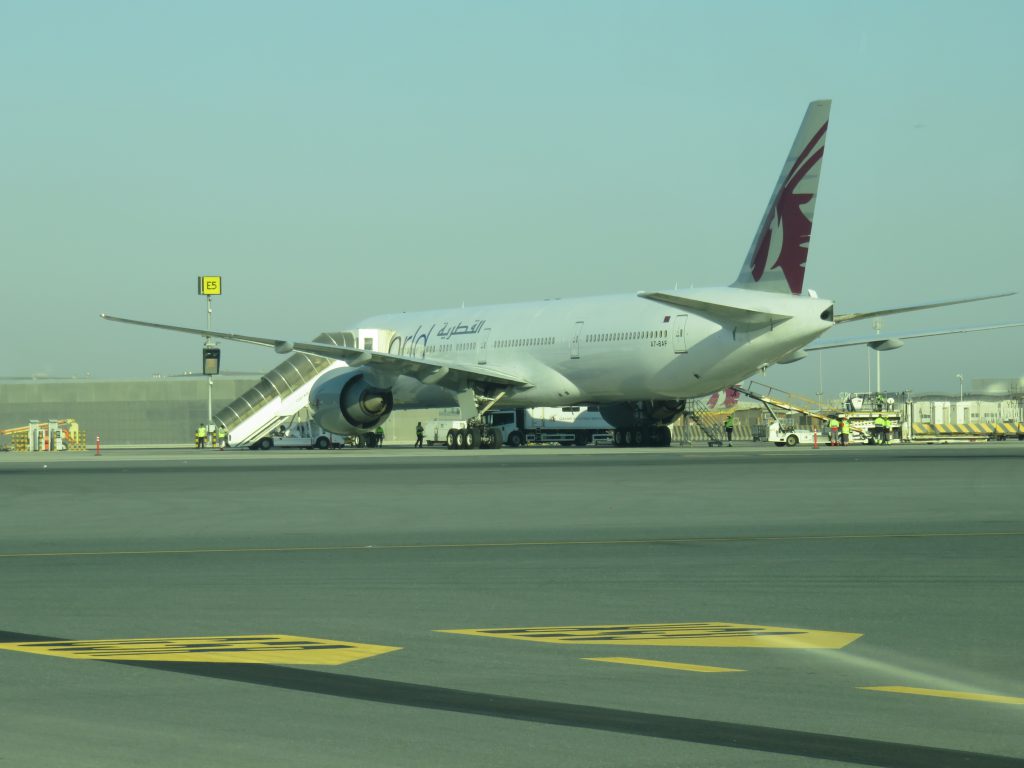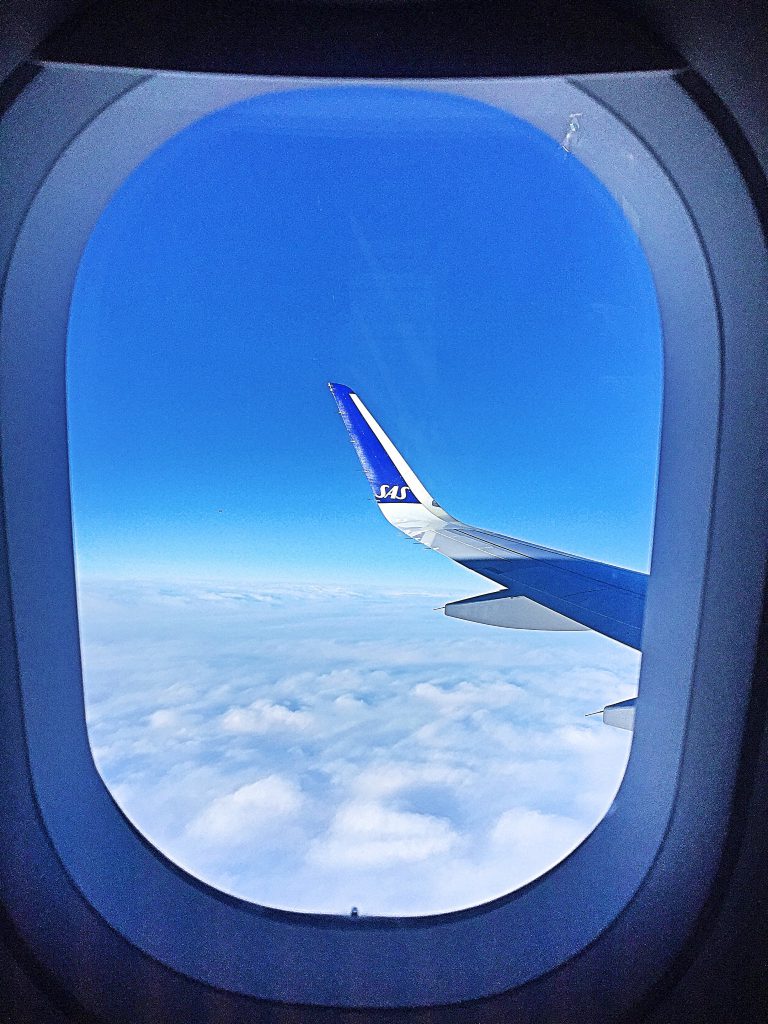 Step 5: Look at a map
Now you know where to go, when to go and for how long you are gonna be traveling. Exciting! 🙂 Then it's time to look at a map of the destination you are going to, which is most easily done through Google. Type in your destination and get an overview of how it looks like and where the city is. Map out where you're willing to stay. Is it a certain districts, street area or outside of town. Get yourself a picture of how your destination is built and where the different areas are.
Step 6: Search for a hotel
Now you know where to go, when to go, for how long you are gonna be traveling and where to stay! 🙂 Now it's time to search for a hotel. I always search at www.hotels.com and www.booking.com because it may differ in both price and availability- which I have experienced several times. Since I already know the area I want to stay in at my final destination I search for hotels there.
Step 7: Book a hotel
You have found a hotel you want to stay at. Now you have to book it. I always try to book hotels that you can cancel the day before arrival. That way I can book several hotels and later choose the one I really want to stay at. The hotels don't charge your card until you have been physically there.
So my best advice is to try to find hotels that you can cancel the day before arrival without charging for it!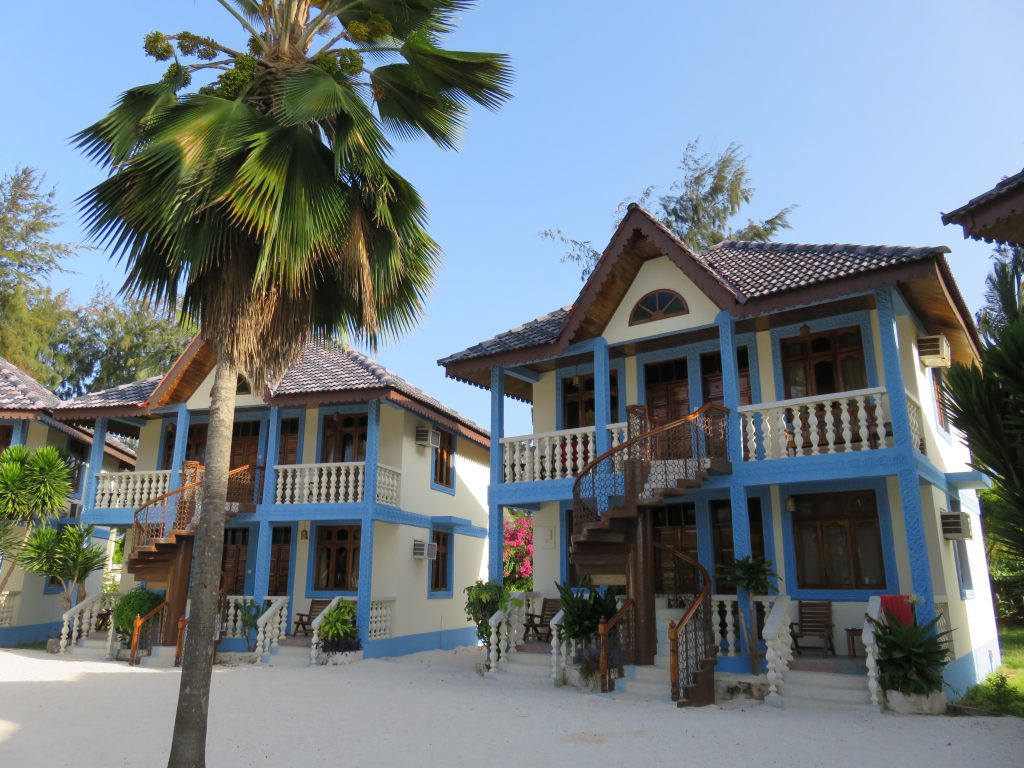 Step 8: Plan your days
This is my absolute favorite thing to do 🙂 To plan what I want to see and do at the destination I chose. In other words, research what you want to see, do and discover where you're going. But don´t plan every day in detail.
I always write a list of what I want to see and do and then start from that. You may only want to see half of all the "musts" that others have recommended. The easiest way to do that is to google what you need to see and do on that particular destination. Delete the things you are not interested in and then make a new list of things you want to see and do. Plan your days from that list. You might take a few things one day and some things another day. Or take all of it in one day and take it easy rest of the days as they come. It's up to you 🙂


Step 9: Transportation
It is always good to check up on how to get to and from the airport at your destination before you leave. I'm a control freak and like to know things like that before I travel. Unfortunately I am not so spontaneous that I wish I were 😉
Step 10: Activities
Are you gonna perform activities at your destination? For example flying a helicopter in New York? (which is a dream for me). Look up the company that organizes this and where on the map these companies are located so you know when you arrive where you are going. (If you do that you can focus on relevant things on your trip). You can book your activity in advance from home but I recommend to book / buy the ticket when you arrive at your destination. It may even be cheaper to do that!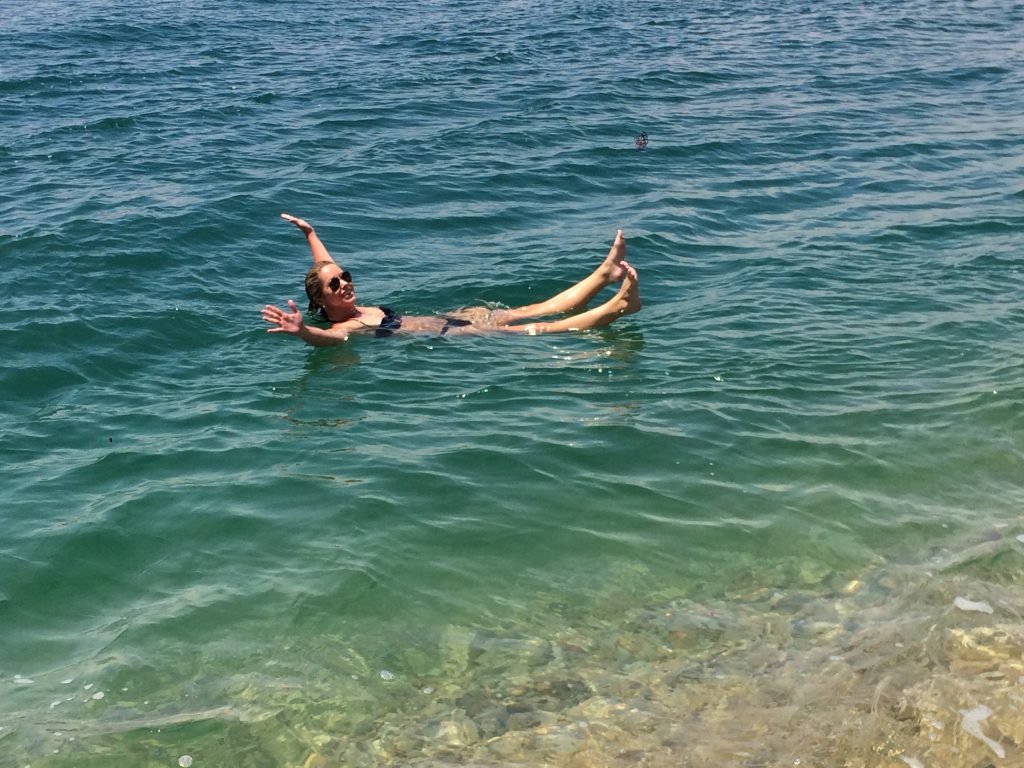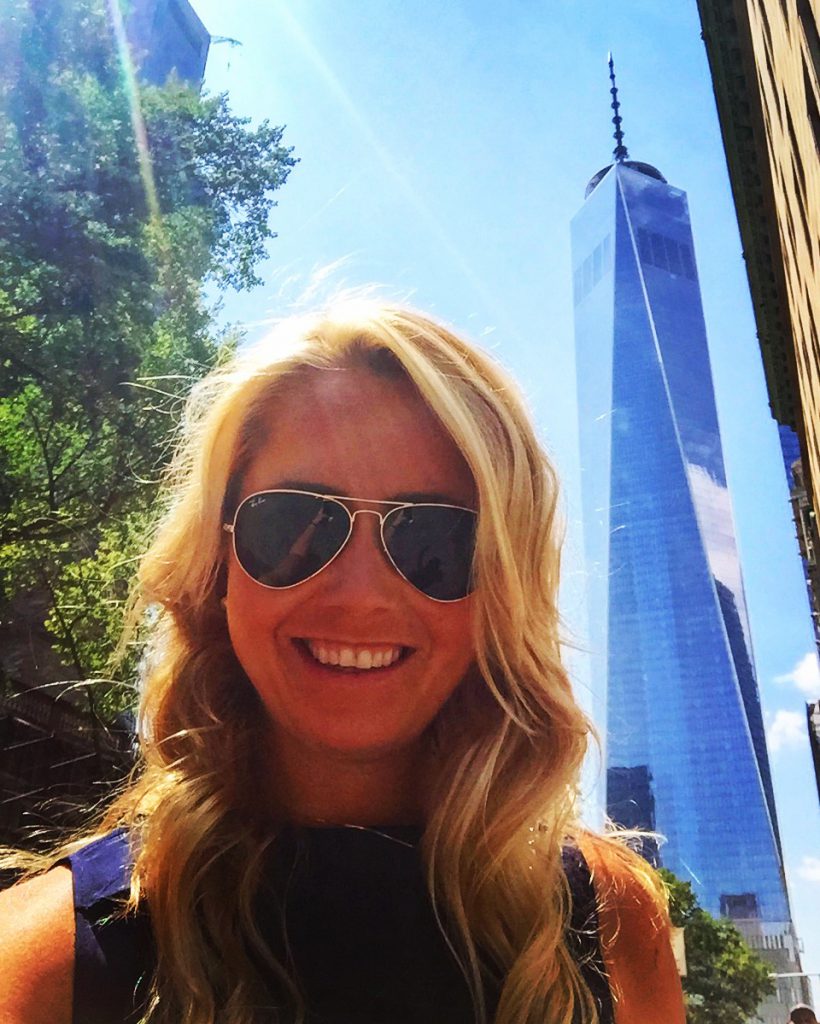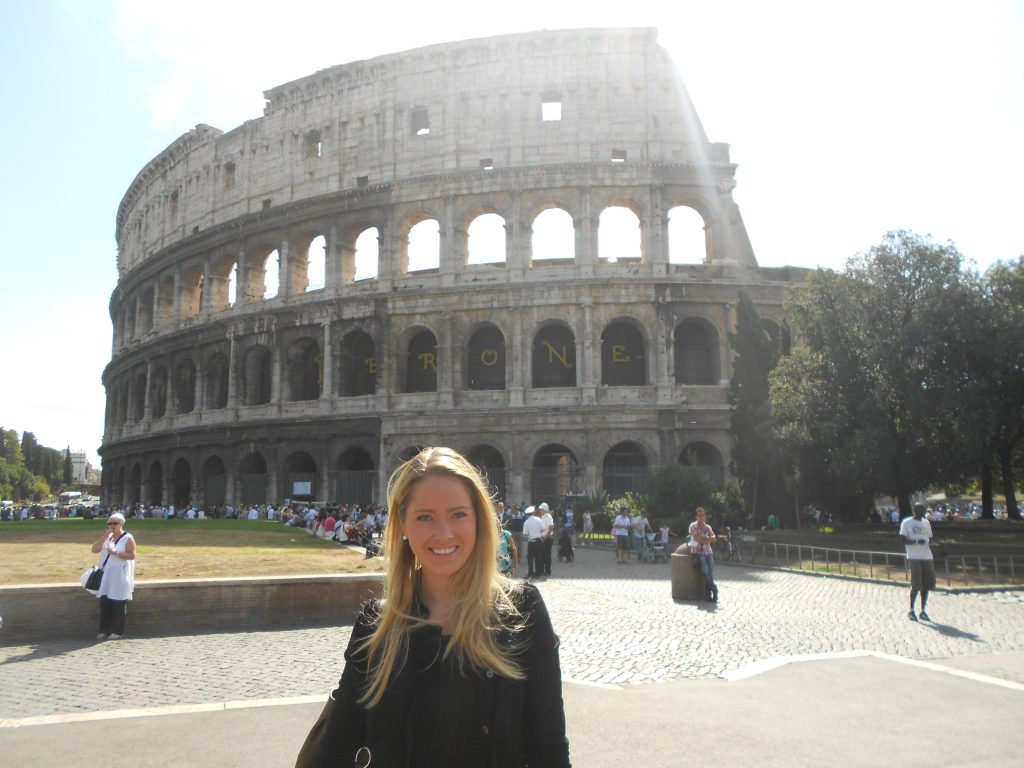 Step 11: Point out at a map
Finally, I ALWAYS ask for a map of the destination I'm at, whether it's at the airport or at the hotel. When I have the map in my hands, I take out the list of the things I wrote down on Step 8 and PINPOINT them on the map, so I know what areas everything is located. That makes it easier for me to plan my days along it! : D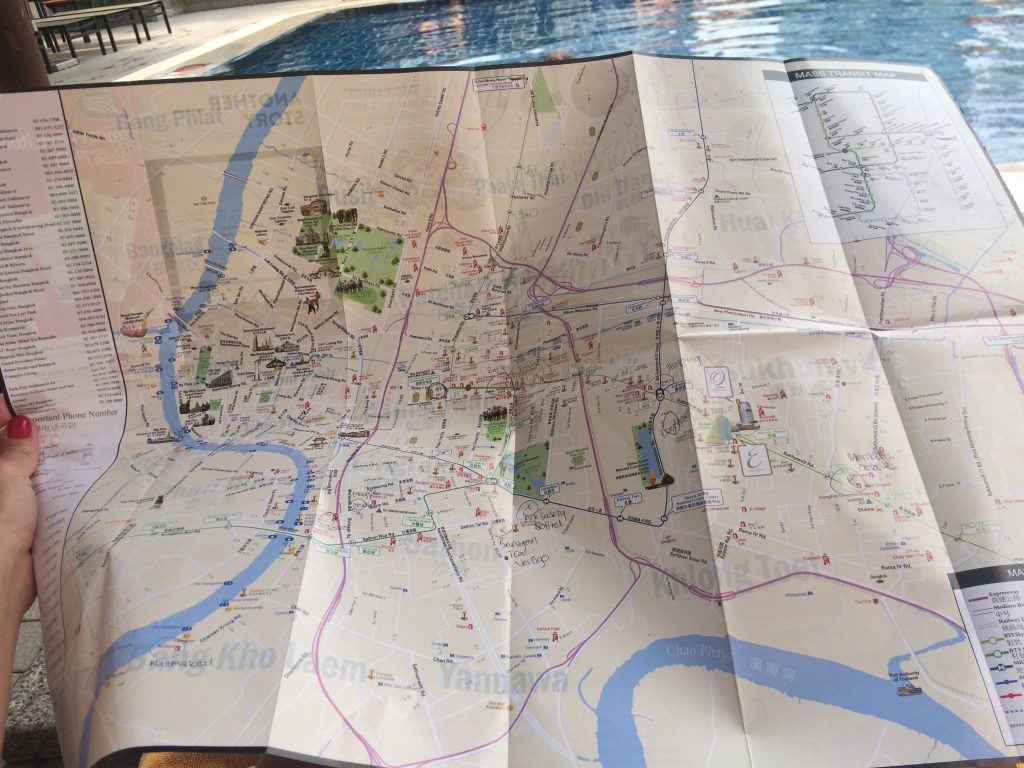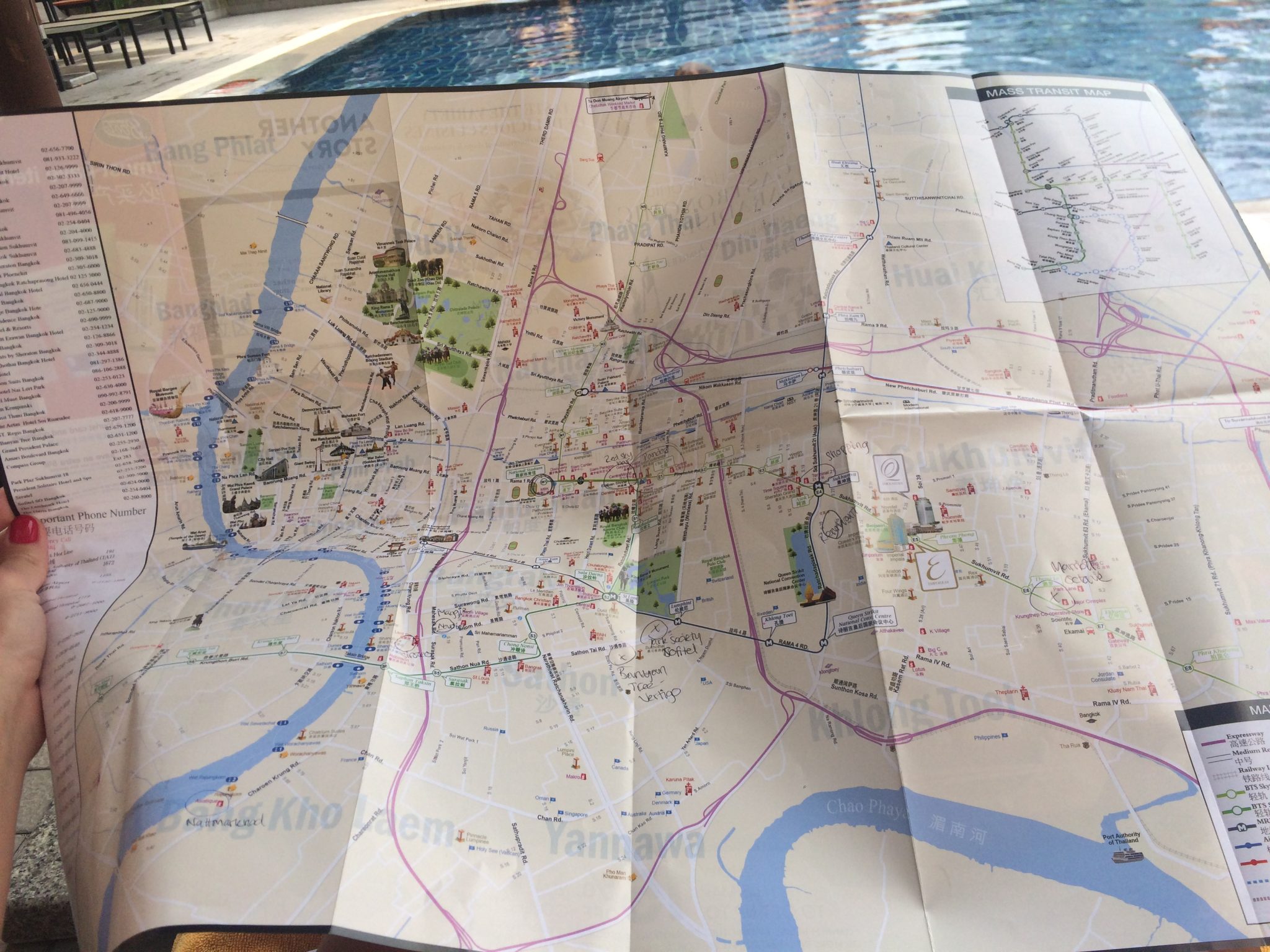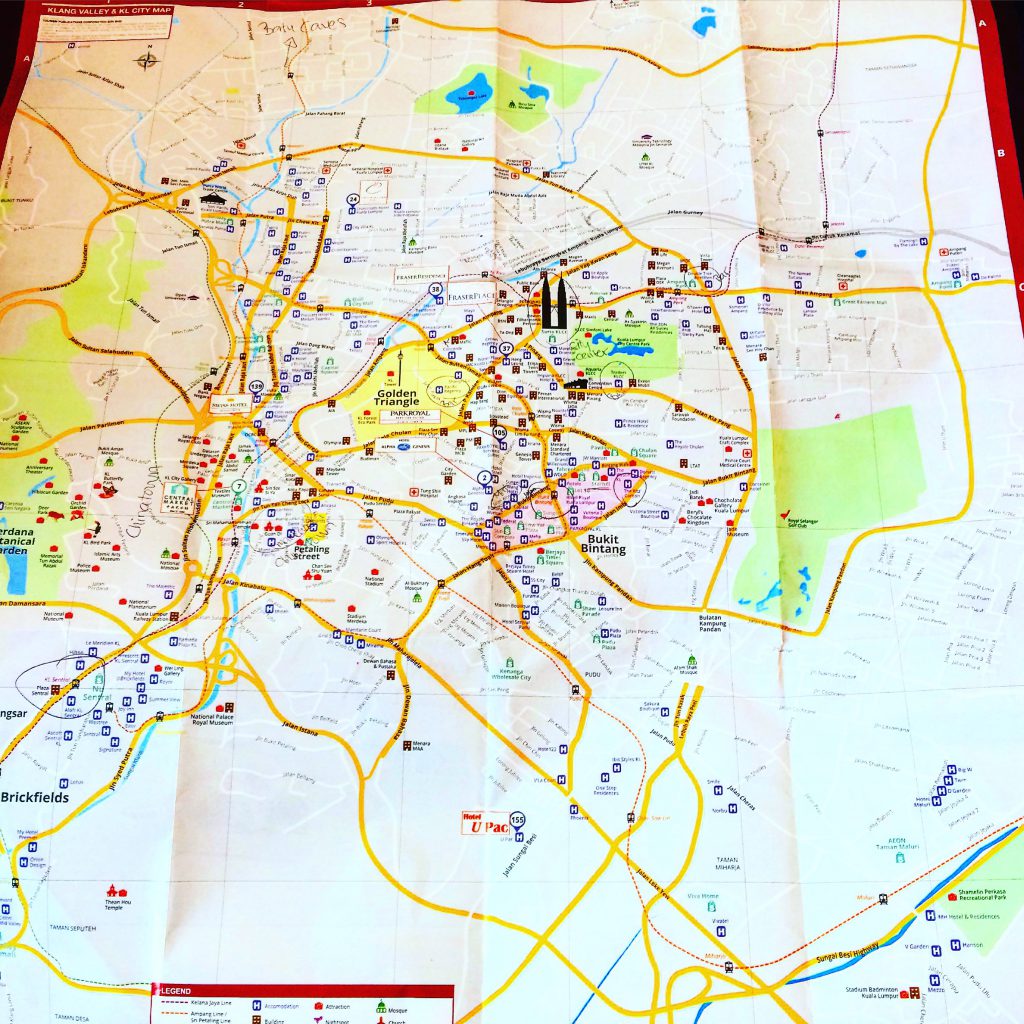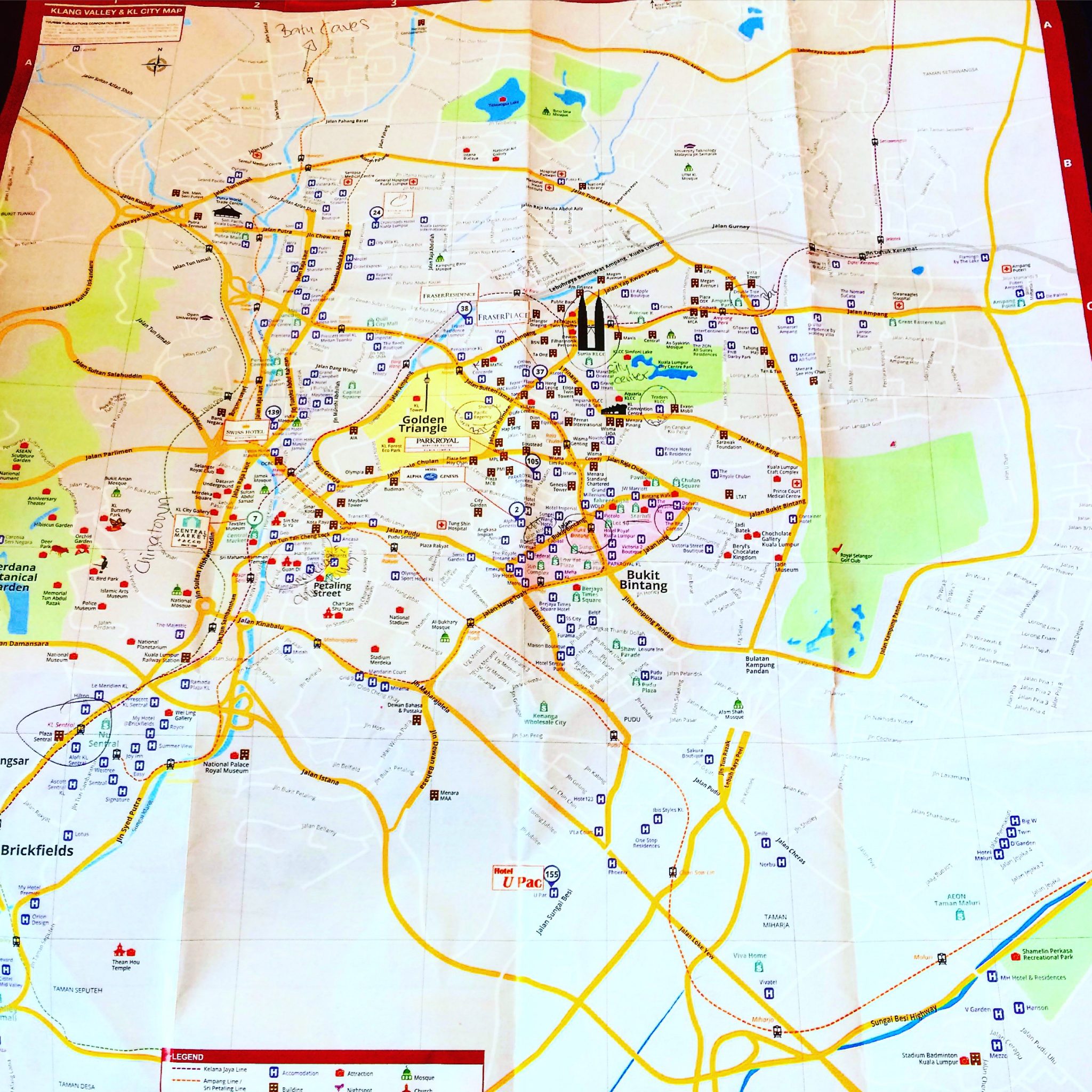 How do you plan your trips?
Happy Travels!
//Charlotte