This is how I Spent Midsummer in Stockholm
Midsummer Eve is Sweden's most holy day I would say. All the shops and restaurants are closed and Stockholm's streets are completely empty of people, besides tourists who have come here and which I find most sorry for. Getting to Stockholm during the Midsummer weekend is nothing I recommend as a tourist because everything, I mean EVERYTHING is closed in town.
This year I chose to spend my Midsummer Eve at home in Stockholm for a variety of reasons. I usually always travel away but this year I felt like having a quiet and comfortable midsummer without any obligations whatsoever. In other words, I had not planned to go out to the archipelago either (which is very popular to do). Instead I spent midsummer in town 🙂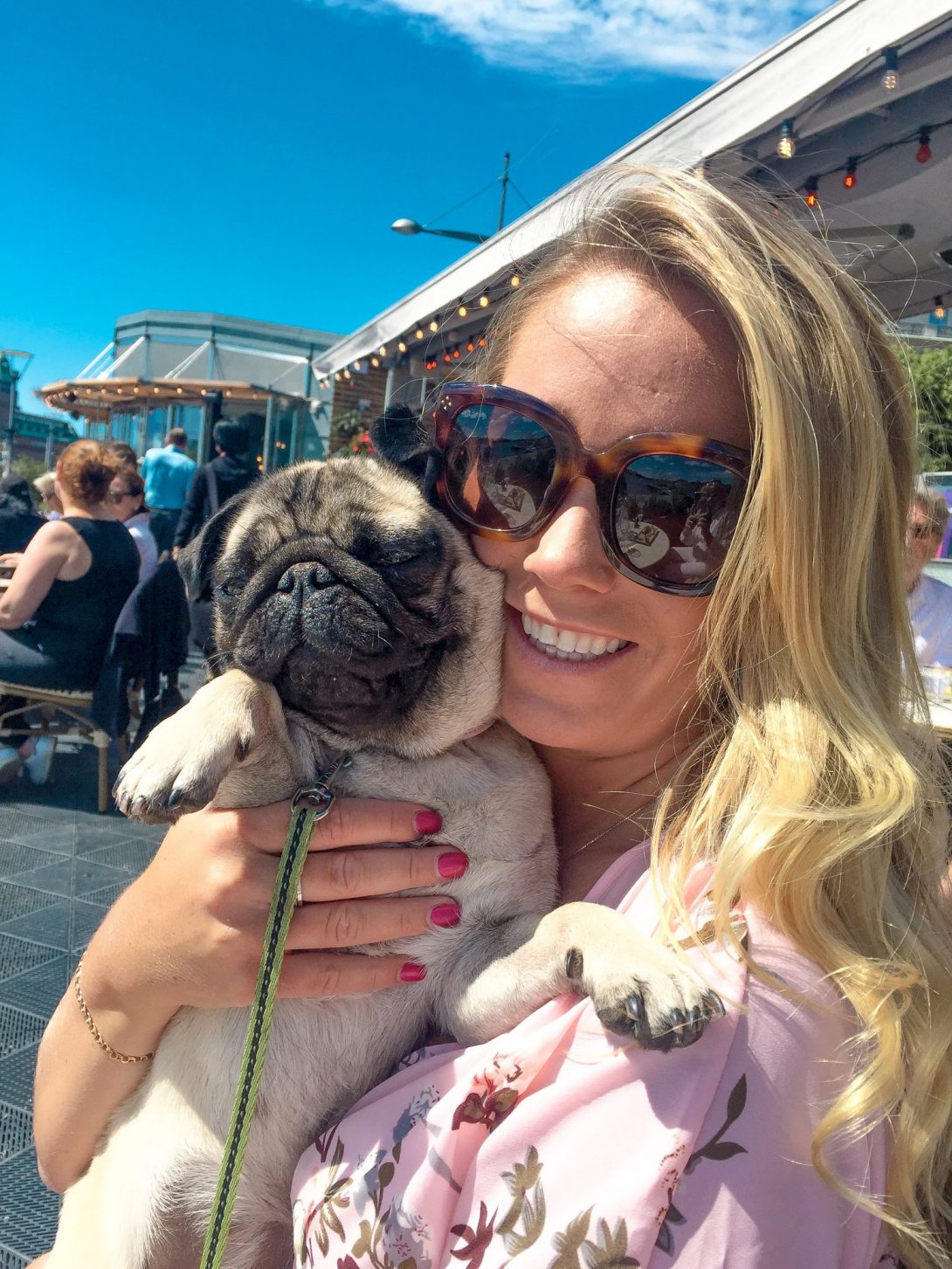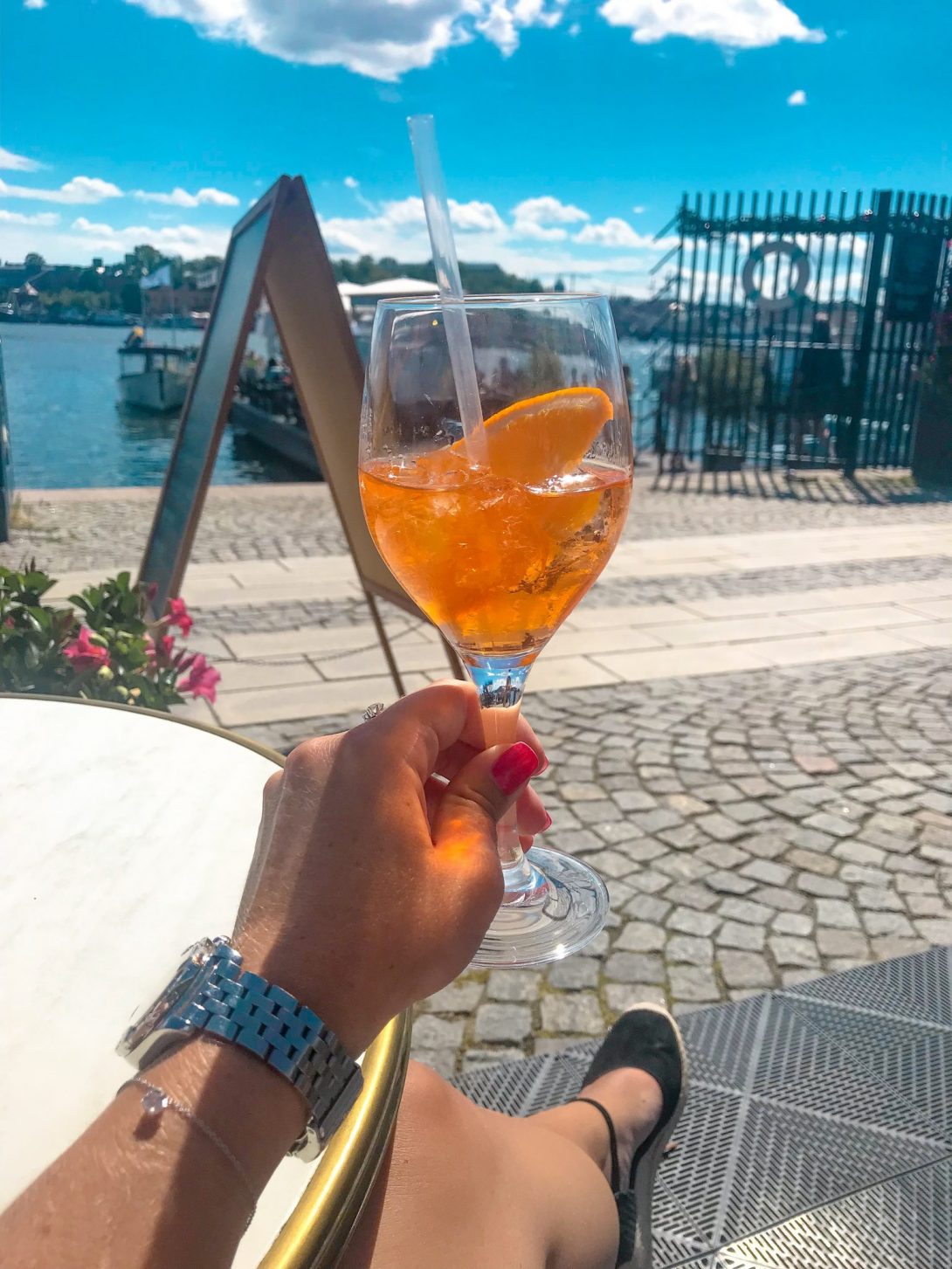 Skansen
A tradition in Stockholm is to celebrate Midsummer at Skansen, for the one who is left in town. However, it is very popular to do so and that is my tip for next year for those who visit Stockholm during midsummer. I spent midsummer with my dog Stella and went to Strandvägen to see what was open. Surprisingly, most of the restaurants here at Strandvägen were open so we sat down for lunch and some rosé wine at one of the restaurants. We sat here for several hours in the sun and just enjoyed the heat and looked at all the tourists who passed in front of us.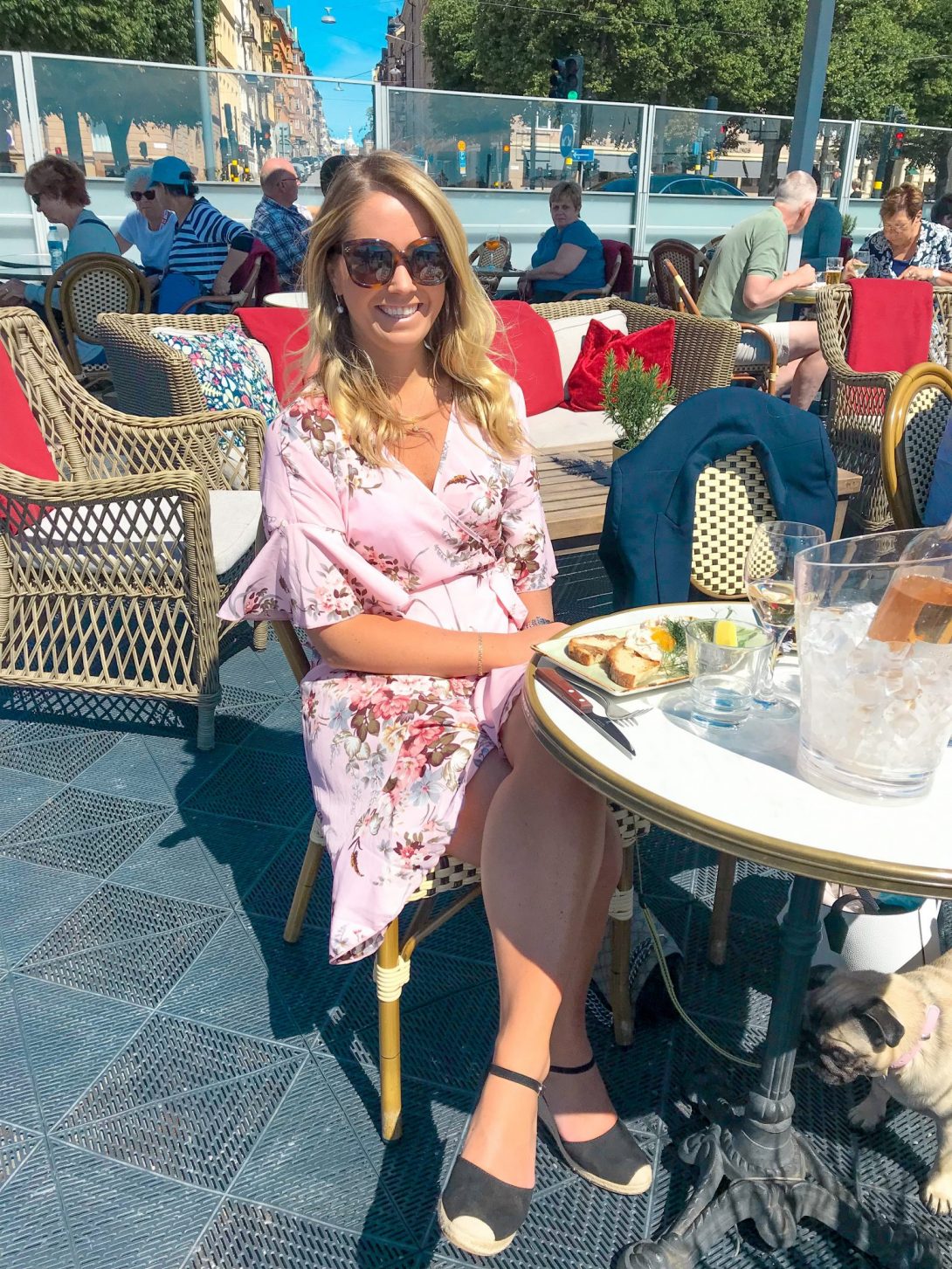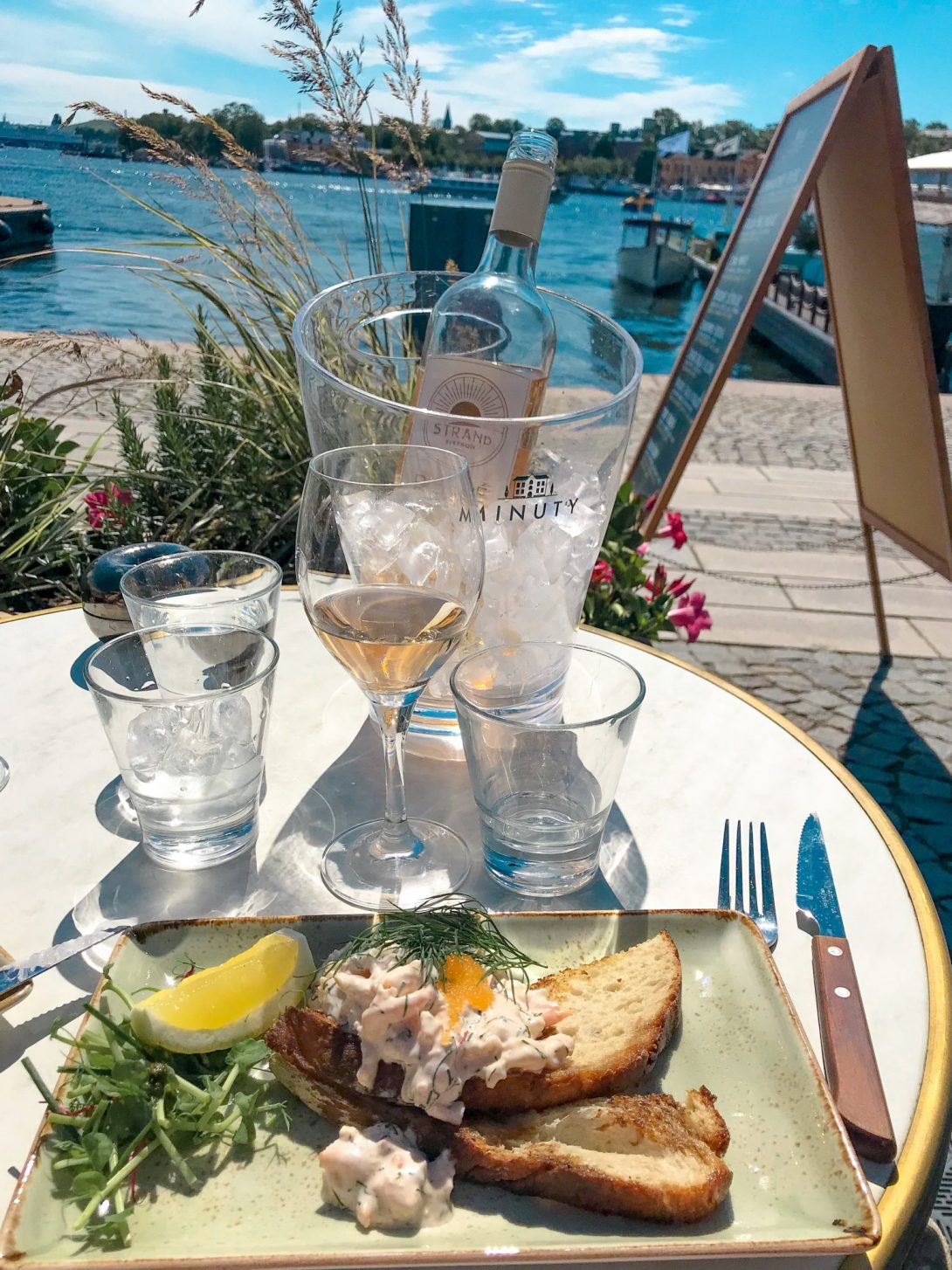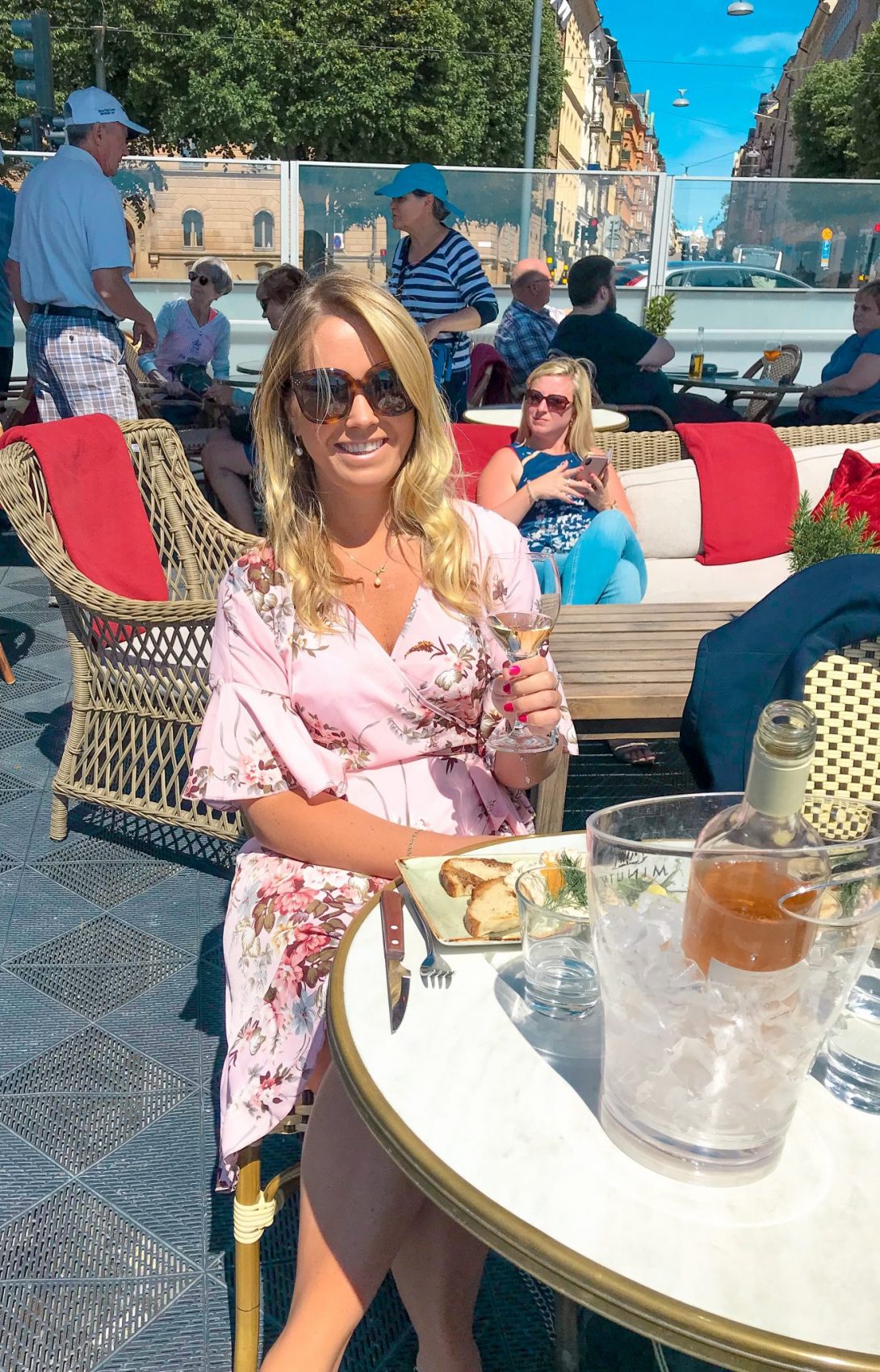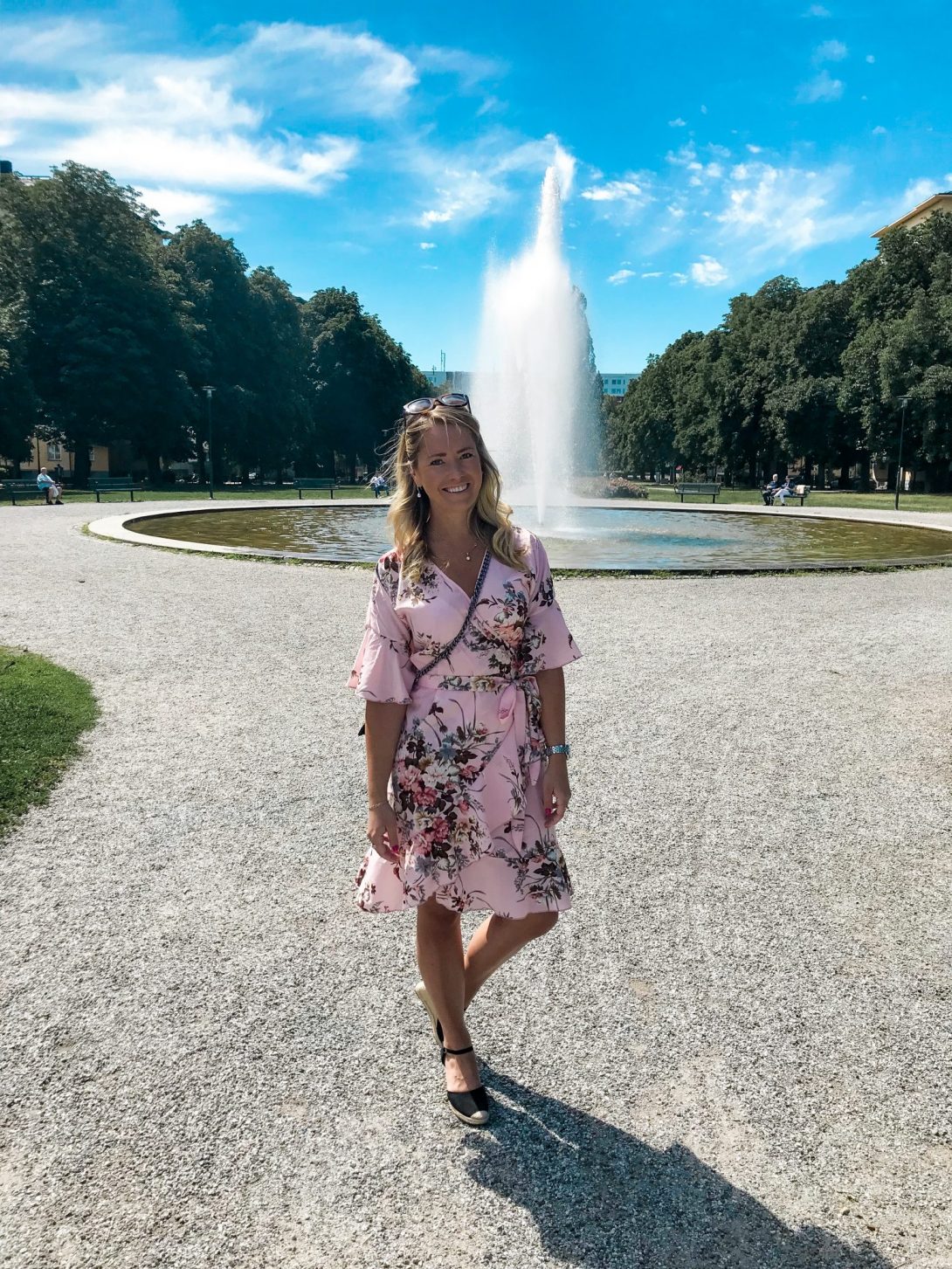 Sightseeing boat
When we were finished I wanted to go on a sightseeing boat around Stockholm archipelago, a trip that takes about one or two hours. Such a really classic sightseeing boat but unfortunately they don't allow dogs on board so instead we jumped on an SL boat that also goes around in the archipelago and to an even better price! 🙂
First I wanted to go out to Fjäderholmarna or Vaxholm, but I knew that many people thought the same and that it will not only be crowded on the boats, but also on restaurants and coffee shops so I will save these excursions to another time instead but it is also a great thing to do on Midsummer Eve! 🙂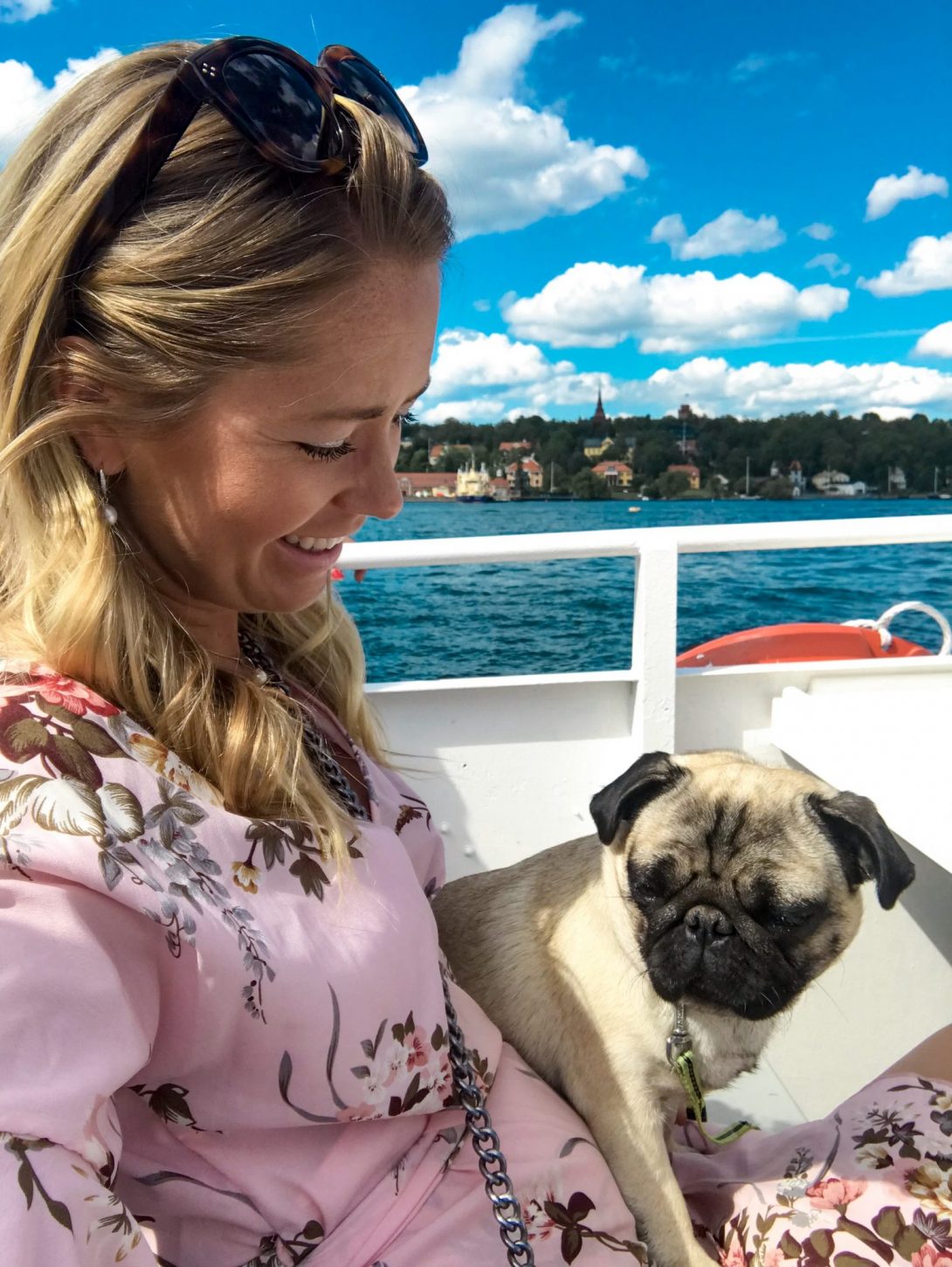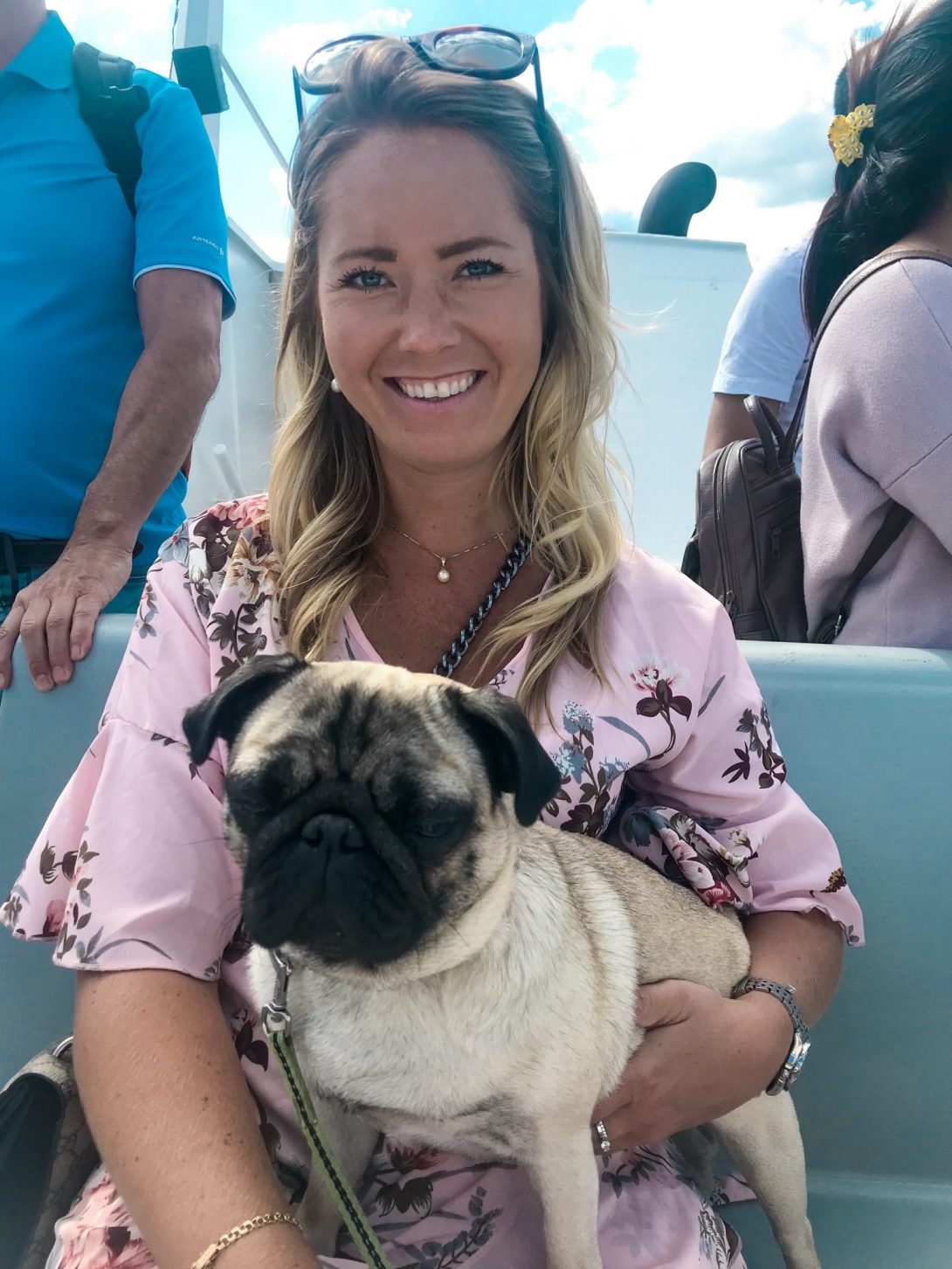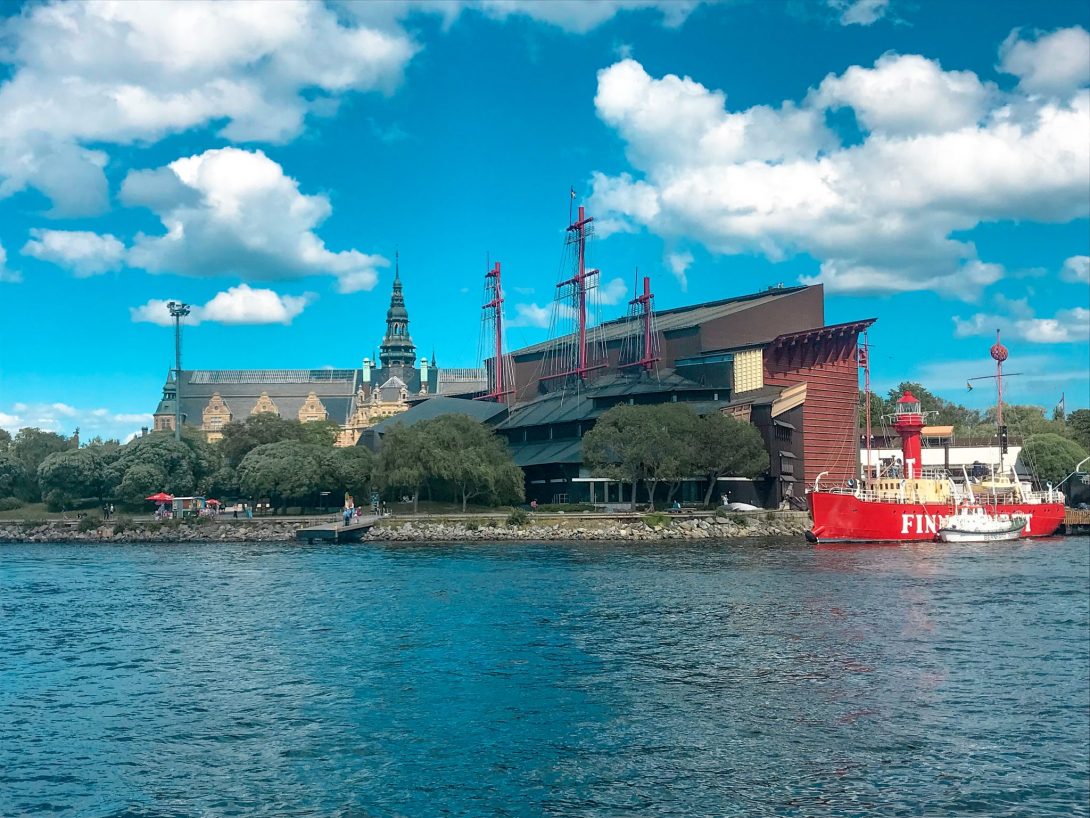 SL boat
The SL boat took us around from Nybrokajen out to Nacka and then Dalénum on Lidingö and back into Nybrokajen again. A trip that took about 1.5 hours. This I would say is my best tip if you want to go on a boat in the archipelago, jump on a SL boat and go around the archipelago without hopping off if you don't want to. There were several people around me who thought the same 🙂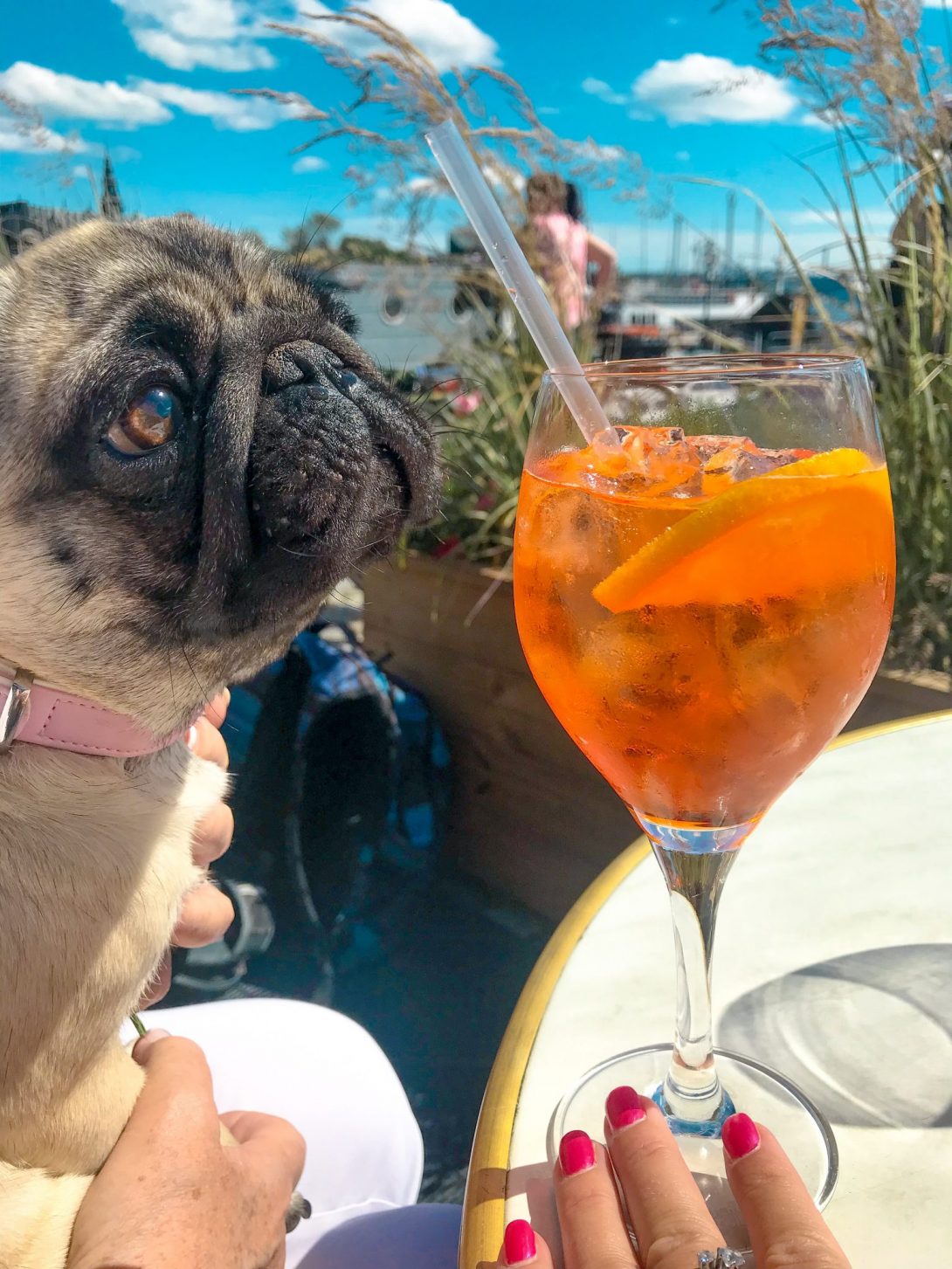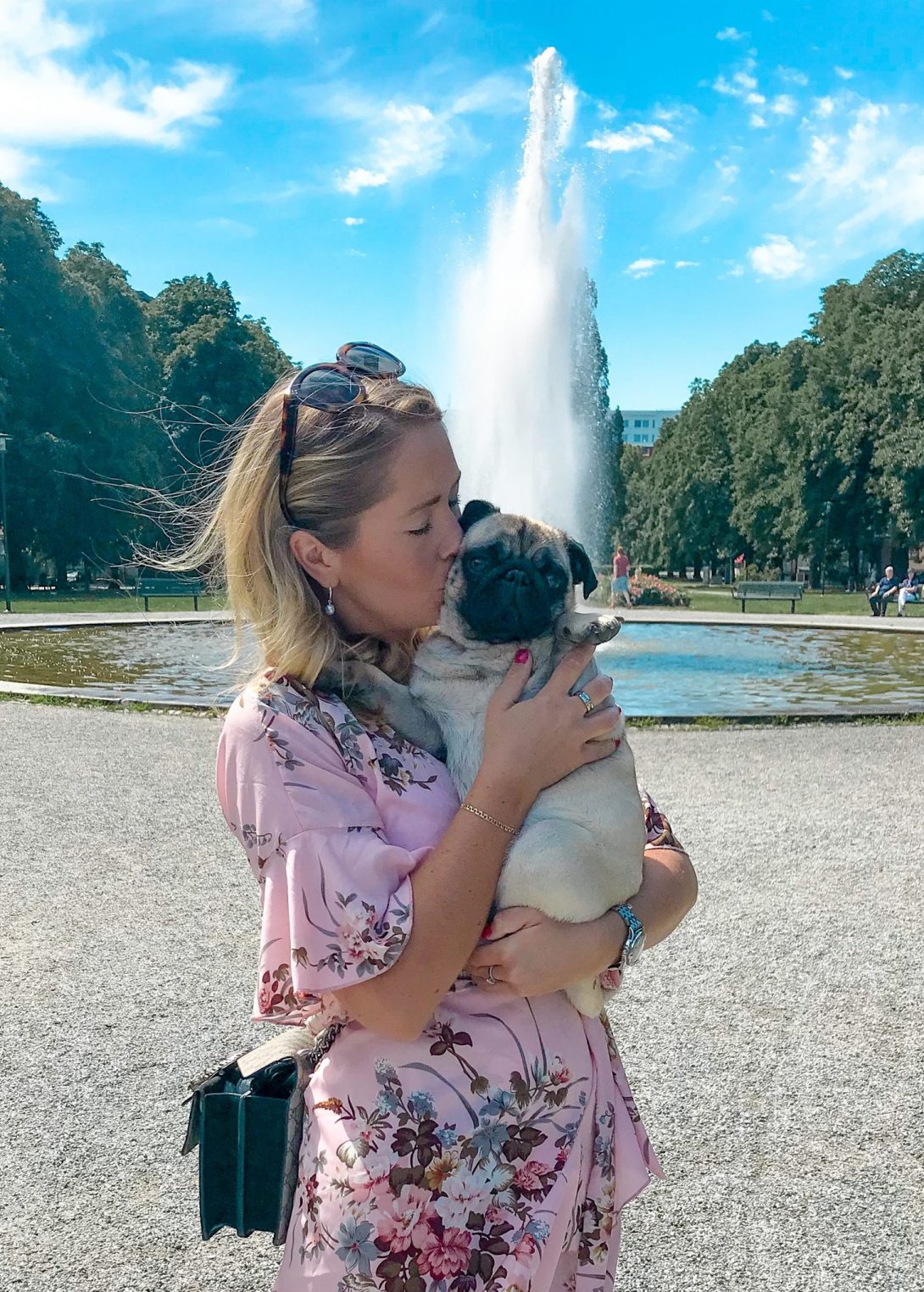 Later in the evening I met some friends and had dinner during the sunset, a perfect midsummer if you ask me! 🙂 What did you do on Midsummer?
Happy Travels!
// Charlotte