How To Spend a Day in Jerash, Jordan
Jerash or Jarash that the city is also named is located 45 km north of the capital Amman in Jordan and has a lot of ruins and old theaters from the Roman Empire that is still interesting to see. What I didn't know was that everything is connected to each other.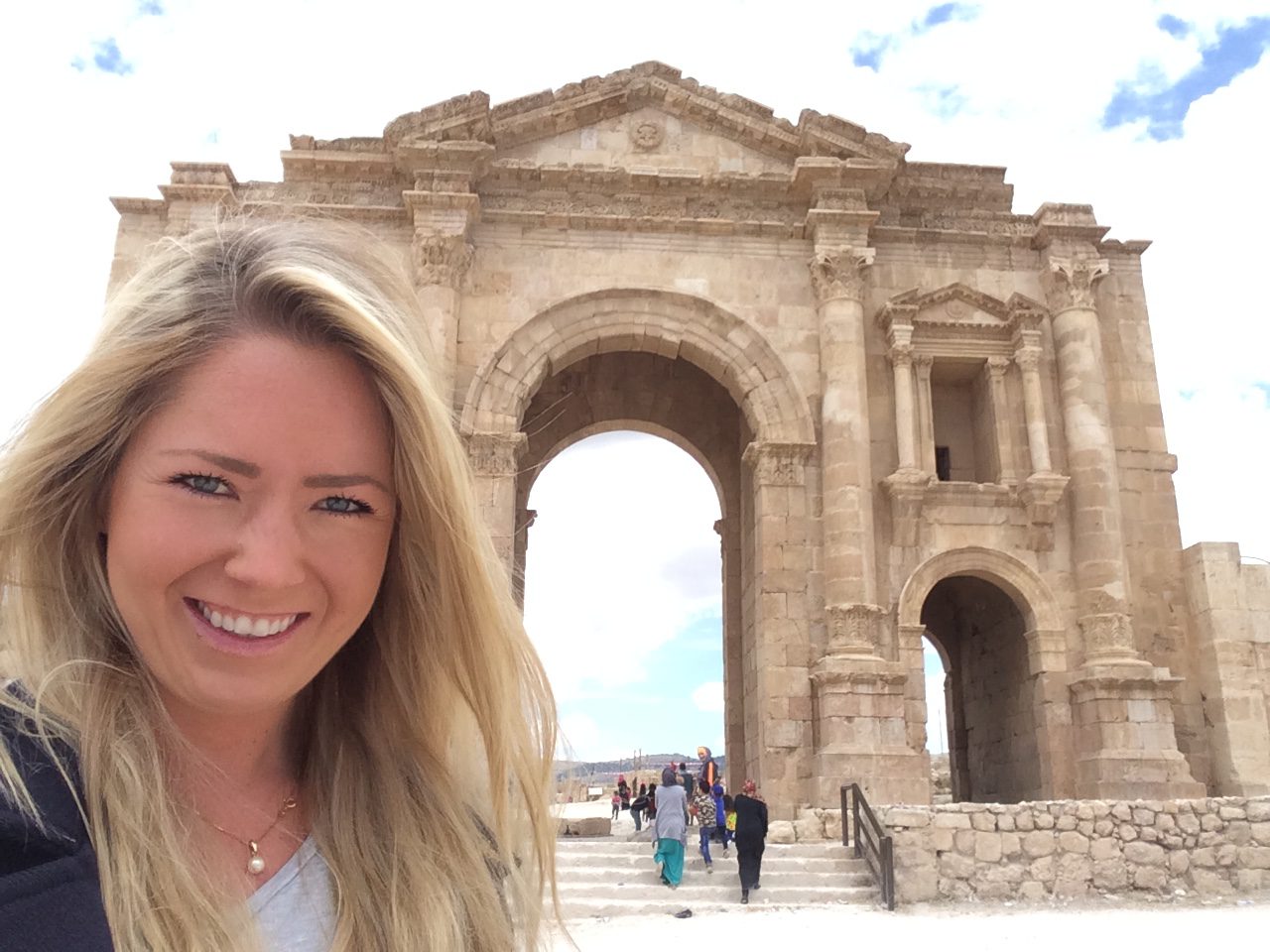 You just need to buy a ticket that gives you access to the whole area, very smooth! For me to see everything, it took a few hours. Once you are here you do not want to rush you through, it's more to see than you think. Really cool! The ruins in the area are:
* Adriana arc
* Hippodrome
* Zeus temple
* Southern Theater
* Forum
* Cardo
* Nymphaeum
* Artemis Temple
* North Theatre
Have you ever been in Jerash, what did you think about the town?
Happy Travels!
// Charlotte